We love Ruth's spin on the popular 'bouquet toss' trend | #AStoryofGrace19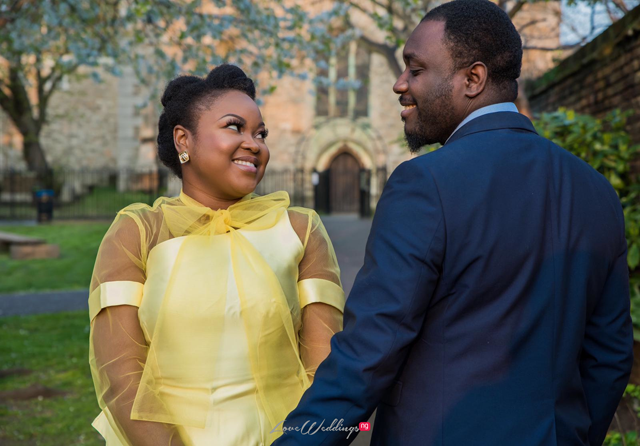 At most weddings, there comes a point when the bride or MC calls all the single ladies to the dance floor and the bride tosses her bouquet to whoever's lucky enough to catch it. According to superstition, whoever catches the bouquet will be next in line to get married.
Our bride, Ruth from #AStoryofGrace19 decided to put a spin on her bouquet toss moment, which we totally love. Catch up on her inspiring love story here if you missed it.
Check it out!
Vendors