Adonai & Nana's Epic White Wedding | #NanaNana2k19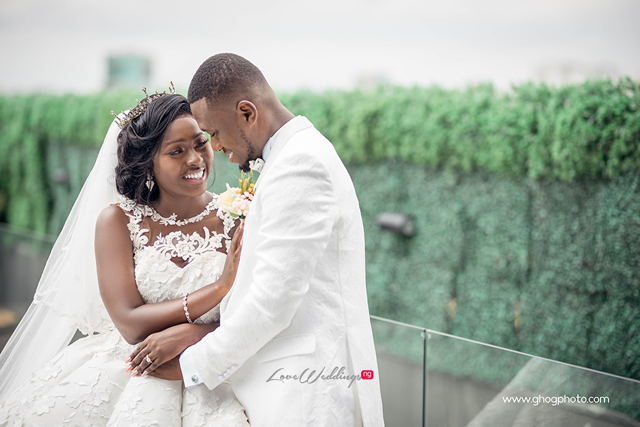 We can't believe Adonai & Nana's white wedding has come and gone but we are so happy for the photographer groom and style blogger bride. We've followed the #NanaNana2k19 train from their love story and pre-wedding shoot to their traditional wedding and now, we have their stunning white wedding. 
We spotted a couple of trends that we'll definitely be featuring in our 2019 Nigerian Wedding trends report. Ghanaian actors, Nadia Buari and John Dumelo also attended the wedding reception. See first photos from #NanaNana2k19, the grand finale below.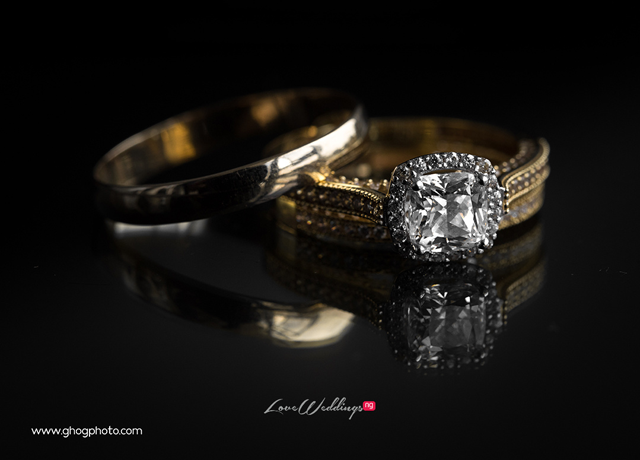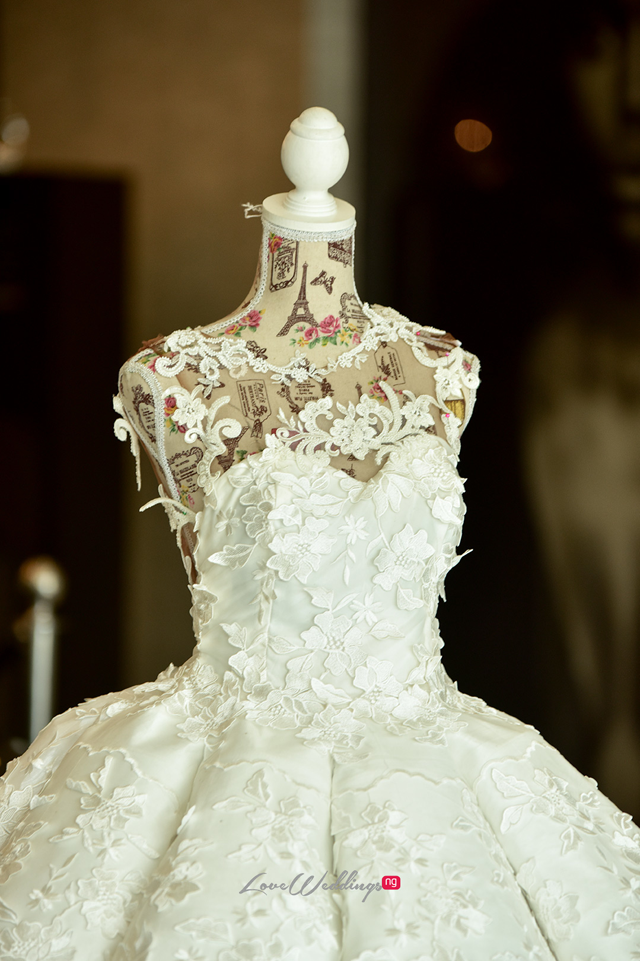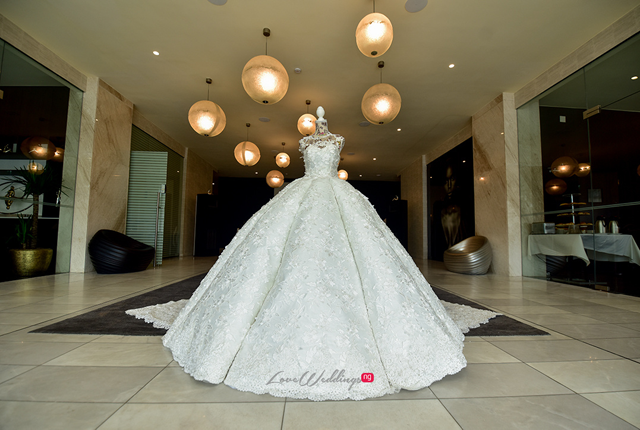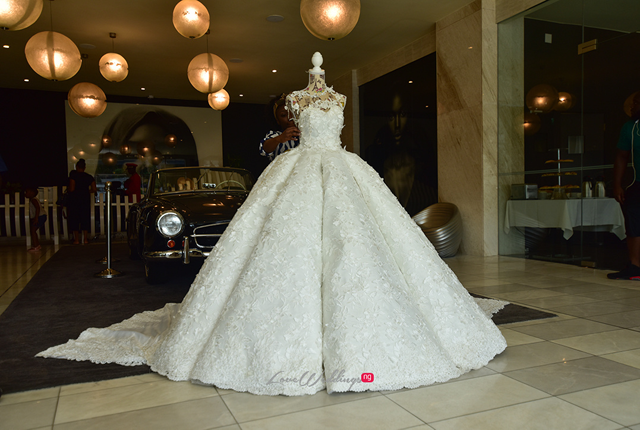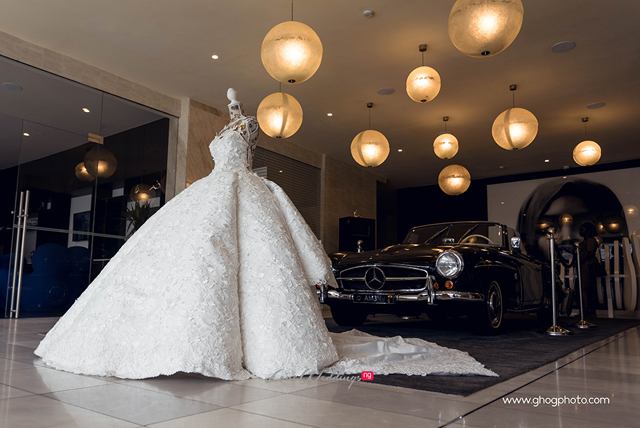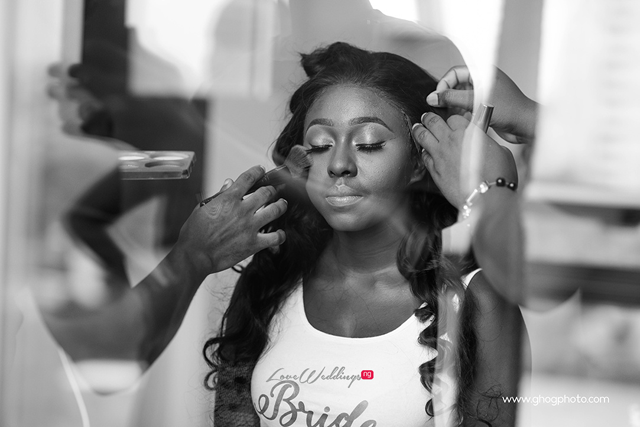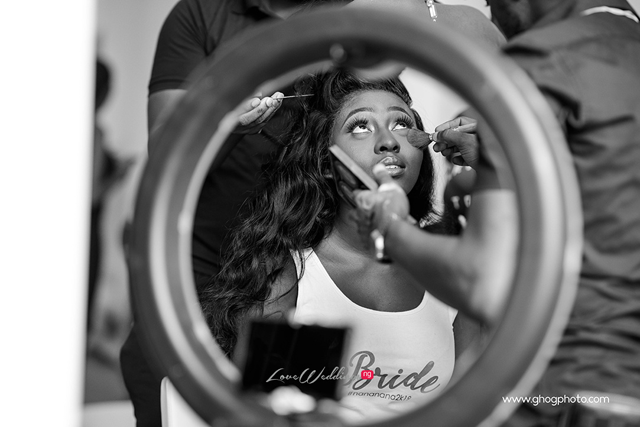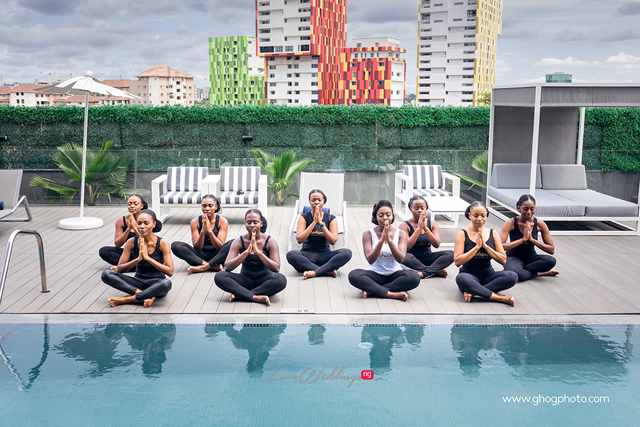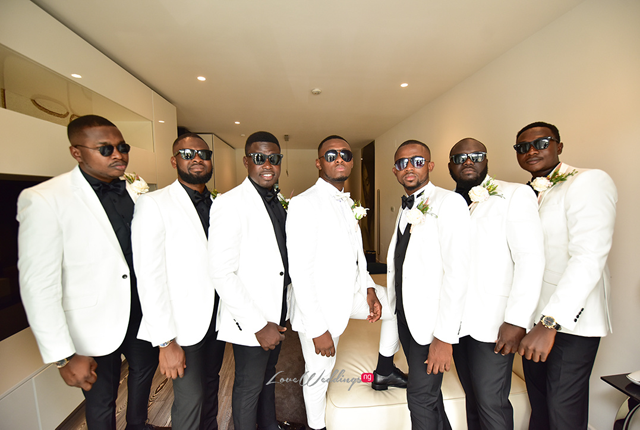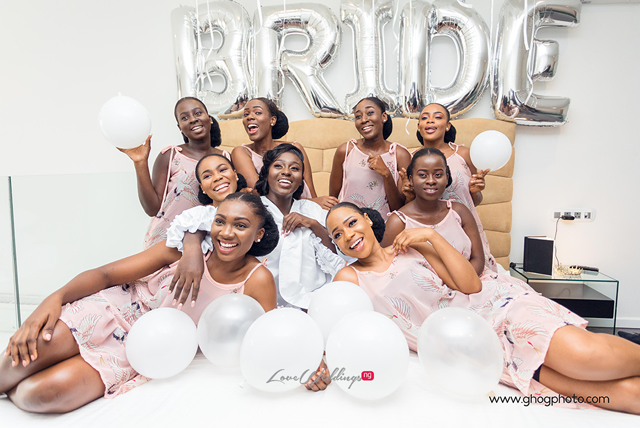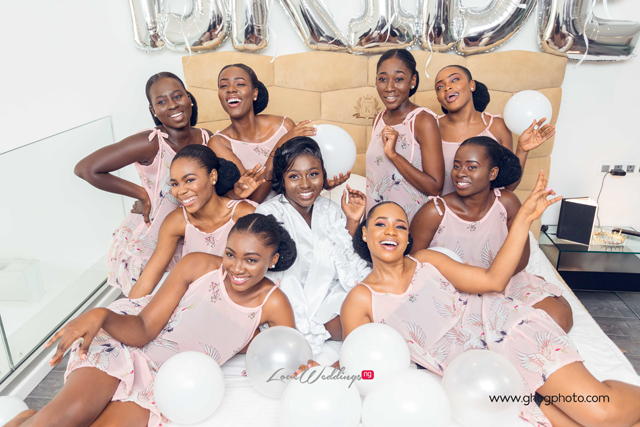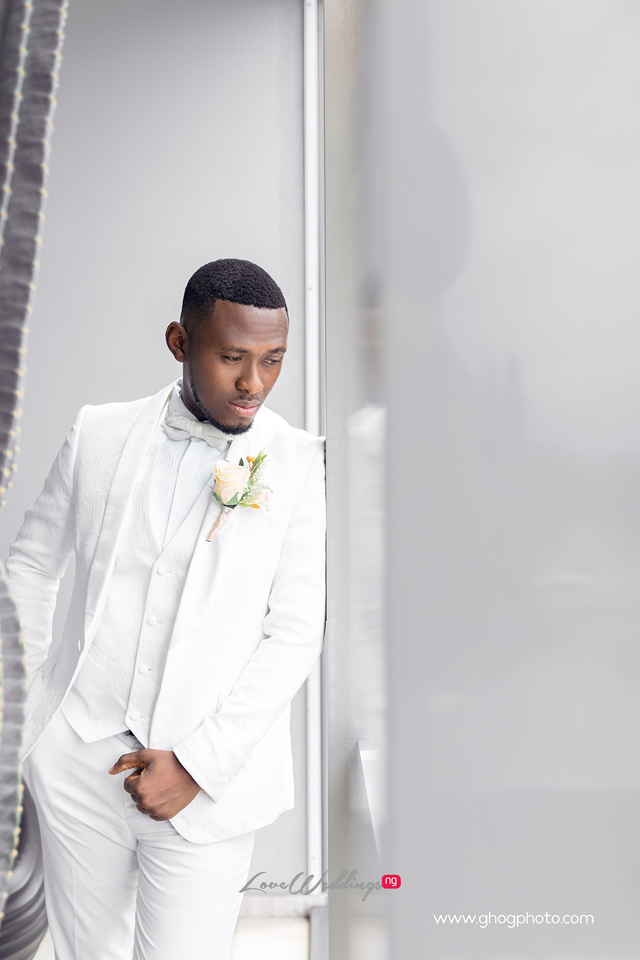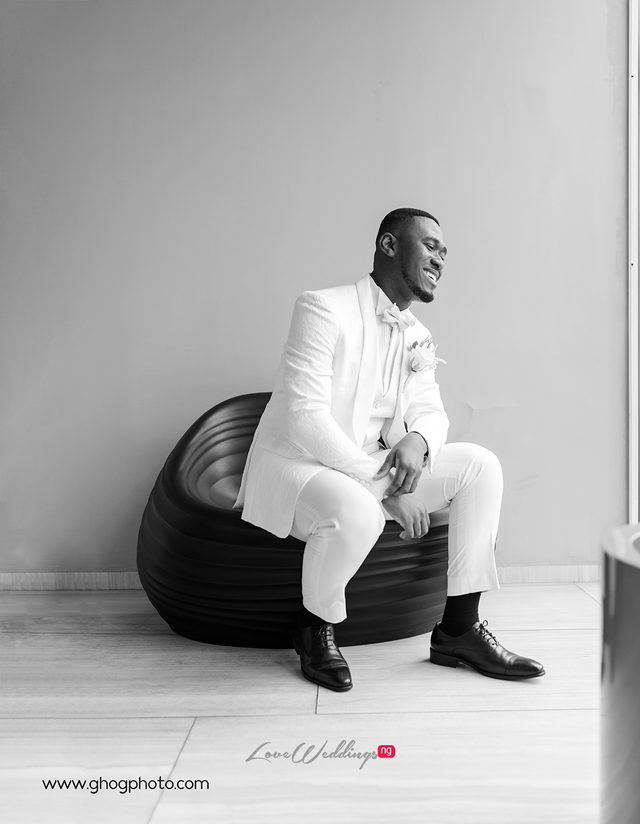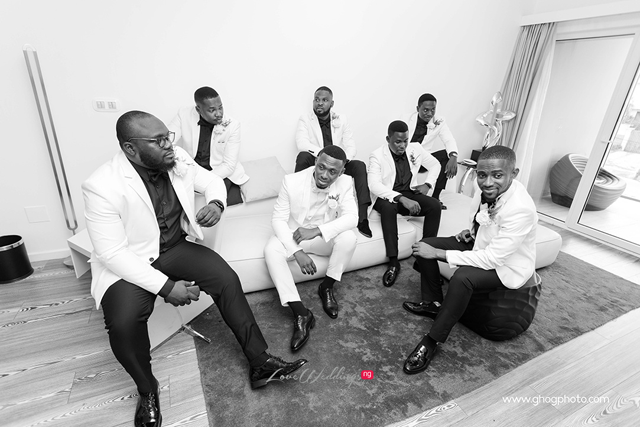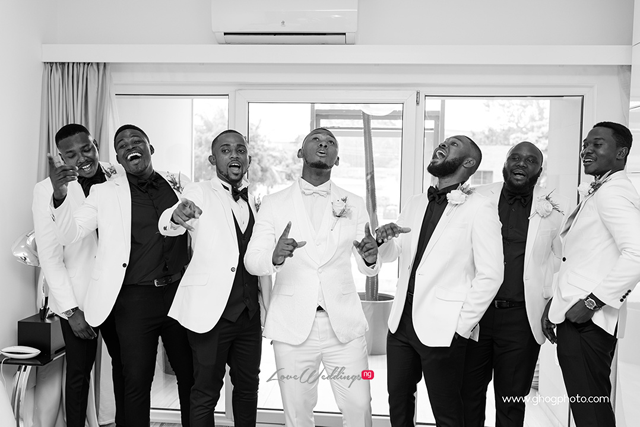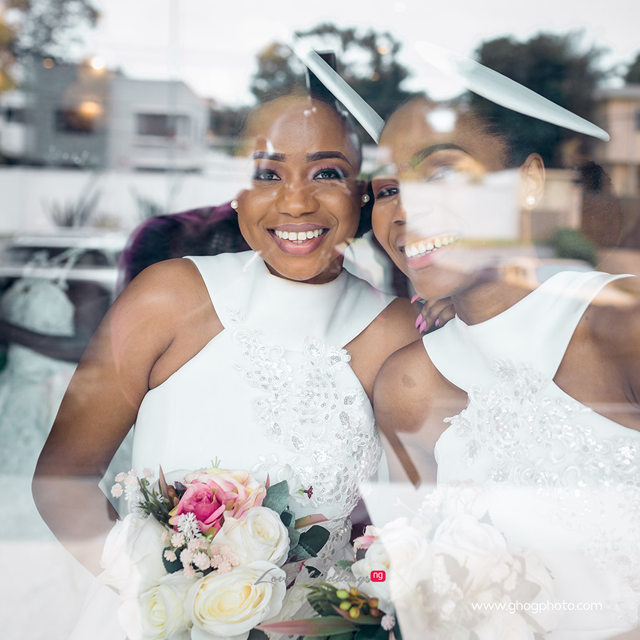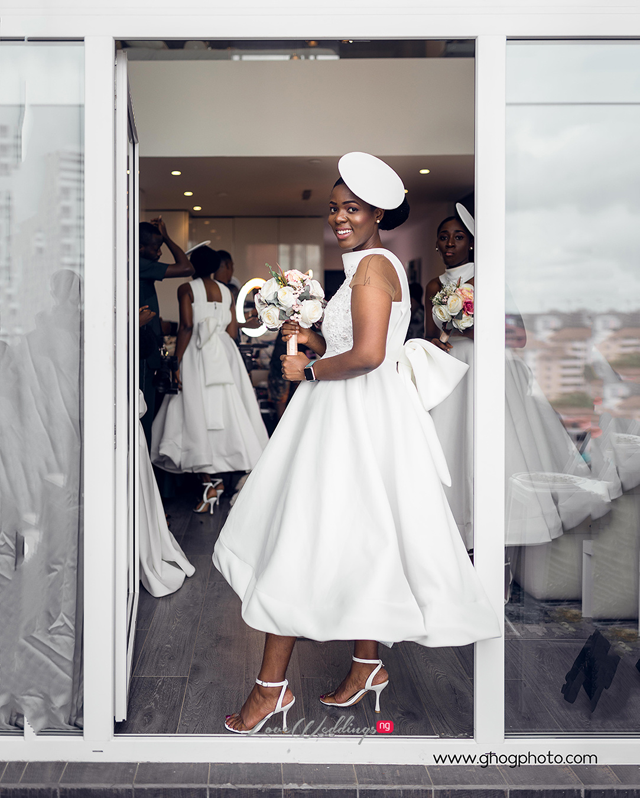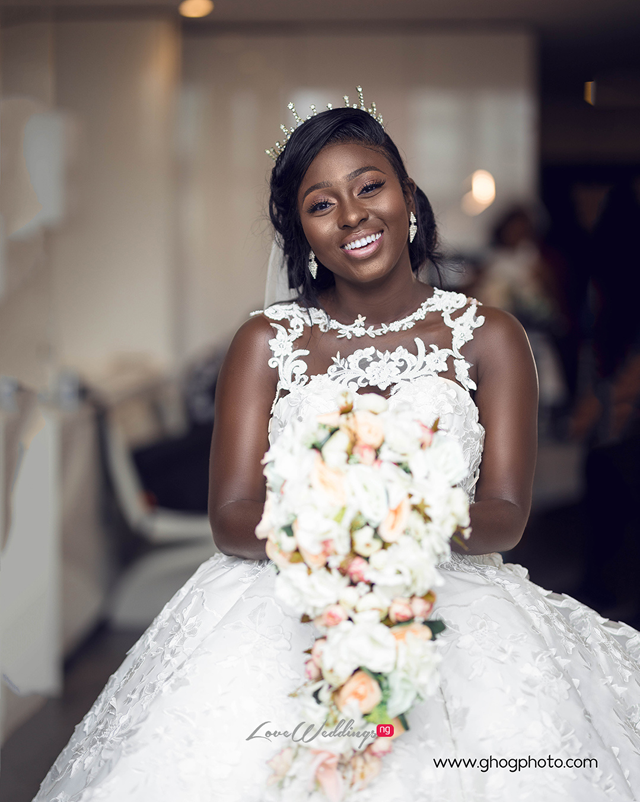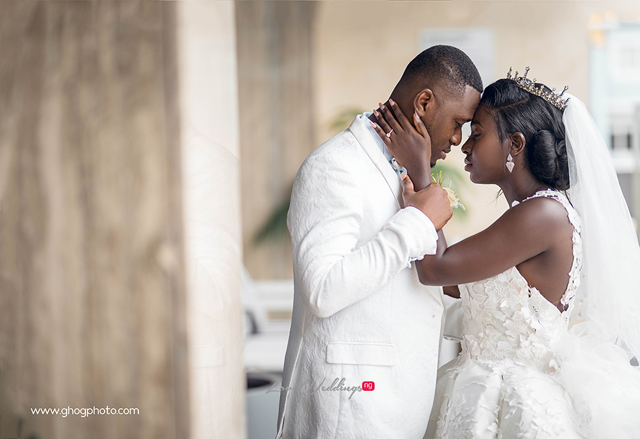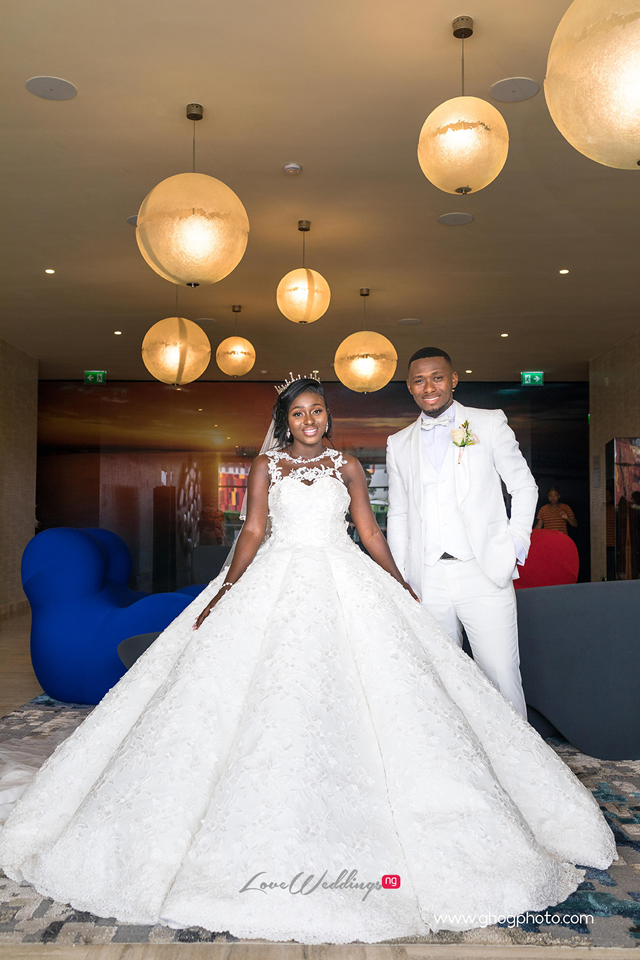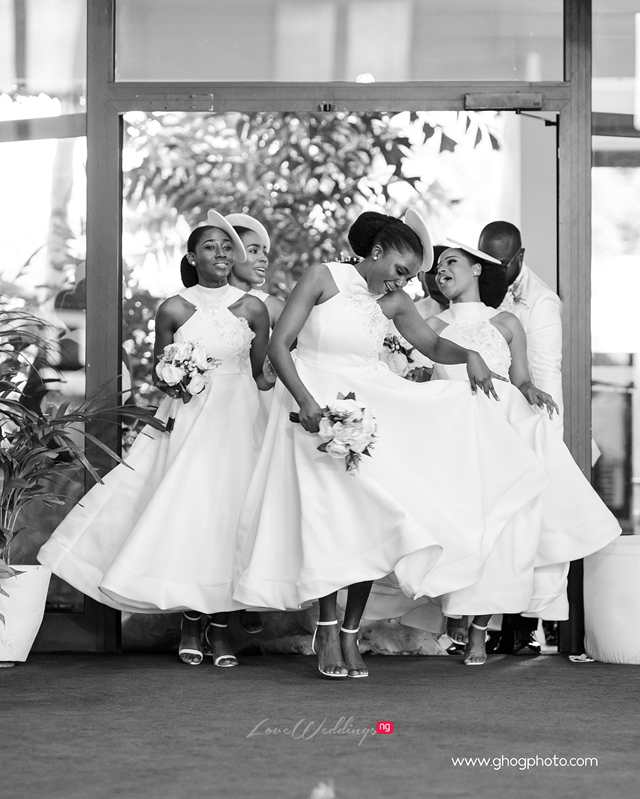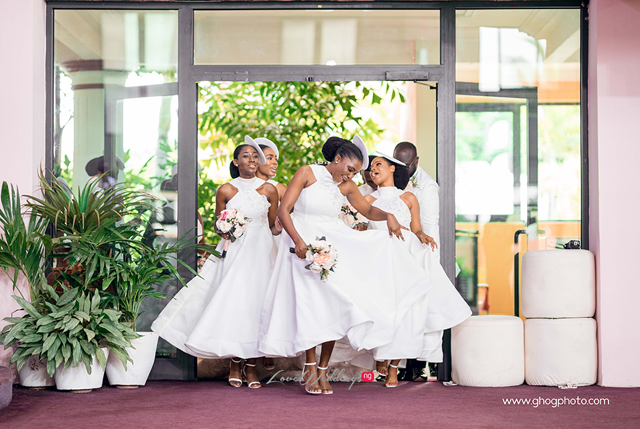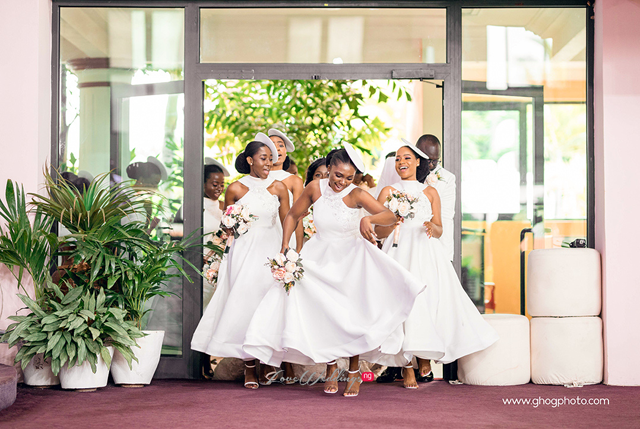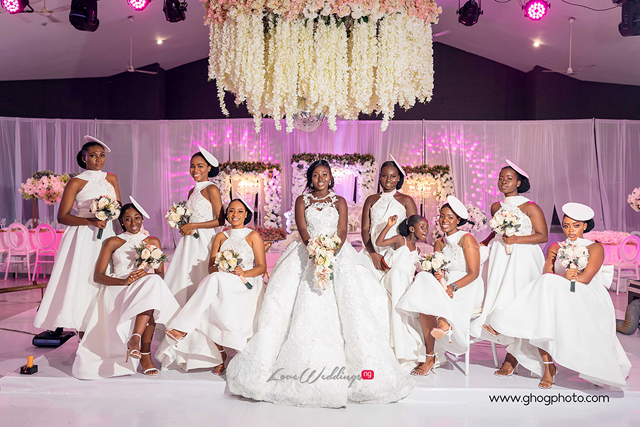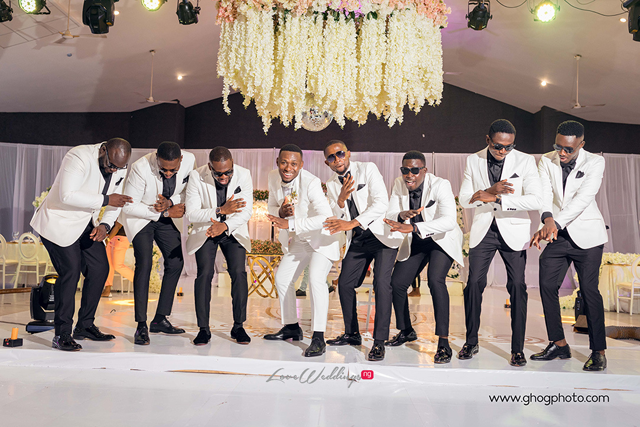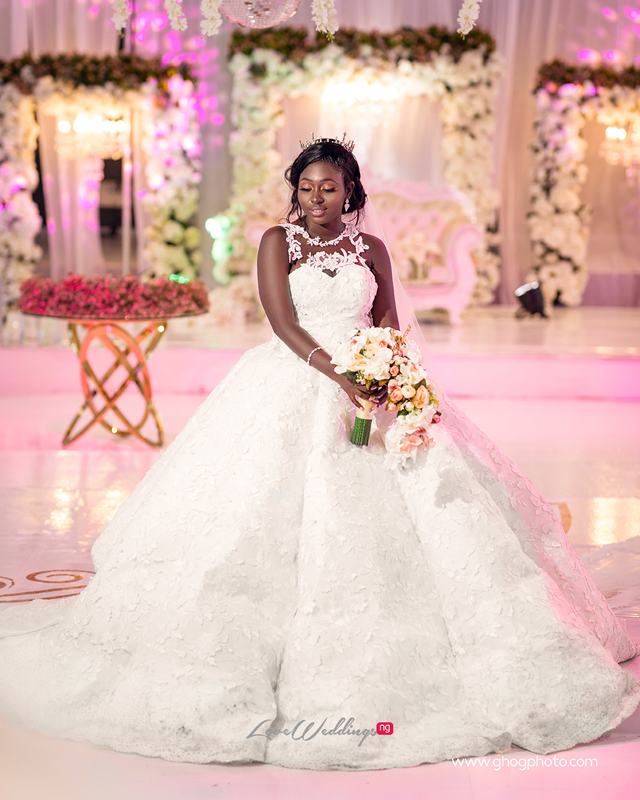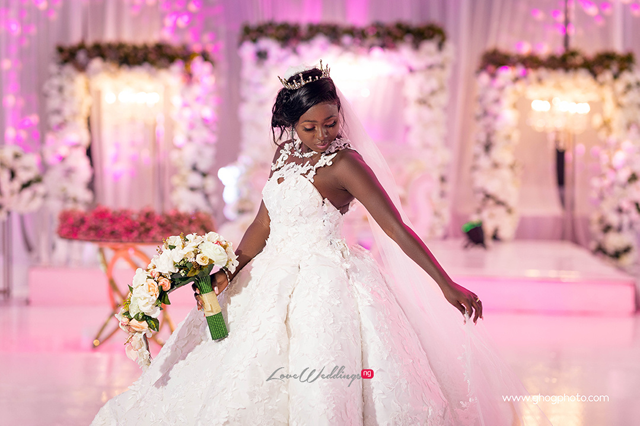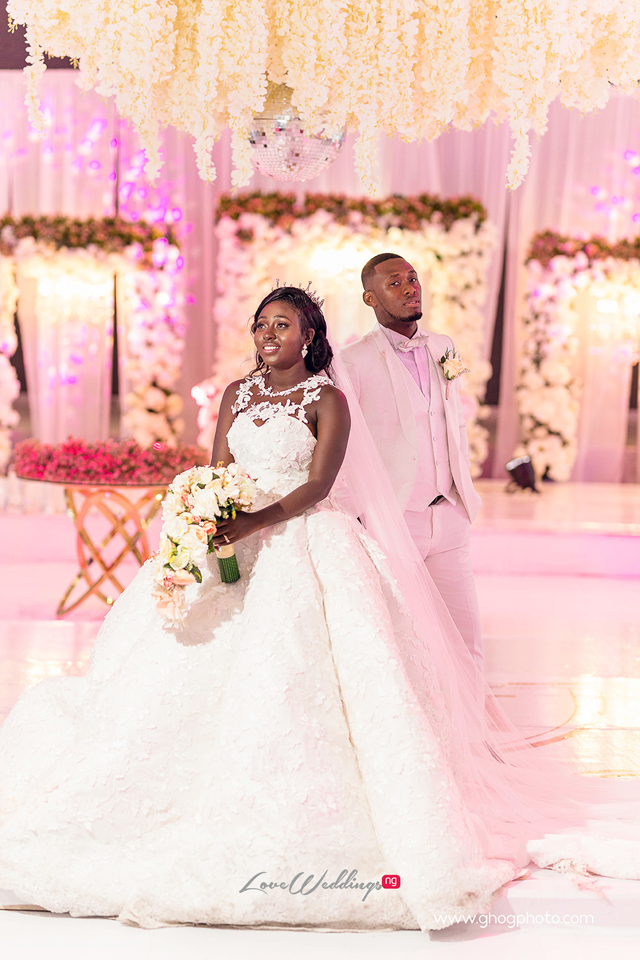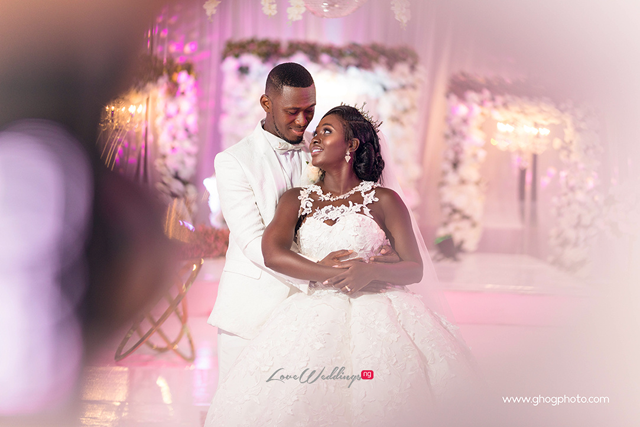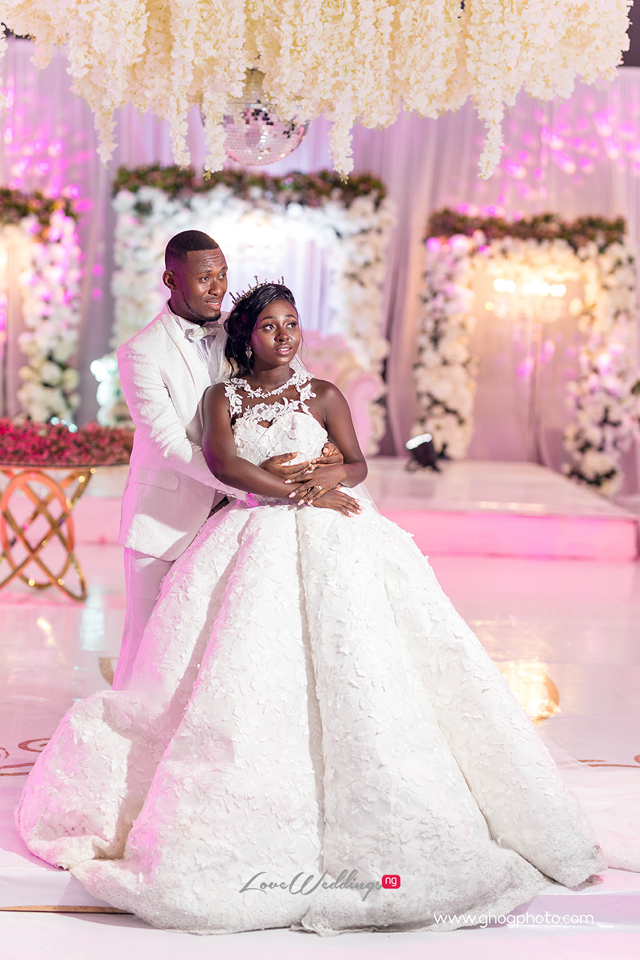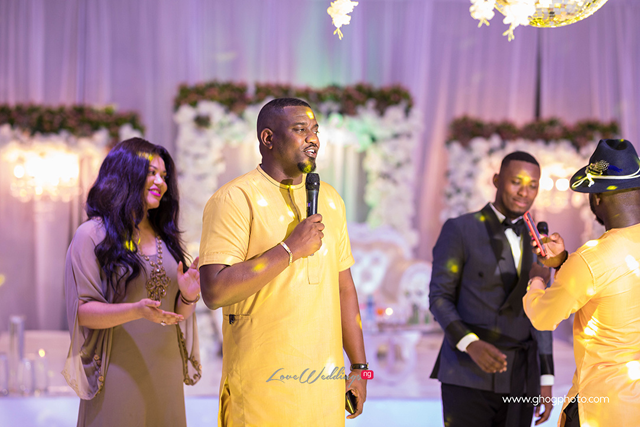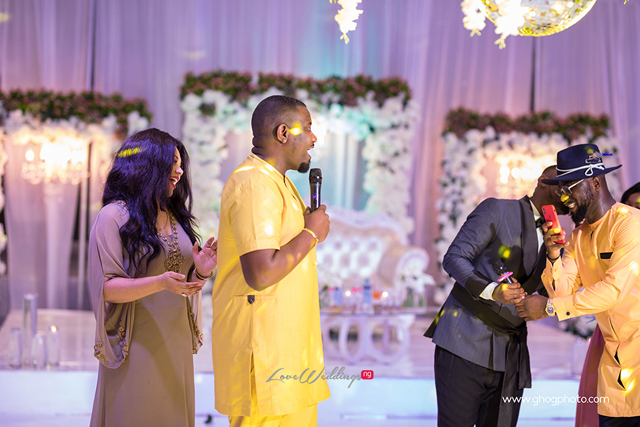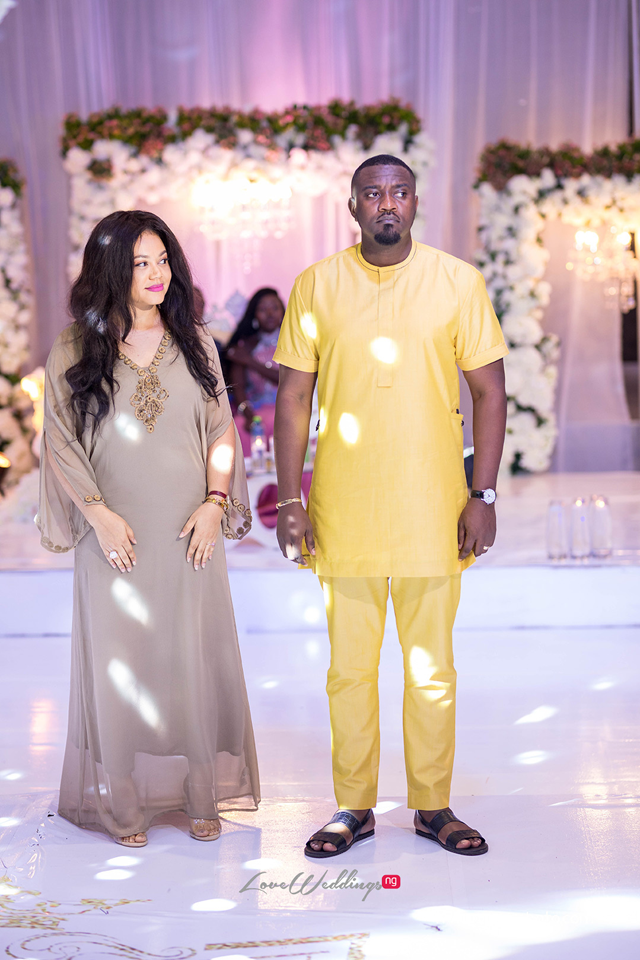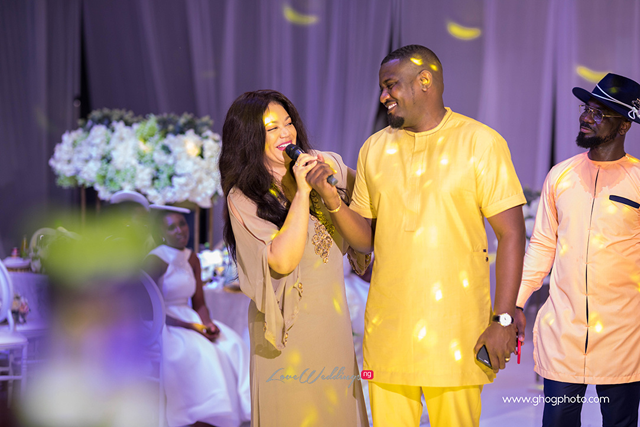 Vendors