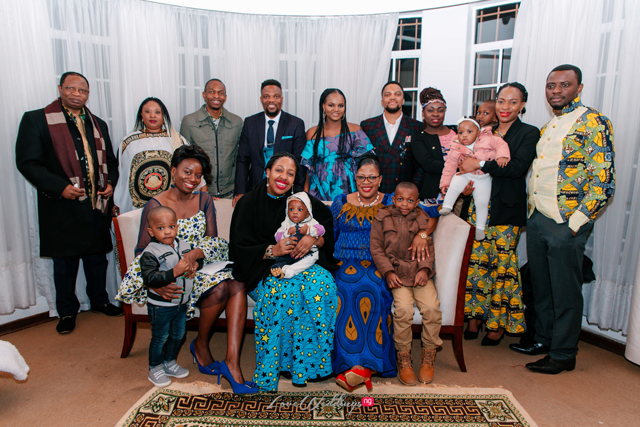 Sophie & Dieudonné Batubenge had a three-day wedding celebration featuring a Lobola on the 29th, a civil ceremony on the 30th, and a reception on the 31st of August in Johannesburg, South Africa. Sophie planned her wedding alongside her sister, Louise. The bride shared; 
We wanted our traditional wedding to take our guests to our home, DRCongo; from the music to the food. We learnt so much about our culture throughout the months of our journey to marriage and wanted to share this with our guests. 

Our theme was traditional/African; we had a rainbow of wax and prints representing all the diversity of our family and friends from all over the continent and the world. 
See their lovely photos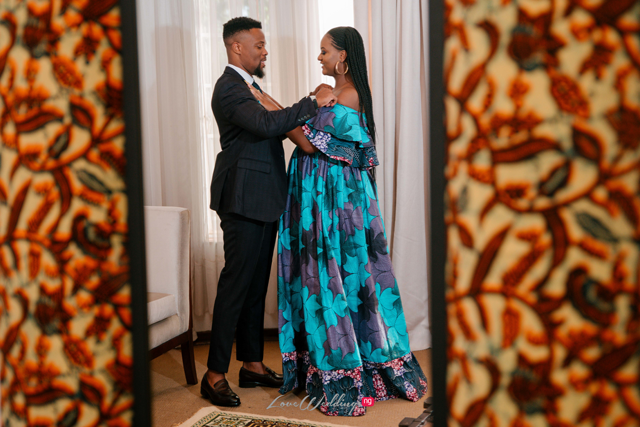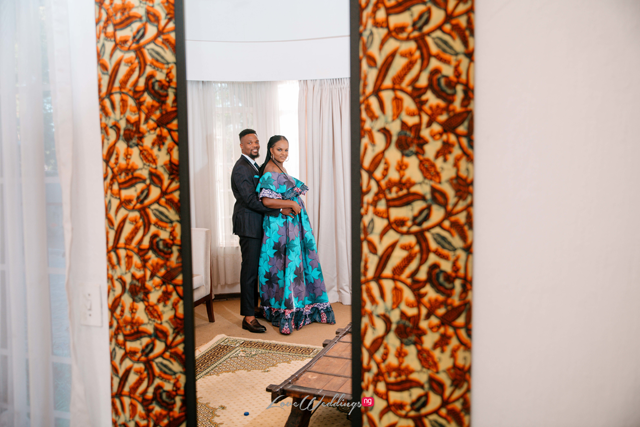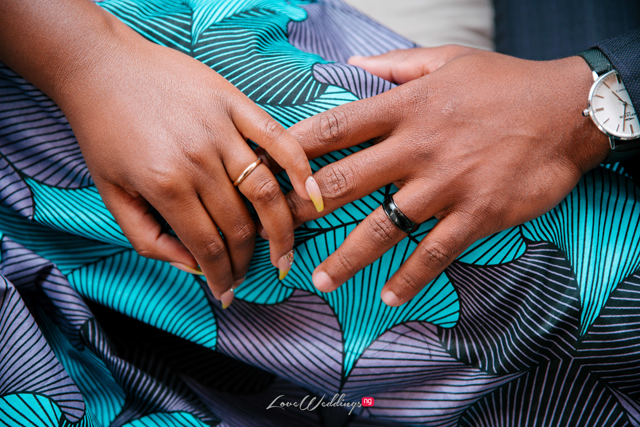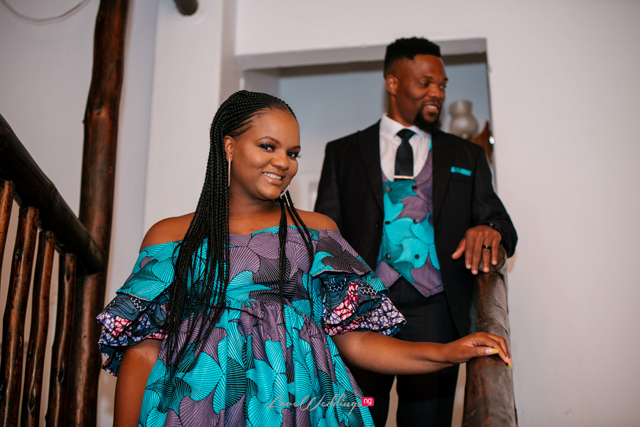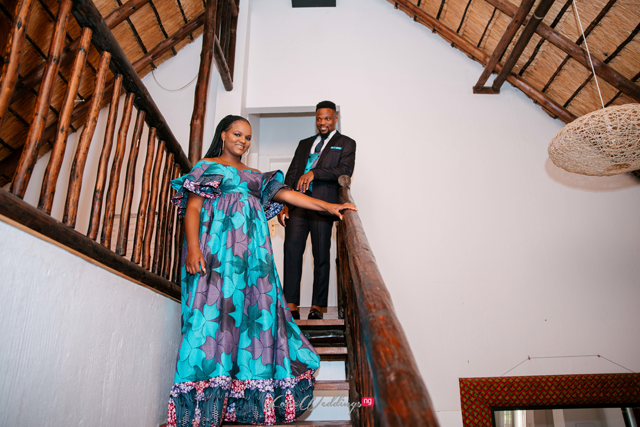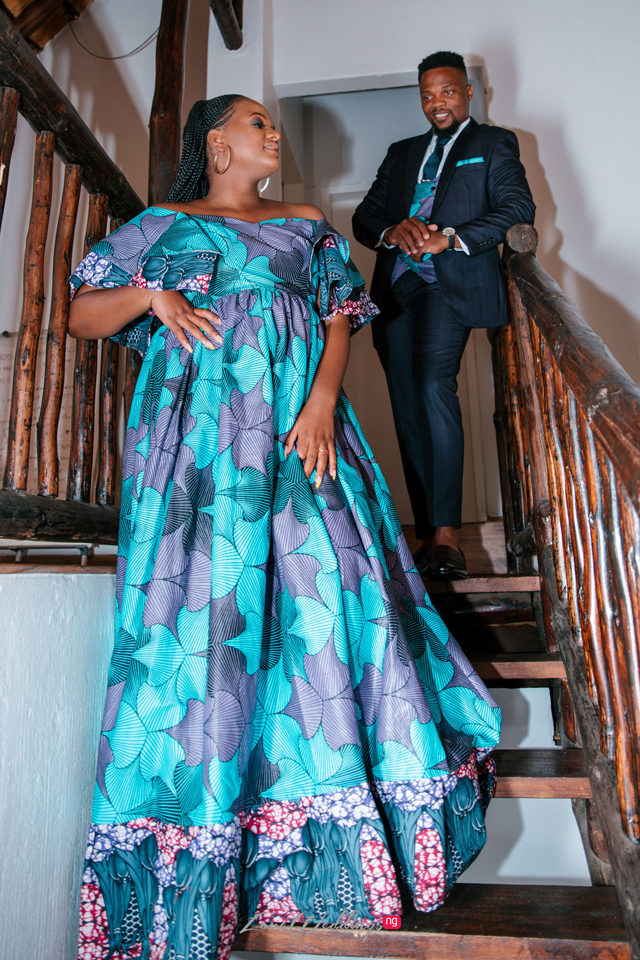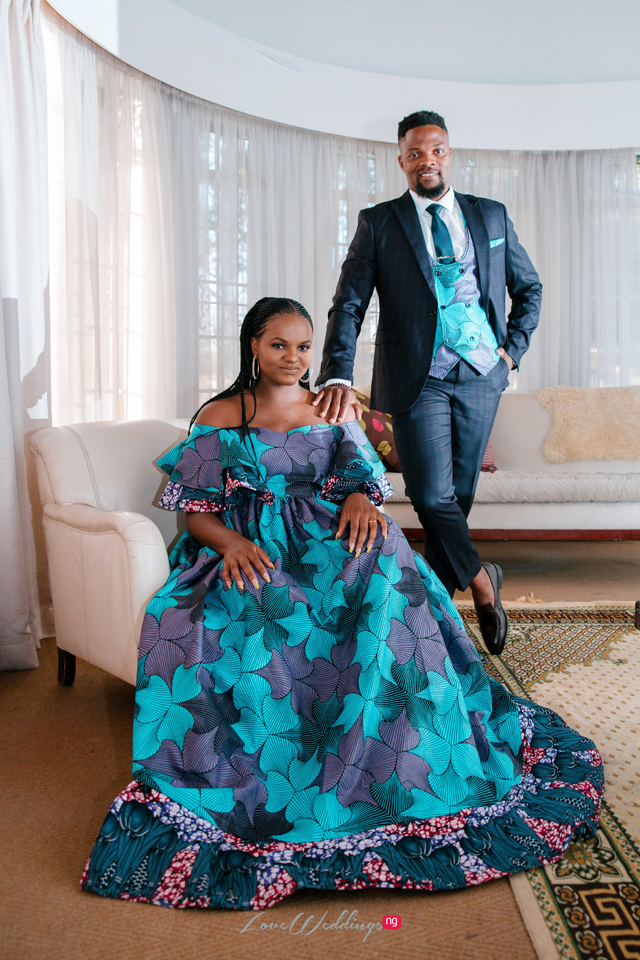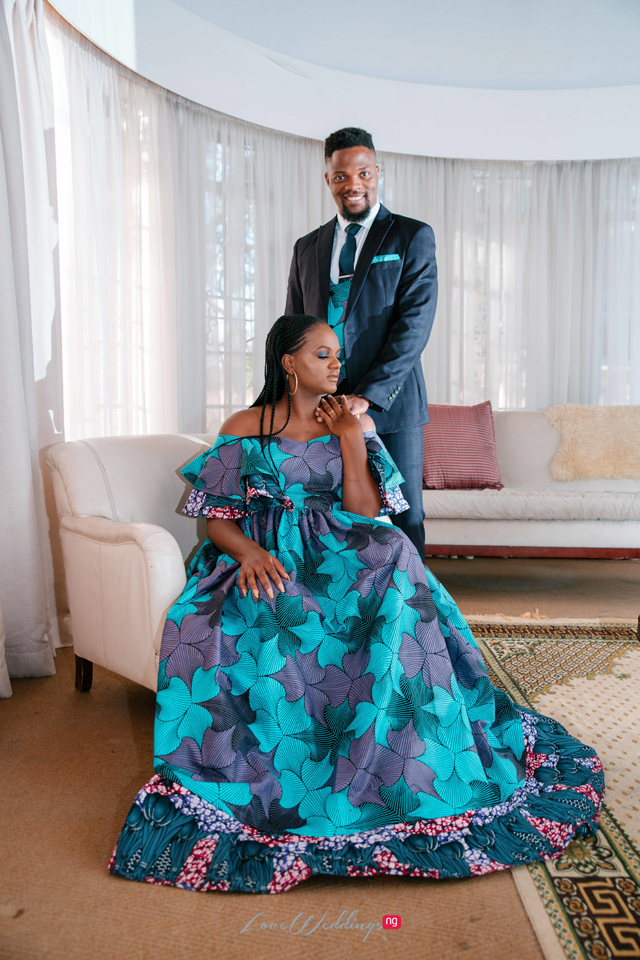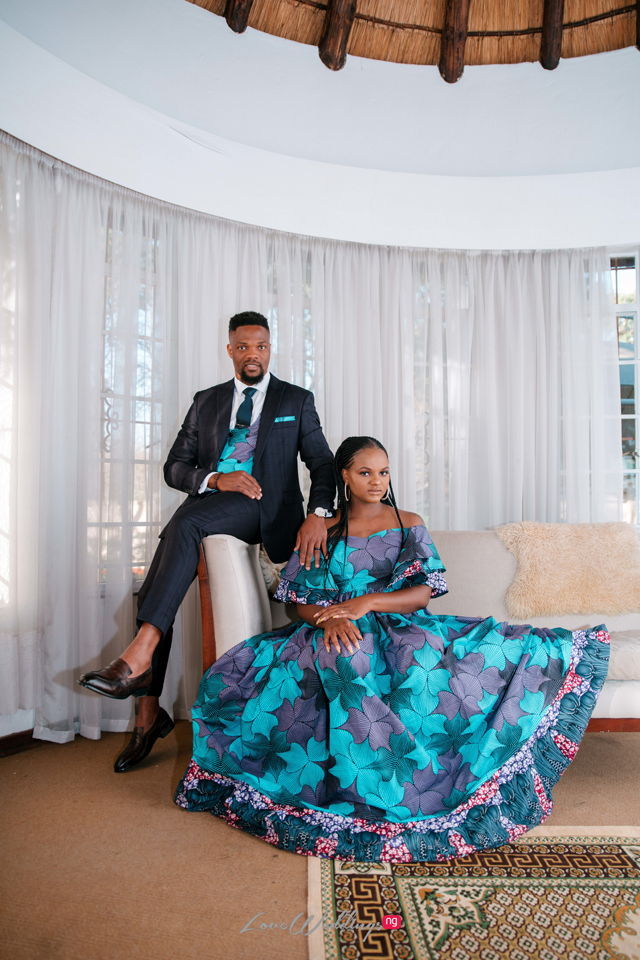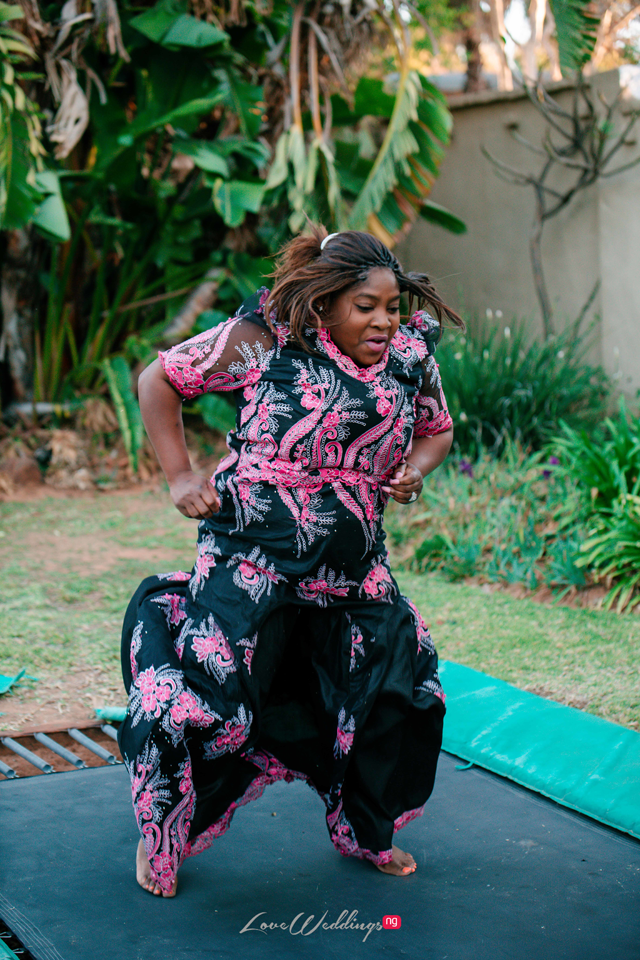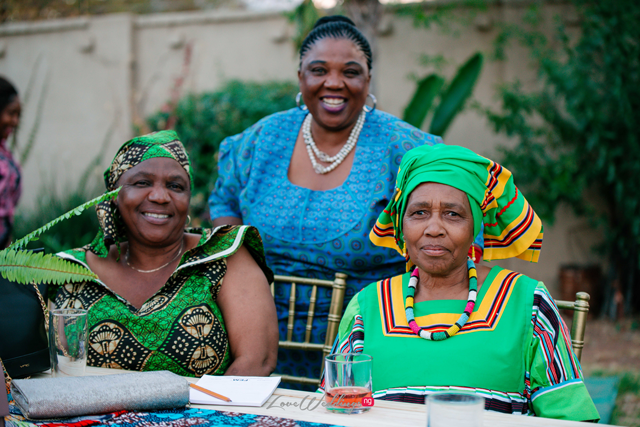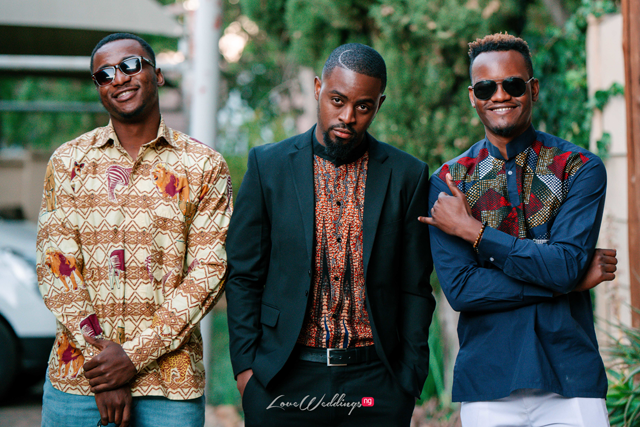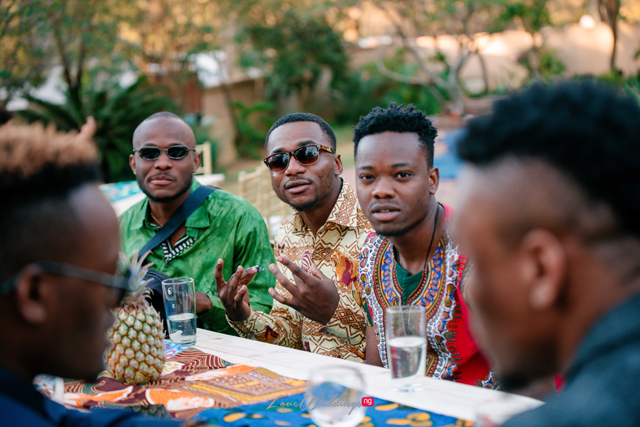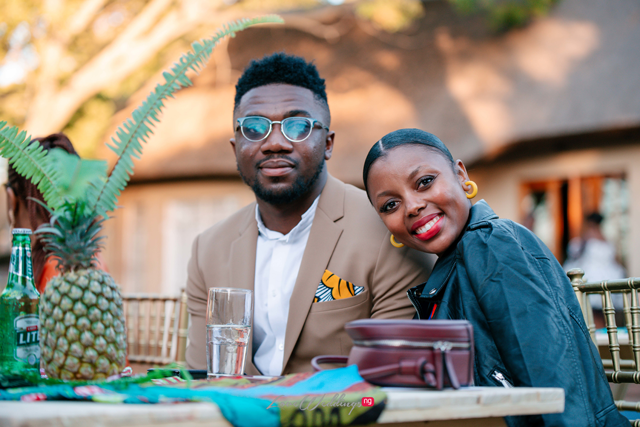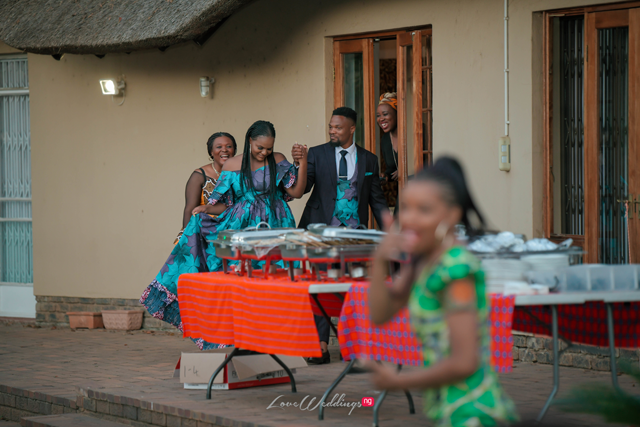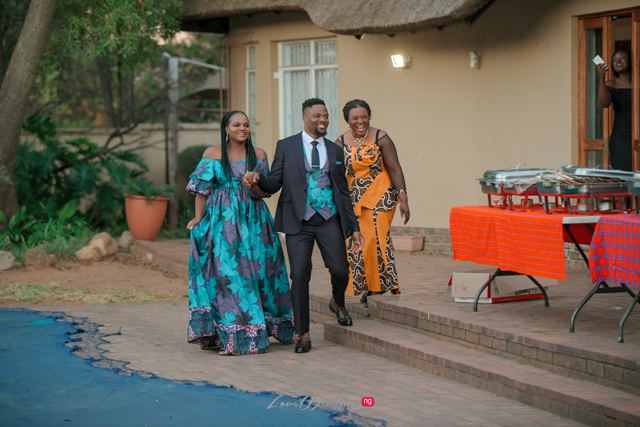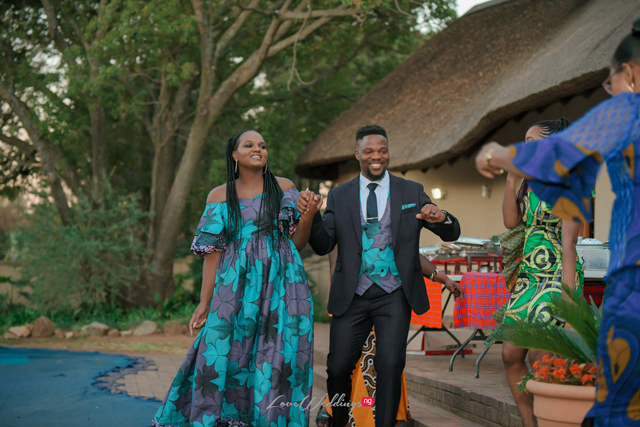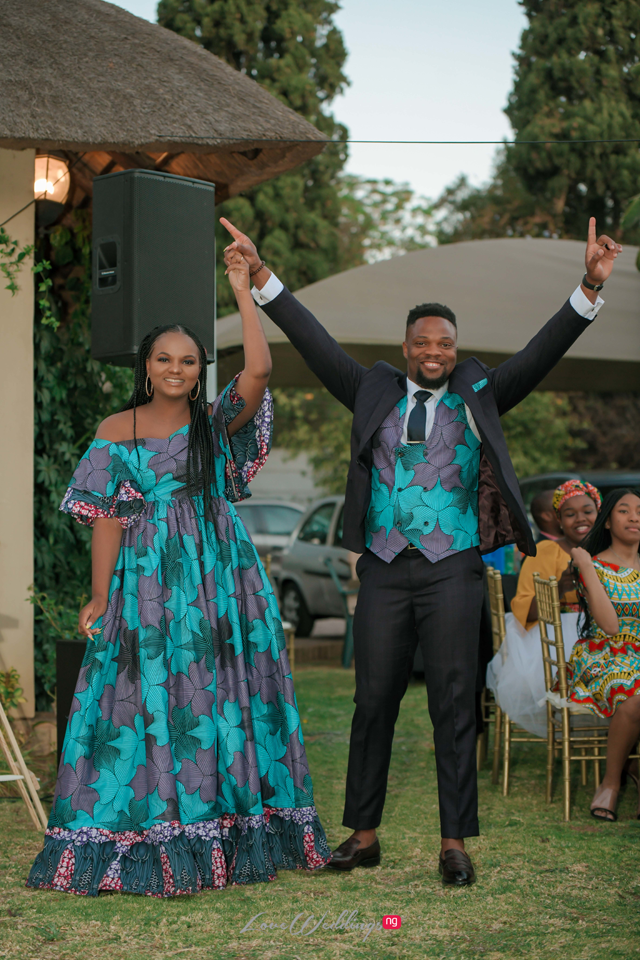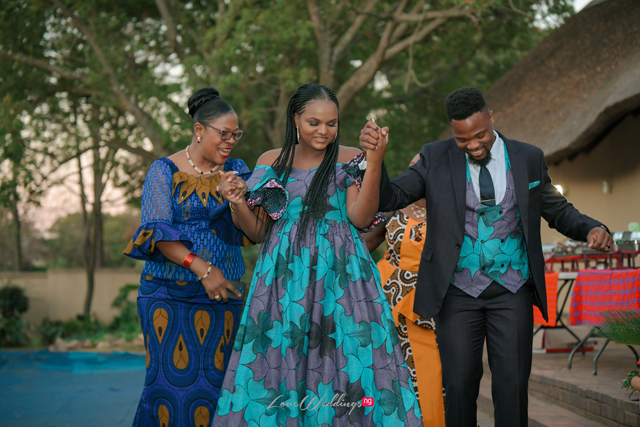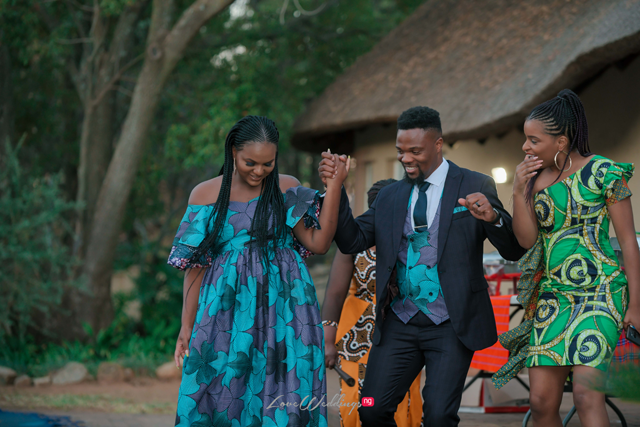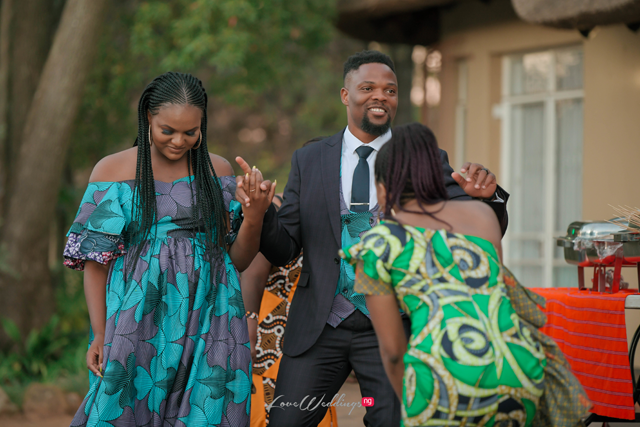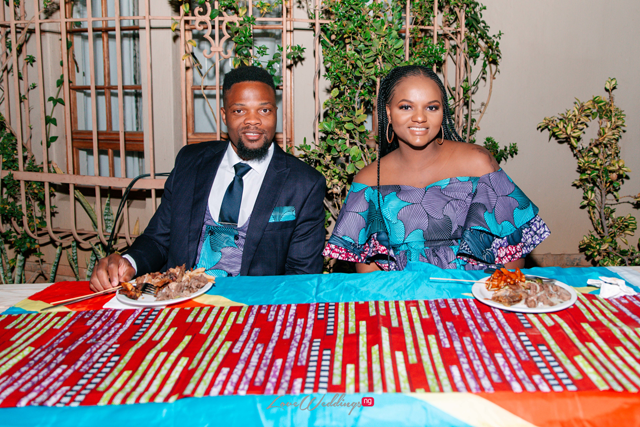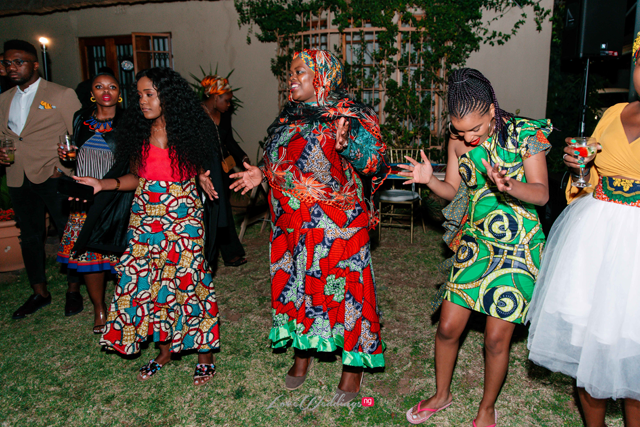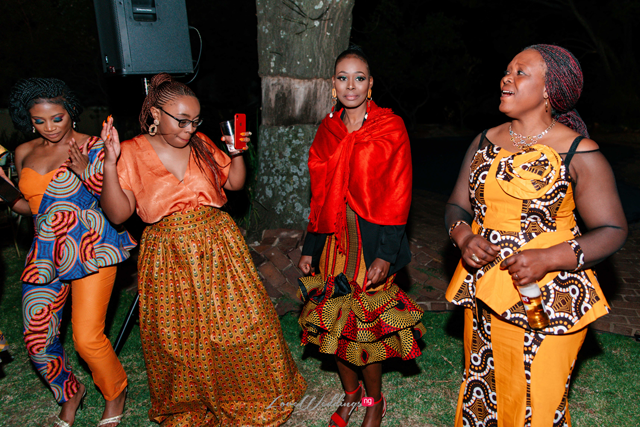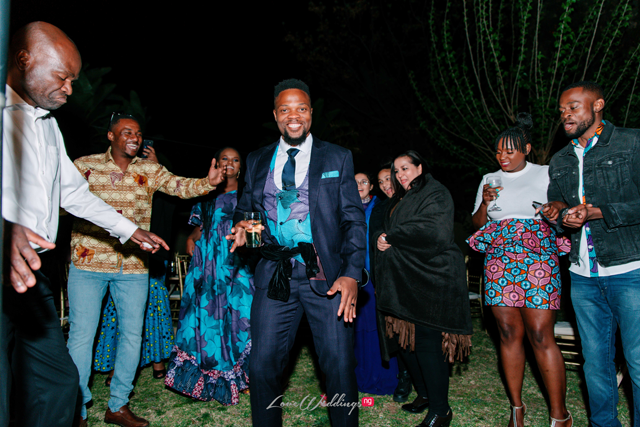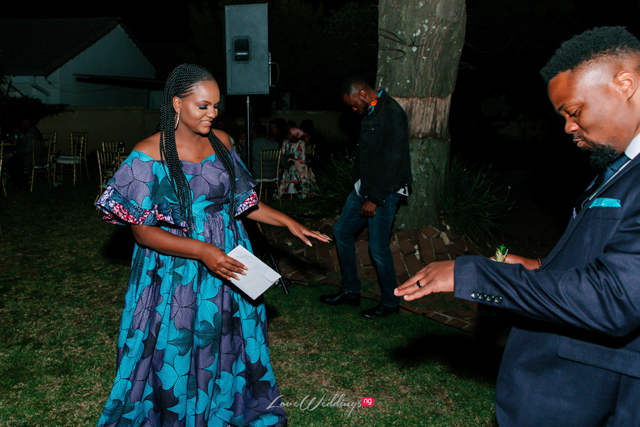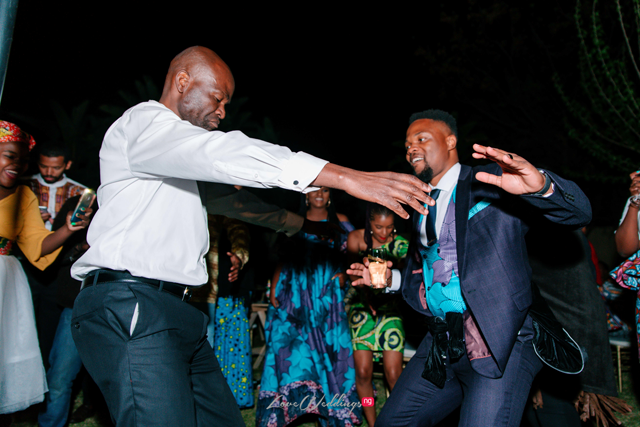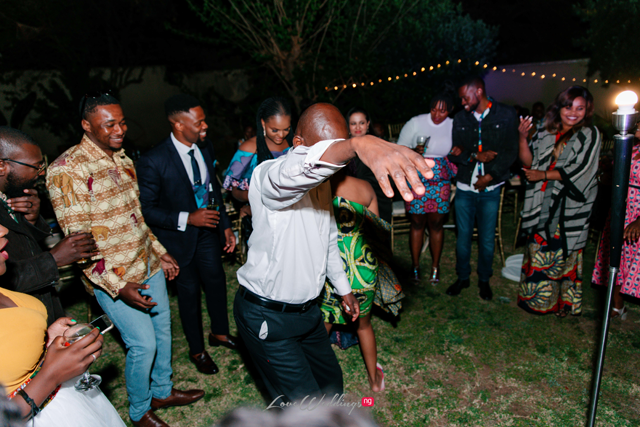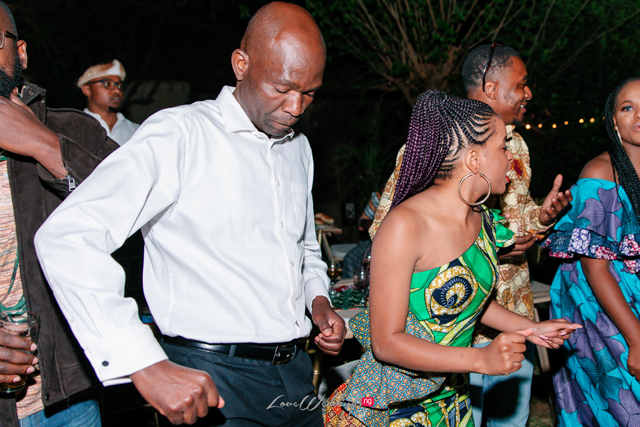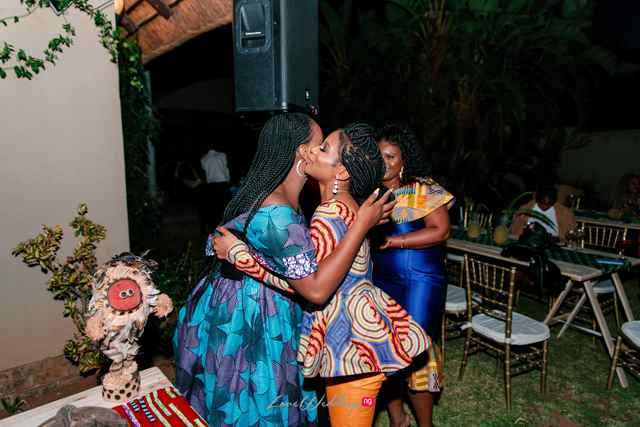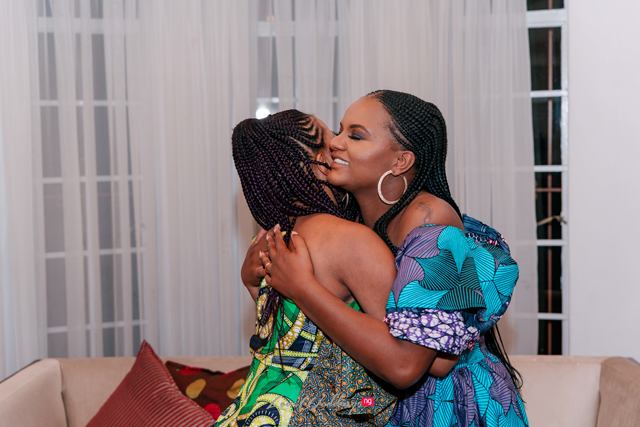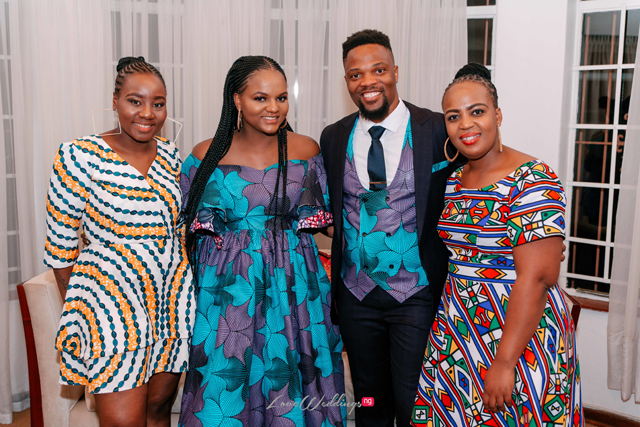 Vendors
Photography: Veggie on the Pix | Pixel Kollective
Outfits: Pauline Style
Makeup: Glodie the great