The Yoruba Traditional Bride in all her glory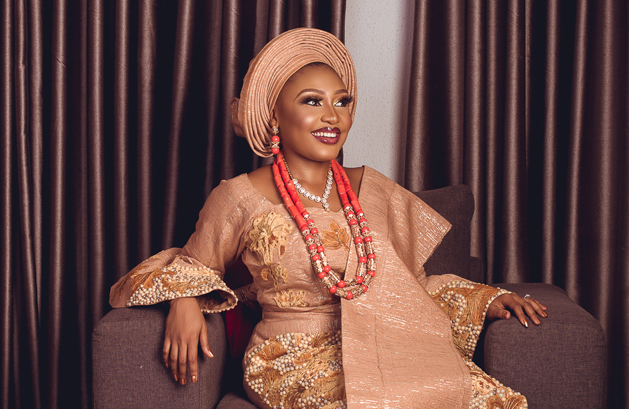 Yoruba traditional brides, aso oke fabric and gele's go together like 5 & 6. This shoot, put together by Edmirage Studios, shows the Yoruba traditional bride in all her glory and also features two gele looks. Read what the photographer had to say about the shoot. 
This shoot is about a Yoruba bride-to-be today. When you think of a Yoruba bride dancing in to her traditional marriage, you can't help but see how beautiful she looks with her aso-oke and her perfect and well blended makeup. This is true beauty.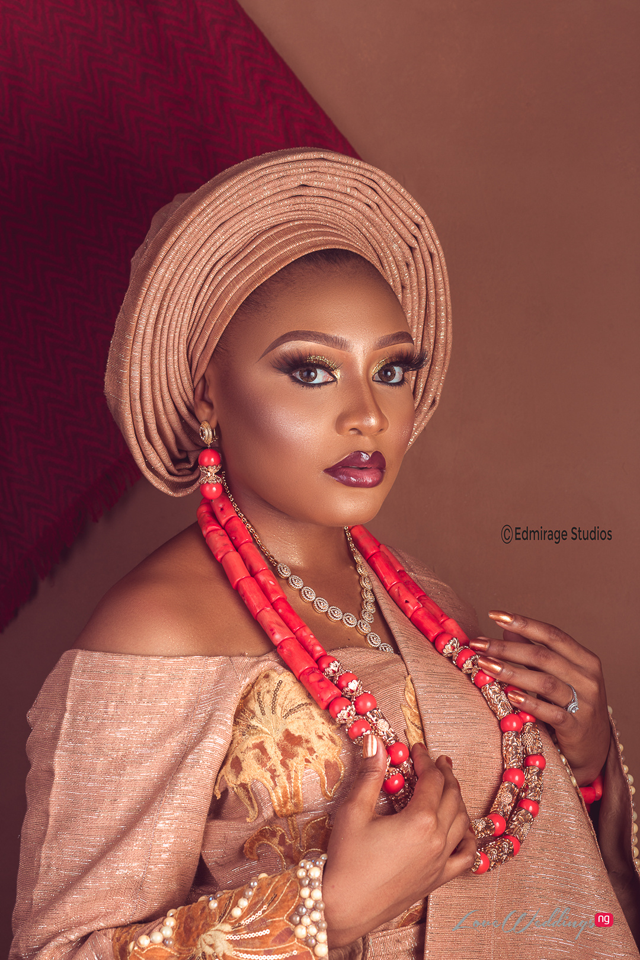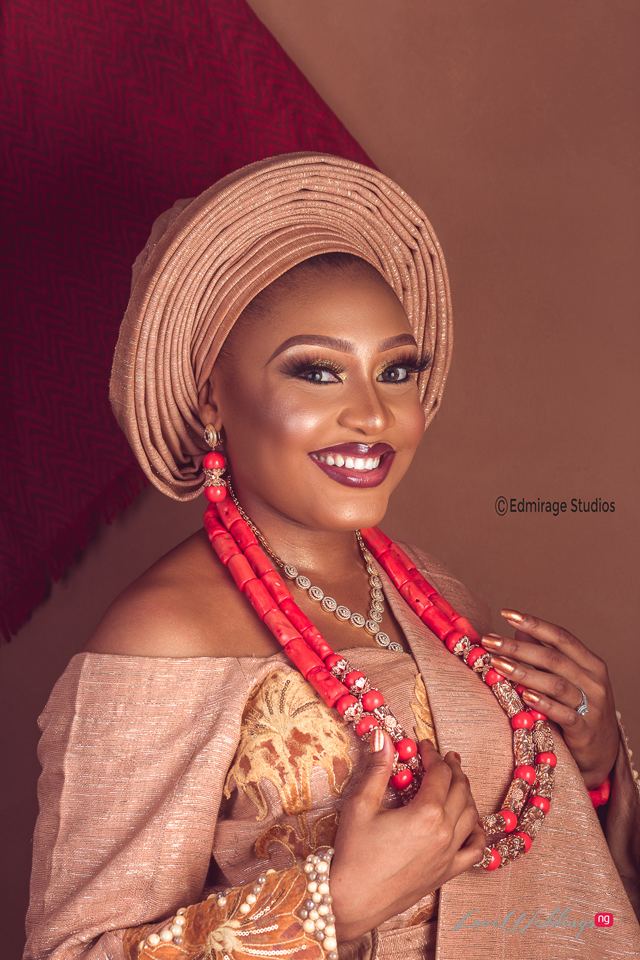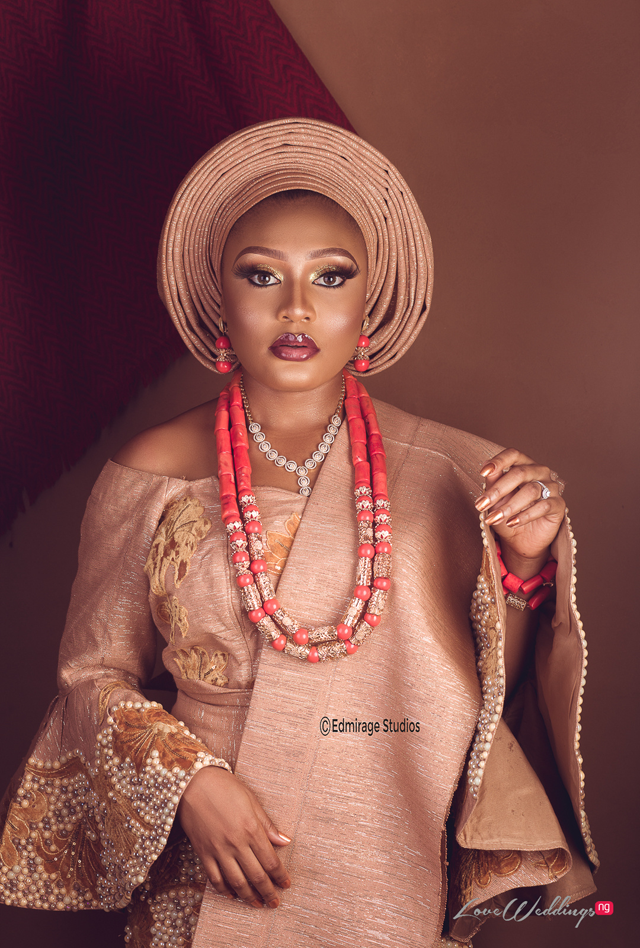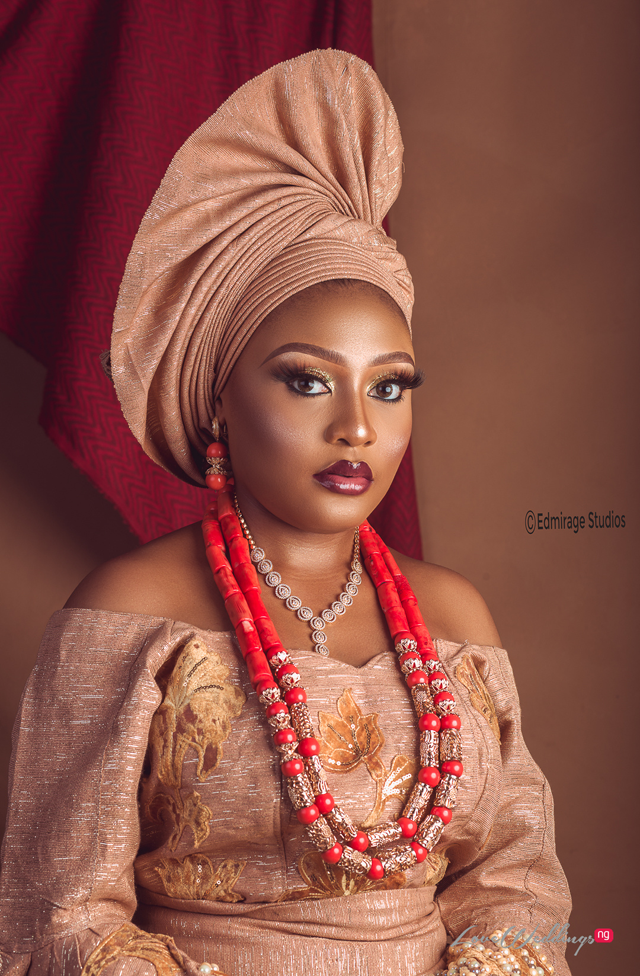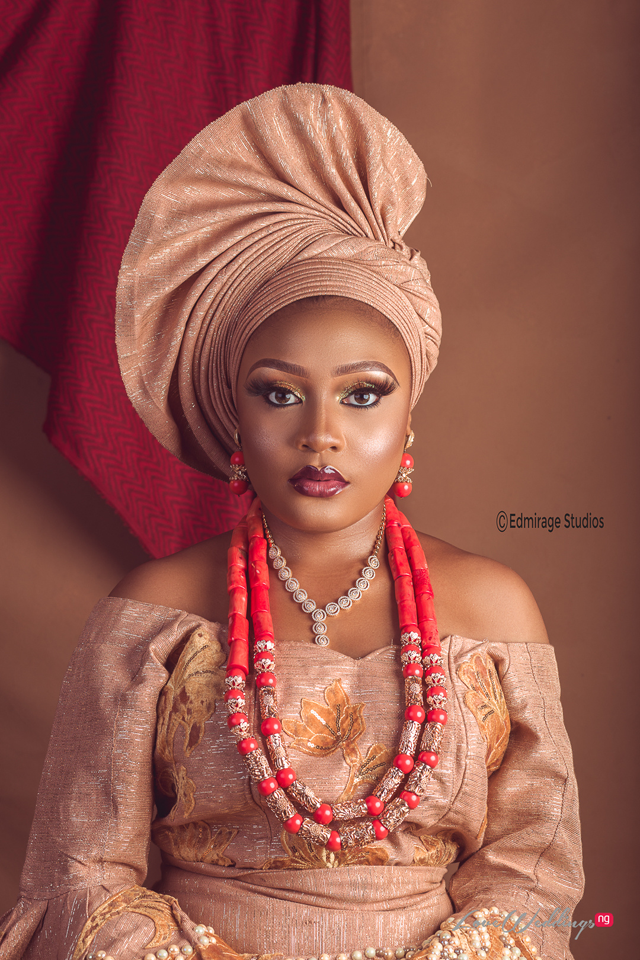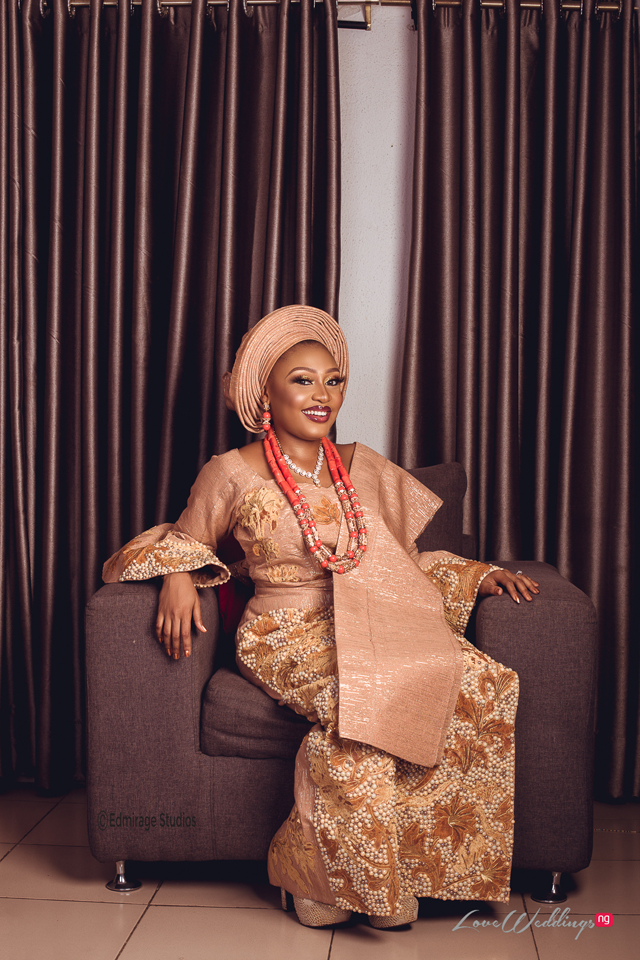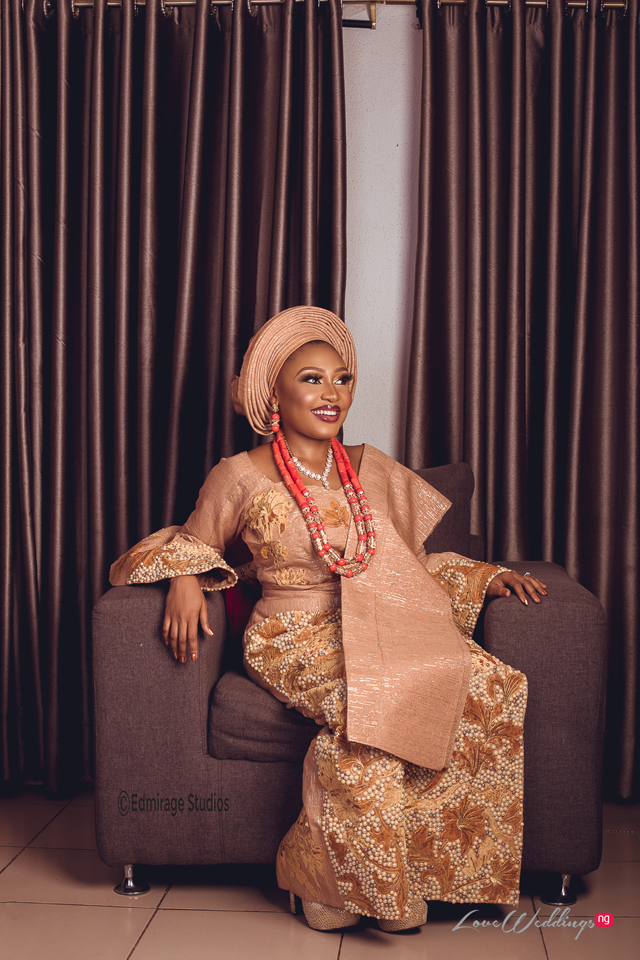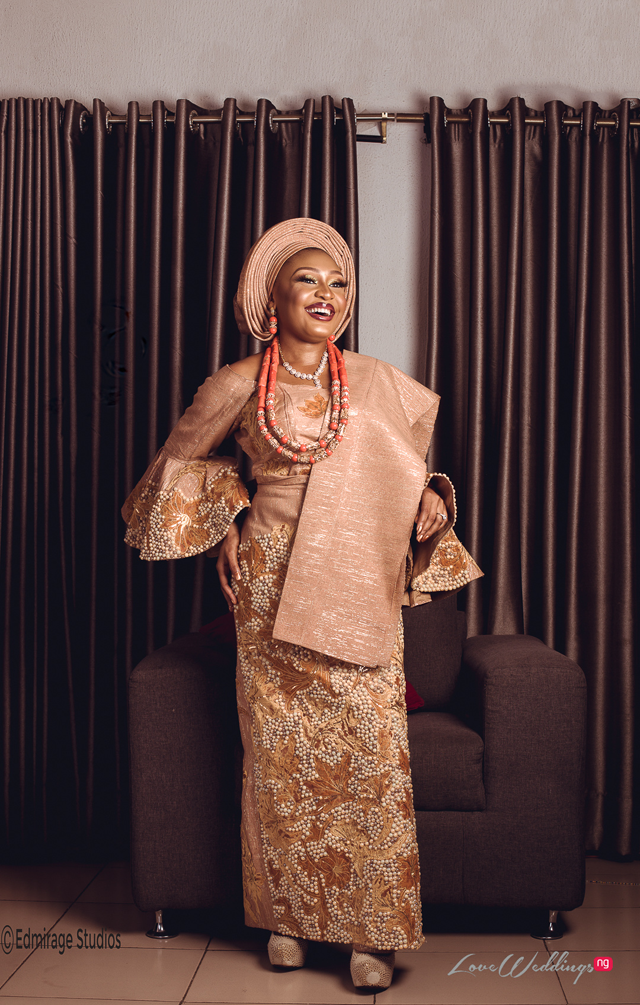 Vendors
Photography: Edmirage Studios
Makeup: Zarbeautie
Gele: Gbenga Gele
Aso oke: Juhmmieys Innovation