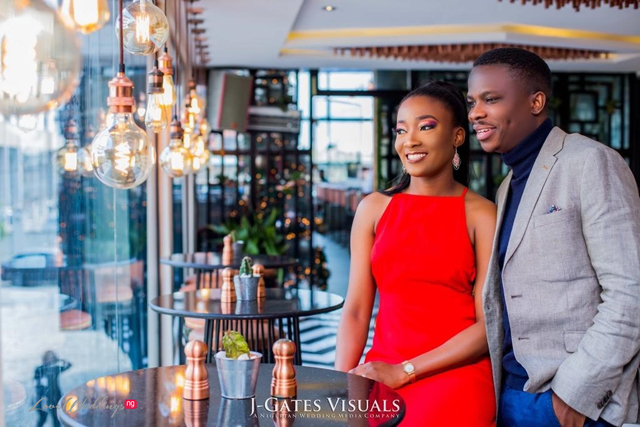 Nigerian couple, Martins and Tope are getting married! The couple, who met in 2010 shared their love story and photos from their prewedding shoot with JGates Visuals via their wedding planner, Events by DeeDee. 
Enjoy the #TMLoveParty2019 story
The Bride's story
Martins and I met in 2010. My very good friend and I took a stroll to the Love Garden UI in search of better internet service and a more refreshing atmosphere.

On our way back home, two guys stopped to say hello to us. After much persuasion, we exchanged numbers. I had a thing then where I used to introduce myself with my first name for those I wanted to contact me and used my middle name for others I did not really want to speak to. If they called and said my middle name, that was the end. Martins got my middle name, but he was quite persistent.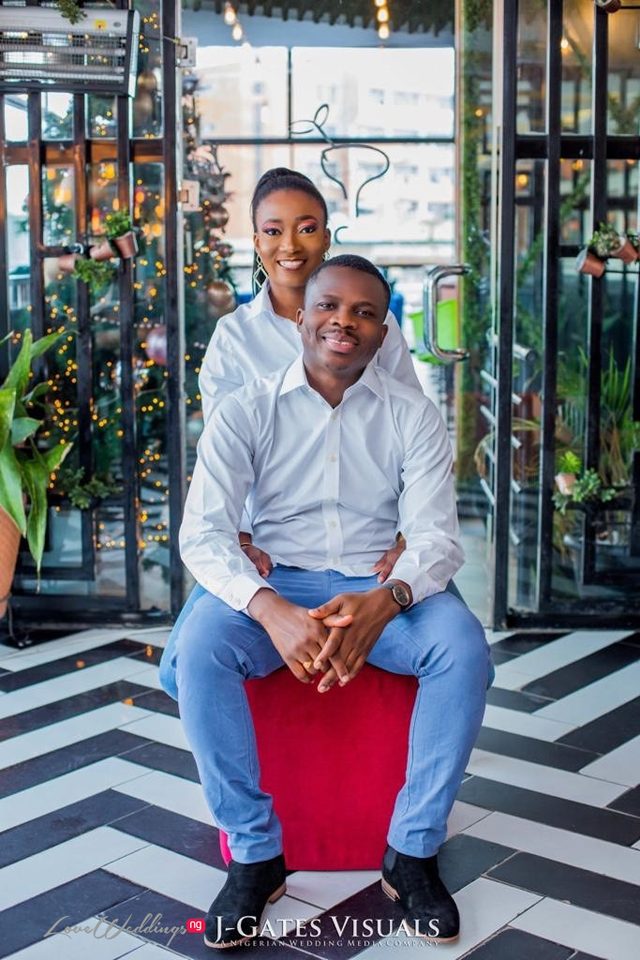 I knew I truly loved him afterone big Freudian slip. There was someone else in the picture. My friends could see how happy I was with Martins and how I glowed with so much excitement after spending time with him. They told me I was in love with him. I kept denying it. One day, I said something like "You guys stop! I like Person X, and I love Martins." They all started laughing that I had finally admitted my truefeelings.

Several days, months and years later, we are here! It's been an exciting short distance and long-distance journey.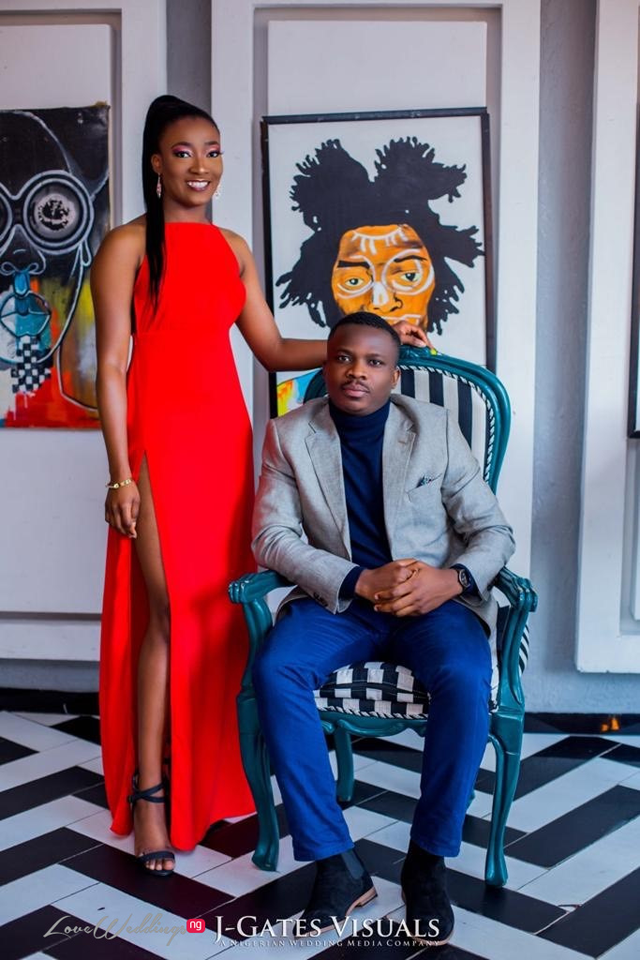 The Groom's story 
I've always had an eye for good things. So when my friend and I were scouting for babes one evening in UI, we stopped to say hi to two girls around SUB UI. However, when I met Tope, I knew my random chase was over. 

There was something special about her. So when she wasn't taking my calls, I reached out to her through her friend. She was not interested as she had something else going on with someone. Eventually, we got closer and grew in love. The rest they say is history.

I feel truly blessed to do life with my sweet youngin of those days.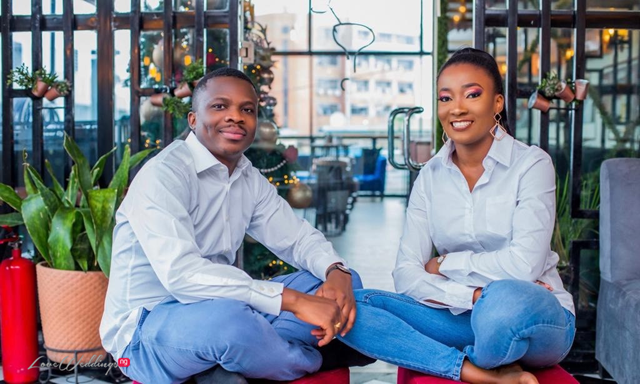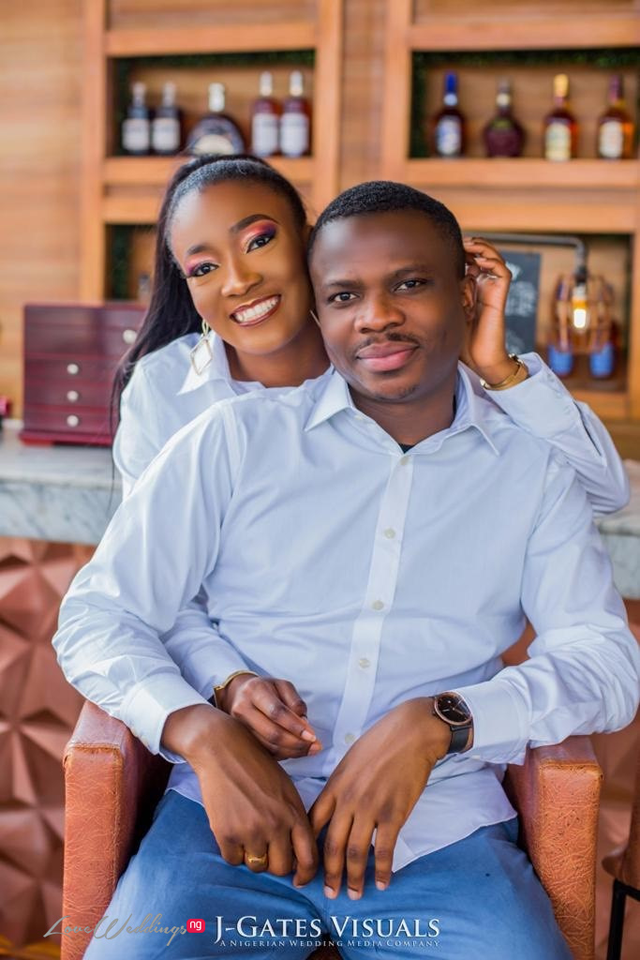 Vendors
Planner: Events by DeeDee
Photography: JGates Visuals
Makeup: Makeup by Funmike