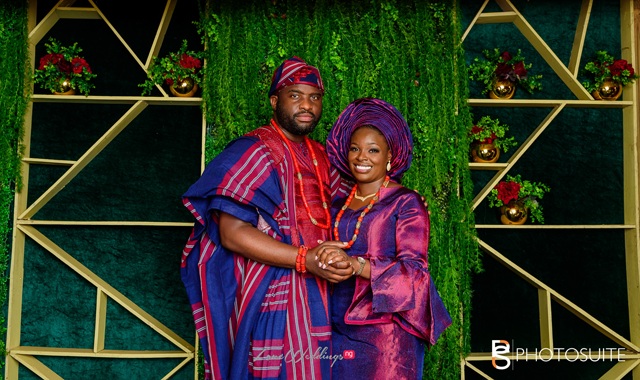 Pelumi and Ayo met in UNILAG when she came to visit a mutual friend. 12 years later, he proposed and she said yes. They had their traditional wedding on the 12th of December, 2019. We love that the groom, Ayo is rocking a vintage aso oke piece as spotted in our 2019 wedding trends report. And can you also spot the other trend from our trends report – the portable mobile fan?
Read their love story and see photos from their traditional and white wedding by Lagos wedding photographer, PhotosuiteNG.
His story (Ayo's story)
The first time I saw her was at my house in UNILAG where she came to visit a mutual friend – John. When she left, I told John I liked her a lot. It was obvious from her bodily features and aura… next thing my guy was giving me lectures on how she's not my type and how I can't use and dump her, that she's wife material … I insisted I was serious, I really liked her.

Weeks later, we went to her hostel where I was introduced formally so we exchanged numbers. After a couple of dates, she took me out for ice cream at Silverbird but sat me down saying "If u wanna do this, there's no breaking up. You stick up for me and I'll do the same". I said yes ( I wasn't sure but I just said yes).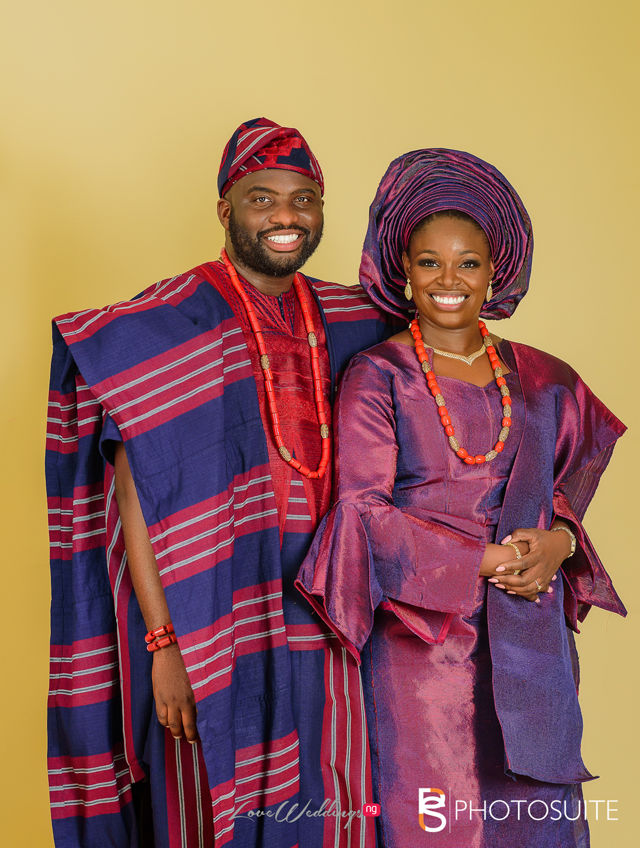 Fast forward to 7 years later and then 12 years later, I found myself designing the ring I wanted to give to her and also picking a place to make this proposal a memorable one. My ring took 70 days lol but it was perfect. What better city than Paris? I was proud of myself …I had proposed to my best friend… a memory I'll have forever.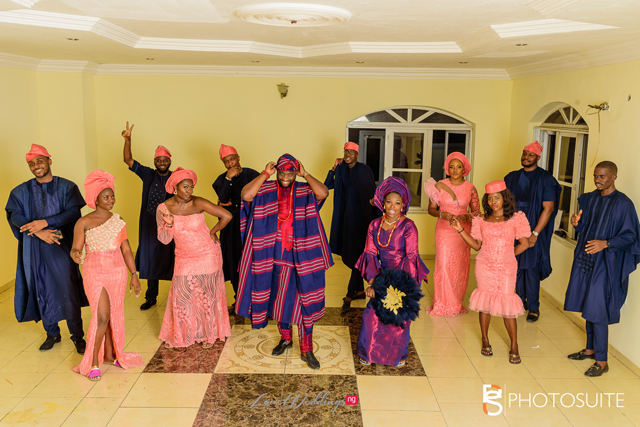 Her story (Pelumi's Story)
I met him through my best friend – John Adewusi in January 2009 in UNILAG. He told me he had a boyfriend for me and he had already been vetted. John used Ayo's phone to call me saying that his phone had died (such a liar).

Anyway fast forward to Val's day, Ayo sent me a text asking me if I was roasting like him on Valentine's Day. Obviously, we had started texting back and forth, doing midnight calls often… Gradually, we started going on group dates and then started going out alone. We were in the same school so that meant I had to be looking fly for my toaster lol.

On the 24th of March 2009, we went to watch a movie with John. He typed something on his phone and showed me. He asked "Would you be my girlfriend?" I responded in the same vein by typing on his phone "I'm coming". I asked him to give me three days (me that I already knew the answer was yes to this person that gives me butterflies in my belly even till now).

I gave him the long speech of I'm not here to joke oh, the next man I go out with, I'm marrying… I eventually gave him the answer three days later and the rest they say is history.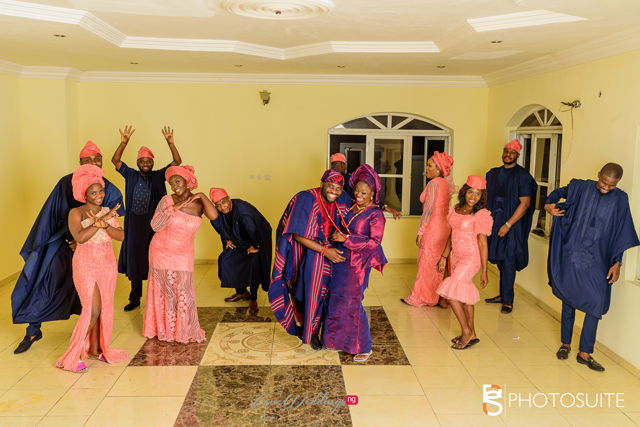 Fast forward to the proposal (10 years later). It happened on the 17th of October, 2018 in Paris. See Ayo can't keep a secret from me to save his life or surprise me. So this one ehn, I was really surprised. We were eating in Paris but he was just sweating, staring at me and smiling sheepishly.

Next thing, Baba knelt down in the open street where the restaurant was. He had a waiter record us, popped out this beautiful diamond ring and I just lost it. Obviously, I said yes after shouting stand up, stand up.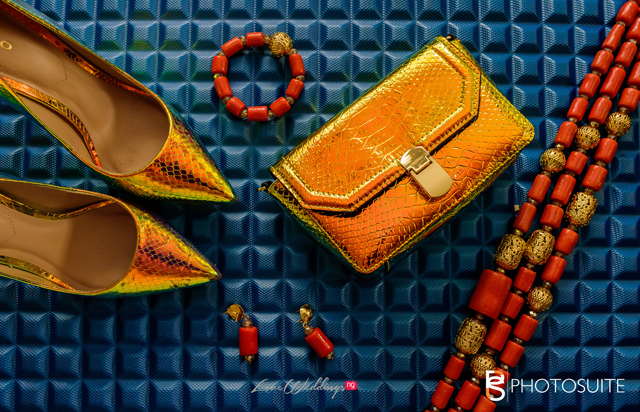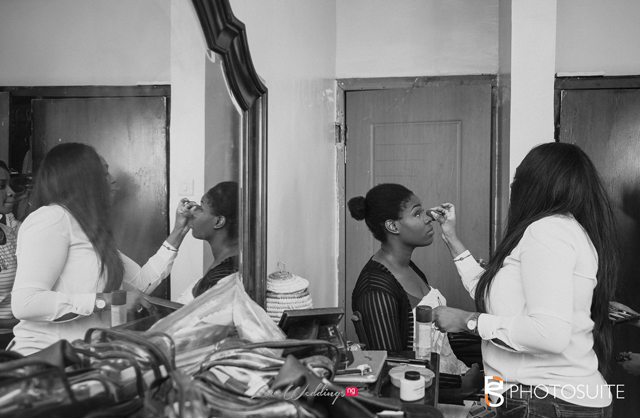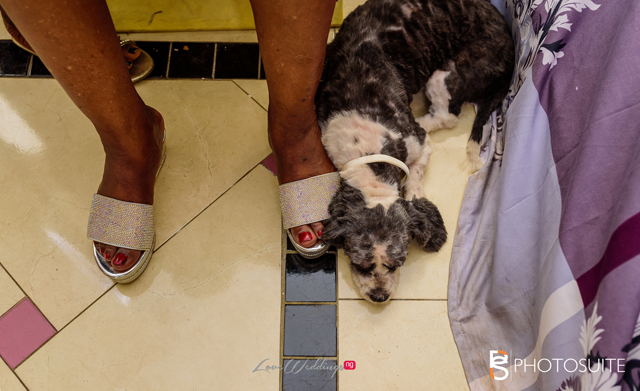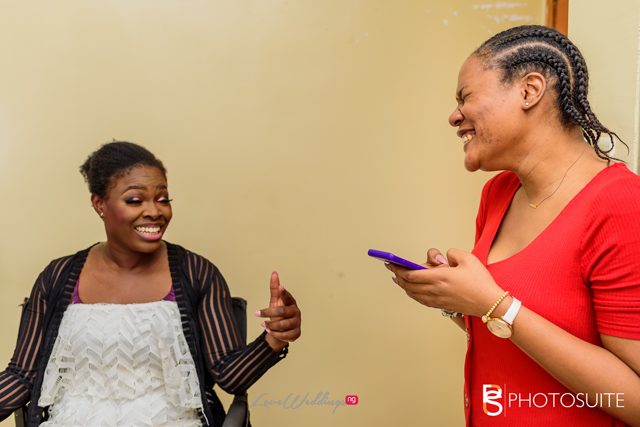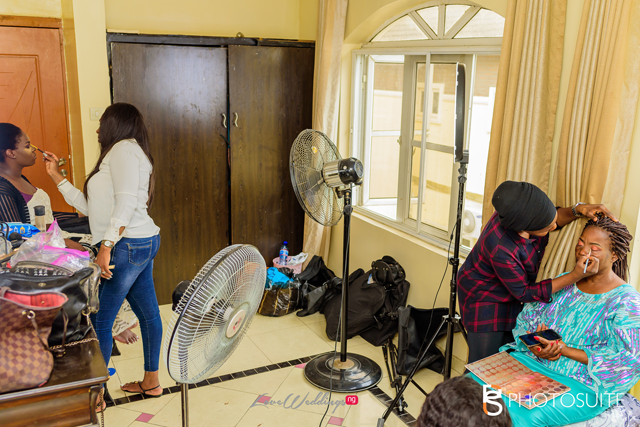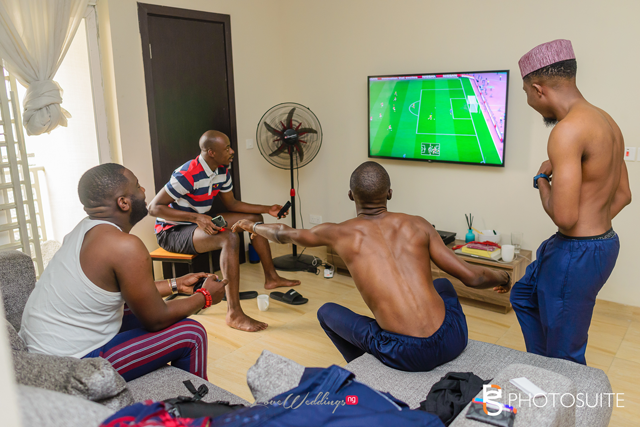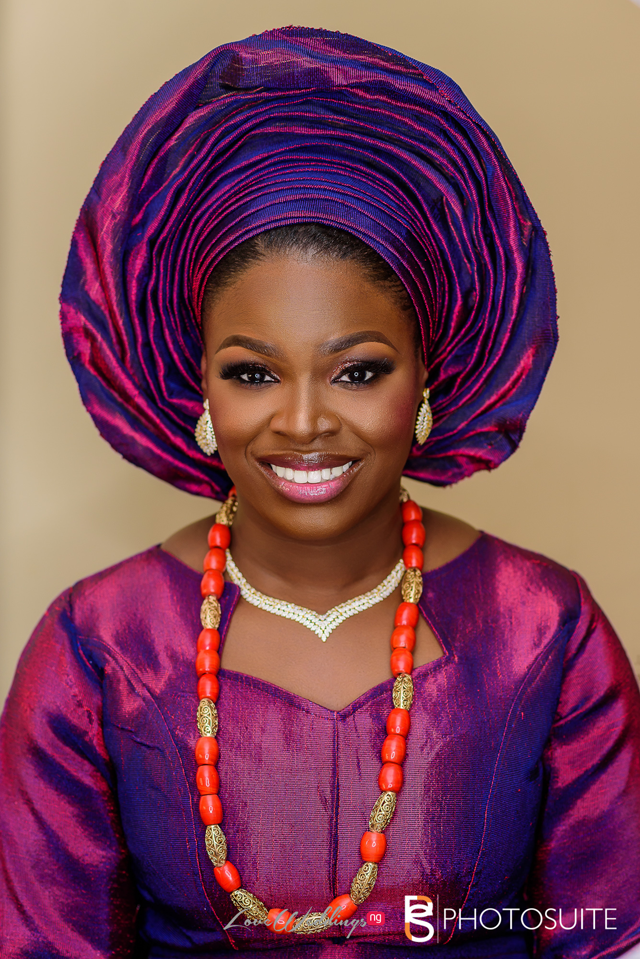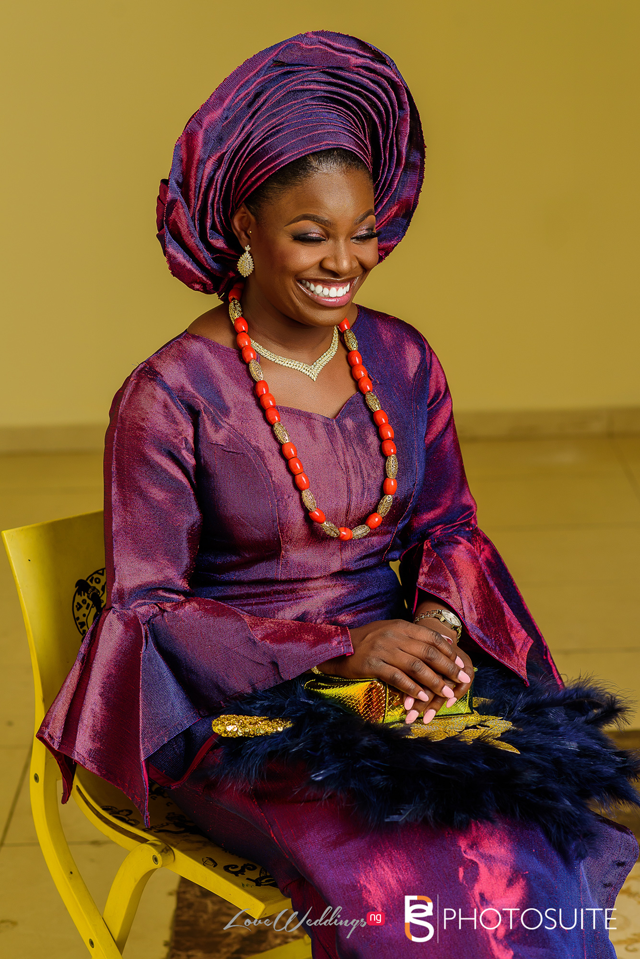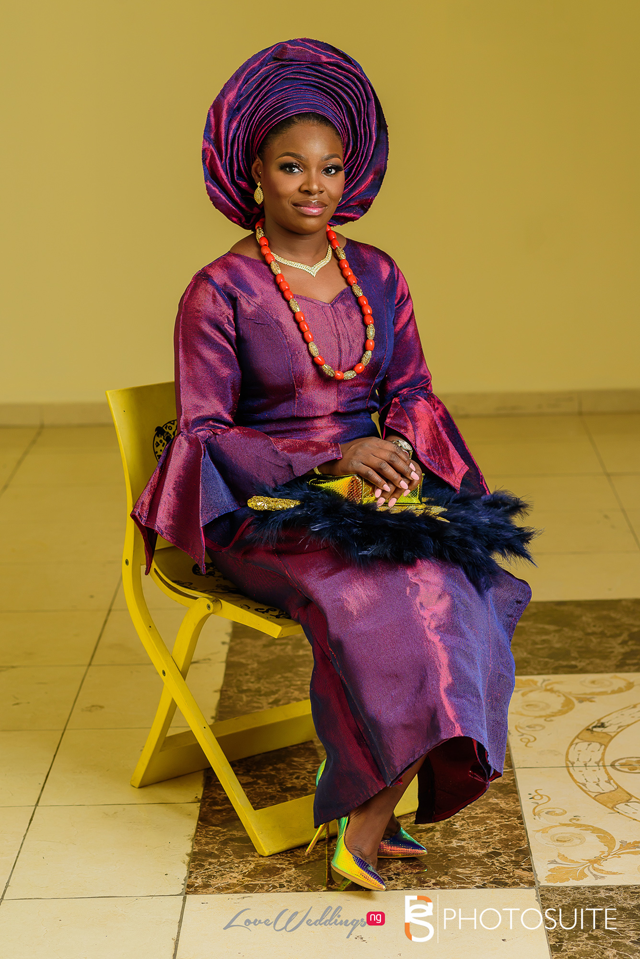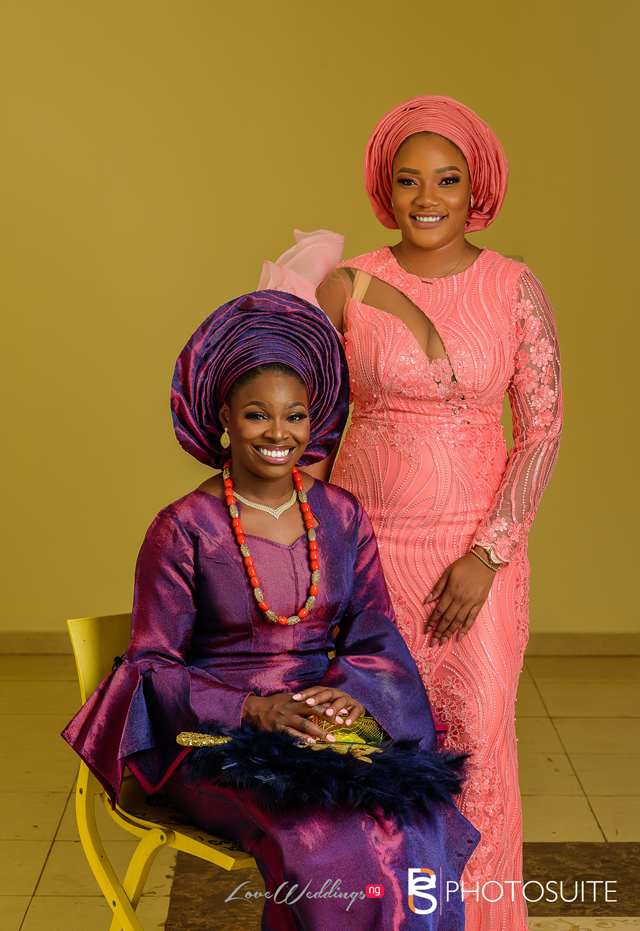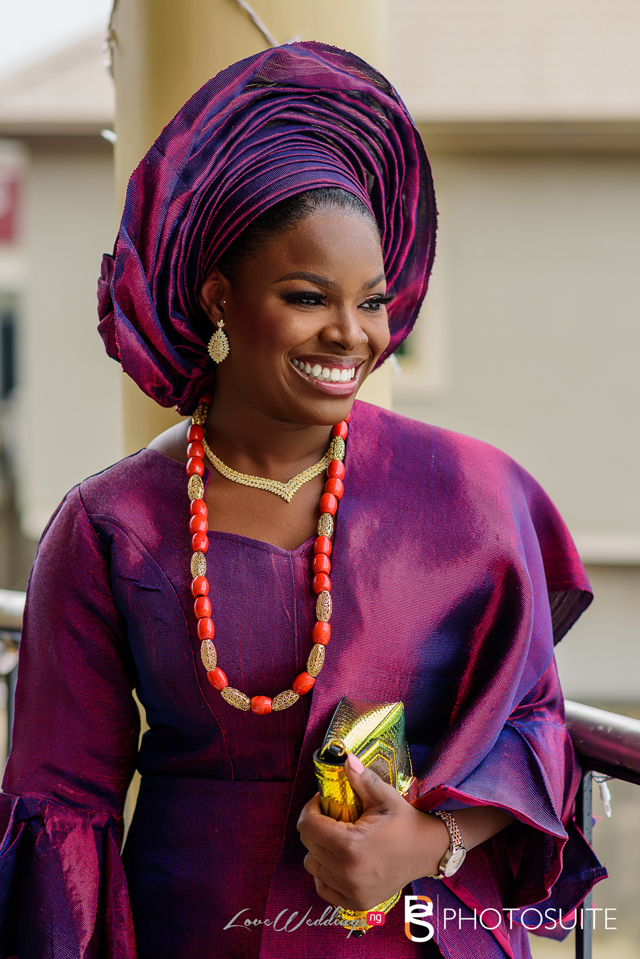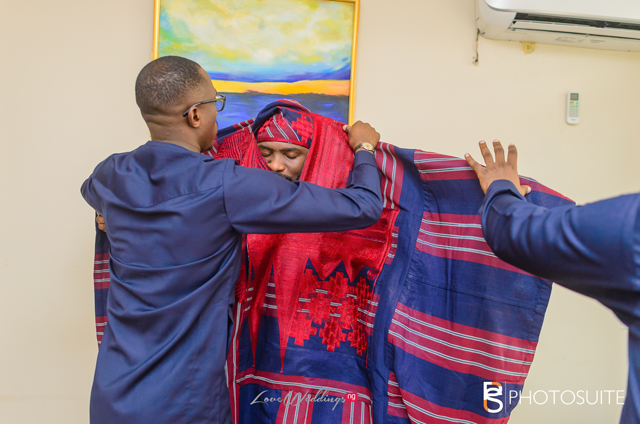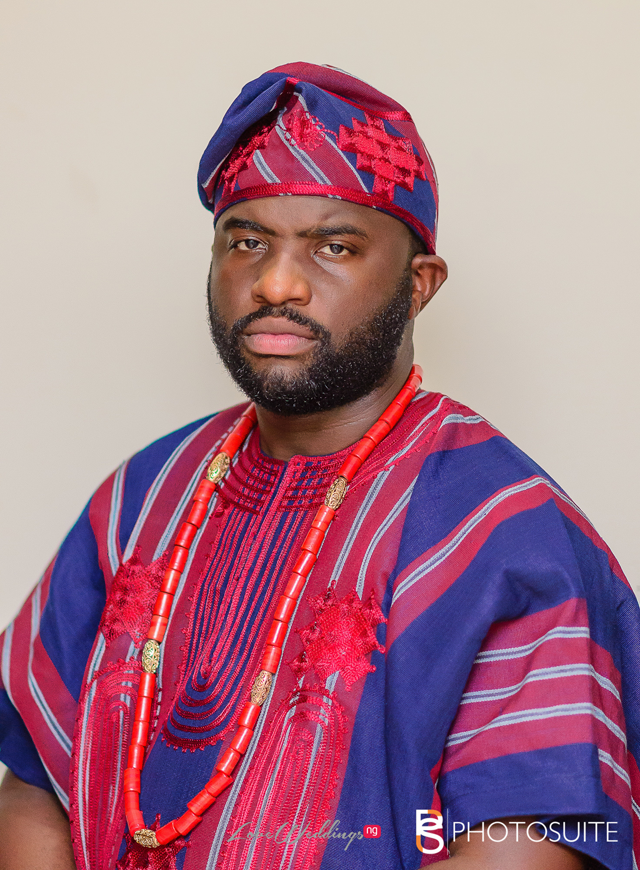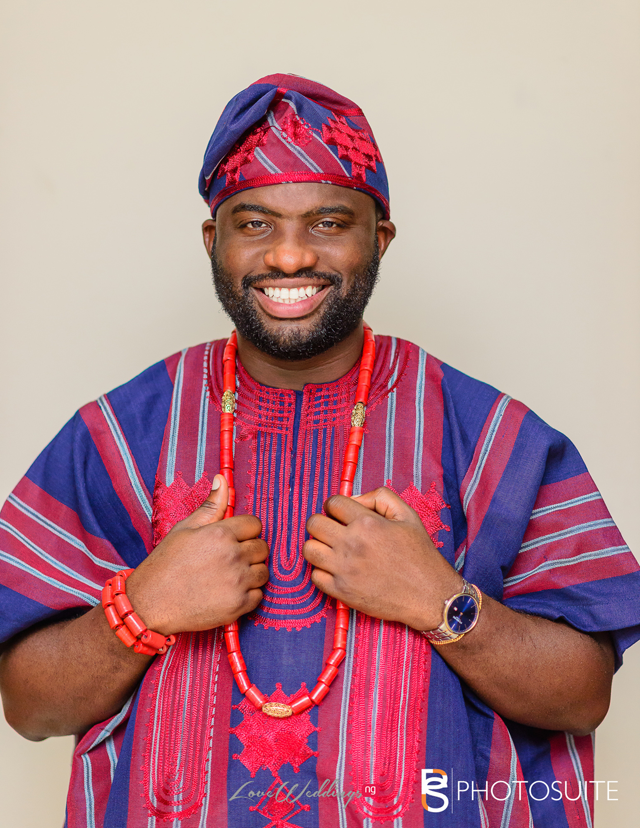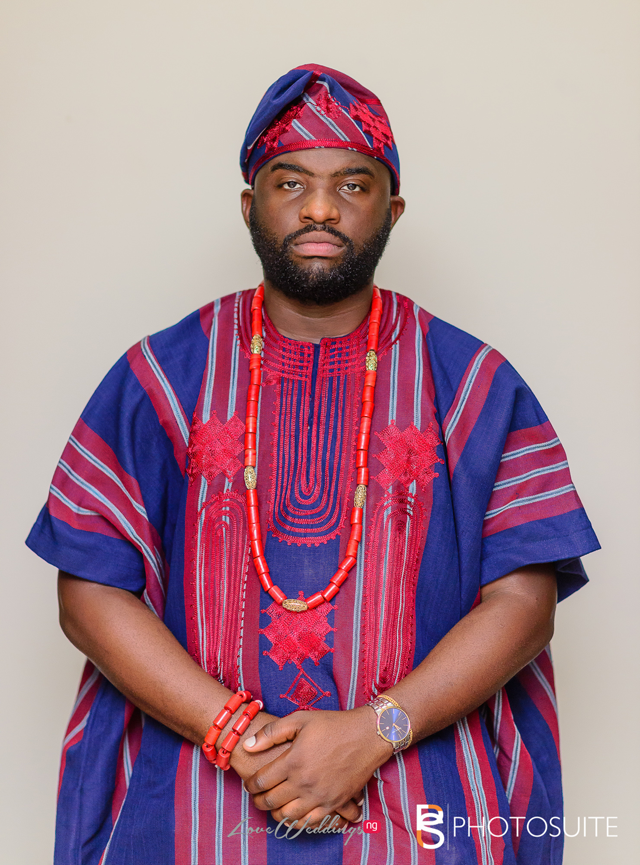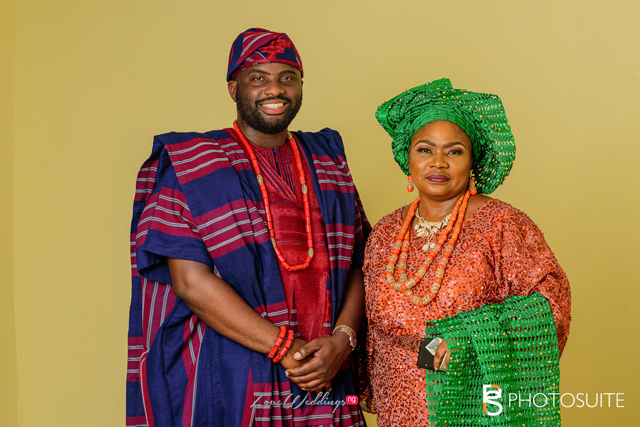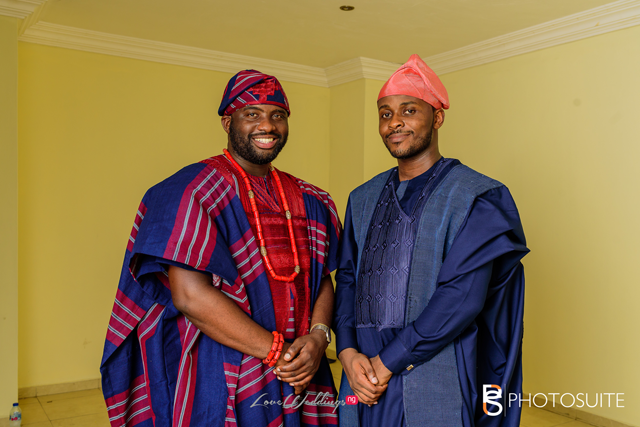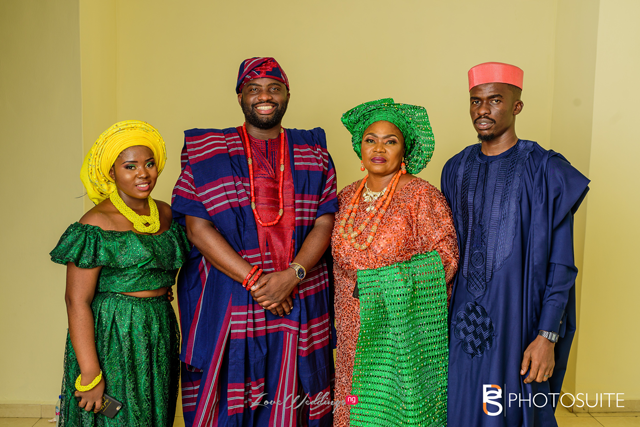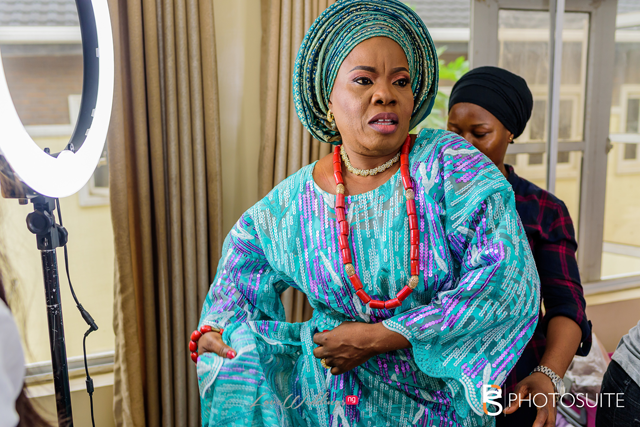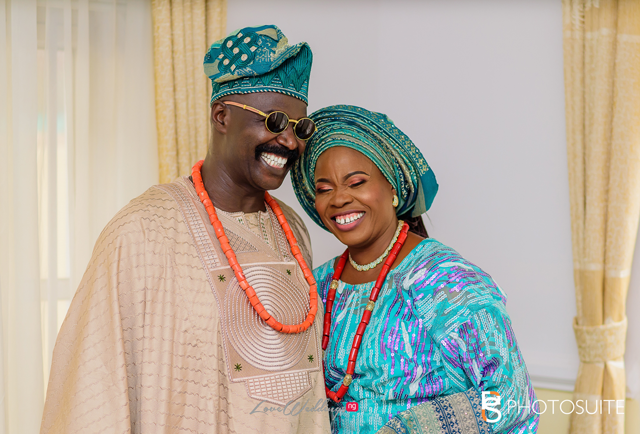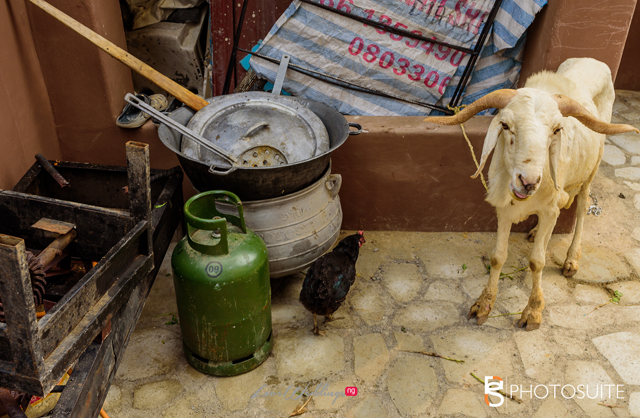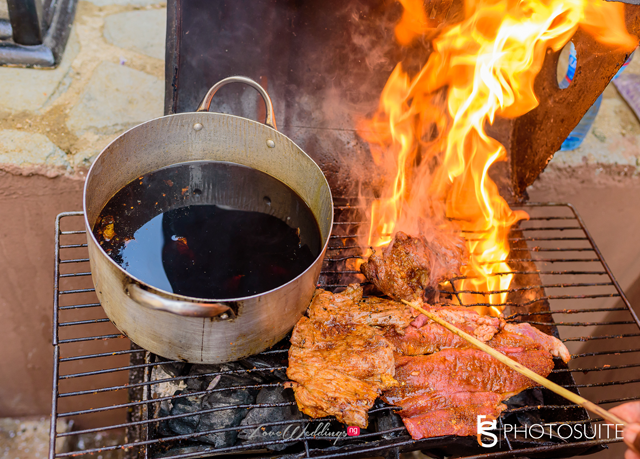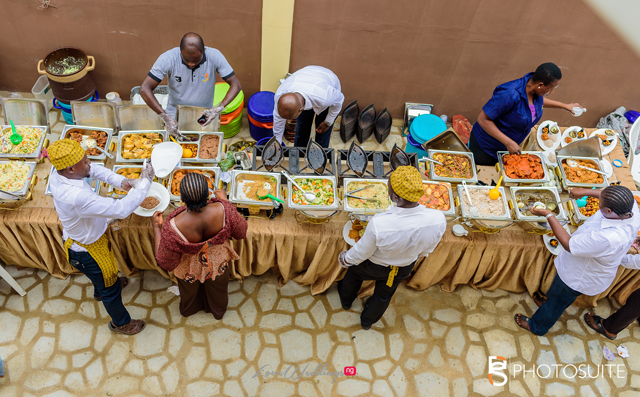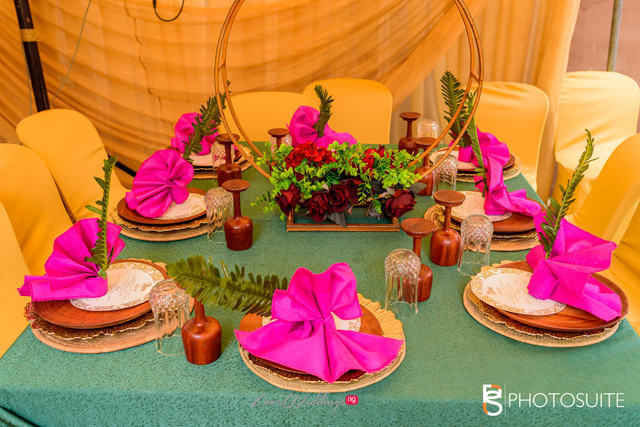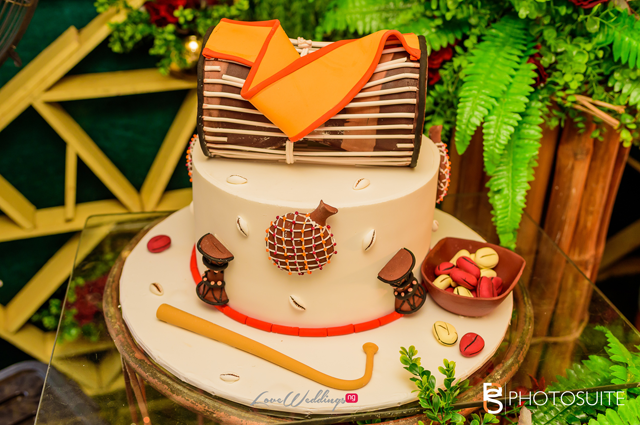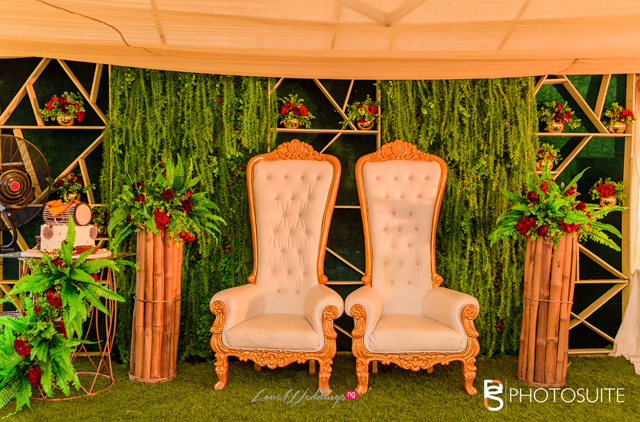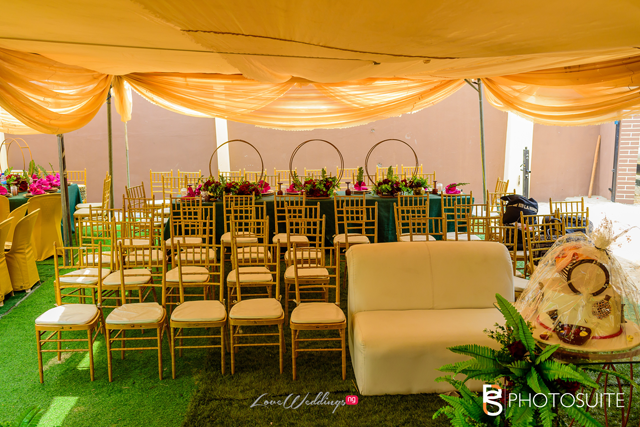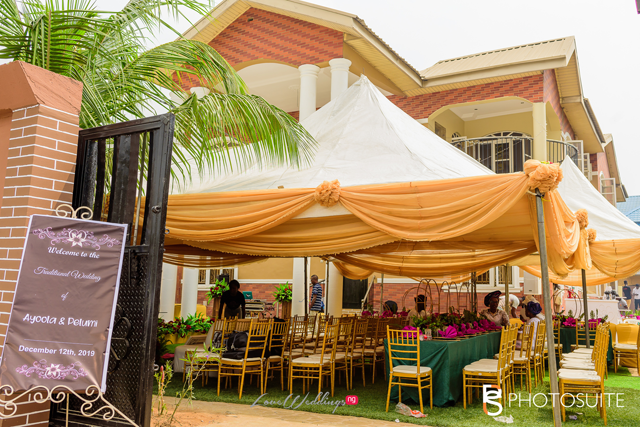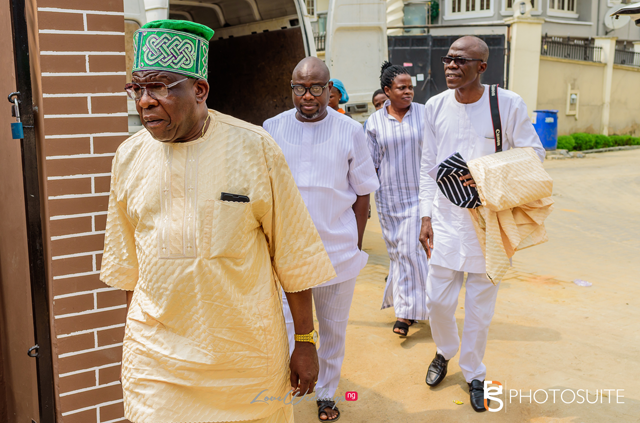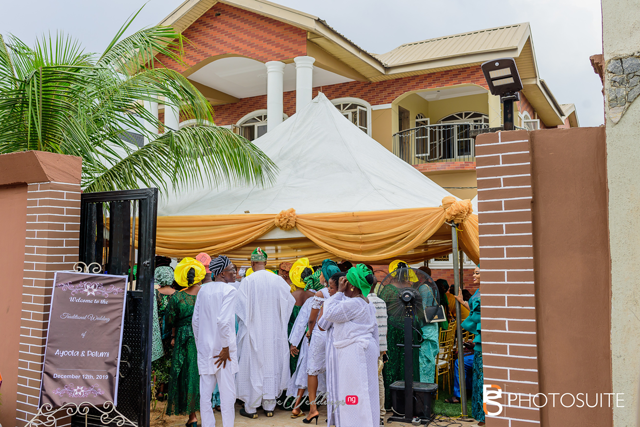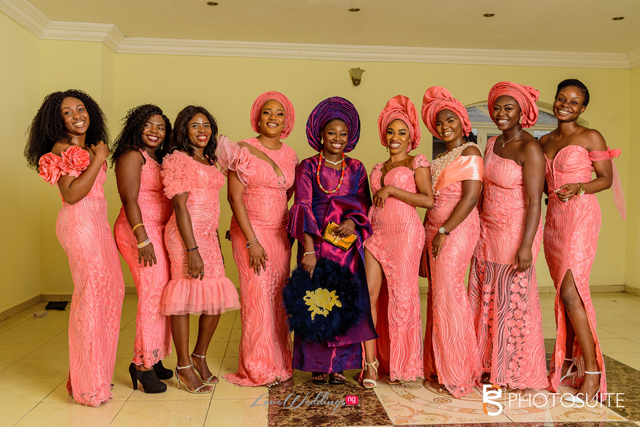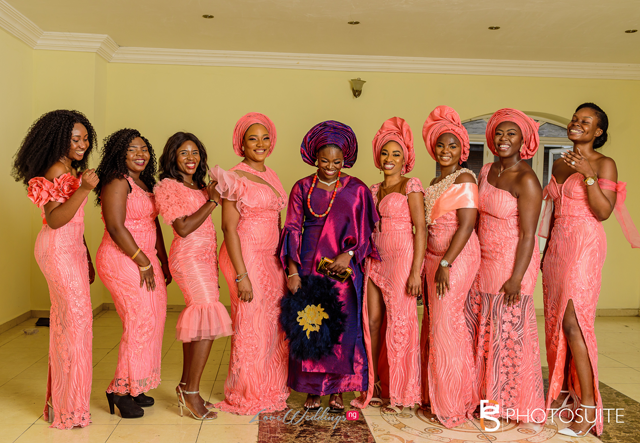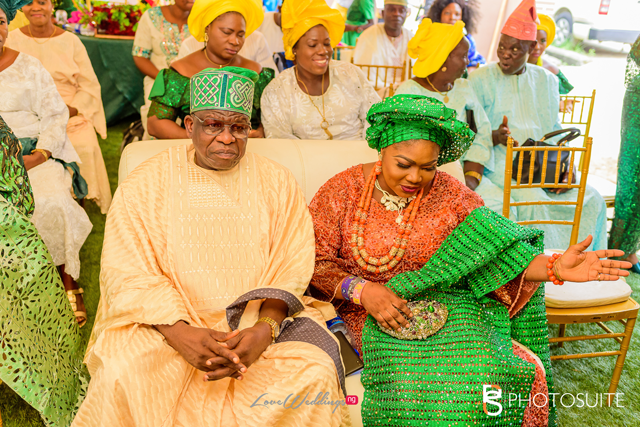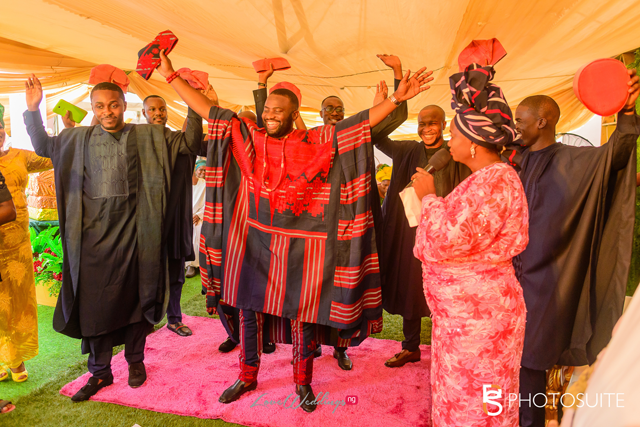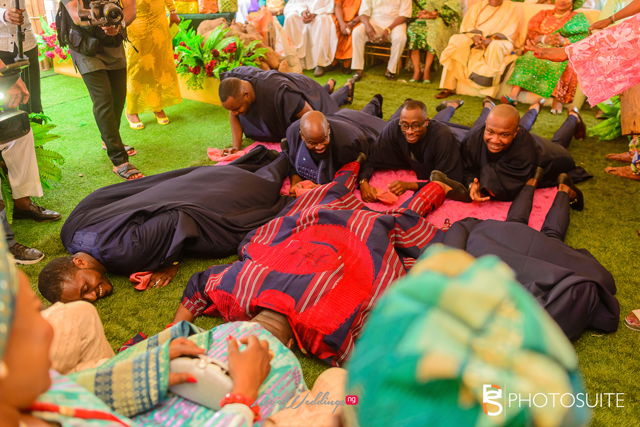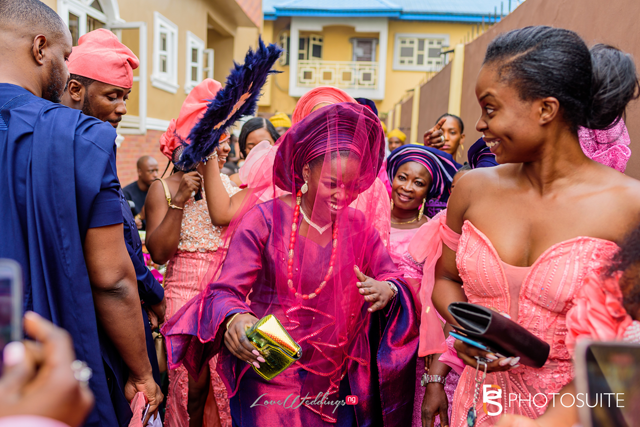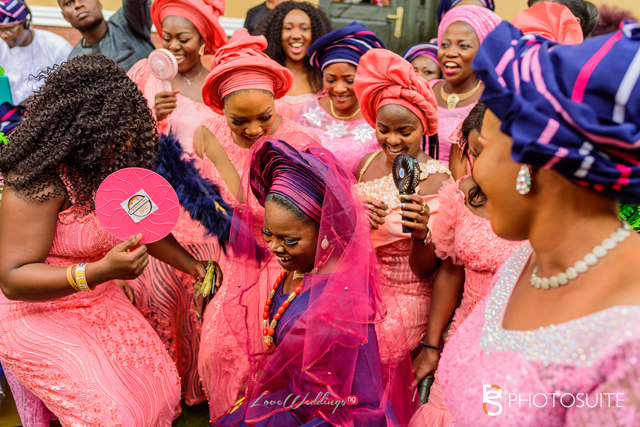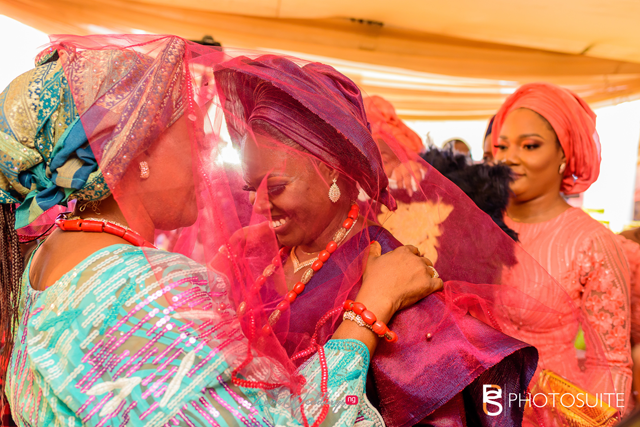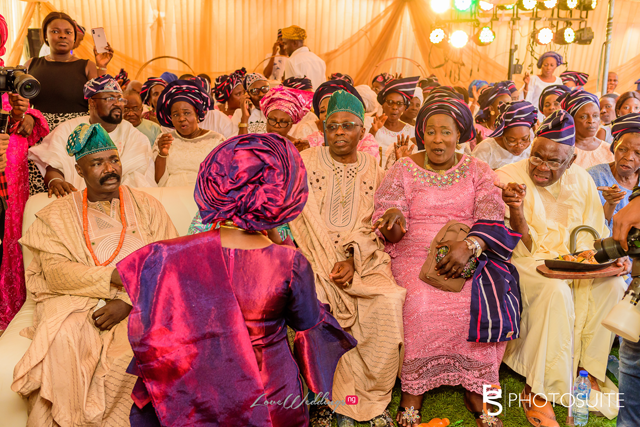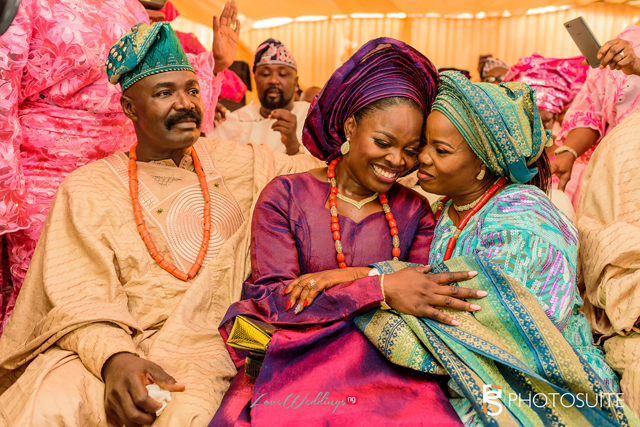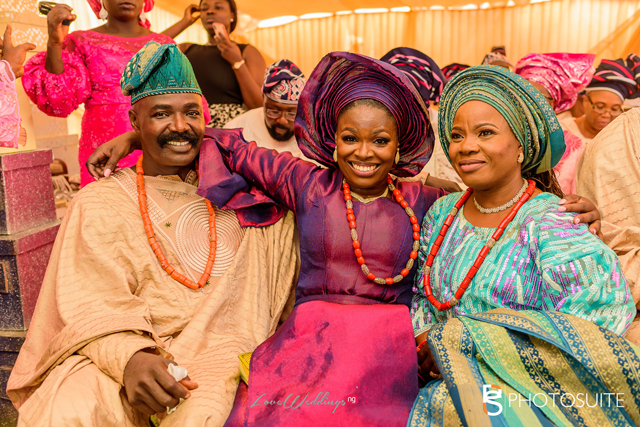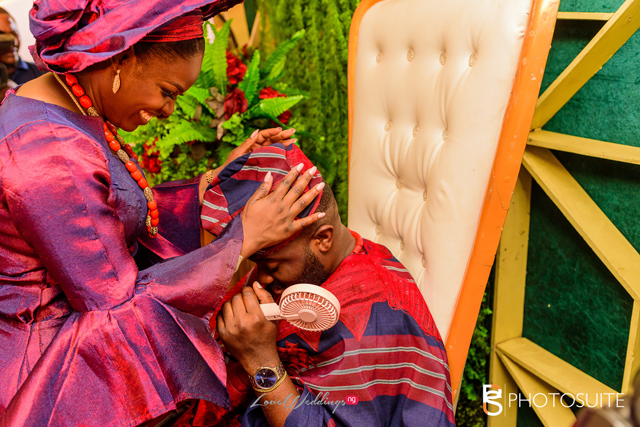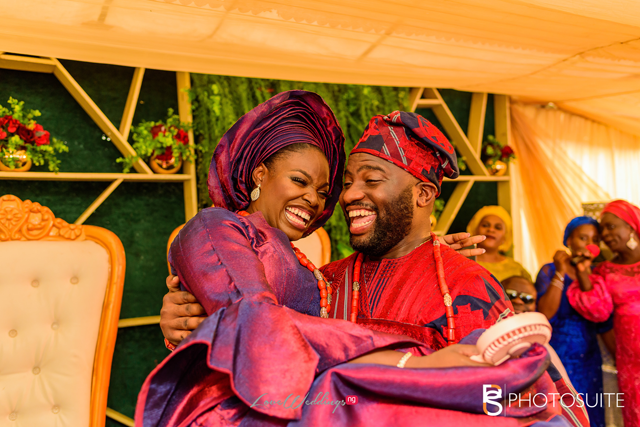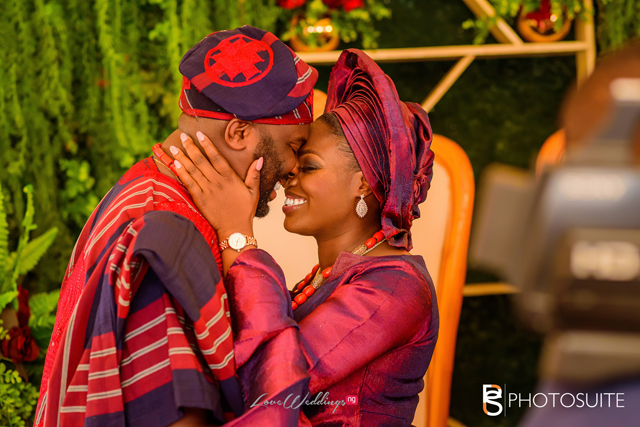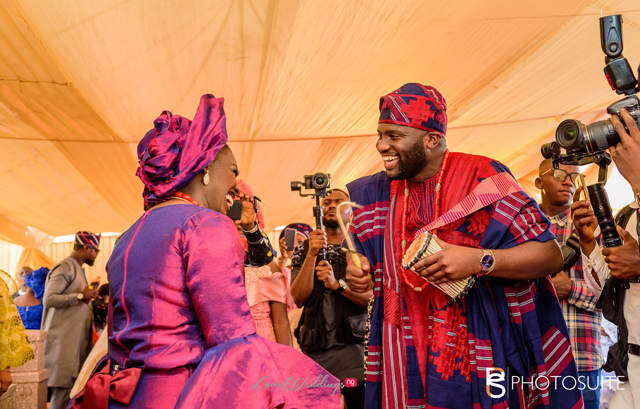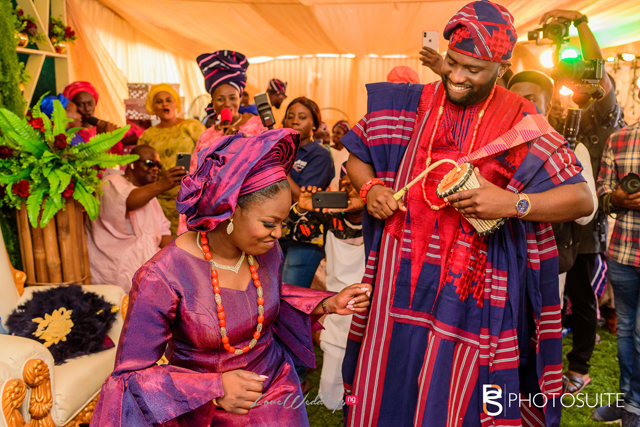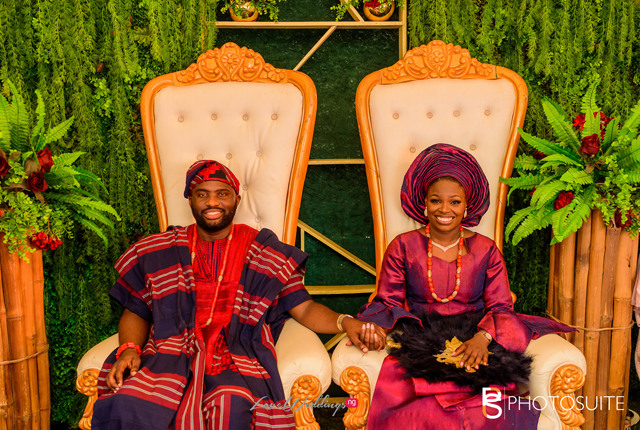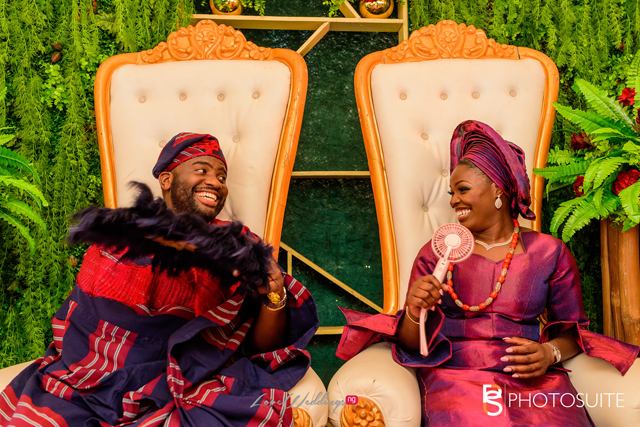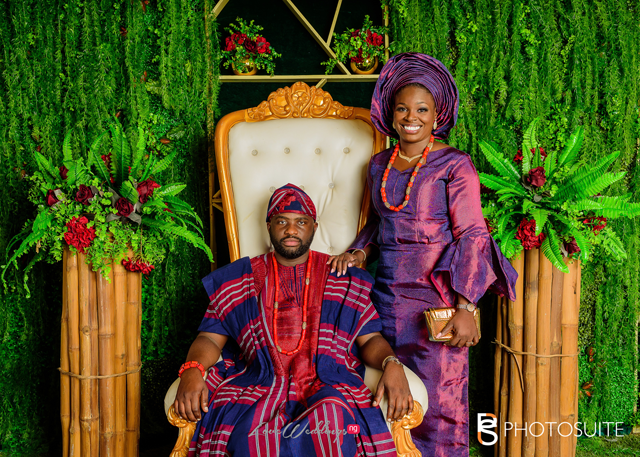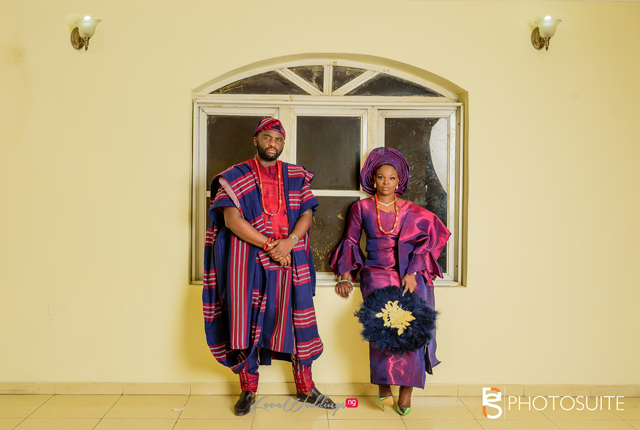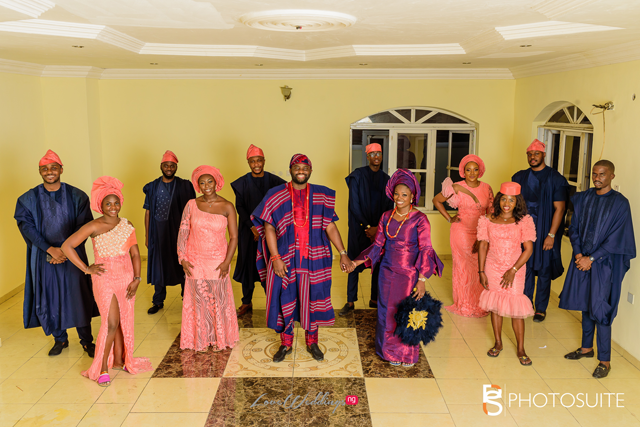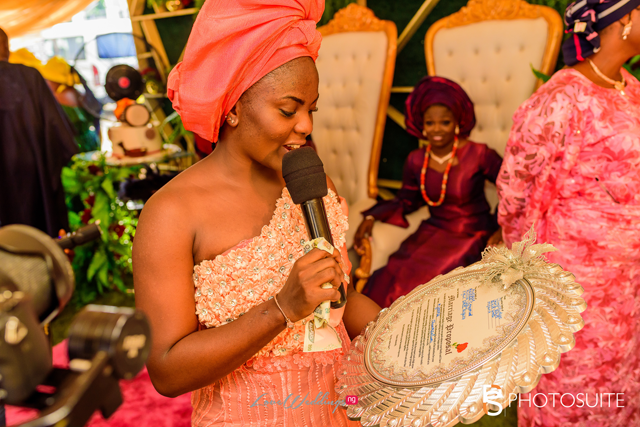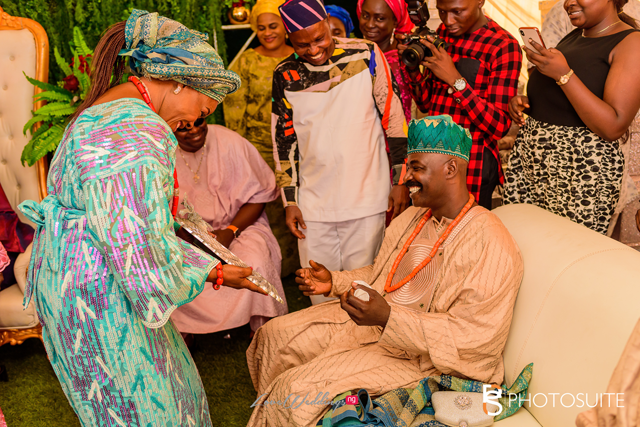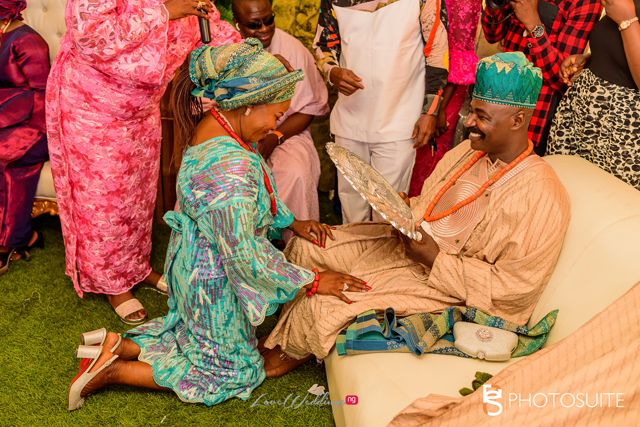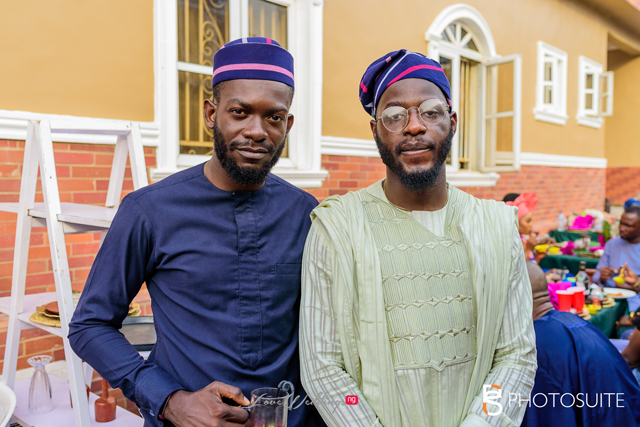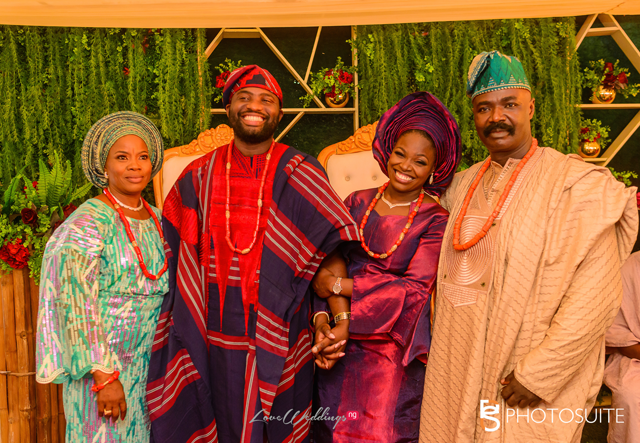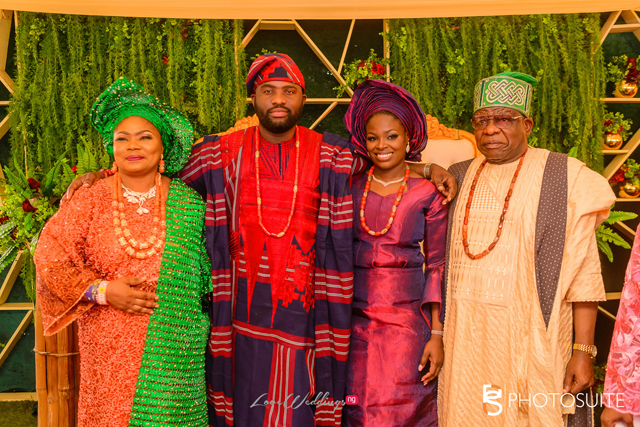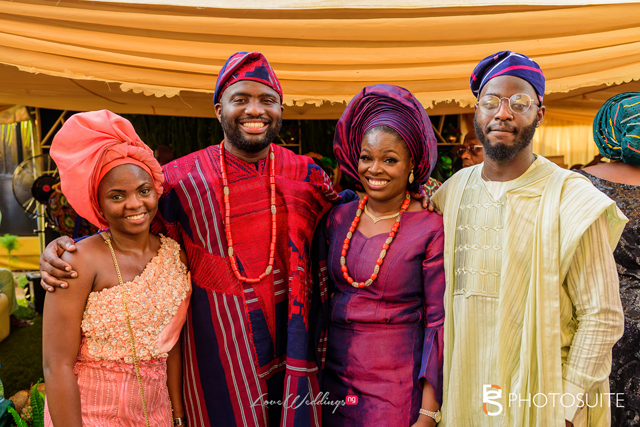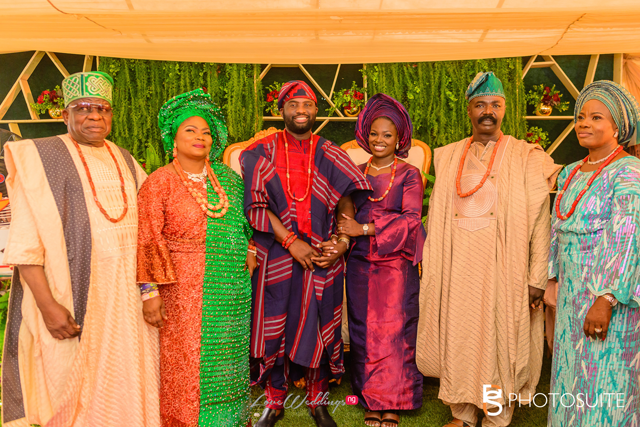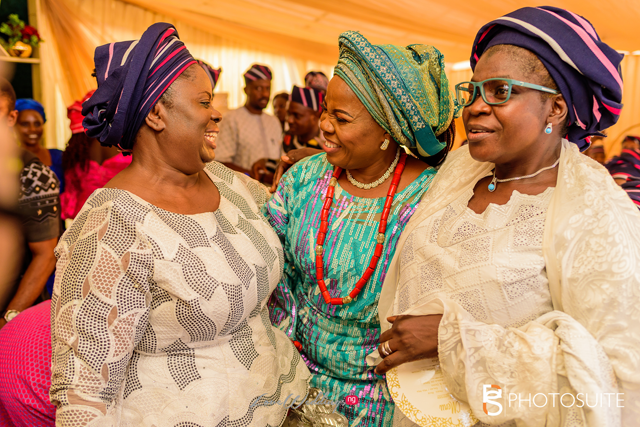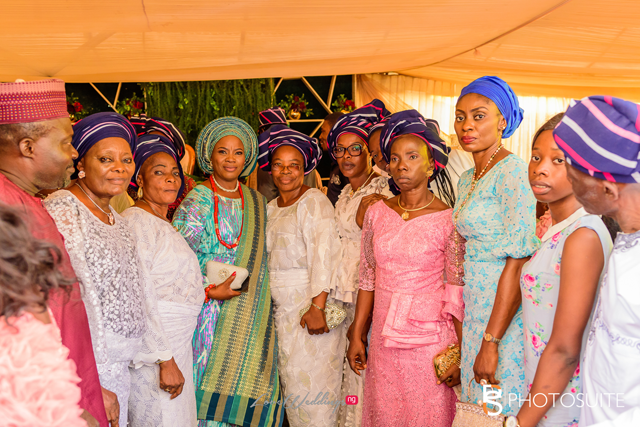 Vendors
Photography: PhotosuiteNG
Videography: WRGO Imagery
Cake: DCake Pawns
Makeup: Tifara Makeovers
Coordinator: Stachys Events