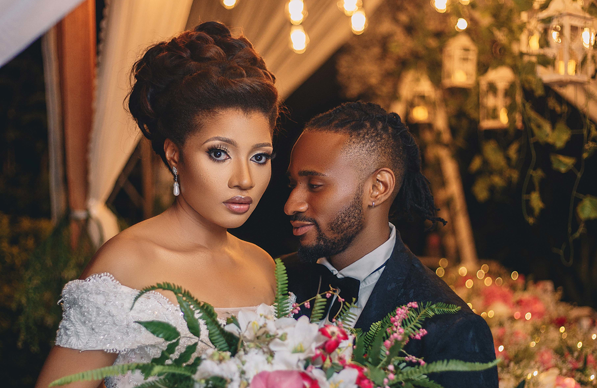 We came across this intimate, romantic, rustic themed styled shoot organised by STM Magical Creations Events and we think it's perfect particularly in these ever-changing times. The New Dawn styled shoot highlights 7 lockdown-compliant wedding ideas for couples who would love to go ahead with their wedding during this pandemic. These ideas will also serve as valuable insight for wedding planners.
Every little detail was taken into consideration with this shoot from the size of the event, disposable masks, hand sanitisers, social distancing, food safety and more. We caught up with the exceptional wedding planner and founder of STM Magical Creations, Ifeoma Okoye who told us more about the shoot;
Romantic! Intimate! Rustic! Grecian Inspired! Beautiful and Magical! are some of the incredible words to describe this beautiful wedding styled shoot planned by STM Magical Creations Events.

The shoot brought together some talented vendors and they literally created magic. The shoot was inspired by the need to create a beautiful intimate wedding inspiration for couples who want to go ahead with their wedding plans this season. To let them know they can still have a small beautiful day. Everything about the shoot it depicts pure magic.
If we were you, we'll be getting ready to pin the next pictures you see on your wedding inspiration board. Don't stop there, get in touch with STM Magical Creations Events once you're ready to celebrate. They've executed these ideas already so they have a team that's capabale and ready to deliver immediately.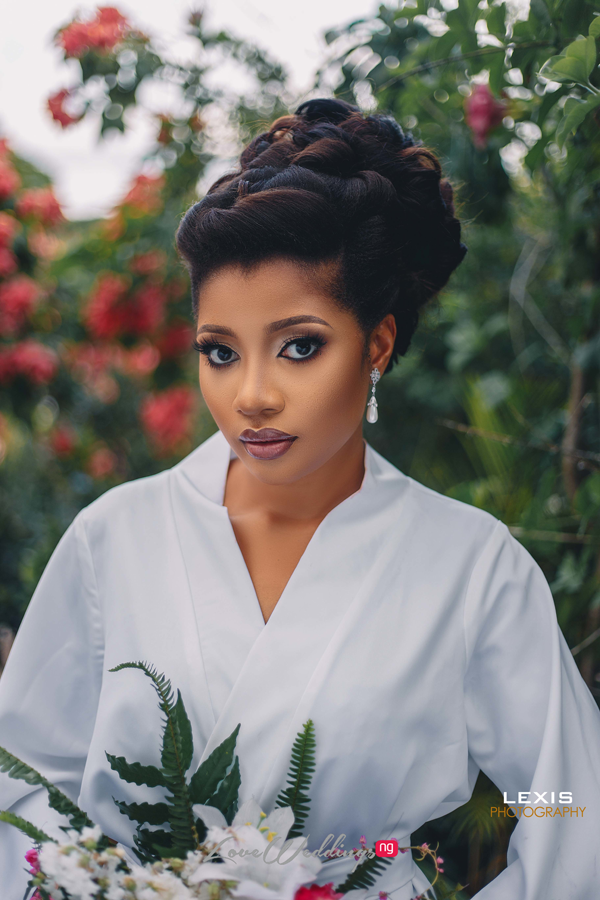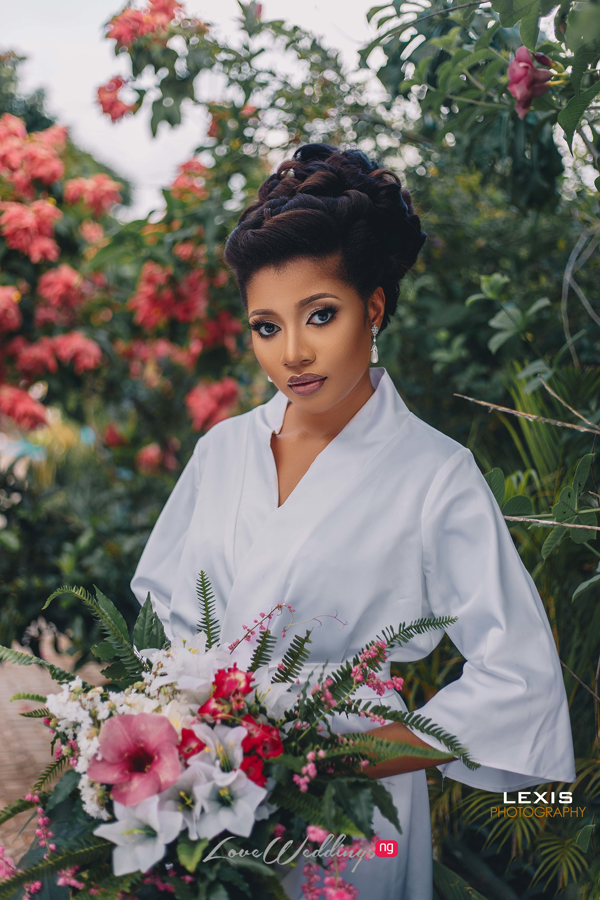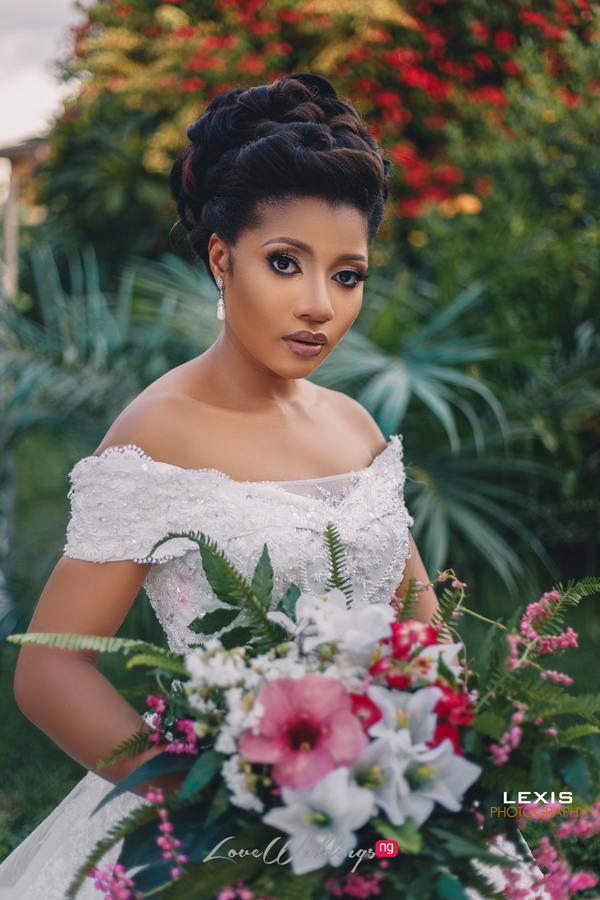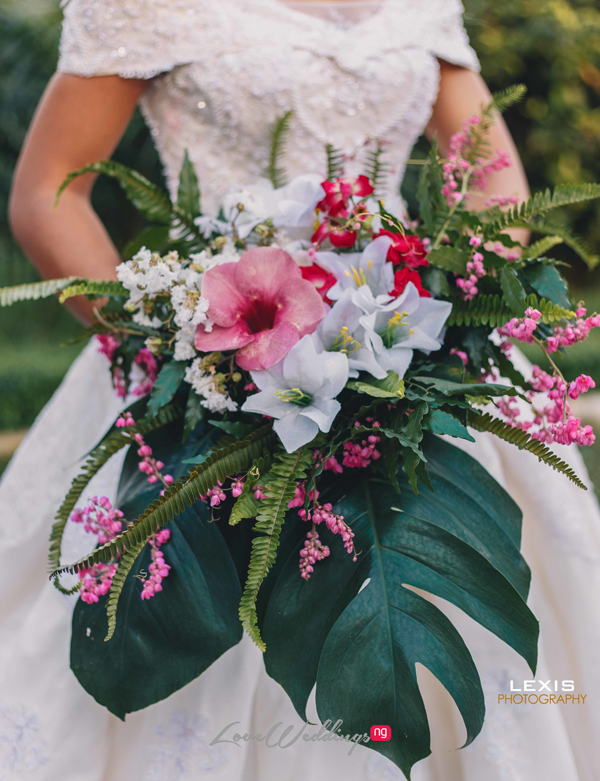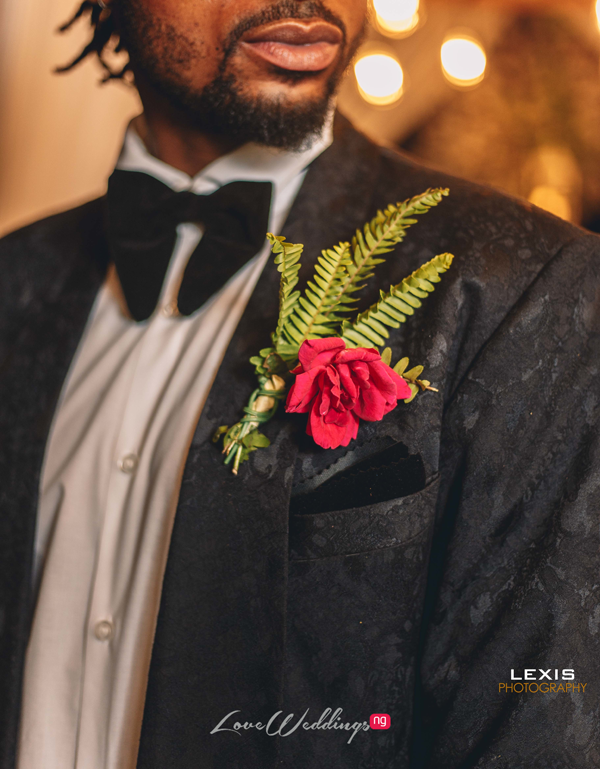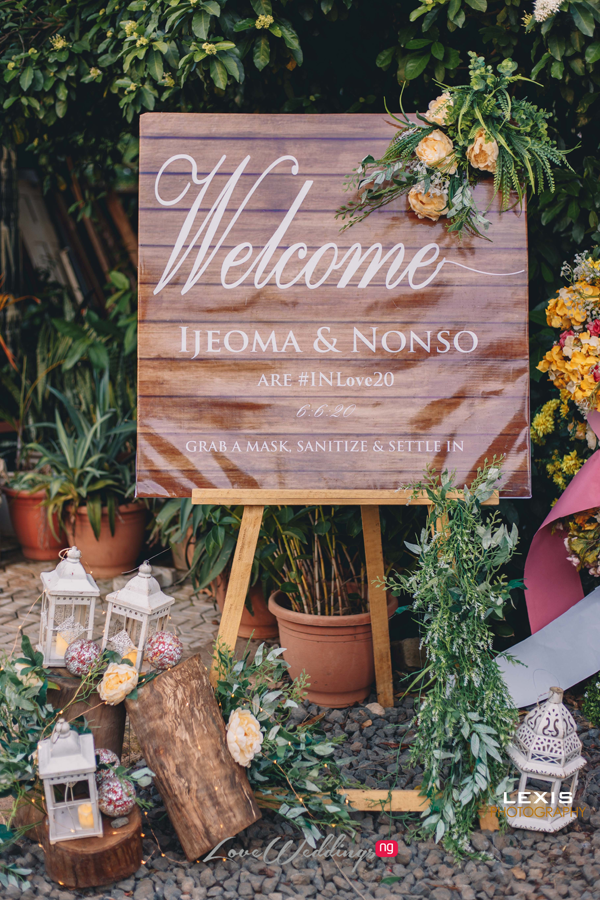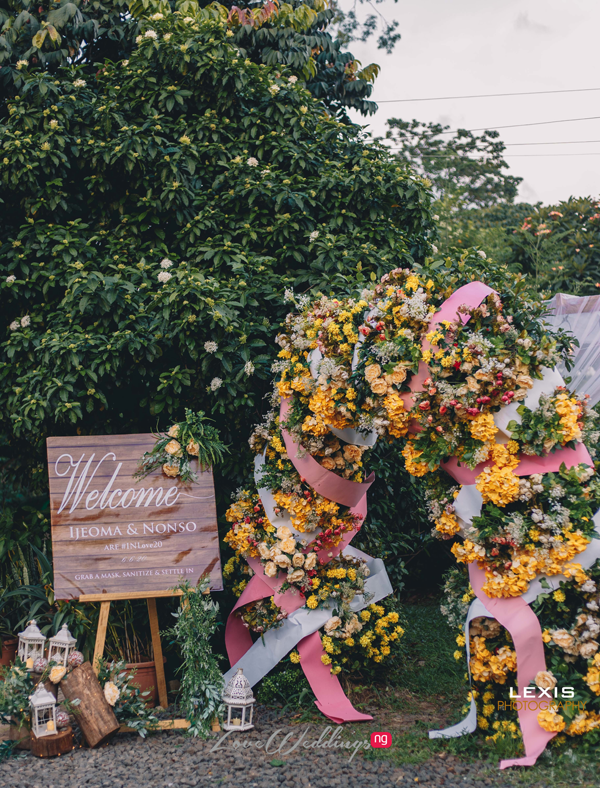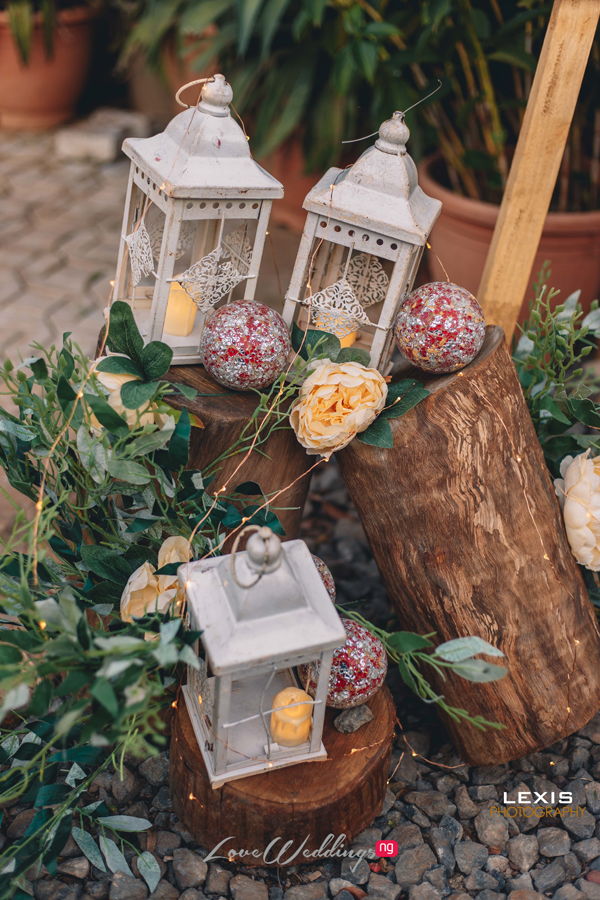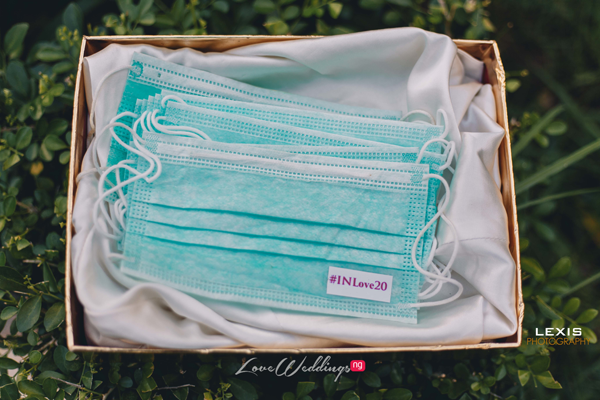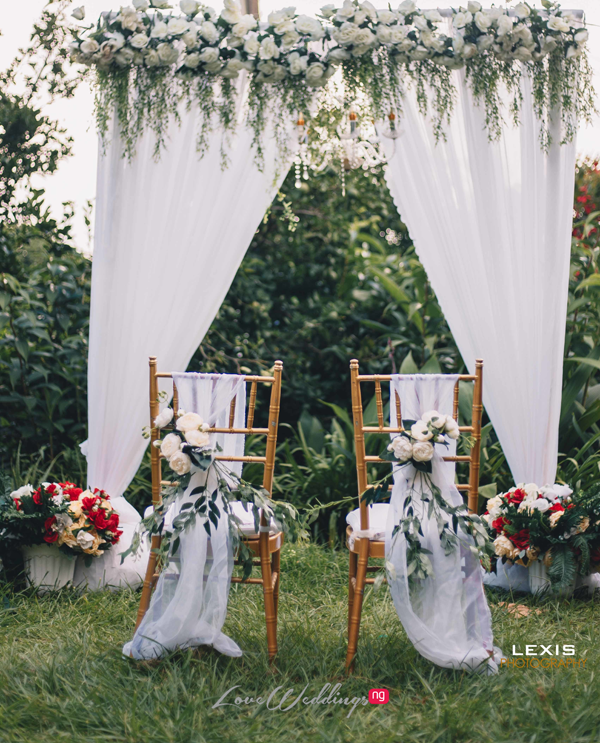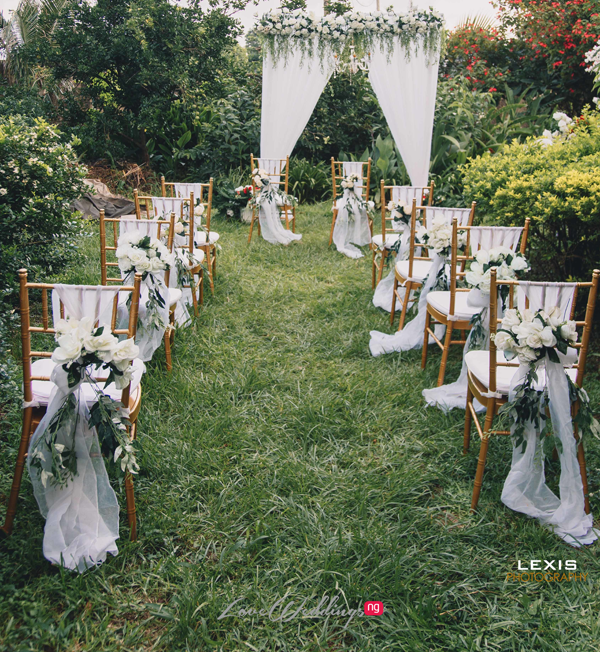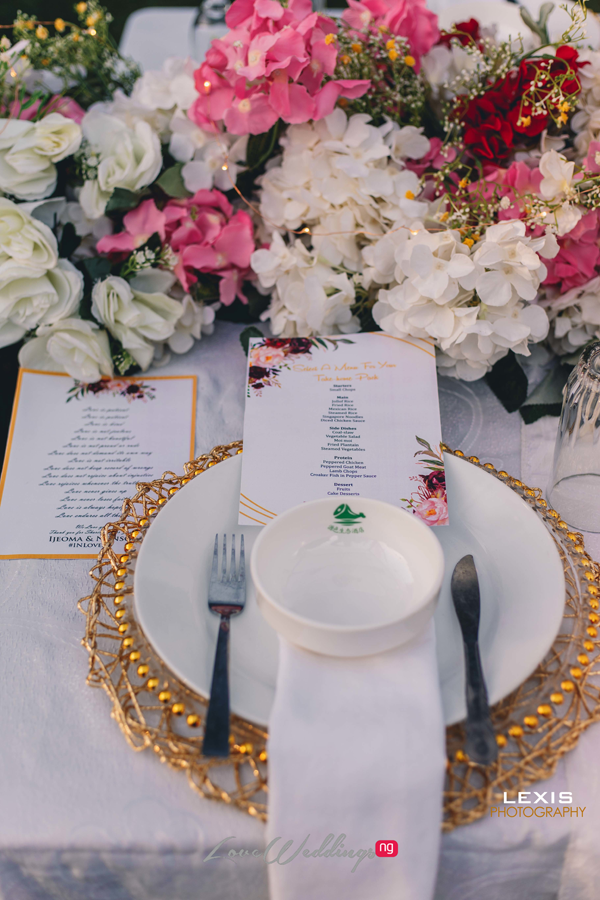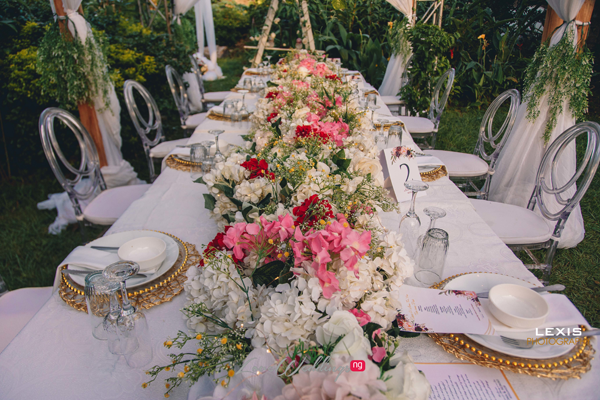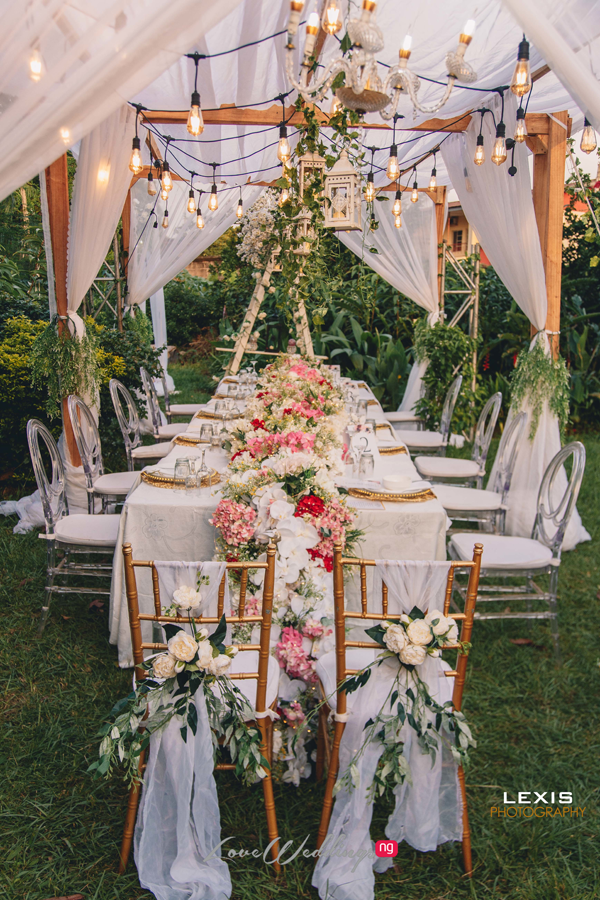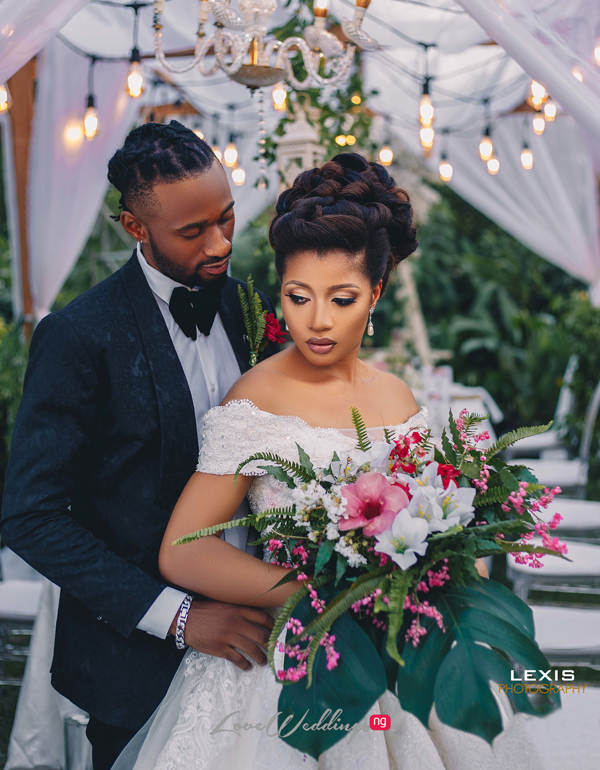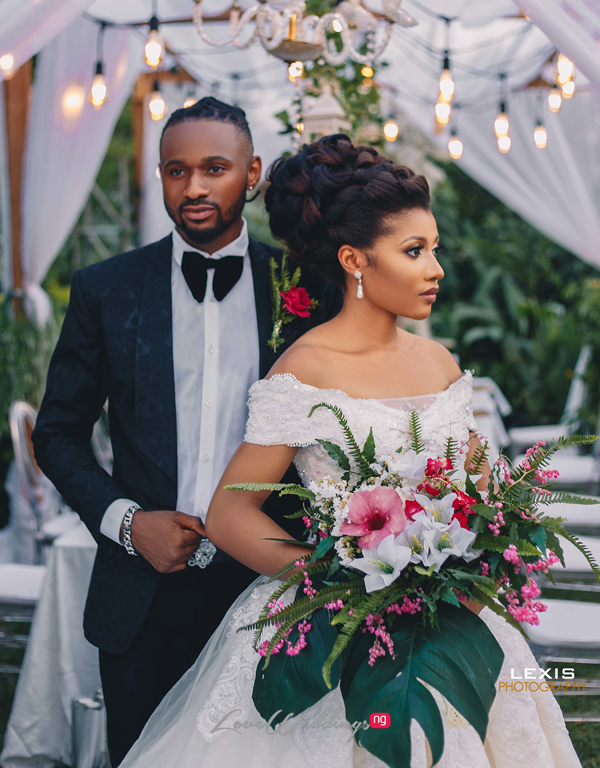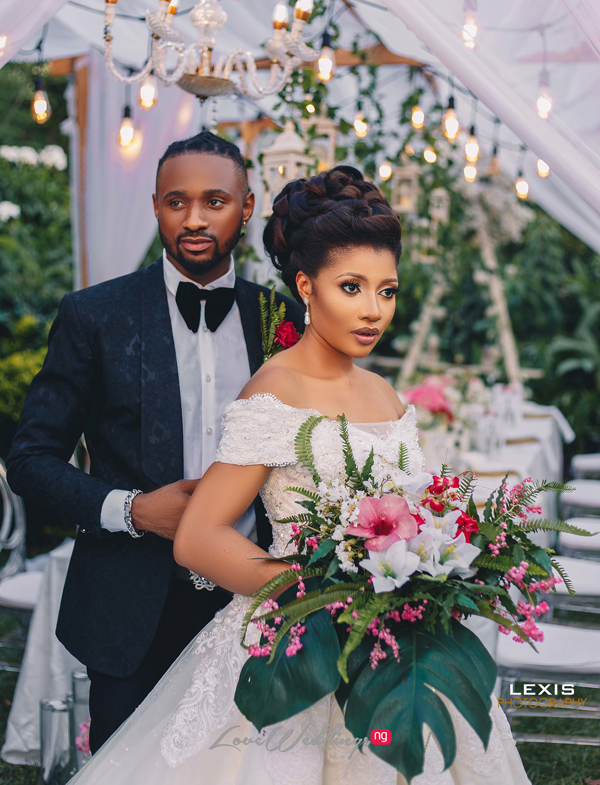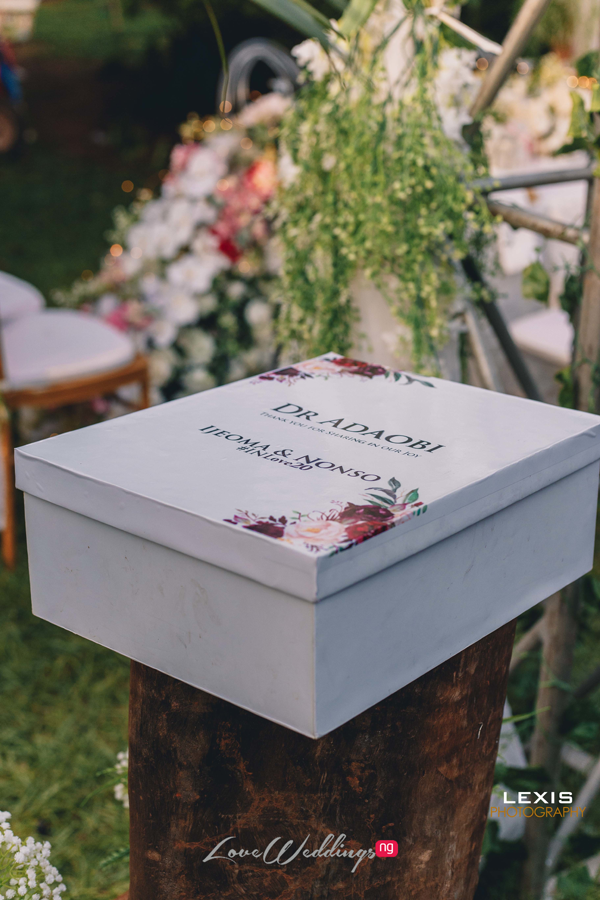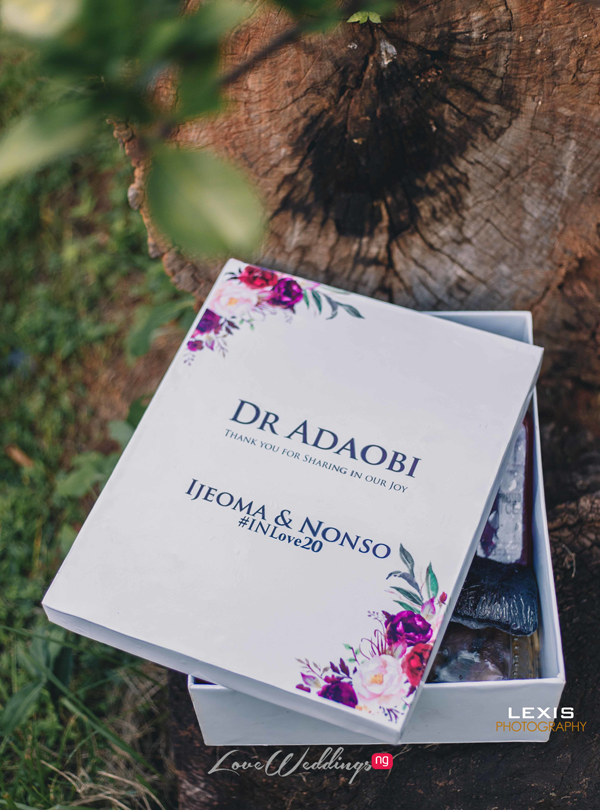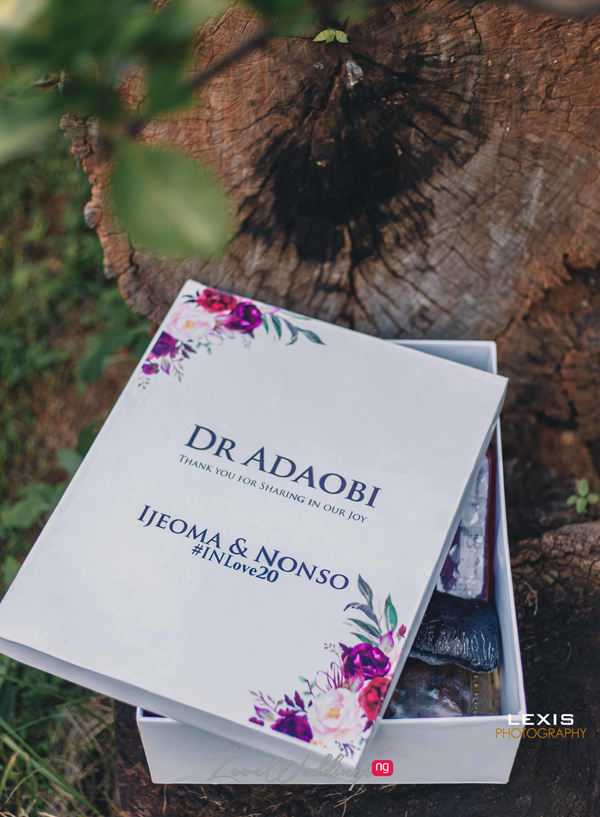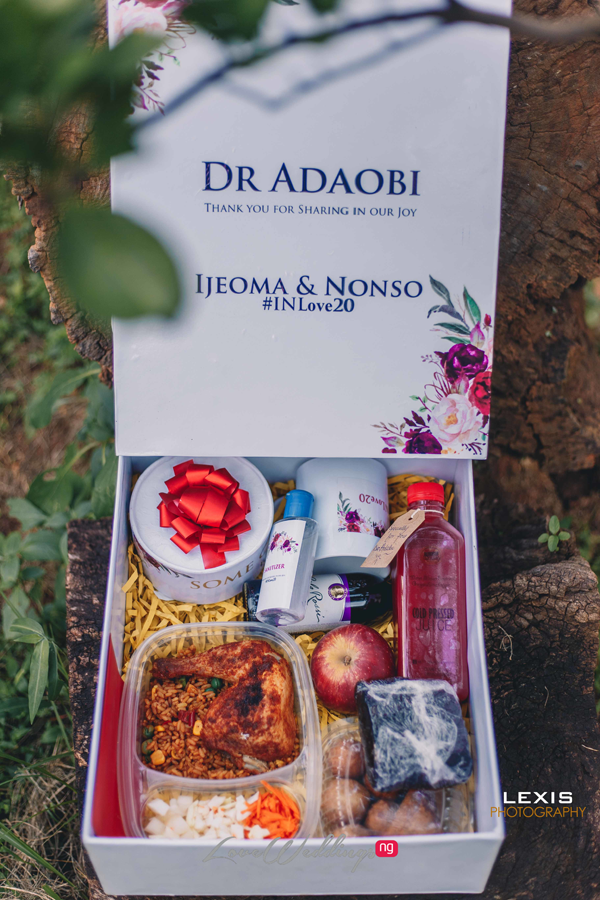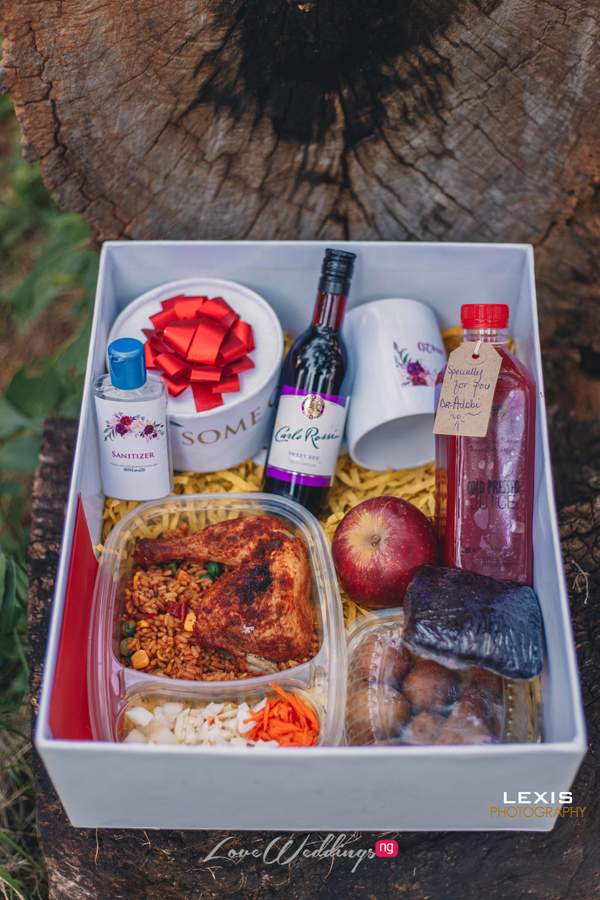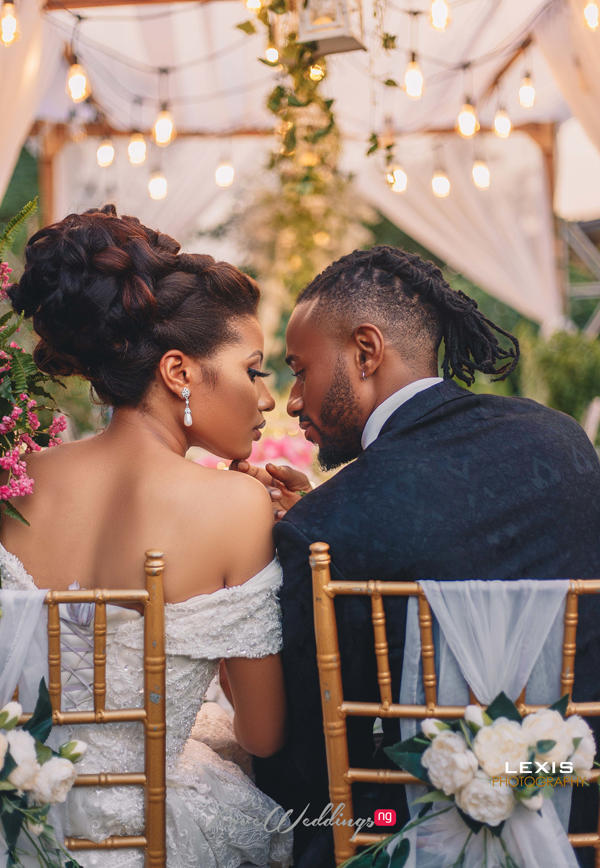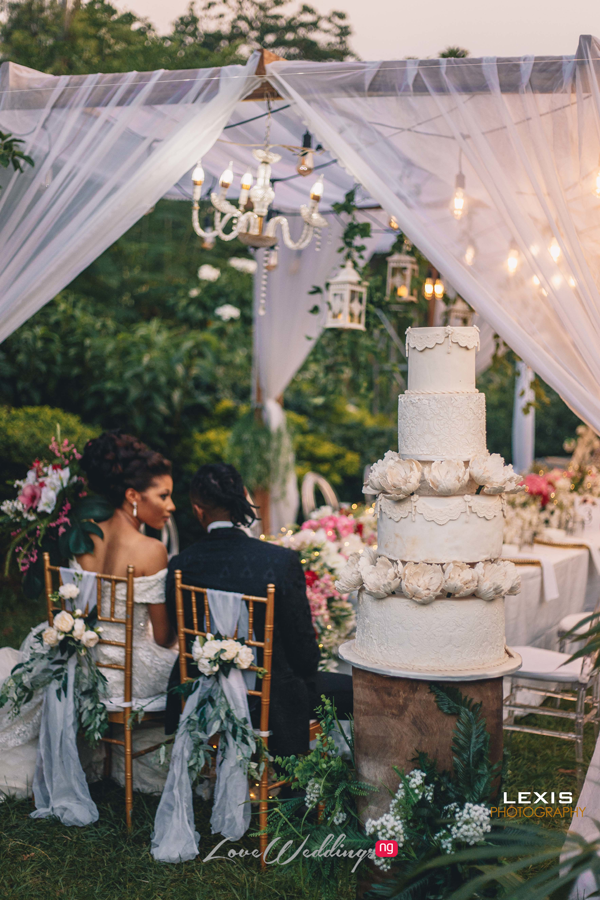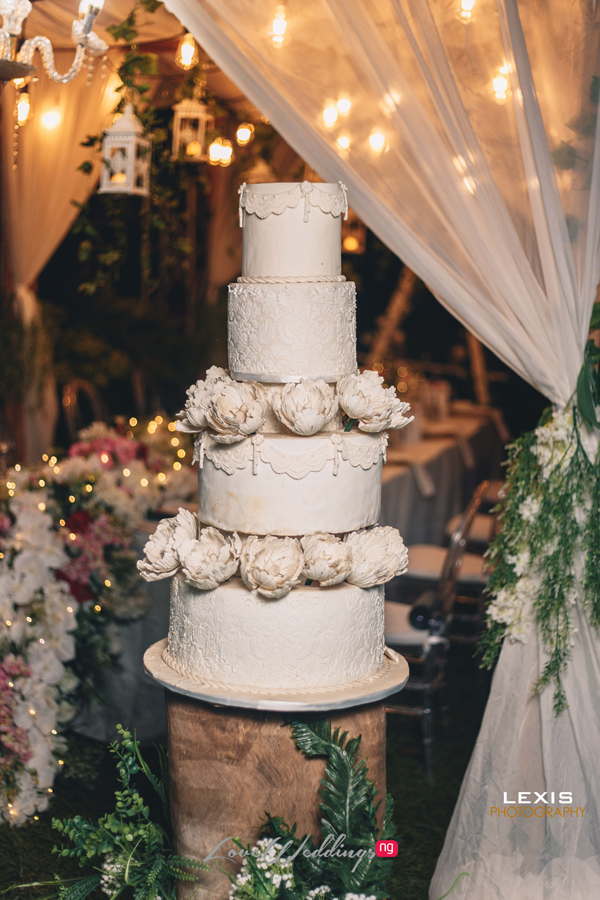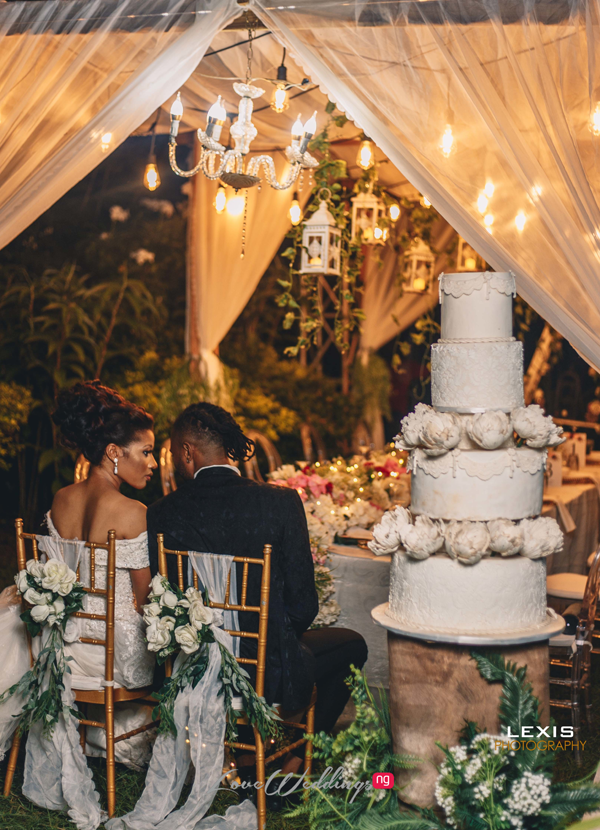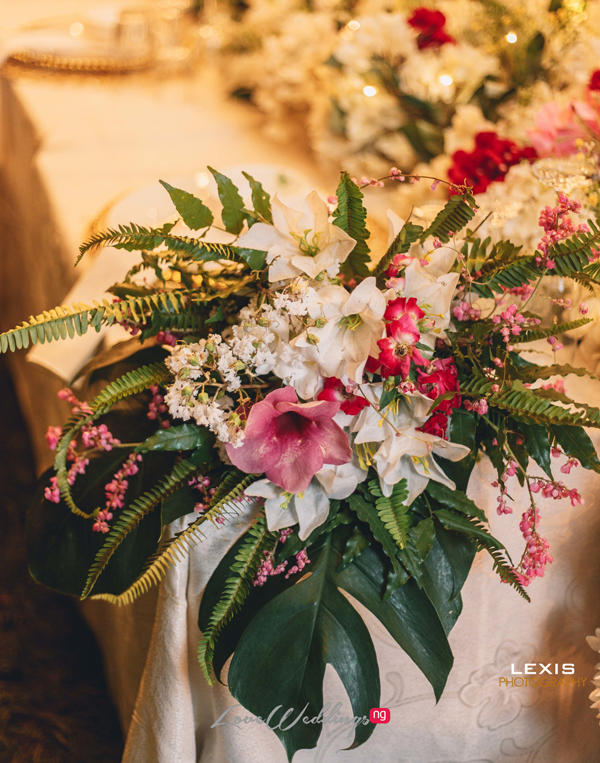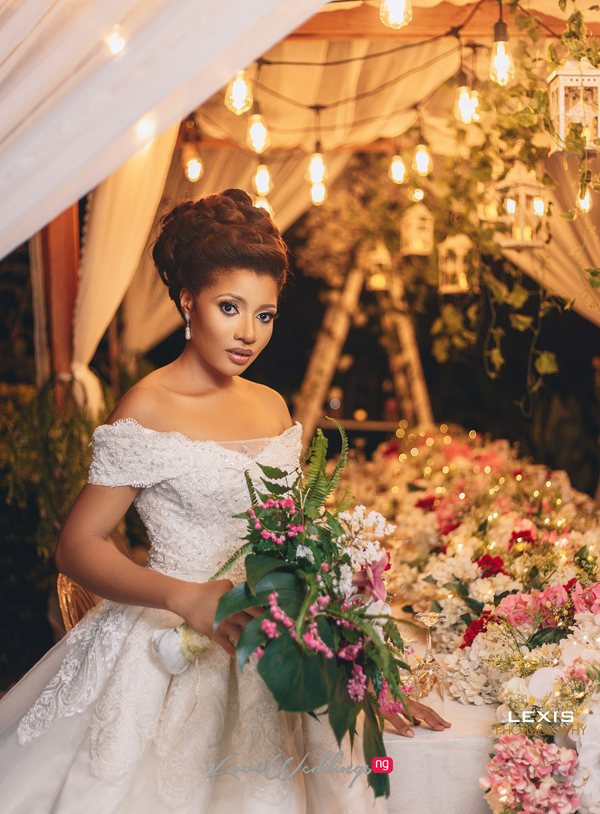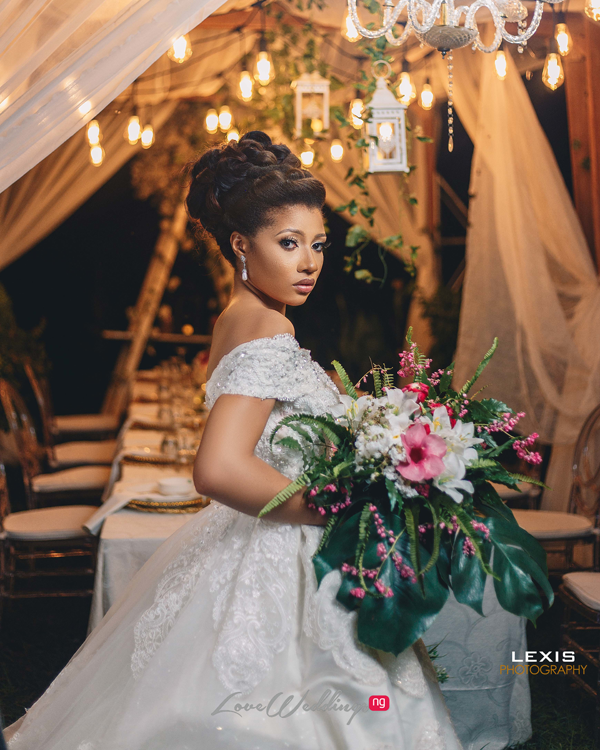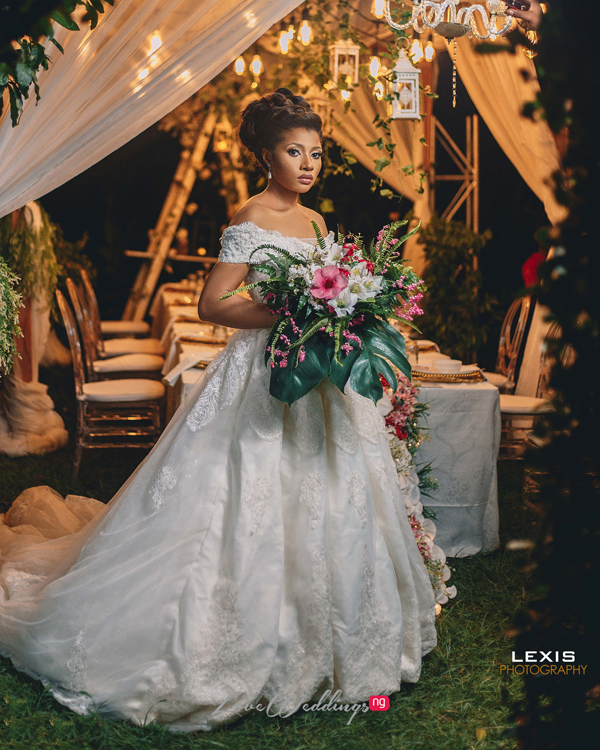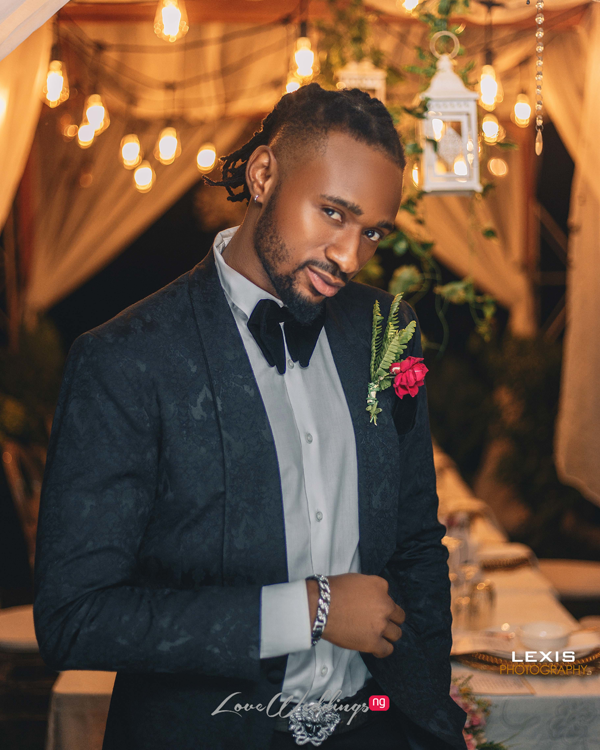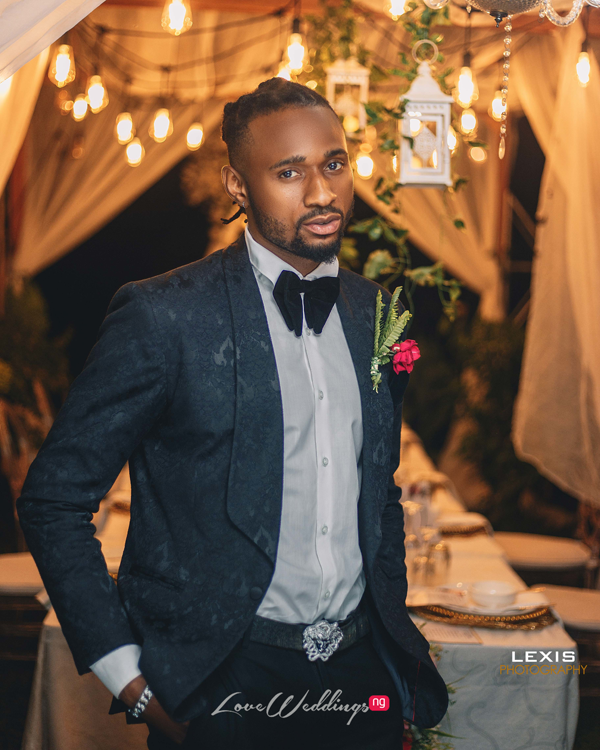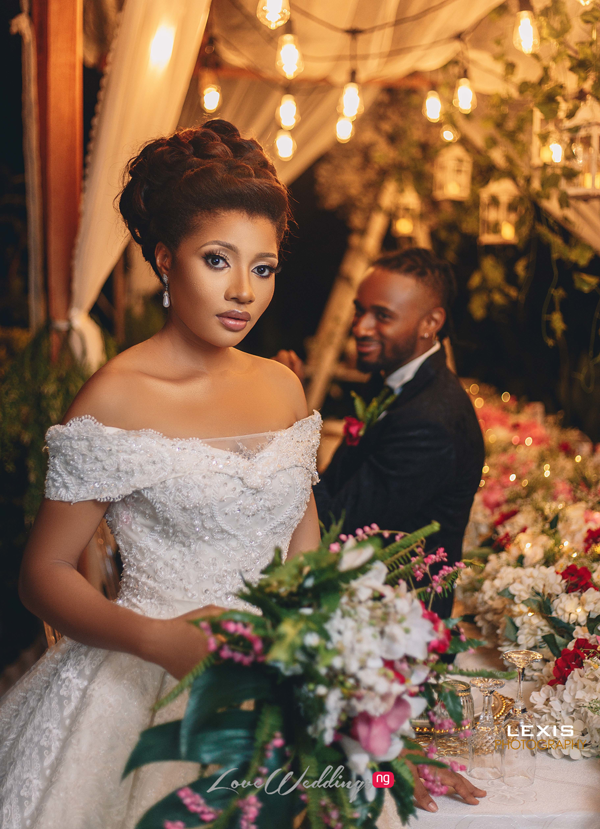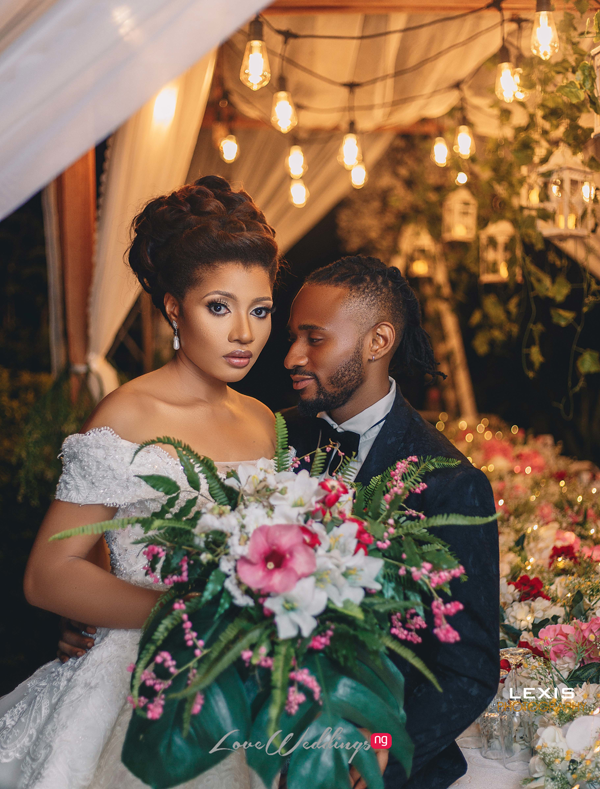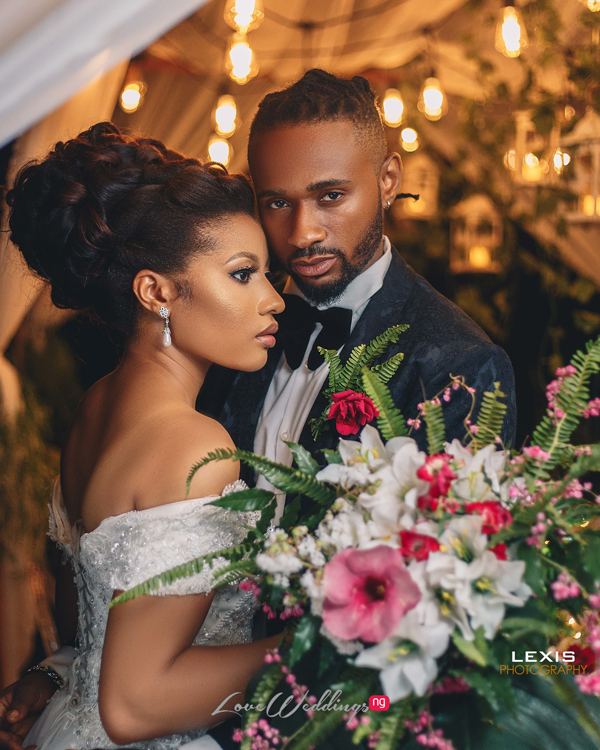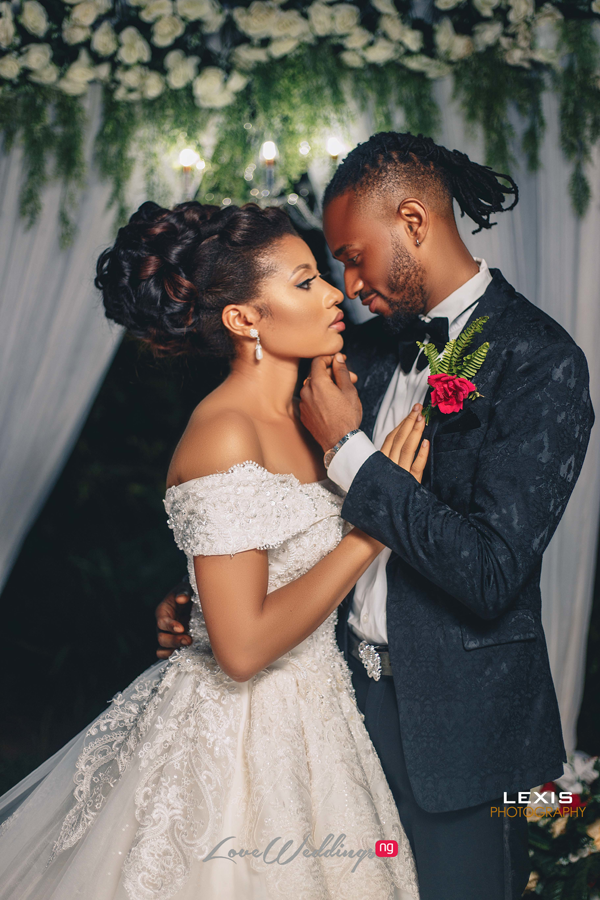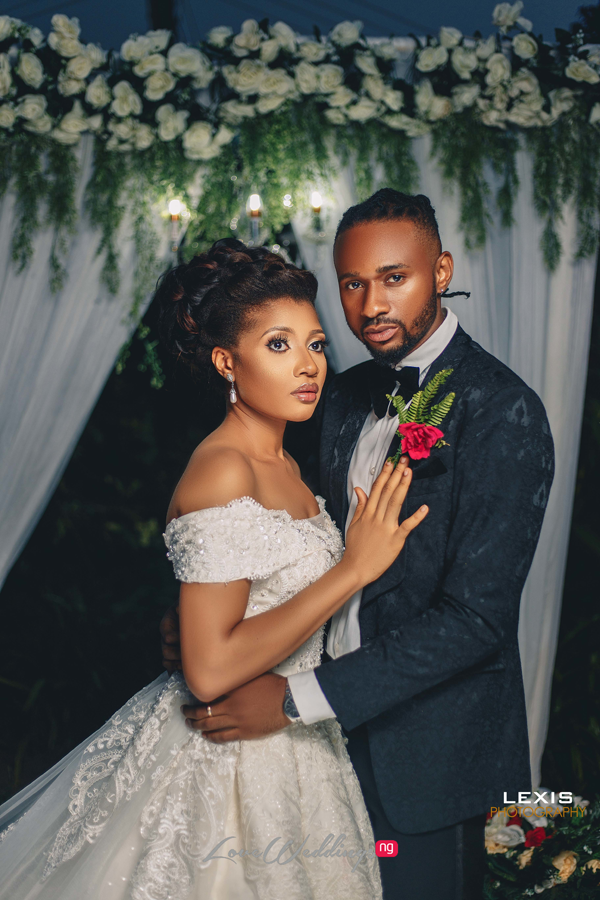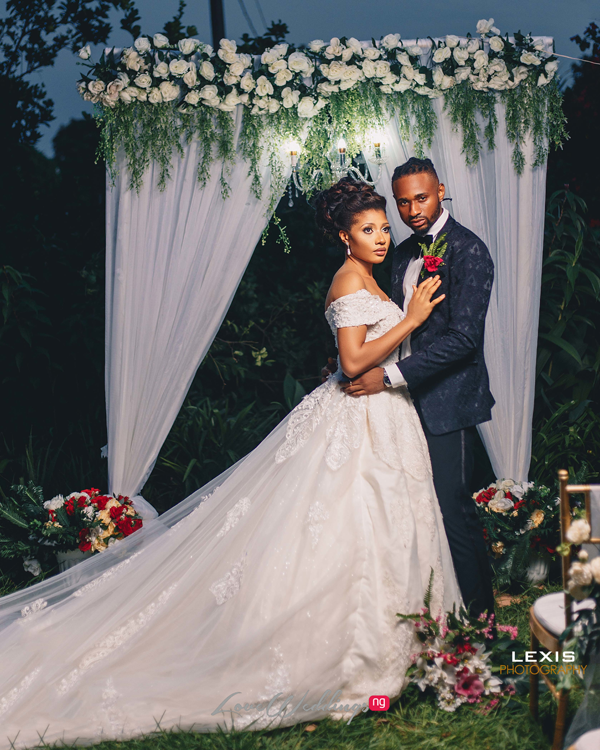 Vendors
Belle: @tito.snowz
Gent: @swit_ibo_boi
Planner: @stmmagicalcreations_events
Décor: @whitemagicnig
Photography: @lexisweddings
Makeup: @stmmagicalcreations
Hair: @c.c_hairways
Venue: @hedges_n_gardens_ng
Dress: @brides_and_beautiful
Bouquet: @hedges_n_gardens_ng
Cake: @dinmzy_foods
Rentals: @bnbeventz
Food Box: @stmmagicalcreations_events x @dennisfoodng x @kitchenpastries x @made_in_heaven_events.ng