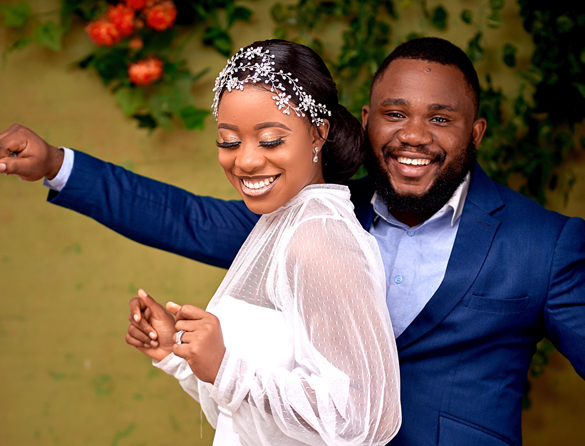 Ronke and Tosin attended the same secondary school; some years later, they started dating. They broke up and had to relearn how to be friends and lovers and today, they're getting married. Read their love story and see pictures from their prewedding shoot with RareMagic Gallery below.
Enjoy!
Love story
Recent research by scientists states that an average socially engaged person would have met who he/she will marry by the time he/she clocks 17 years. How true that statement is, is way beyond me, but what I can say for sure is, how many of us truly felt we will get to marry the people we went to secondary school with?.

I for once always believed those teenage relationships we engaged in are nothing but flings via curiosity or peer pressure; like a distraction. Something my elder brother calls puppy love; we just get into them blindly, with our hormones urging us on like a puppy on a leash.

We attended the same secondary school, and that was where we met, but we were just acquaintances, the "hi hi" kinda friends. Some years later, a close friend of mine that also went to that same secondary school said she ran into him and he asked her for my phone number. She wanted to know if it was okay to give it to him, and I obliged, still wondering why the hell he was asking for it. 
A week or so later, he sent me a message on WhatsApp and we reconnected. And from there, things picked up fast, before we knew it we were both looking forward to talking on the phone or spending time together. Eventually, we became an item, but it wasn't peaches and cream kinda relationship. There were times where we the best couple ever, the very next minute, we are on each other's throats screaming blue murder. It is commonly said that what doesn't kill you makes you stronger. That was exactly what our relationship was like back then. 

Eventually, we broke up, with both of us deciding that it's better we go our separate ways, instead of trying to make the relationship work on limp legs. 

But alas there's a silver lining in this story. Just over a year after we broke up, we found our way back to each other's arms. It's true that love always finds a way back. It is said that if you love something, let it go, and it will find it way back to you if it feels the same. The experience of our first relationship taught us a lot about ourselves and so getting back together again this time was smoother and much rewarding.

We had to relearn how to be friends, lovers, and siblings and this brought us to where we are today. Meet Olamide; he is my friend, my brother, and my husband and the father of my children, my better half, and the bone of my bone.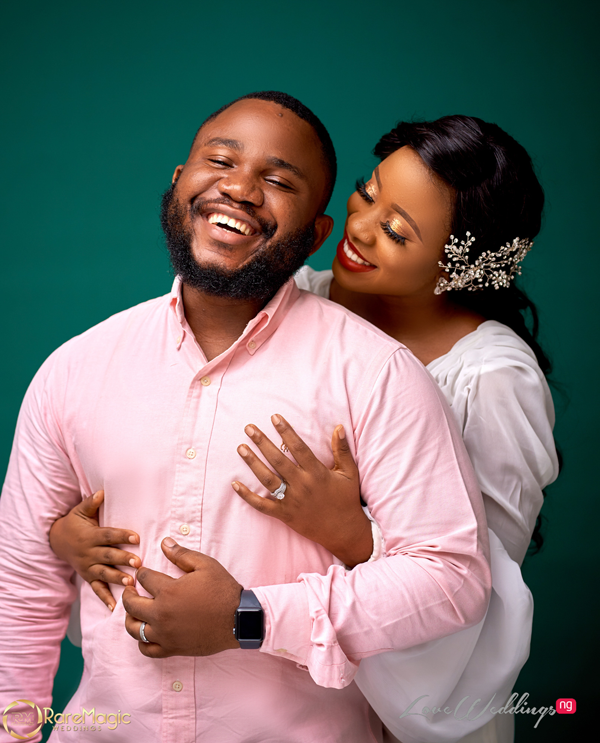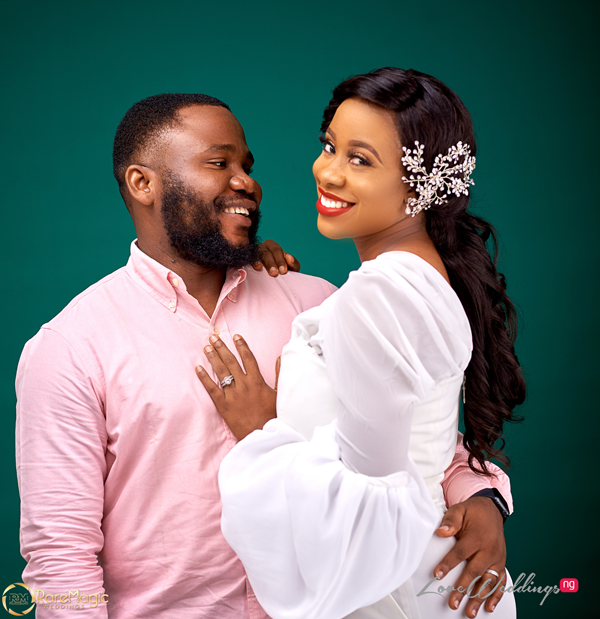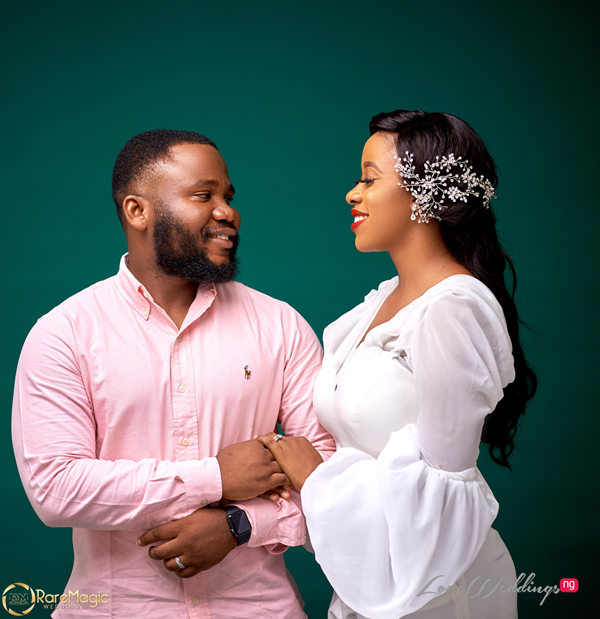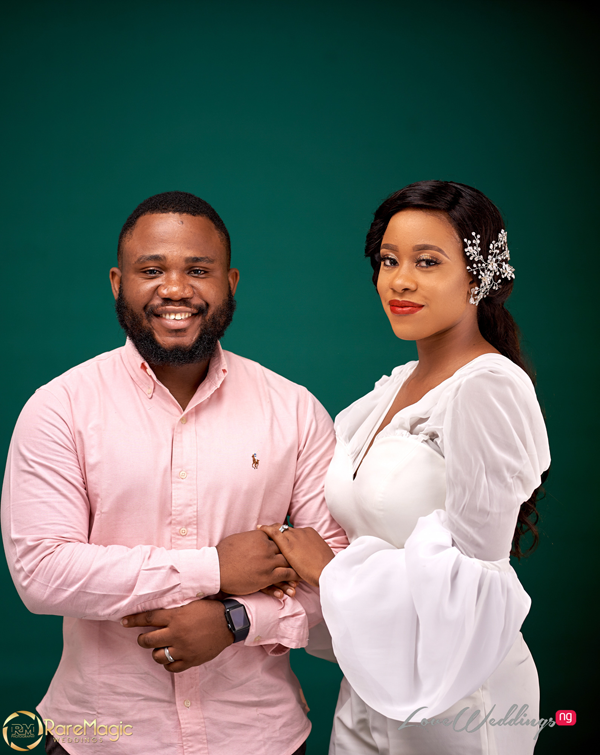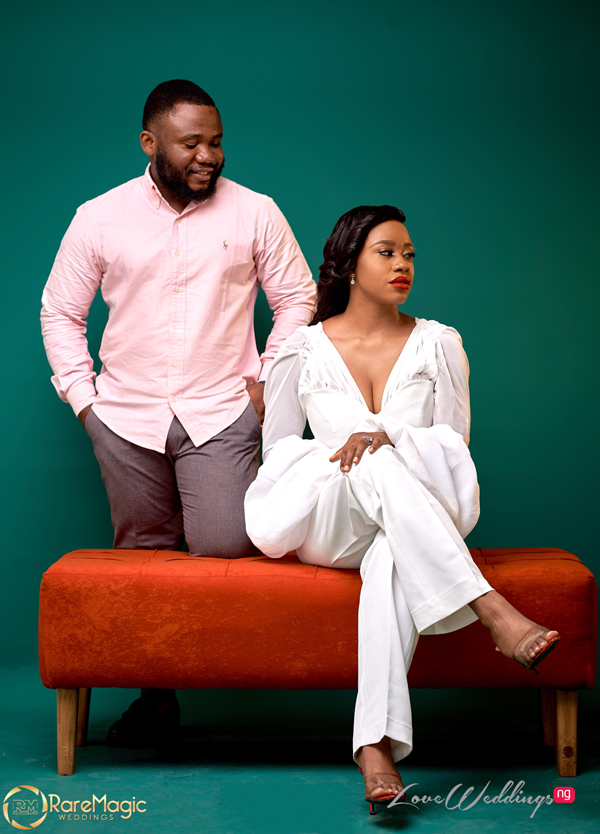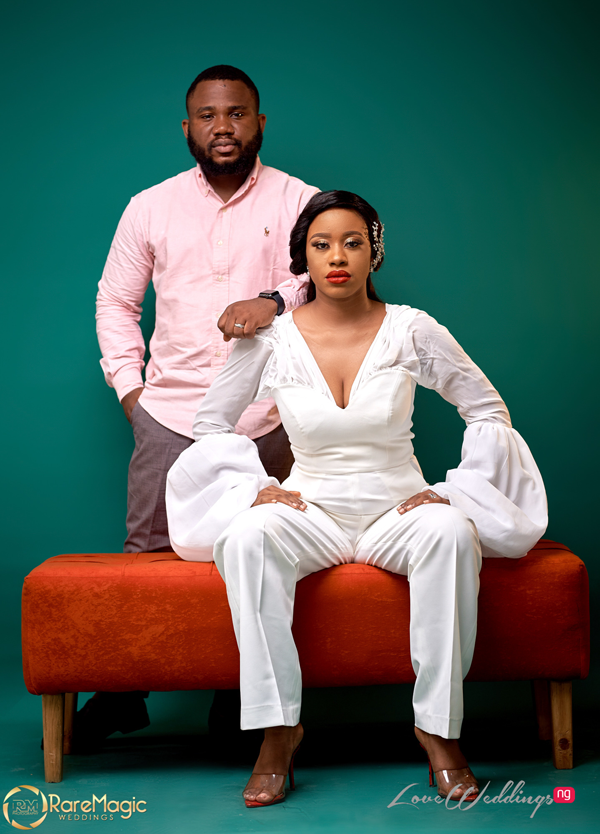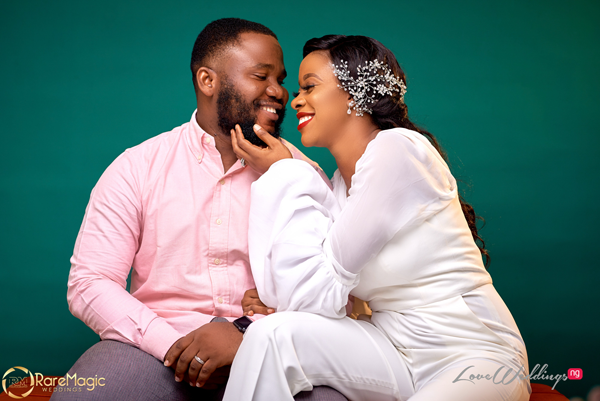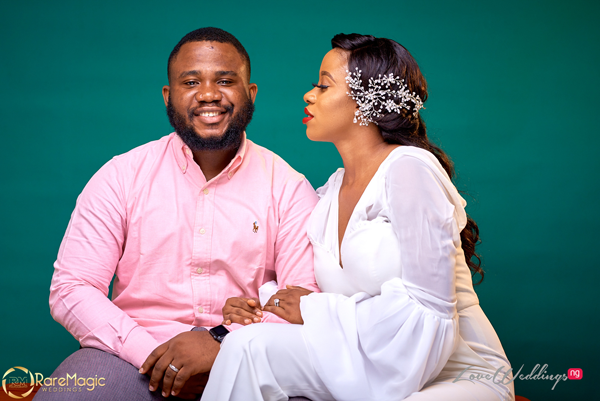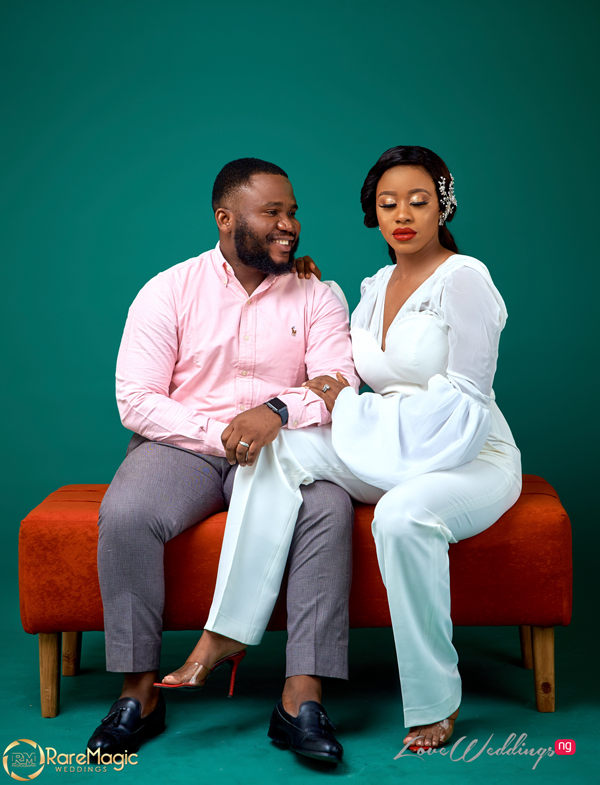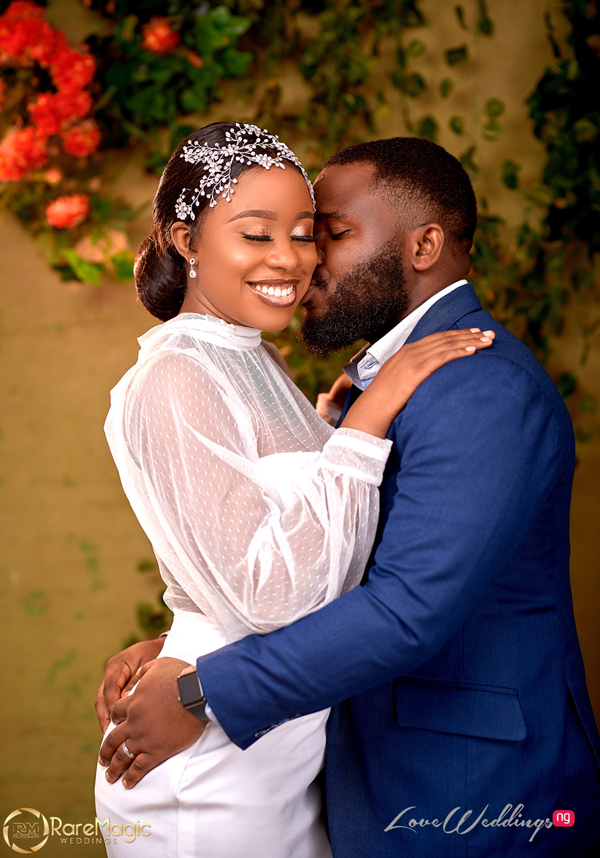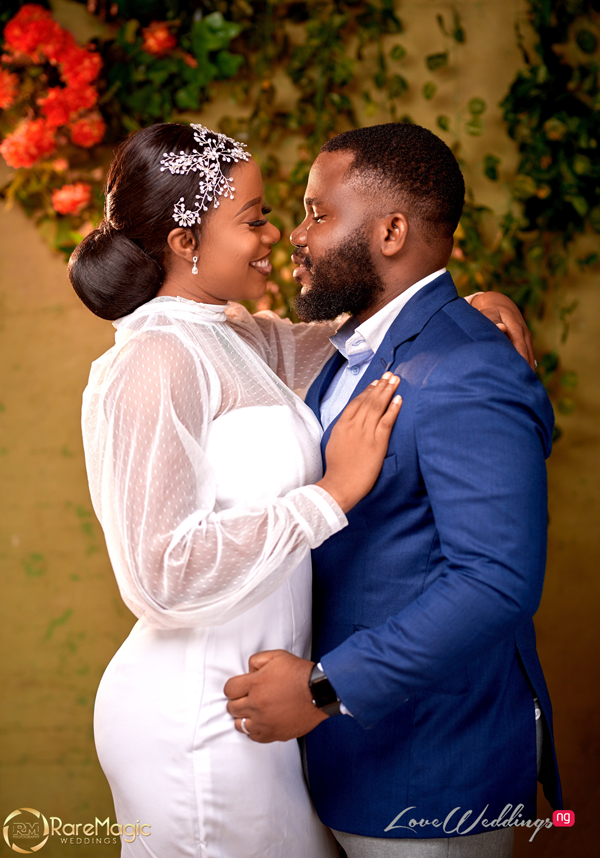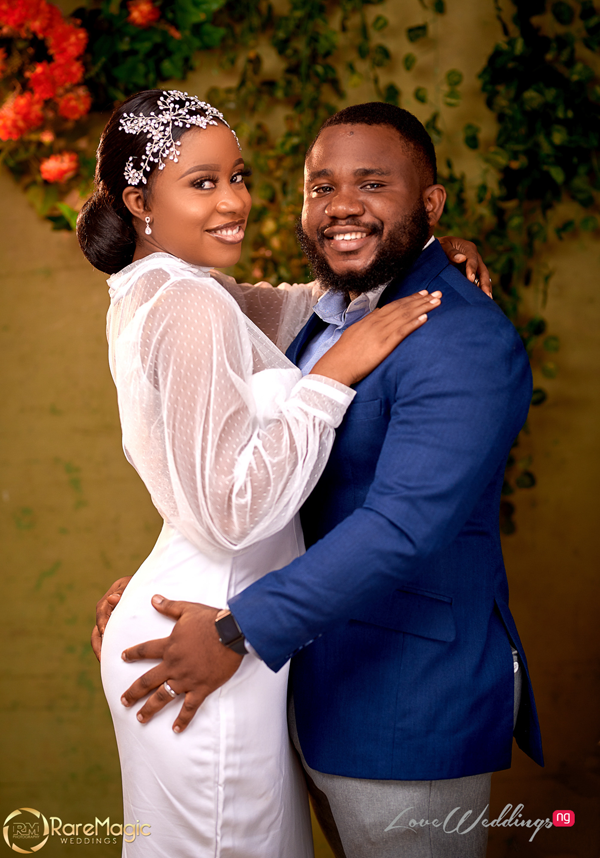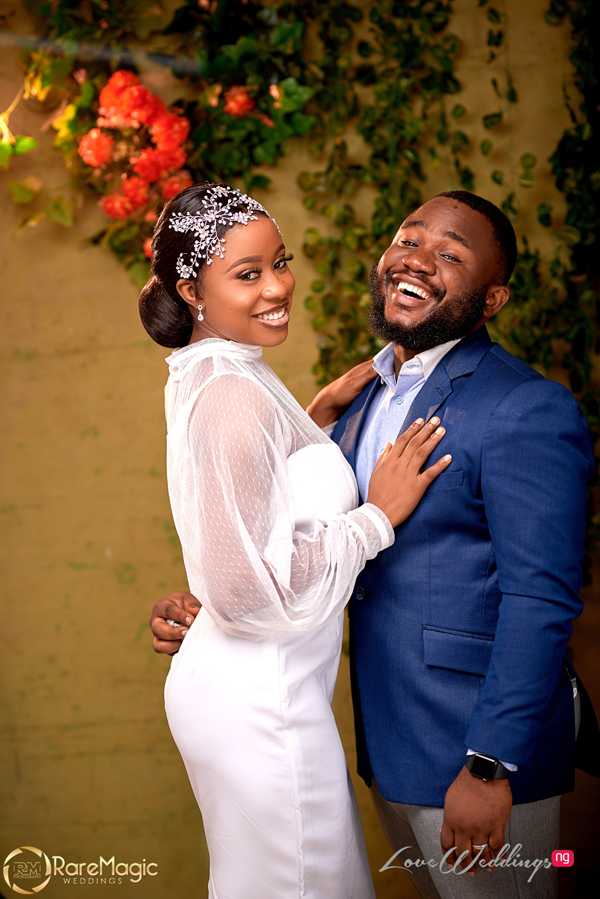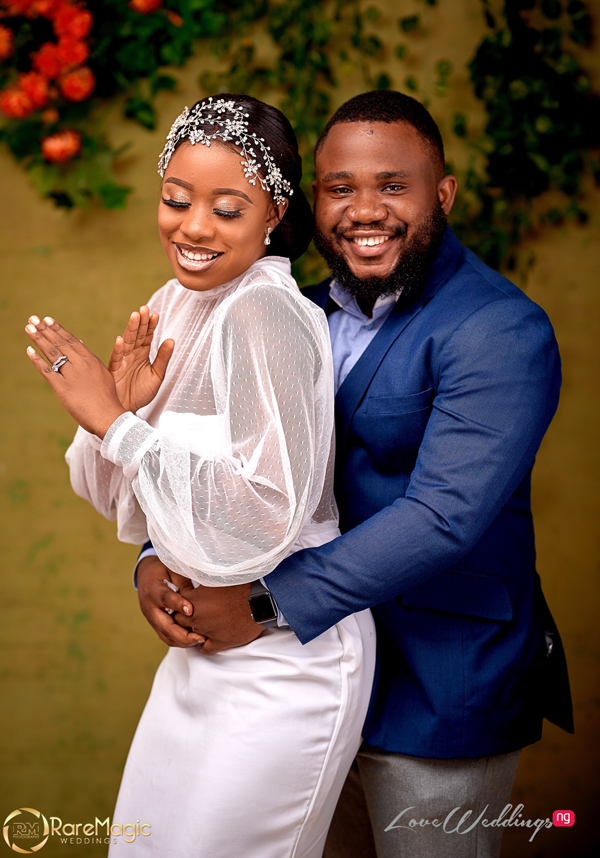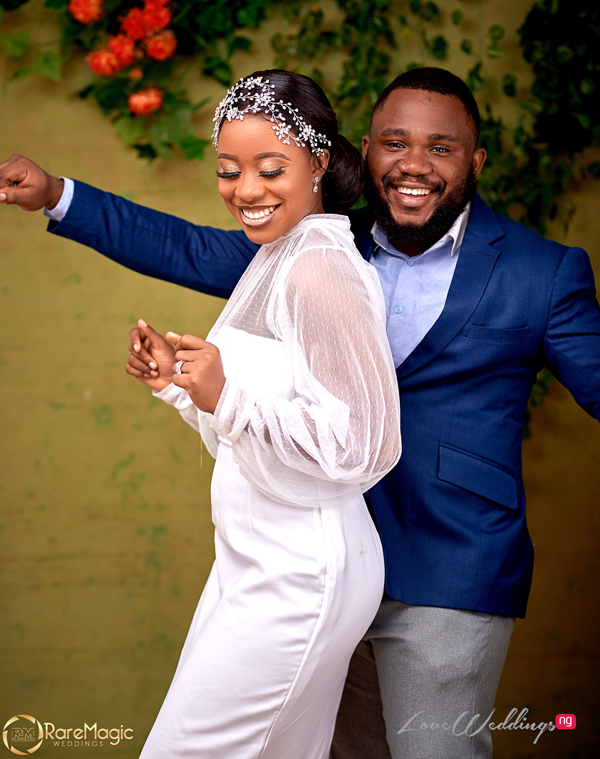 Credits
Bride: @oluronke
Photography: @raremagic_gallery
Hairstylist: @hairkarved
Makeup: @nomey_jmakeovers
First outfit: @houseoft.o.k
Second outfit: @knanfe