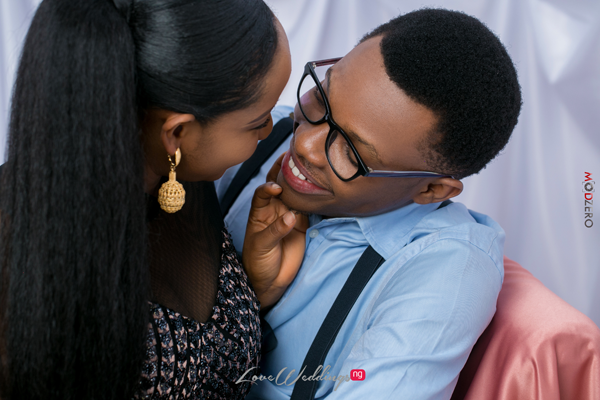 Nigerian couple, Esther and Caleb had their prewedding shoot with photographer, Modzero Media. Nigerian wedding photographer, Victor who described the couple as 'soulmates' shared;
The thing that got to me was that Caleb didn't really stress the shoot or pick on the tiny details, he just booked a date to come in with Esther and trusted us with the process. You see I always knew Caleb was kinda a calm guy but meeting him and Esther together gave life to the title of this piece, 'Soul Mates'.

Esther was every bit as calm as Caleb, you can even say calmer, it kinda felt like I was meeting two Calebs. She brushed off the makeup artist's mix up and moved on as if nothing happened and delivered an amazing face beat that professionals will be proud of.

So shooting them was easy, you see as a photographer that shoots weddings and couple engagements, you leave your house praying the couple you are going to photograph have chemistry because that literally is the difference between a mad engagement shoot and a dull one. Esther and Caleb have as much chemistry as a combination of all elements on the periodic table, it was kinda seismic, and when we let them go at it for a few minutes, we got shots like the ones above that we could never choreograph.
See pictures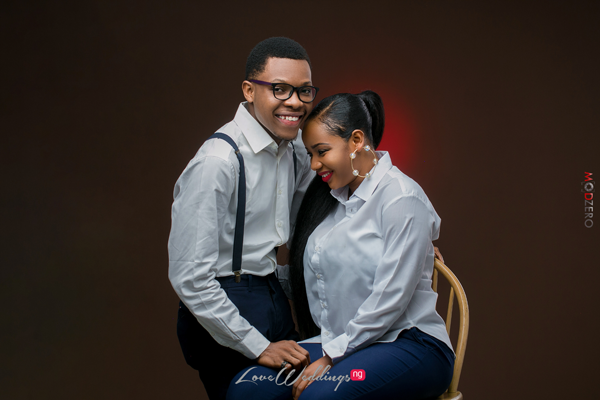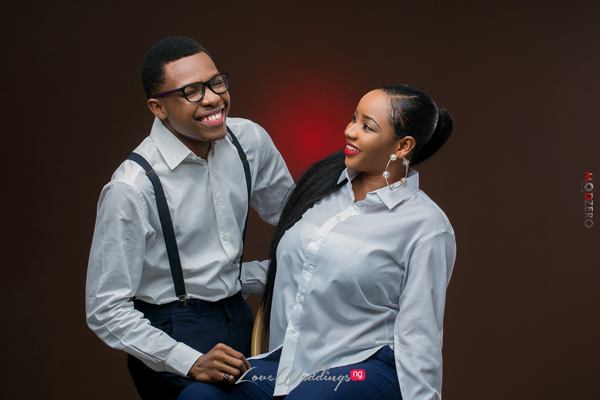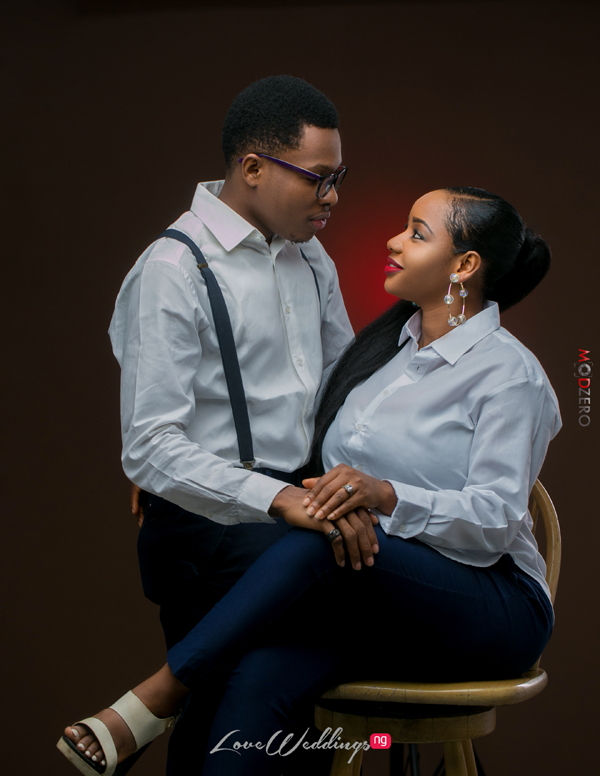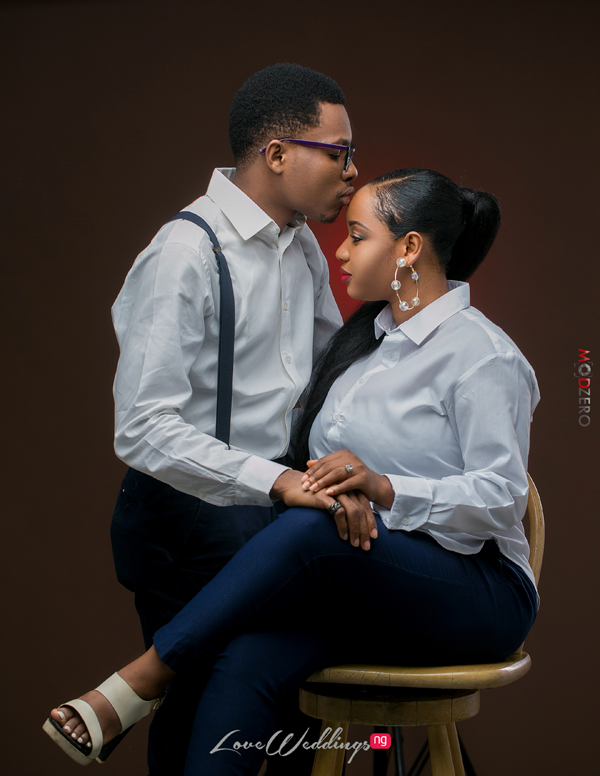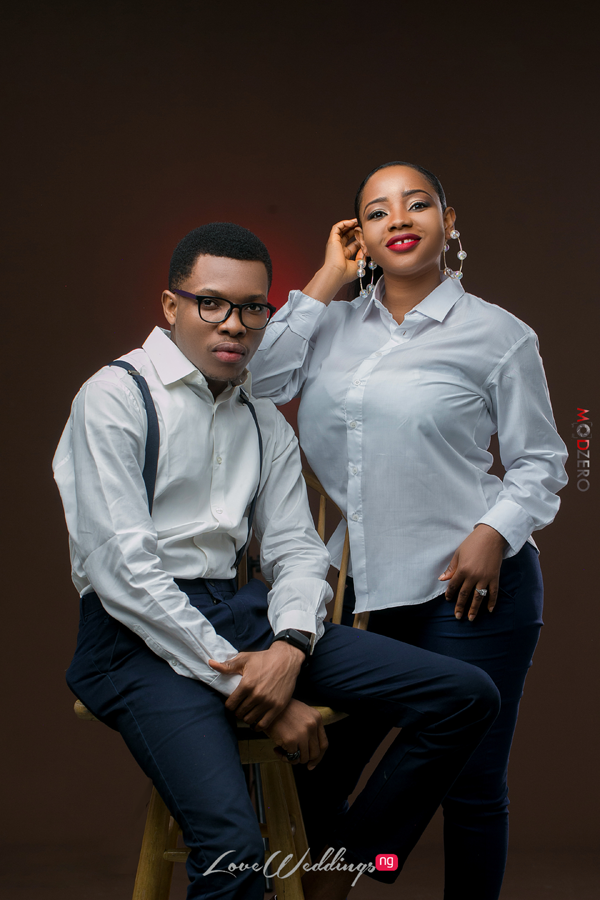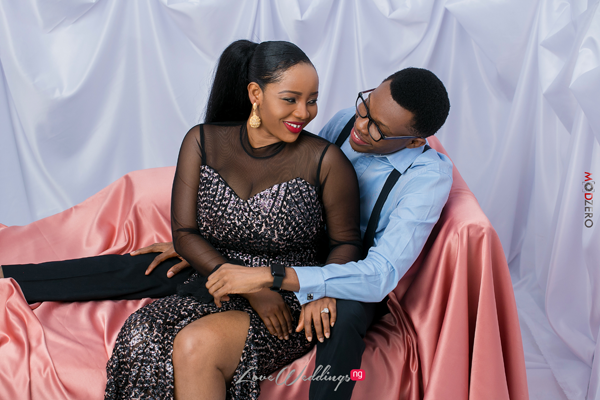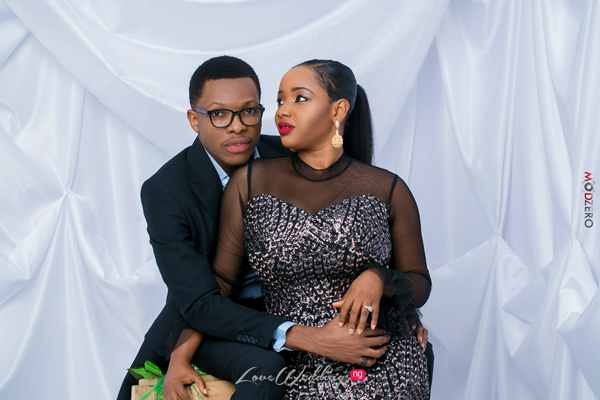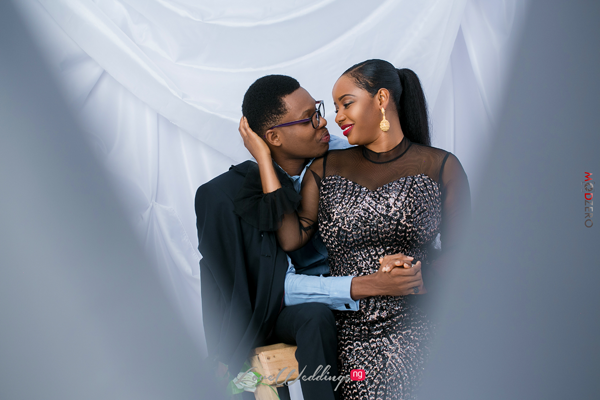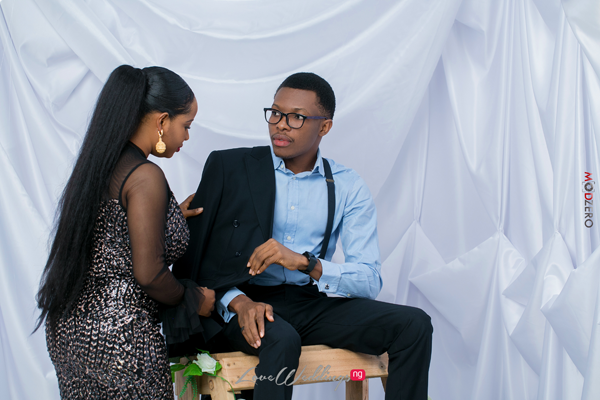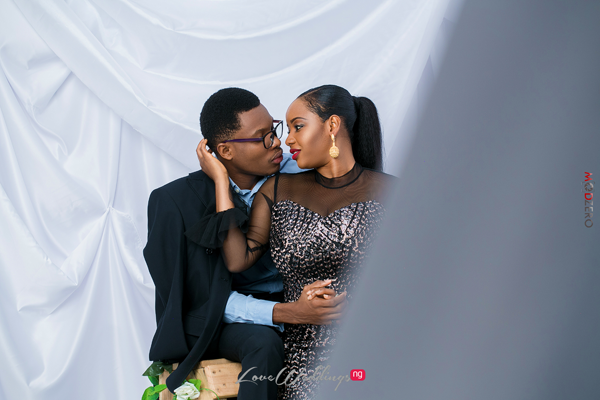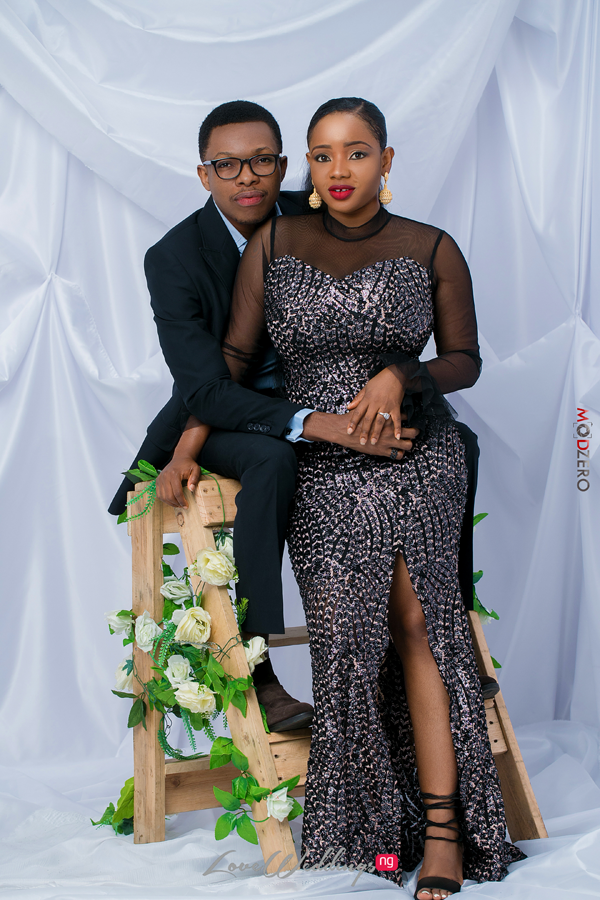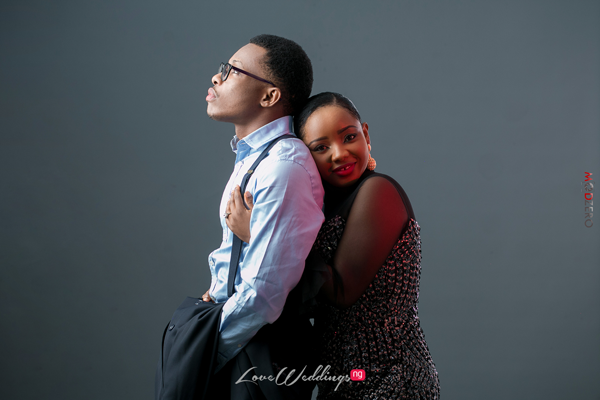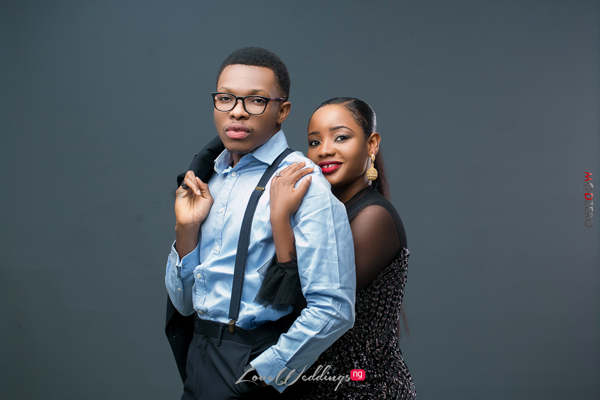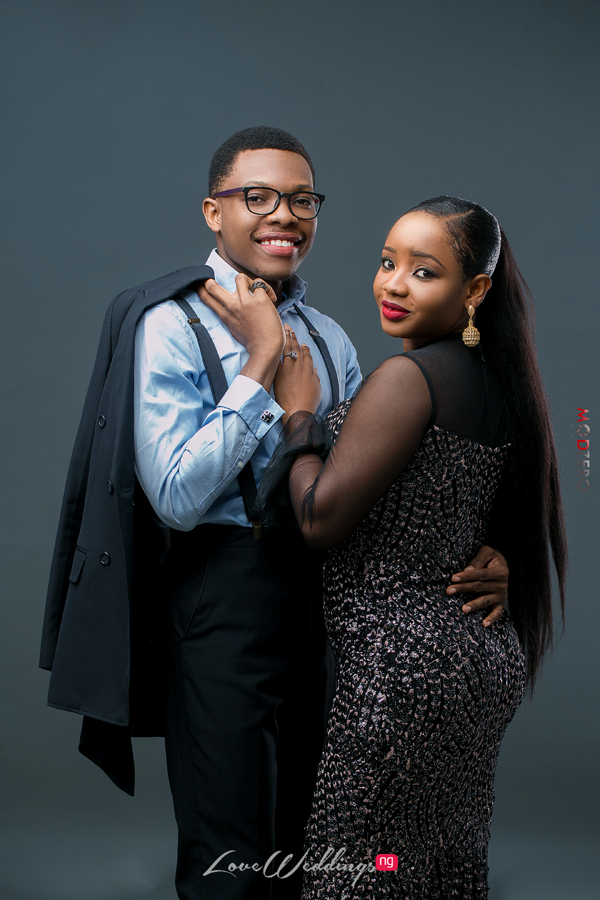 Vendors
Bride: @mzkuiien
Groom: @mrfabloz
Photography: @modzeromedia