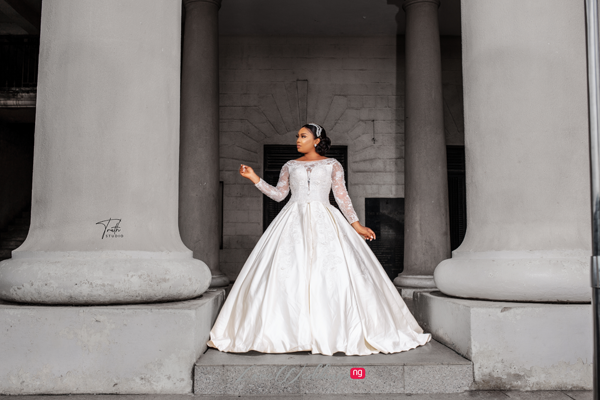 We saw these pictures first on Instagram but had to take a second look when we saw the location – Ibadan. This bridal shoot, photographed by Nigerian wedding photographer – The Truth Weddings, was shot at Mapo Hall, the colonial-style Ibadan City Hall on top of Mapo Hill in Ibadan, Oyo State, Nigeria. According to Wikipedia, Mapo Hall was commissioned during the colonial era by Captain Ross in 1929.
We had a chat with Yinka from The Truth Weddings who shared the inspiration behind these stunning pictures;
It was around 8am in the morning when my phone rang, it was @oteniaramakovers. She sent me a mood board of a beautiful wedding gown against a nice floral decor background. I fell in love immediately and agreed to the shoot.

@zeeza_events had painstakingly done a floral background in which the beautiful wedding gown by @bridalbyoprahjohnson will be sitting. @beautybeam14 had laid the hair on the model and it was time for the shoot.

We had a lot of fun until I realised that there is more we can do for the gown, so my spontaneous self told the team that we need to go to Mapo Hall, a location I have always wanted to shoot in. The team agreed and we zoomed off to the ancient Mapo hall and the shoot didn't last for 20 minutes when I knew we had done the shoot justice.

We believe this shoot will reinforce the beauty embedded in the city of Ibadan.
To recap, here's what Mapo Hall looks like…
Now here's what the team created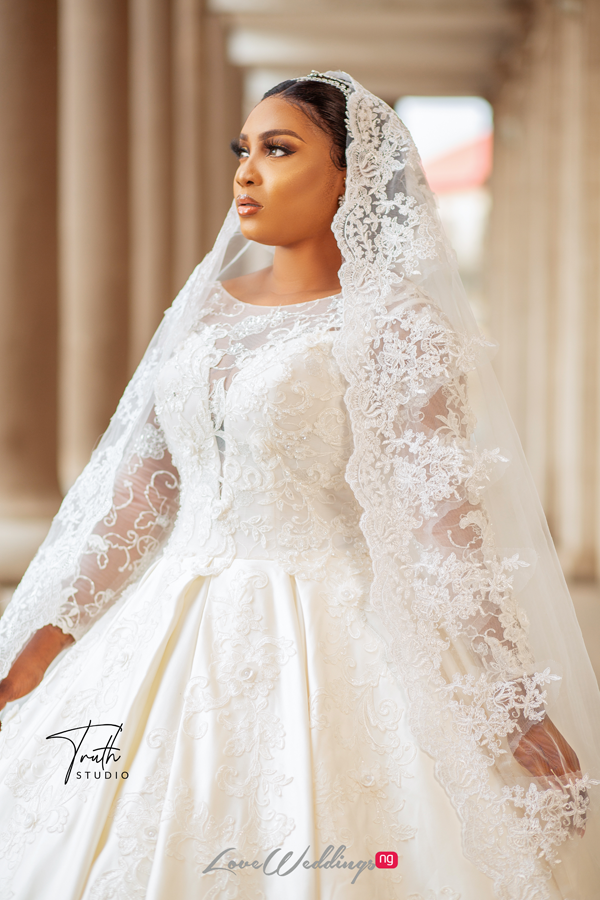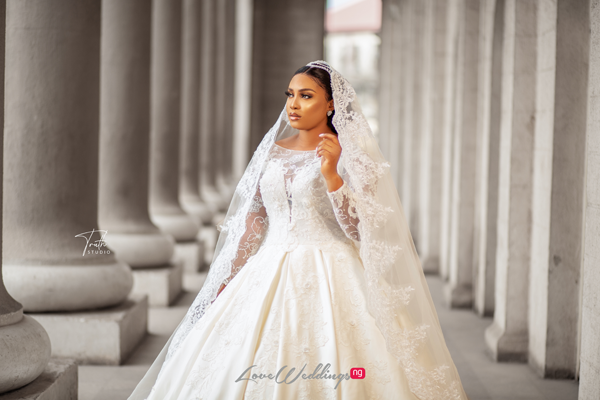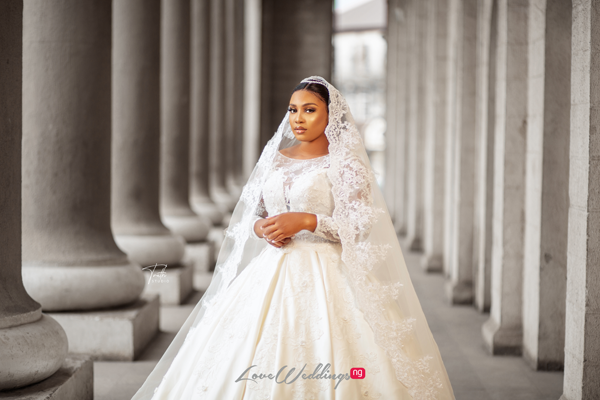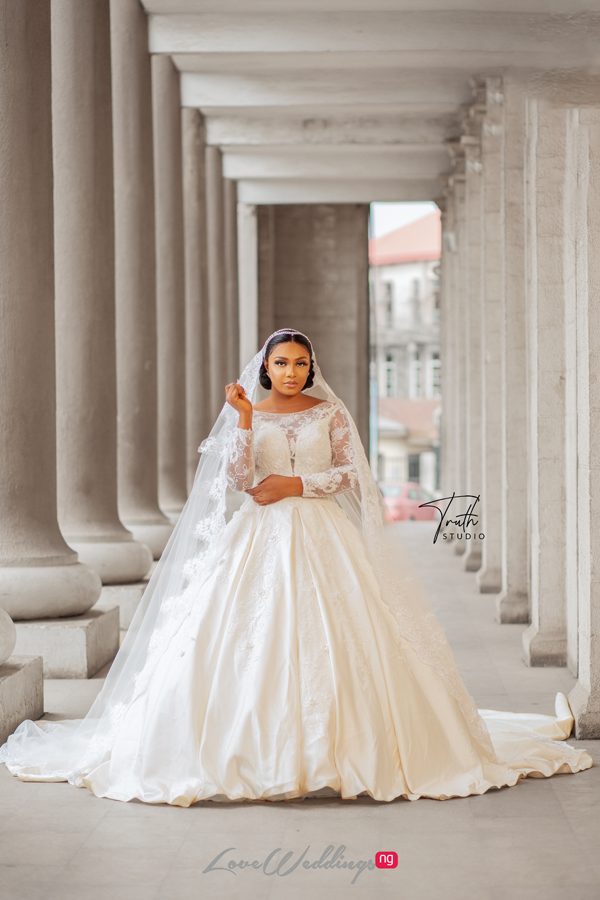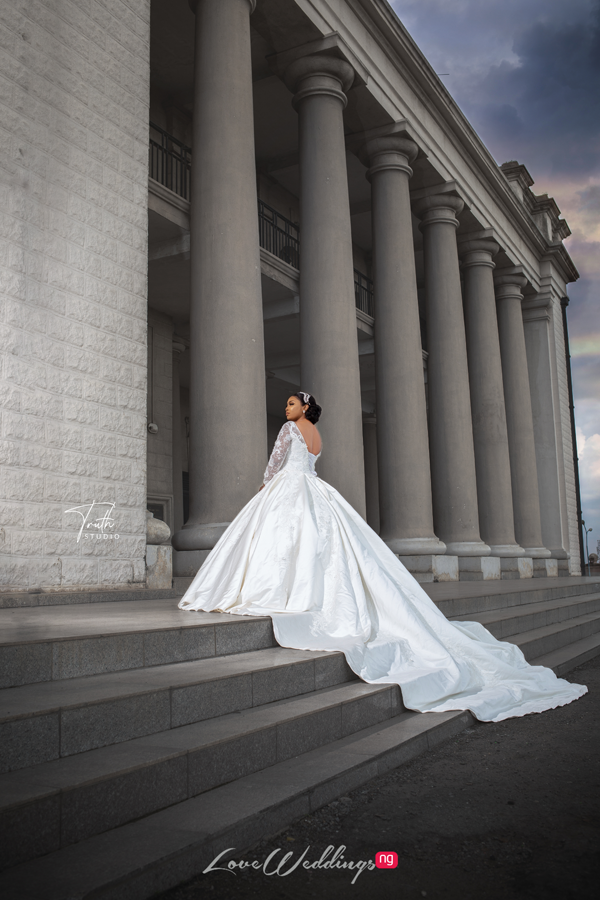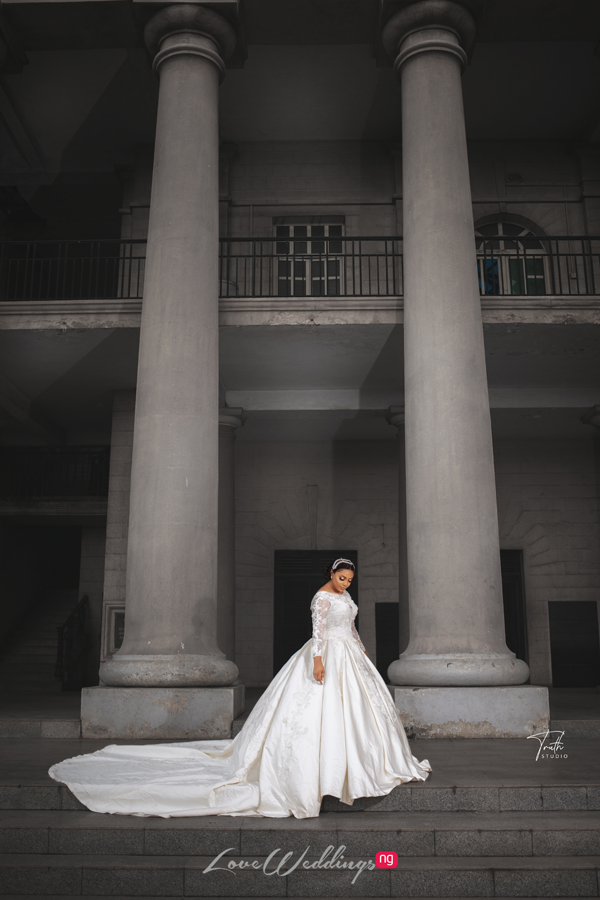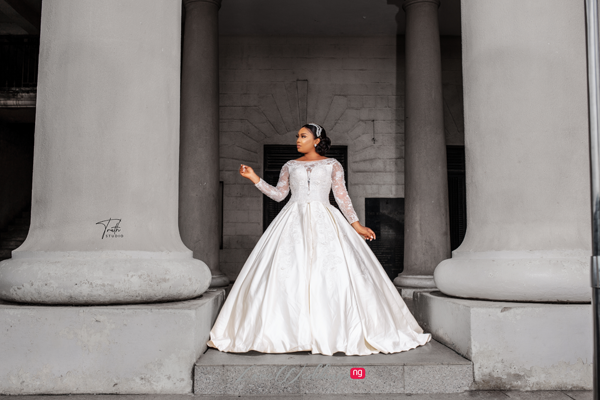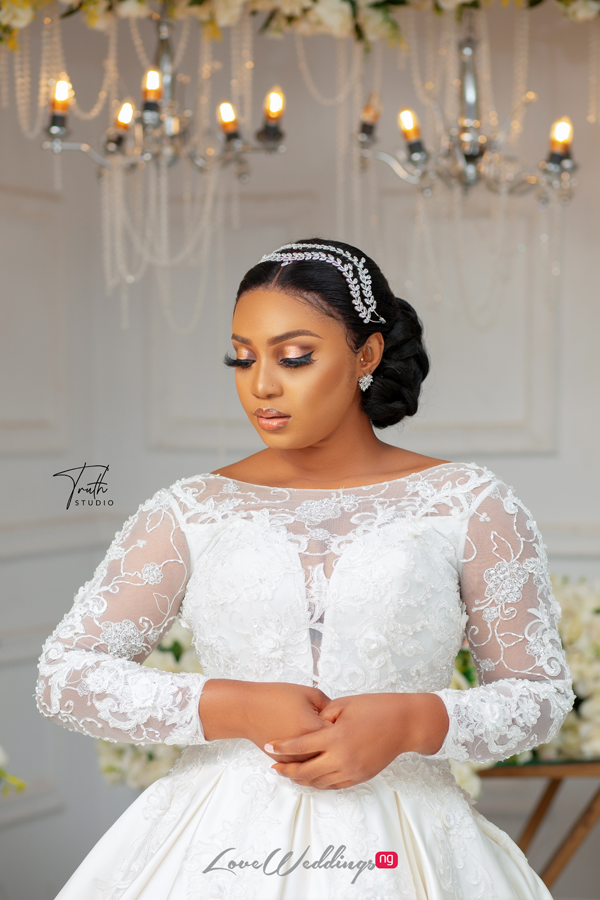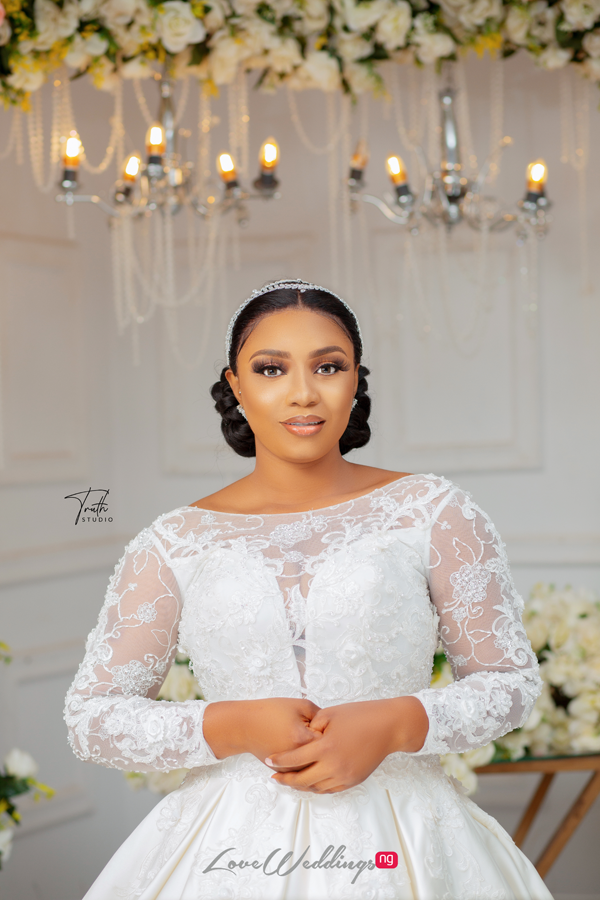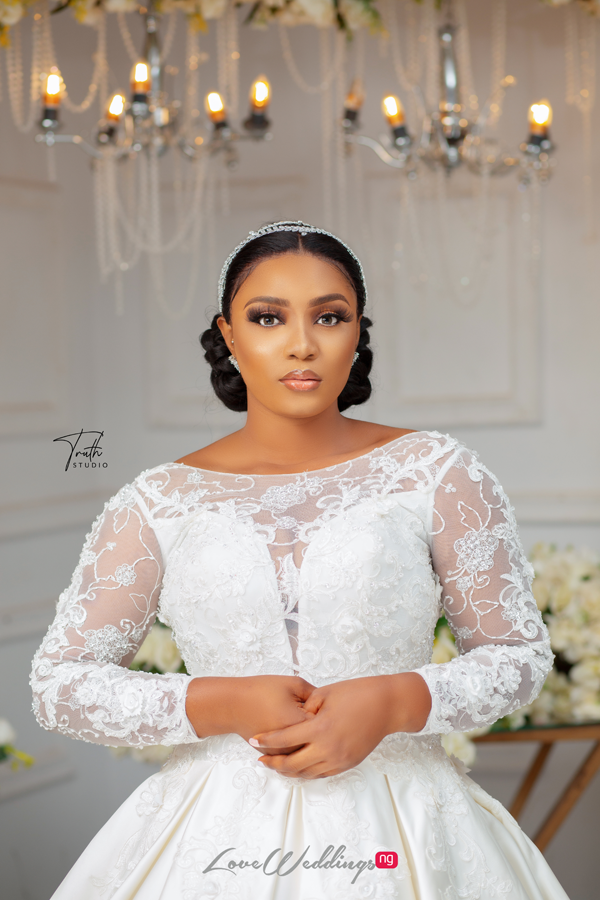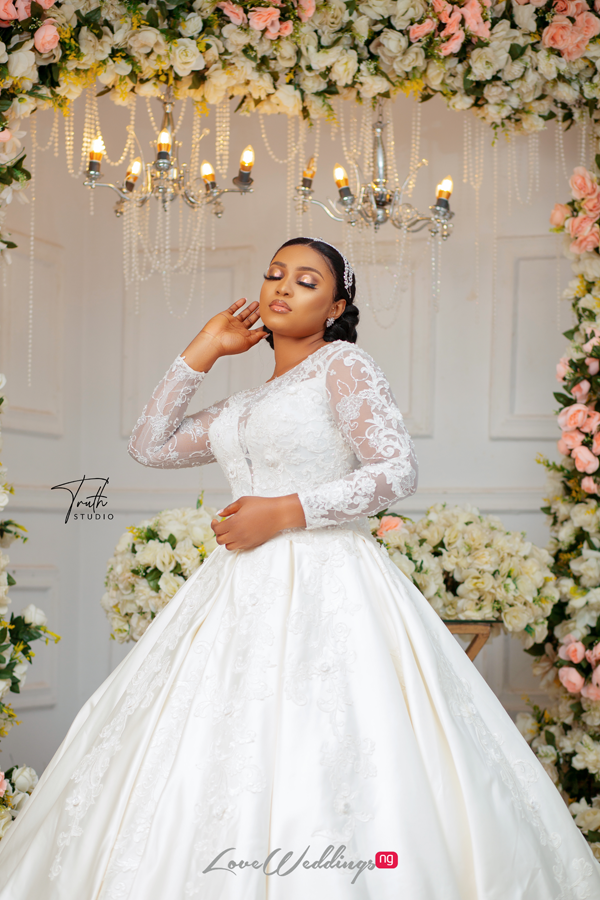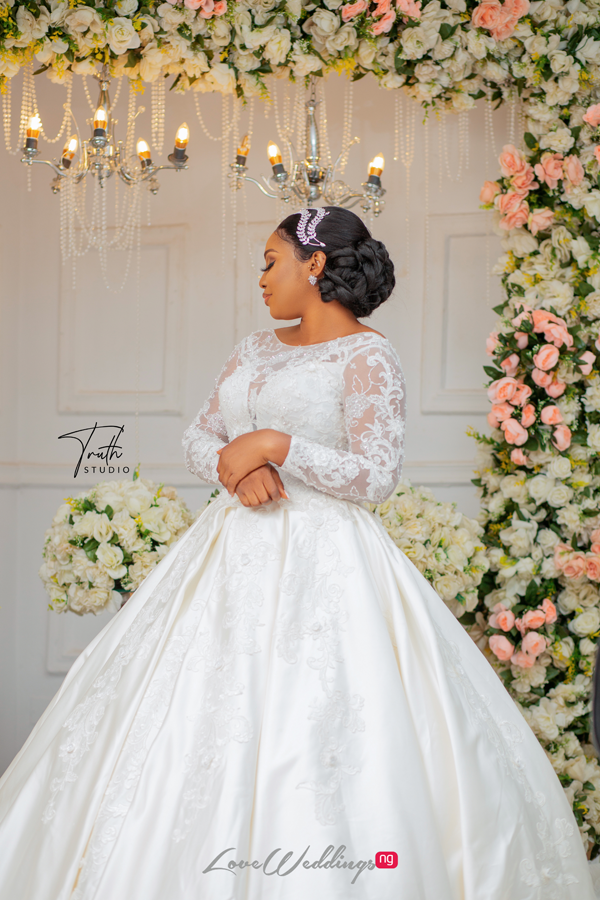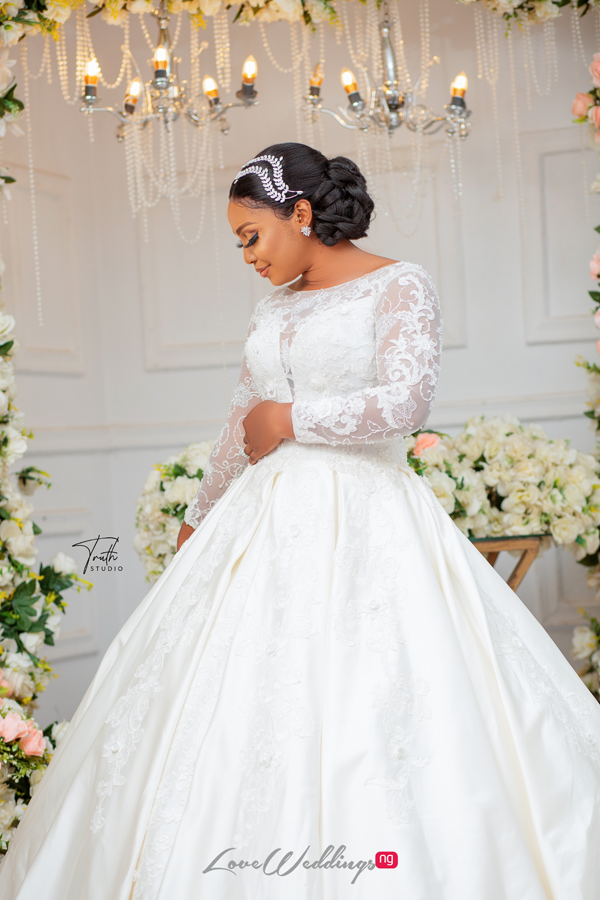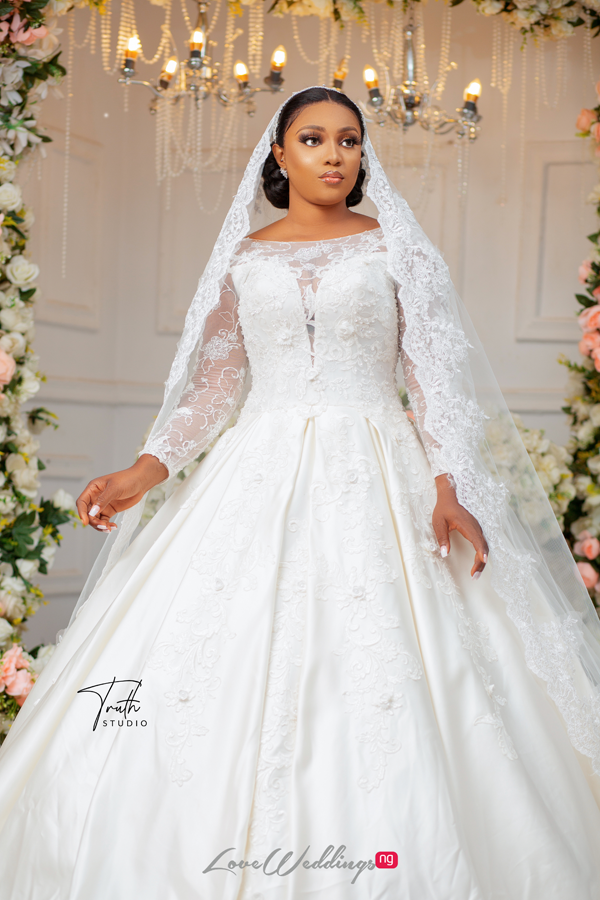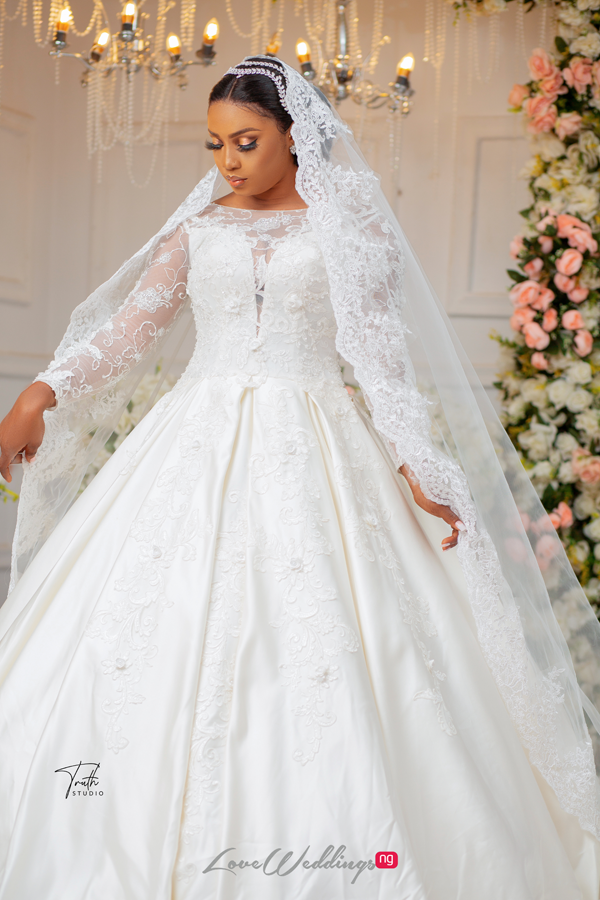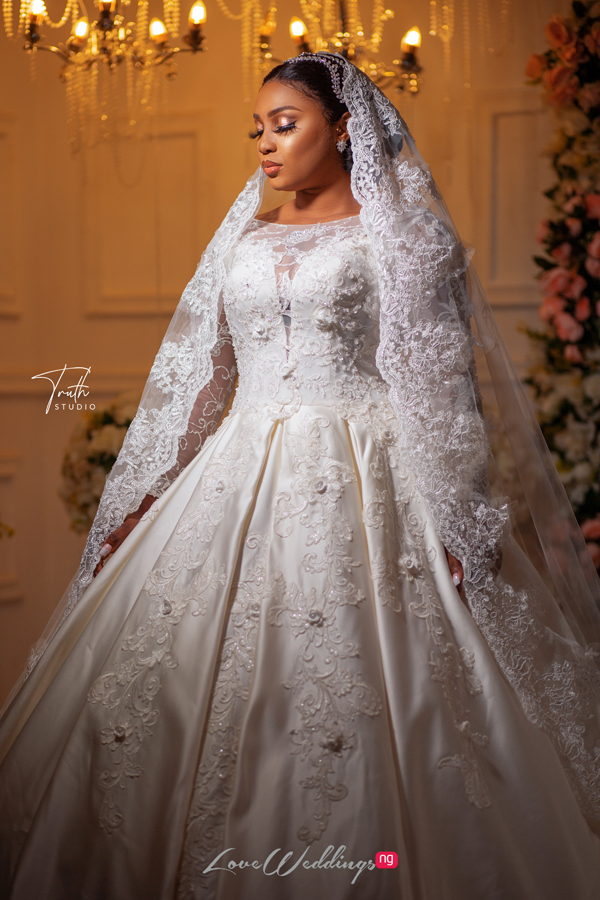 Vendors