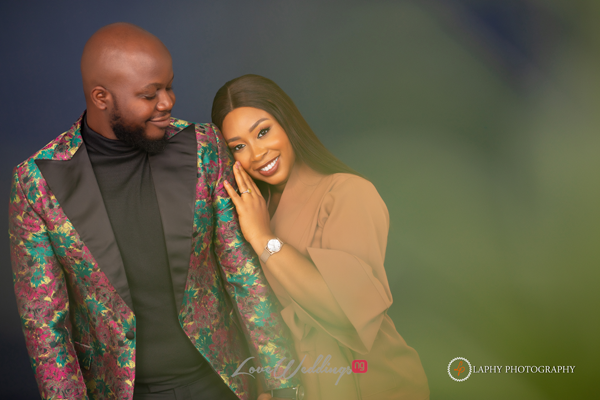 Damilola and Omotayo are getting married soon in an event planned by Pink Nectar Experience. The couple shared their very interesting #TDamlovestory and pictures from their pre-wedding shoot with Laphy Photography with us. Enjoy!
Our love story
I met Adesuwa back in school, I used to be a serial entrepreneur, I made branded T-shirts, sold blackberry phones, perfumes, sneakers, and so on. On a fateful day, a friend sent a broadcast message on his BBM list for me. She was was one of the recipients of the broadcast so she added me. She ordered two tee shirts without even knowing who I was. We never spoke or chatted after that.

Unfortunately, I was robbed on my way to school from Lagos. I lost all my devices so I couldn't get through to anybody for a while. After about 2 months, I got a random call from a lady asking me for her T-shirts. I narrated the ordeal to her and begged. I promised to deliver the shirts the following week with a gift for her. 

At this time I was still healing from a 6-year relationship and wasn't looking to get into a relationship with anyone. When the shirts were ready, I called her up. Luckily she wasn't far from me. When I got to the location, I saw the most beautiful creature ever, I tried keeping my cool but I couldn't hold it in. I didn't even know when the words "you're beautiful" slipped out of my mouth. She smiled, took her shirts, and left. That was when we became friends. 

After long conversations, phone calls, and texts, I just had to ask her out. I remember telling her that I was going to marry her. She didn't believe me but here we are 7 years later. Despite all the ups and downs, I'm glad that she's the one I get to spend the rest of my life with.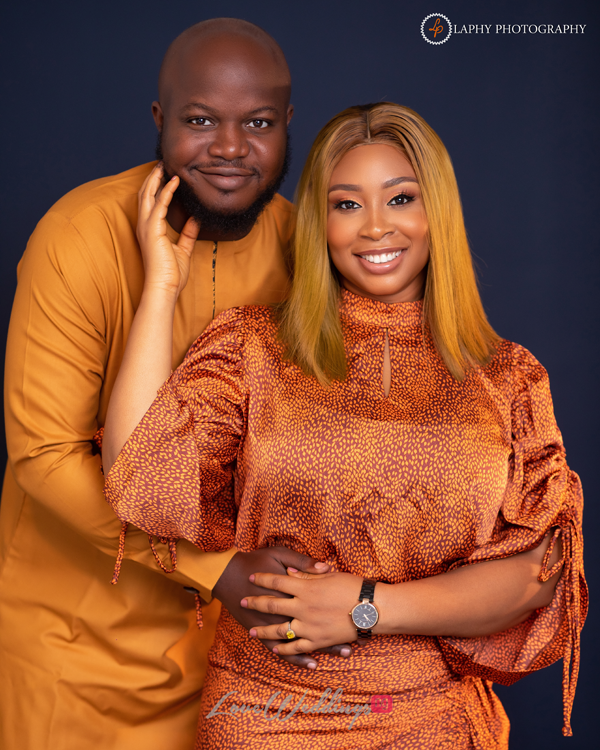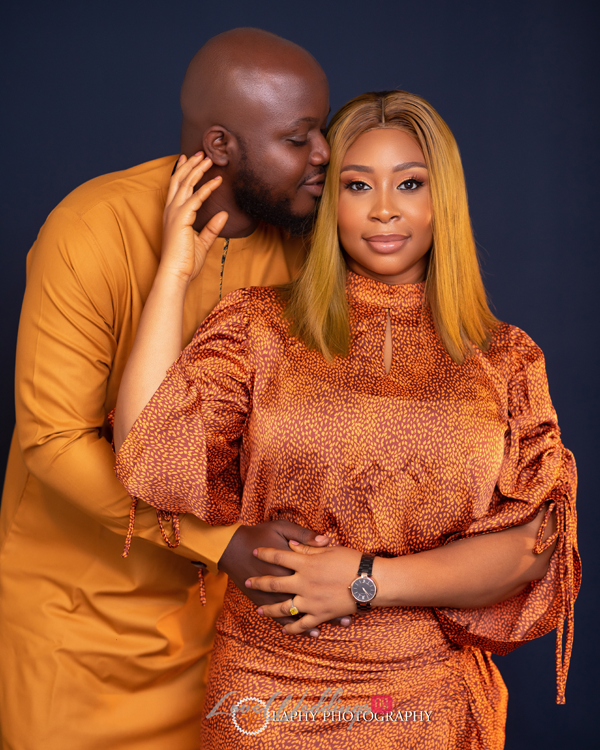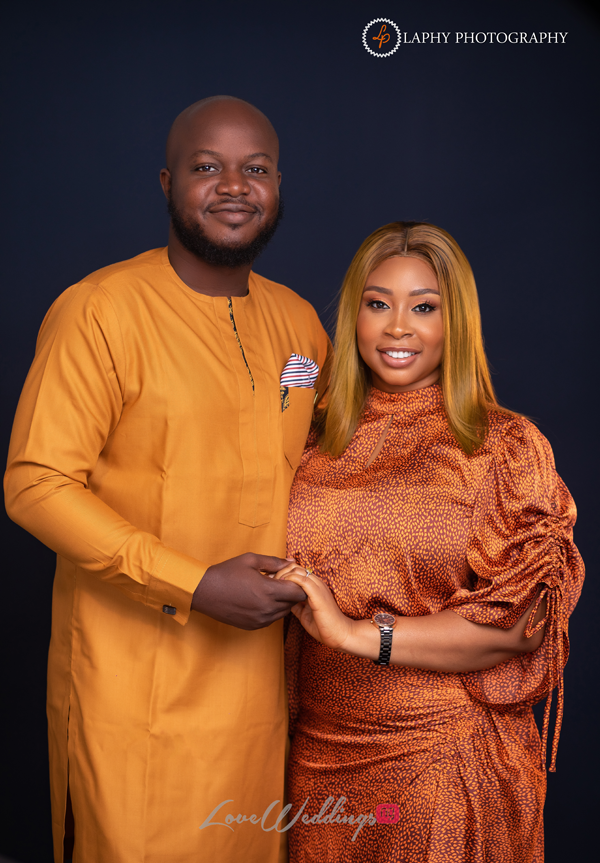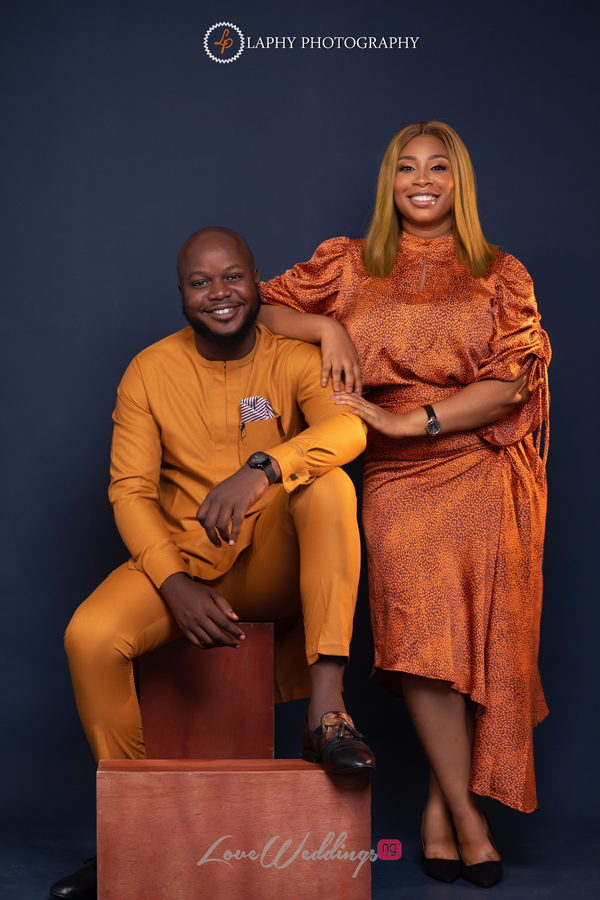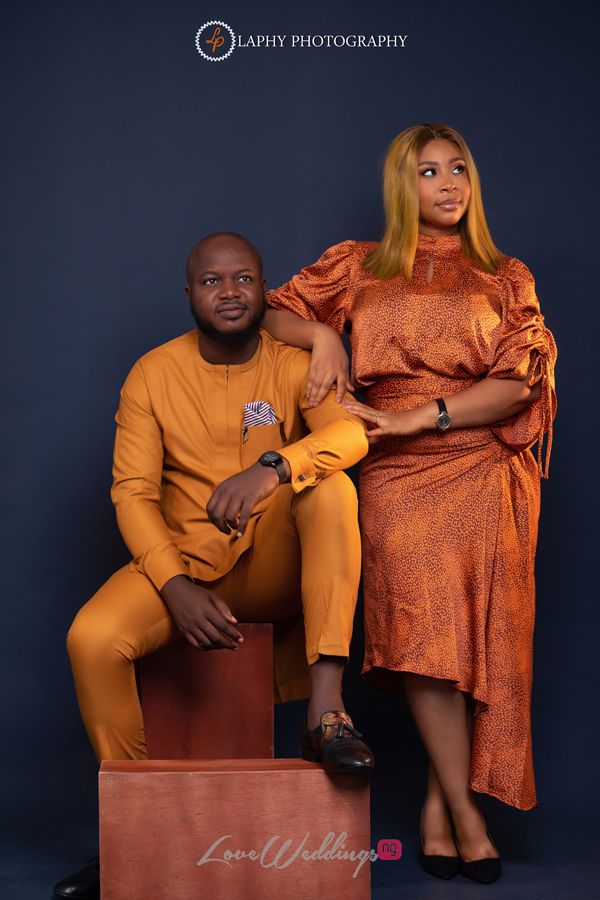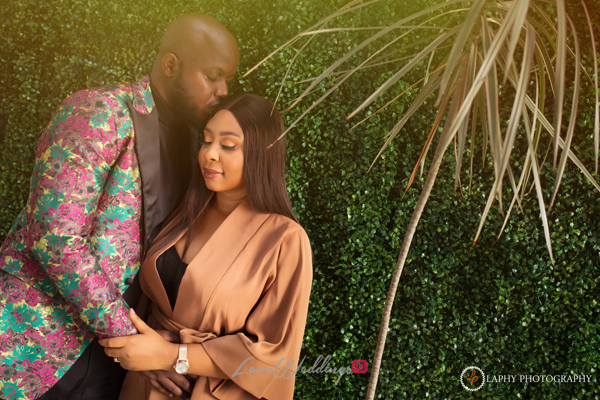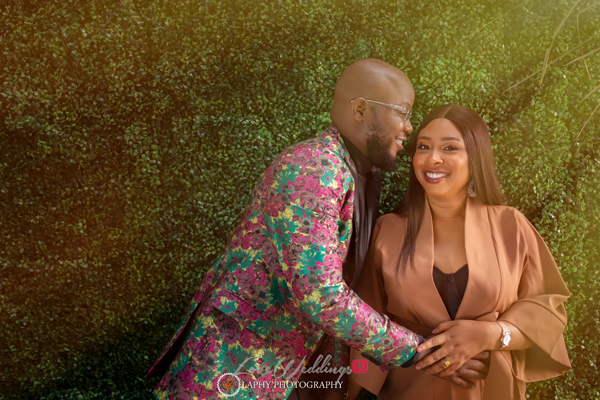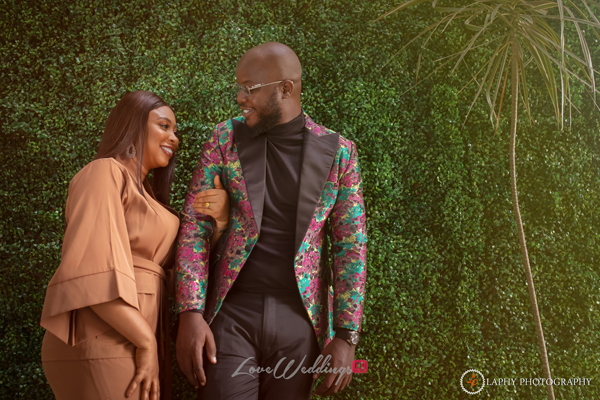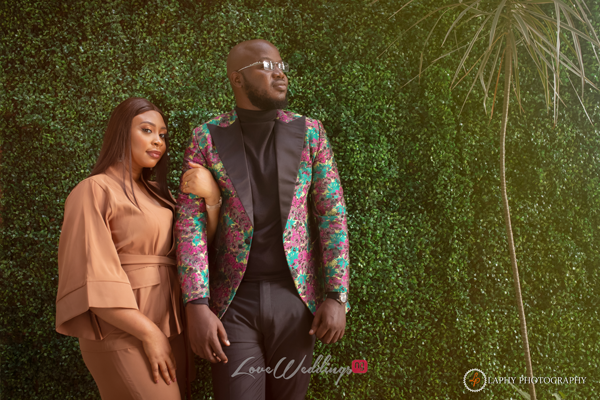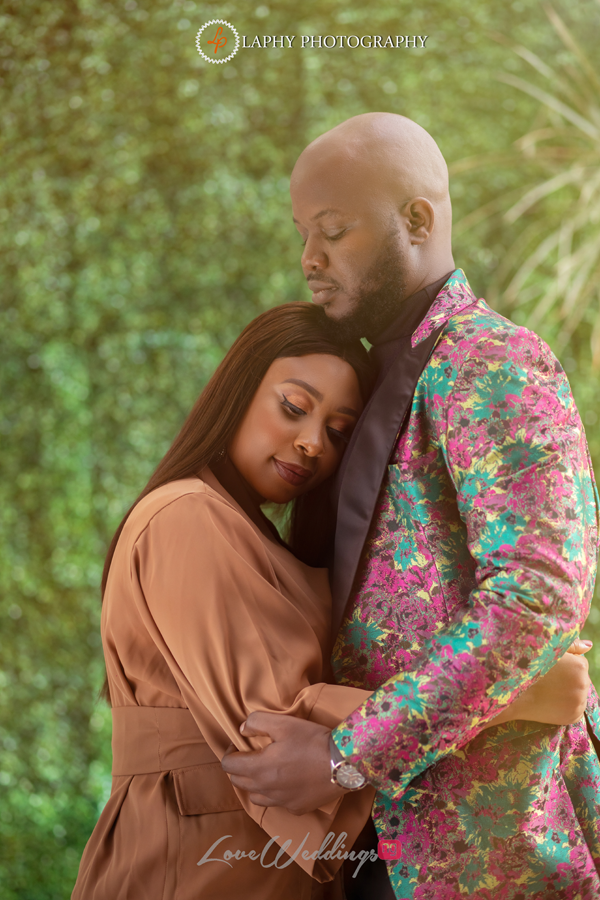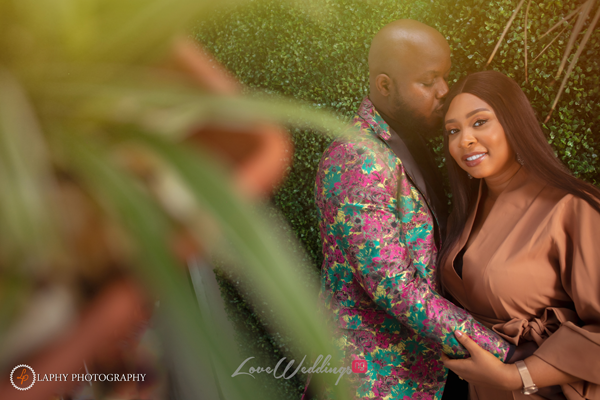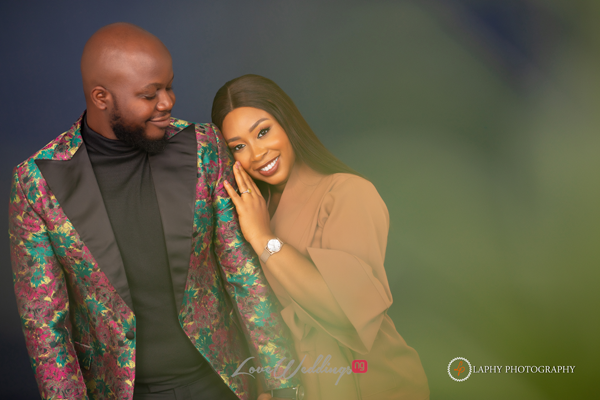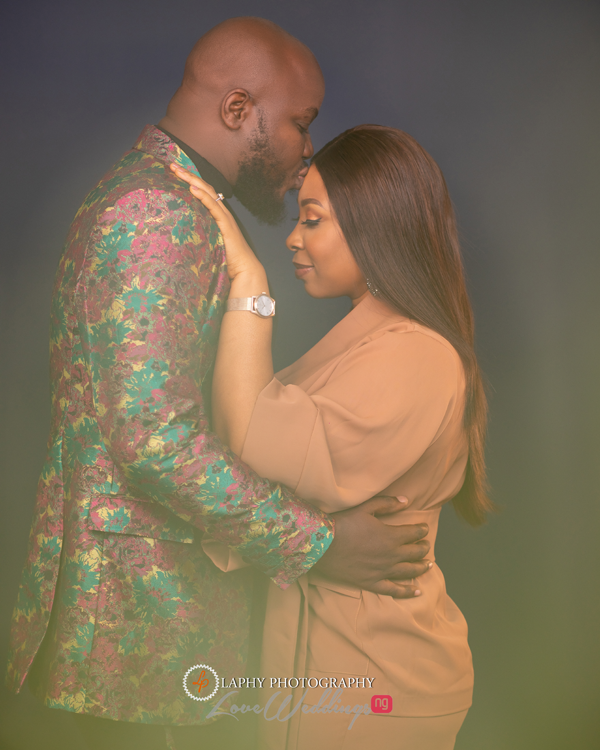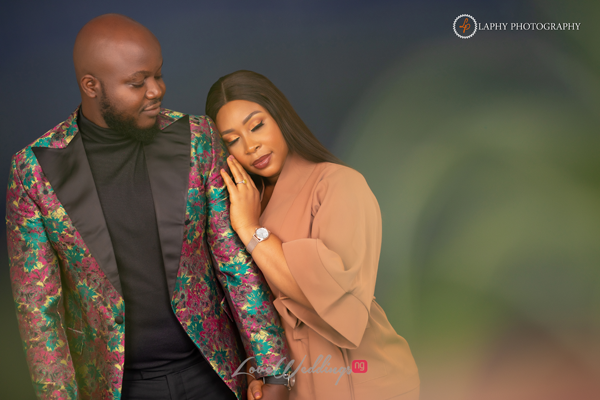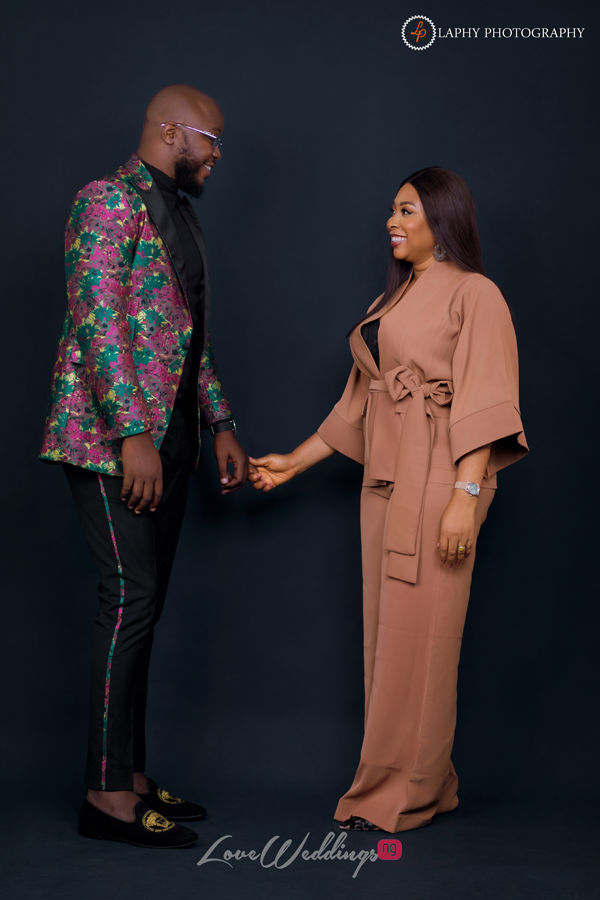 Vendors
Couple: @oluwadamilorla @_monsieurpierre
Planner: @pinknectarexperience
Photography: @laphyphotography
Bride's outfits: @bloombyfbd @wannifuga
Groom's outfit: @pierresandco
Makeup: @Ameriecode