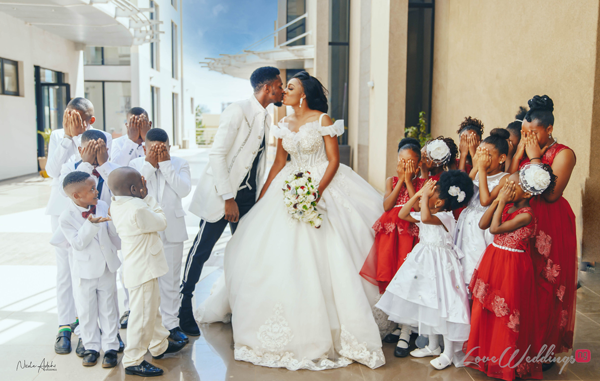 Nigerian couple, Joey & Hadassah said 'I Do' recently and their wedding was photographed by Nicole Adehi of Valeo Photography. We caught up with the couple who shared their love story and wedding photos with us. Enjoy!
How we met
We met through a mutual friend who happens to be my best friend. We knew each other for over 5 years. He was the guy I hardly chatted with or talked to over the phone?. He would send messages and I would reply at my own time. But he was patient oh because when I eventually replied he would gist with me normally he never got upset.

In August 2018, on his birthday, he told my best friend that the only birthday gift he wished for was a call from me ?. Well, I never made that call neither did I send any birthday message. Yet he was always the first to like all my Instagram posts lol I didn't even notice this till we were almost getting married. I just went through my pictures and noticed that he was always liking and commenting ?

Anyway, last year I had some low moments and I decided that one of the ways to remain sane was to do fun stuff, hang out more, and make a few new friends. I just wanted things out of the normal routine I was used to. One of those days, I got a call from Joey asking if I wanted to have lunch, we picked a date and we hooked up to have pizza and ice cream. That day I said to him that Pizza and ice cream were not my thing ?‍♂️ I was an amala and ewedu person so we had to go on a second date to the Amala place. And we had many more Amala dates ??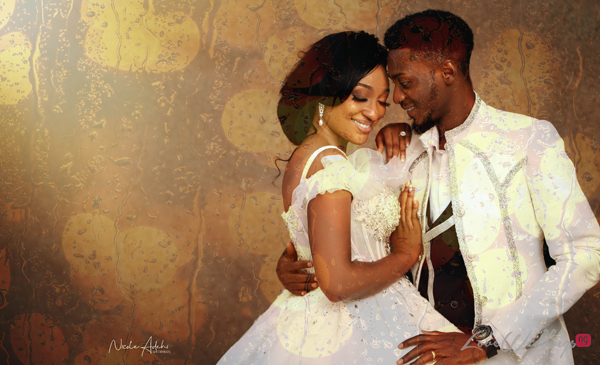 The moment we started hanging out, I knew he was an amazing man with a beautiful character but like I said earlier I didn't want a relationship. A friendship was okay and I made it clear to him. He would always say to me that he was already in a relationship with me and he would wait for me to catch up. He had so many future plans for me and he always told me about them. I loved him already at this point but I was still forming we can only be friends. Finally, I agreed to date him and I said we would start in February ? he said he already started since August.

The moment we started dating I knew he was my husband ?because my relationship with him brought me so much peace and so many blessings. Everything started working out for me. At this point, he moved to saying we were already married and he was just waiting for me to catch up. He said hopefully by December when he's sure I would be ready, he would see my parents.

By May, he said he was ready to see them ???? and yes that's how wedding preparations started and all. My husband proposed to me on the week of our traditional and white wedding ????. Meanwhile, we had already done our introduction and registry marriage. I had the most amazing courtship and I have the most amazing husband. I am 2 weeks married to a beautiful man.

I had the best wedding team plan my wedding and they got me the best vendors. So my wedding was awesome; I never bothered myself with planning because I had professional vendors. I had fun throughout.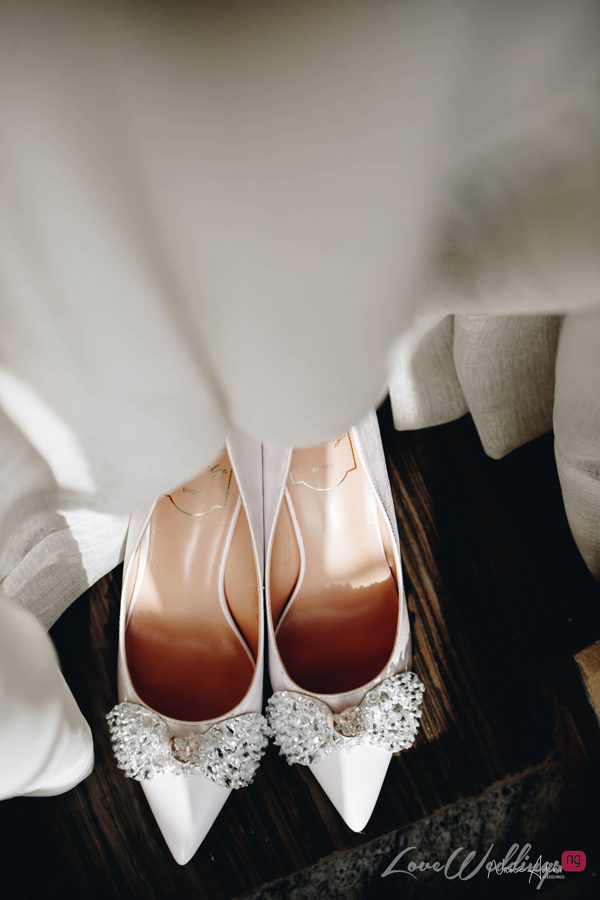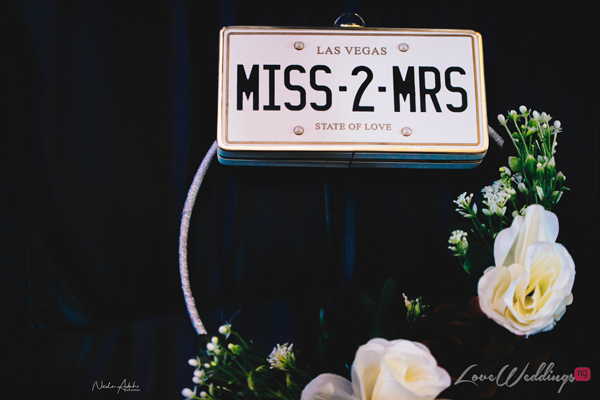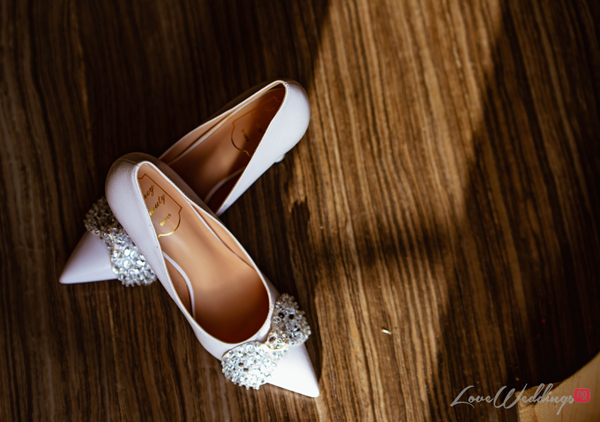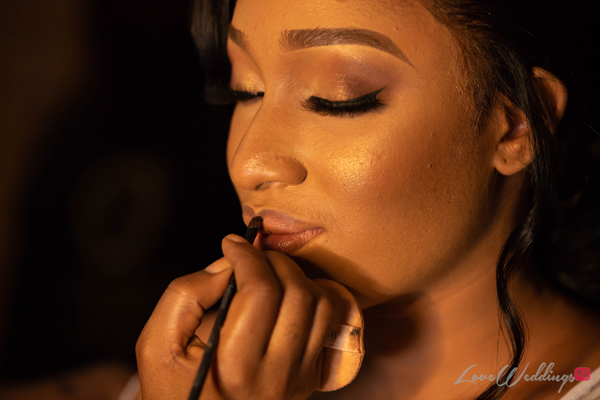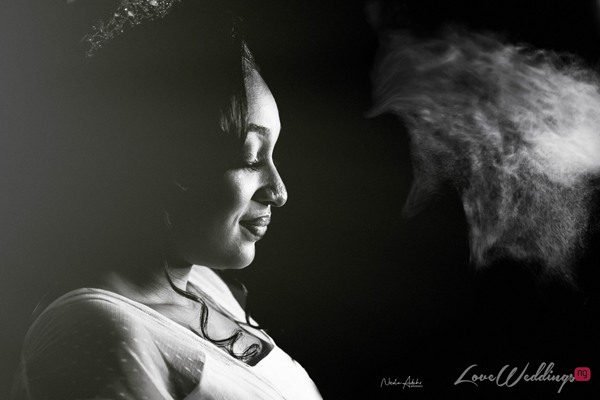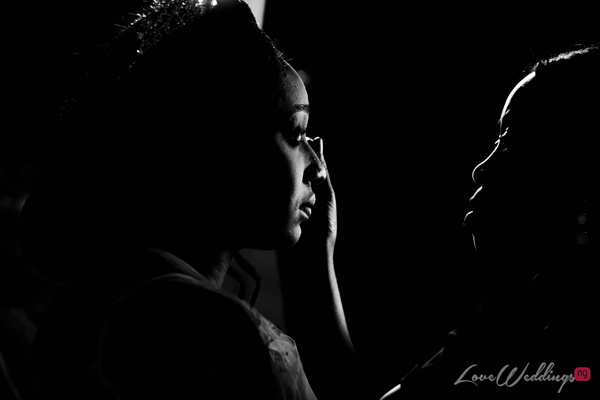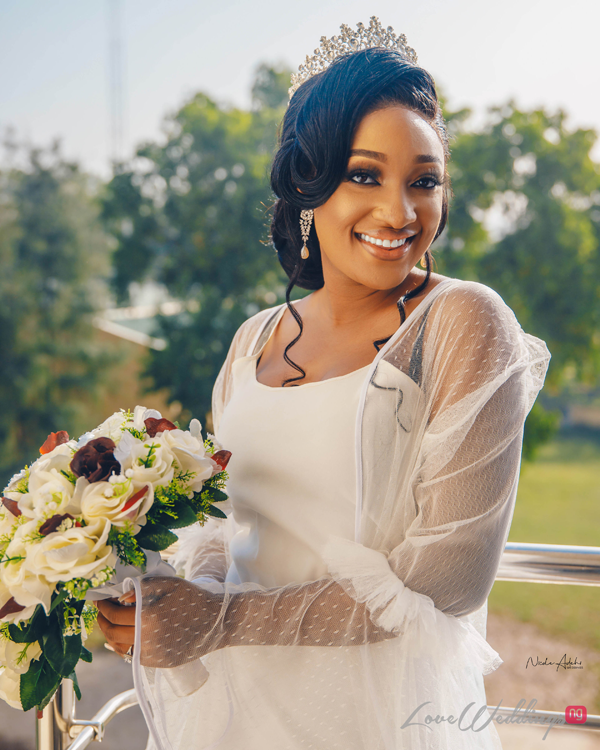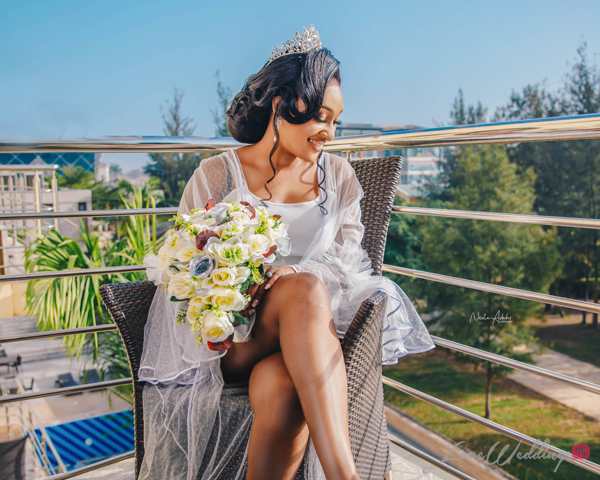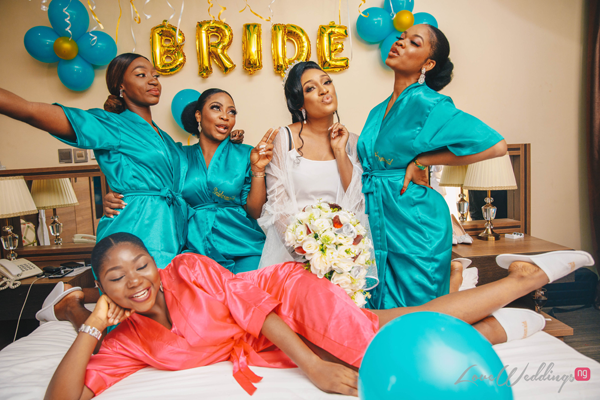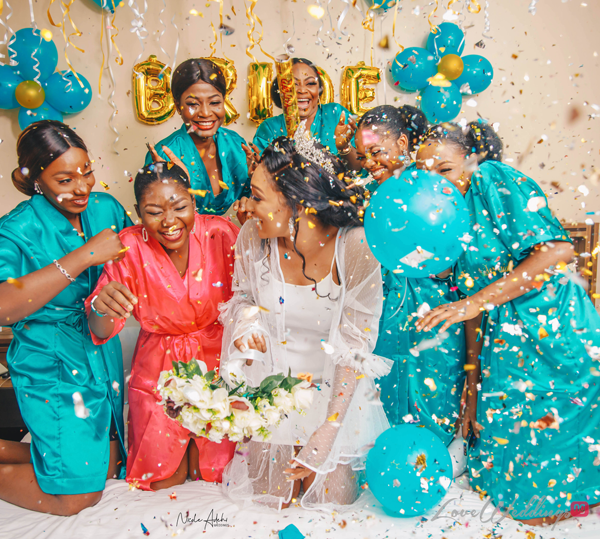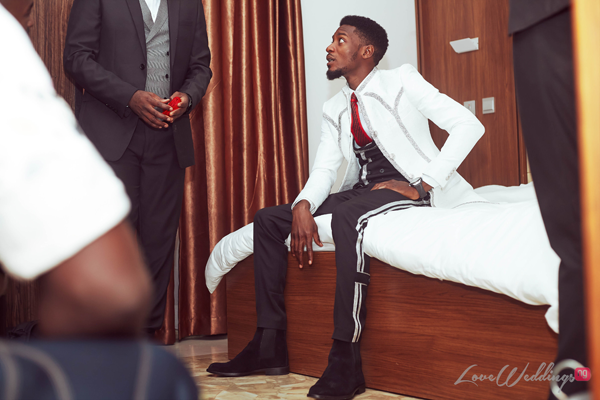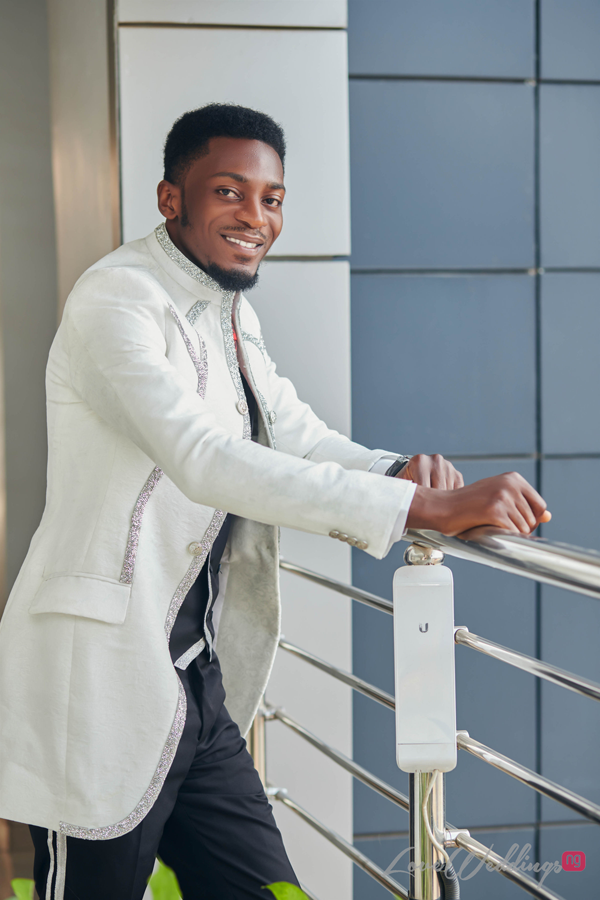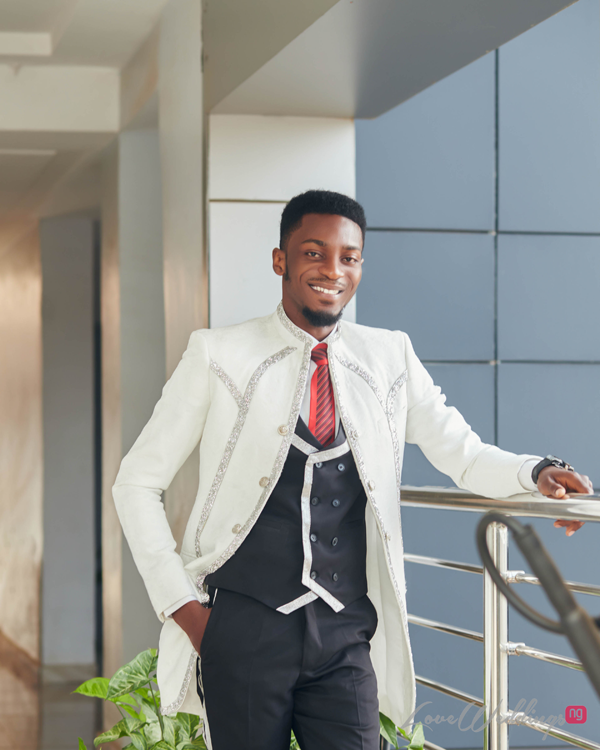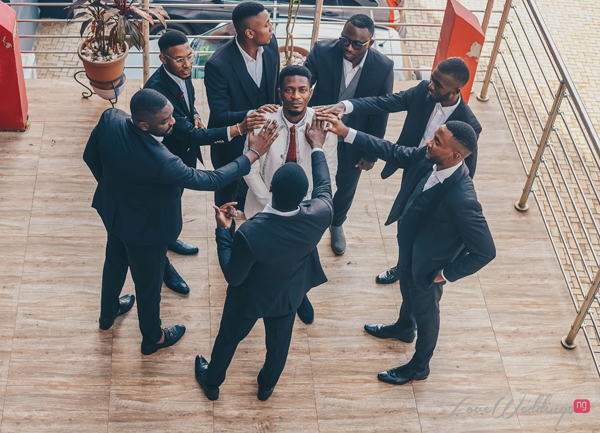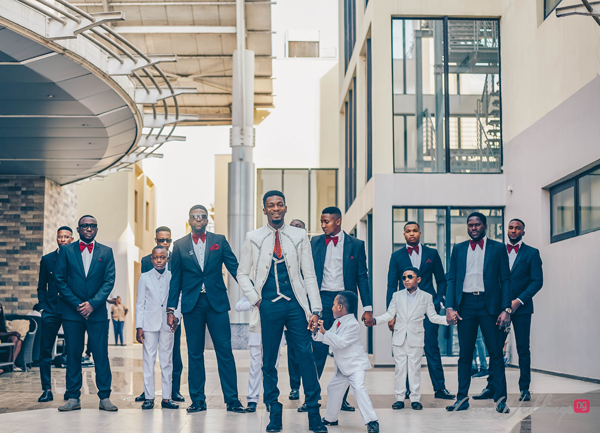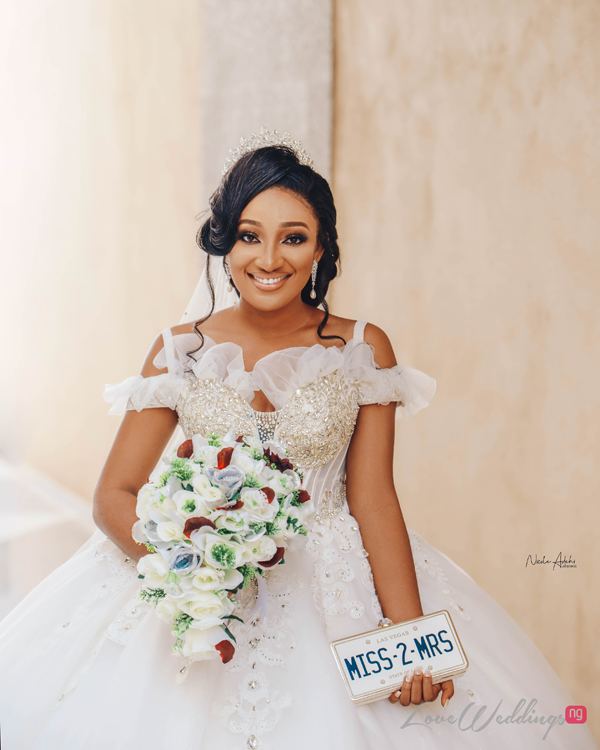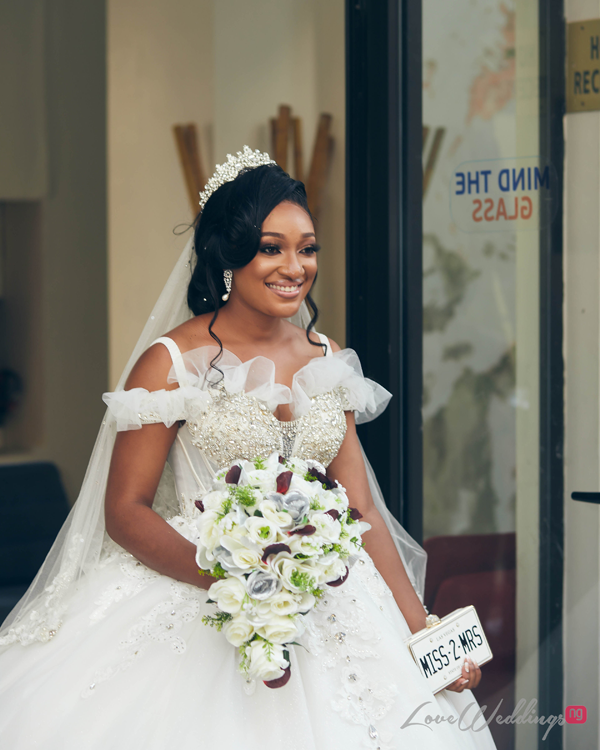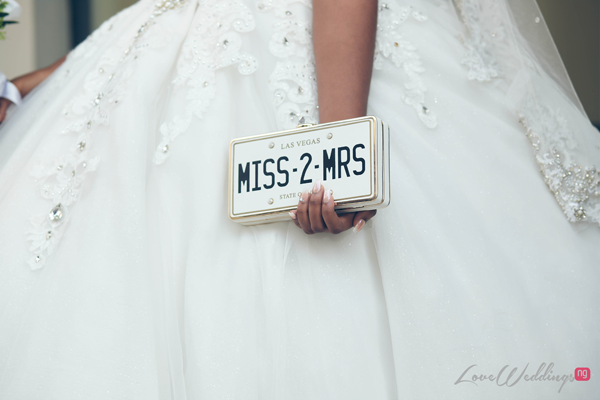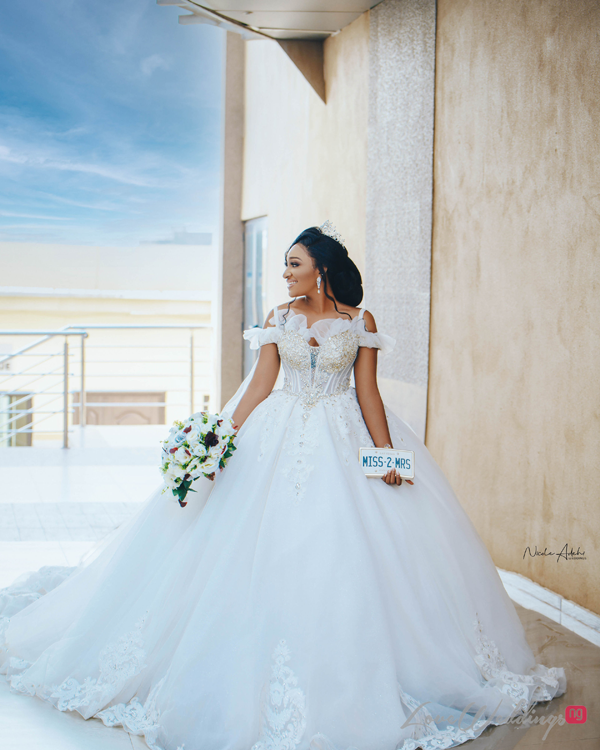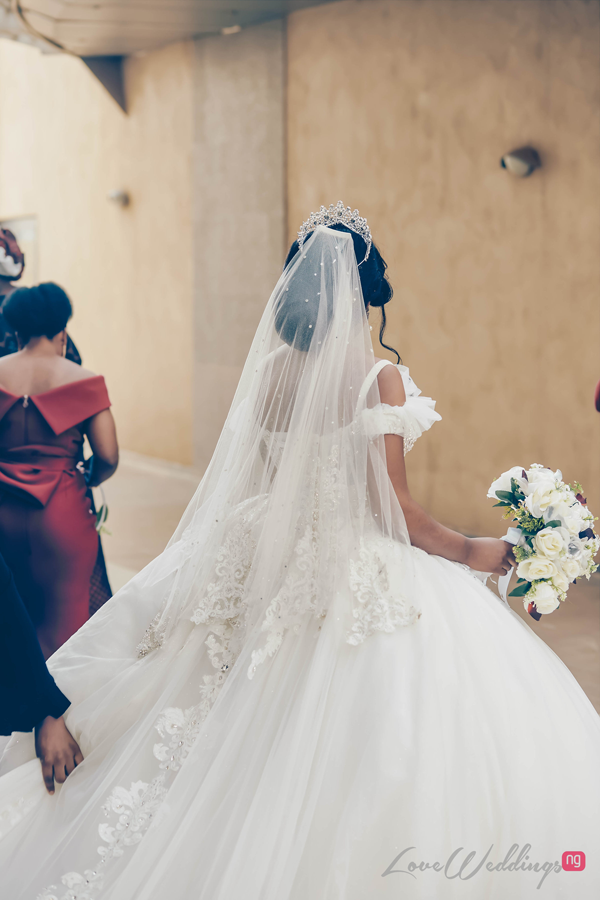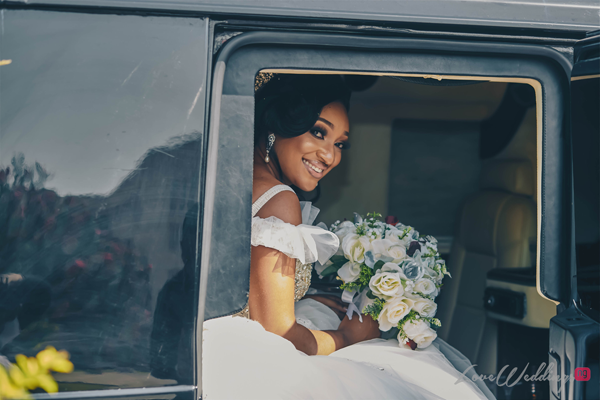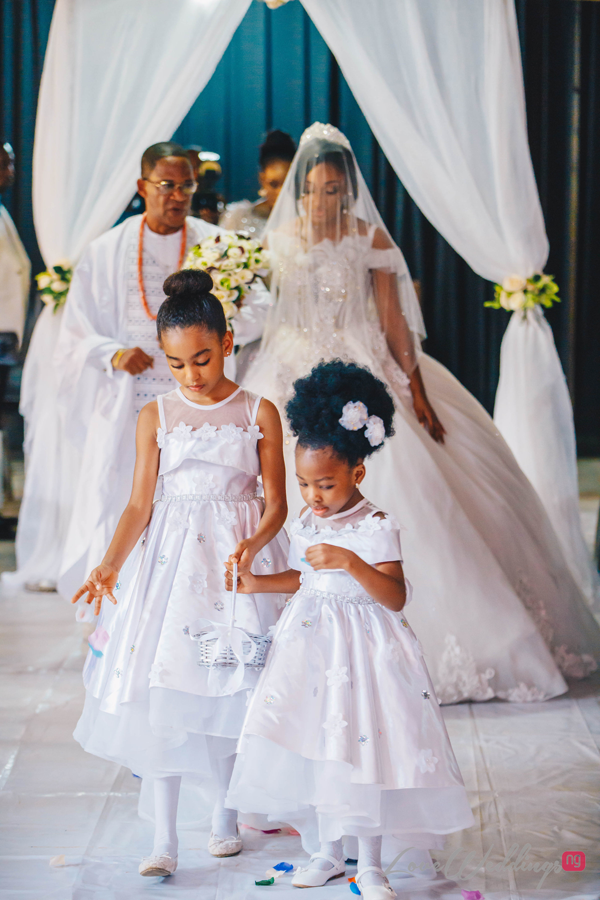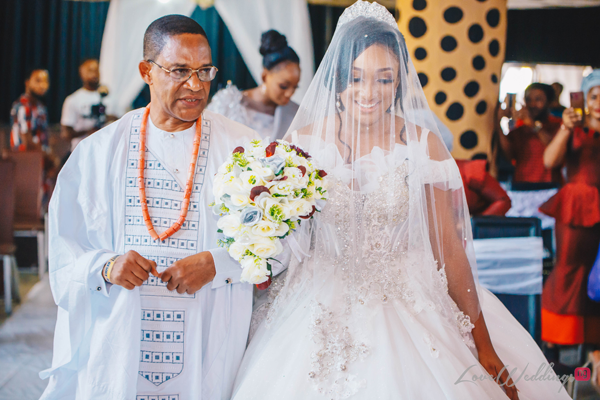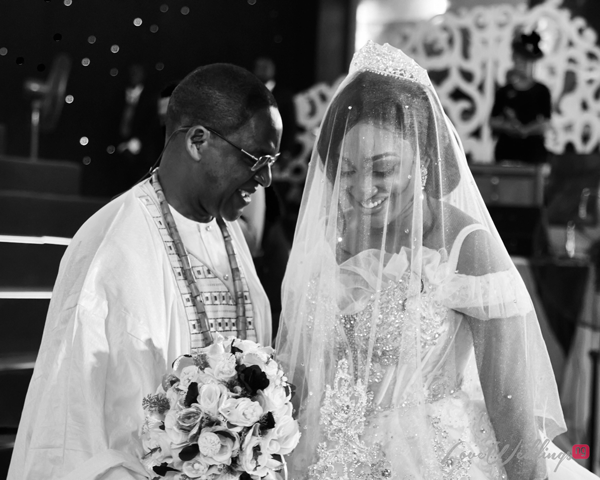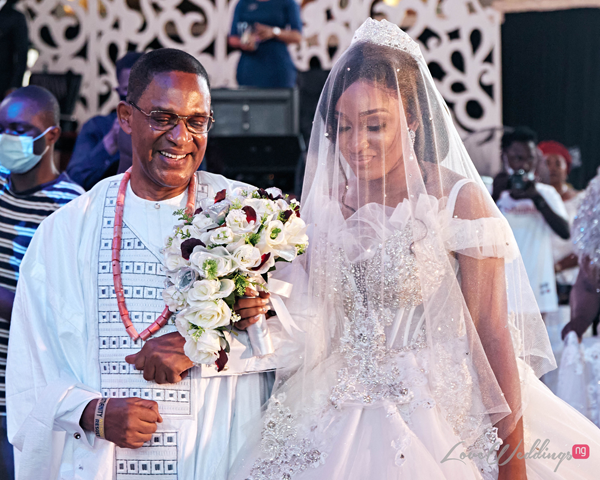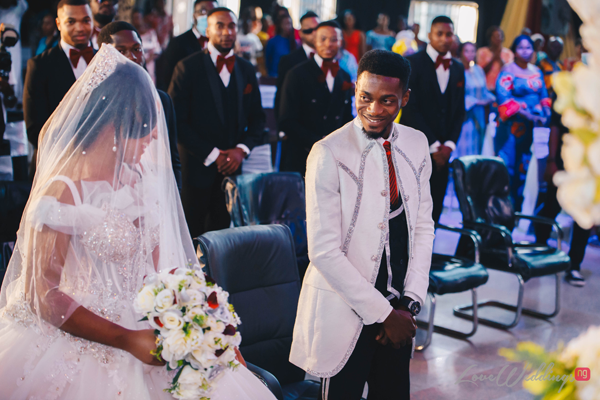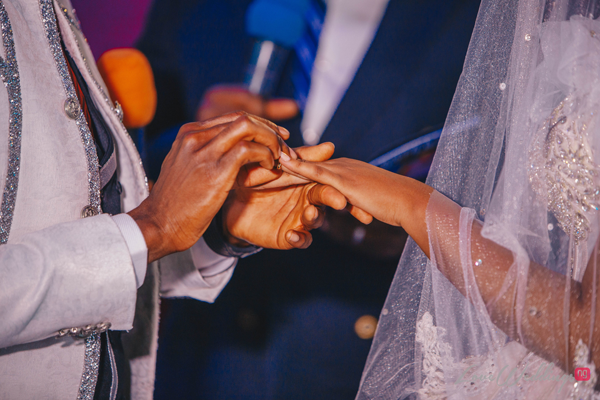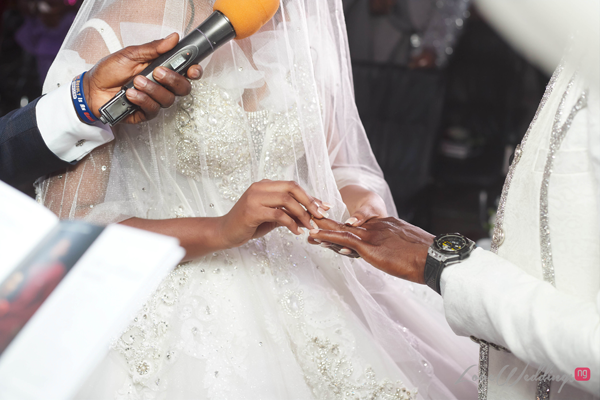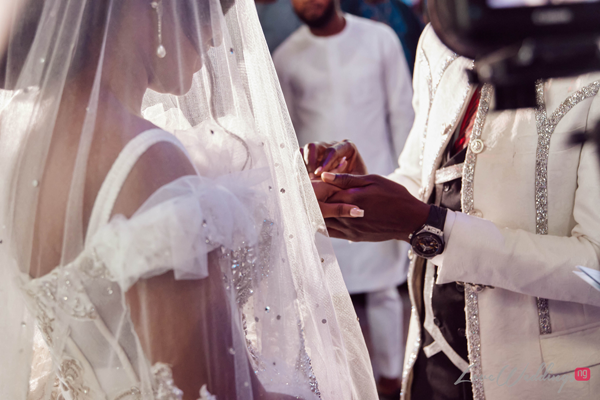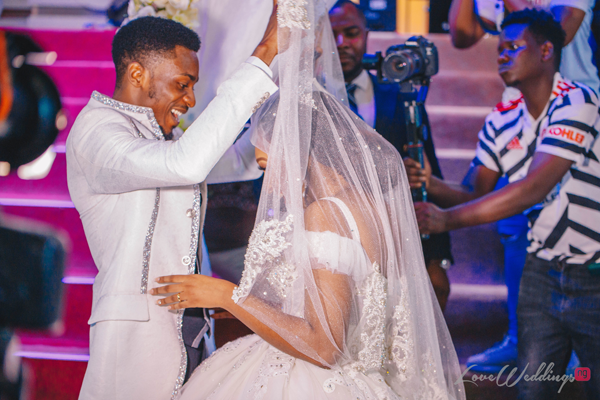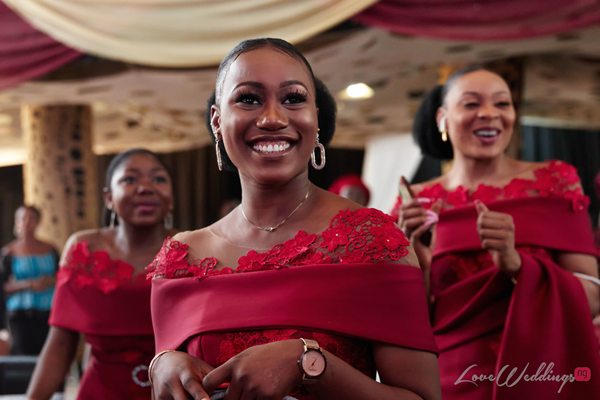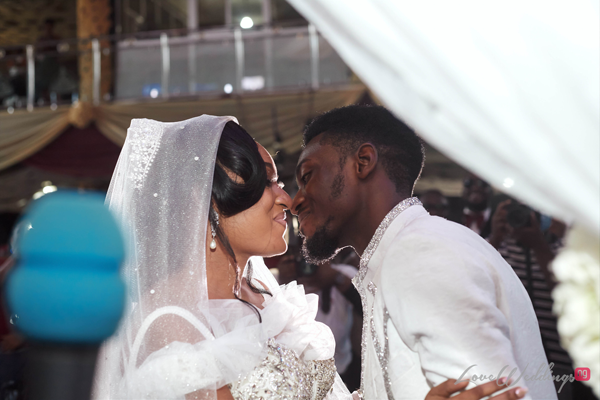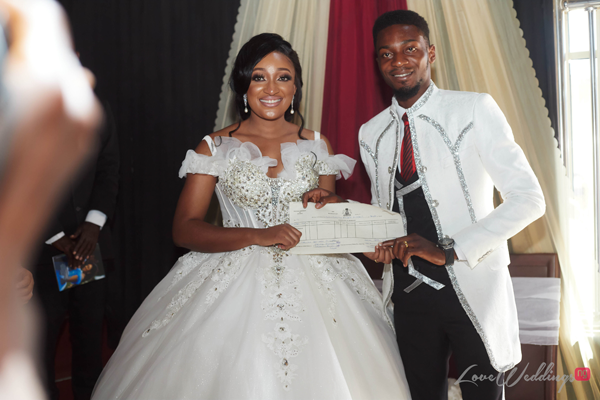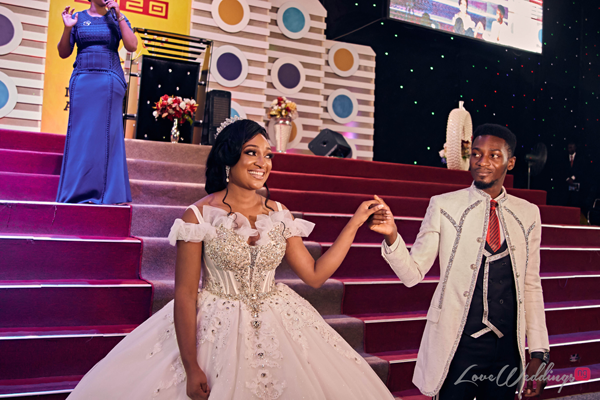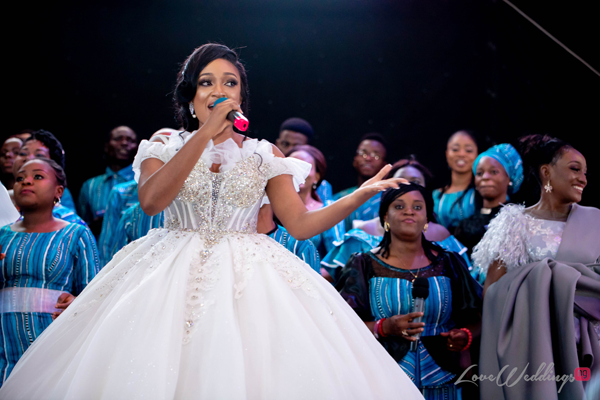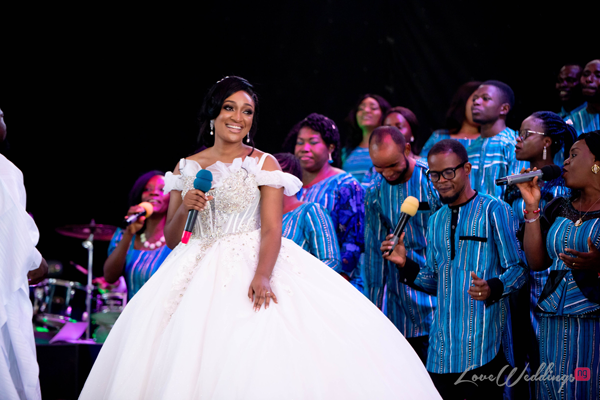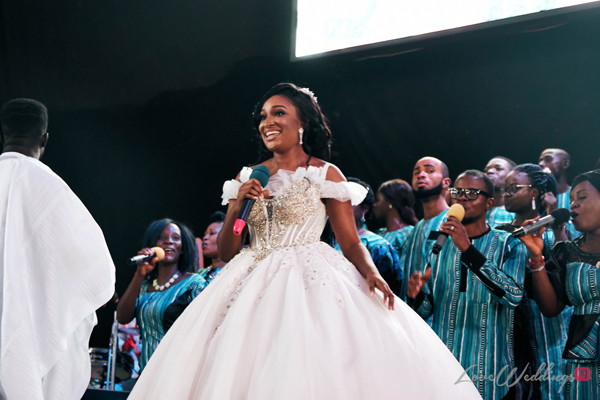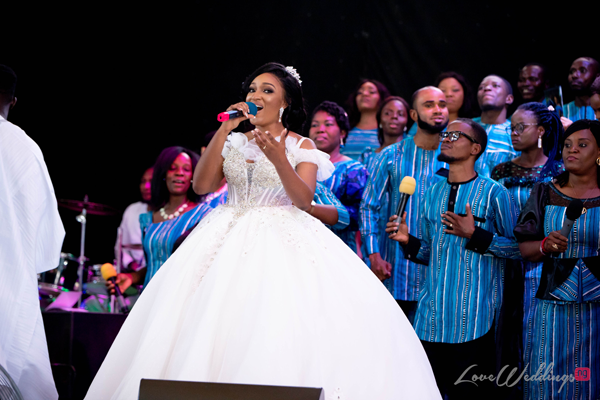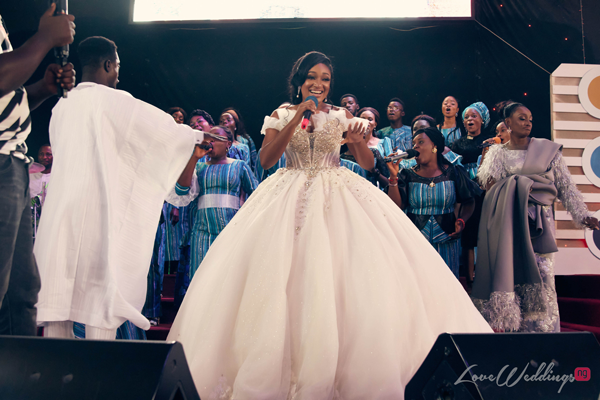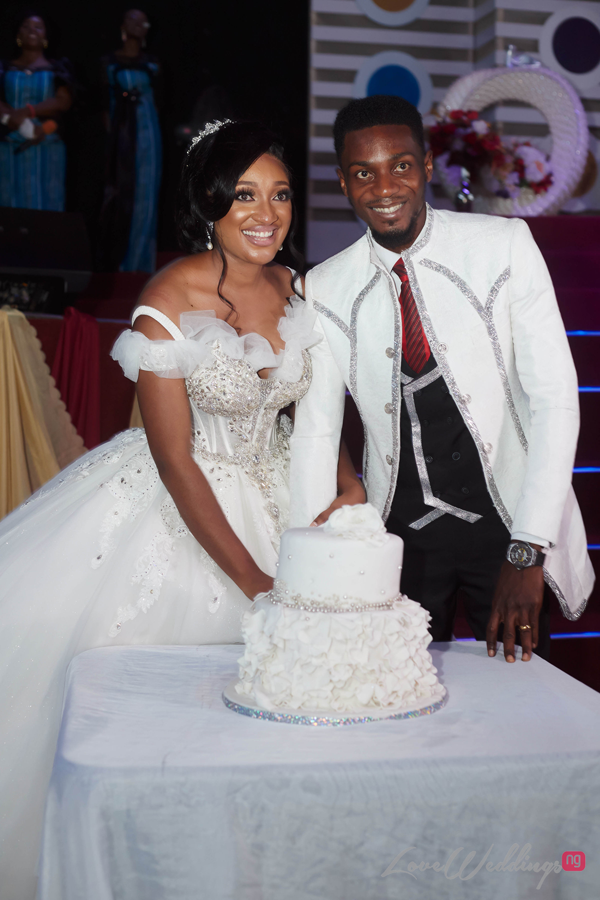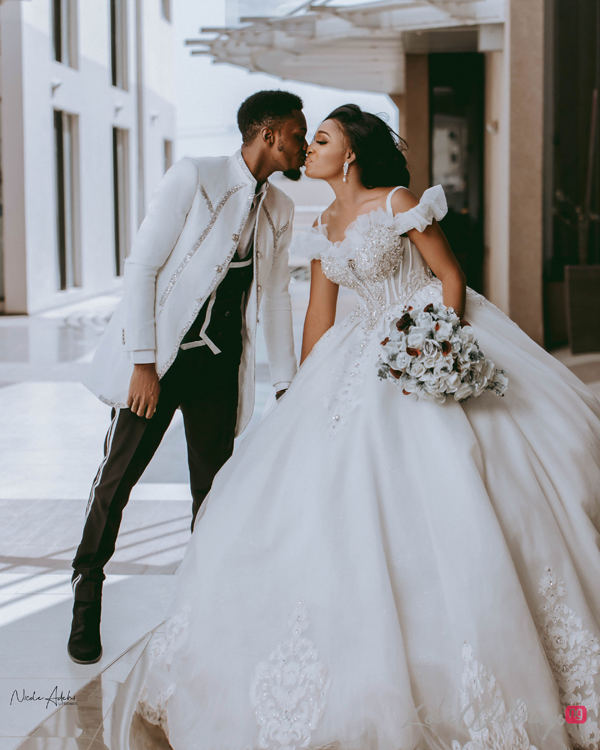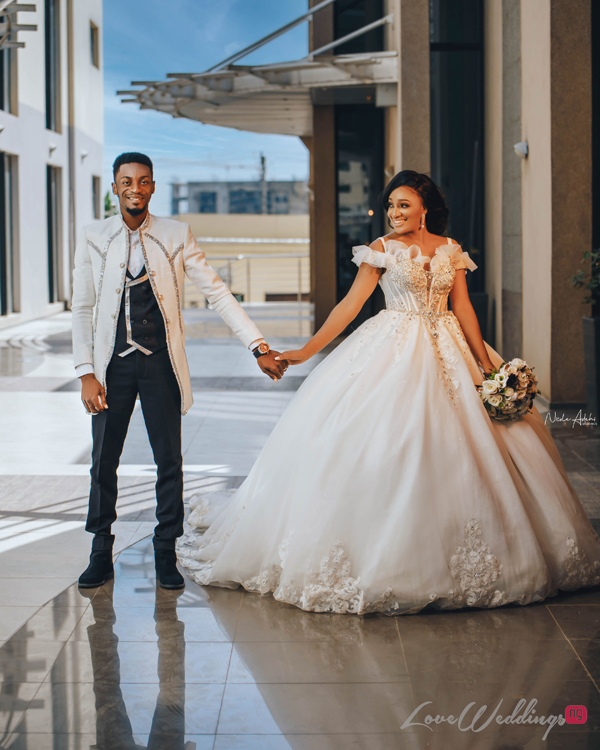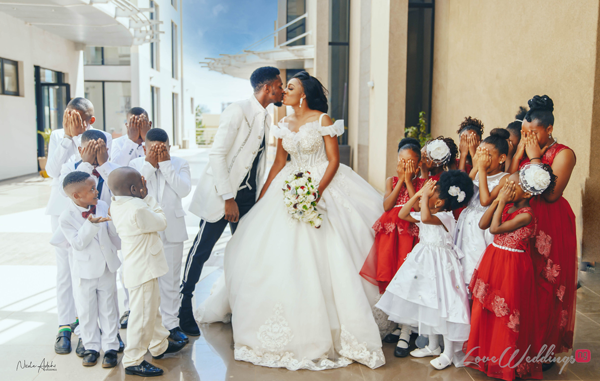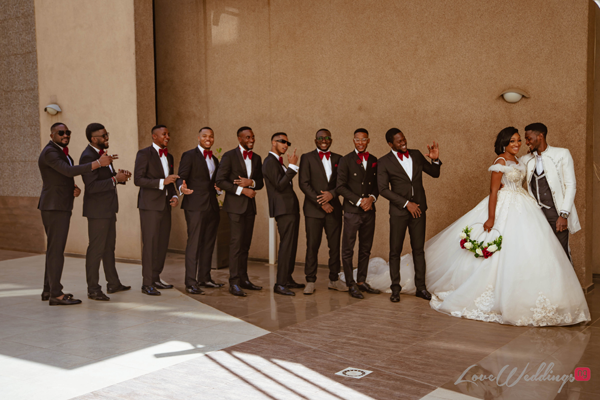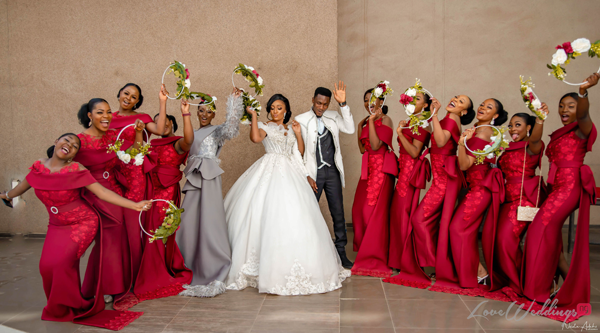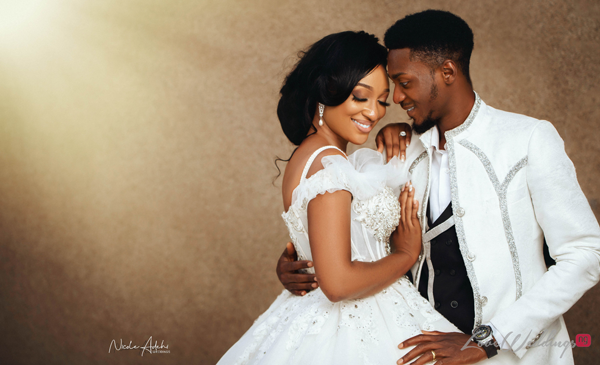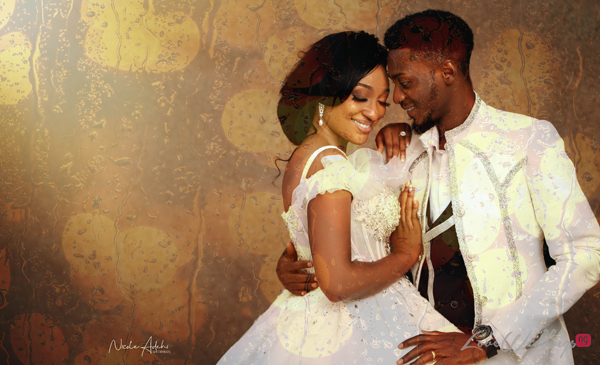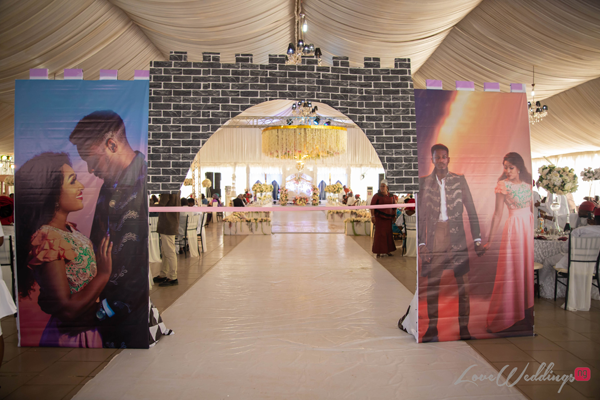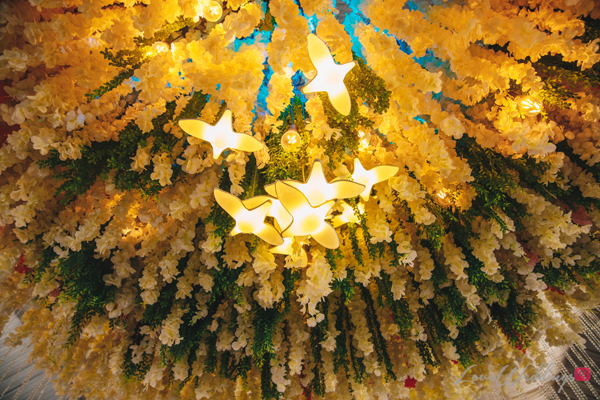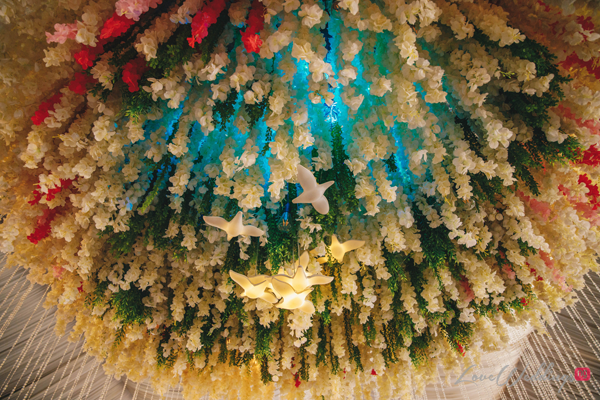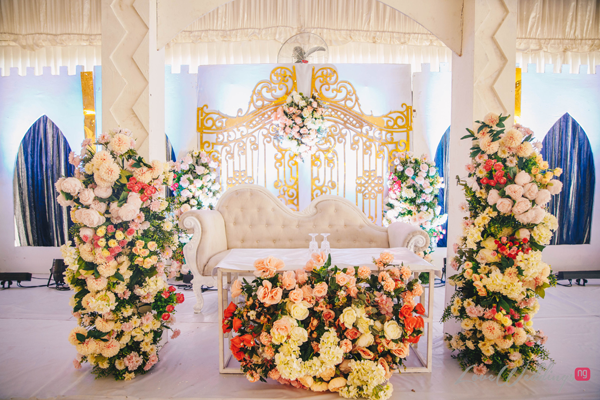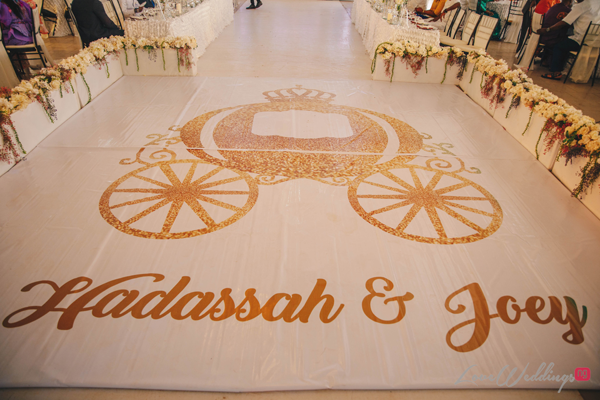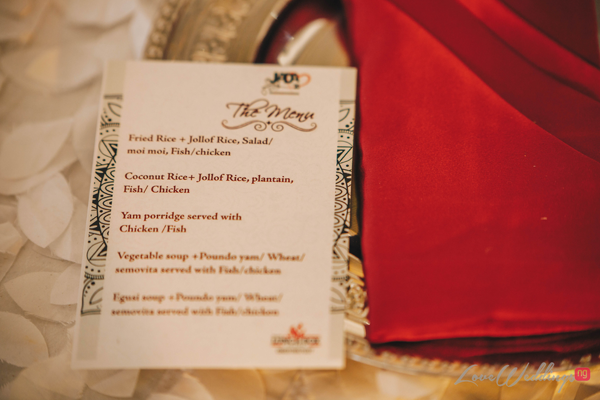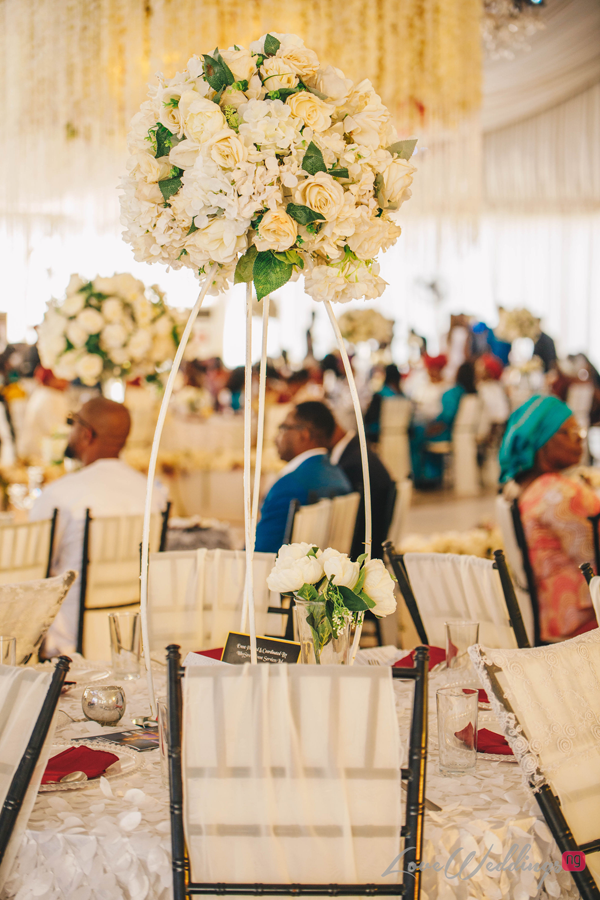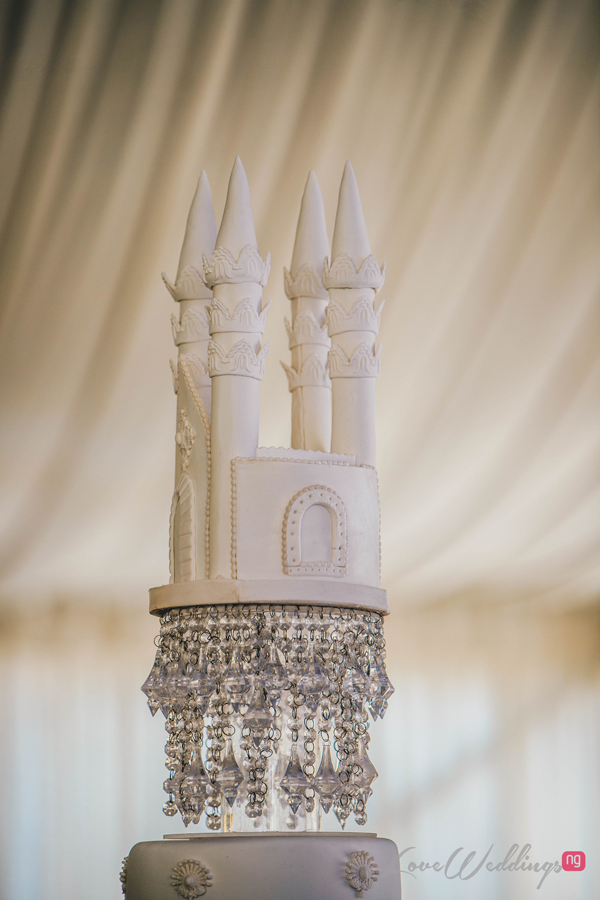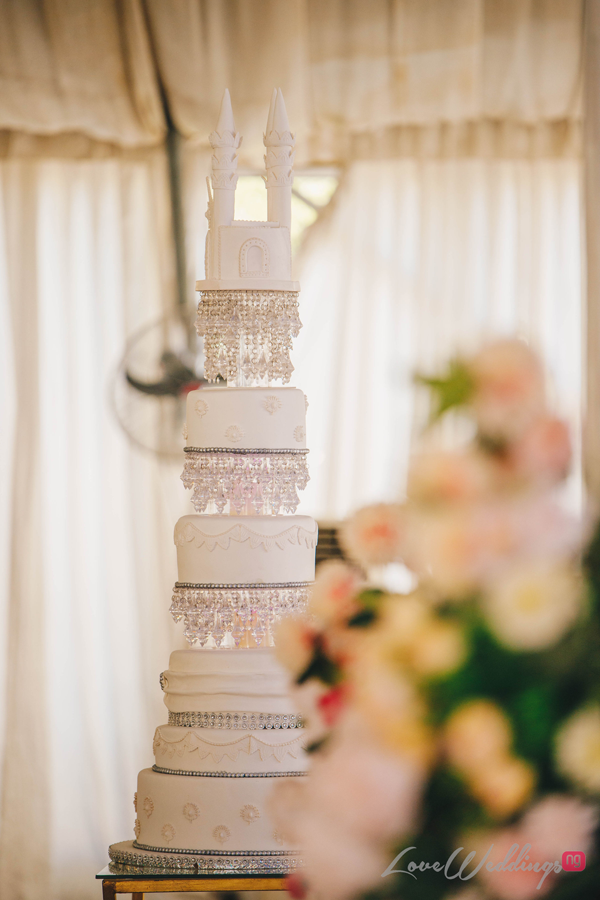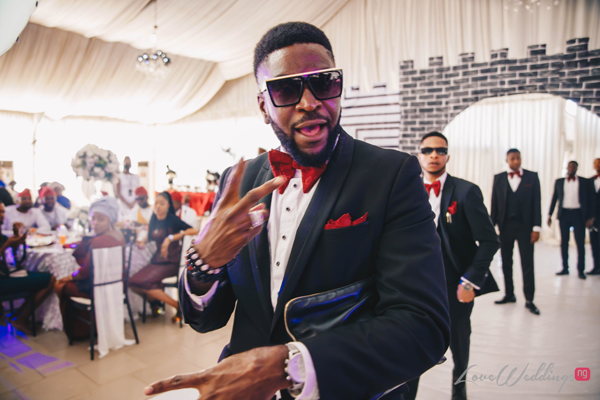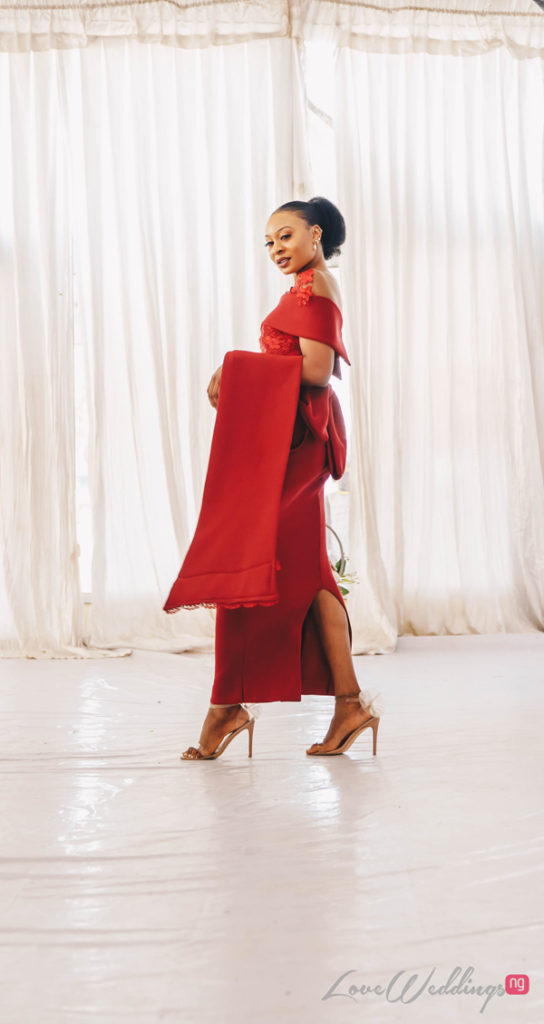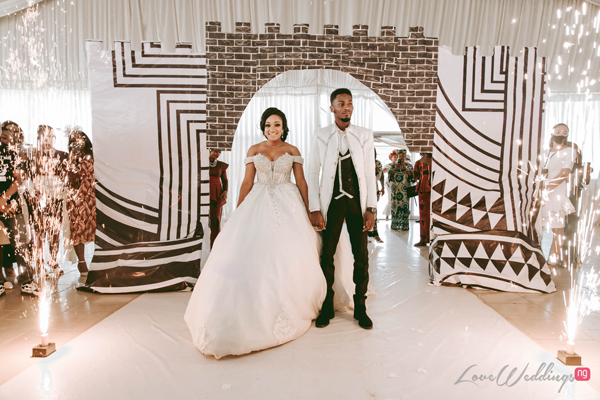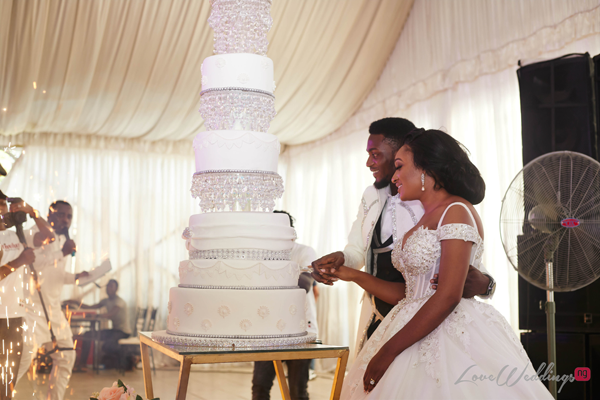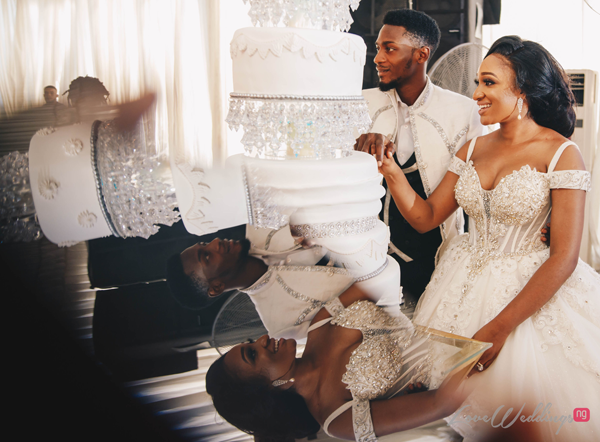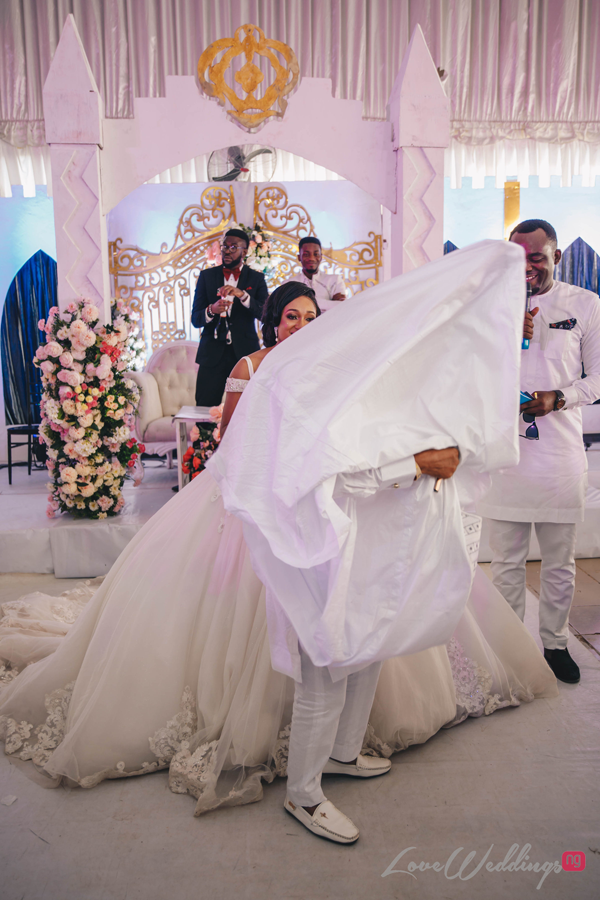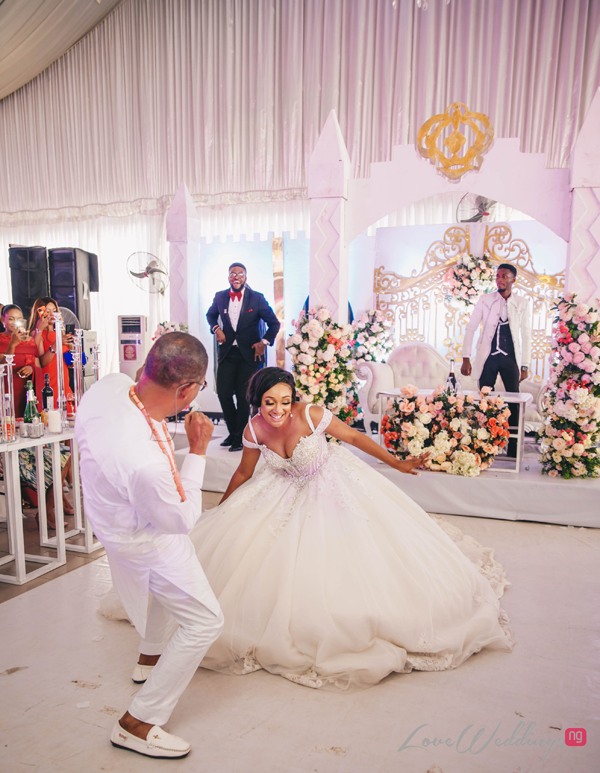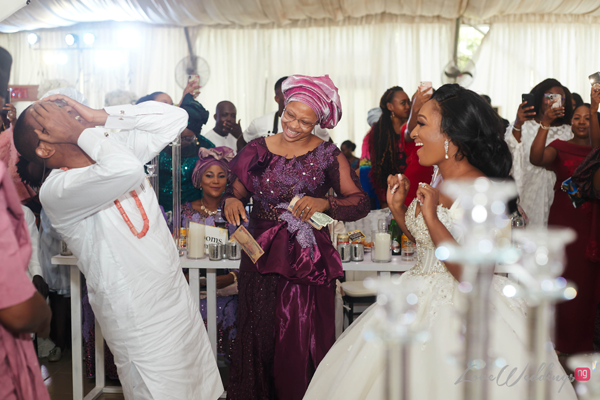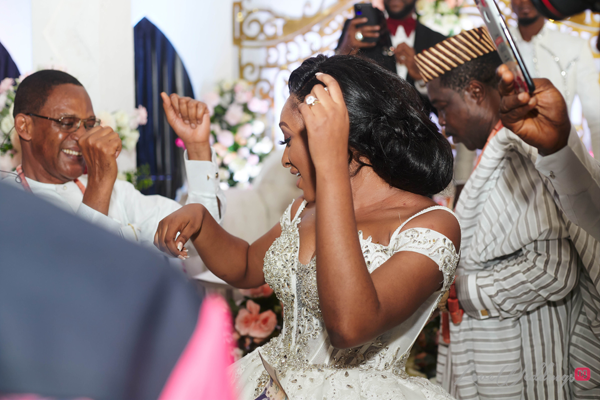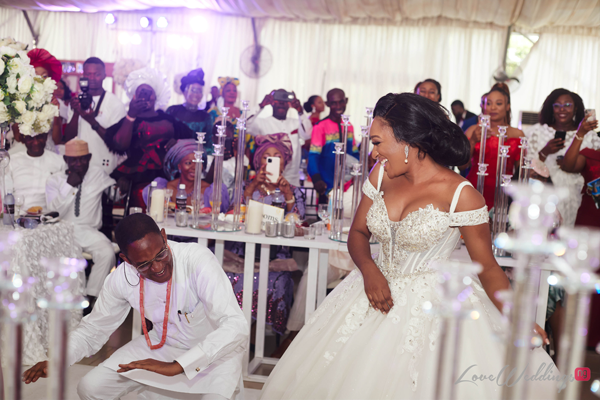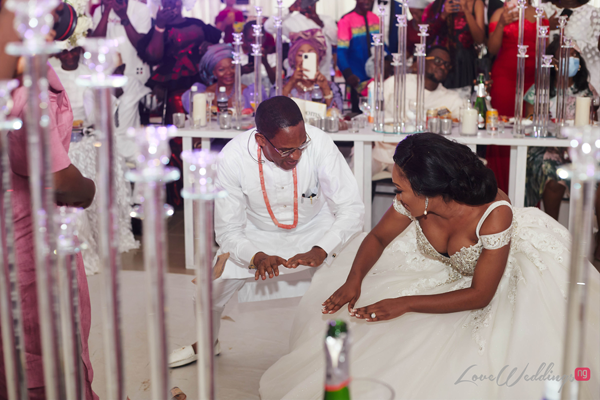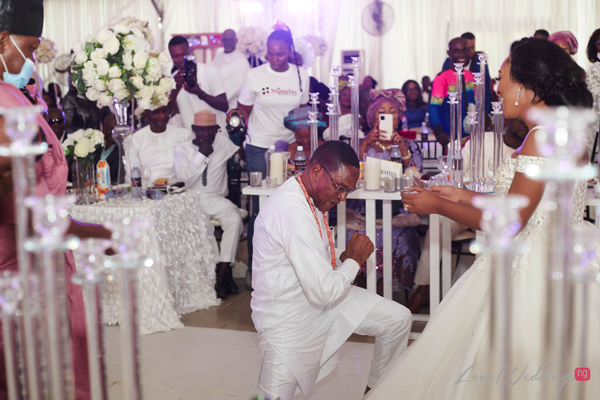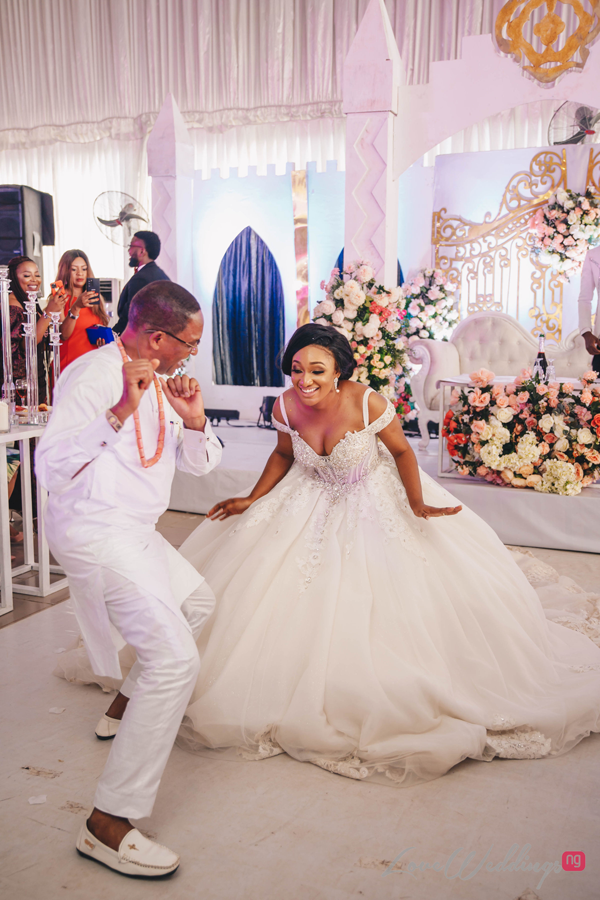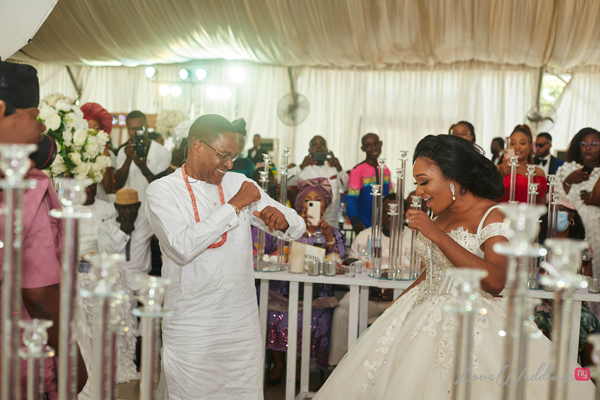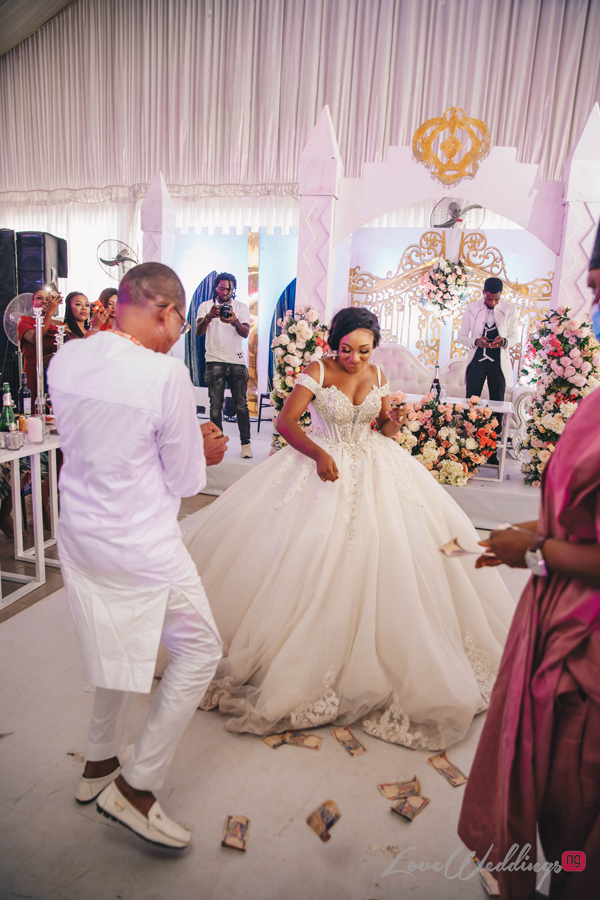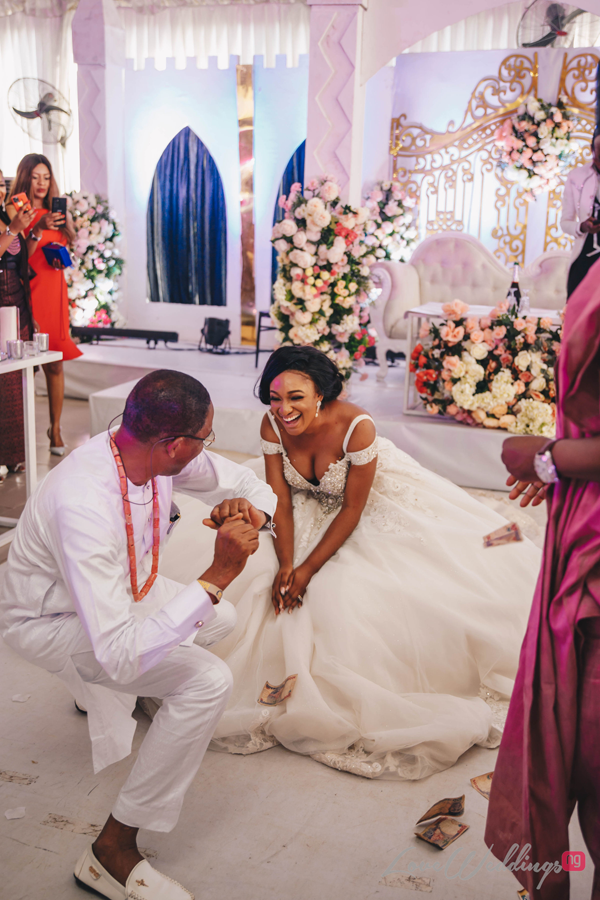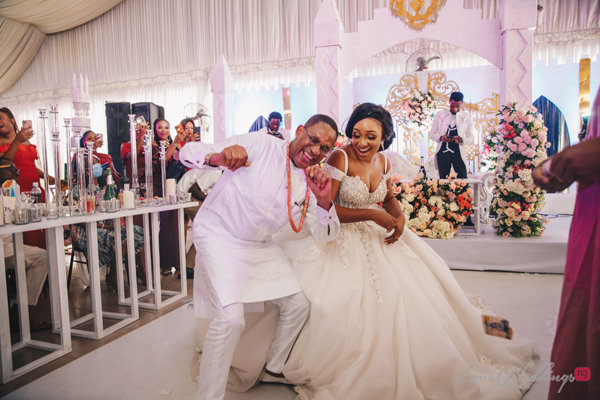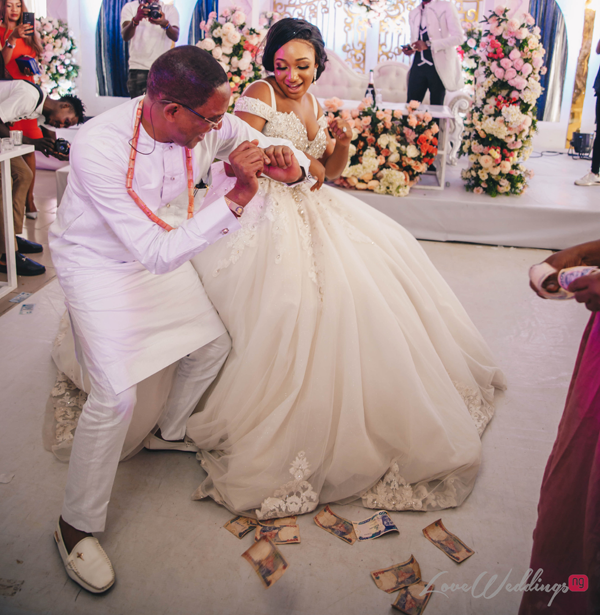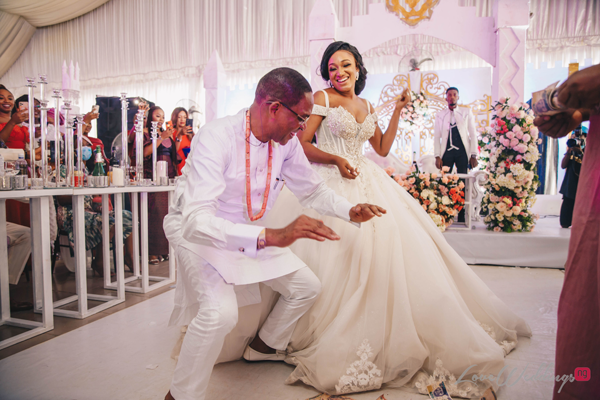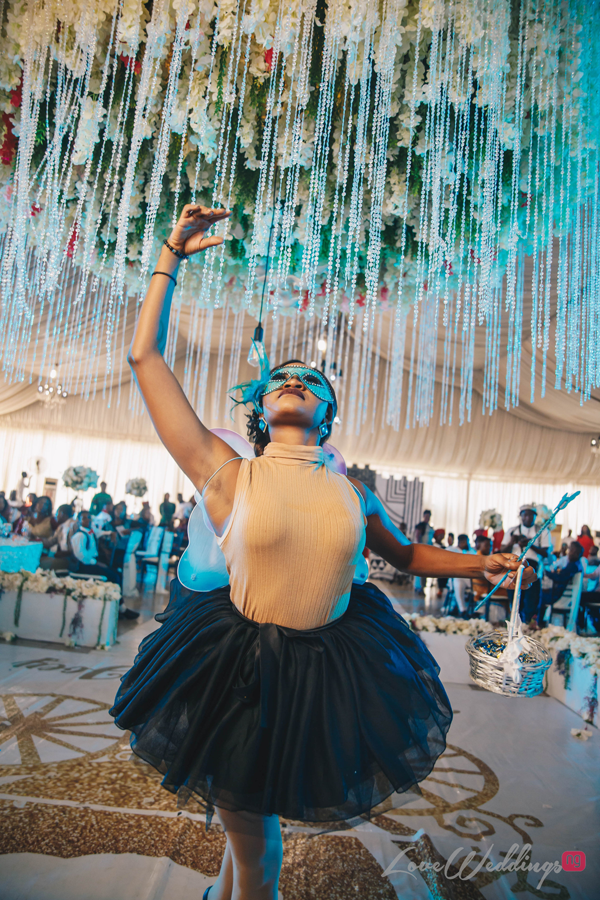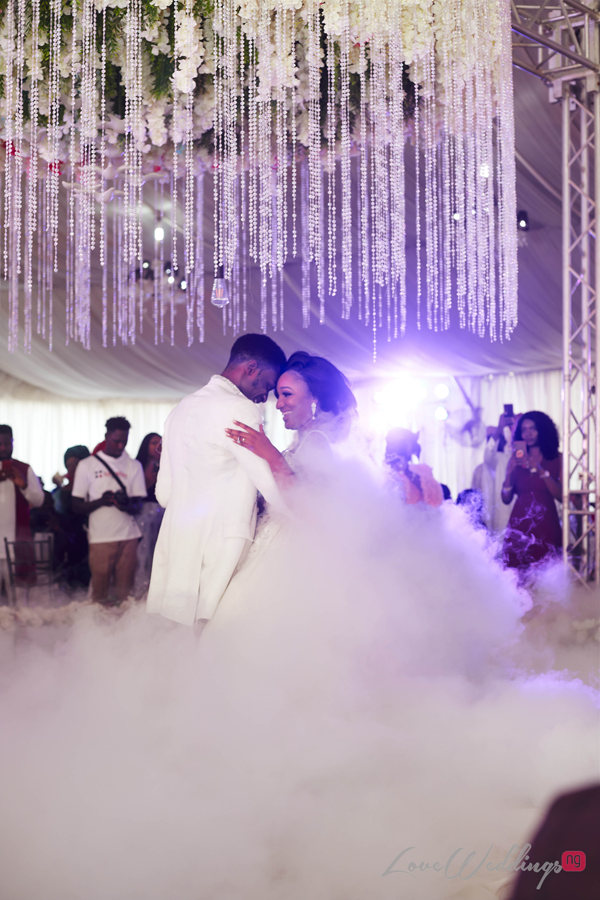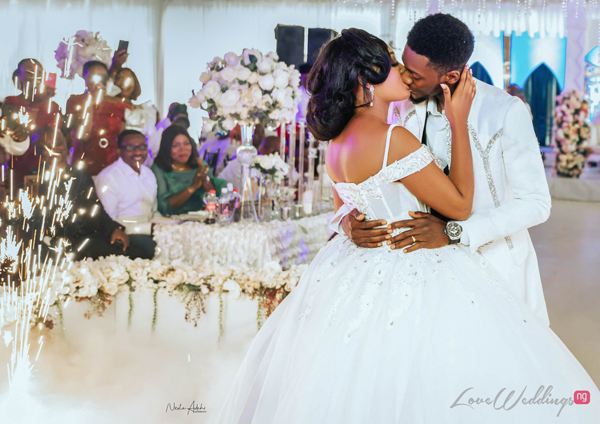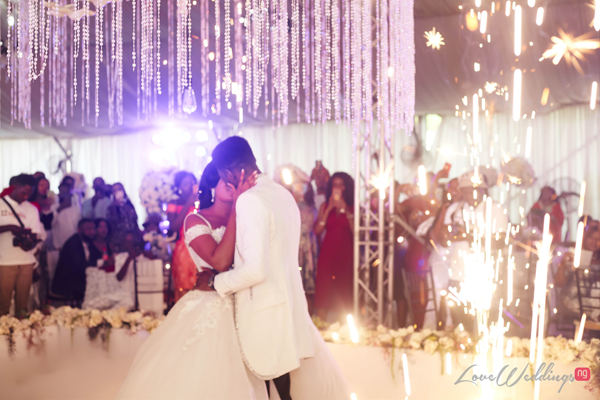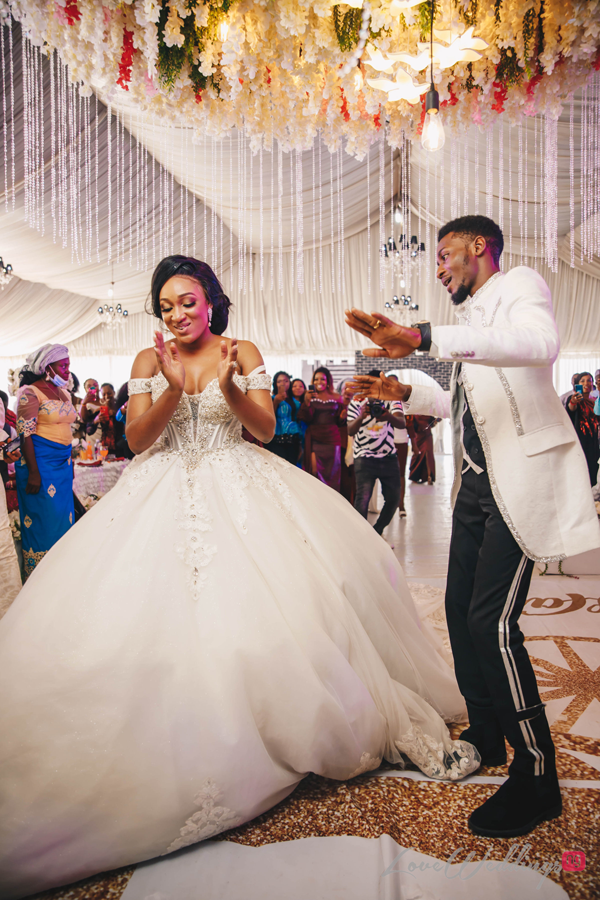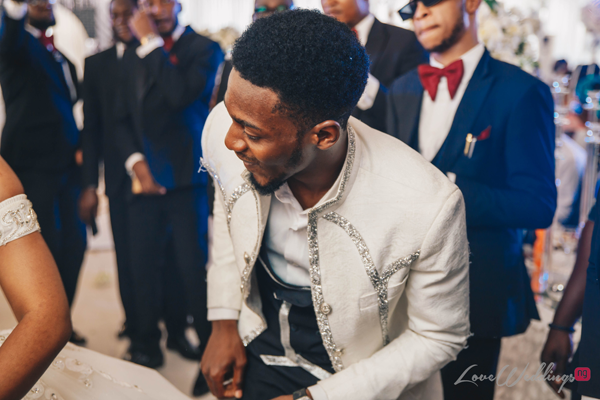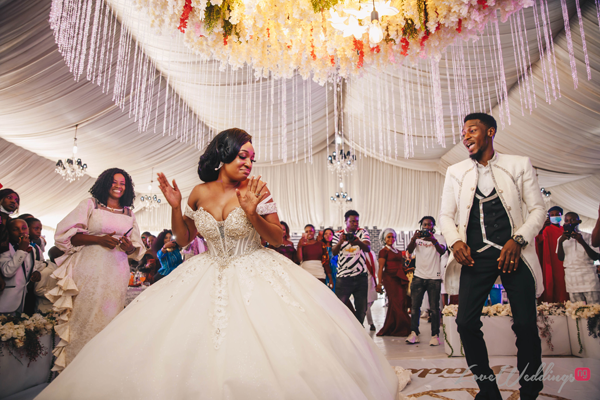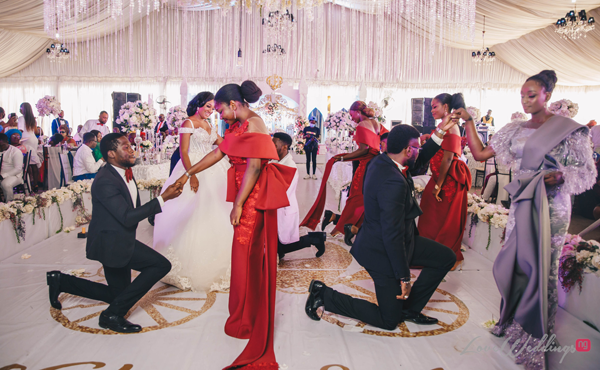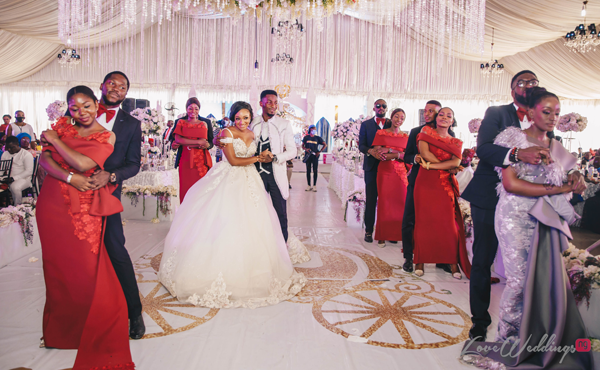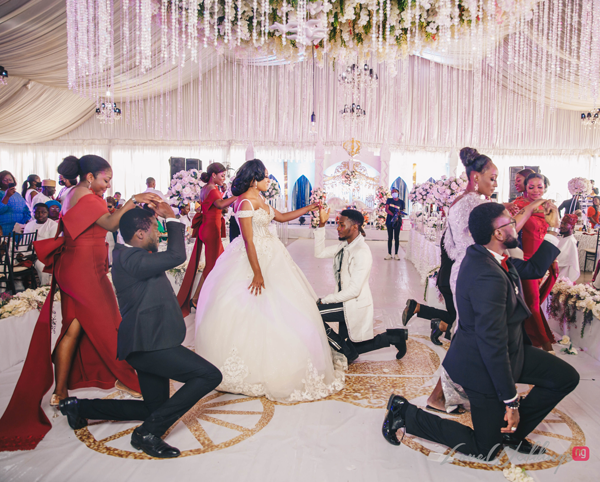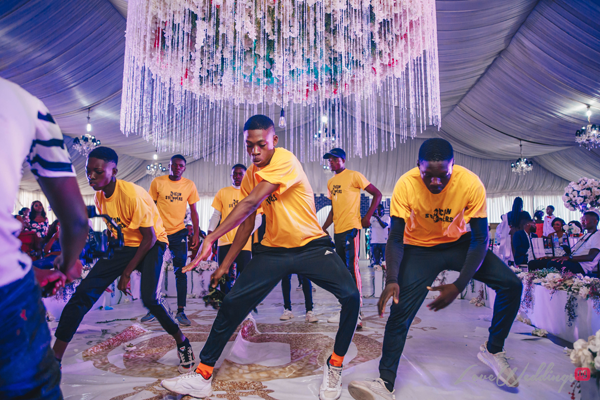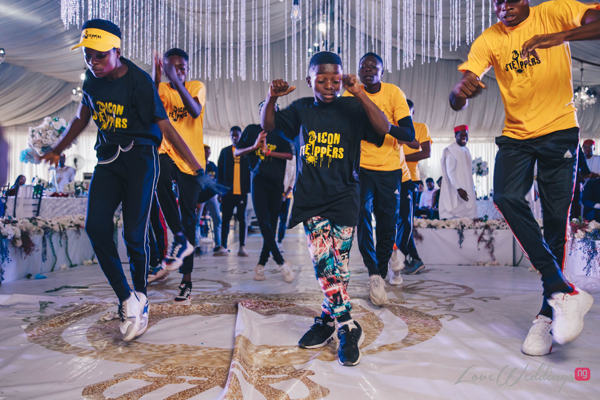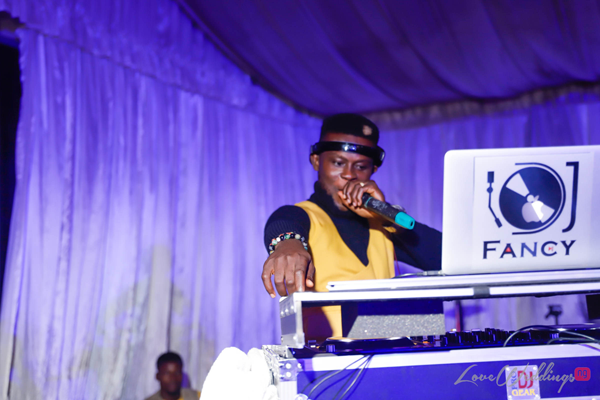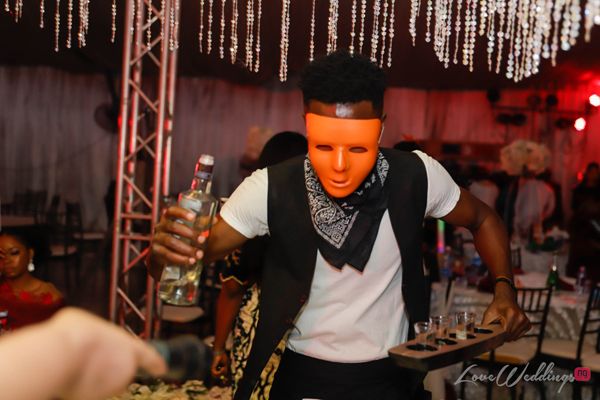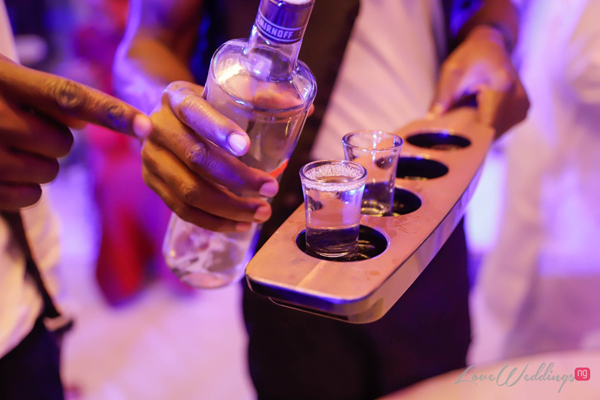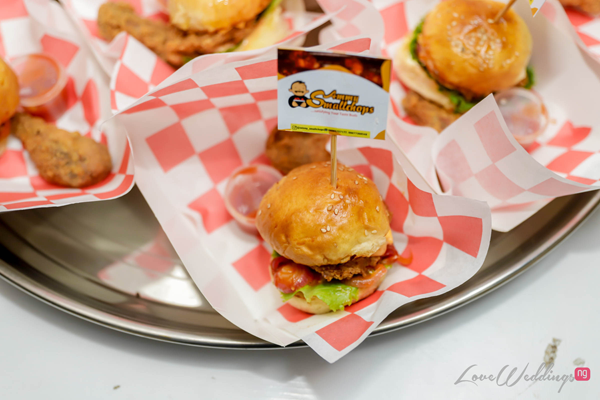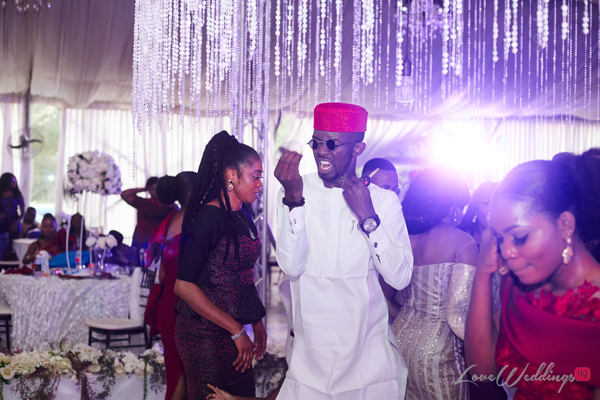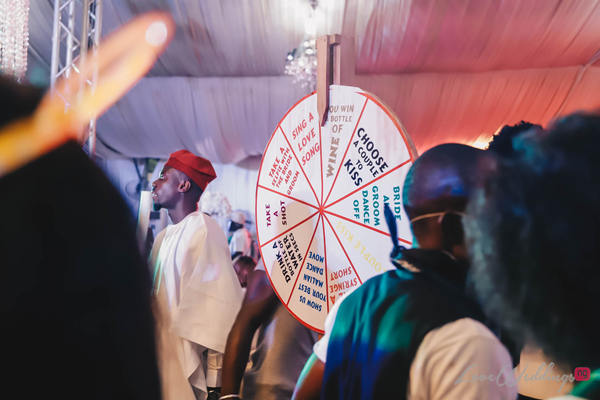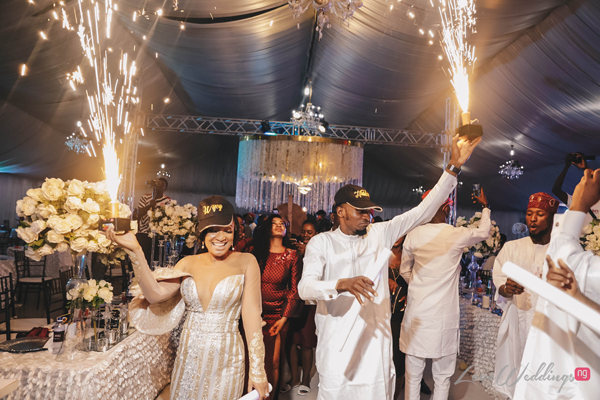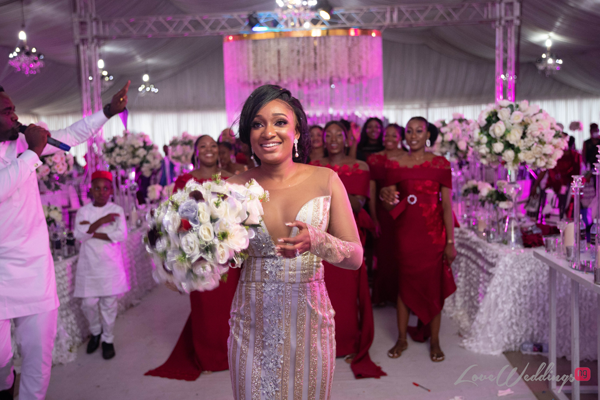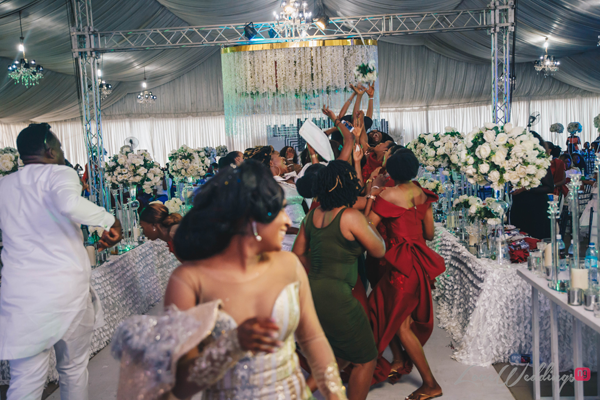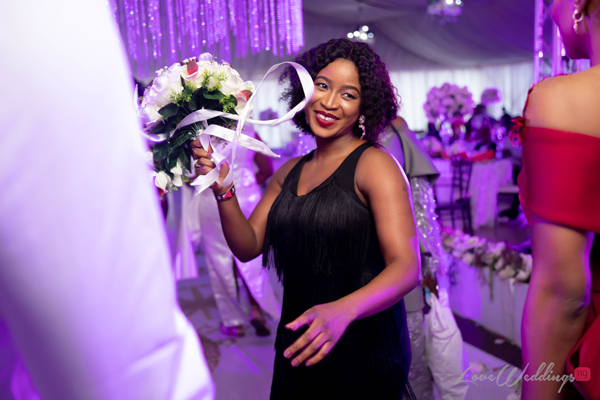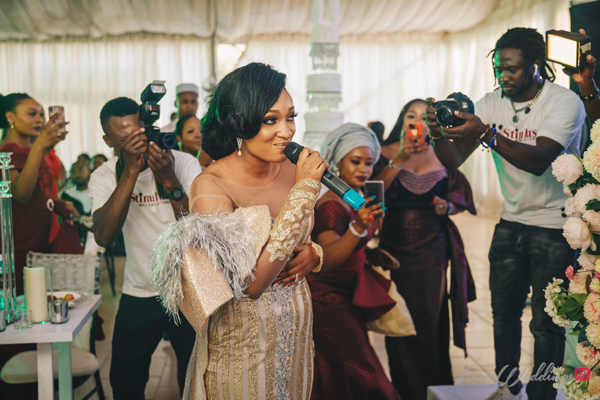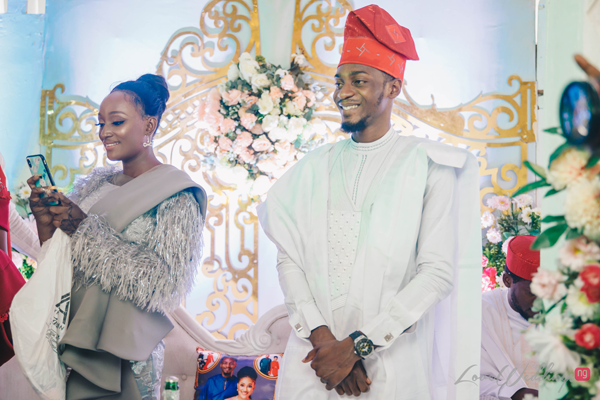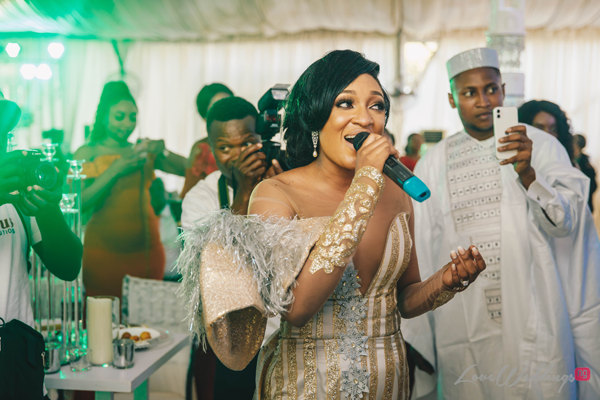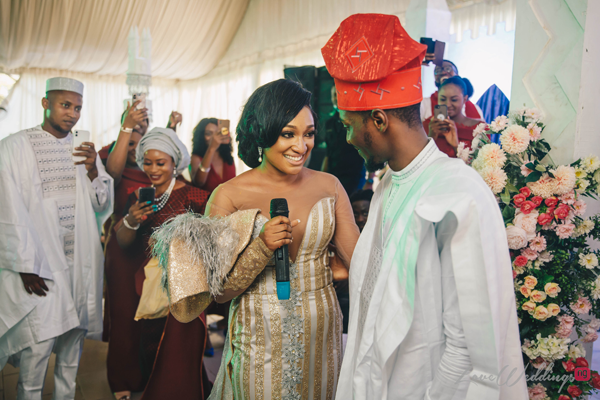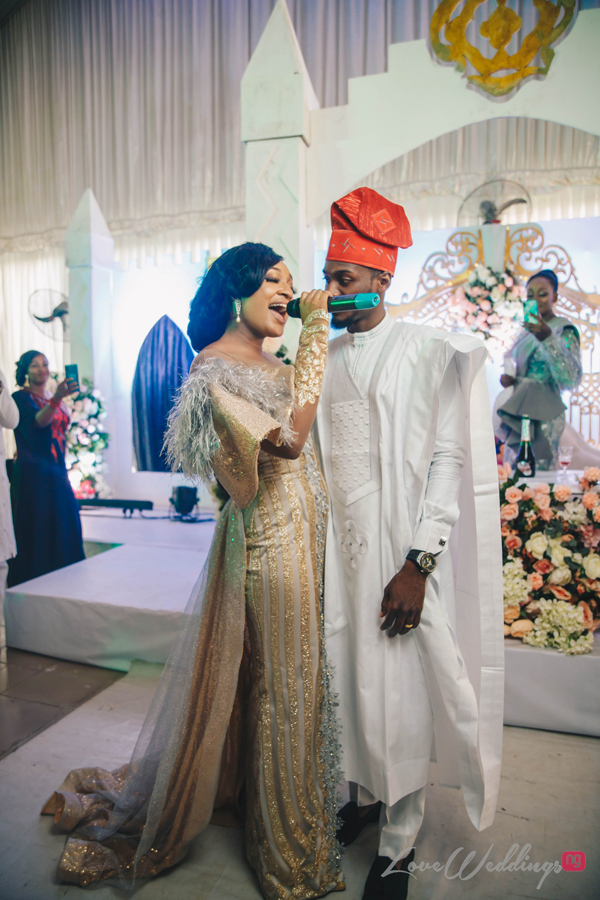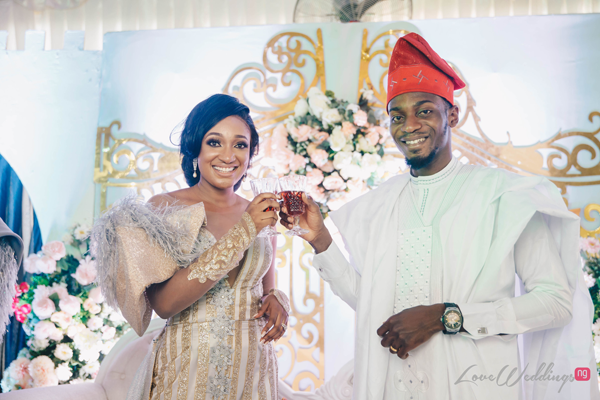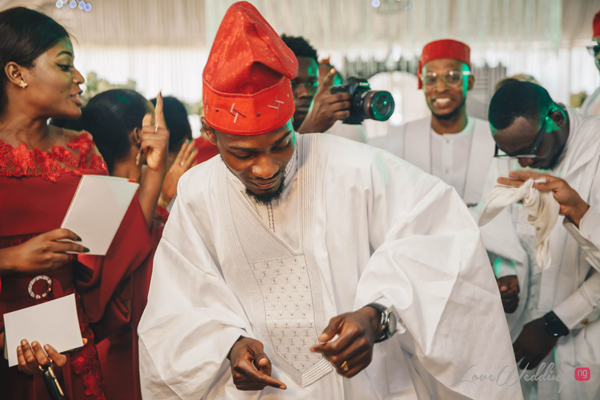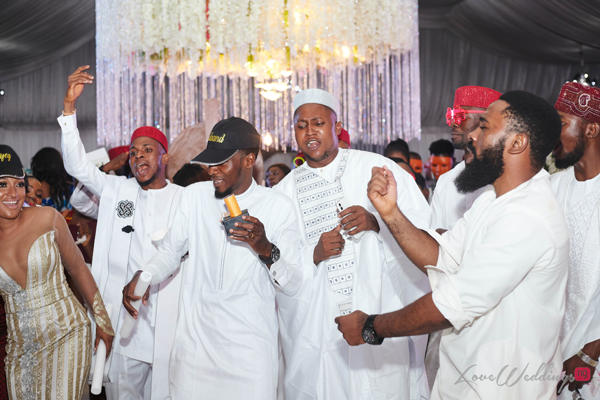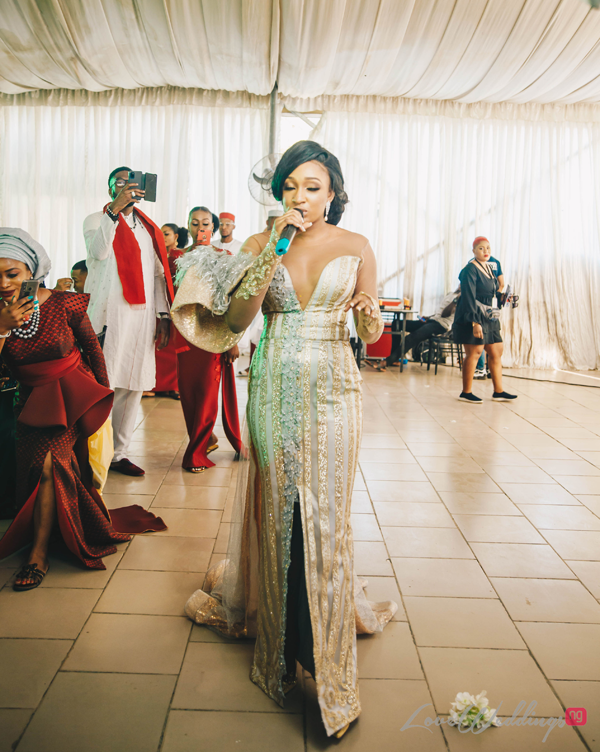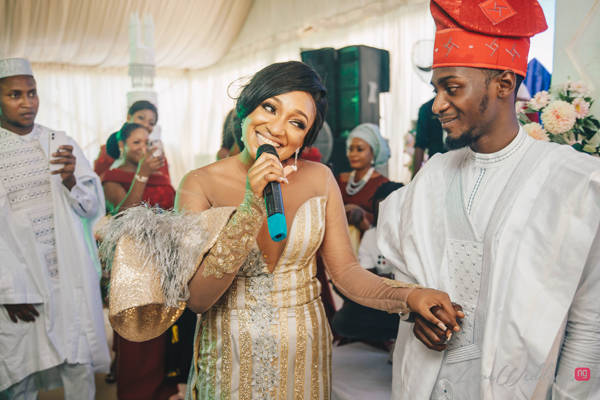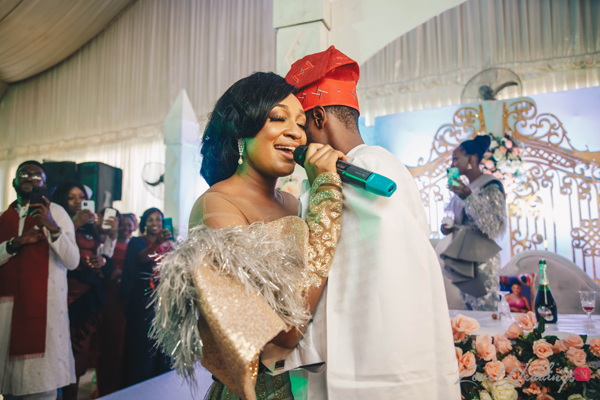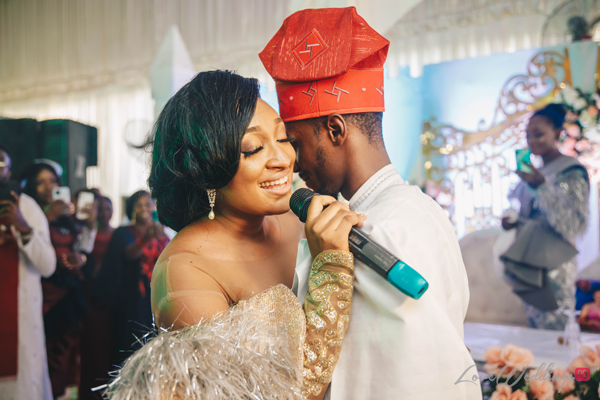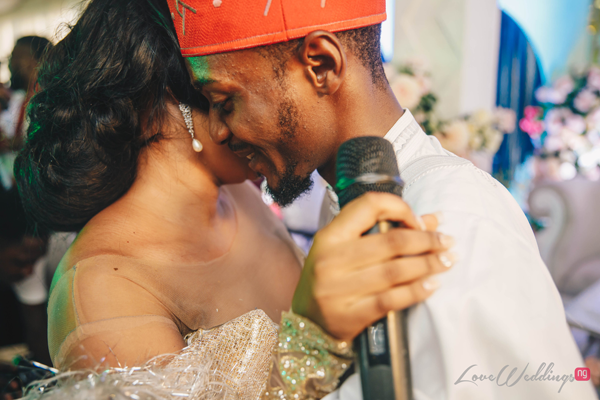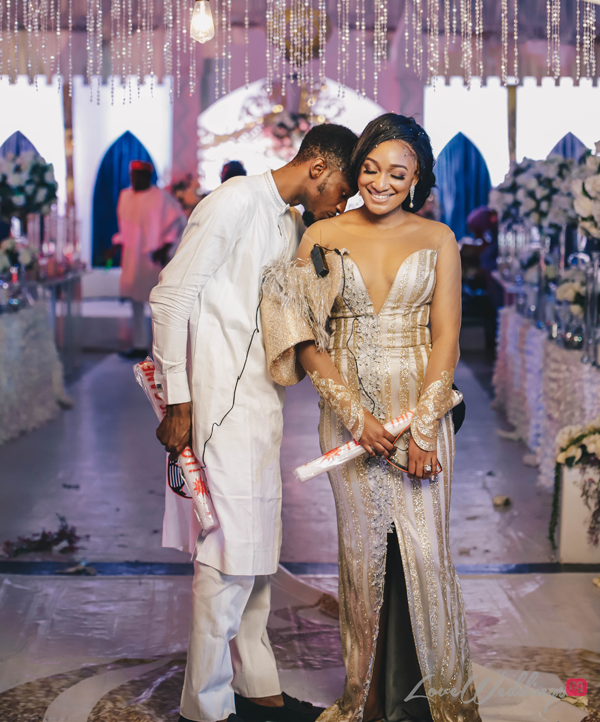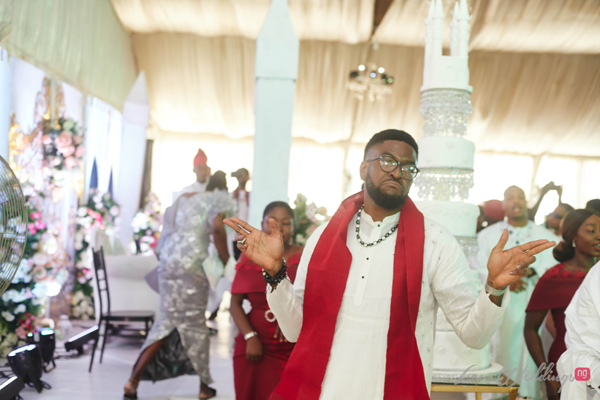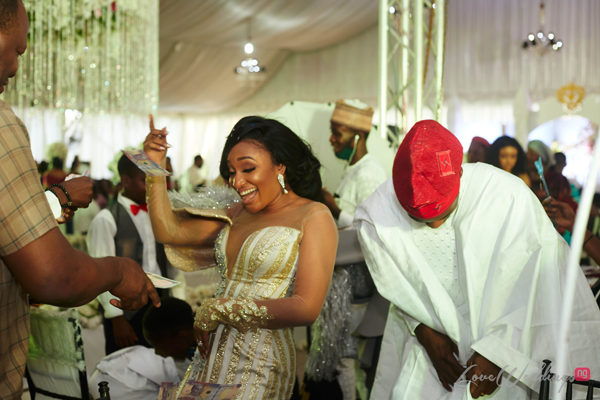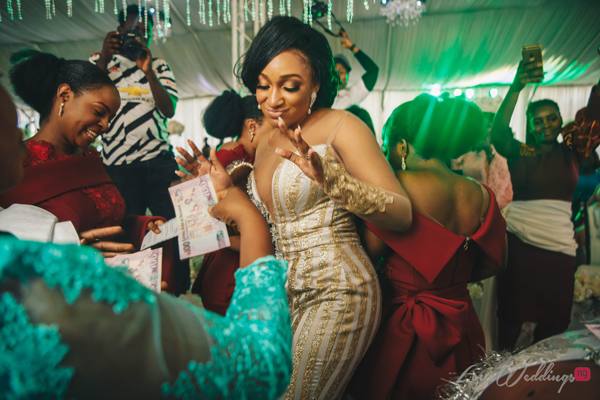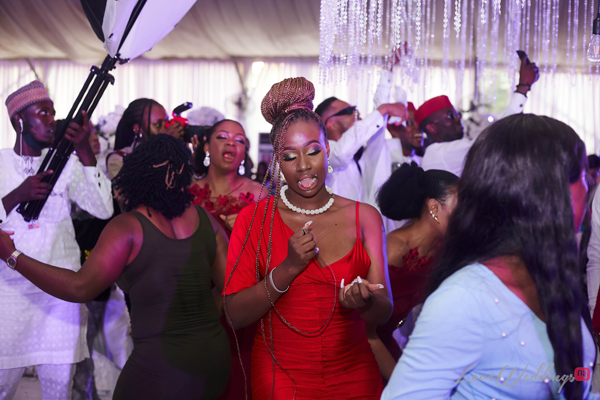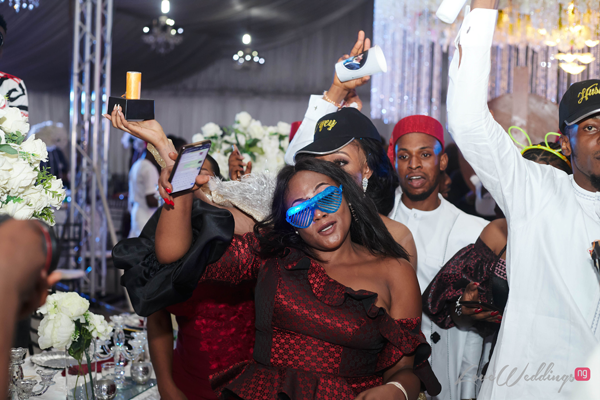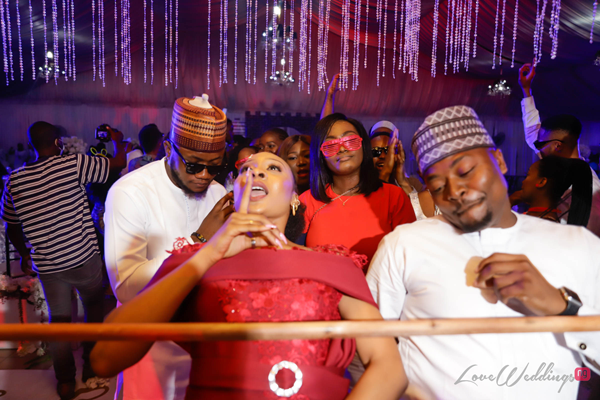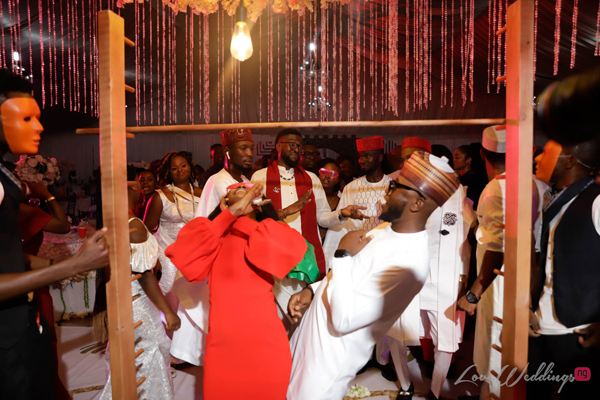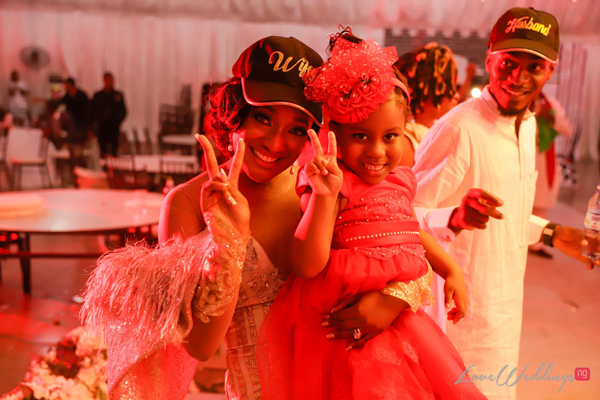 Vendors
Bride: @hadi_benson
Groom: @joeytadashi
Photography: @nicoleadehi_valeo
Planner: @official_whystress 
Makeup: @gf_nadaa
Hairstylist: @mimihairartistry 
Dress: @bridalpride
Accessories: @bridalpride
Videography: @hawthornmedia01 
Decoration: @al_events_ng 
Lighting/special effect: @focusdigitalsabuja
Room decor: @jenephazcoutureltd 
DJ: @deejayfancy
MC: @loudvoicecfr
Drinks & cocktail: @drinks_appeal 
Cake: @prissystouchcakes
Food: @lunchboxcaterers_abuja
Chops: @fays_kitchen 
After party nibbles: @ammy_smallchops 
Security: @kassecurity 
Nails: @sholznails 
After party props: @teelasouvenirs @lets_partyabuja