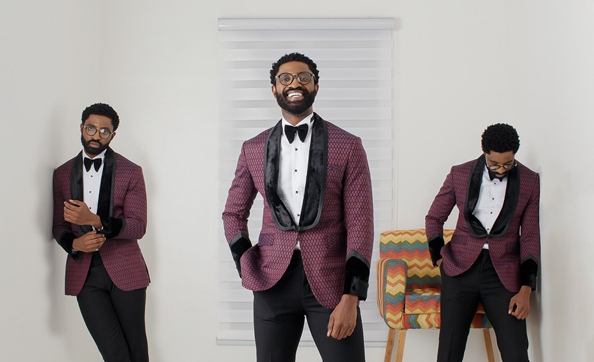 Nigerian fashion brand, KochHouse released its latest collection tagged Kwechiri! Kwechiri is an "Igbo slogan that mirrors the core of the Nigerian spirit – Resilience, Persistence, and overall the joy of overcoming." The pieces are modelled by Nigerian singer, Ric Hassani and features traditional and formal looks.
We caught up with the brand's creative director, Nonye Nkwocha who tells us more about the collection. Nonye describes the collection as an attempt to "motivate fashion enthusiasts with all the happenings and interesting events of this year to keep fighting and in the midst of it all, celebrate!". He adds;
From the military-inspired look to the lush velvet and the embellished tuxedo, it all speaks to the typical persona of a Nigerian man. Dogged, persistent but cheerful. 

2020 has been that year, with all its challenges and unexpected events (Black lives matter, COVID-19, #EndSARS, Police Brutality) – KochHouse is saying to the Nigerian man wherever he is – Kwechiri! 
Check it out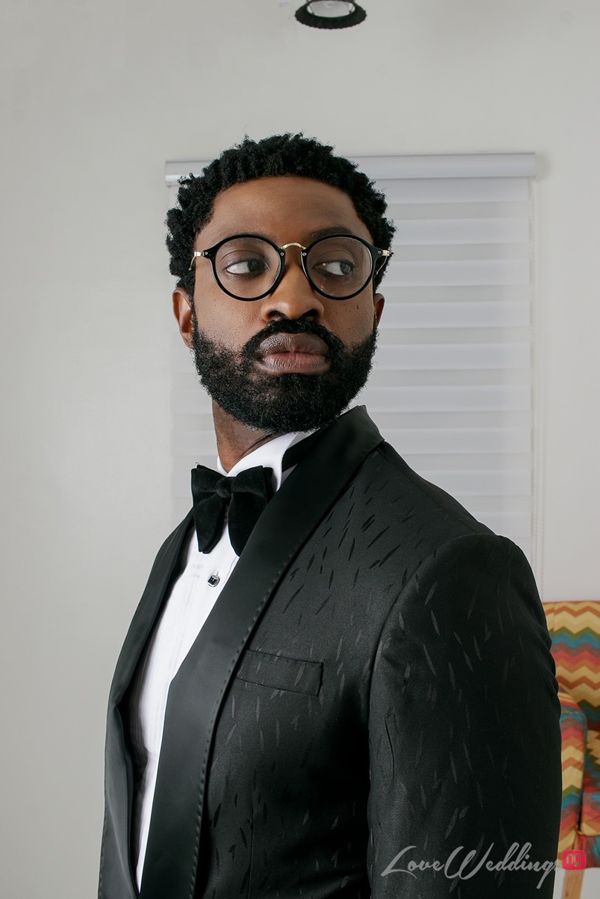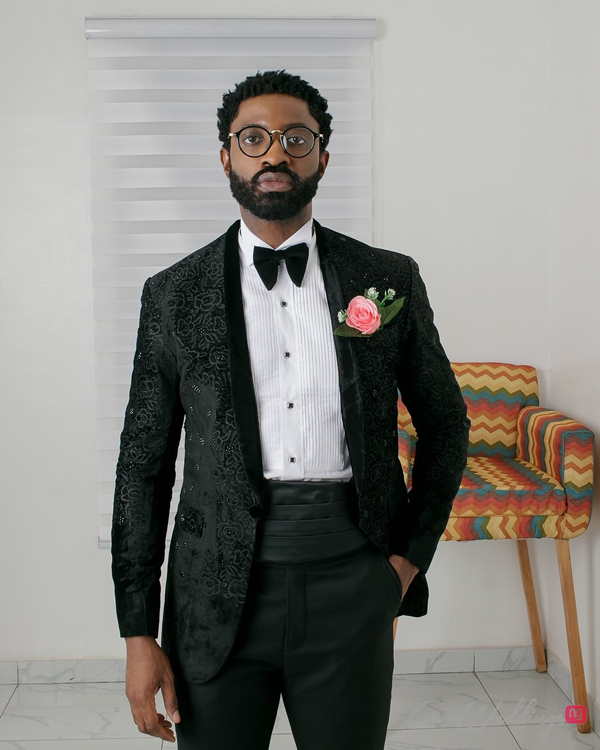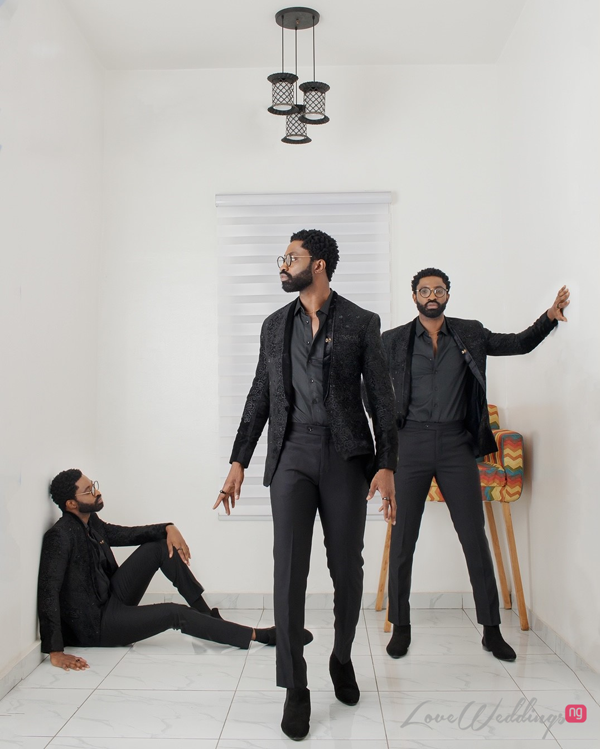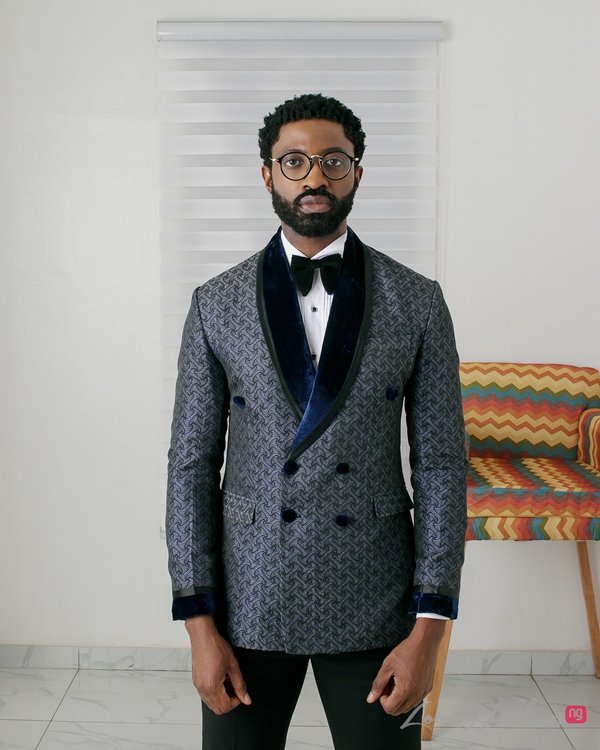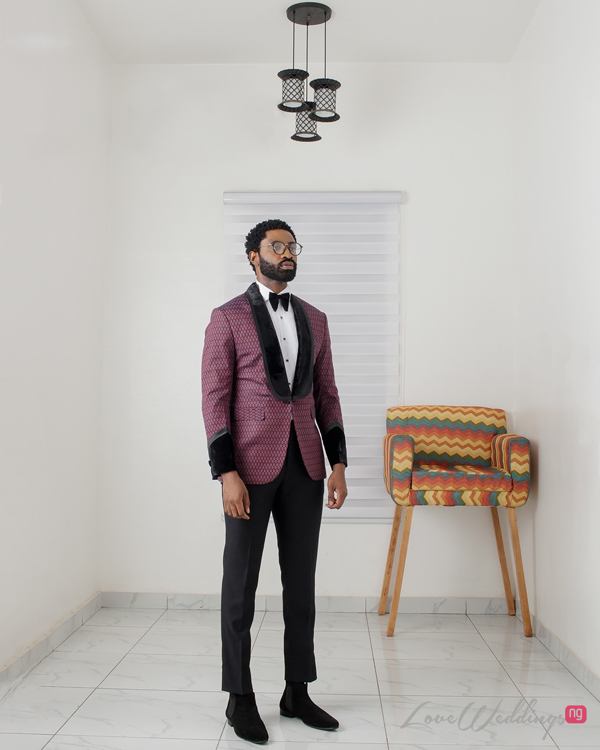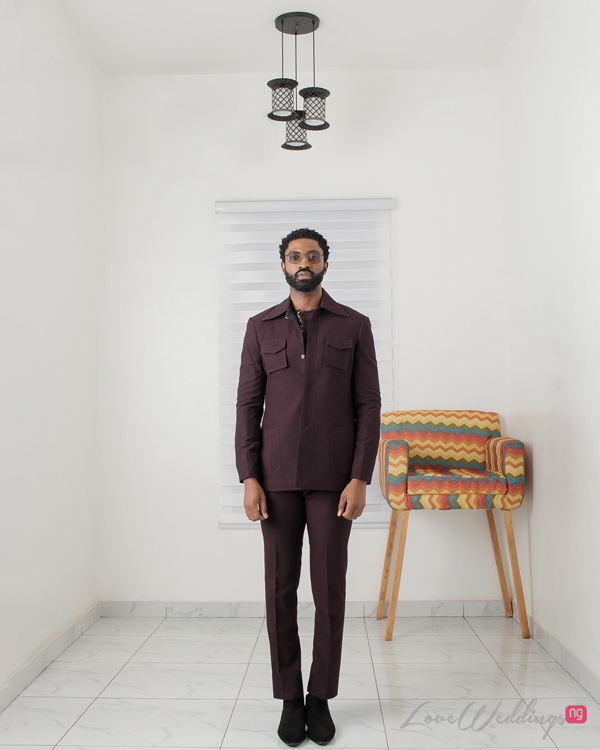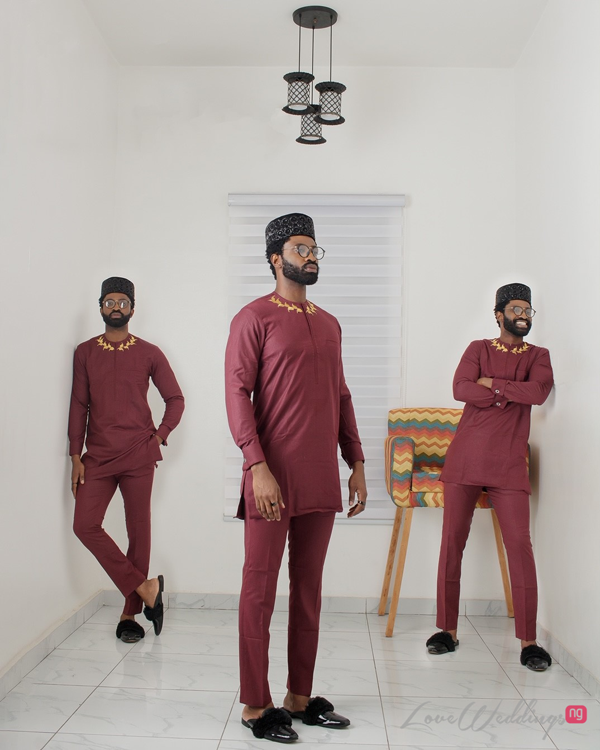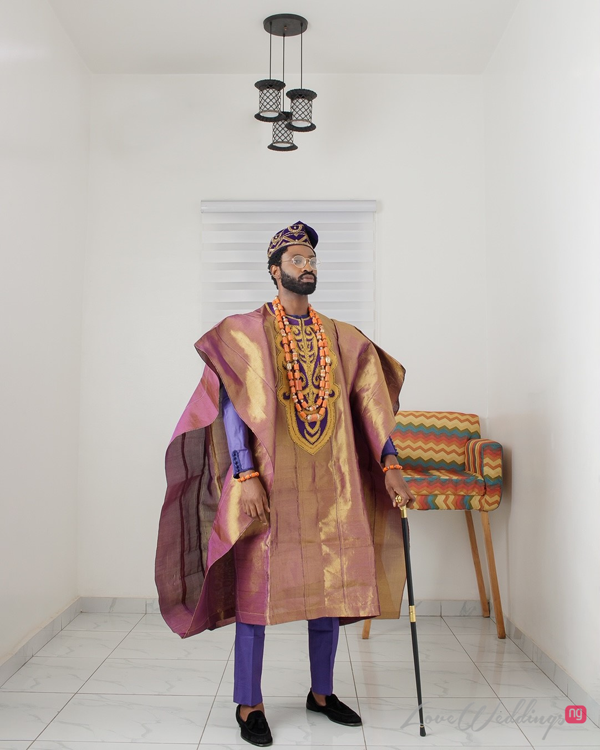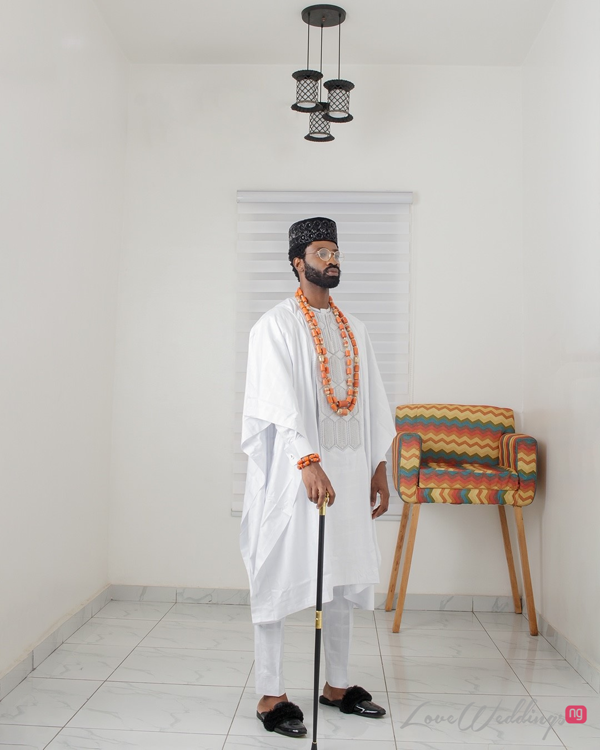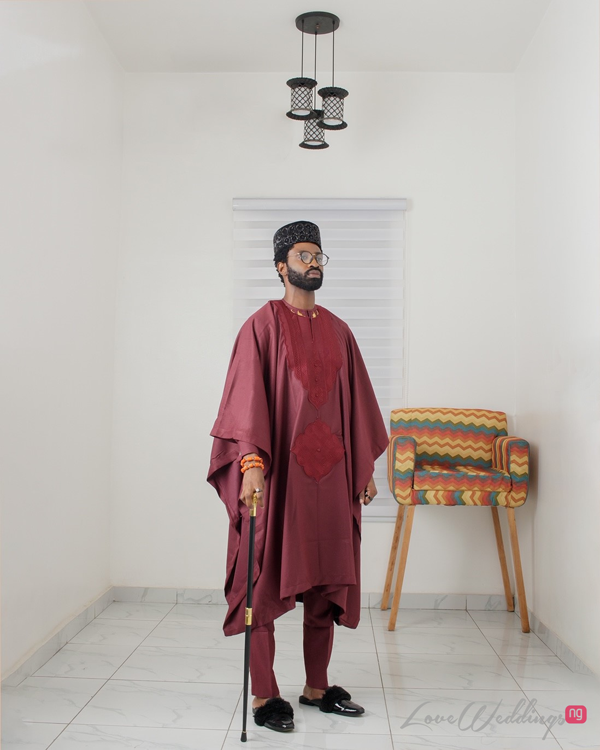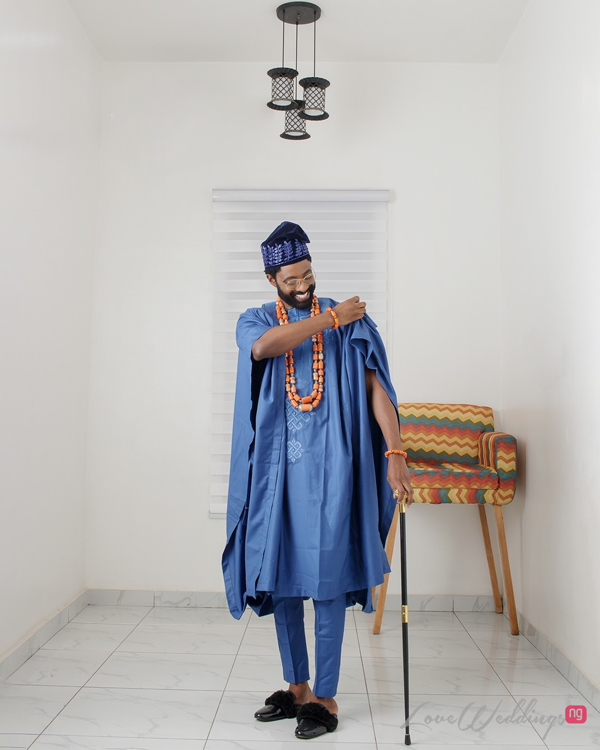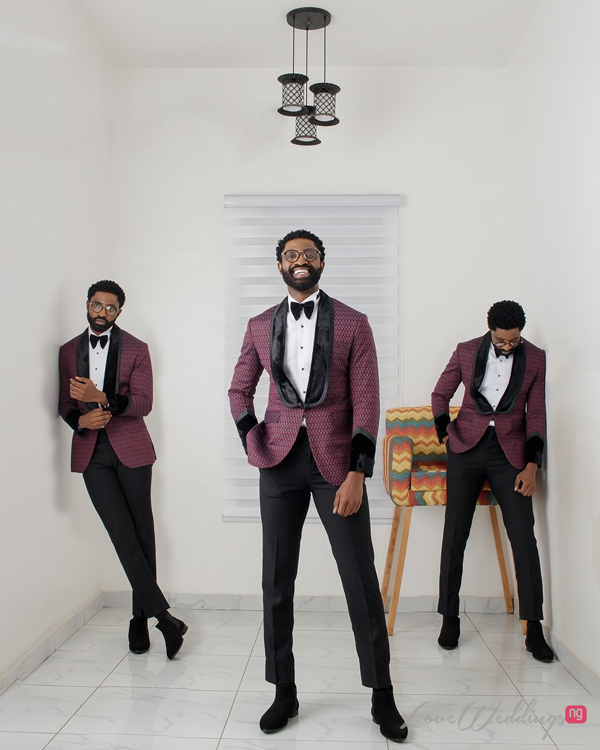 Credits
Fashion Brand: KochHouse.com | @KochHouse_
Fashion Model: Ric Hassani | @Richassani
Creative Director: Nonye Nkwocha | @Sir.Koch
Assistant: Demilade Alao | @demiladealao
Photographer: Tobi Harry | @Uncleth14
Makeup Artist: Joan Benjamin | @omoyemebenjamin