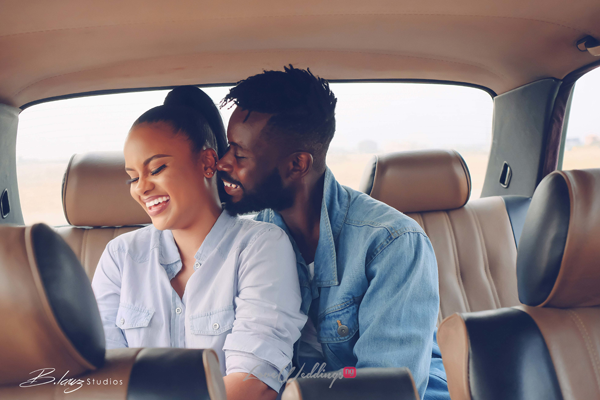 Faith and Ayo attended the same university, then met on the set of a photoshoot, started dating in 2019 and they're getting married soon. The couple shared their love story and pre-wedding pictures by BLawz Studios with us. Enjoy!
Their love story
Ayo and I attended the same university, we were never really close though we had mutual friends. We said our Hi's whenever we met. We both graduated and everyone moved on. In 2014, we had a photo shoot, he was the photographer. One of the models was upset with him because he complained about the set, so I joined in to support her and we all kept malice throughout the shoot. Lol

In 2017, he posted a video of his dog at his studio; being a dog lover, I posted a comment about his dog, and the week after he posted another video and I commented and that ended the bias I had towards him since 2014. We started chatting every now and then, one day he invited me to the cinema to watch Black Panther. It became our ritual, whenever he was on the island, we would go see a movie together. As often as twice a week.

After a while, we started going on dates to restaurants and we sampled a few on the island every week. Month after month, we realized we were completely into one another, we had an amazing vibe and loved to spend time together, in fact, that was the highlight of my week. After a while, we couldn't keep it on the low, we had to open up to each other about how we felt. He went first, he came all out expressing how we felt, big expressions of love which made me kind of scared and I started to withdraw.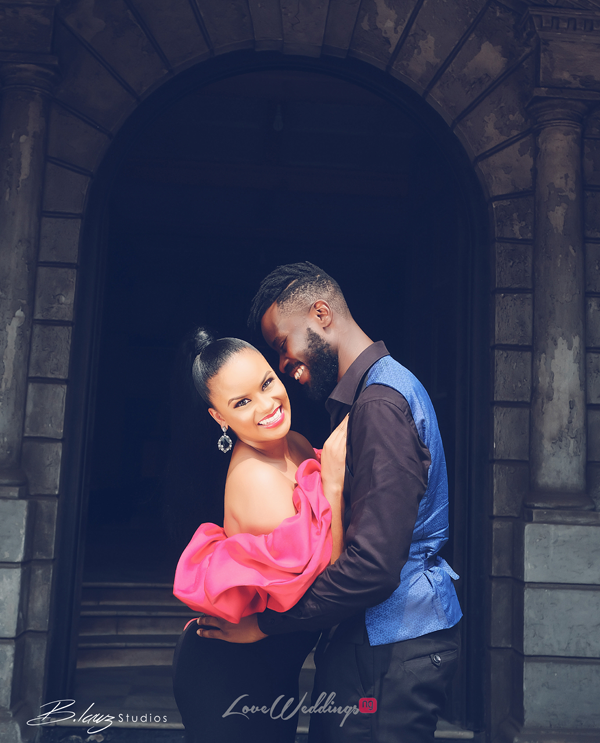 At the time I wasn't sure I wanted something too serious, I knew I really liked him but it was safe having a close friend and not having to be committed. Basically I wasn't ready for a relationship. I found a few things about him that gradually pushed me off. His stand on his faith was discouraging; Man was like Who Is Jesus? Lol. That was the perfect excuse to bury the feelings I had as I told myself that it won't work.

One day, we hung out till about 3 am when I had to be at work early that day, that was when I knew I really liked this man. He was patiently waiting for me to make a decision, he asked me subtly over and over but I kept being undecided till we started drifting apart.

2019, I made up my mind. So when we hung out I said to him 'Won't You Ask Me To Be Your Girlfriend Again?' He was puzzled but being the gentleman that he is, he still asked again and I said Yes. This time I was willing to make it work and the concerns I had, I laid it before him, he started making amends. Brother settled his beef with Jesus and started attending church service with me. At times, he would call to ask what time we were attending the service so he could pick me up early so we don't get there late.  I also put in work and started working on my flaws. 

He proposed on the 28th of August, 2020. It was mind-blowing. He called my dad and asked his permission to marry me. He invited my brother and close friends to the proposal, I couldn't stop crying. I said Yes and can't wait to spend forever with him.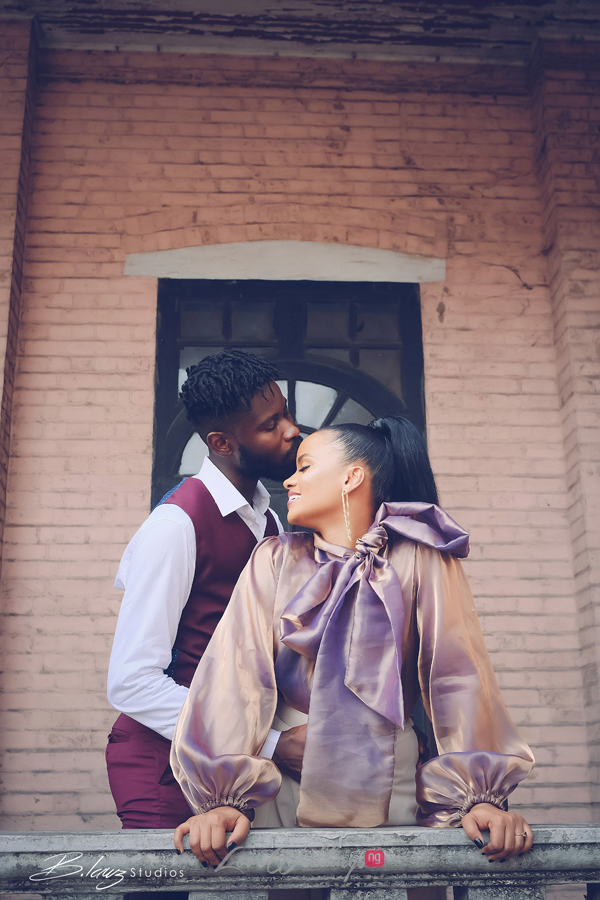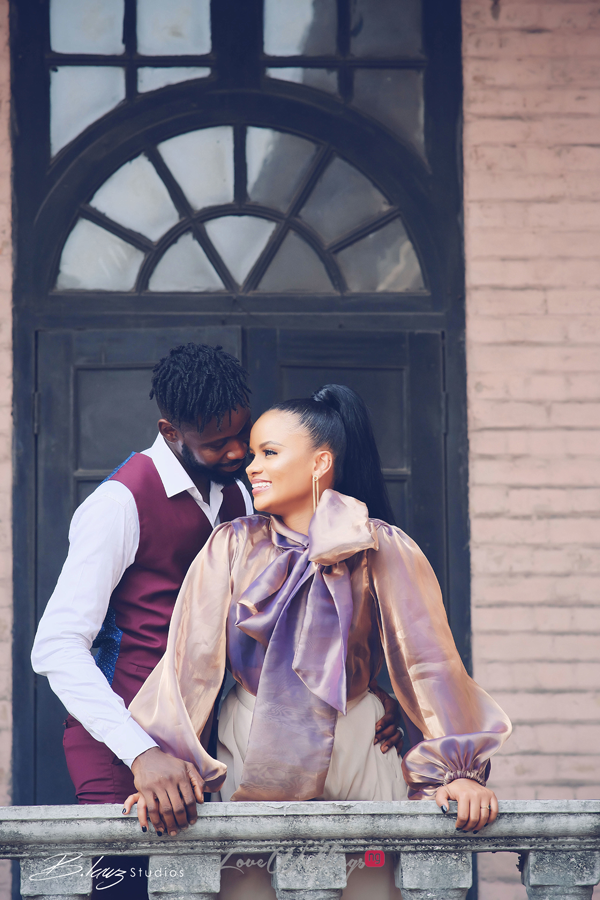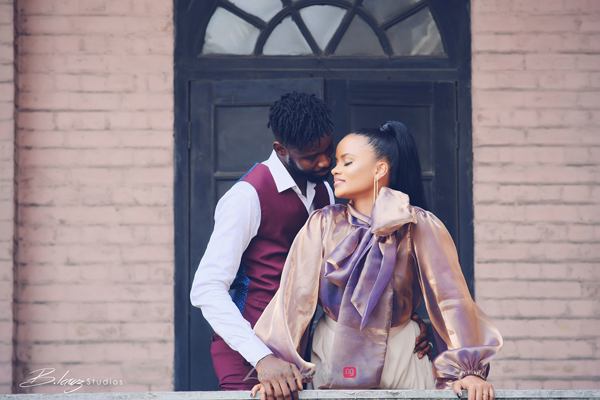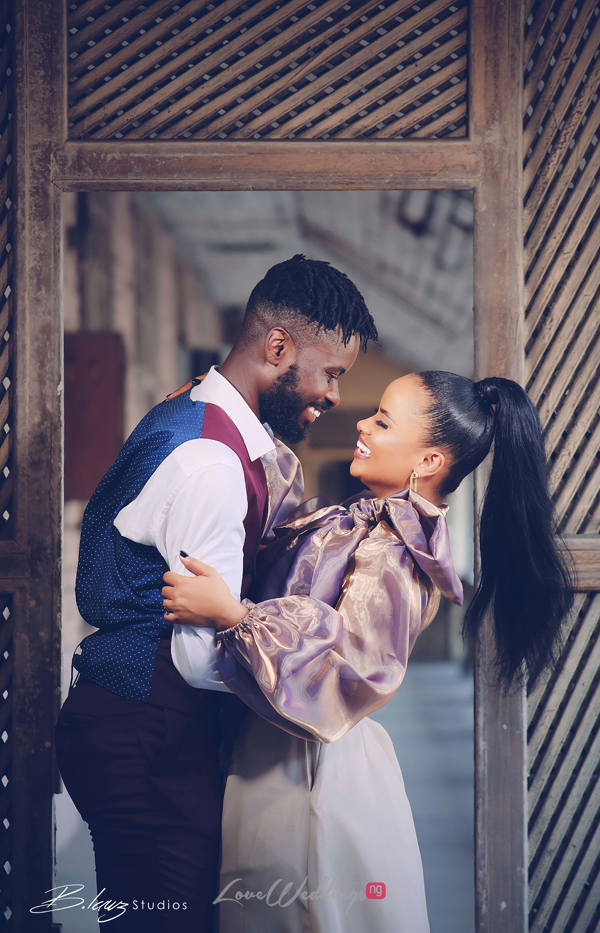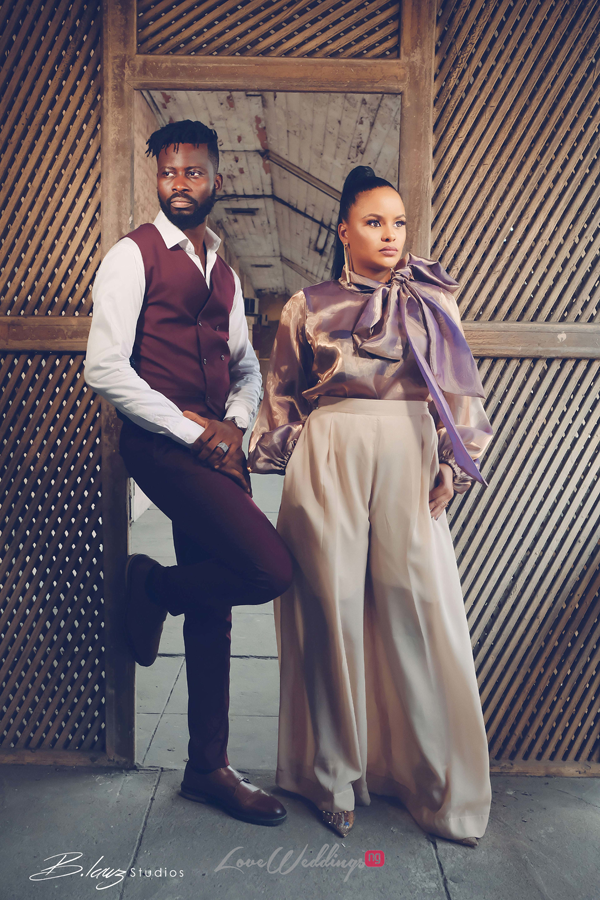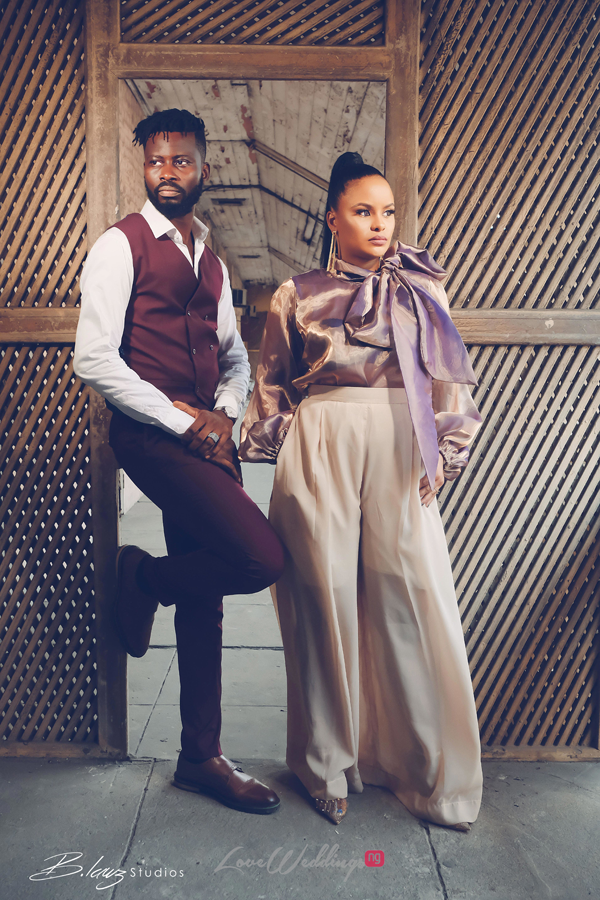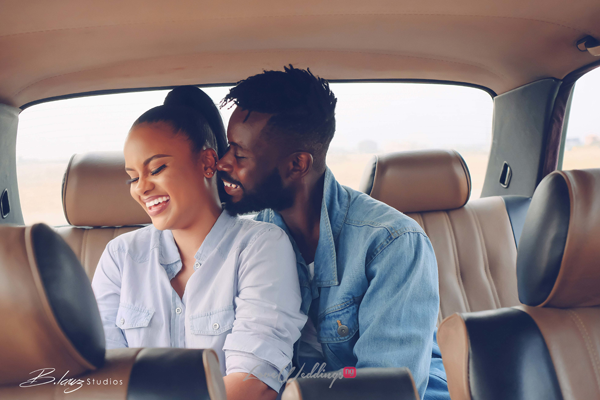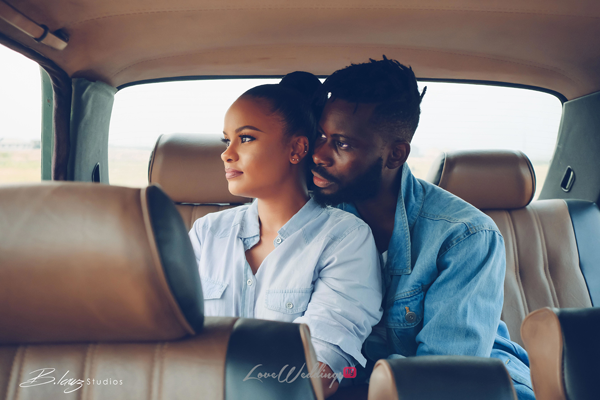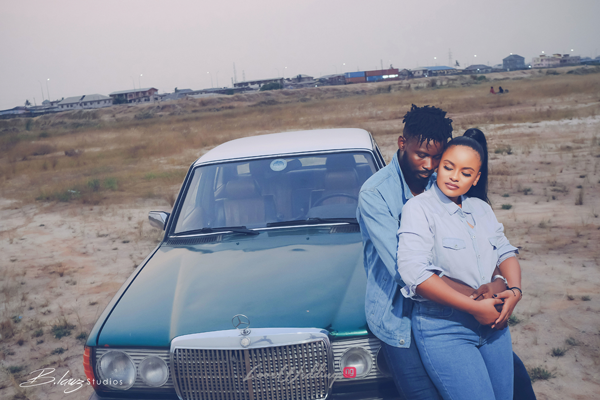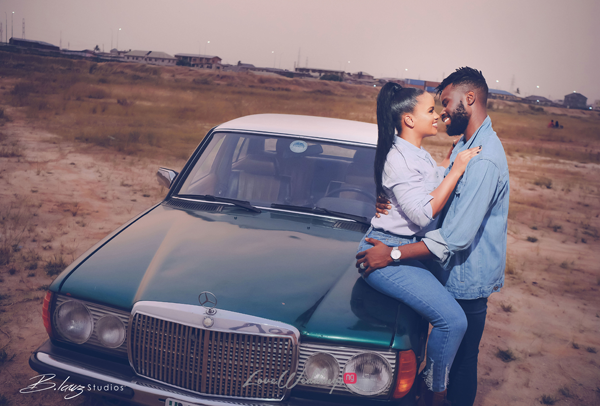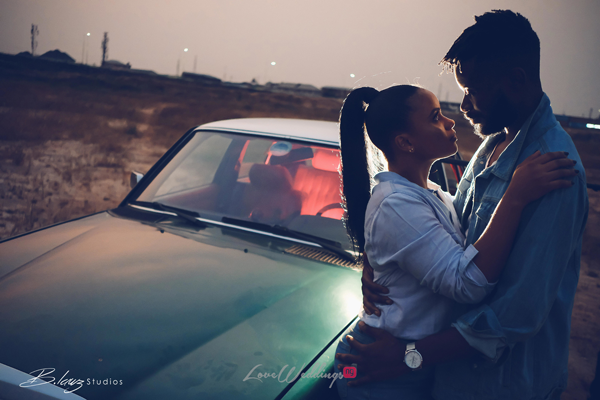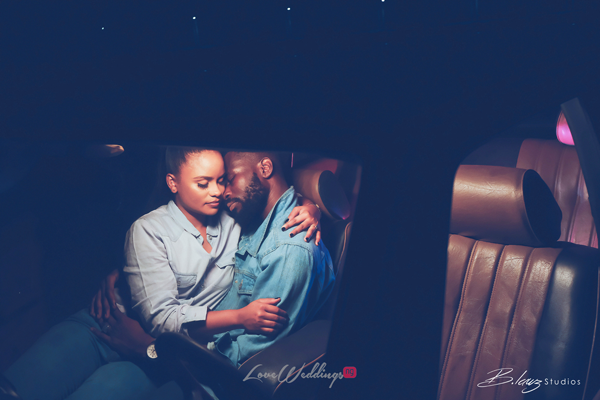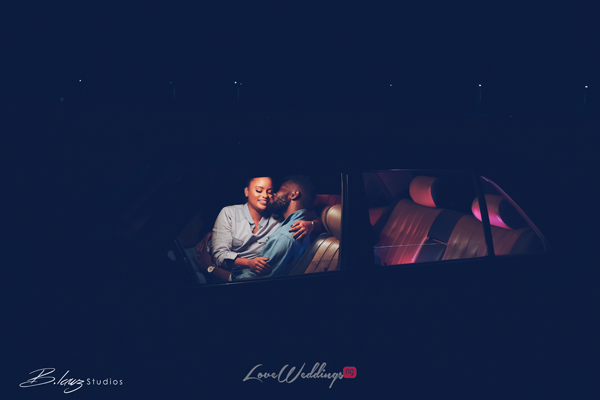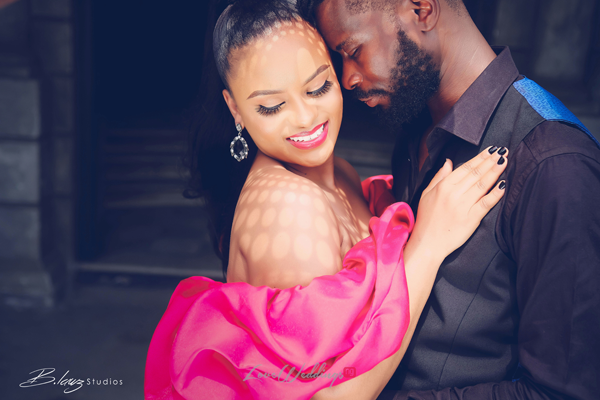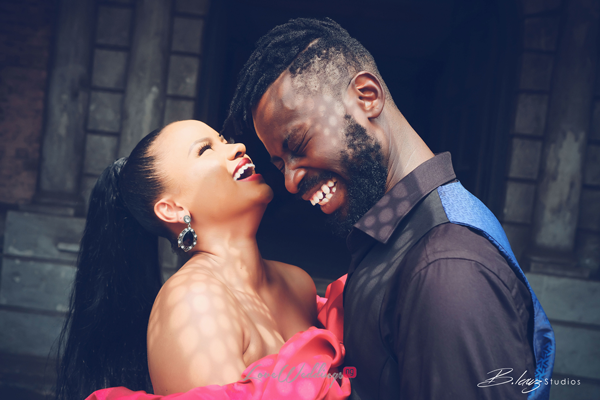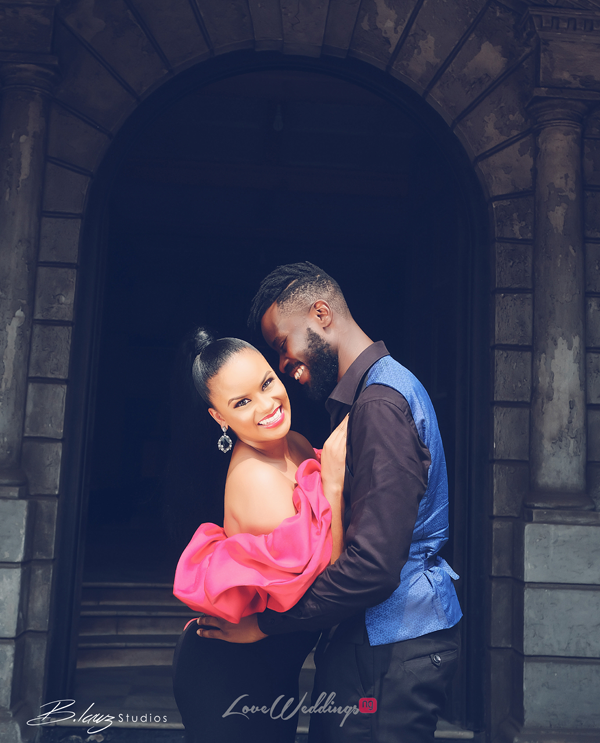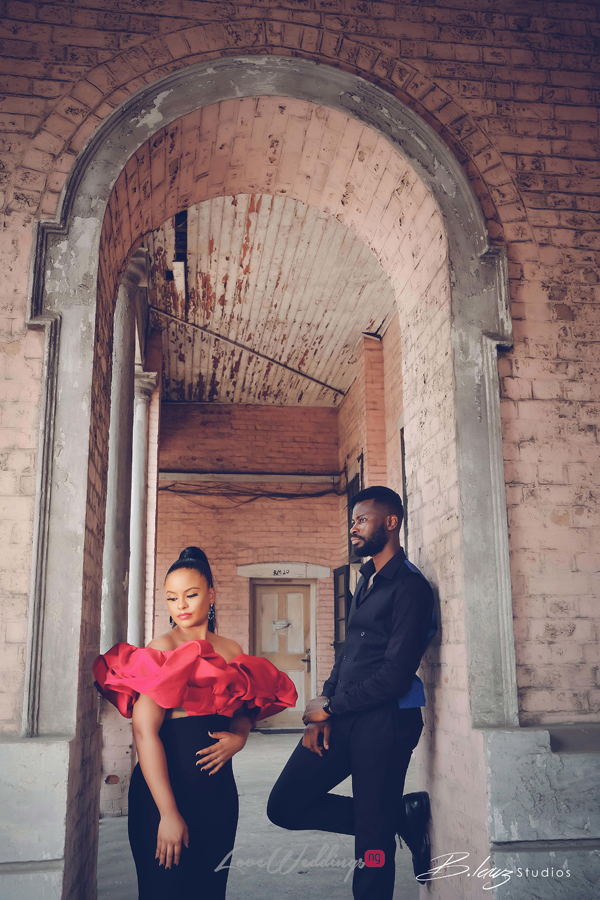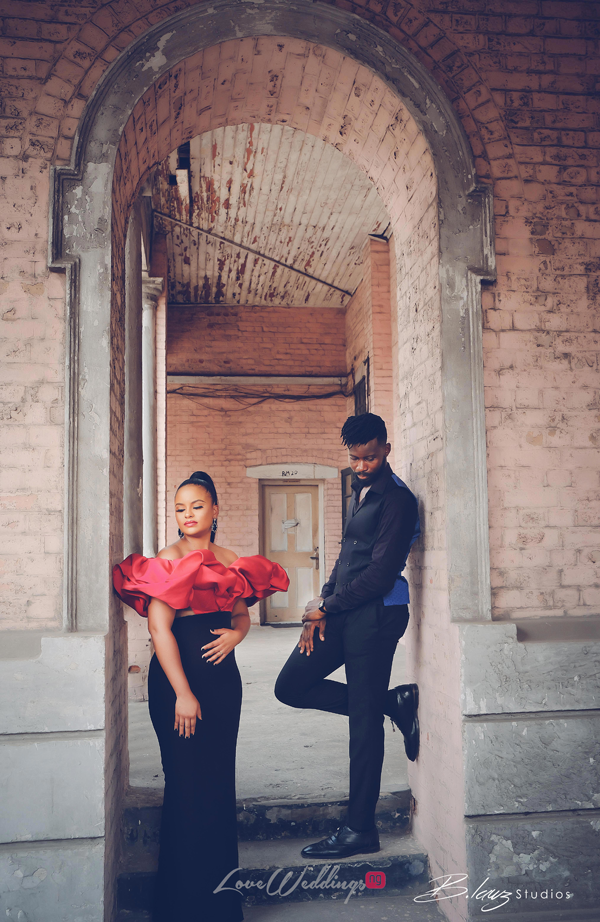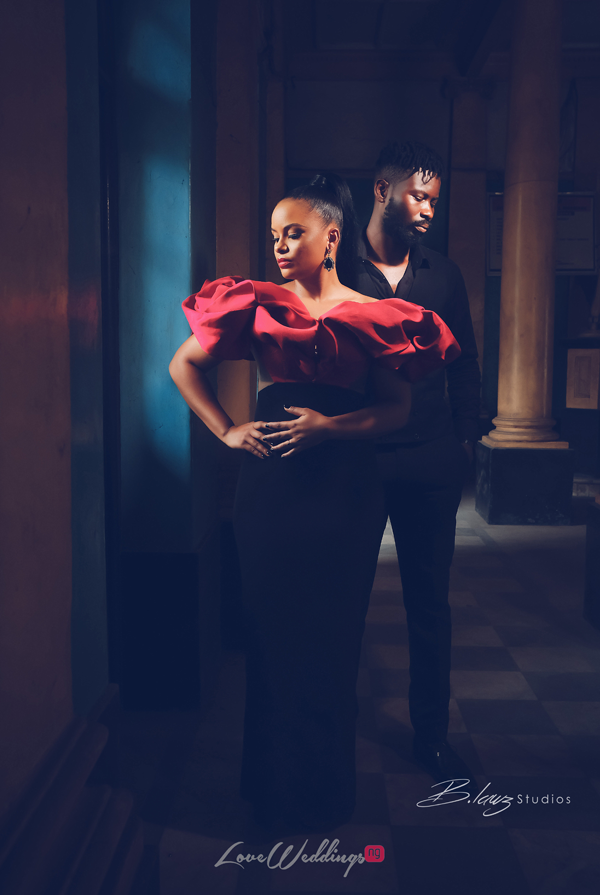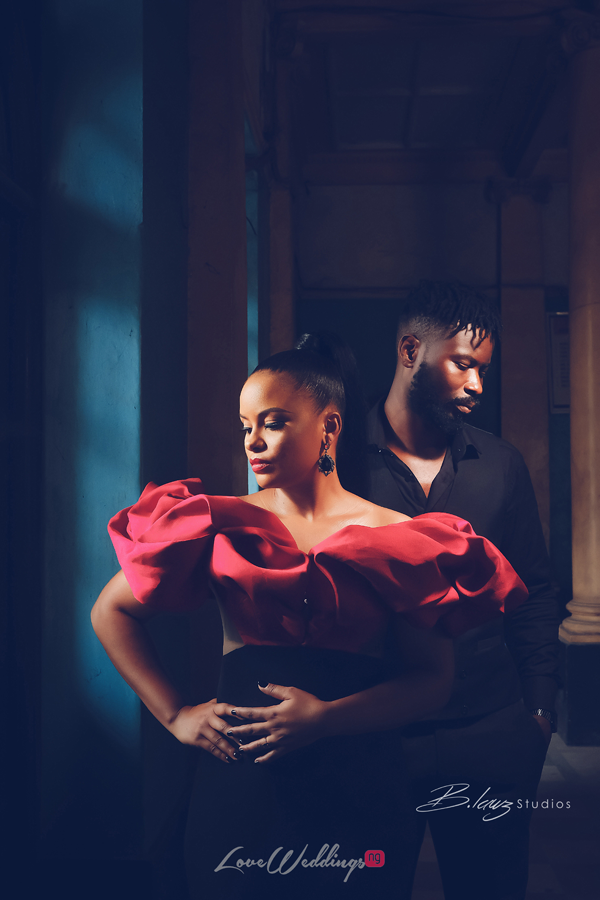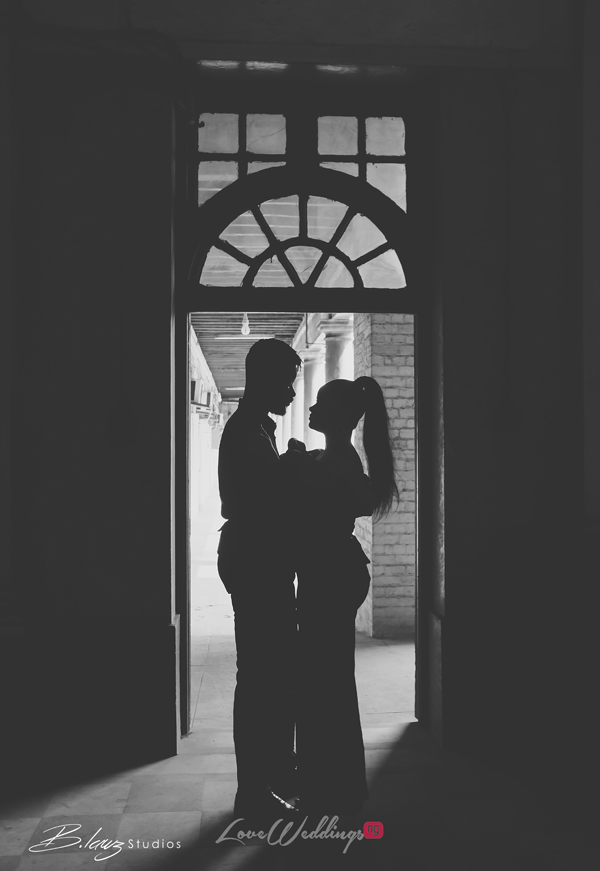 Vendors & Credits
Bride: @faibi_1
Groom: @sirdmayo
Photography: @blawzstudios
Planner: @amare.erigo
Makeup artist: @be_gorg
Stylist: @kayito_n
Film maker: @funpeosobu and @ug_imagery