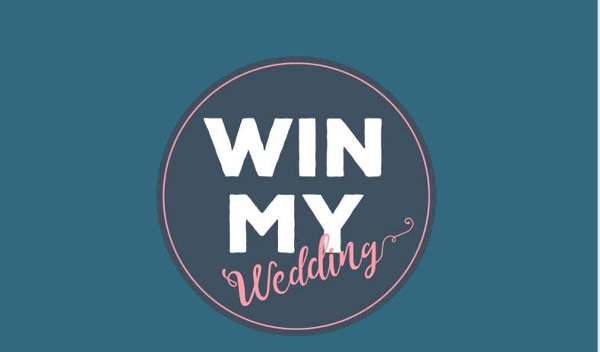 Last week, Nollywood actress, Inidima Okojie had her wedding introduction, we found a winner of the unusual wedding souvenir category, and comedian Basketmouth celebrated his 11th wedding anniversary. Win My Wedding giveaway winners, Kayode & Evelyn finally had their free wedding in London. Here's all the wedding news you missed last week.
#AChocolateLoveStory: Nollywood actress, Ini Dima-Okojie, and her fiance, Abasi Ene Obong had their wedding introduction last weekend. The couple who got engaged earlier this year looked stunning in their photos, which they shared on Instagram. Here's your first peek at #AChocolateLoveStory.
Win My Wedding. 14 months after winning the Win My Wedding Giveaway, Kayode and Evelyn finally tied the knot on Thursday, the 28th of October, 2021. Well done to all the vendors who contributed their skills, products, and services to ensure the day went smoothly. Congratulations once again Evelyn & Kayode, and we wish them a lifetime of love & happiness
As far as unusual wedding souvenirs go, we think we've found the winner – unripe plantain. Bunches of unripe plantain were distributed as souvenirs during a wedding in Lagos. Just wow!
Bringing Up Bates star, Lawson Bates is engaged to his girlfriend Tiffany Espensen. The 29-year-old television personality proposed to the 22-year-old actress at a Tuscan wine estate during a trip that the couple took to Italy last week. See photos below.
Comedian, Basketmouth and his wife, Elsie celebrated their 11th wedding anniversary last week. He thanked his wife for choosing him, for saying yes, and for giving him a beautiful home. How sweet!
Comedian and actor, Gordons shared on Instagram that his mother got married at the age of 72. We love this story, which buttresses what we've always believed – Love is never late.
Moneytta Shaw is married. The entrepreneur and former TV personality wed partner Heath Carter in a star-studded wedding in Atlanta over the weekend. See some pictures shared on Instagram below.