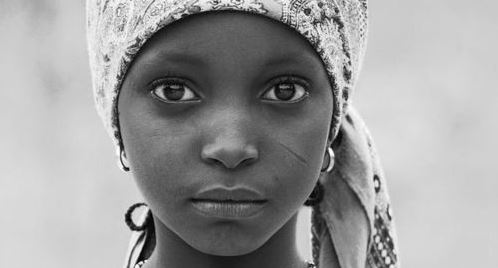 A Nigerian child bride reportedly killed her husband because she did not love him and was forced to marry him.
The bride, 14-year-old Wasila Umaru, was married a couple of days ago to 35-year-old Umaru Sani, Daily Mail reports.
After the wedding, Sani invited friends to celebrate in Ungwar Yansoro village, which is close to the city of Kano. During the festivities, Wasila slipped rat poison into the rice that was being served.
Her husband, along with his friends, died that same day.
Wasila is reportedly cooperating with the police, and may be charged with culpable homicide.
According to the United Nations Children's Fund (UNICEF), fifty percent of Nigerian girls who live in rural areas get married before age 18.
Child brides suffer difficult pregnancies and can often die in childbirth, the leading cause of death worldwide for girls aged 15 to 19. They also have a higher probability of contracting AIDS and being victims of domestic violence.
Photo Credit: Change.org/verastic.com