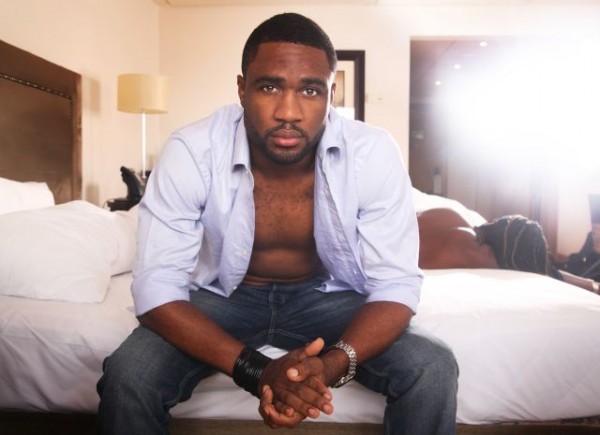 Praiz Adejo was the first runner-up in the 2009 edition of the MTN Project Fame competition. Now an MTN ambassador, the popular RnB singer spoke to Joan Omionawele about his career and personal life. Read excerpts from the interview below;
When are wedding bells ringing?
Not anytime soon
But every celeb is getting married…
Well, marriage is not something one just rushes into. I can't say because everyone is getting married, I should now rush into marriage, It's a deal done forever. Basically, I am just focused on my musical career.
There are eligible spinsters in showbiz, are they not attractive to you?
I don't intend to get married to anyone in the industry.
Why?
I want my love life to be different from what you see on the screen.
Who is your kind of woman?
I like my woman to be ambitious, I like a lady who likes to work, it turns me on. I like a woman who would give me that challenge, she must also be a good dresser. I like a lady who is obedient, humble and patient with me, whether she is right or wrong, obviously she has to be physically attractive
For the full interview, visit Tribune.com