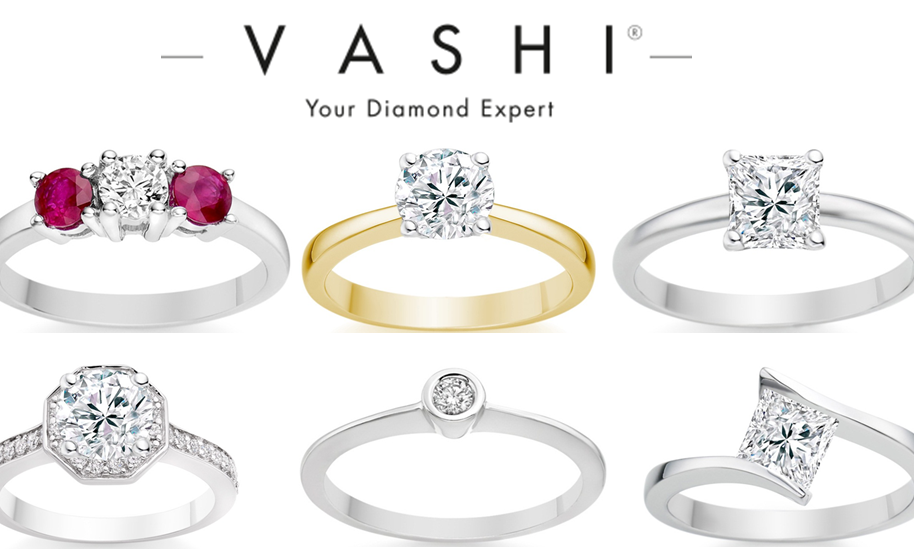 Deciding on an engagement ring goes further than buying a symbolic piece of jewelry. Not only does this precious accessory represent love and commitment, it's also a perfect symbol of individual style that will sit with you for an eternity. With so many choices available, celebrity jeweller and founder of Vashi.com, Vashi Dominguez has put together a guide of his top six engagement rings to suit every budget – from as little as £239.
There are five main things to consider for every bride to be who wants to walk up the aisle. They are:
Style
There is no wrong or right way to encapsulate this in your engagement ring, as style is down to personal taste. However it's important to contemplate different designs that you feel will stand the test of time, especially if you think your taste is likely to change. Fancy coloured stones are certainly one element that you'll need to consider particularly when deciding between a more traditional and trend lead ring engagement ring. Have a look at a few styles and once you've narrowed it down, you can shop for the best quality ring and style.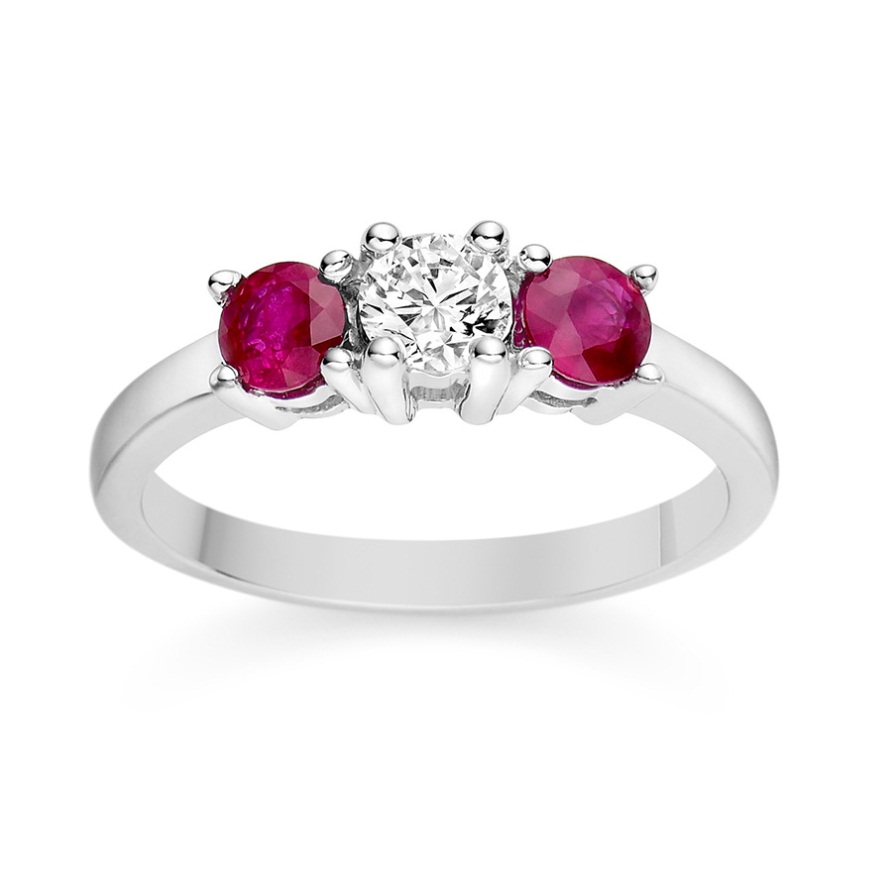 Shape
The shape of your engagement ring is probably the hardest part to decide, as there are over 10 different diamond cuts to choose from. Popular choices are the solitaire and emerald cut, however if you fancy yourself quite the fashionista, why not try on a few different unique styles to decide which shape suits you best.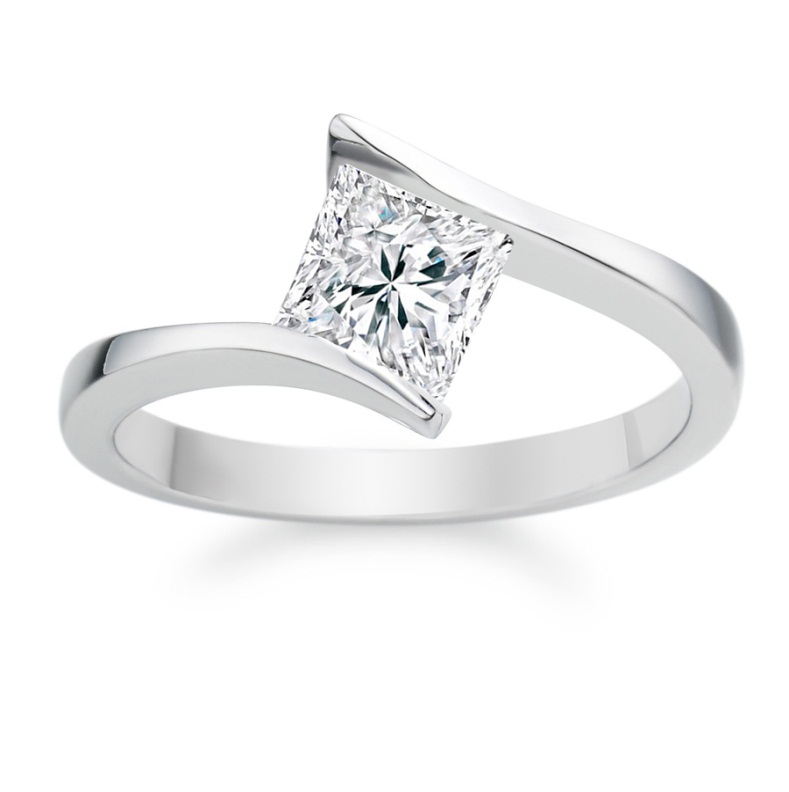 Sizing
When buying a diamond engagement ring, it's essential you're familiar on the magic carat weights. These are diamonds that weigh just below a carat weight such as 1/2ct, 3/4ct, 1.5ct, etc. If you're looking for a bargain and are interested in choosing a 1ct diamond why not opt for something smaller such as a 0.85ct, as there's very little 'visual' difference between the two. Surprisingly with magic carat weighs you wouldn't be able to tell the difference unless it's looked through a special magnifying loop. Not to mention these weighs come with a huge saving of up to 30%.
Comfort
Finding a comfortable engagement ring is often looked over. Whilst a huge sparkly rock will look fantastic, it may also feel uncomfortable if you enjoy an active lifestyle or have a manual element to your everyday routine. Engagement rings that are robust, secure and will not scratch easily are ideal for cases like these. Your ring band also plays a significant role in having a comfortable fit. Engagement bands range from white gold, platinum, and silver to yellow gold. Gold, whether in white or yellow, is the most popular and enduring choice. Rings cast in gold purer than 18 carats, such as 24 carat gold tend to be softer. This can lead to quicker and more extensive damage and warping.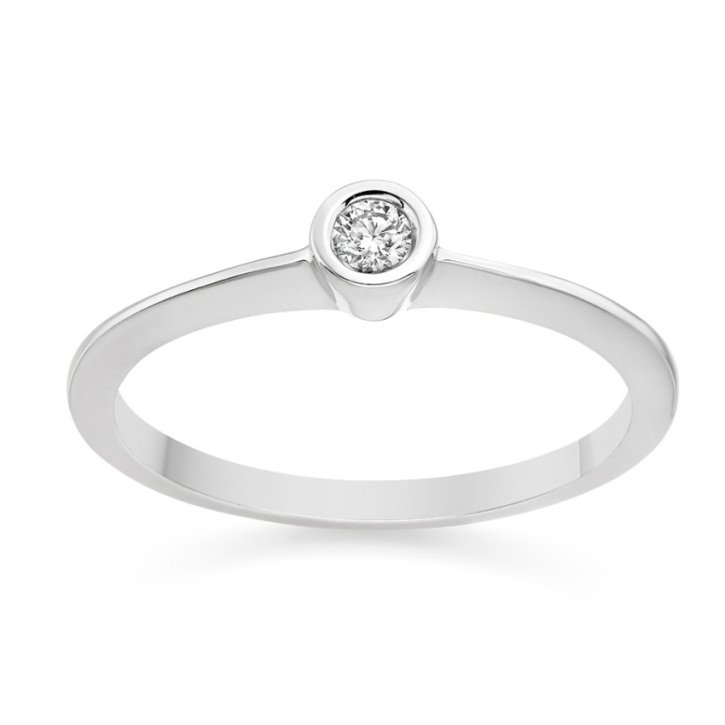 Bespoke design
To create a truly unique ring, perhaps a bespoke service maybe the option for you. This gives you the opportunity to purchase loose diamonds and work with your jeweller to create the perfect engagement ring for you. The four Cs method (cut, clarity, colour and carat weight) is a seamless way to figure out your diamond preference. The brilliance of a diamond depends on its cut, the clarity refers to the amount of small imperfections within the diamond that affect its brilliance (the clearer the better), the absence of color allows a diamond to really sparkle, making it more desirable and the carat weight is the unit of weight by which the diamond is measured.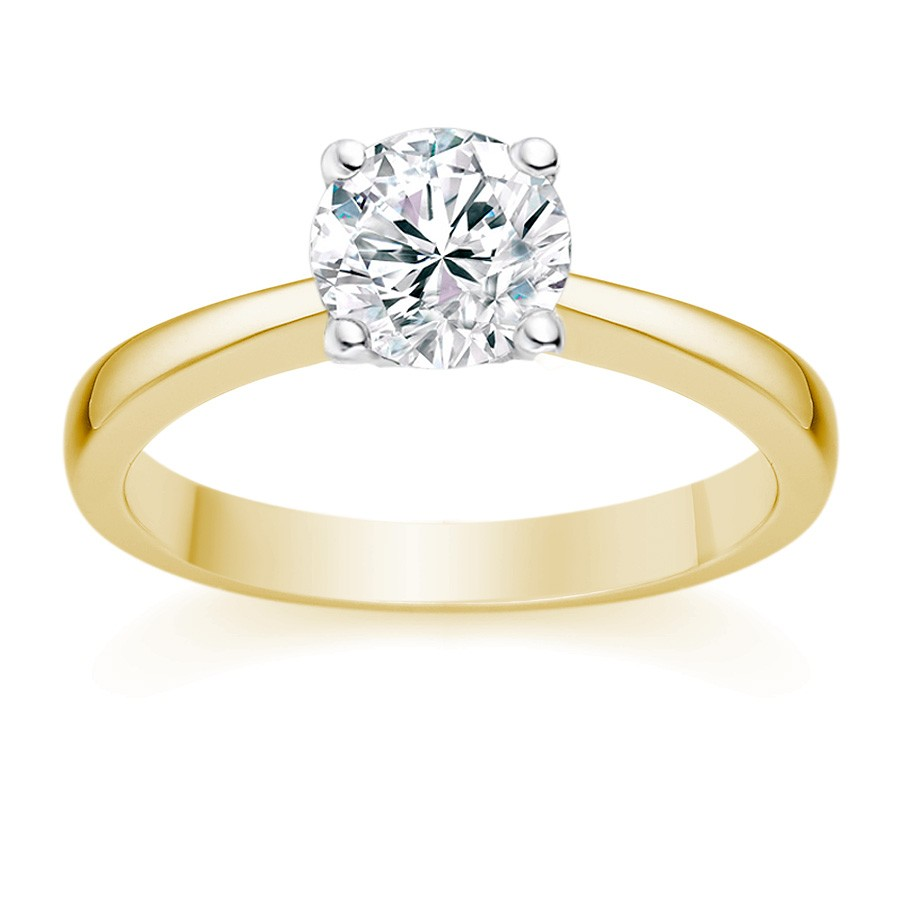 Budget
Despite all the tales of how much an engagement ring should cost, the truth of the matter is every couple is different. Prices tend to be cheaper for online purchases compared to retail stores. It's important to buy from a recognised and reputable brand as they will be able to support you in the future or offer additional services from years to come.