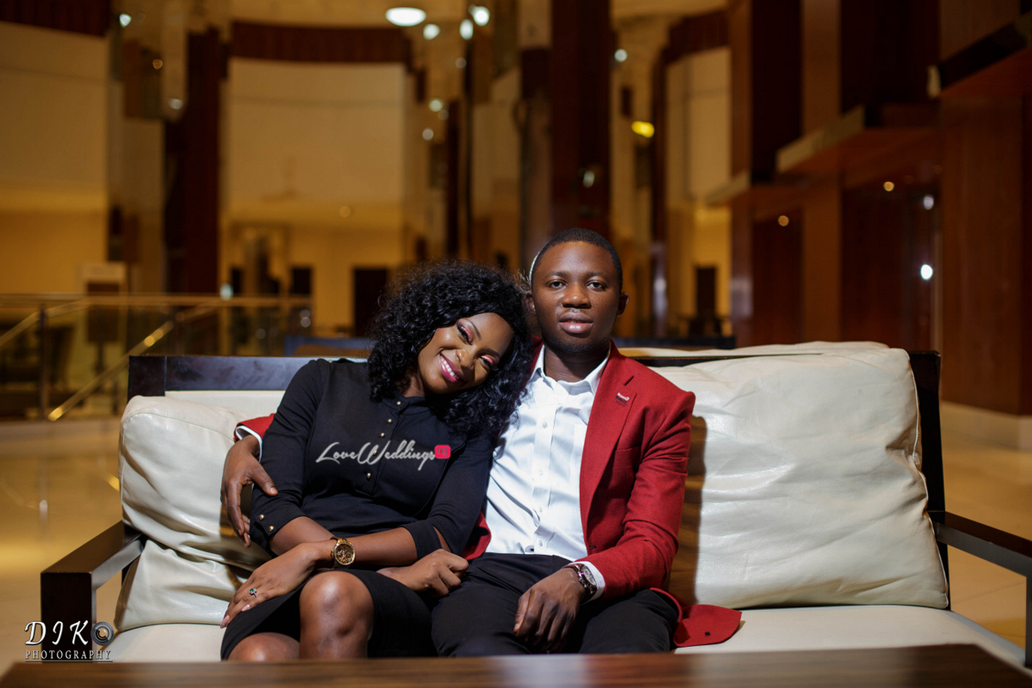 We have another pre wedding shoot by Diko Photography. We really are blessed with some amazing vendors. Diko Photography has been a friend of the brand (LoveweddingsNG) right from when we started in February and apart from being listed on our directory, we have featured some of his works, catch up HERE if you missed it.
I'm sure I can identify Diko Photography's work in my sleep. The pictures are always extremely clear. One of the first things you notice from Diko Photography's portfolio is the use of natural environmental elements (benches, chairs, grasses, leaves, rocks, street lights, clouds, gates, billboards, etc…) in pictures. We think these elements make the couple appear very comfortable (almost 'at home' in a way), which comes across in the pictures. It's really beautiful to watch and the amazing thing is these elements do not over shadow the couple at all.
So before I keep going on and on, we're proud to present Peter & Tosin's prewedding shoot by Diko Photography. (Look out for the natural environmental elements we spoke about in the paragraph above). Enjoy!!!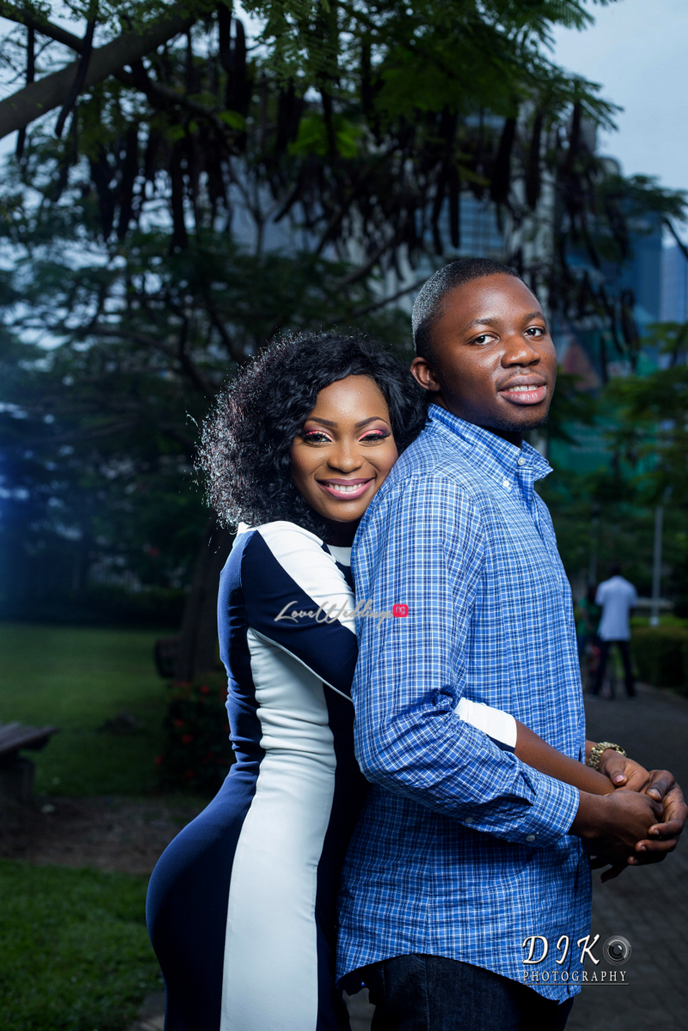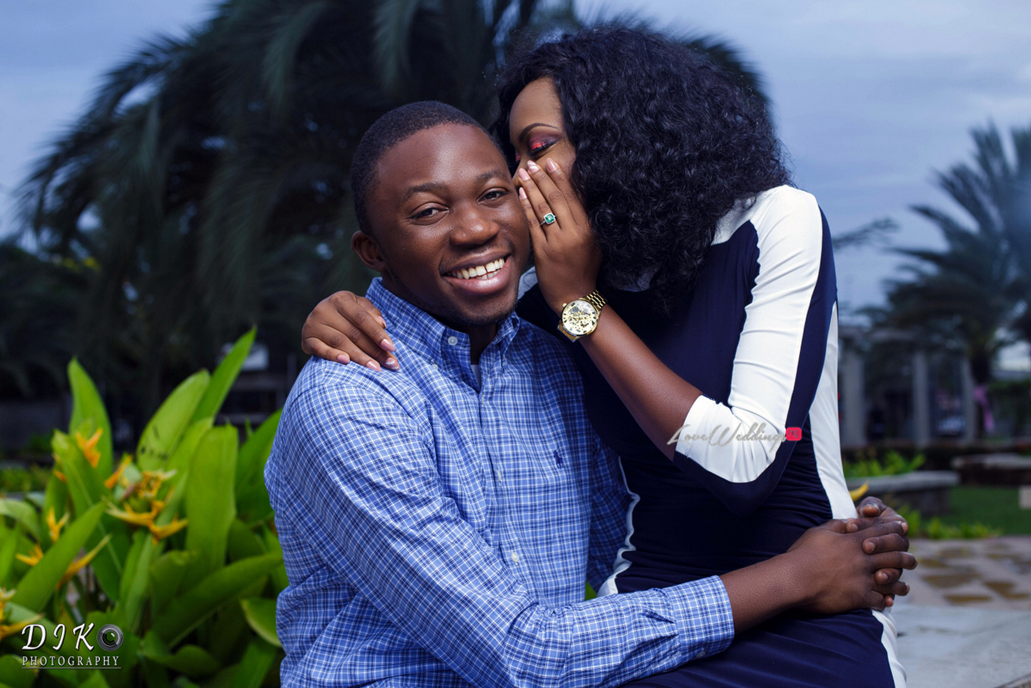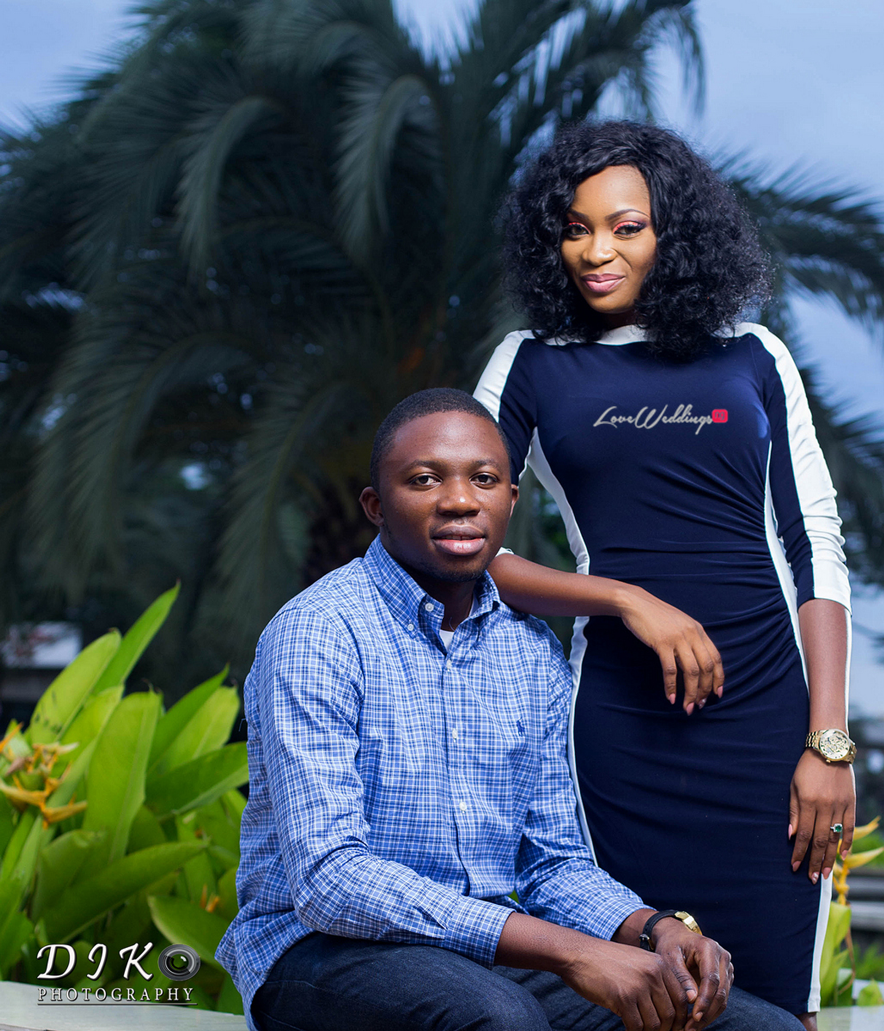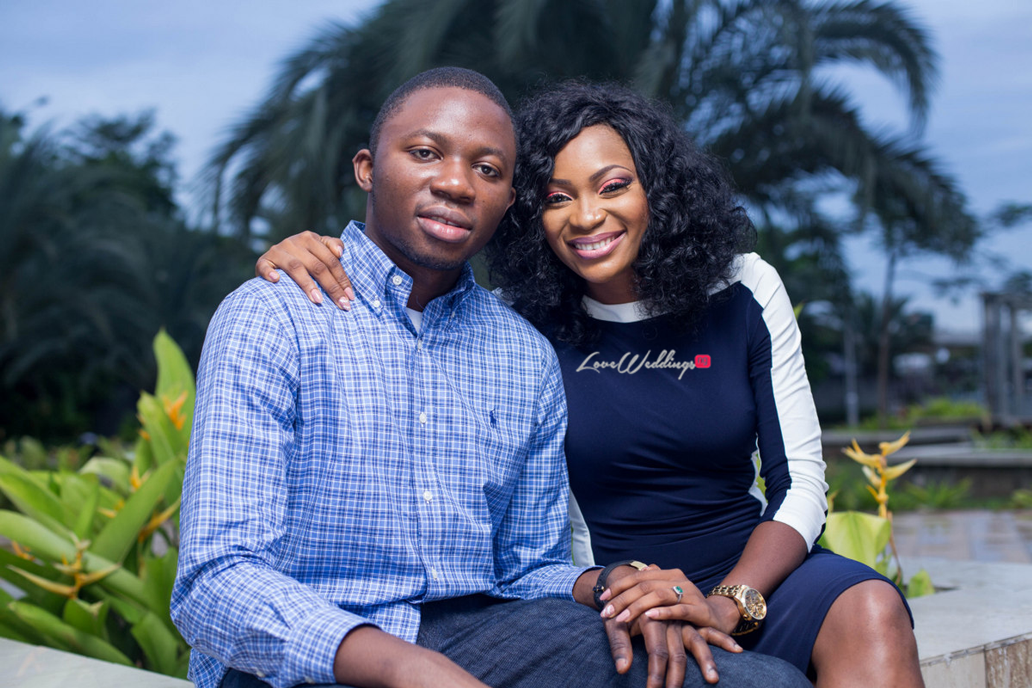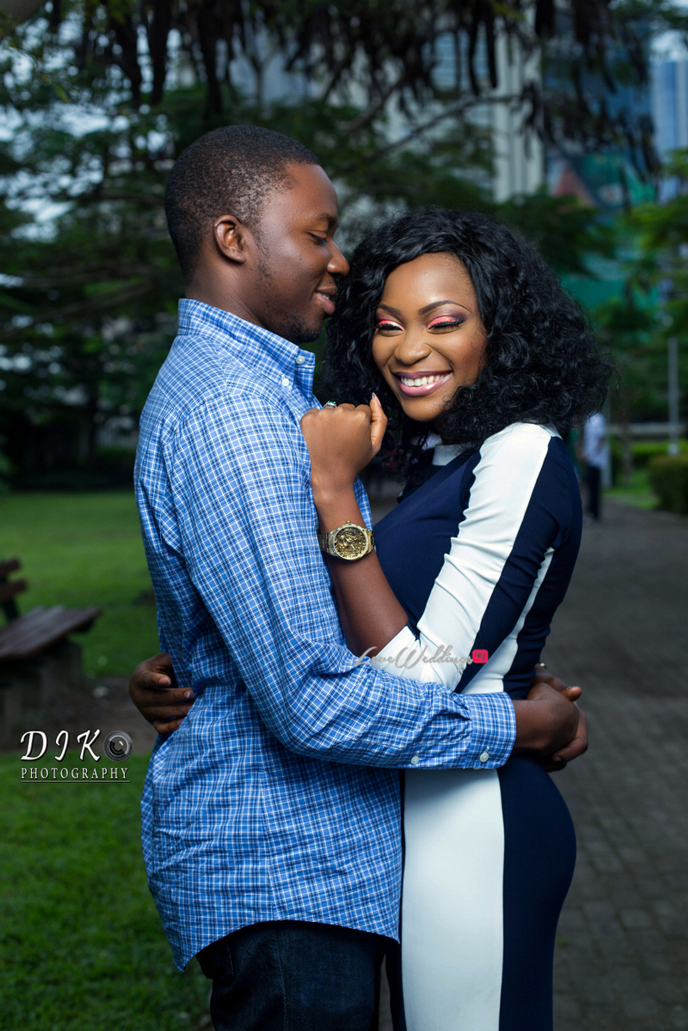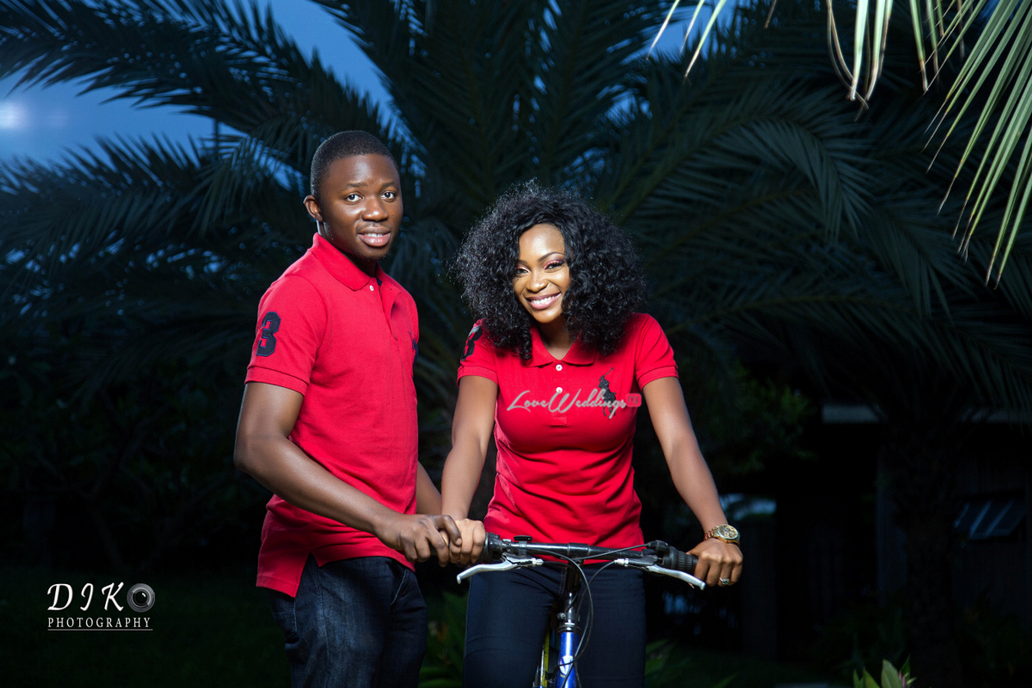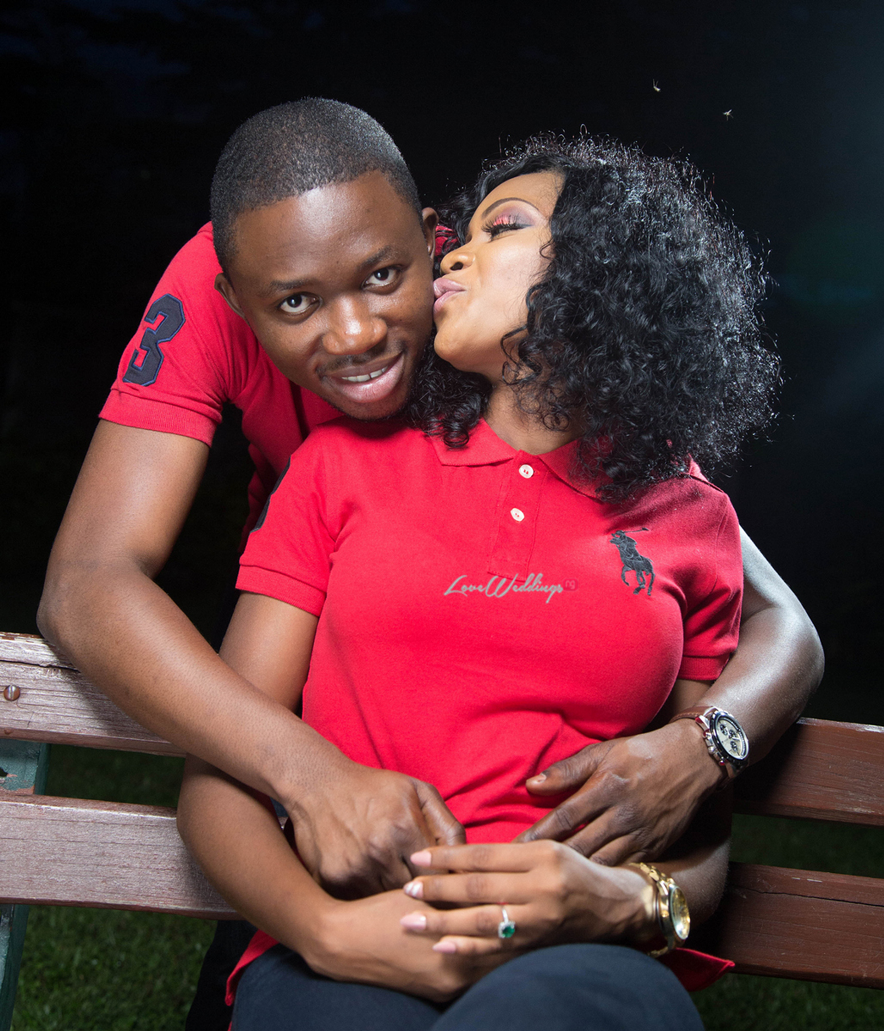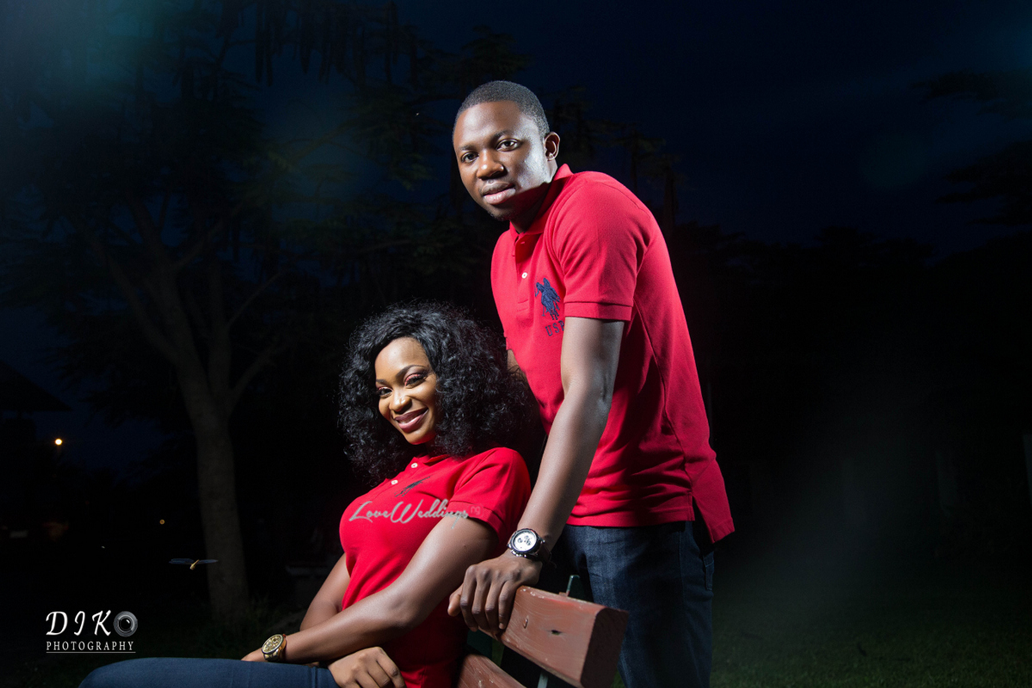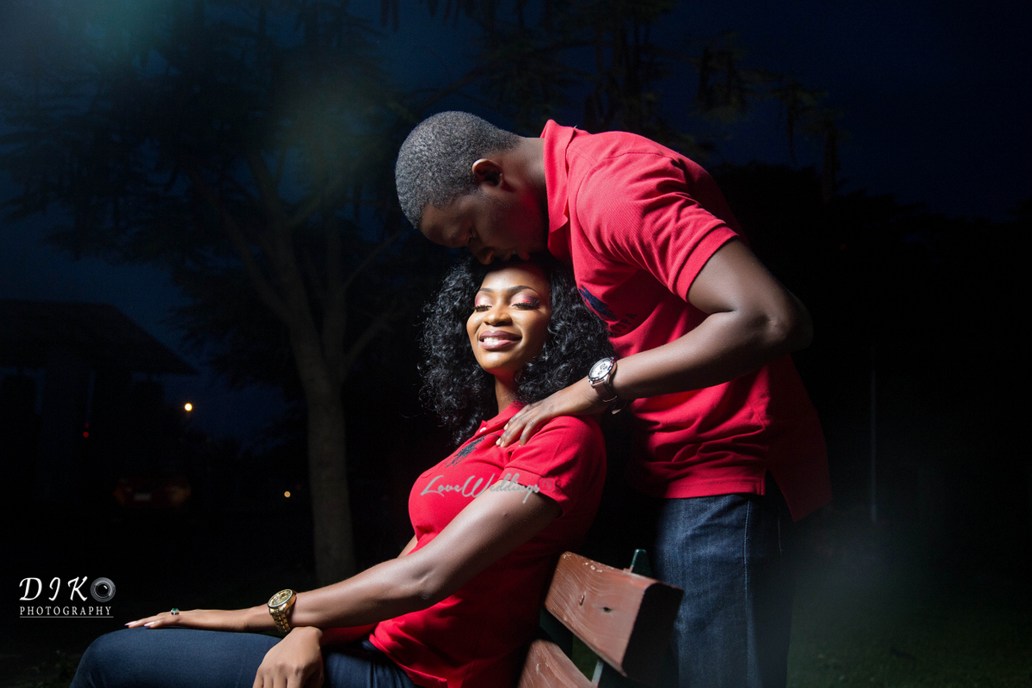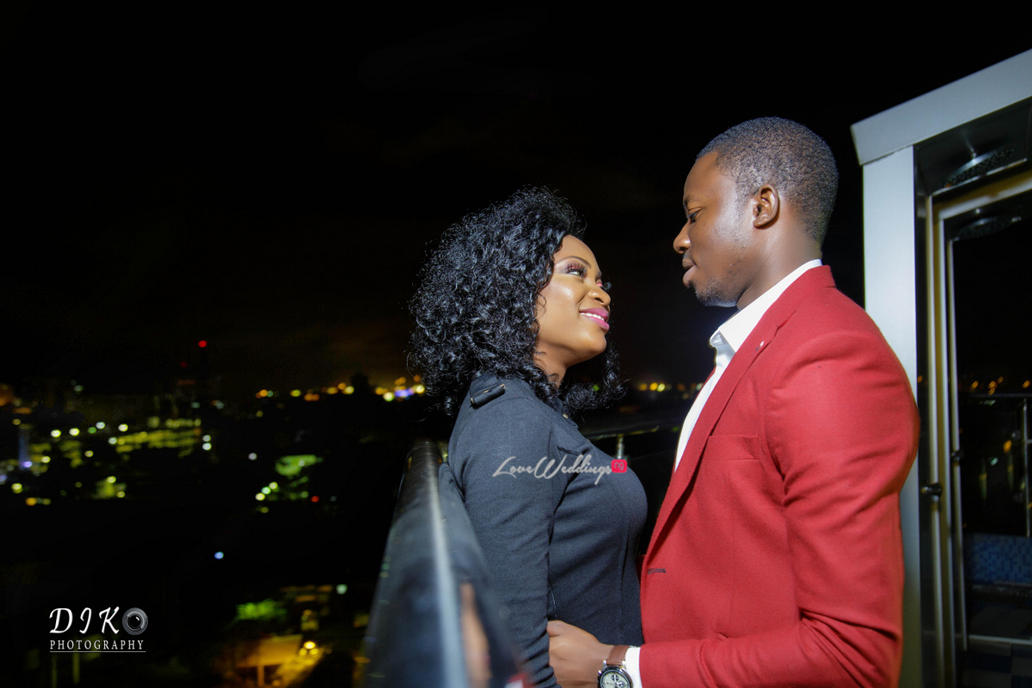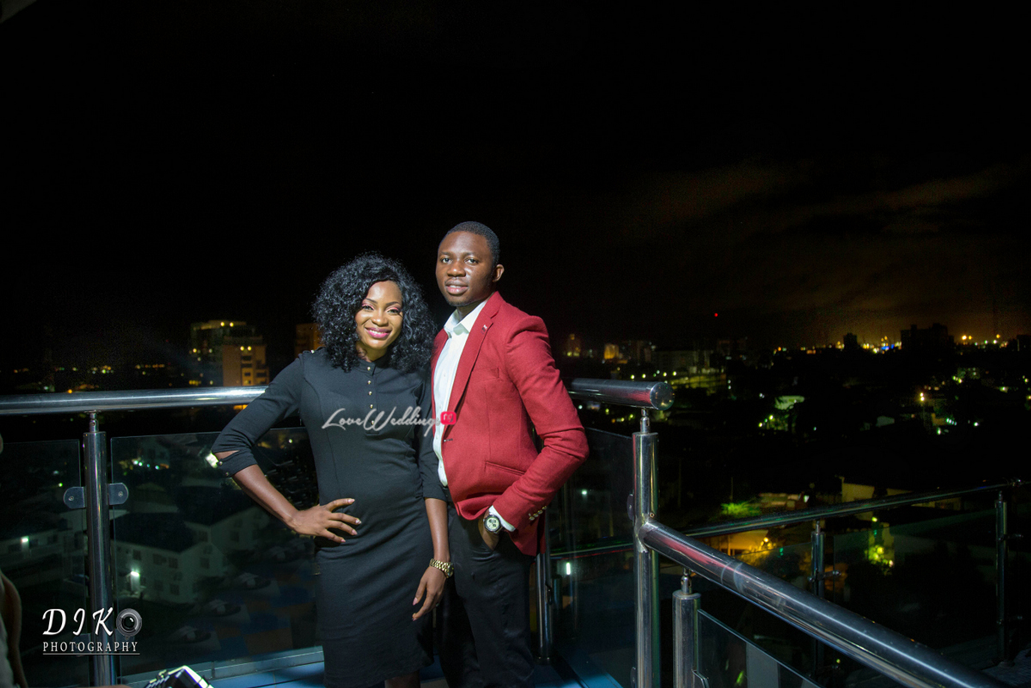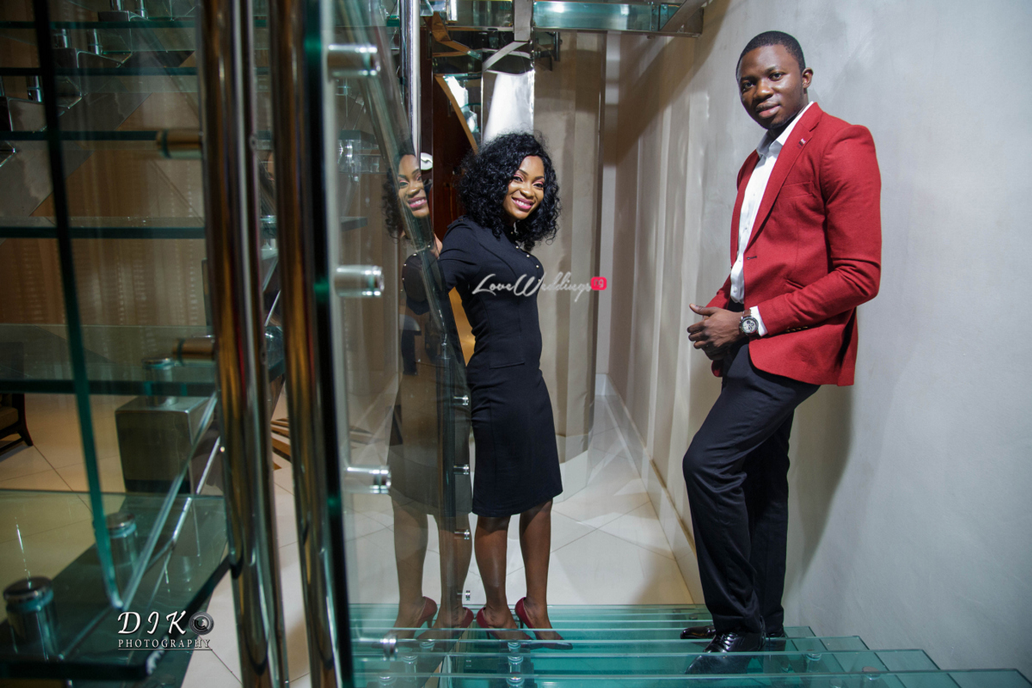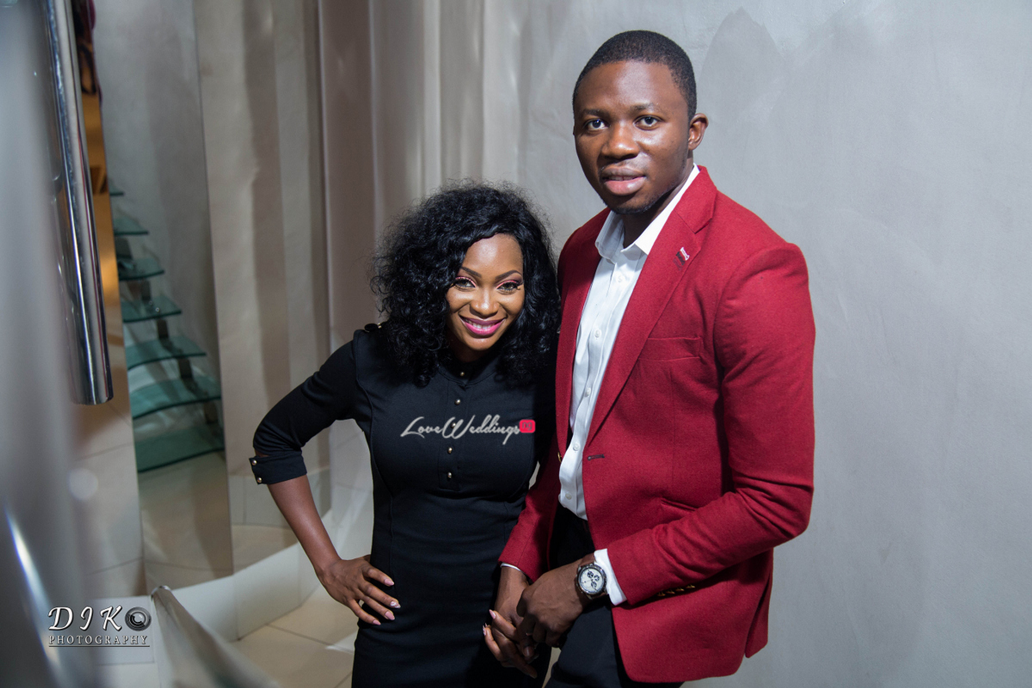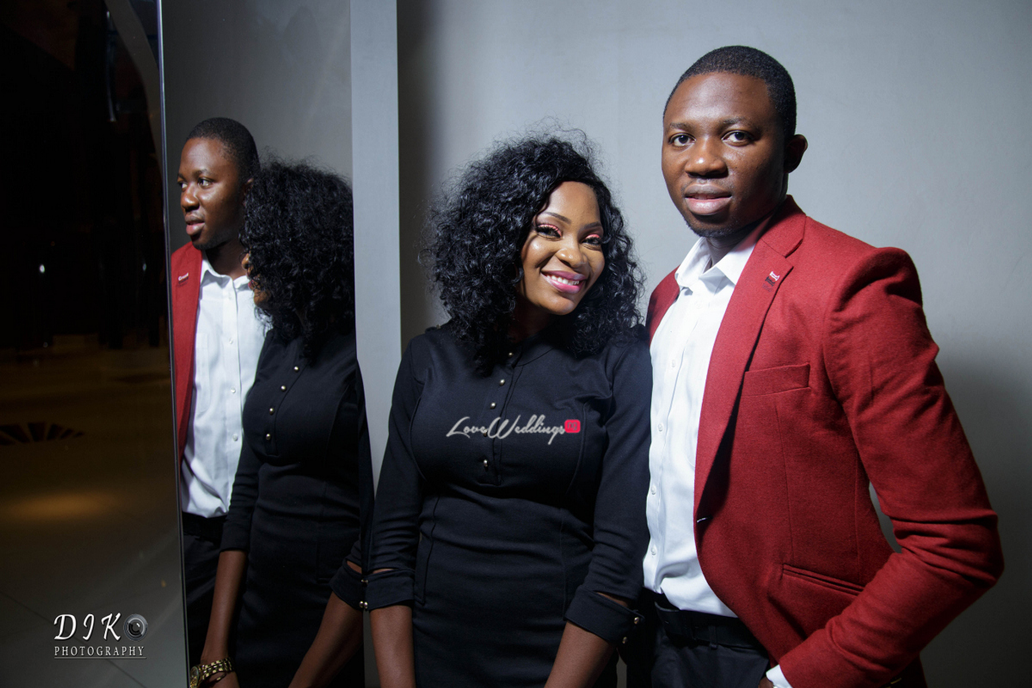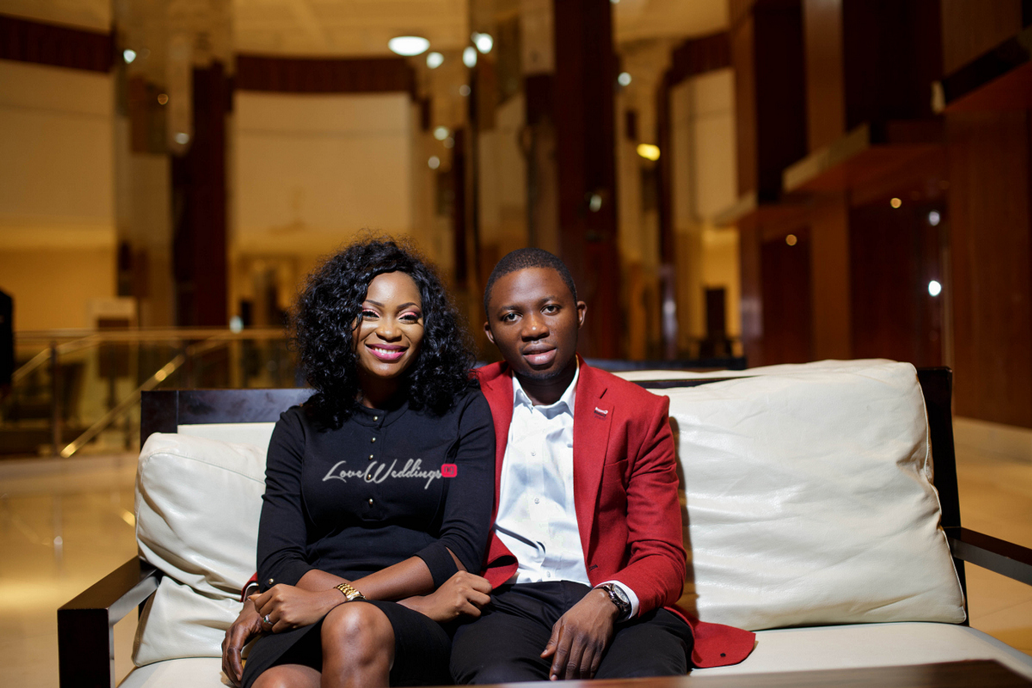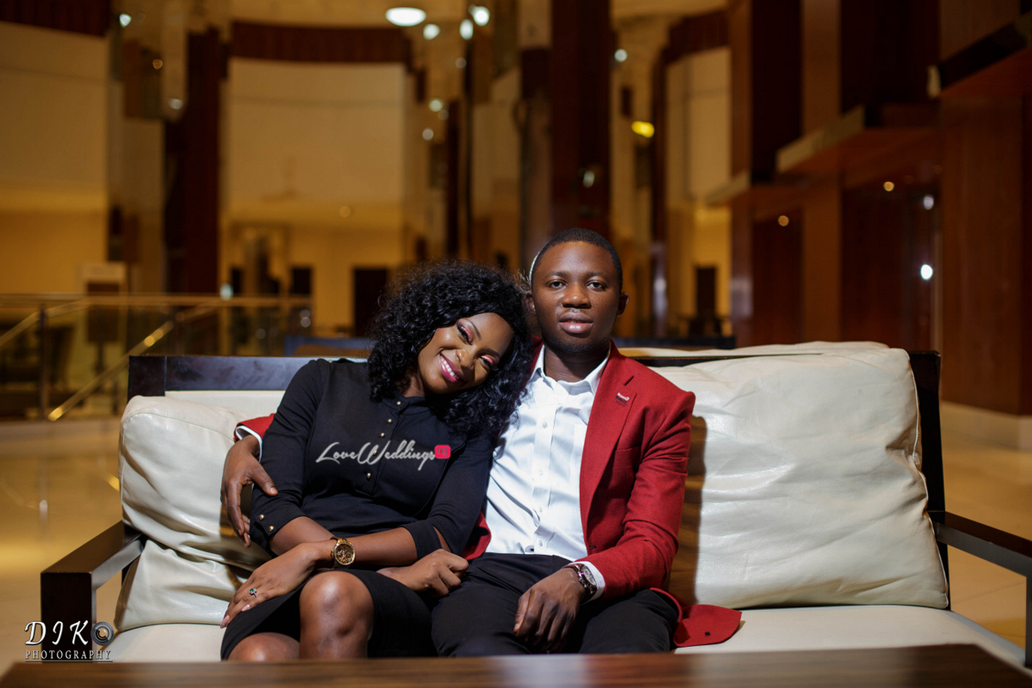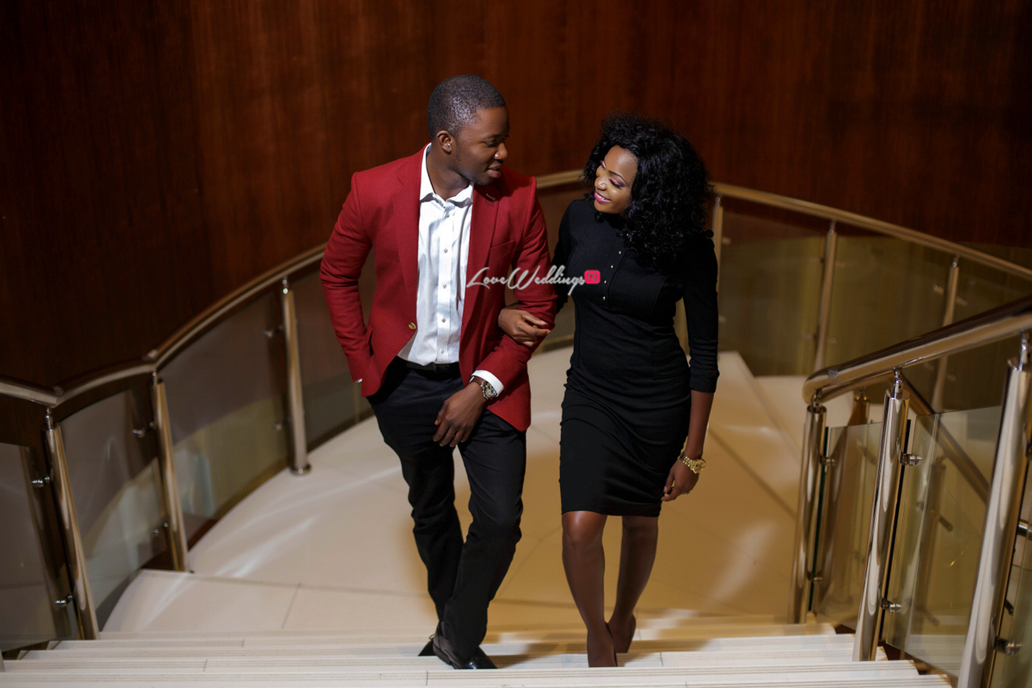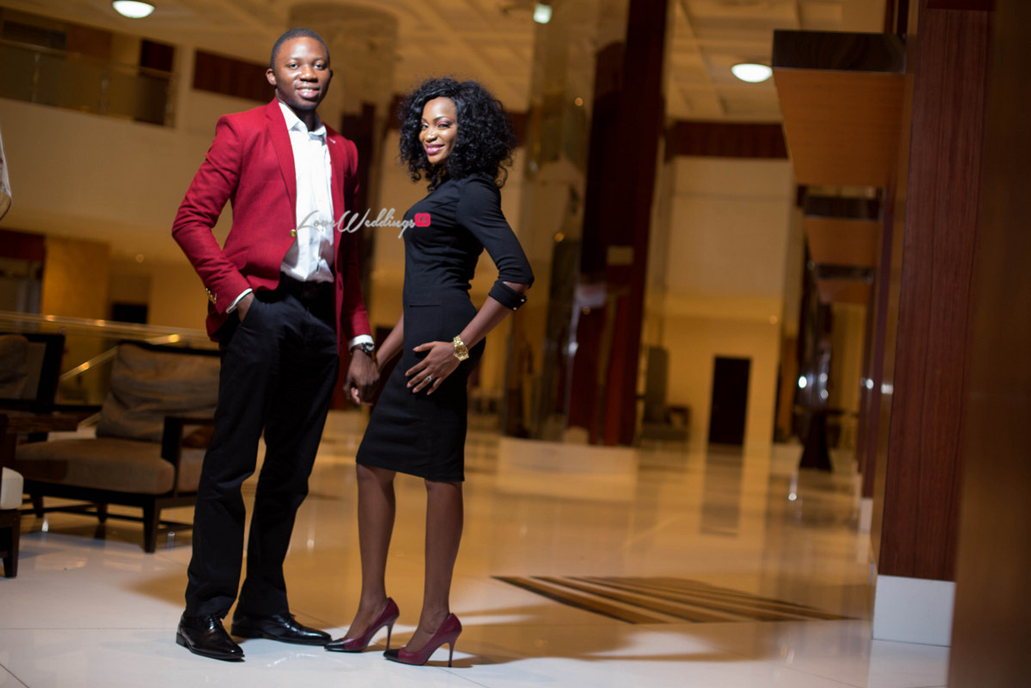 Vendors
We love weddings, do you? Get in touch today
Loveweddingsng| Website | Instagram | Twitter | Facebook | Tumblr | Google+