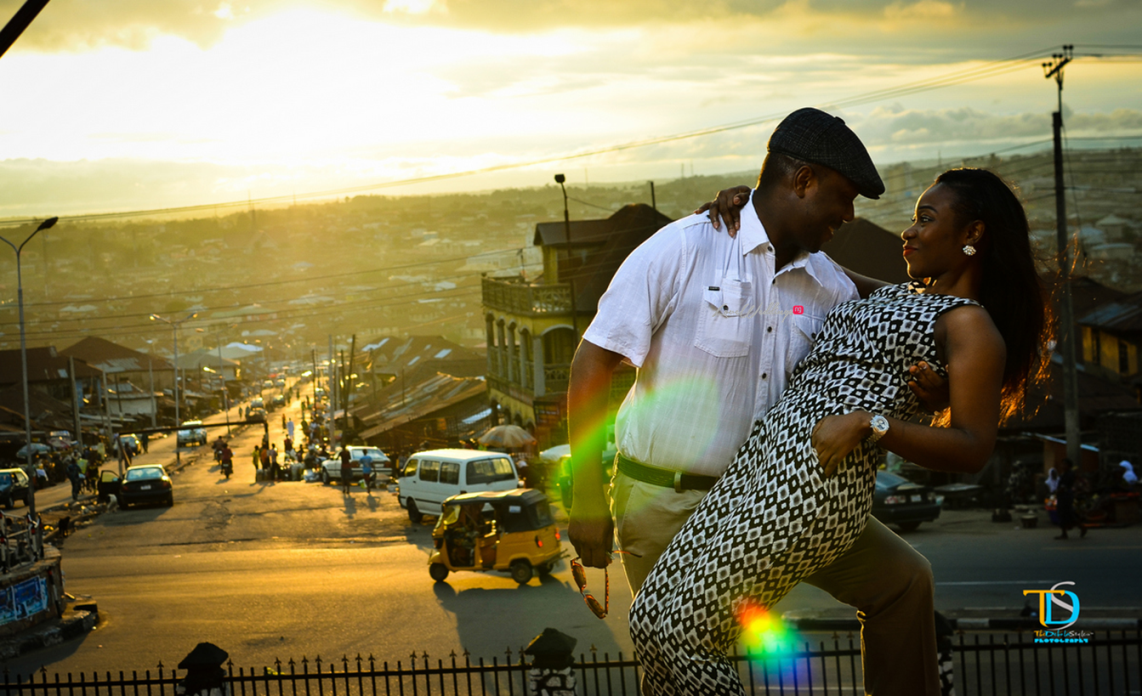 Another prewedding shoot… Yayyyyy!!!
This time… Mosun & Ola by fabulous photographer – The Debola Styles. Very cute story… Mosun's relocation from Lagos to Ibadan, which initially seemed like the start of a "dreadful experience" turned out to be a blessing in disguise. A visit to Ola's family house made all the difference, read their cute story before and view pictures from the couple's fab prewedding shoot below. Enjoy!!!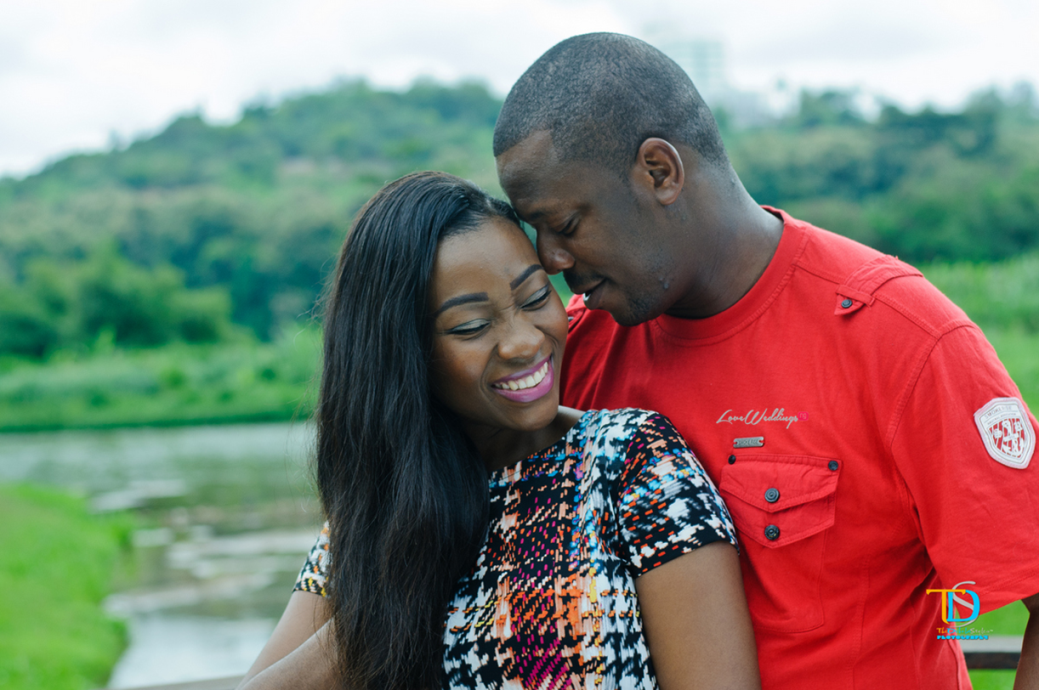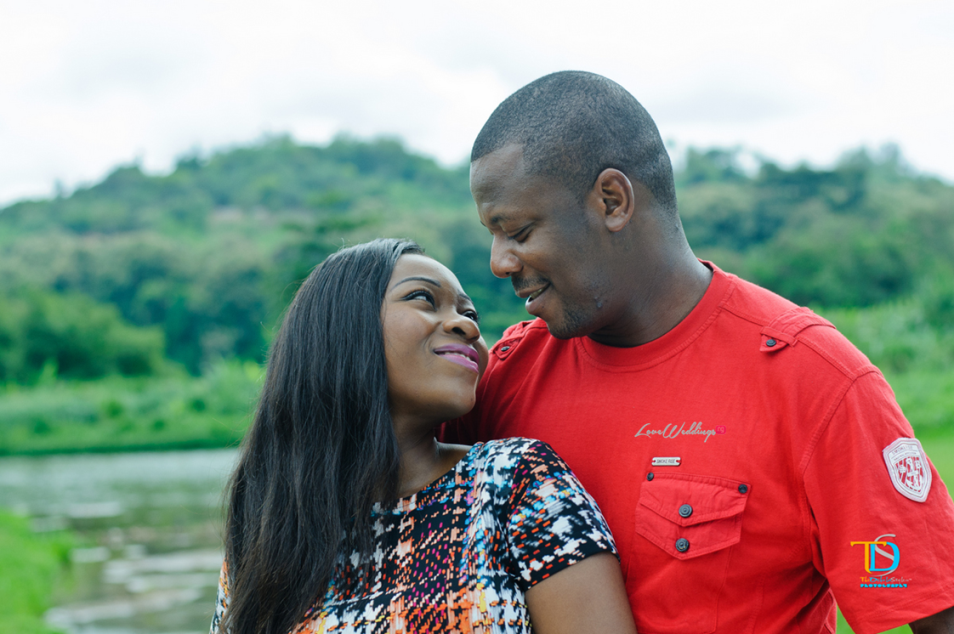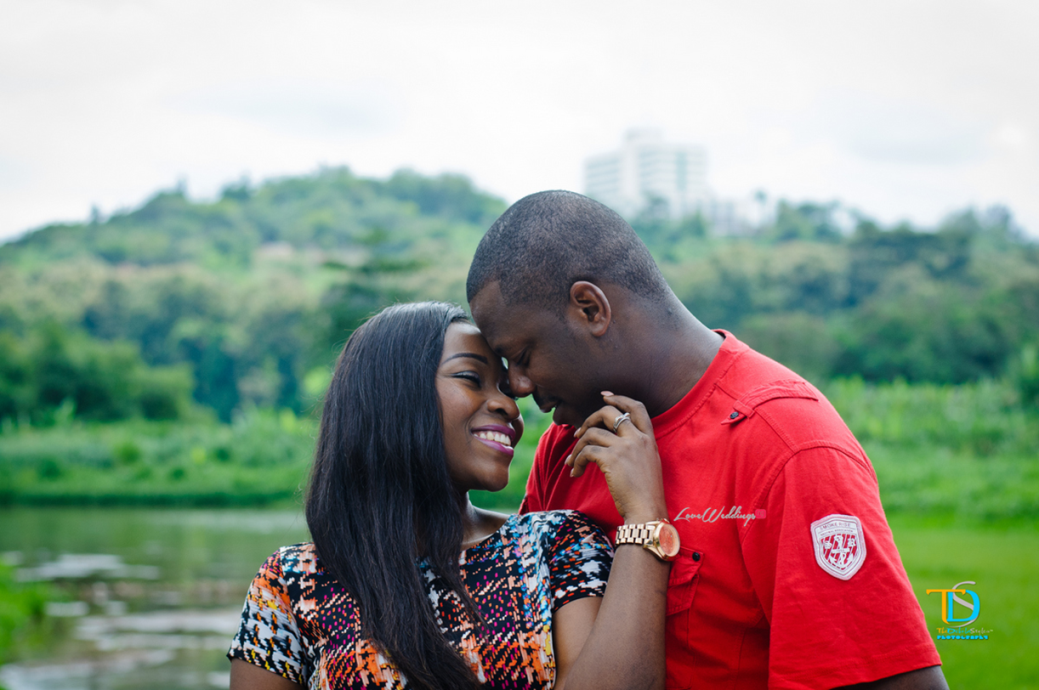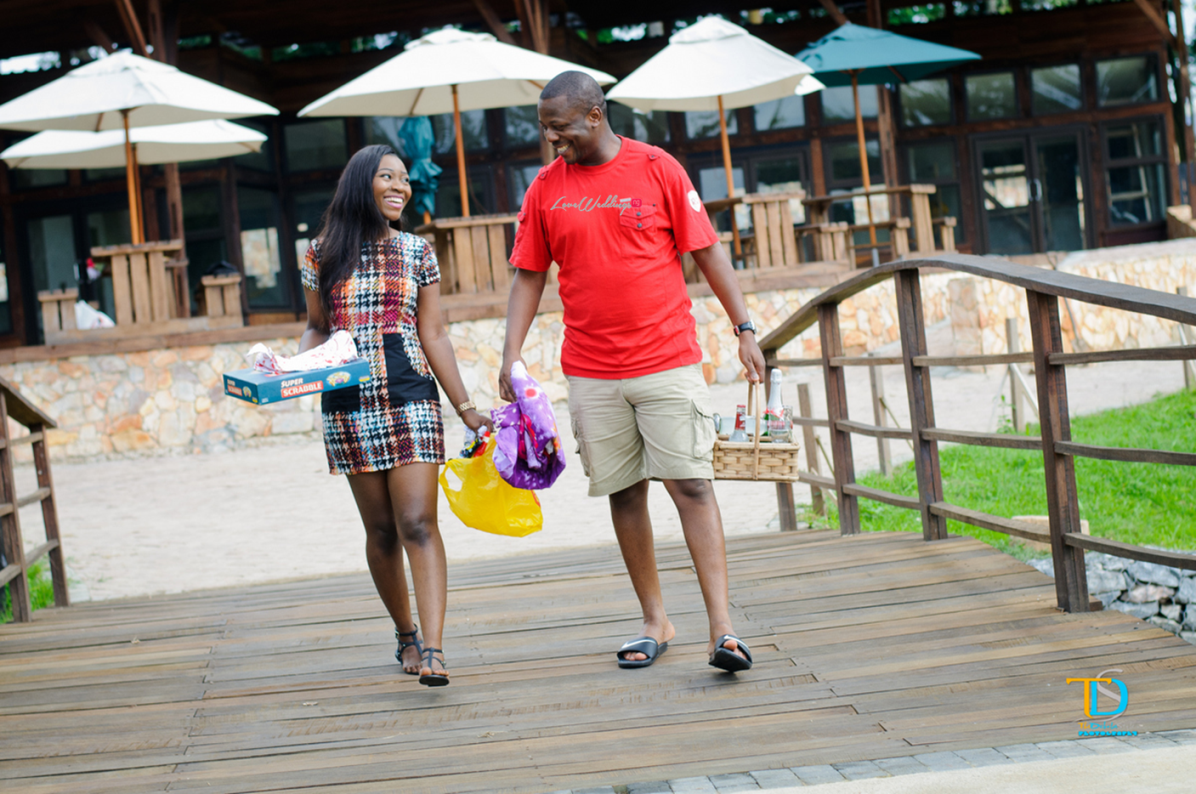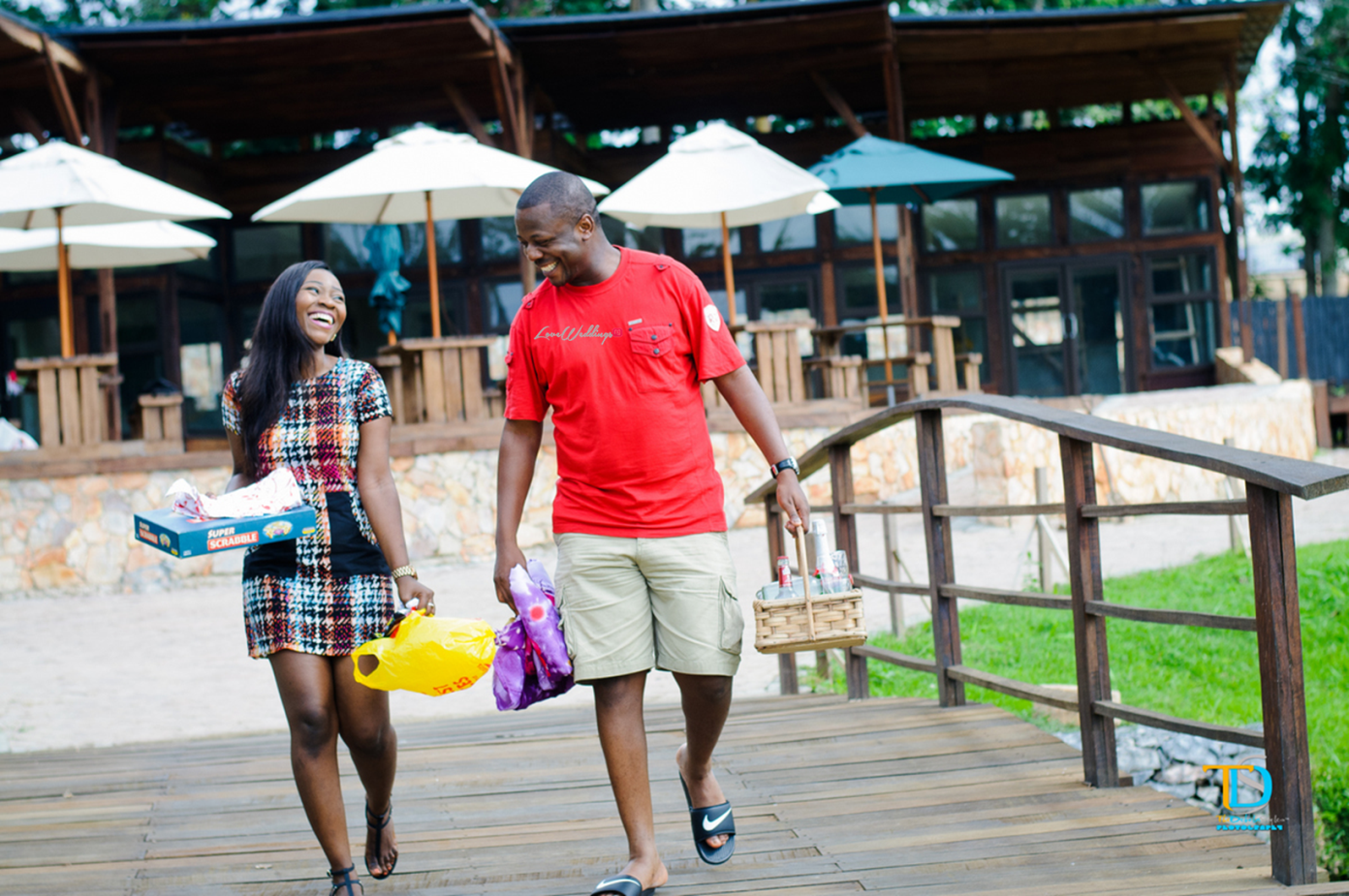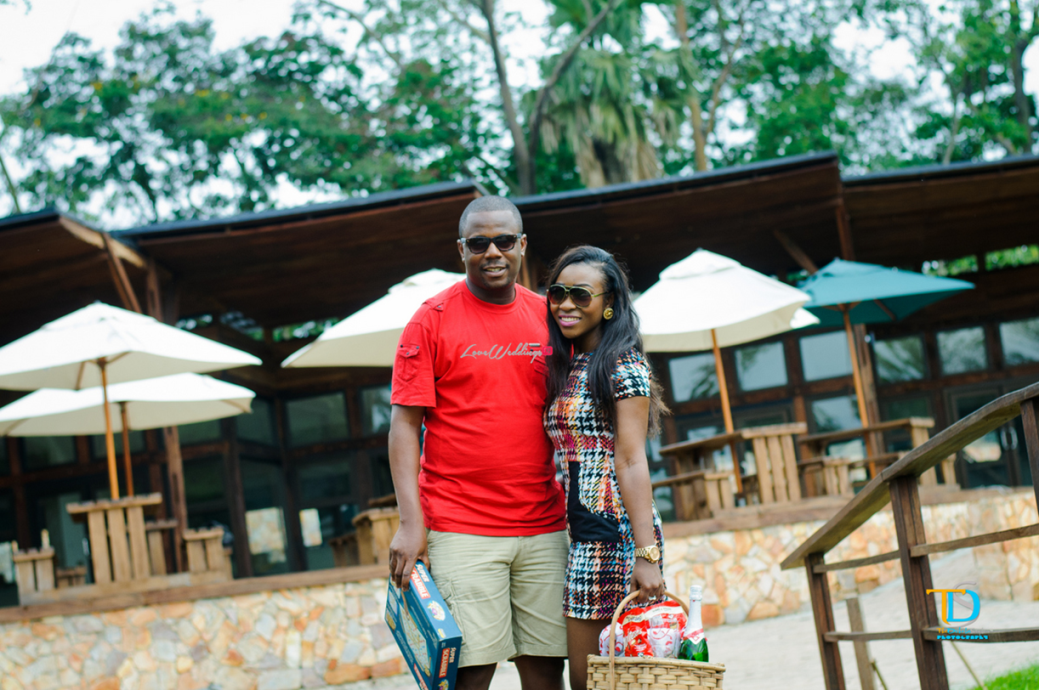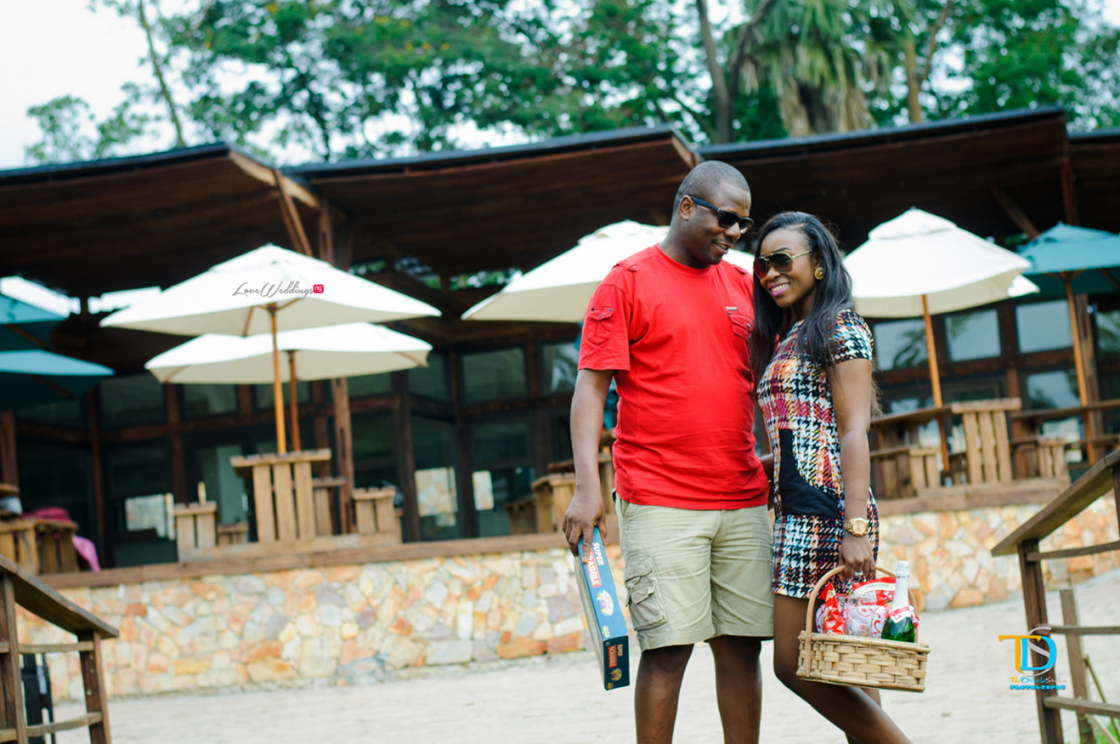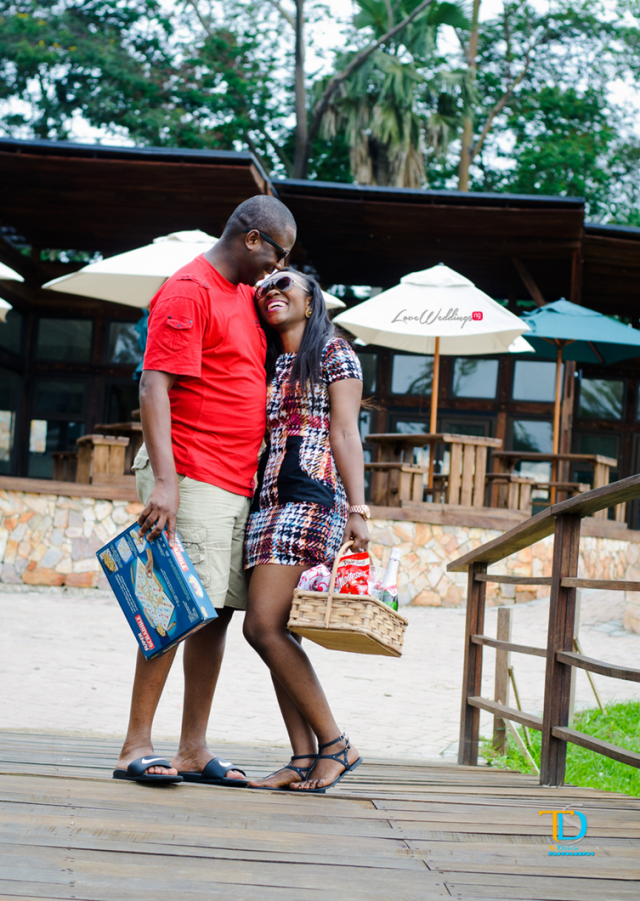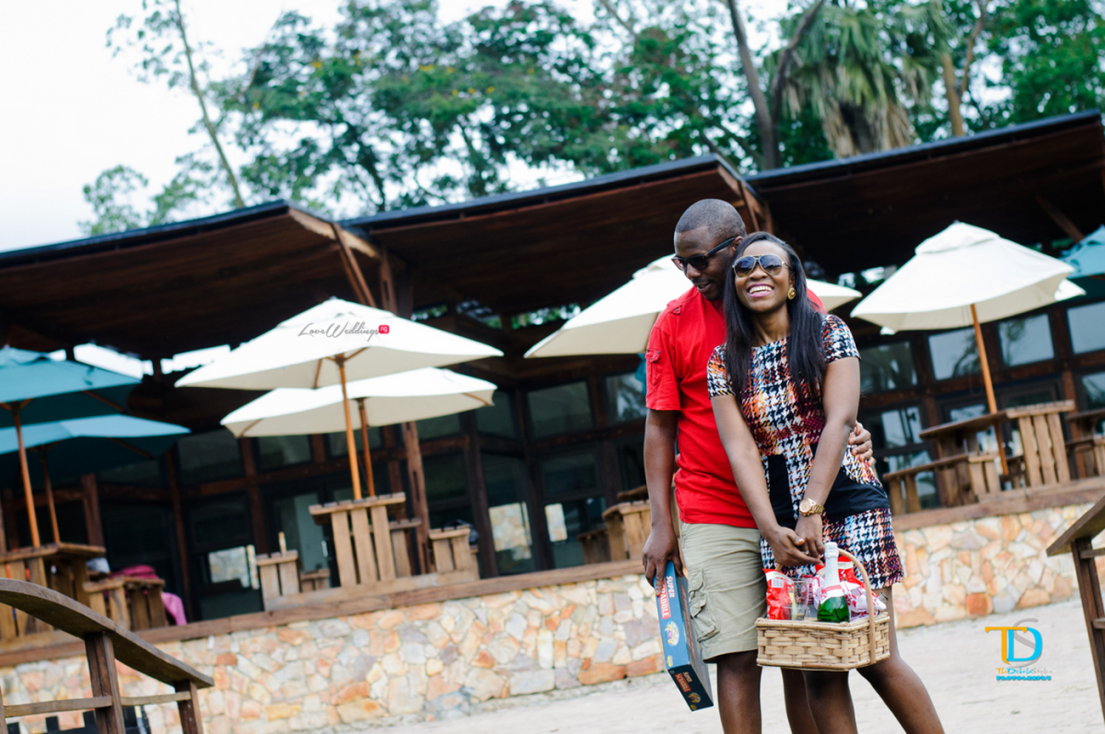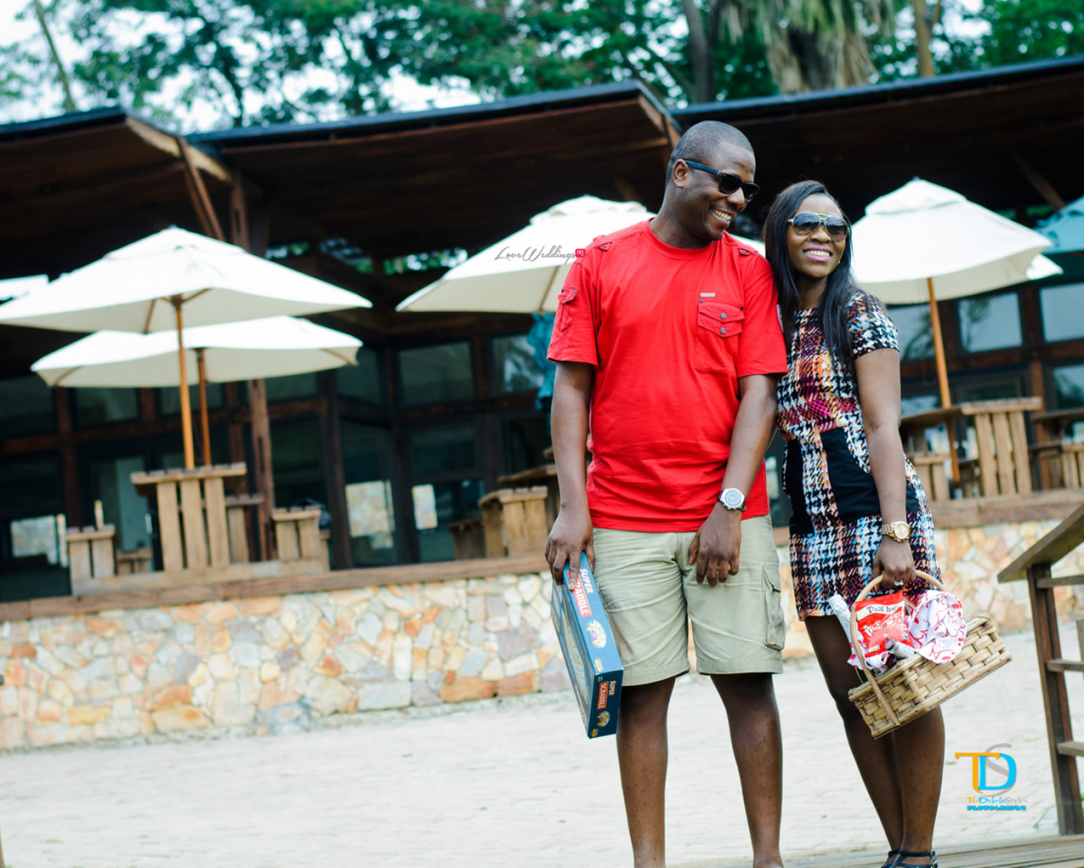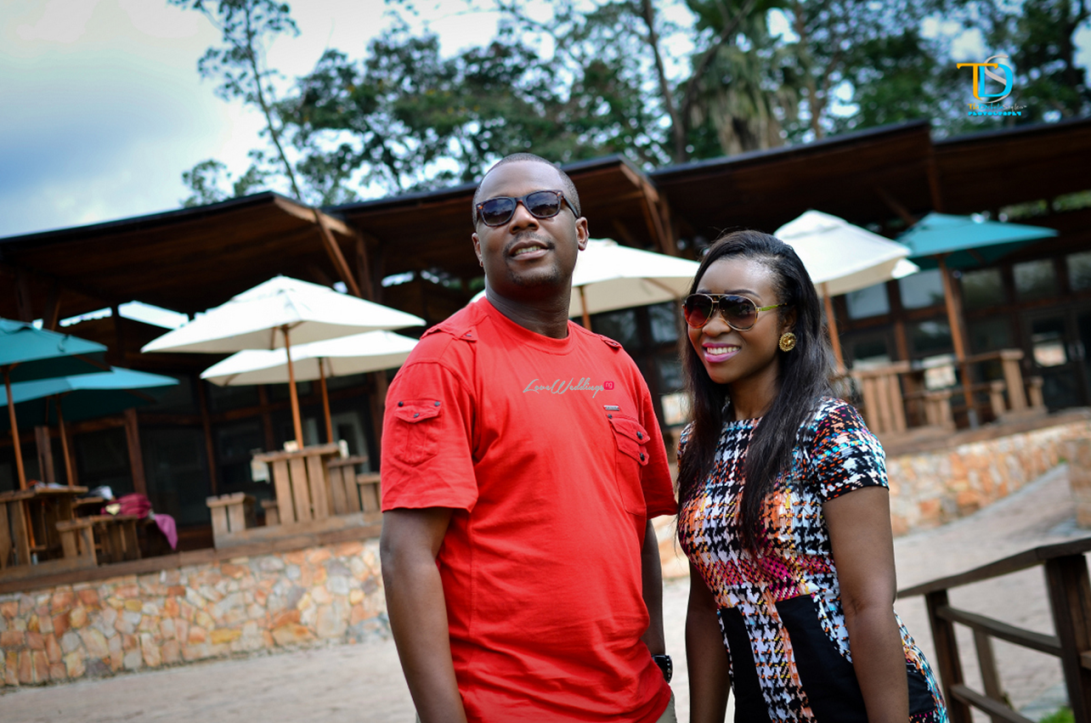 Ola is one of the best thing to have ever happened to me. He is down to earth, funny, loving and never the type to hold a grudge against anyone.

We met in 2009 (5 years ago) in Ibadan, I had just finished serving (NYSC) in Lagos that year and I was to join my folks in Ibadan. I lived all my life in Lagos, all my friends live in Lagos so relocating to Ibadan wasn't something I was looking forward to at all. I hardly even know my way around the city. So in my mind I was already preparing for a dreadful new beginning and all. Little did I know Ibadan had so much goodies in store for me. Very true that God works in ways we can't see or understand. The relocation to Ibadan blessed me with everything I have ever wanted in my life. I am so grateful to God.

How we Met

A friend of mine, Pamela was the connection between Ola and I. Pamela lives in Ibadan and she had just concluded her NYSC in Lagos. She always told me about a very nice family friend she would like me to meet. I was excited about meeting new friends. My stay in Ibadan was beginning to seem interesting after all.

On this fateful day , I followed Pamela to Ola's family house and she introduced me to the family. I immediately got talking to his younger brother who coincidentally went to the same Uni as me. Later, I found out Ola was watching closely all the while as I was having a conversation with his younger brother. When it was time to leave, to my surprise Ola walked up to me and asked for my number. Sharp guy, lol.

To cut the story short , we became phone pals, best friends and eventually started dating. All through our 5 years of dating,he always referred to me as his fiancée/wife, even way before he proposed. I didn't understand it lol, he said he knew we would get married eventually.

How He Proposed

You see, everyone was already tired of waiting for us to get married… lol!!! He knows I'm more of a private, "one-on-one" person and he did just that. Ola proposed to me in December 2013 privately; it was very intimate. That day still remains special in my heart and forever will.

We had our highs & lows, just like any other relationship, but the fact that we're best friends makes us inseparable. I am grateful to God for the journey thus far and I can't wait to spend the rest of my life with Ola.

– Mosun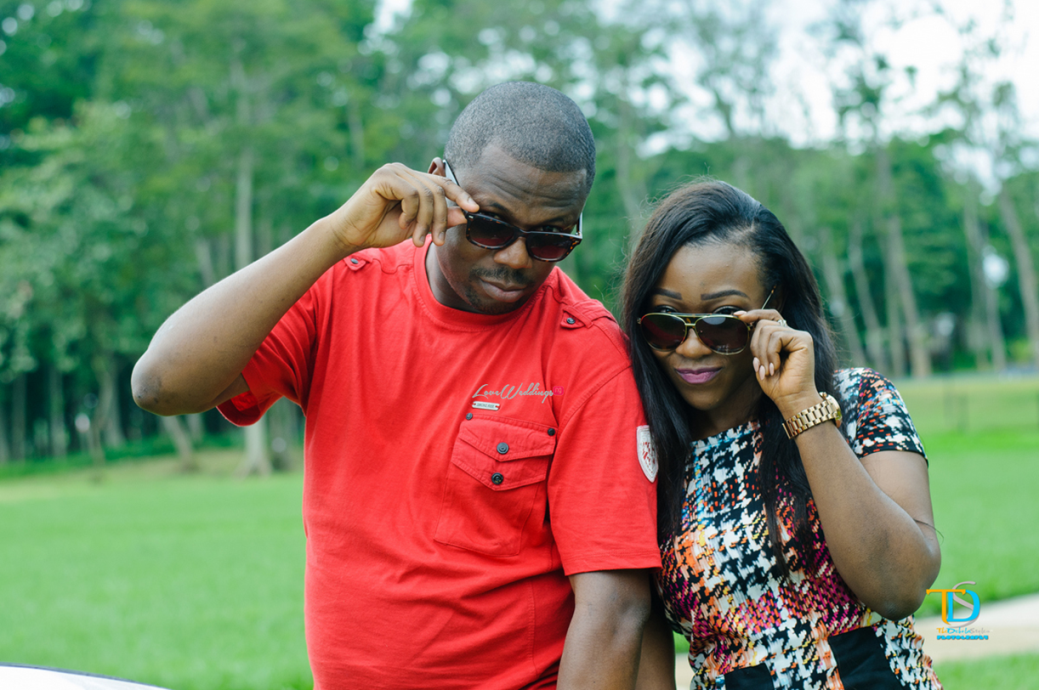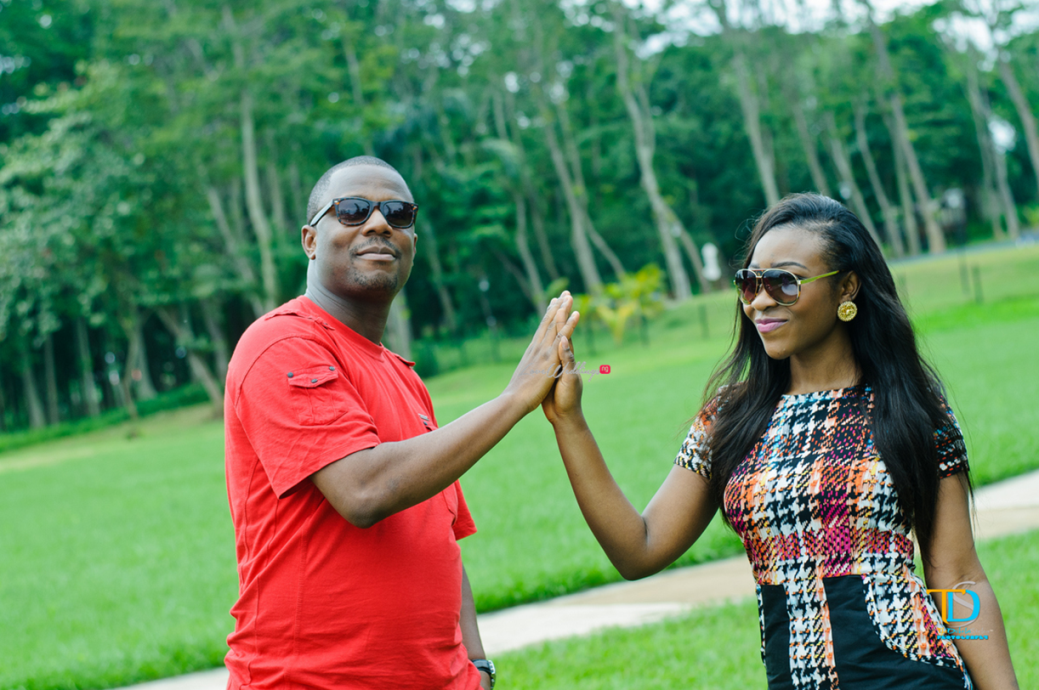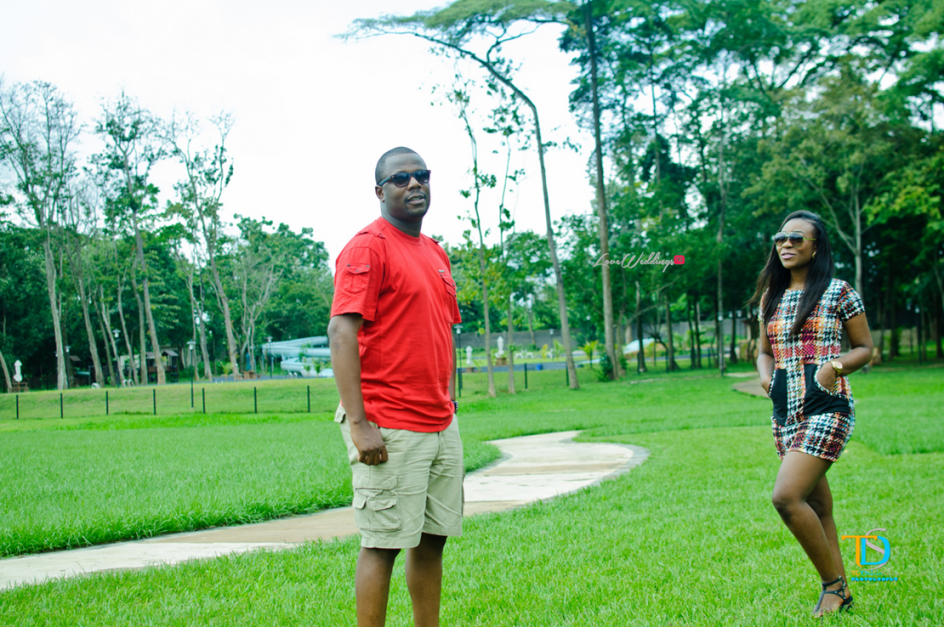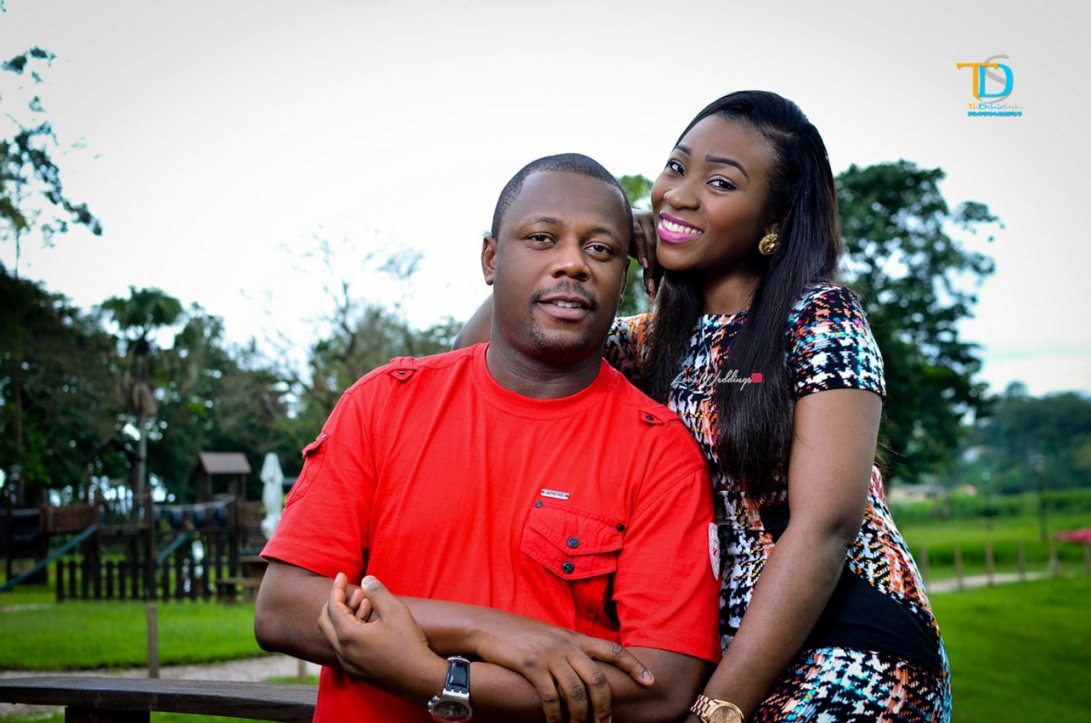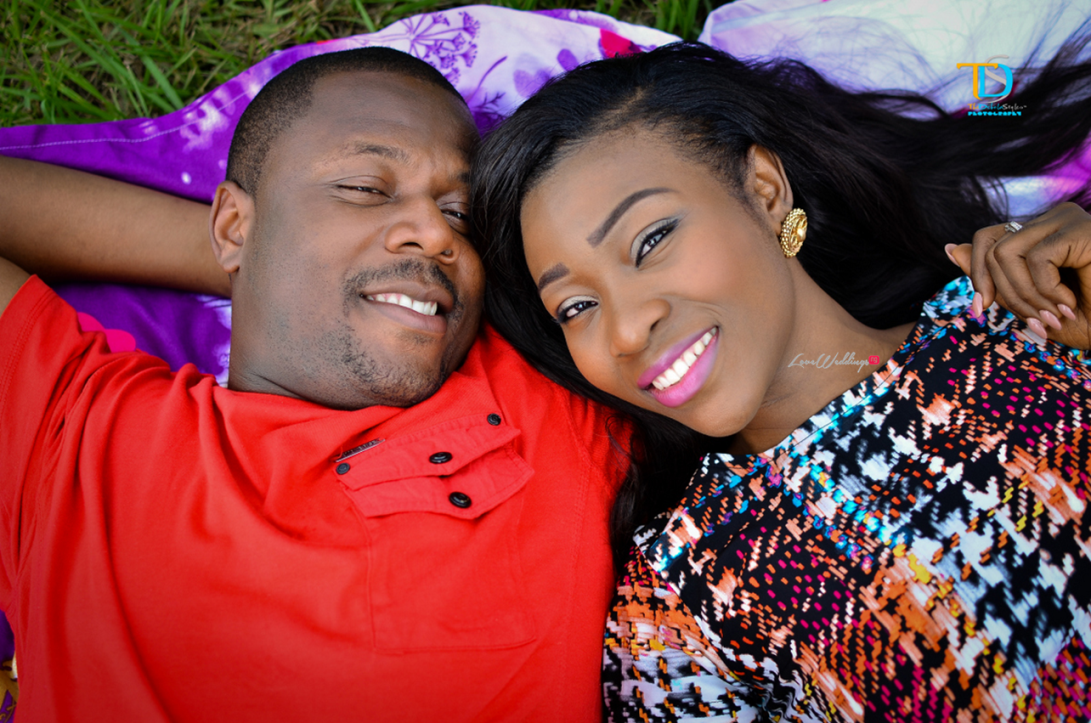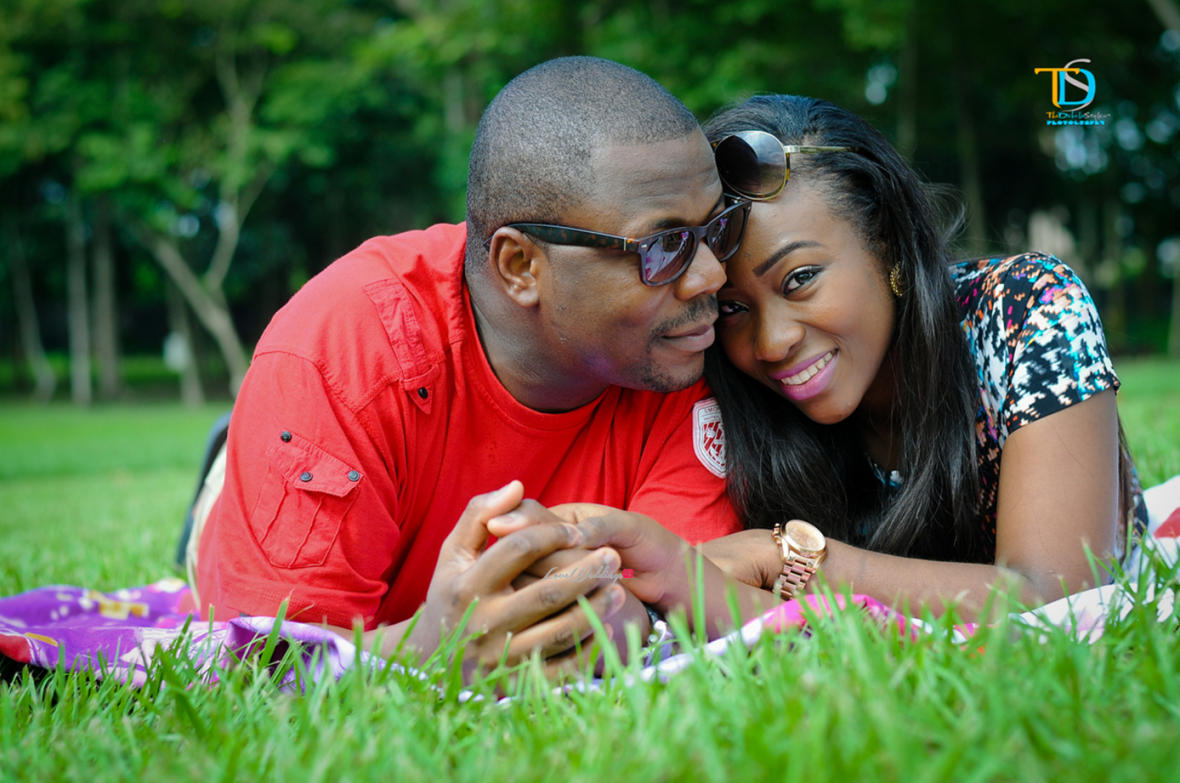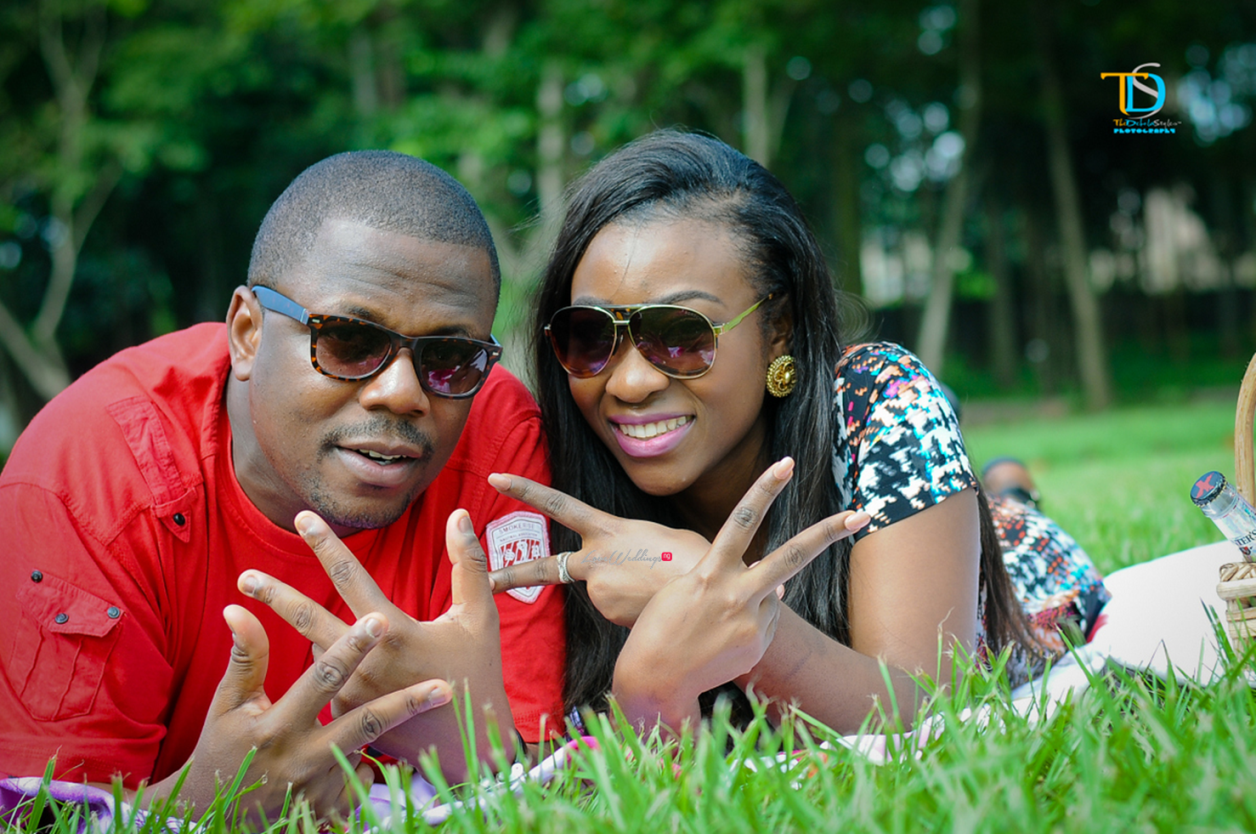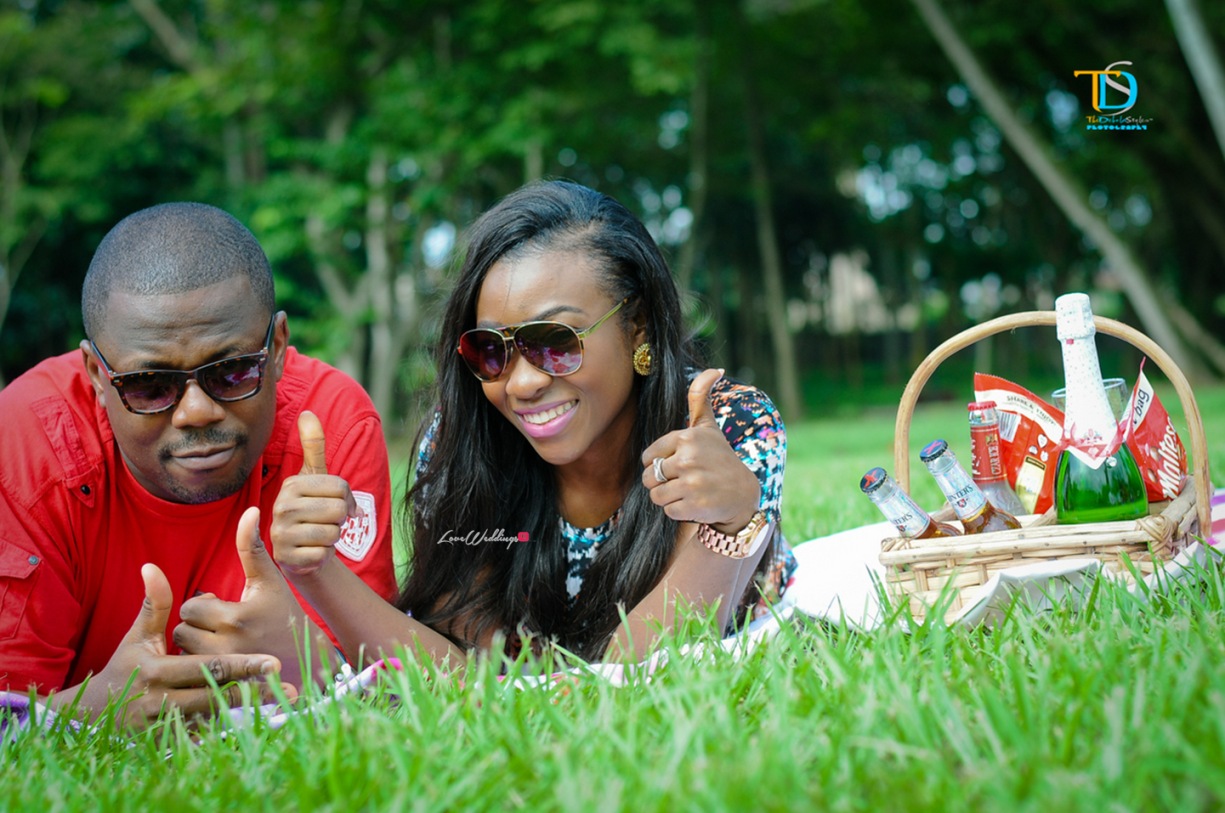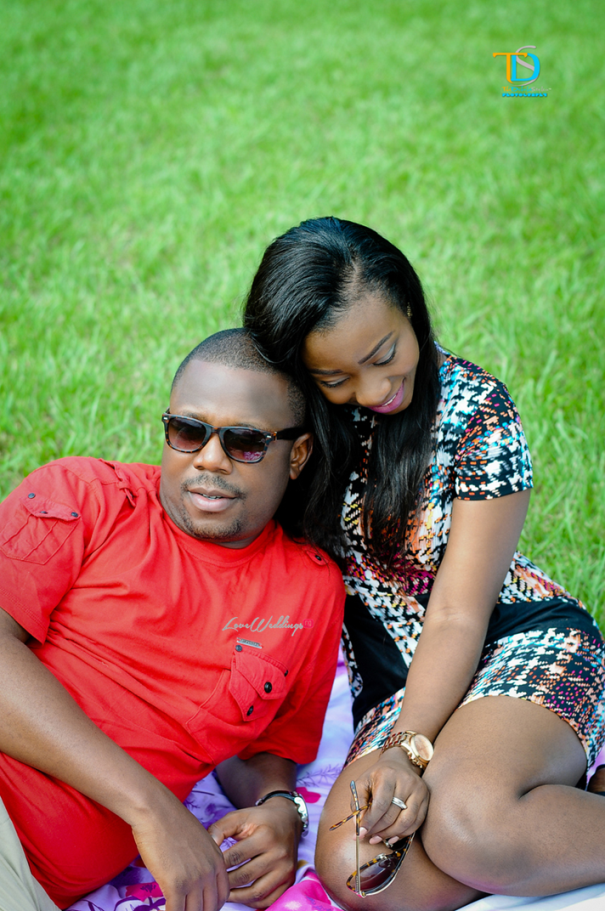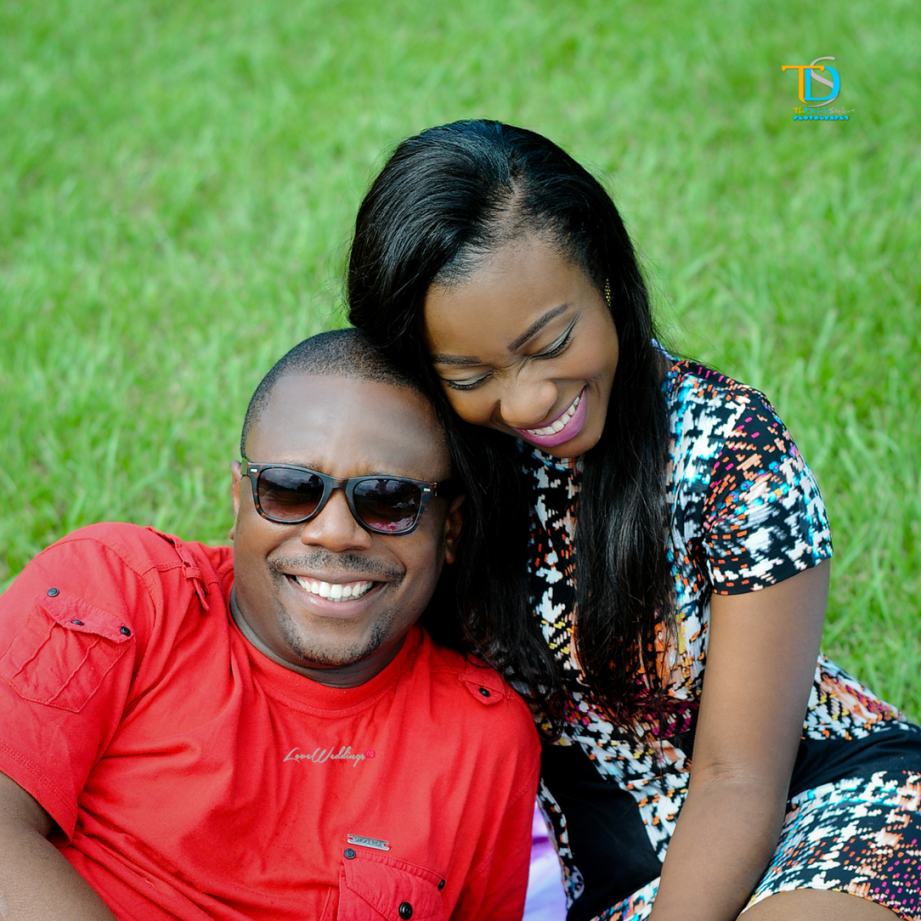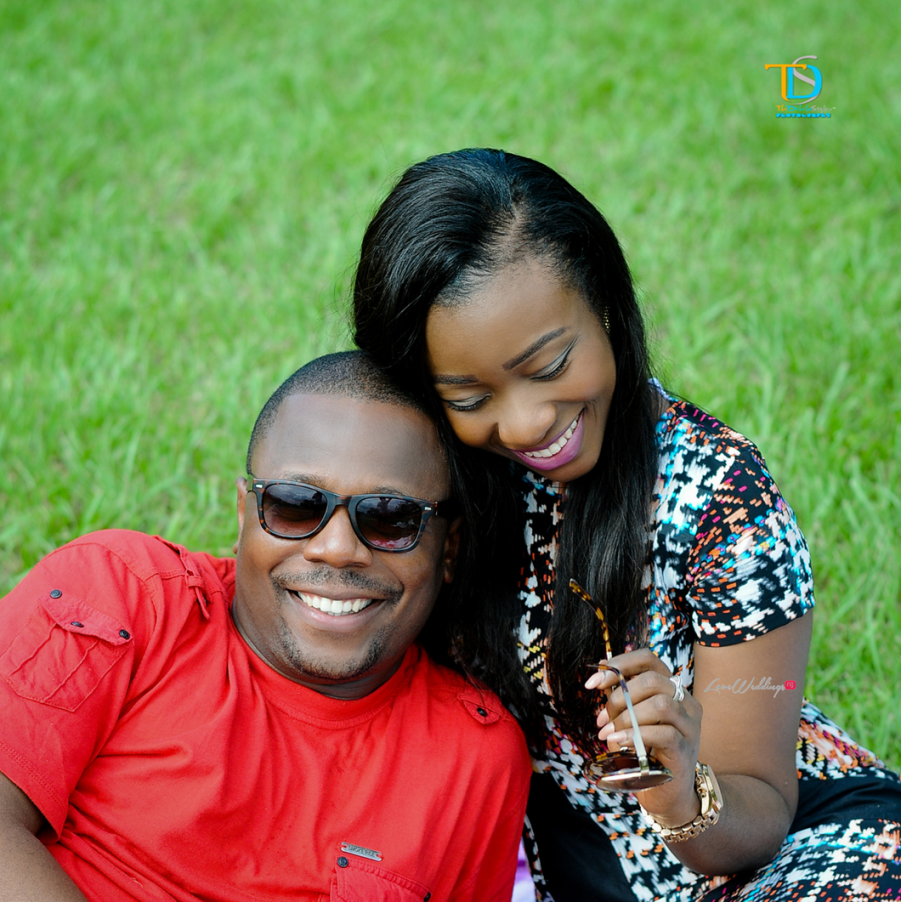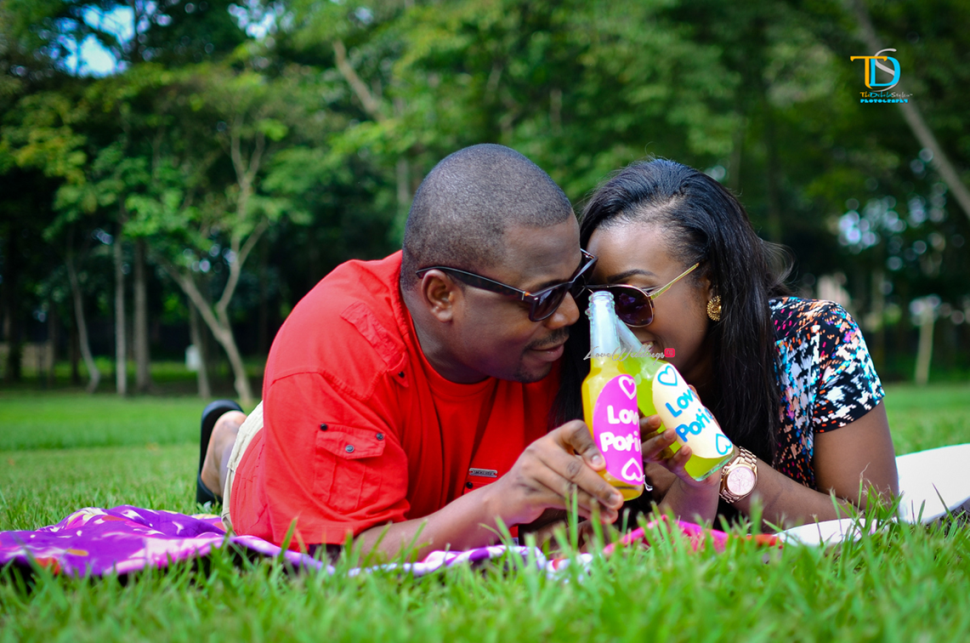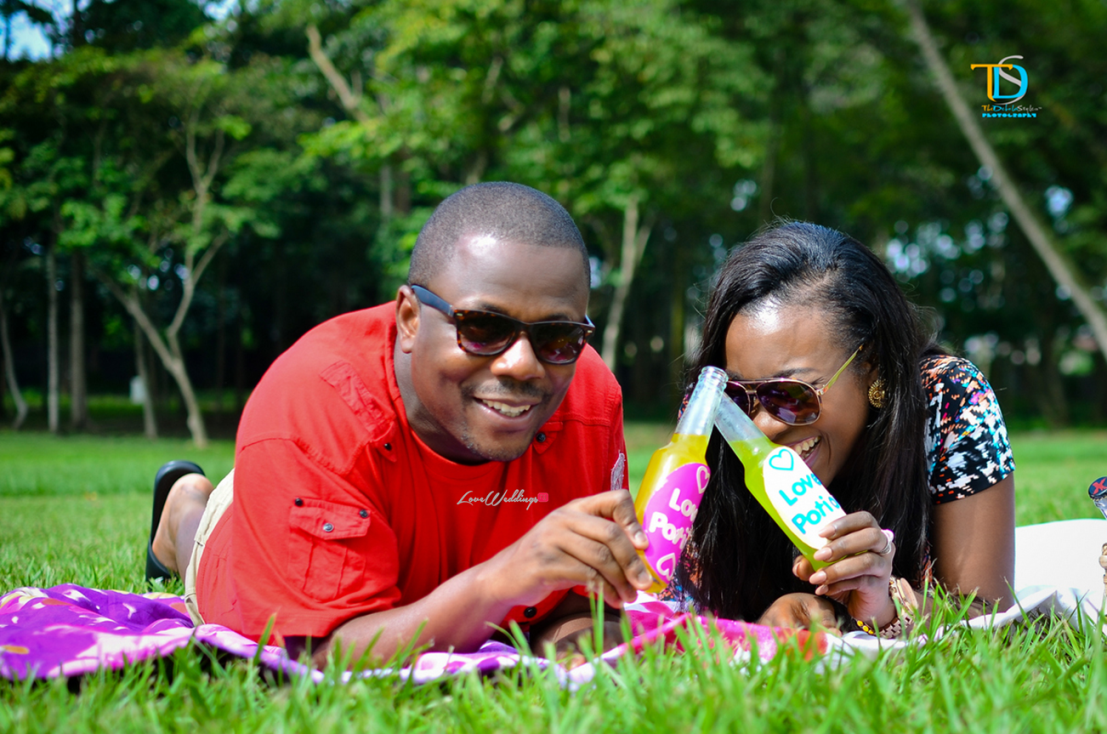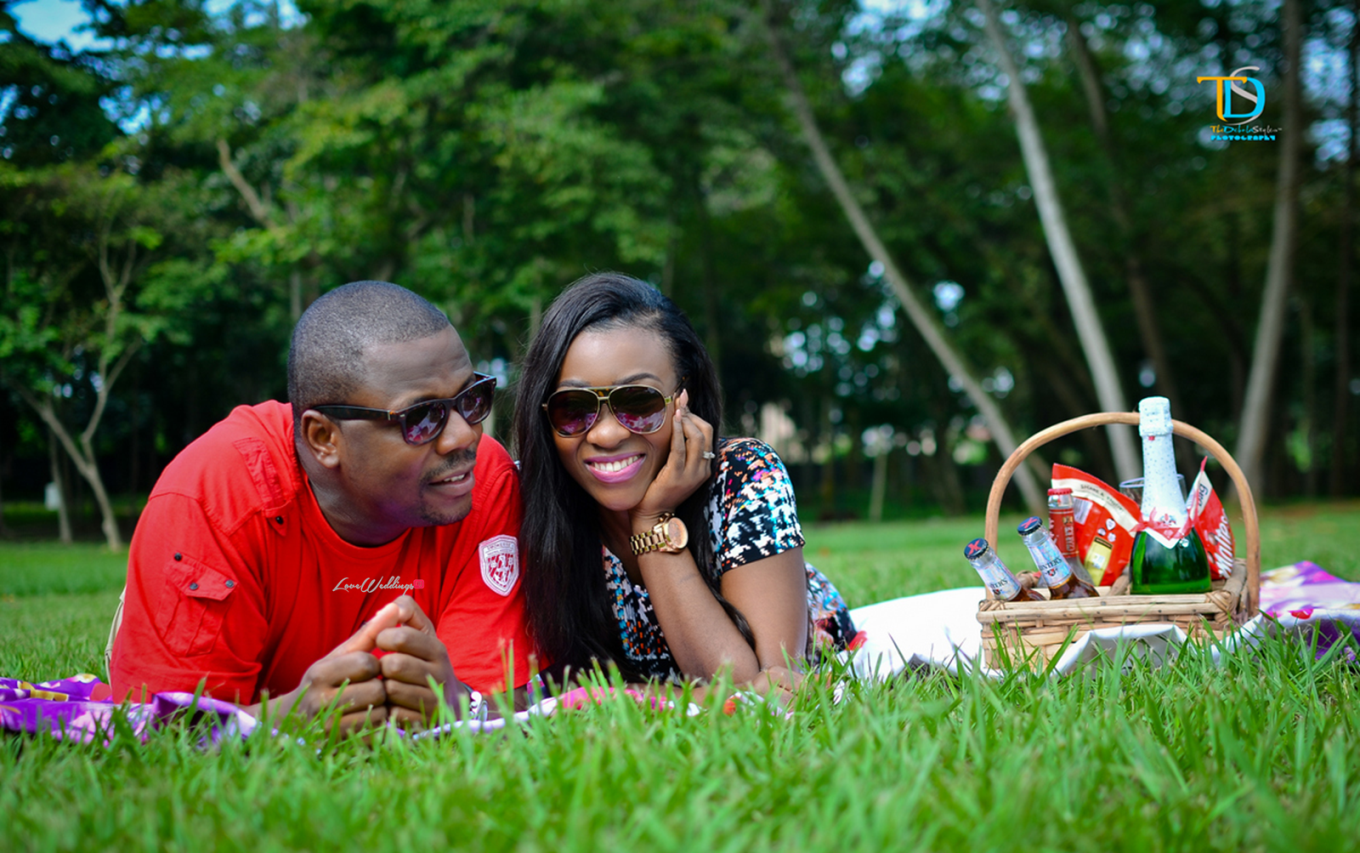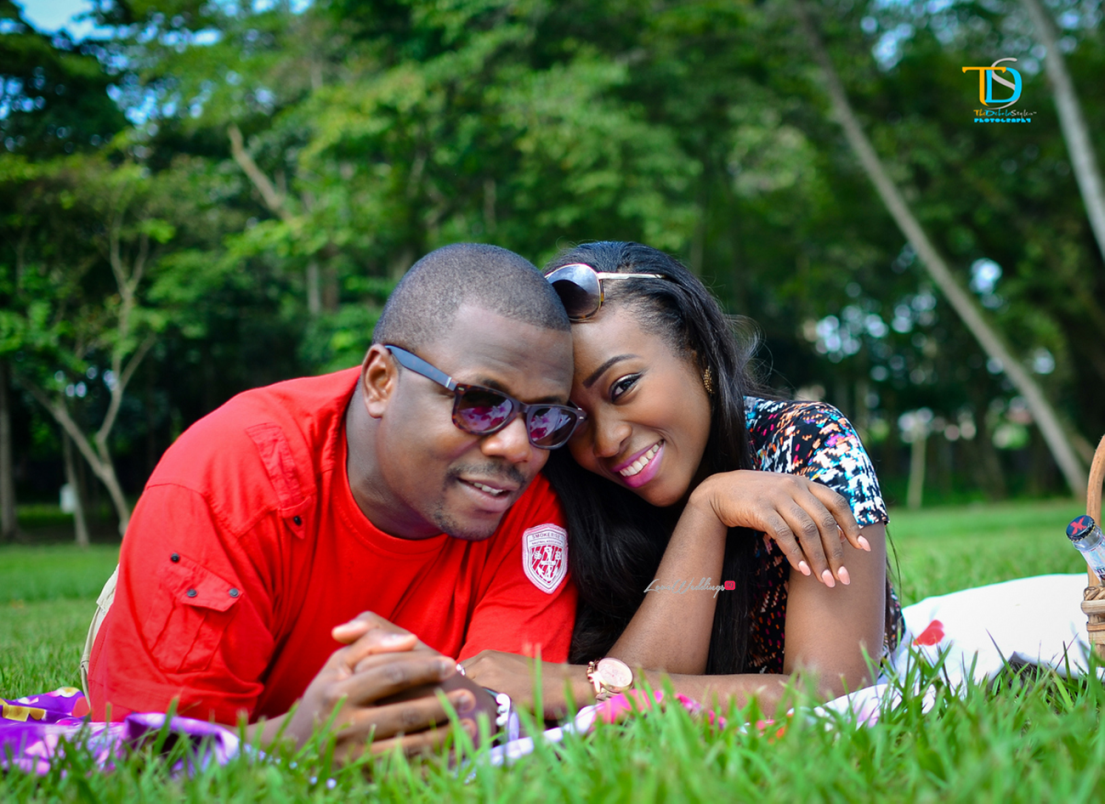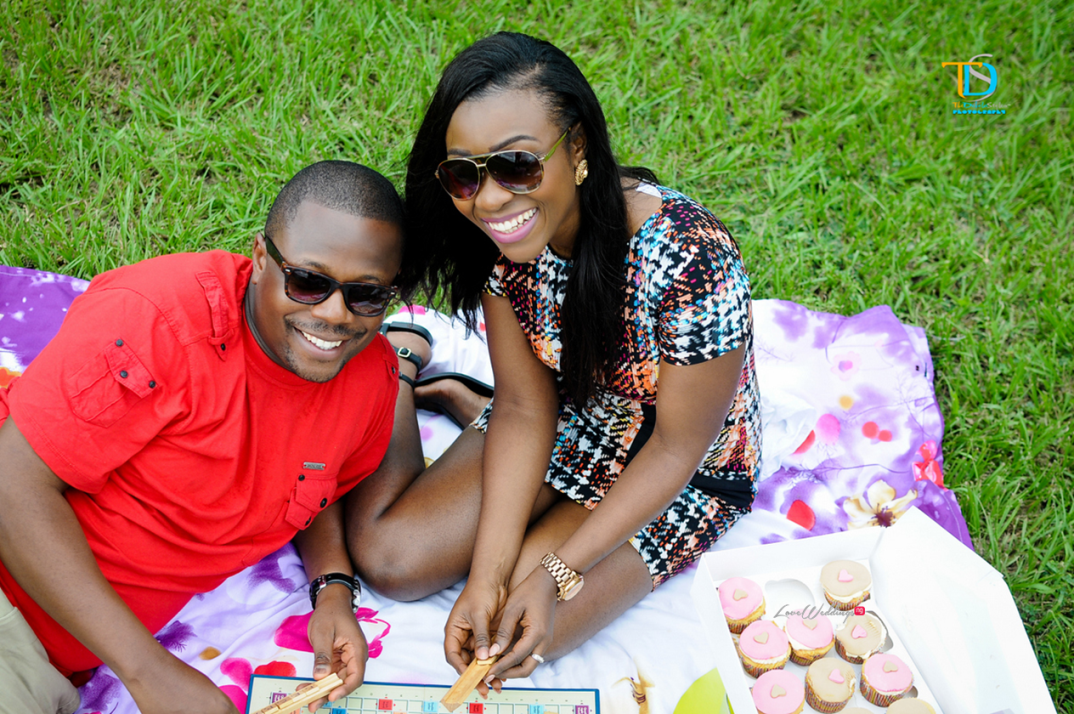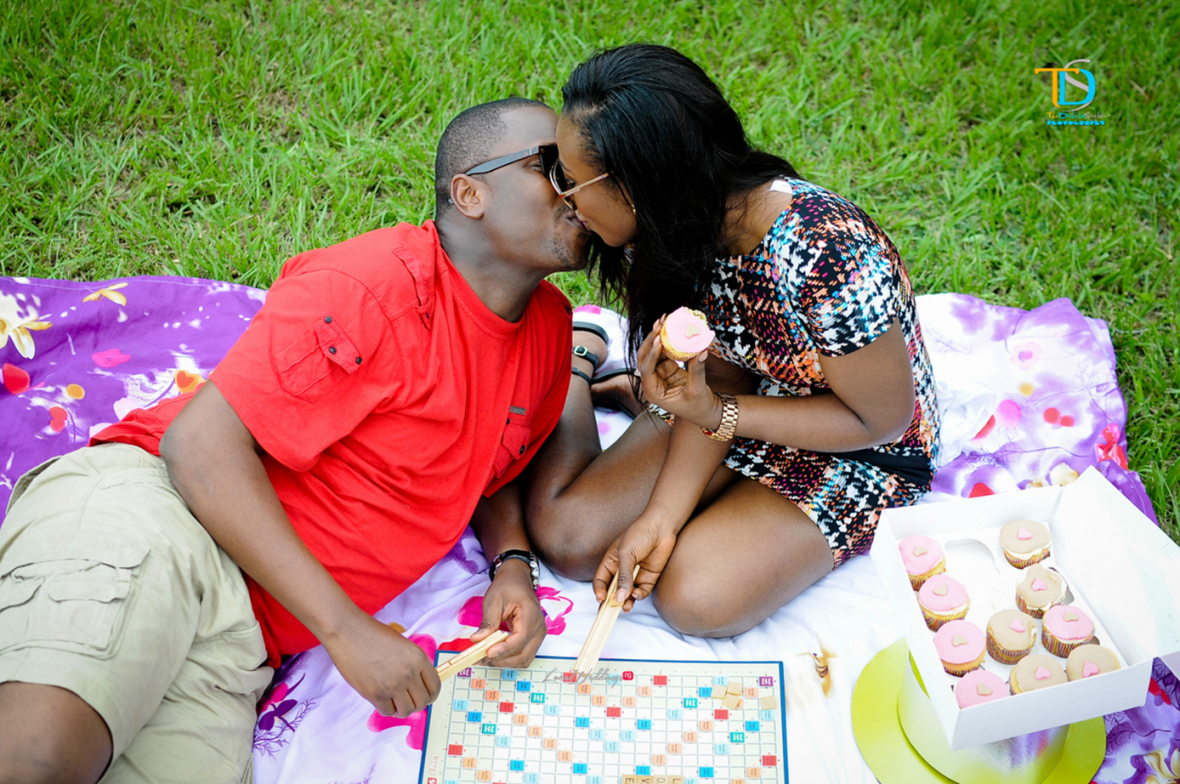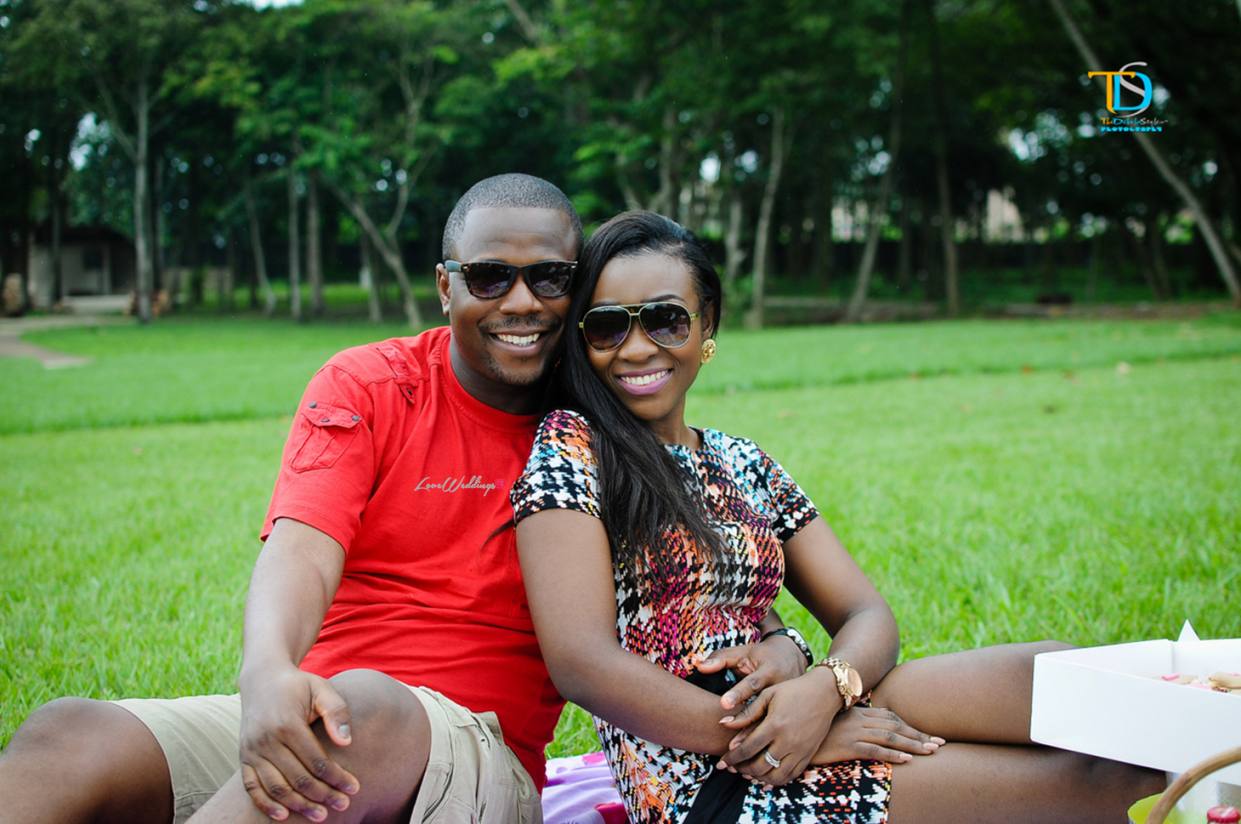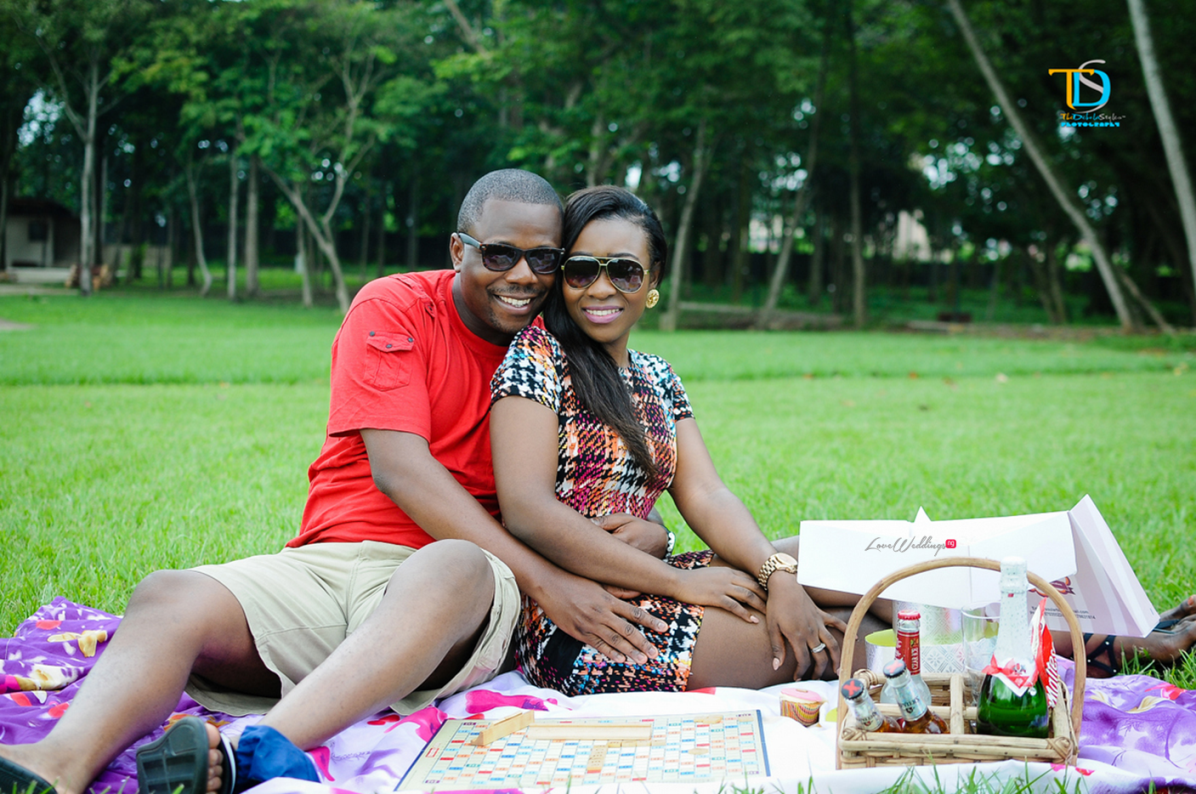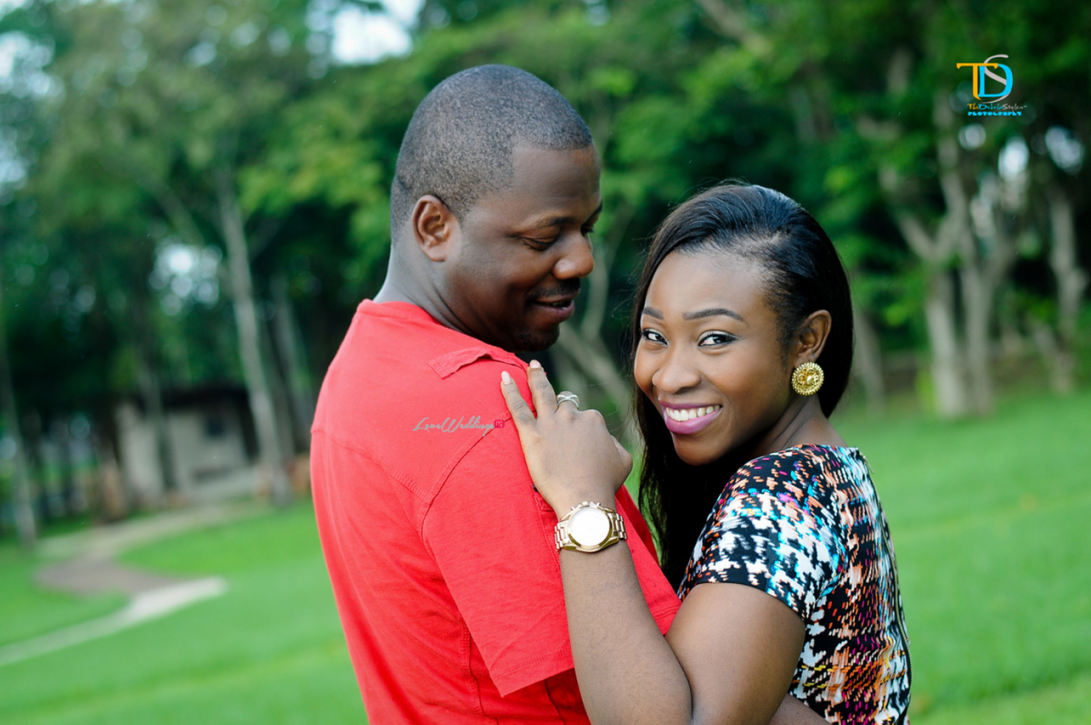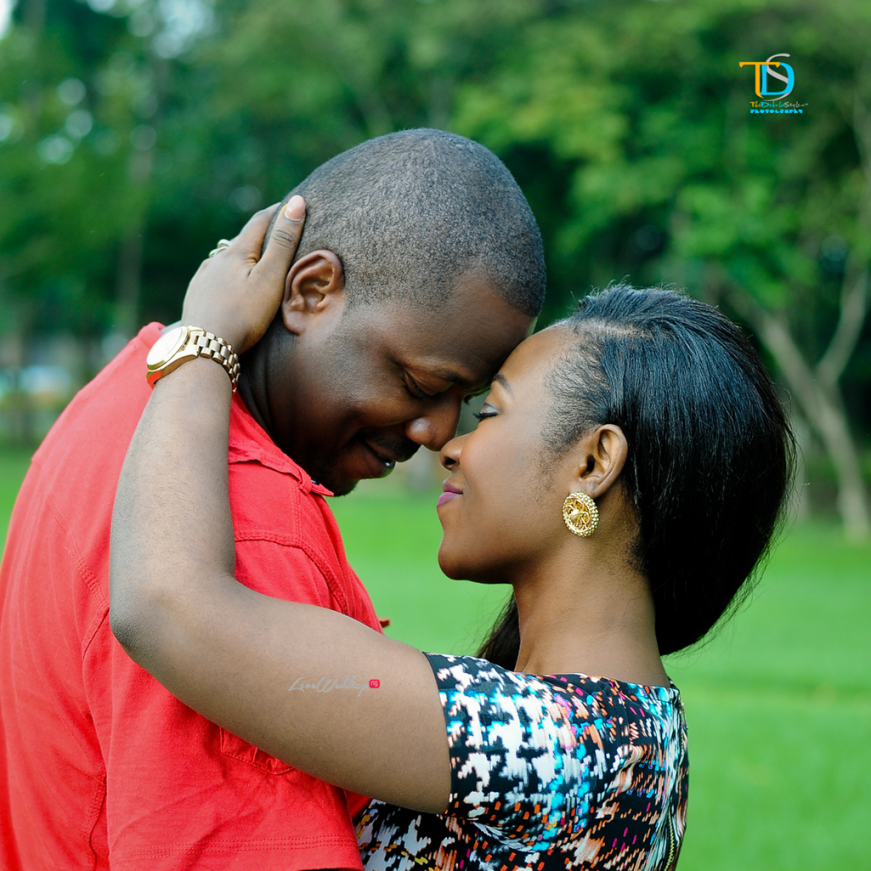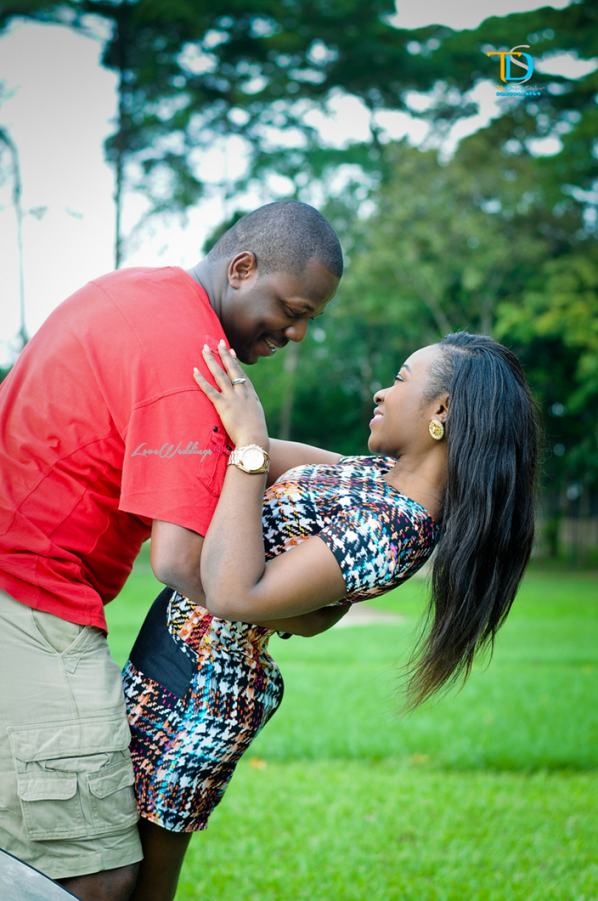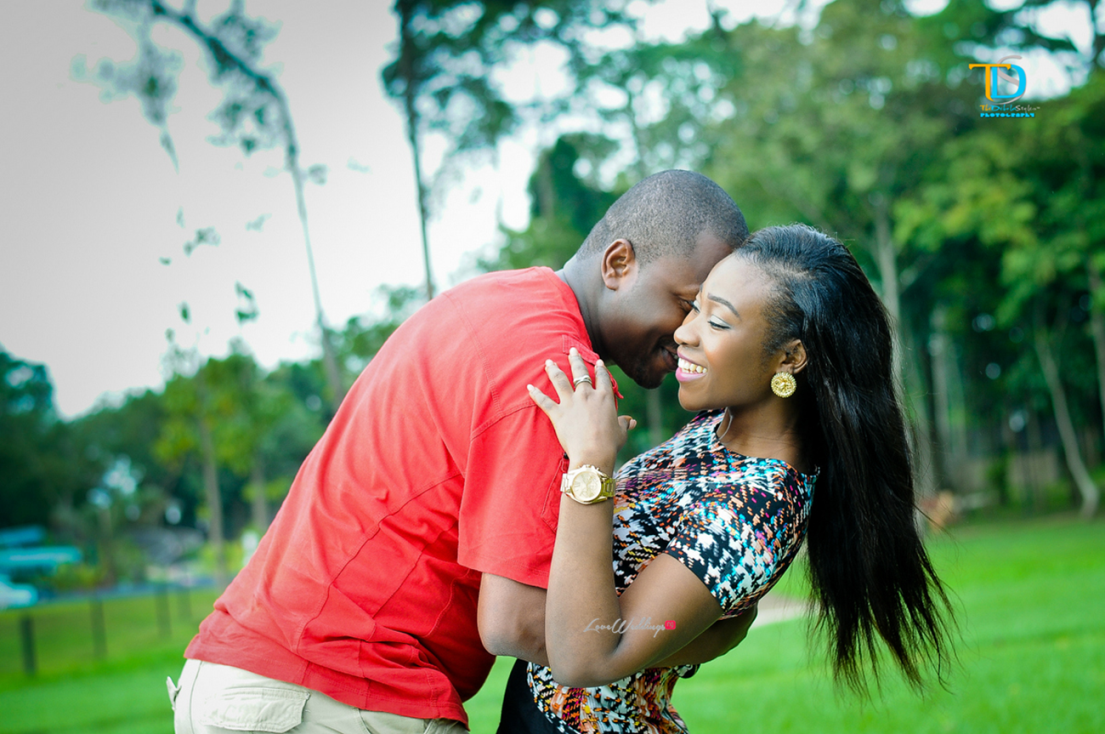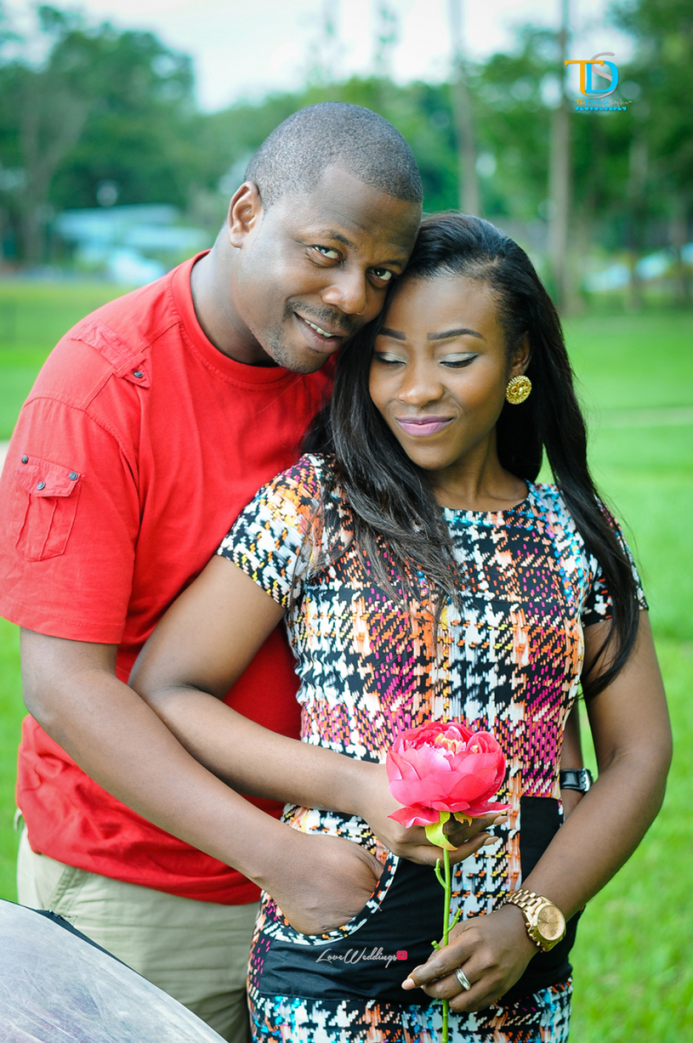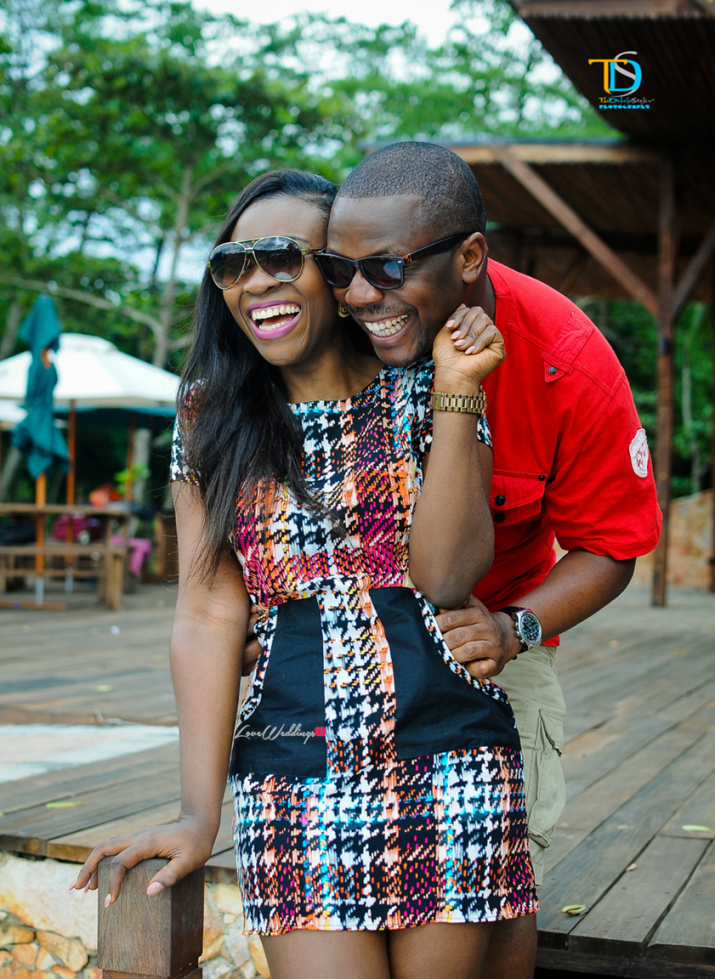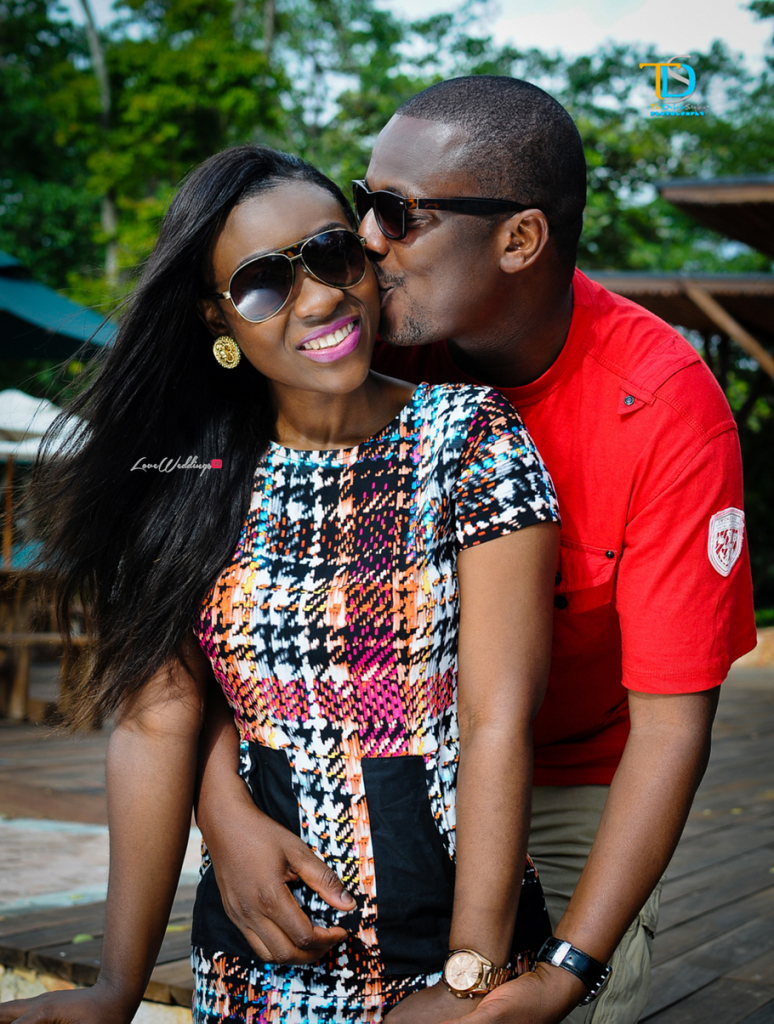 I met my beautiful wife in my family house in Ibadan in 2009 to be precise. She came visiting with my family friend Pamela who comes to the house very often. The attraction to Mosun was her really gentle, laid back attitude. I got sworn immediately and watched closely as she had a very intelligent conversation with my younger brother. Everyone at home just got to like her and even when I later spoke with my mom about her, she said she had seen qualities of a well brought up young lady in her. Though I was in a relationship at the time, I was really drawn to her. I got her number and called her 3 days after.

Meanwhile, I returned to Kebbi to round up my NYSC. Mosun and I kept communicating even with the distance , we would send multiple text messages daily, phone calls and even midnight calls lol!!! We got so close and she became my best friend. I always looked forward to the time we spent together whenever I came into town. Our love got stronger and stronger, we did everything together and people thought we were married already.

Our relationship went on till December 2013 when I officially proposed and asked Mosunmola to be my wife. She has been my best and closest friend ever, my pillar of support through thick and thin and my sweet love. I bless the day I met Mosun.

– Ola

Vendors
We love weddings, do you?
Get in touch today Loveweddingsng| Website | Instagram | Twitter | Facebook | Tumblr | Google+