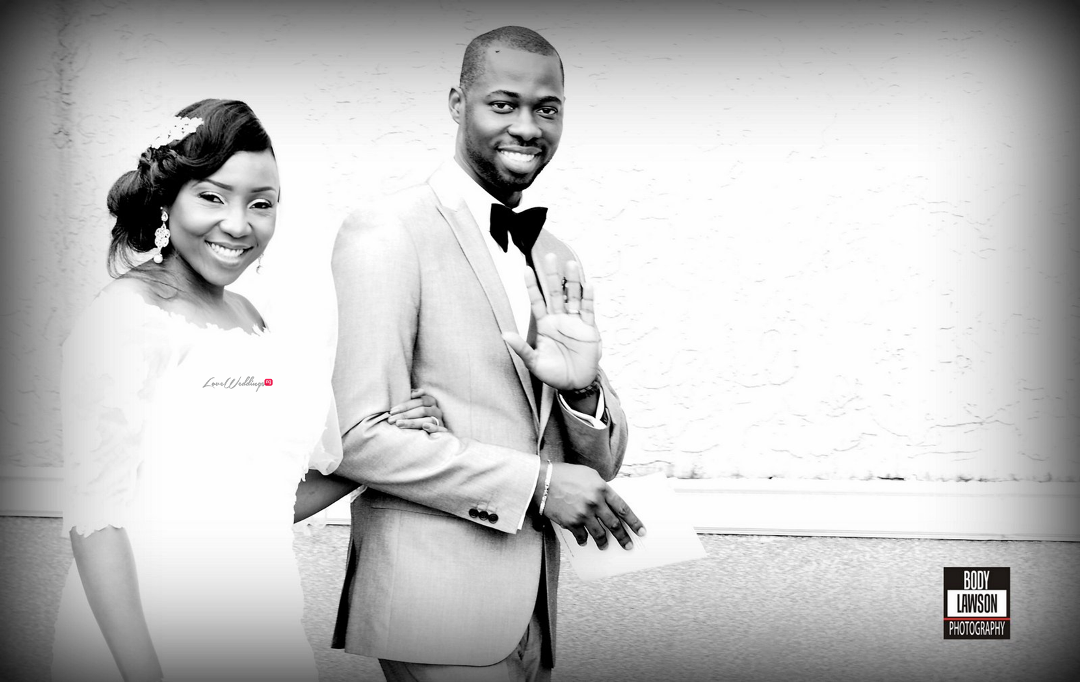 Last week, we featured pictures from Motilayo & Banji's traditional wedding. Remember, we said the couple had so many amazing pictures that we just had to split the post into two parts (actually three – if you count their pre-wedding post as well). So enjoy pictures from Moti and Banji's amazing white wedding ceremony. They definitely had fun… I feel like I missed out on the most amazing wedding reception ever.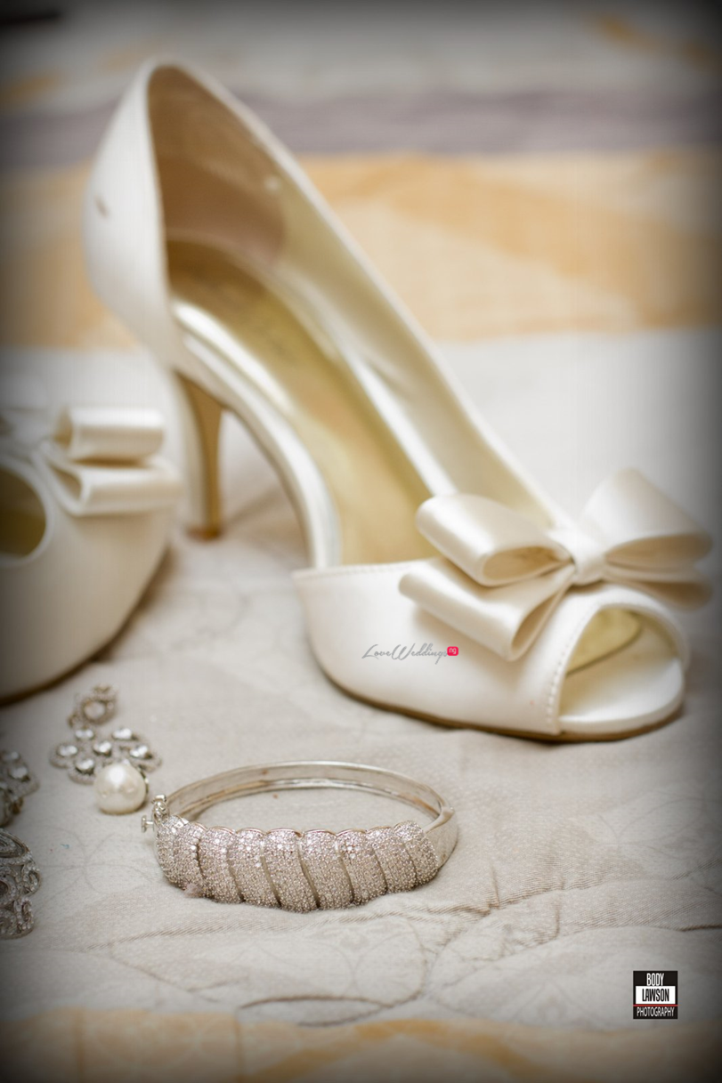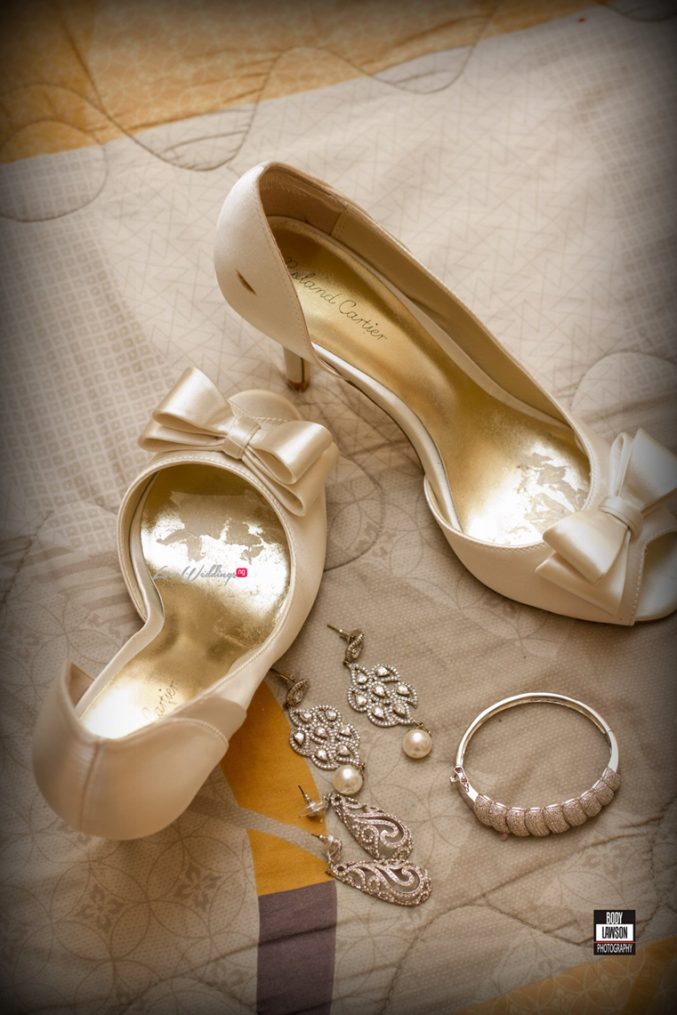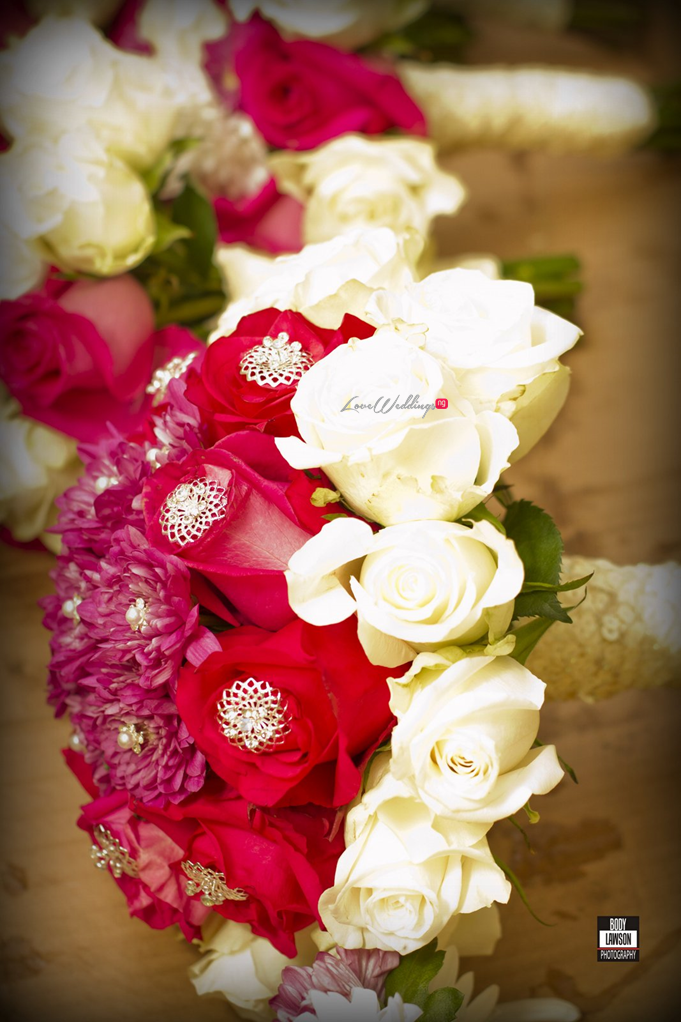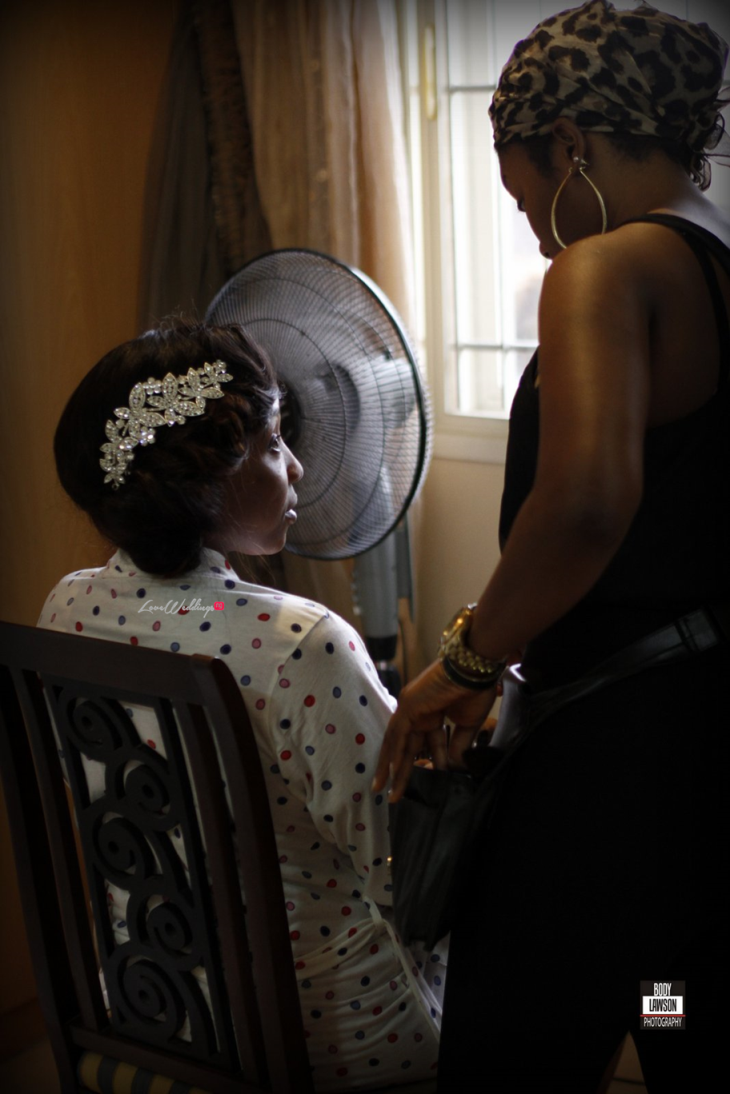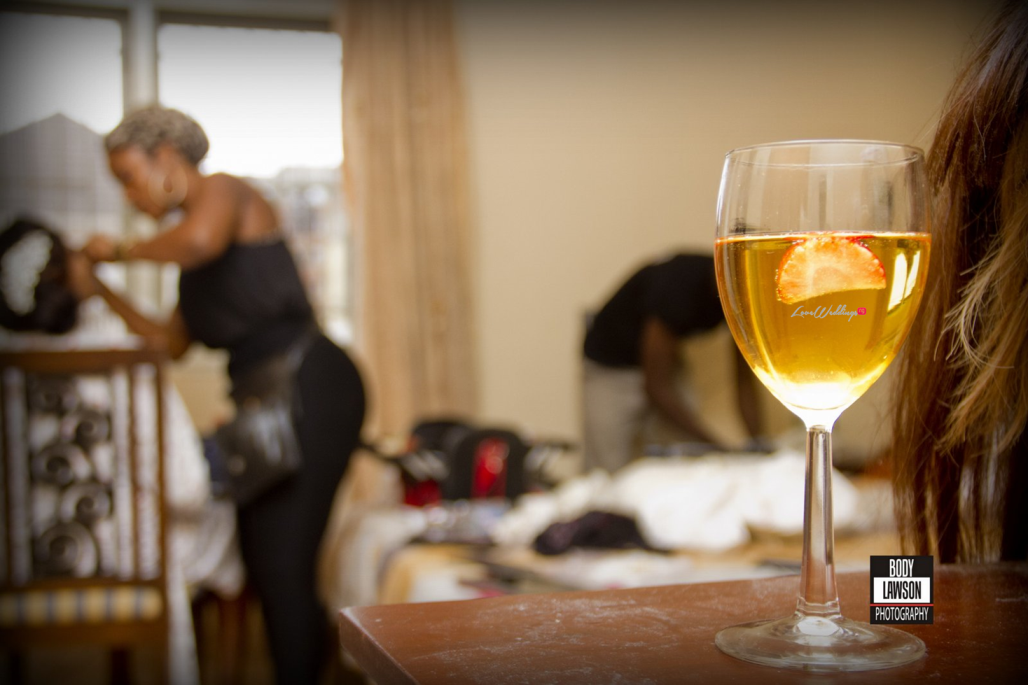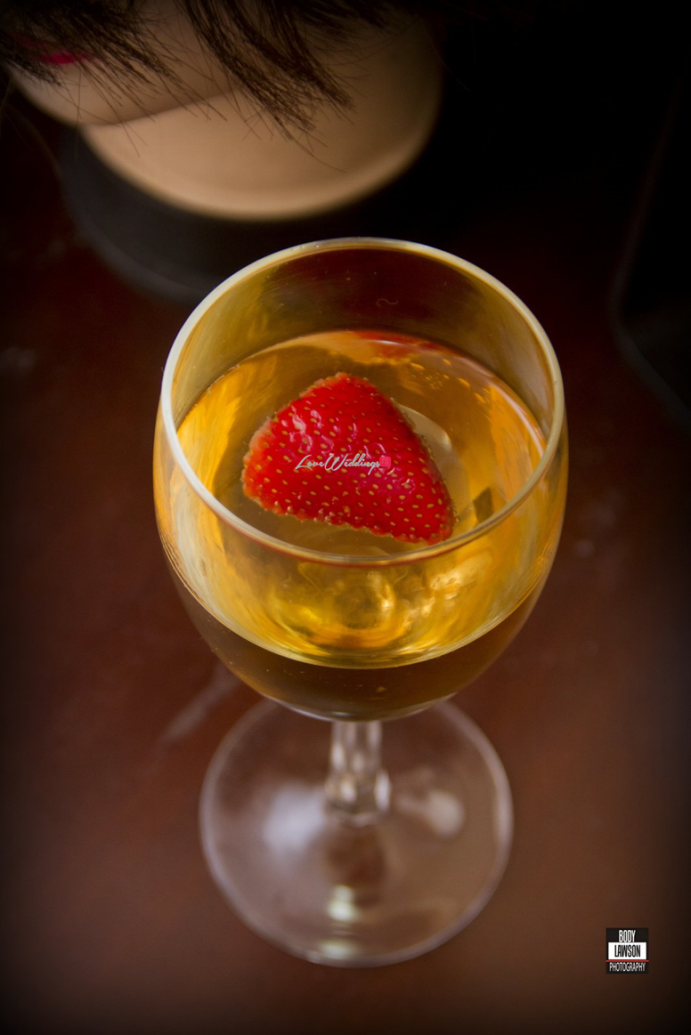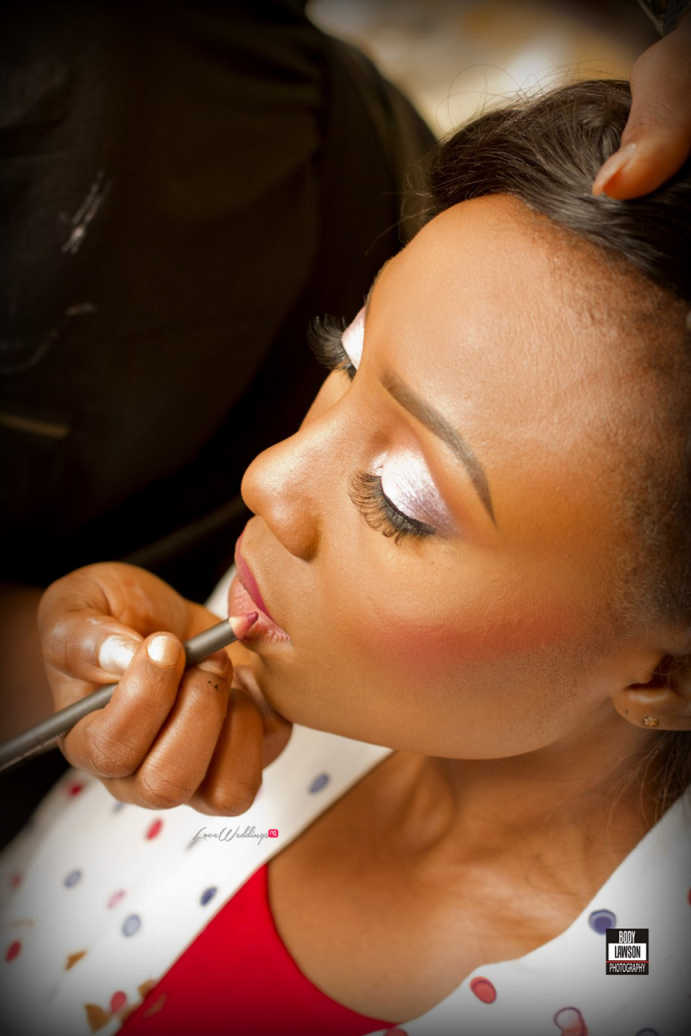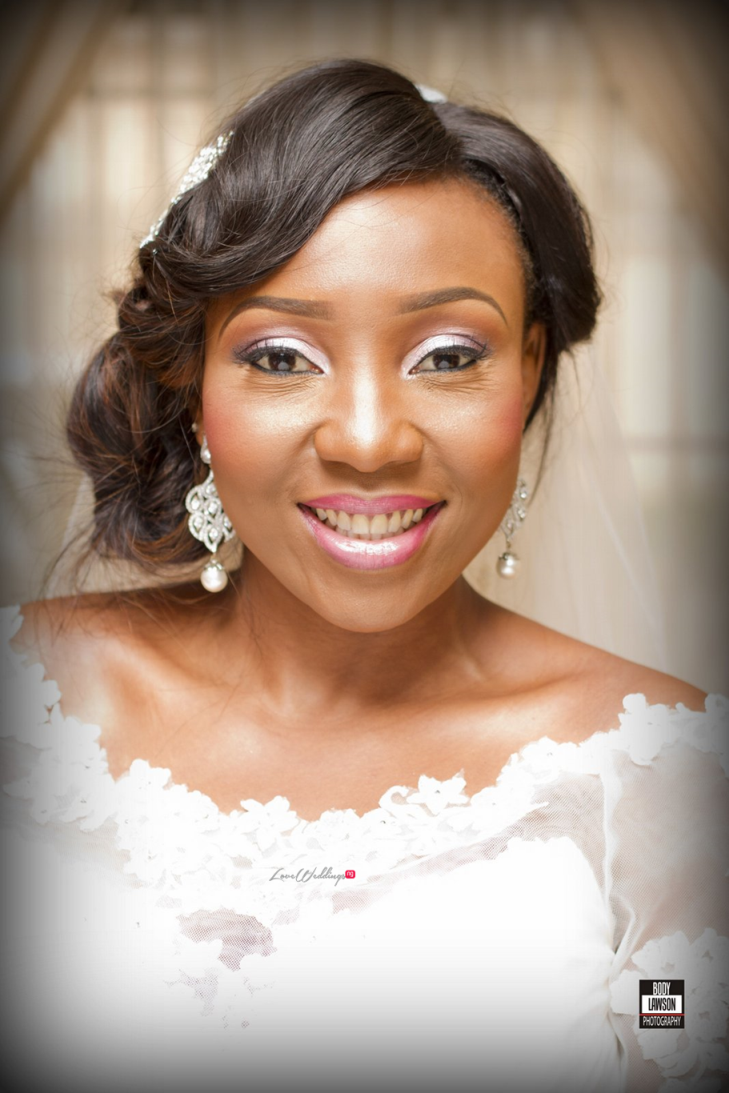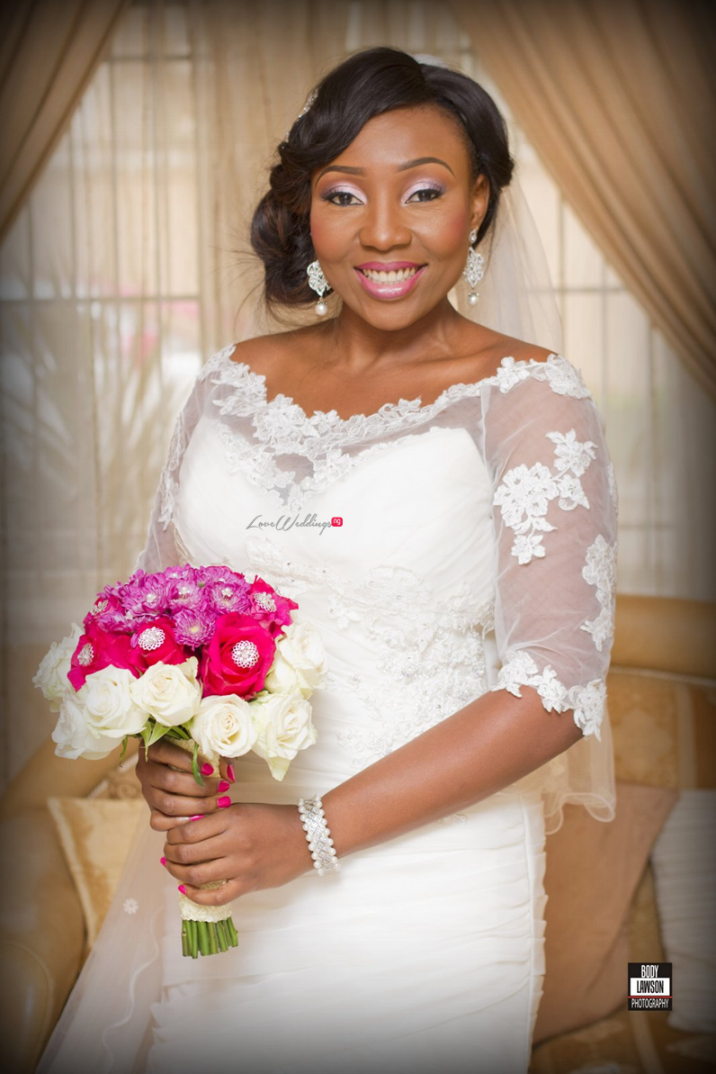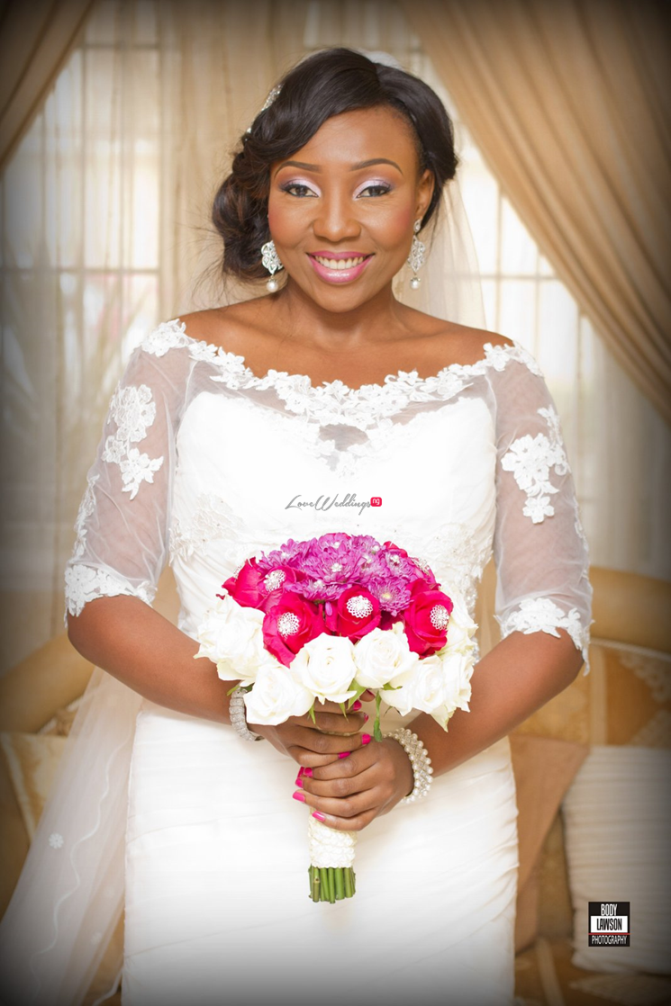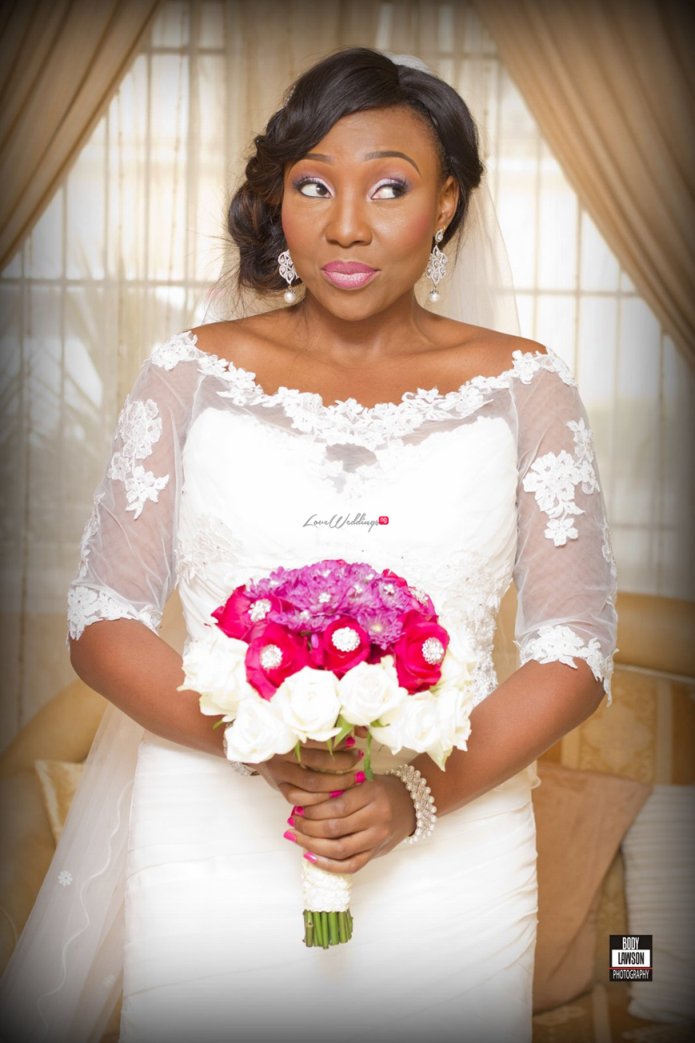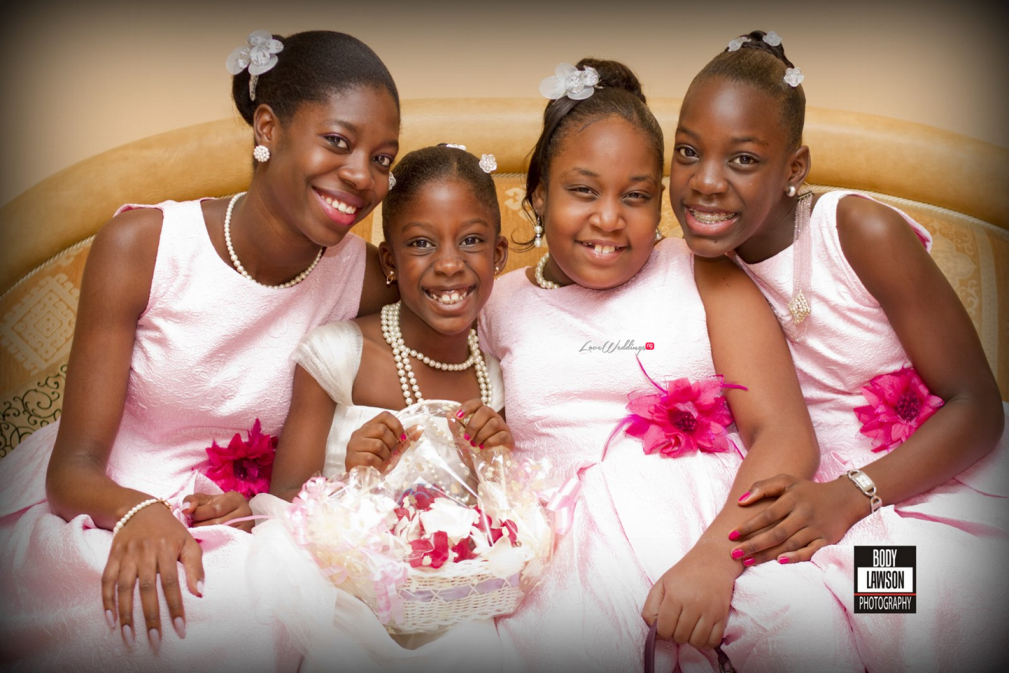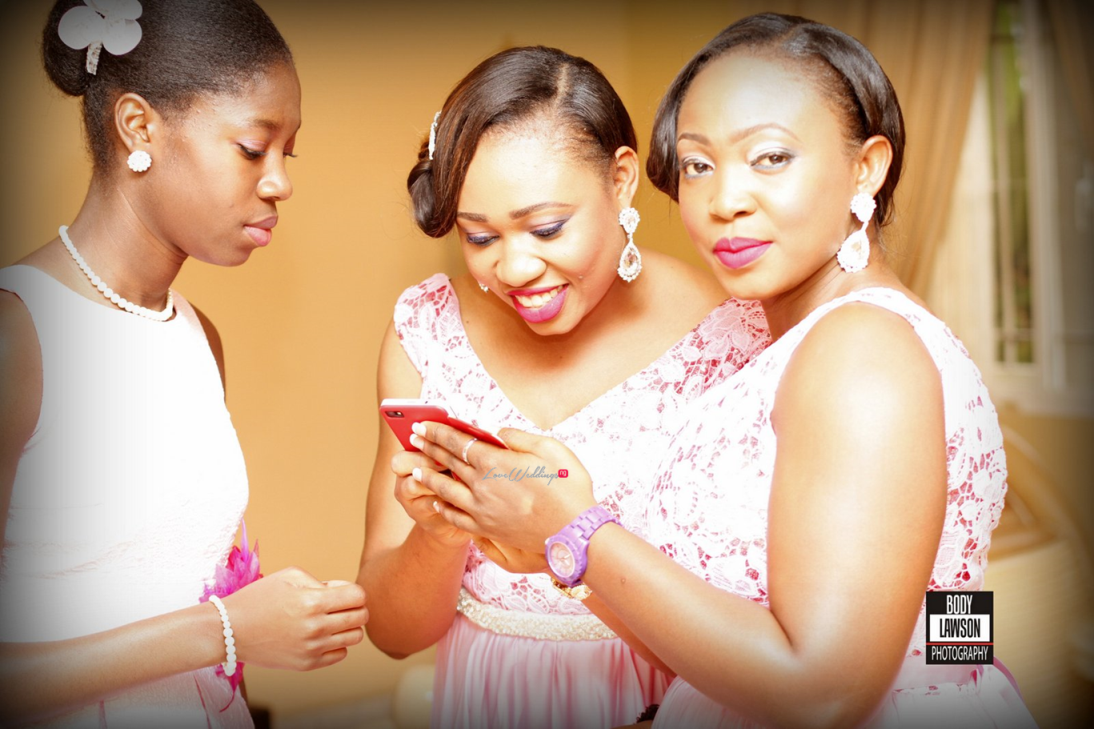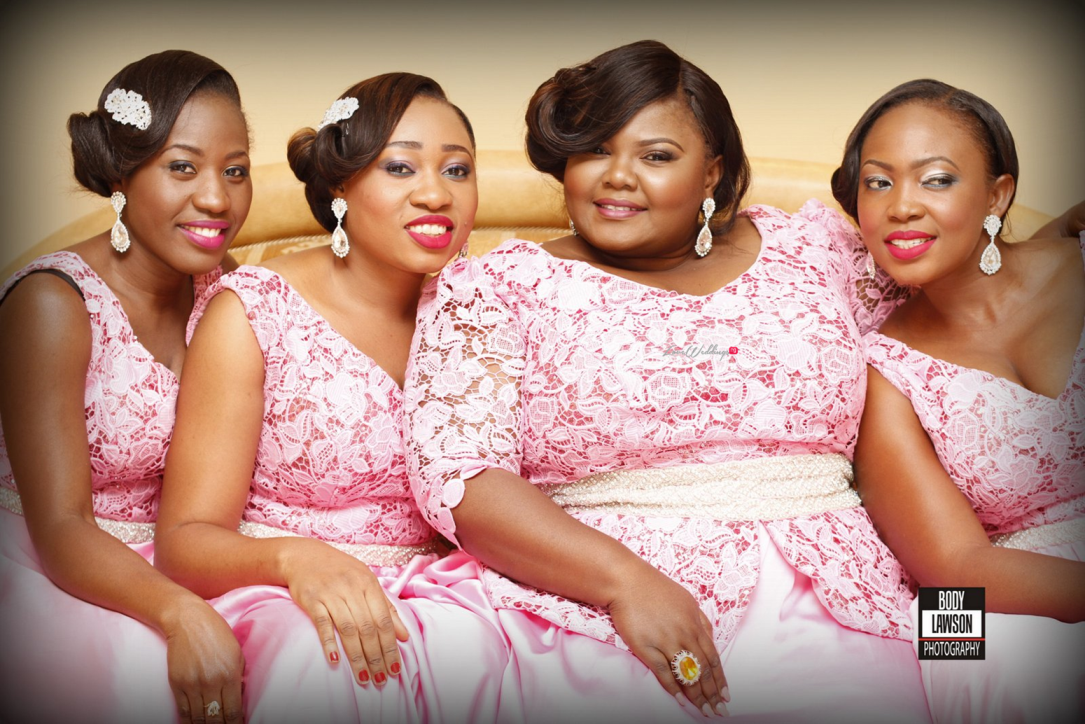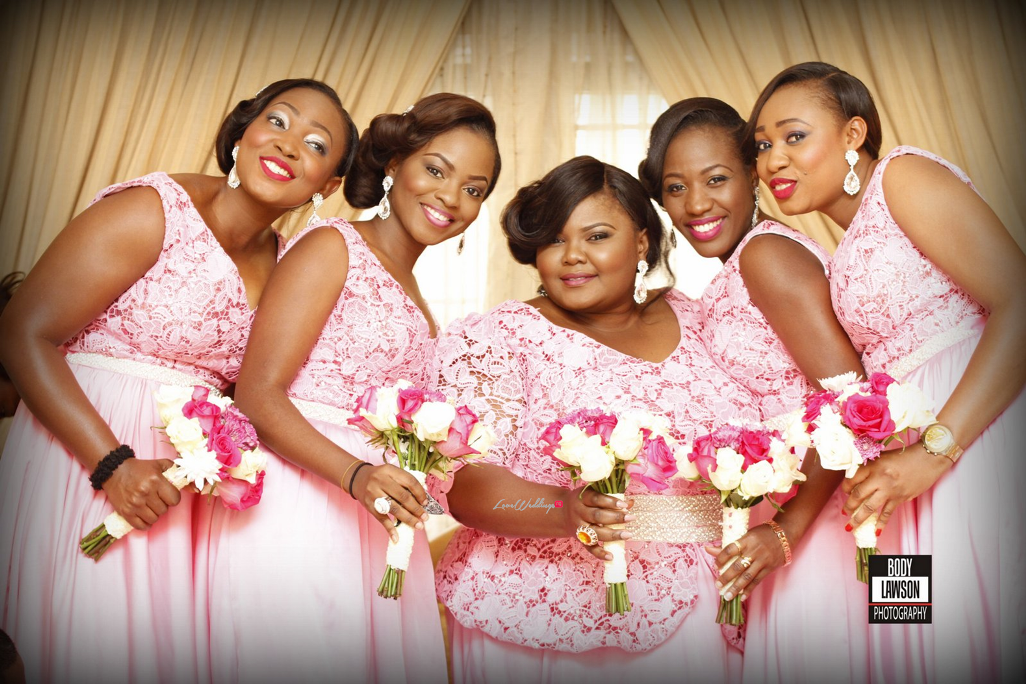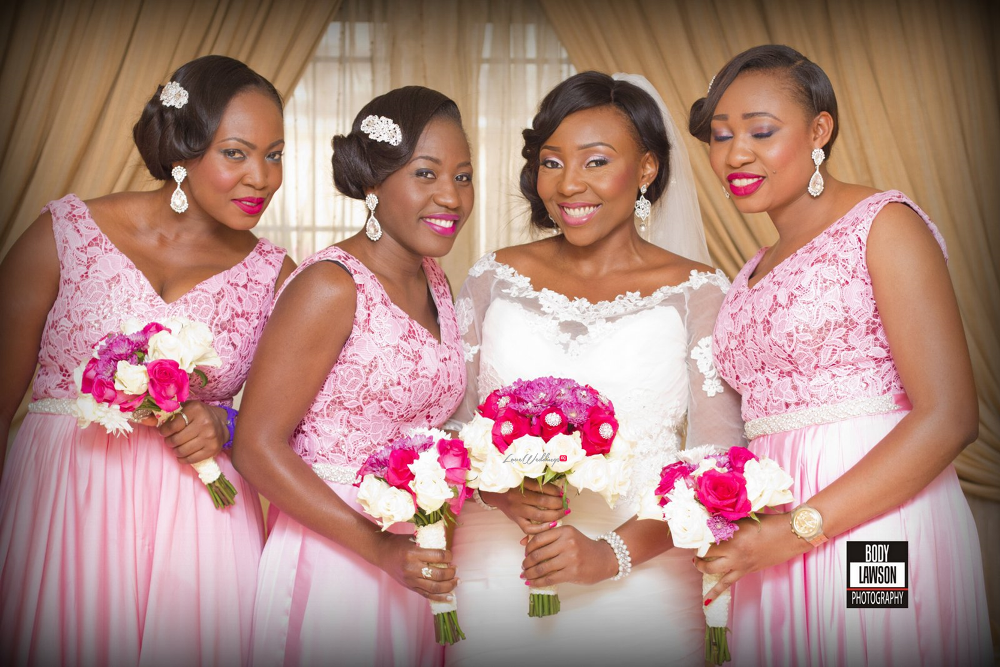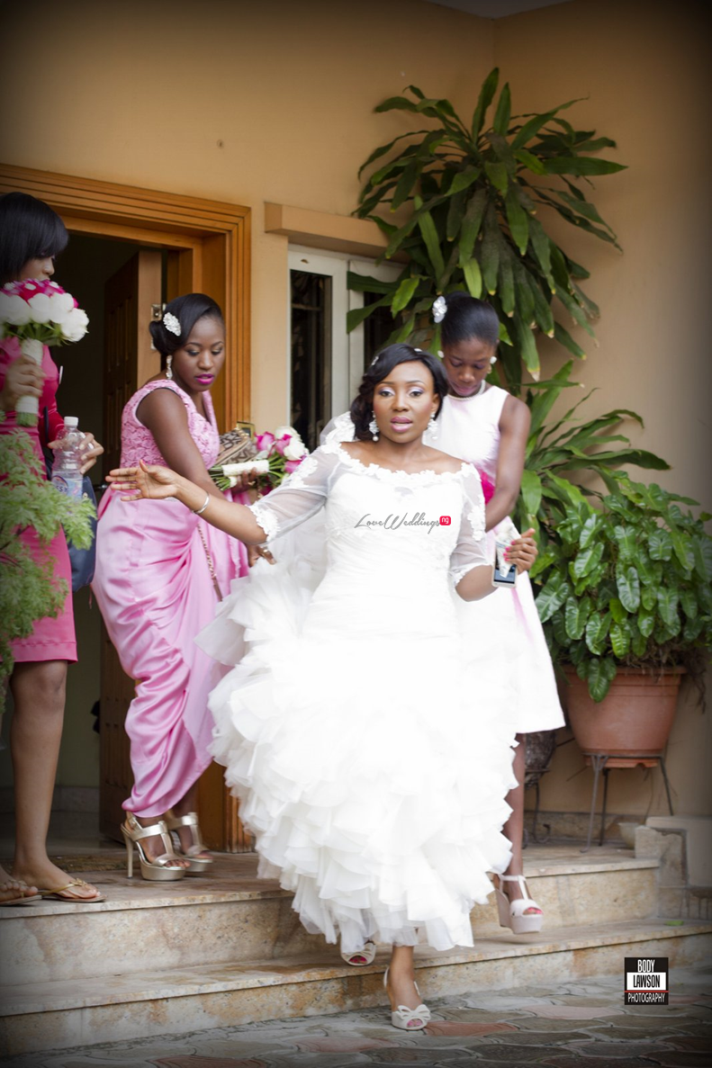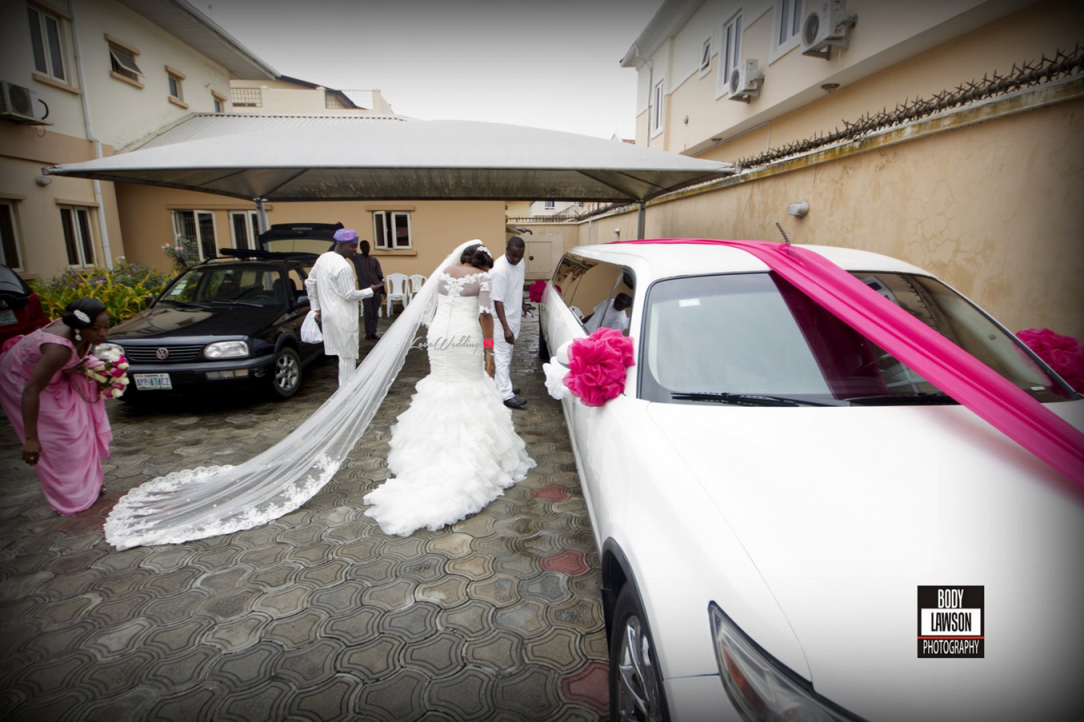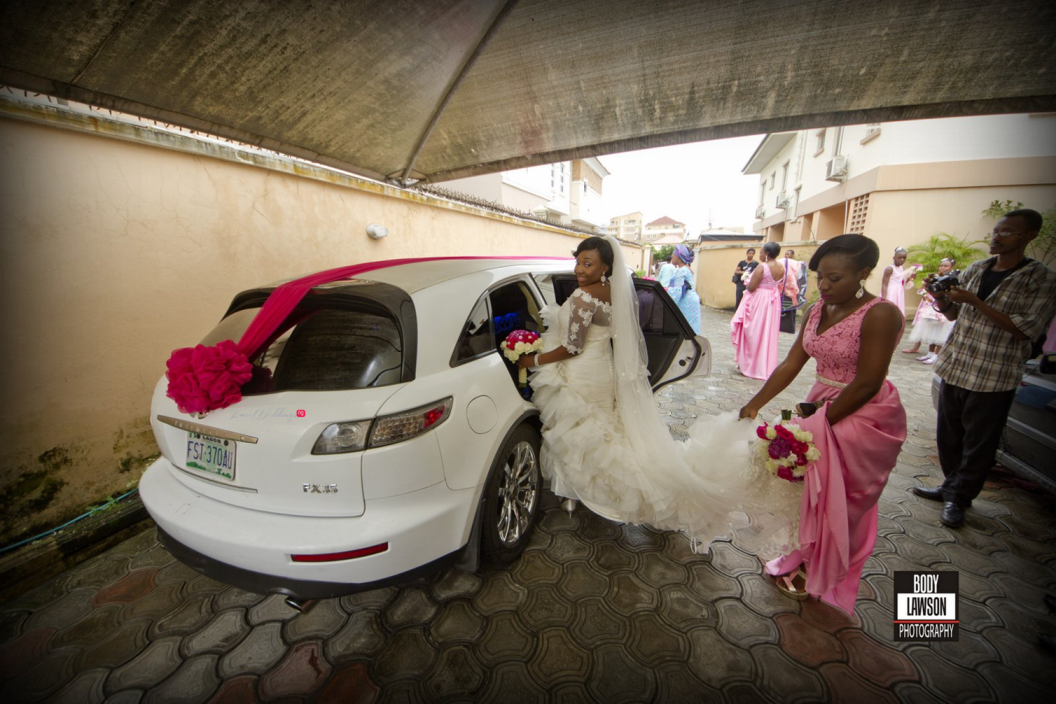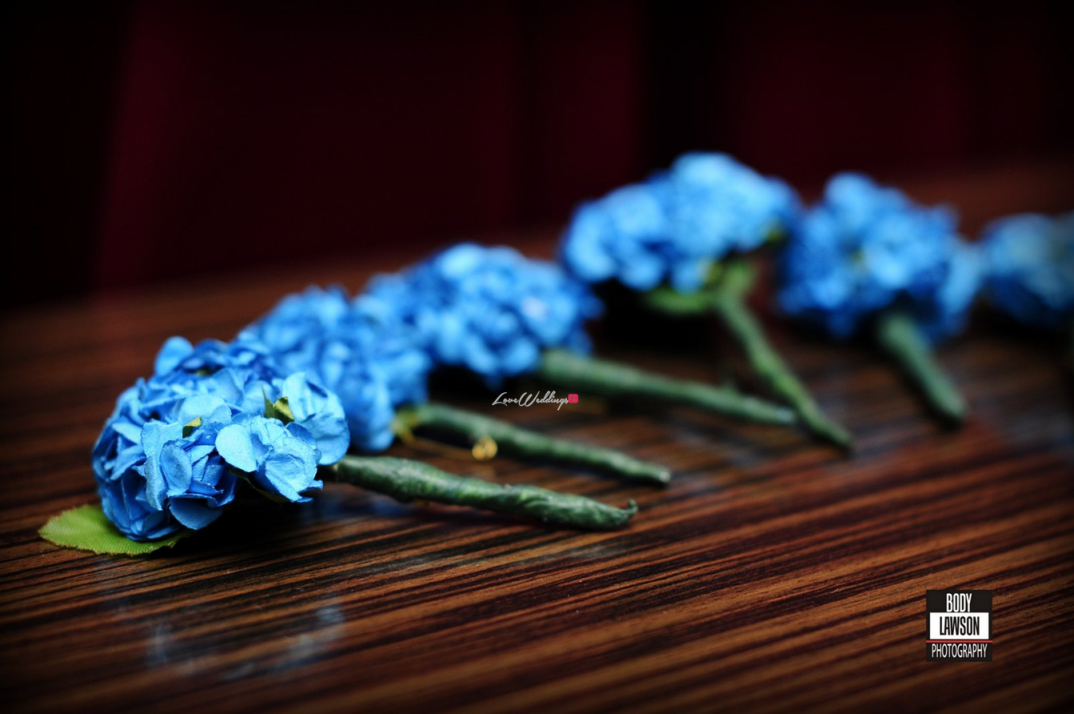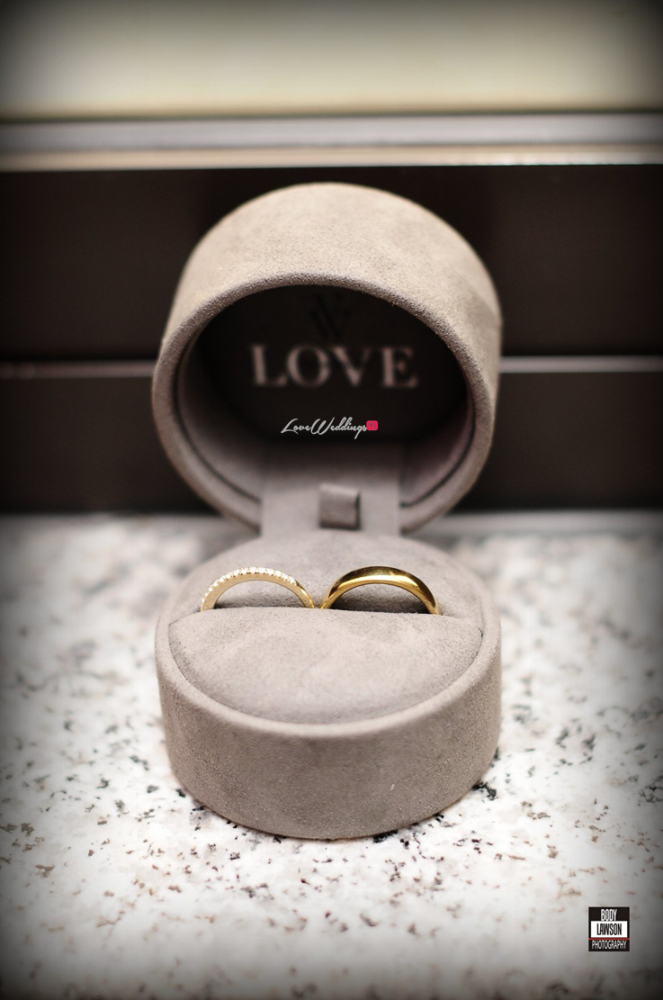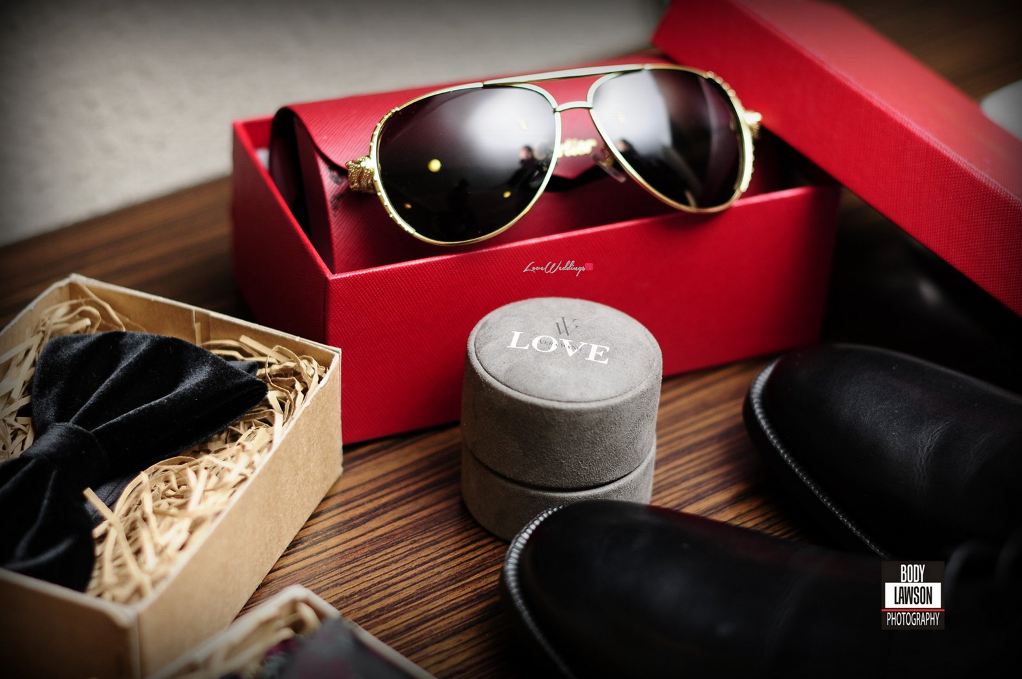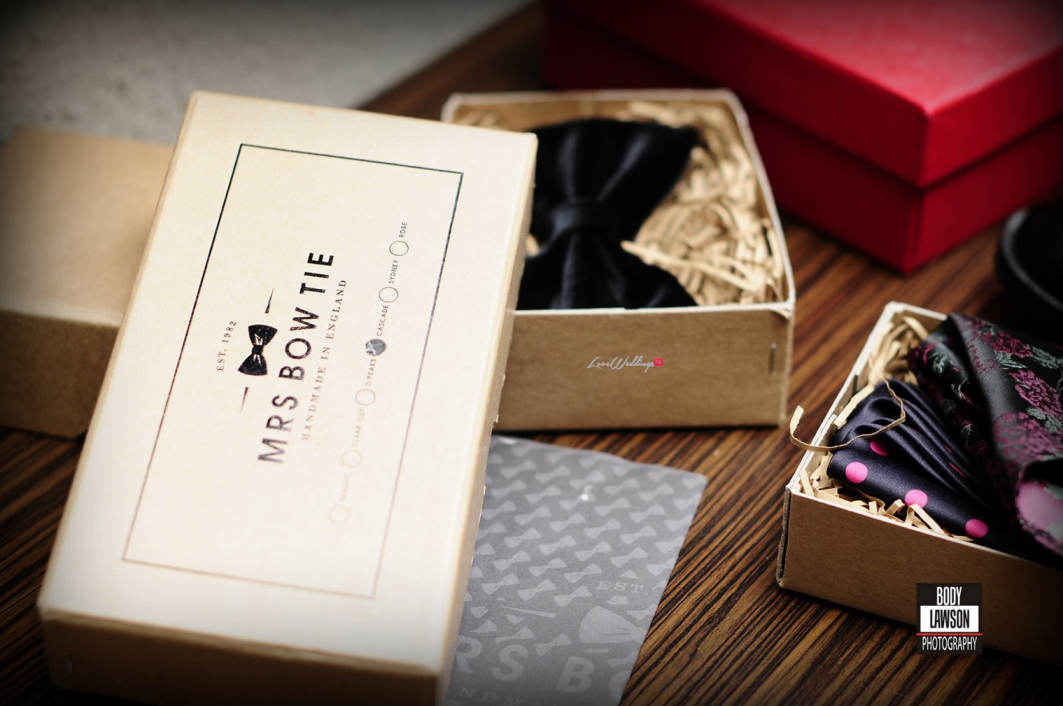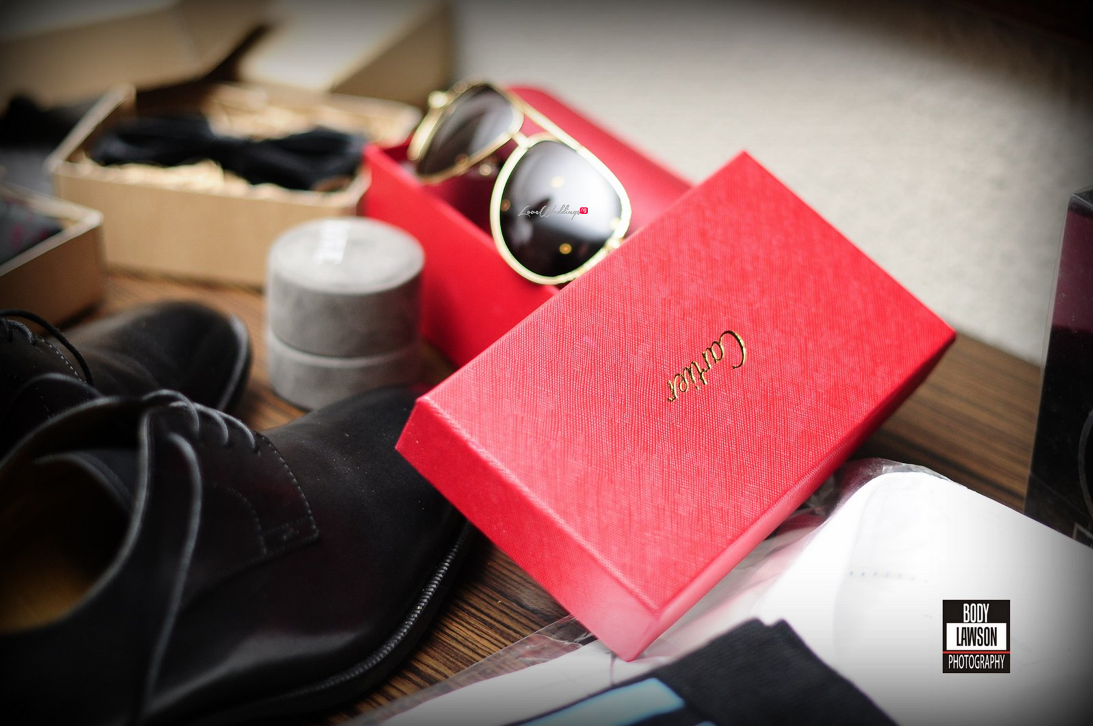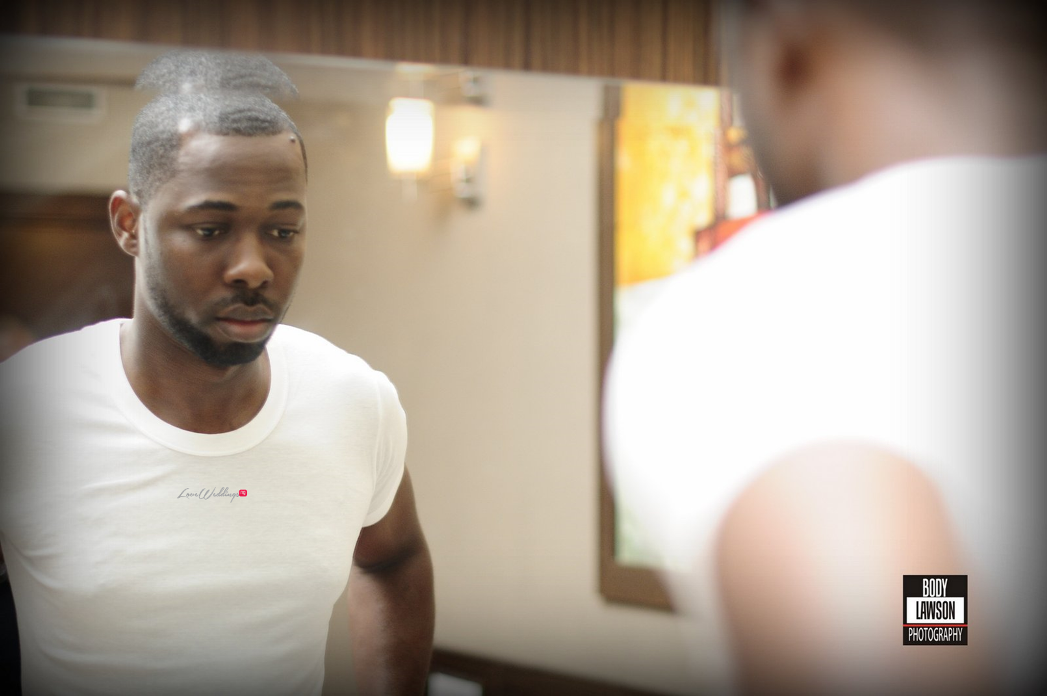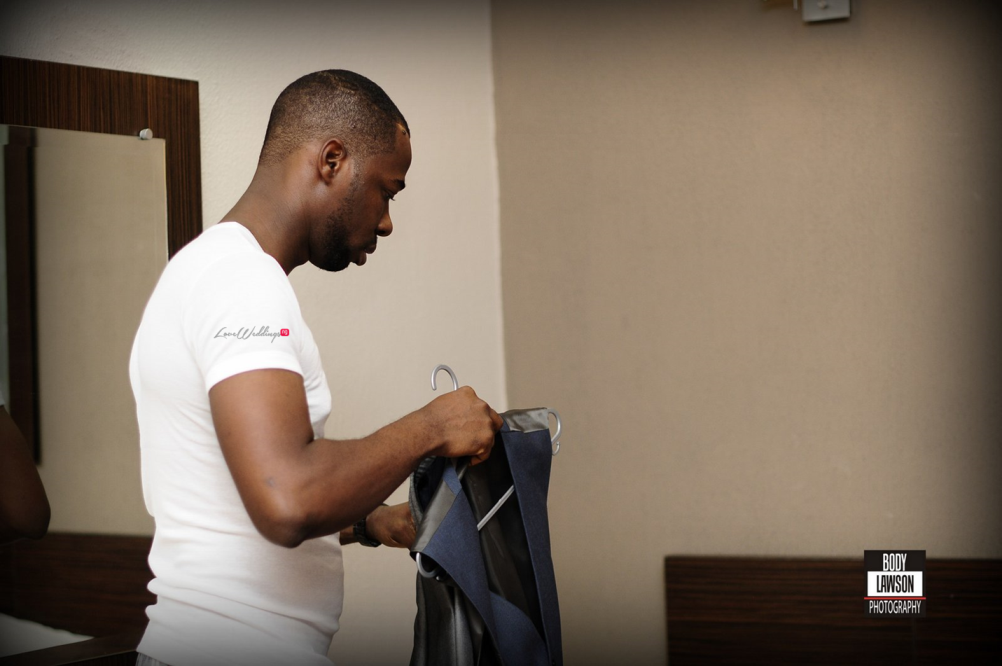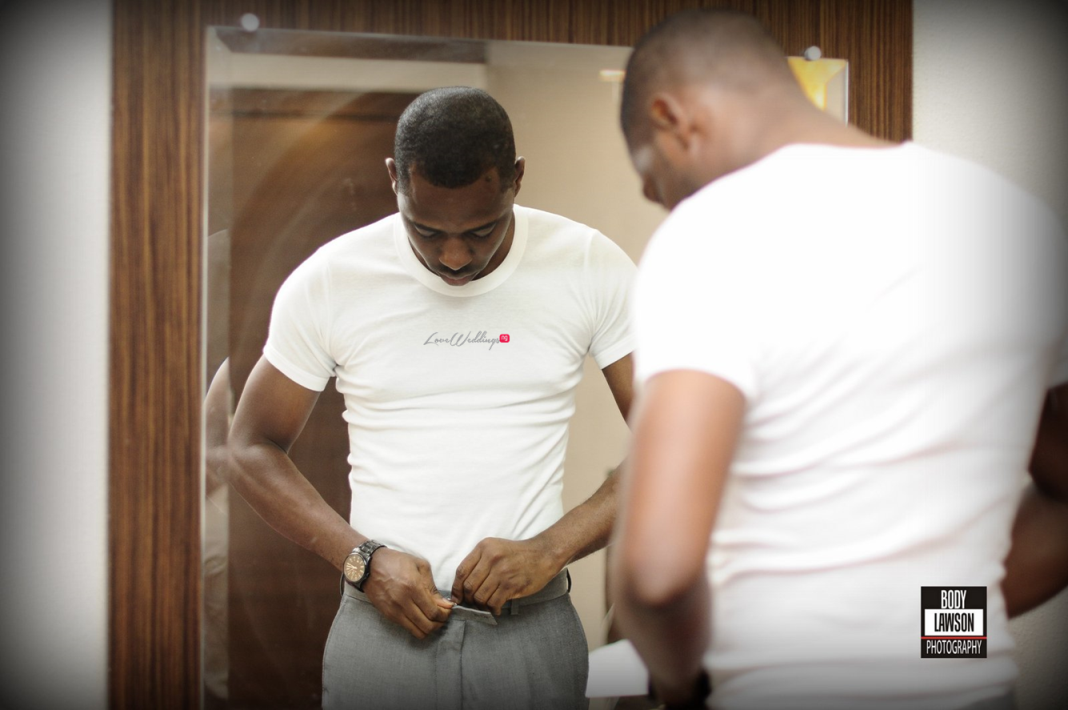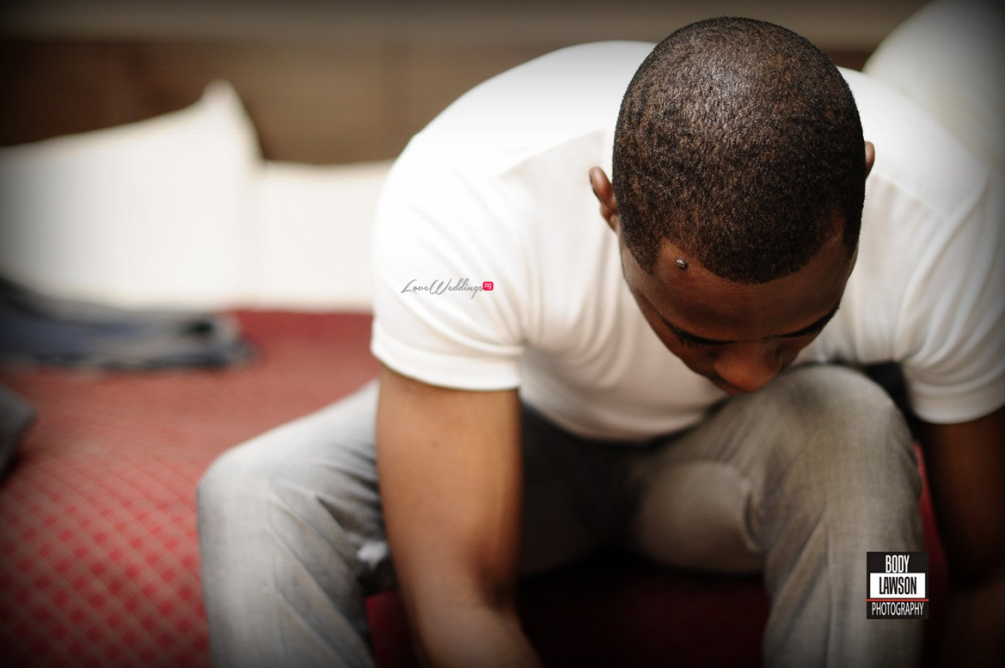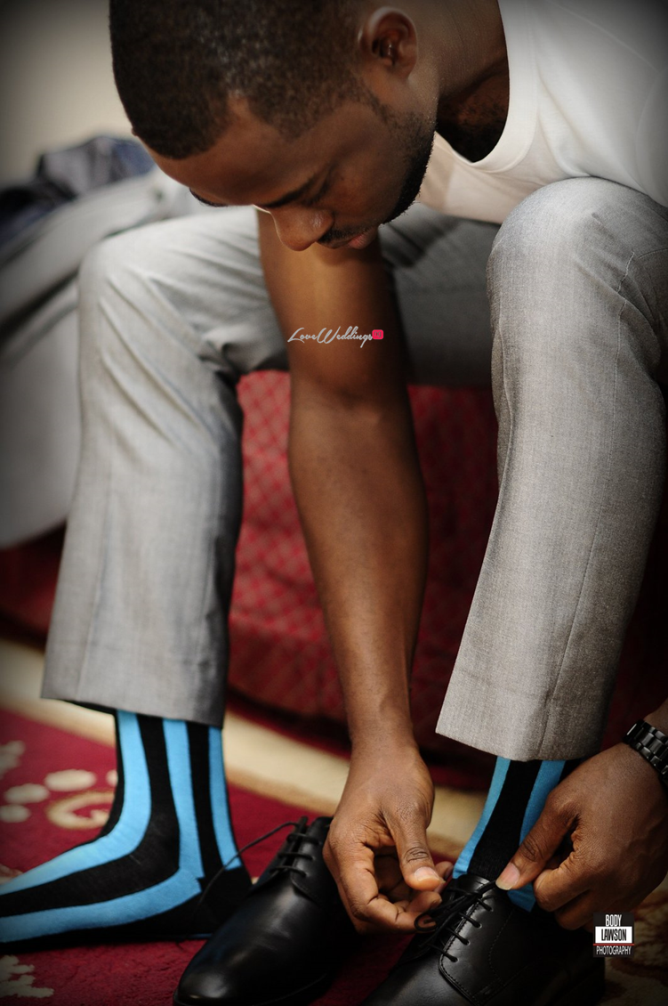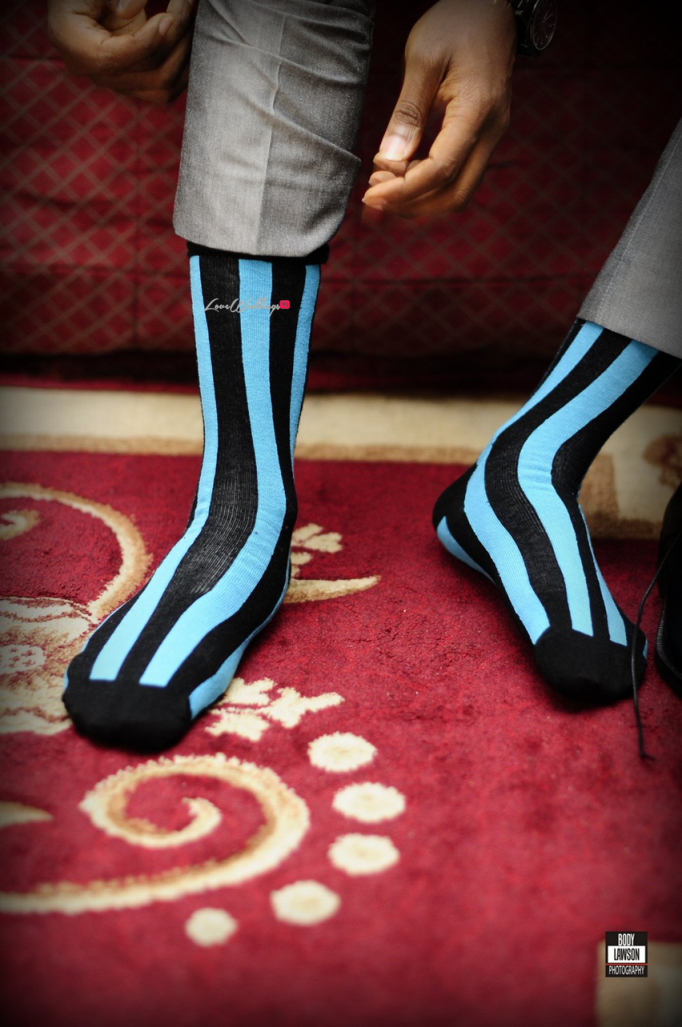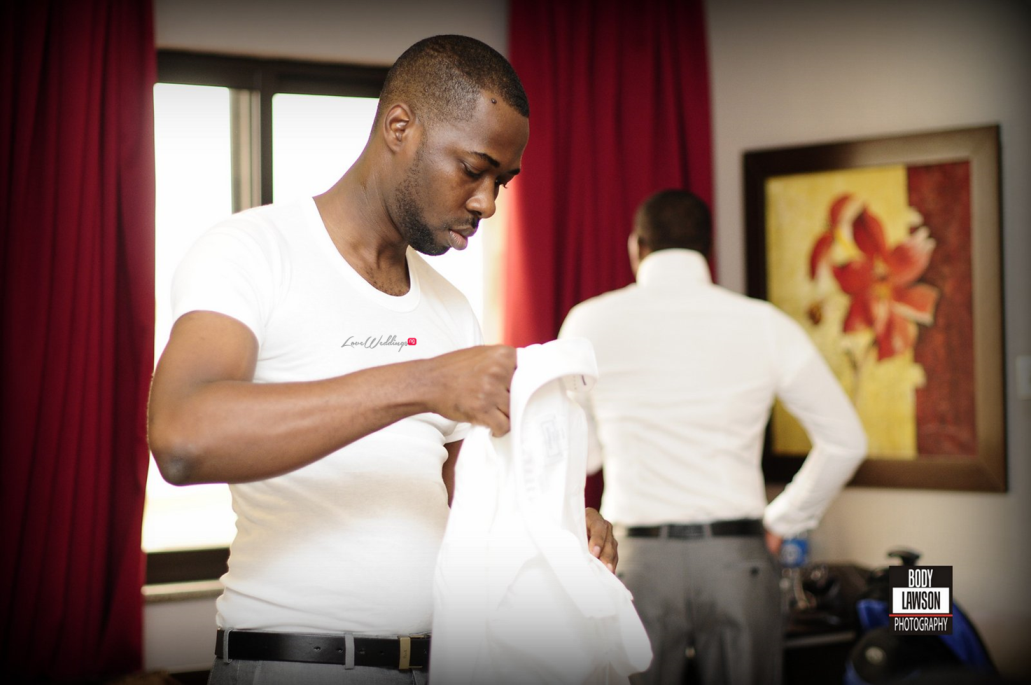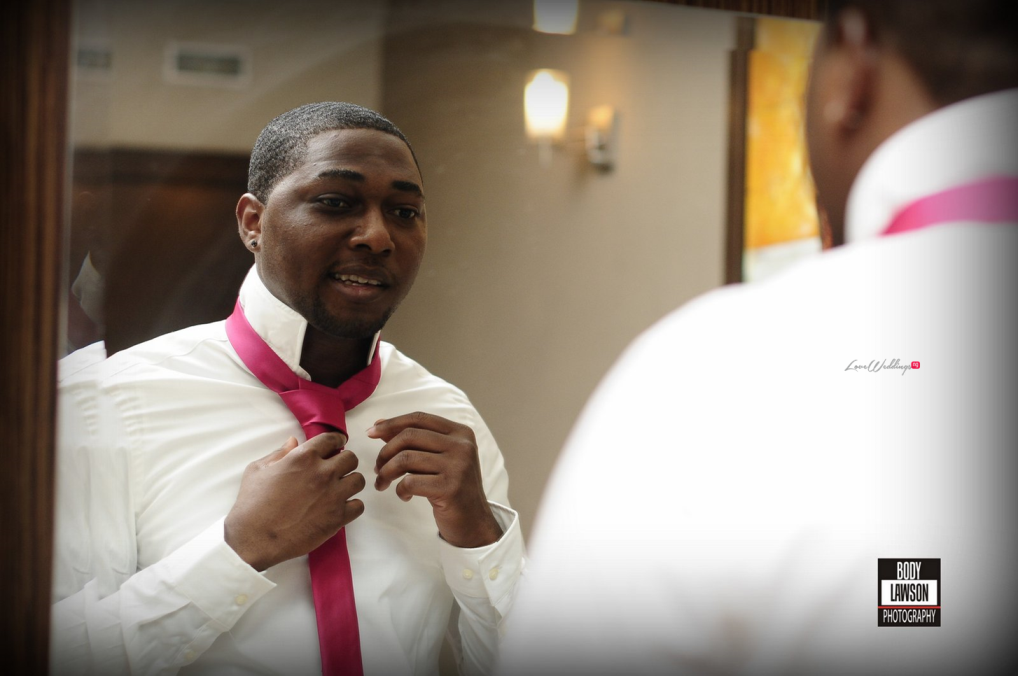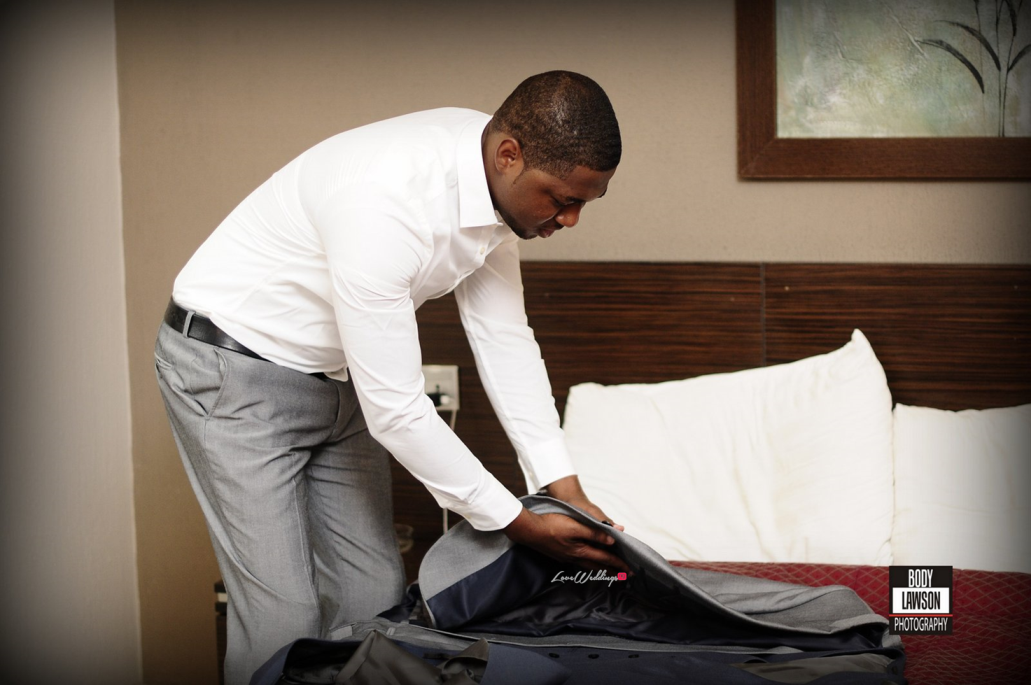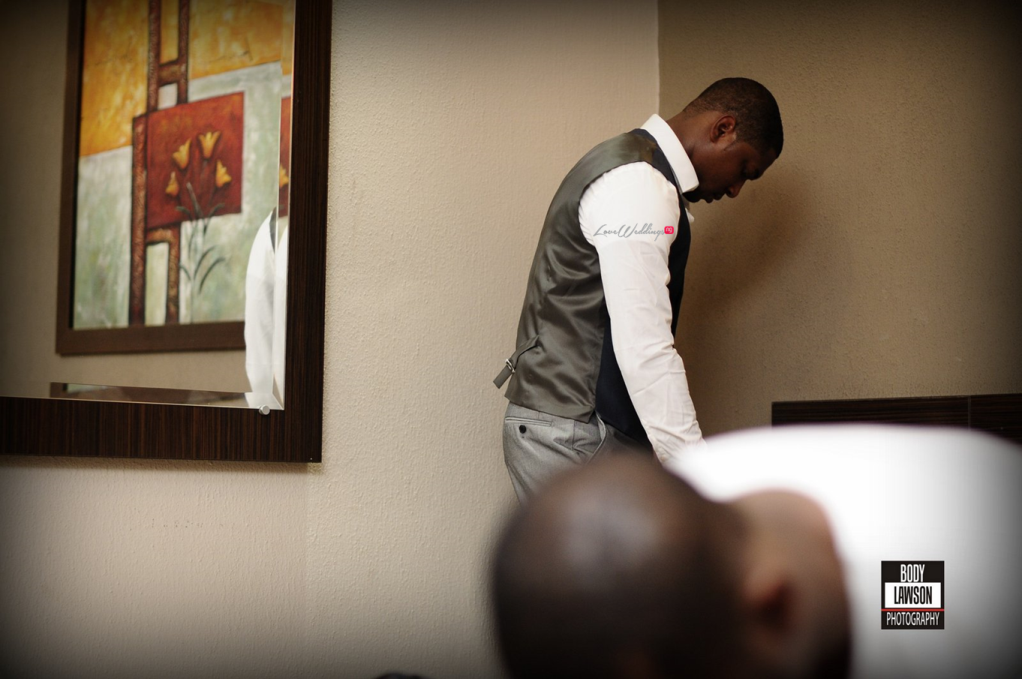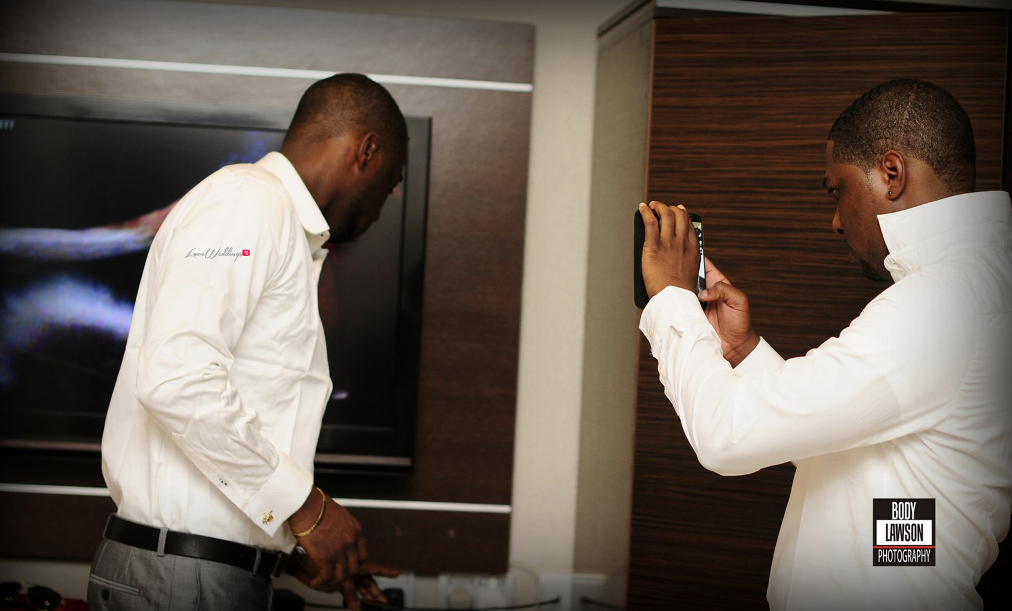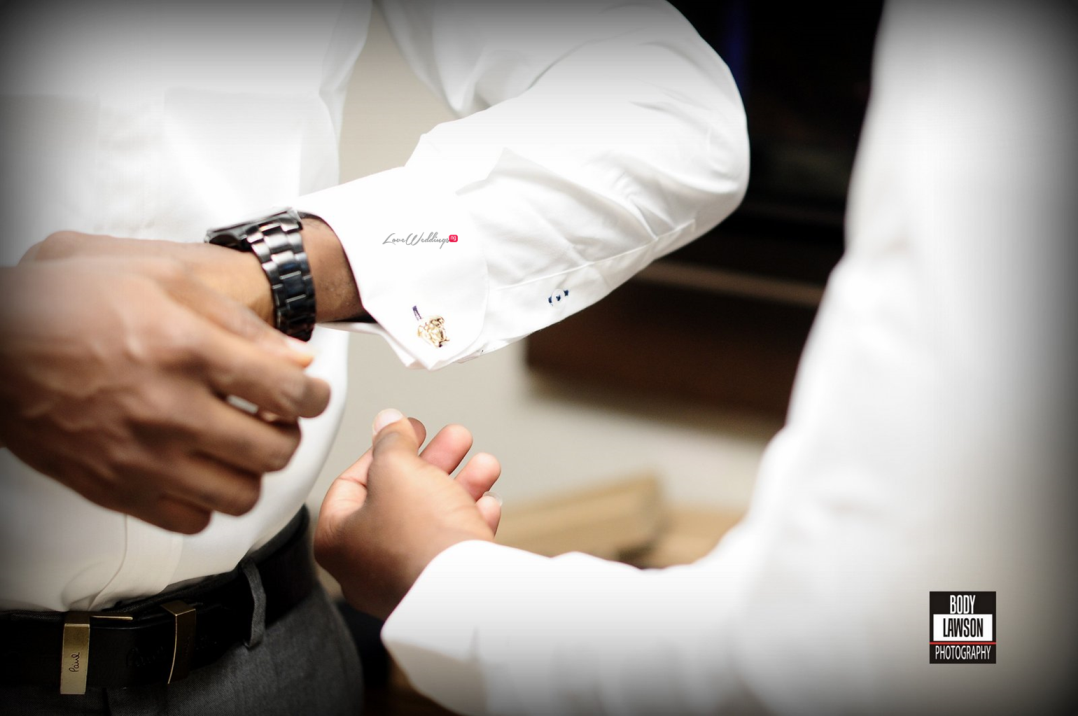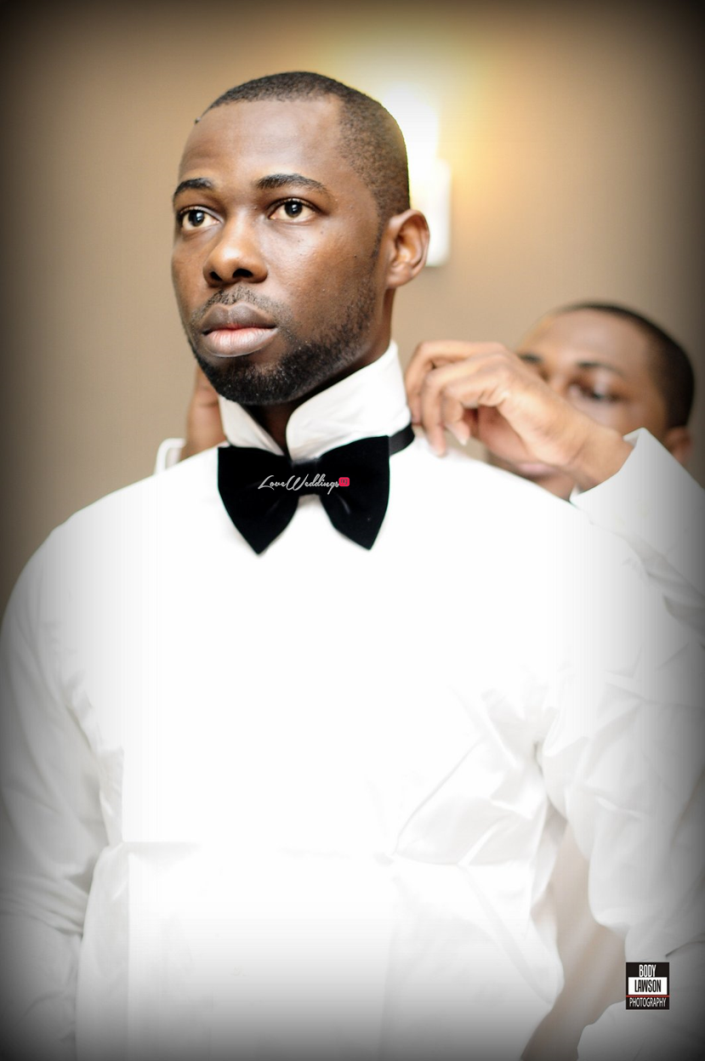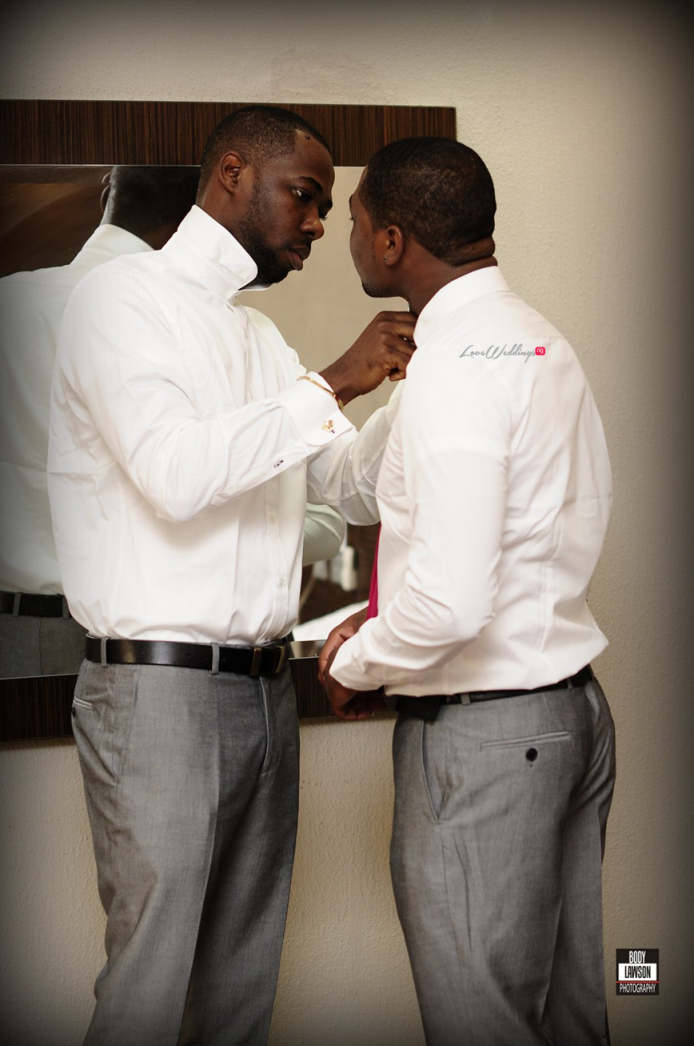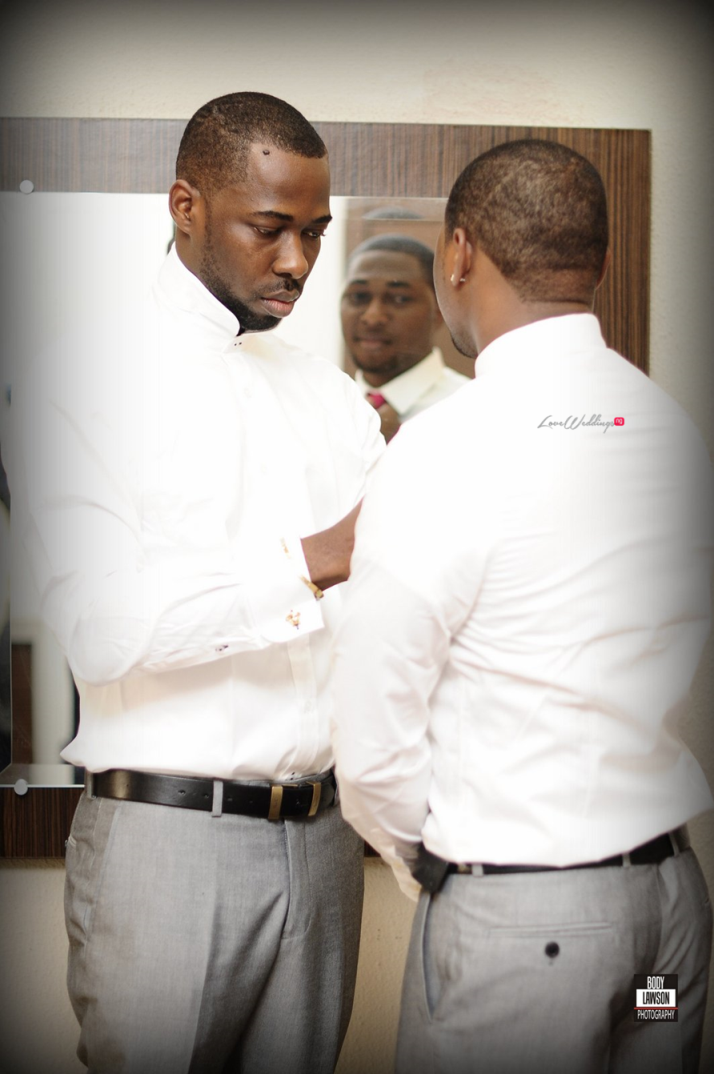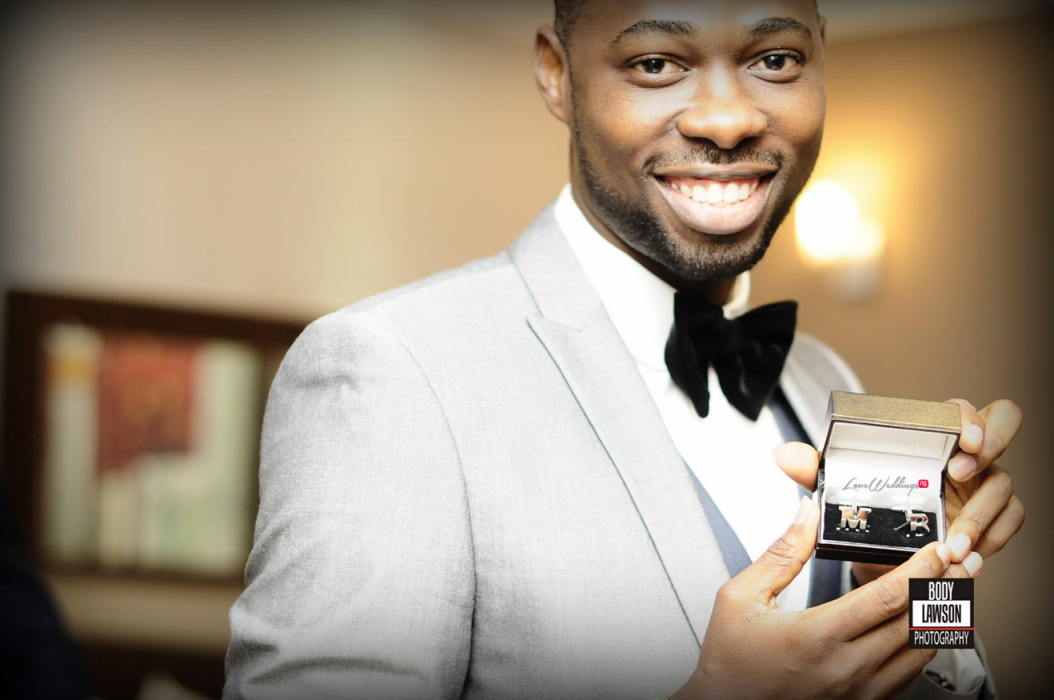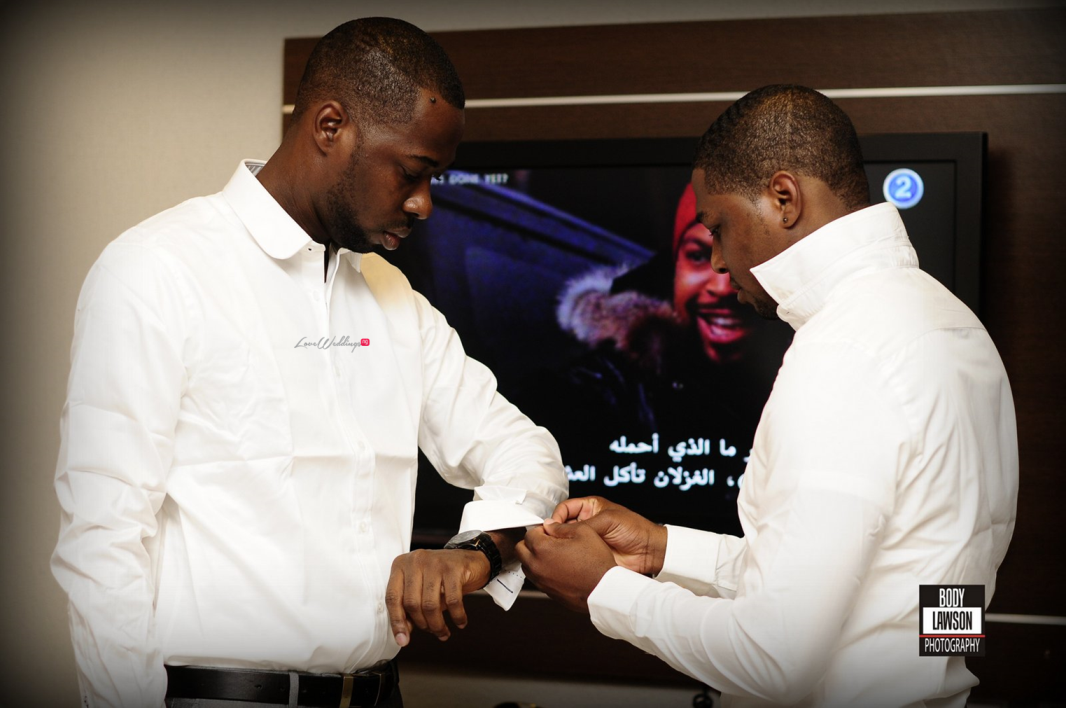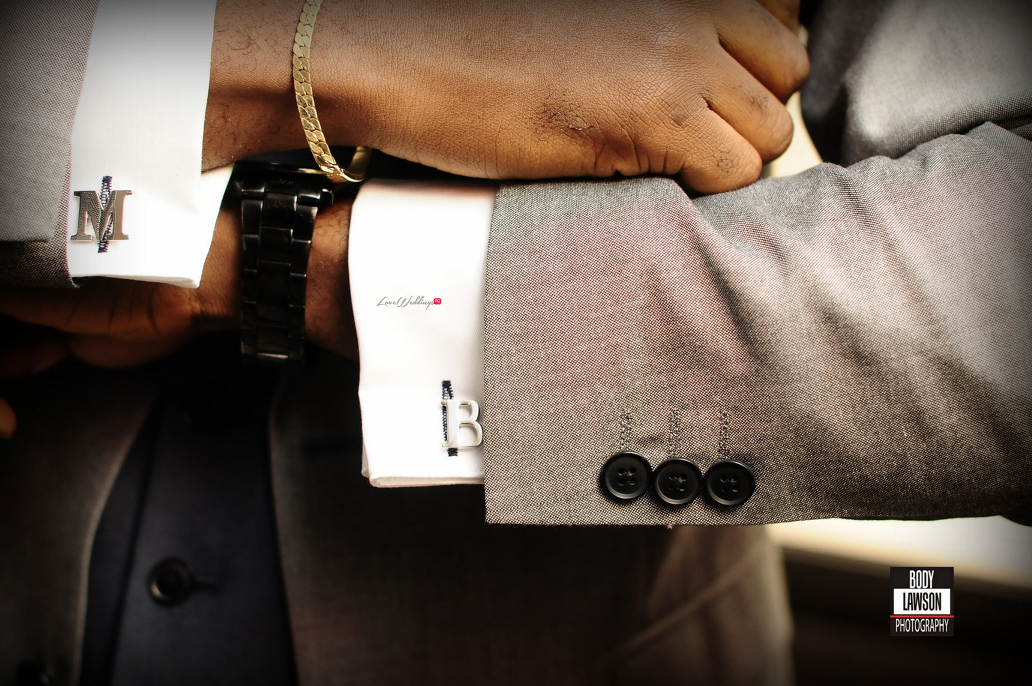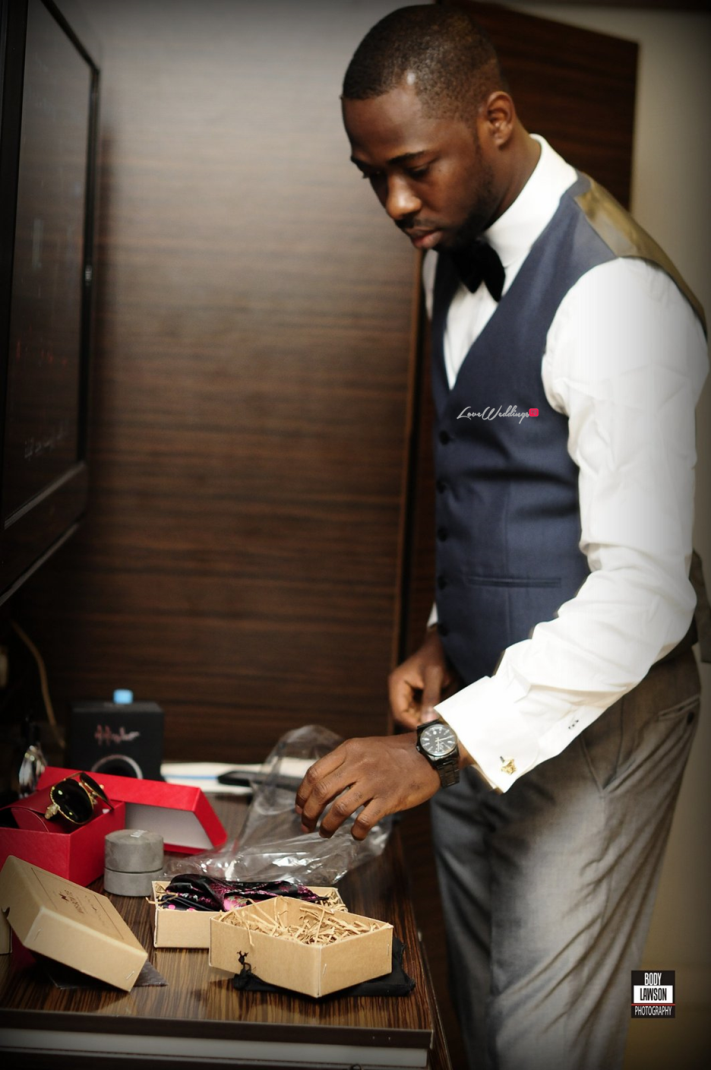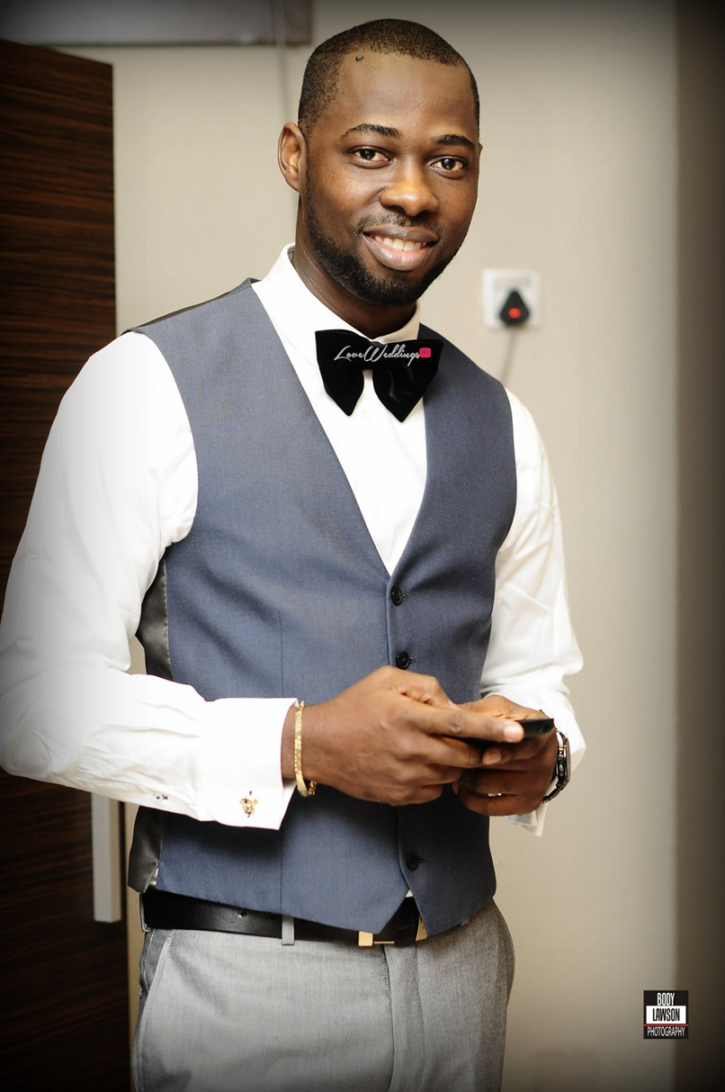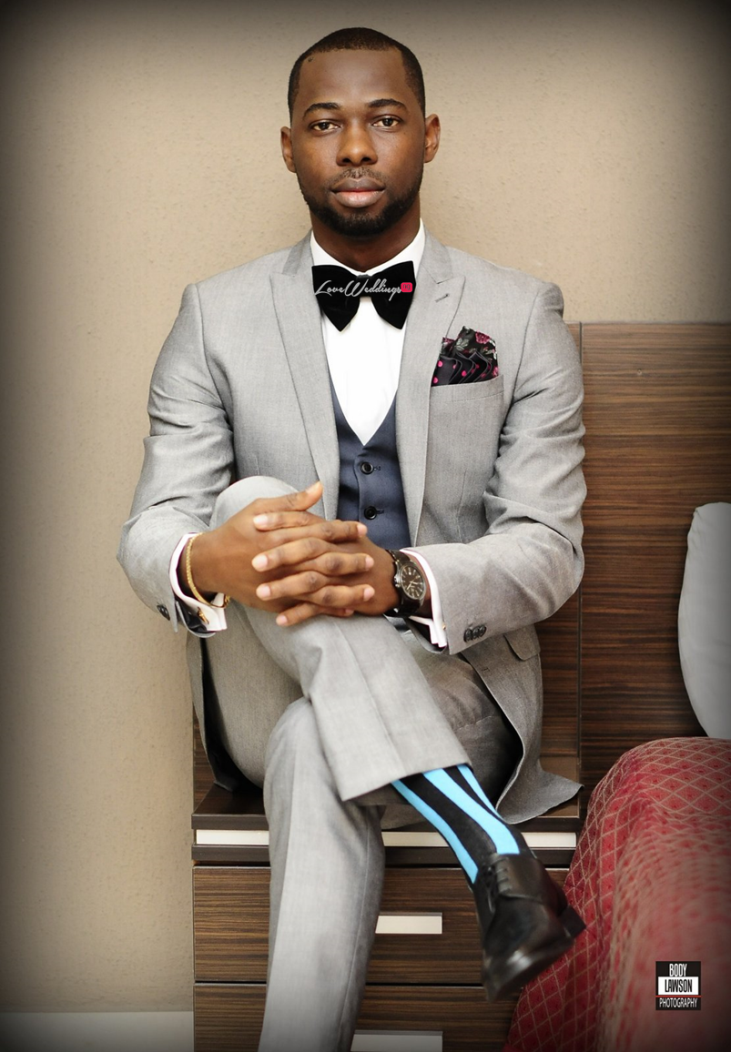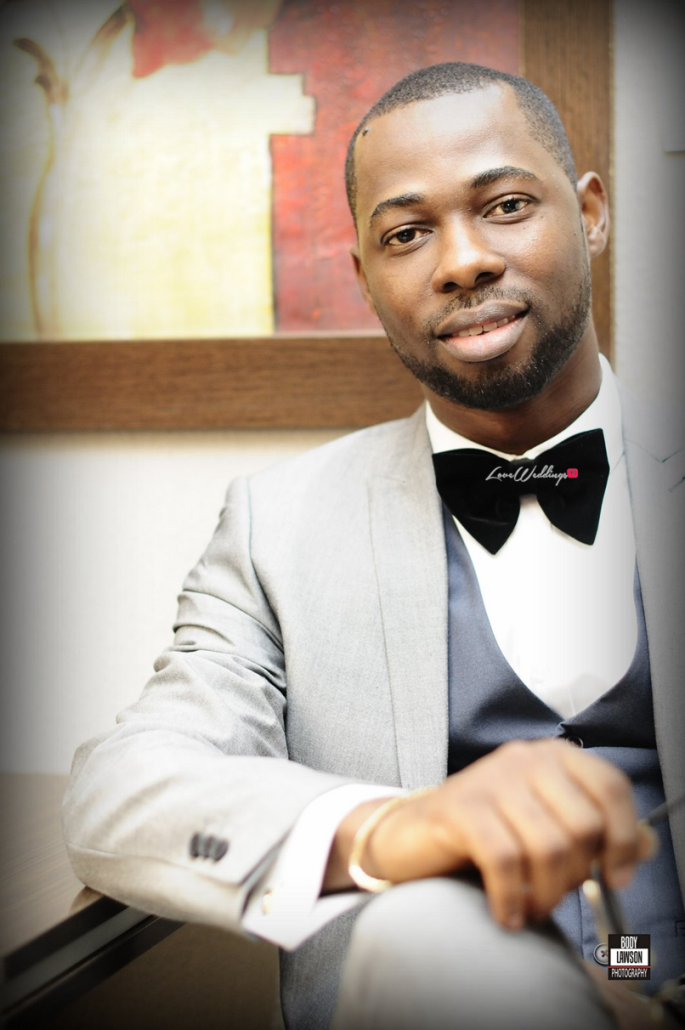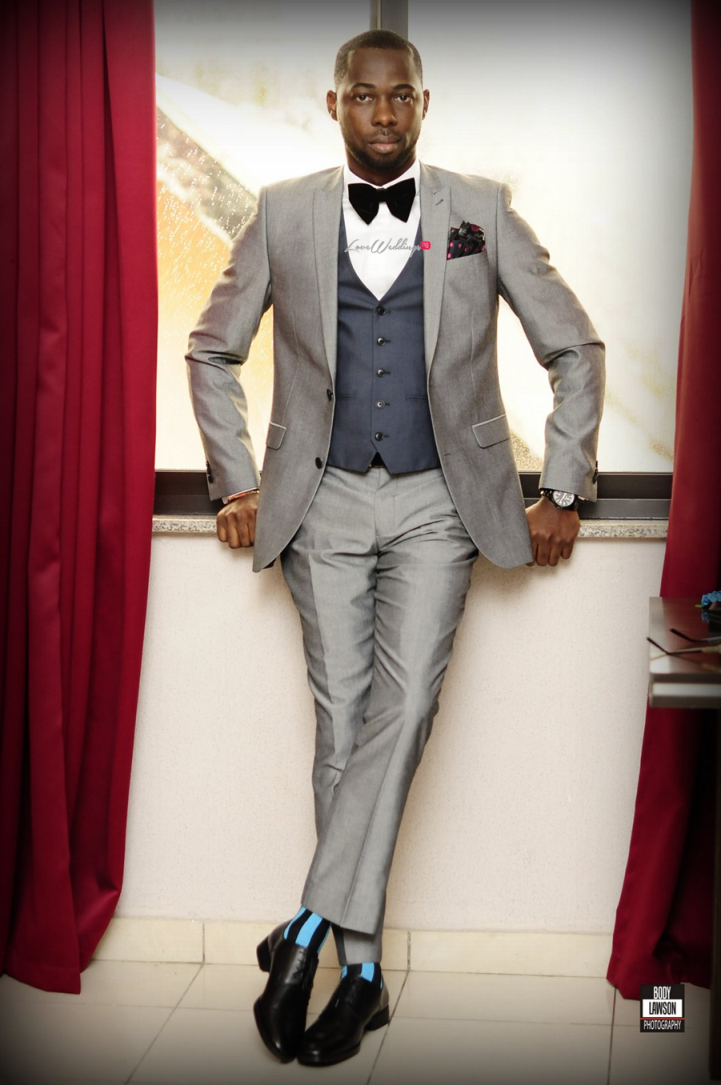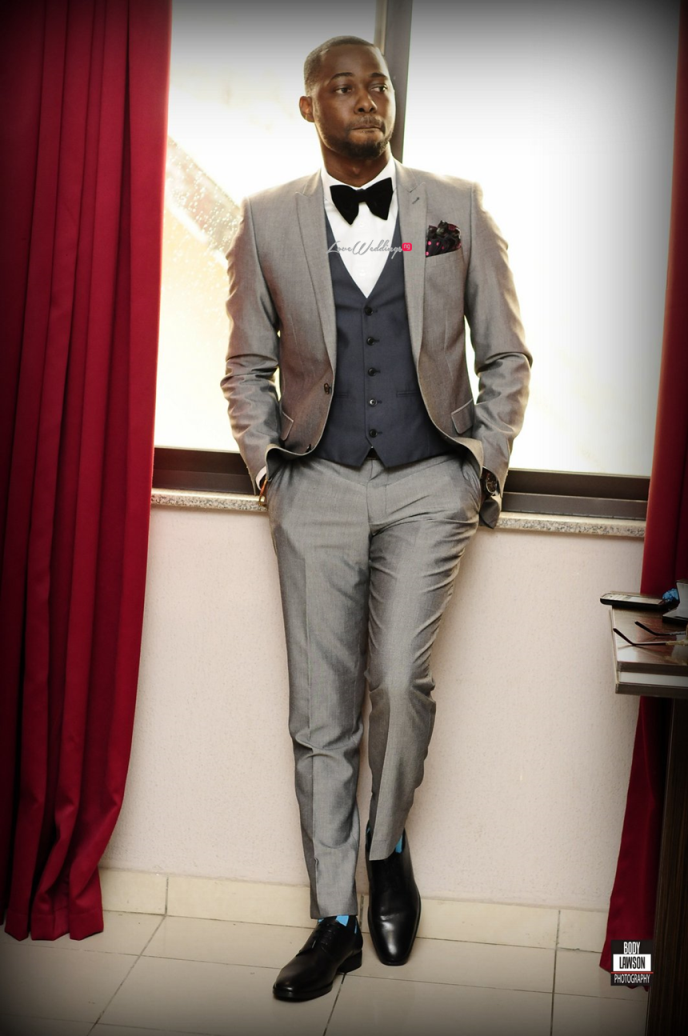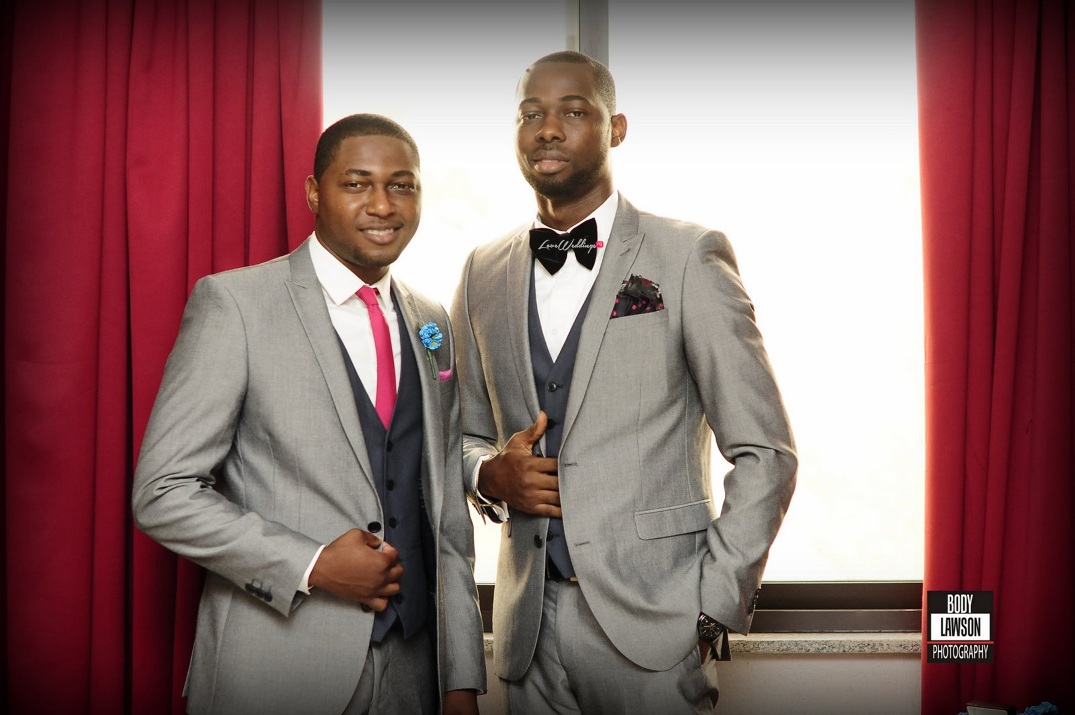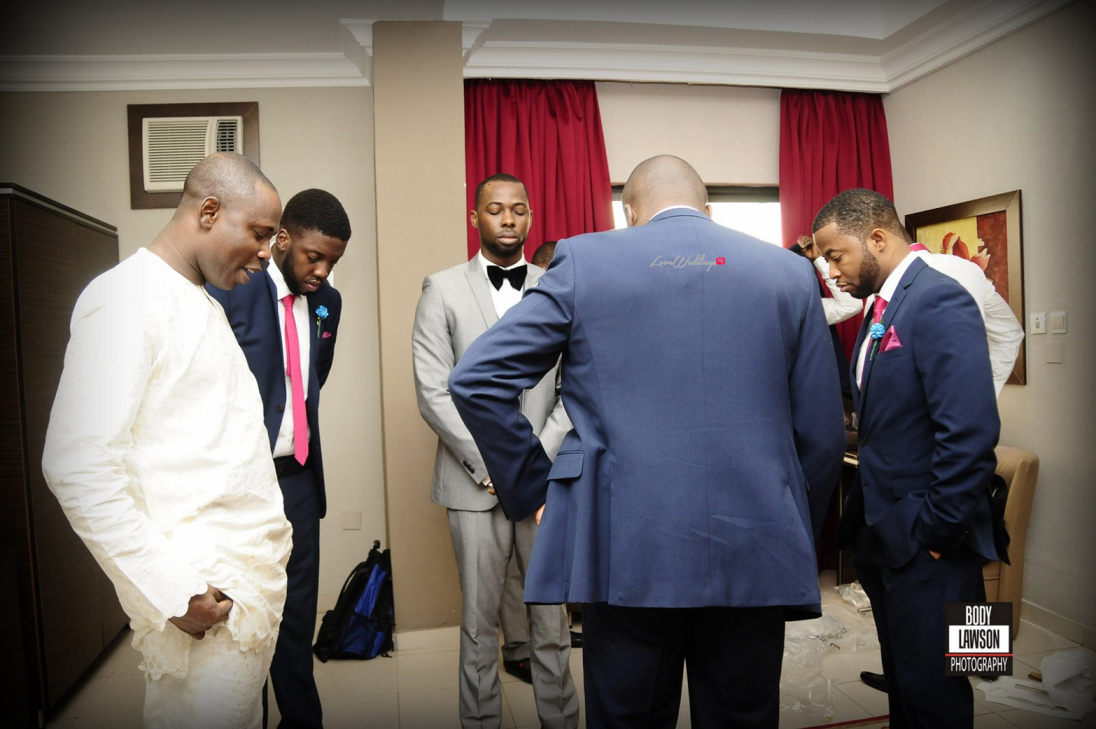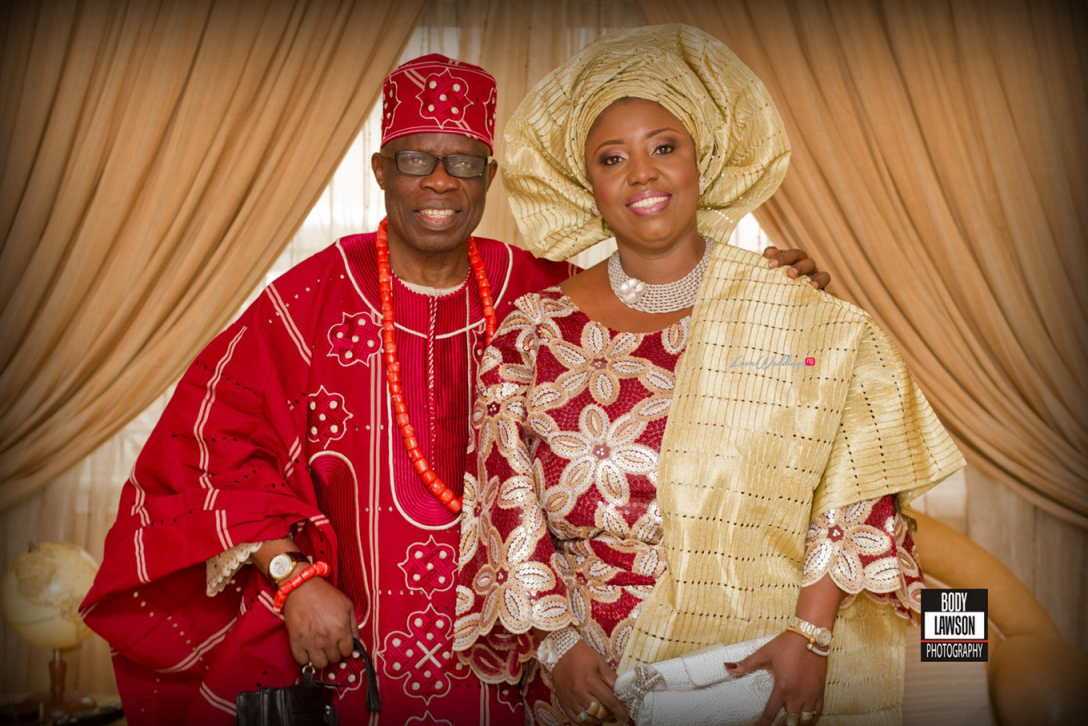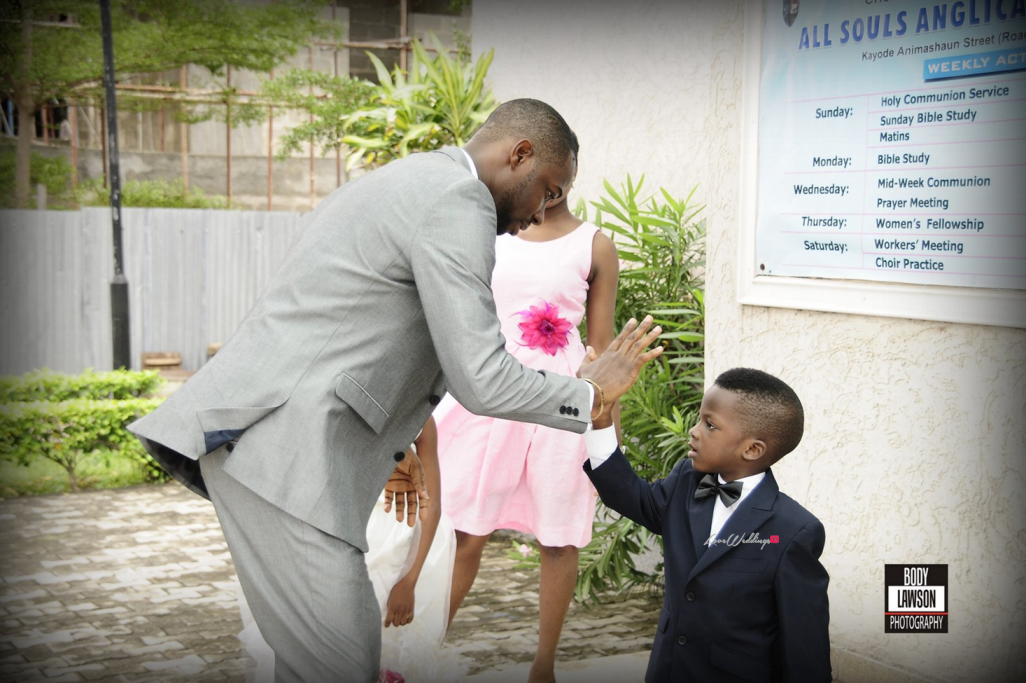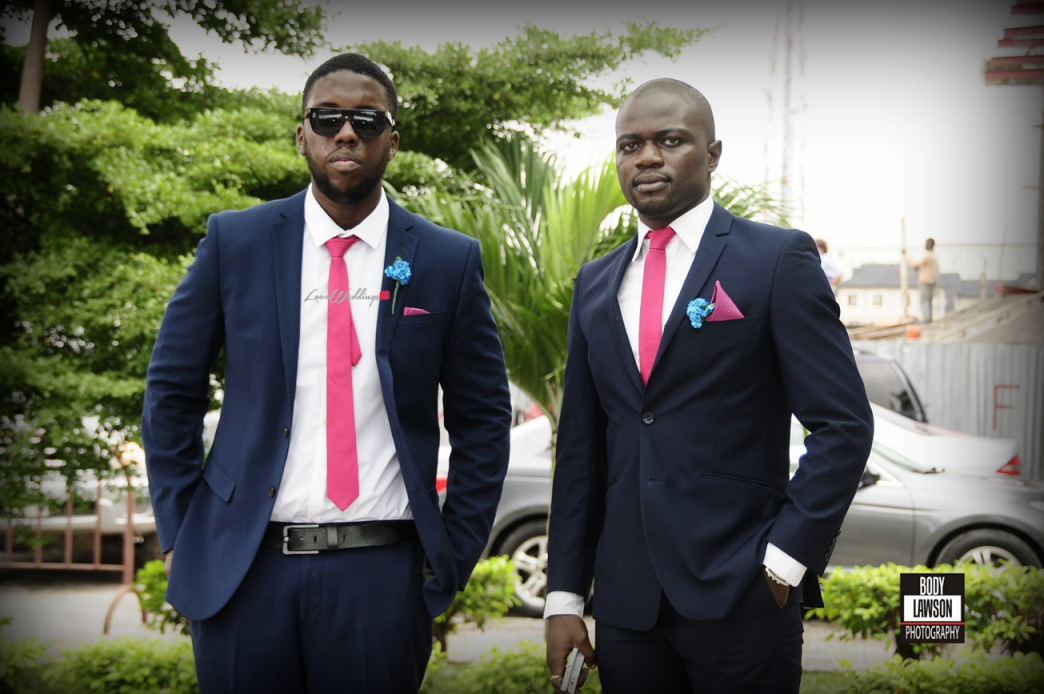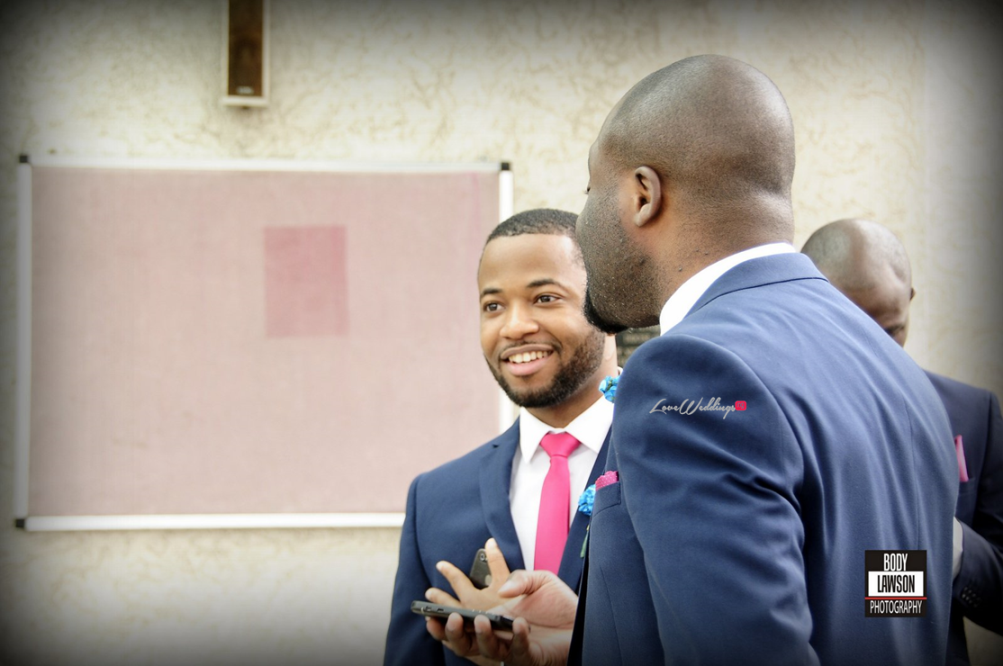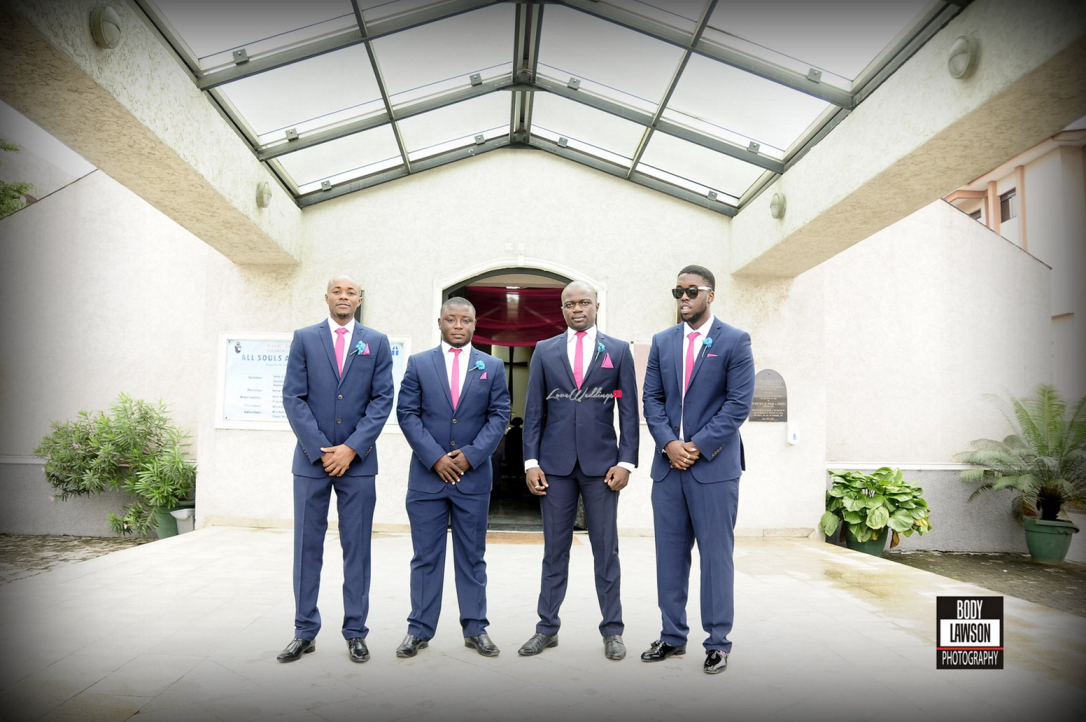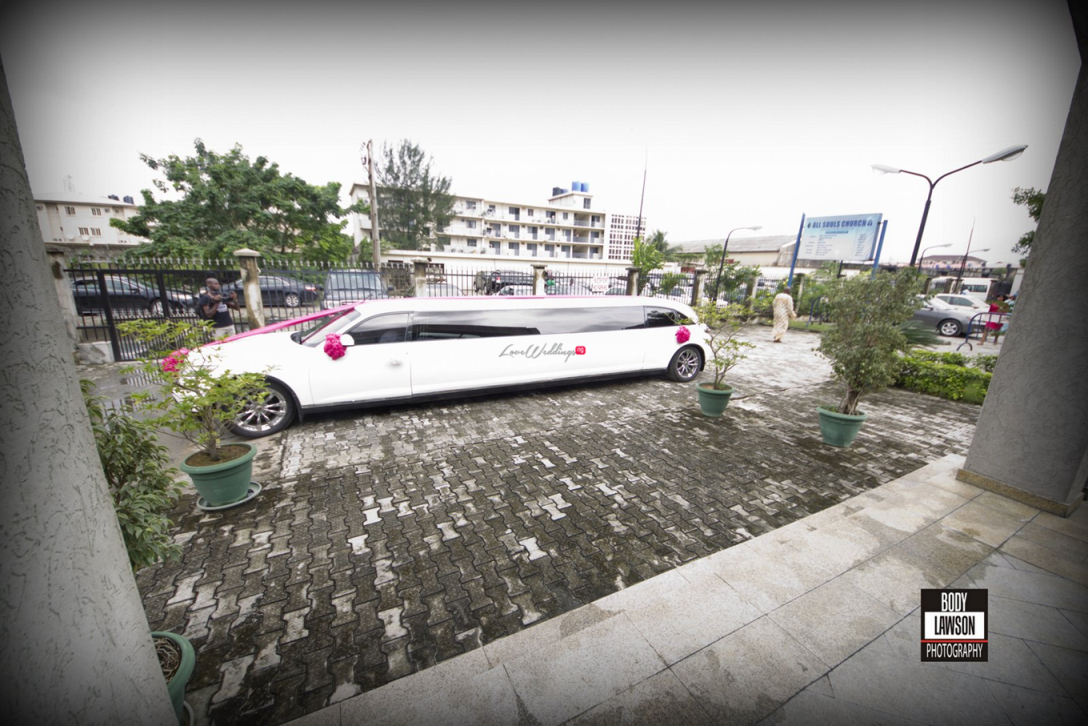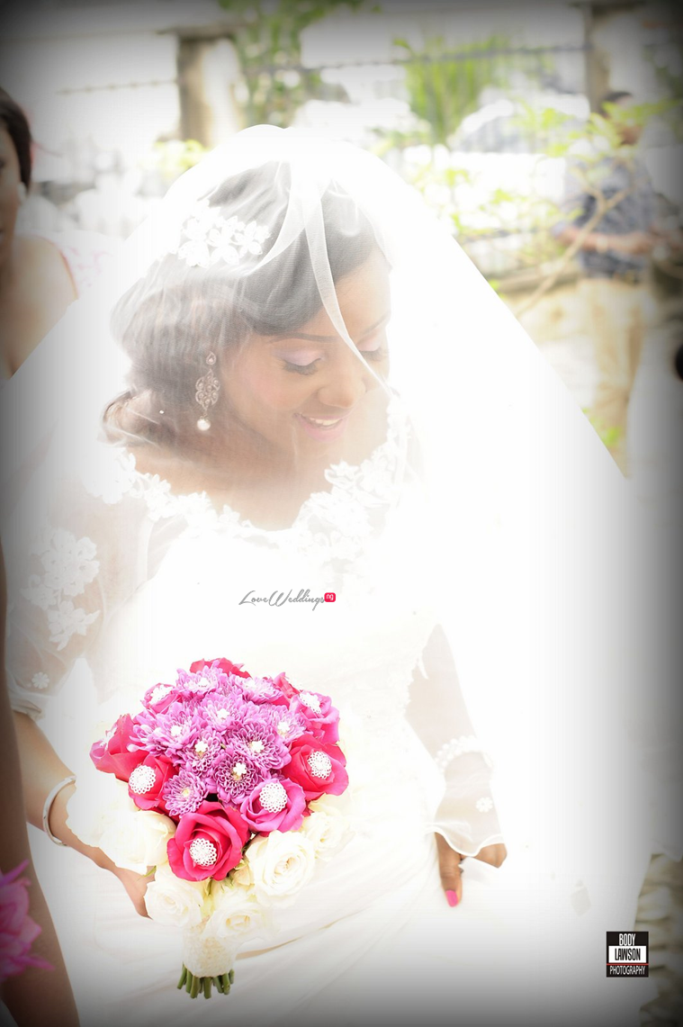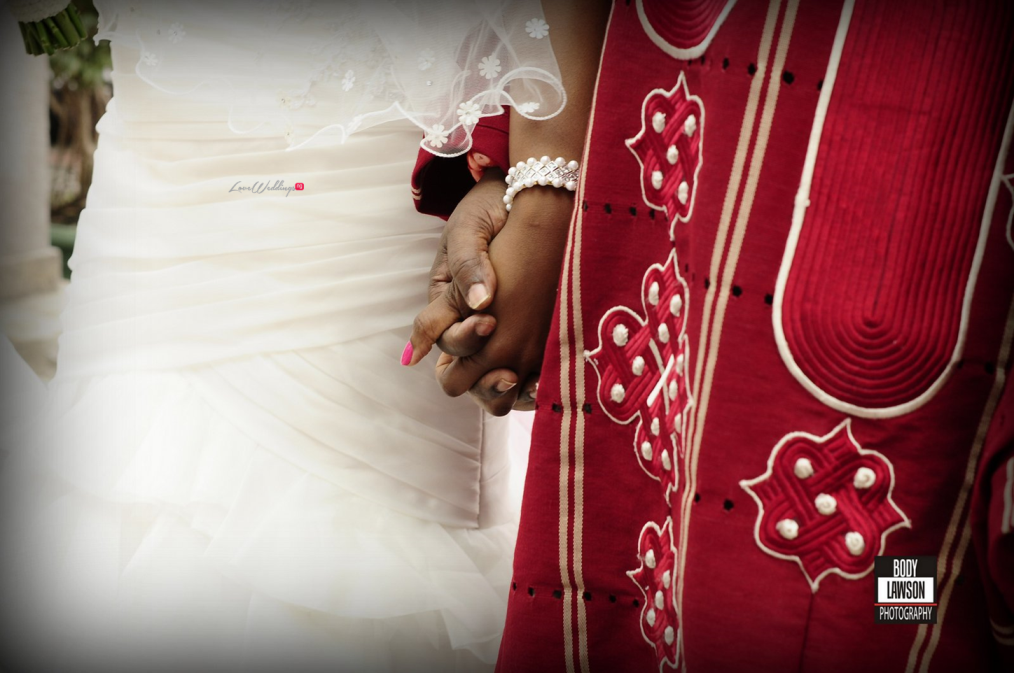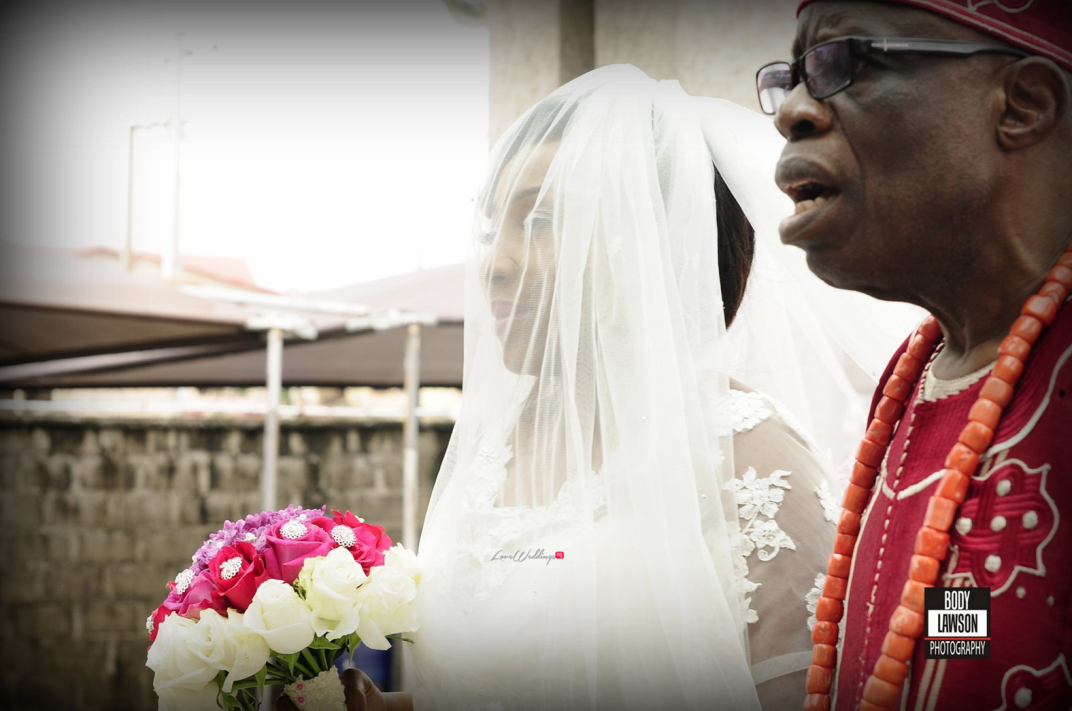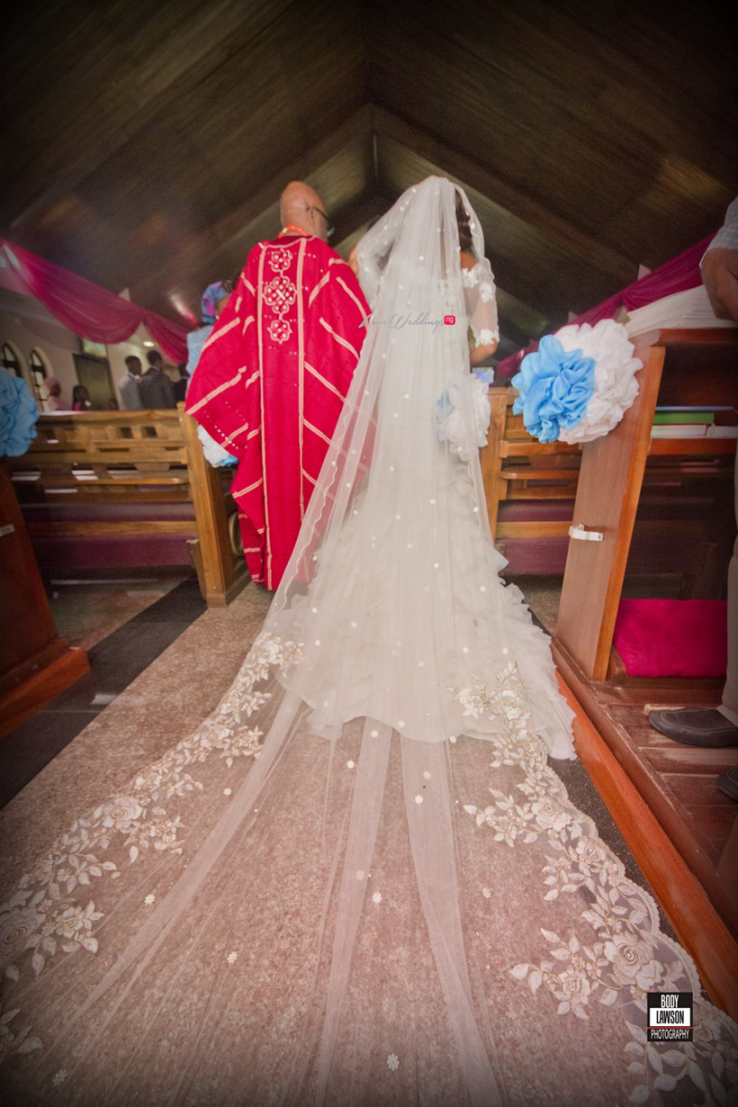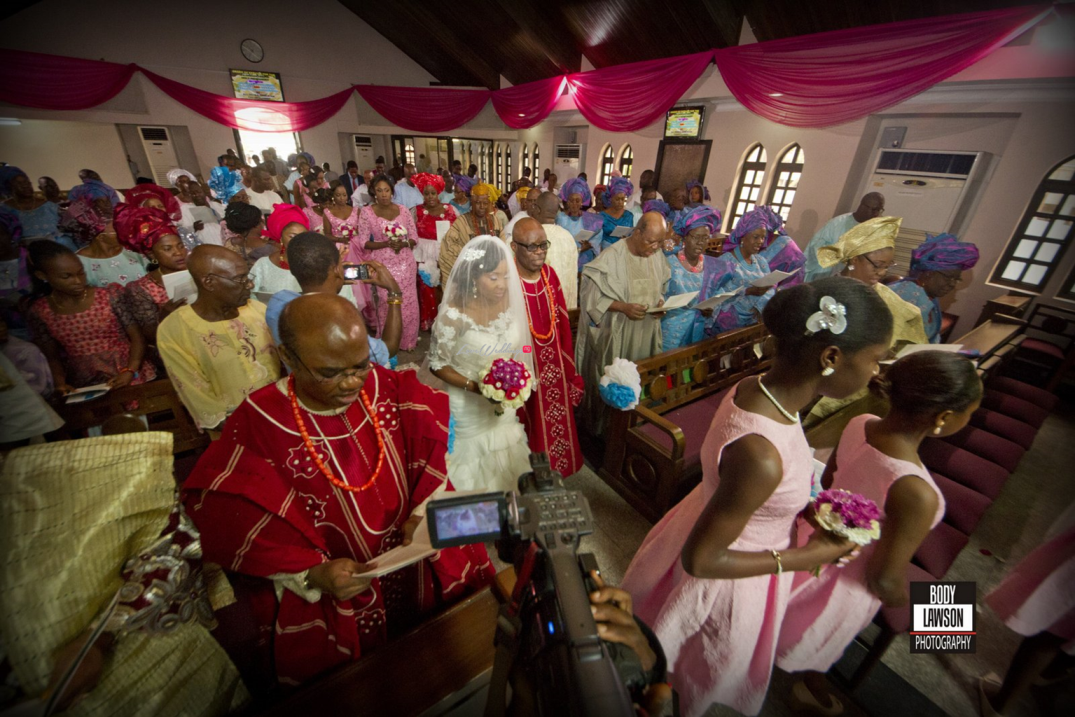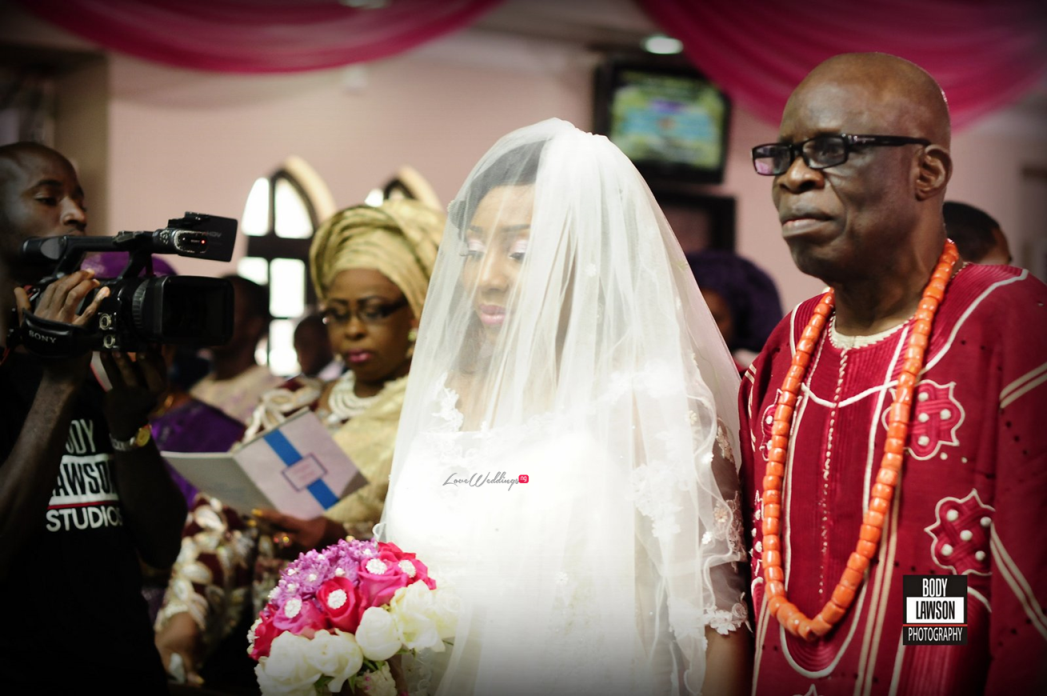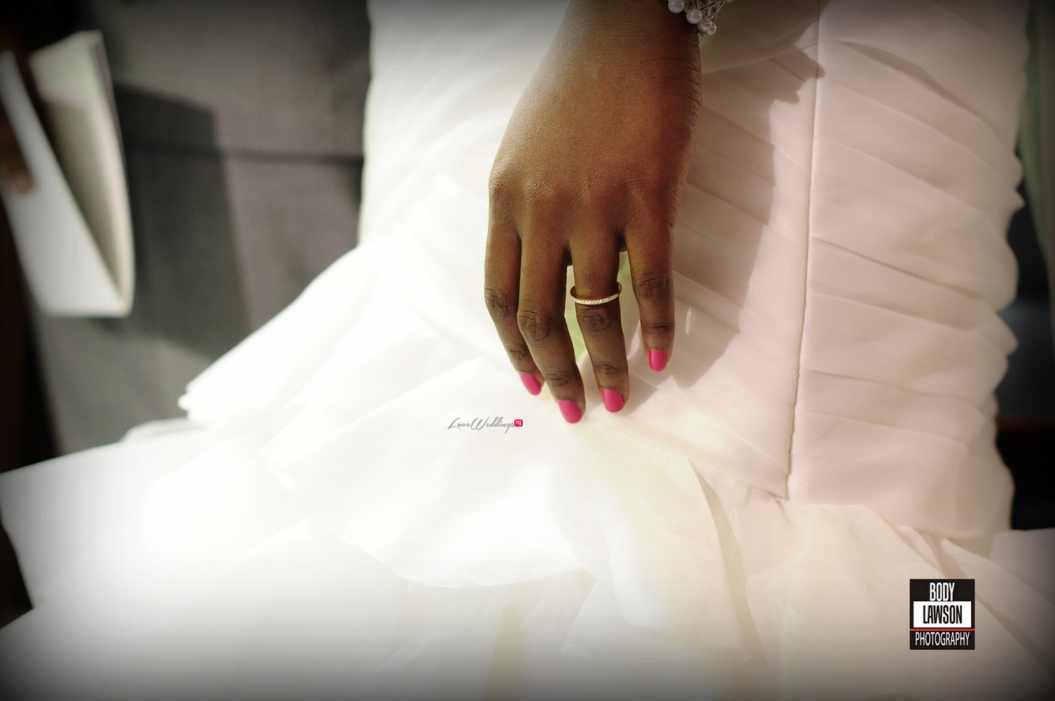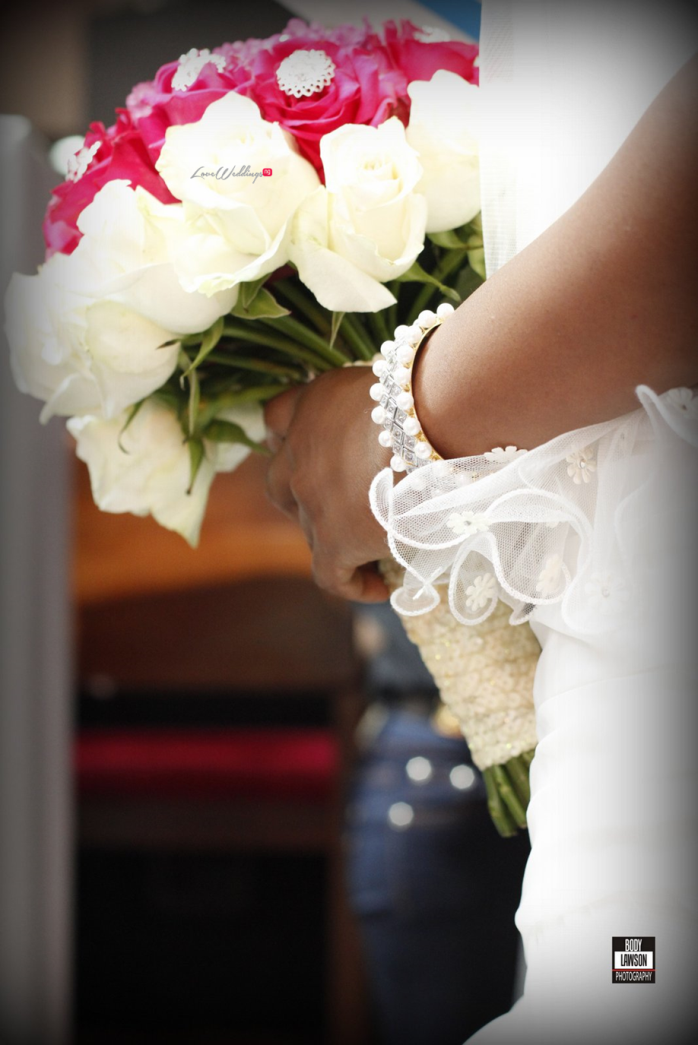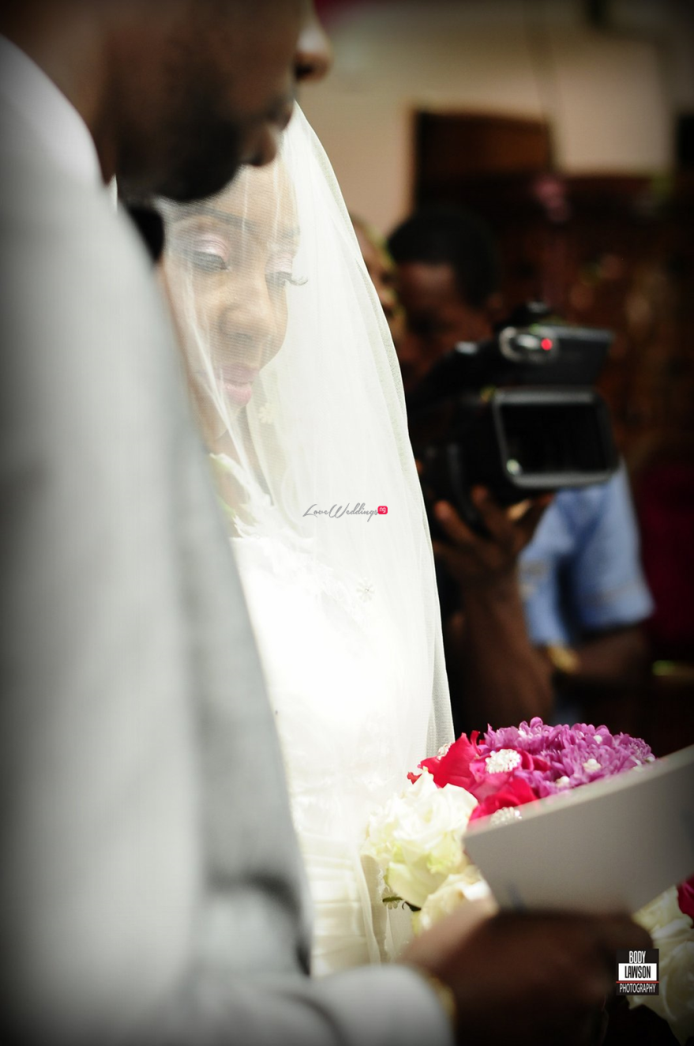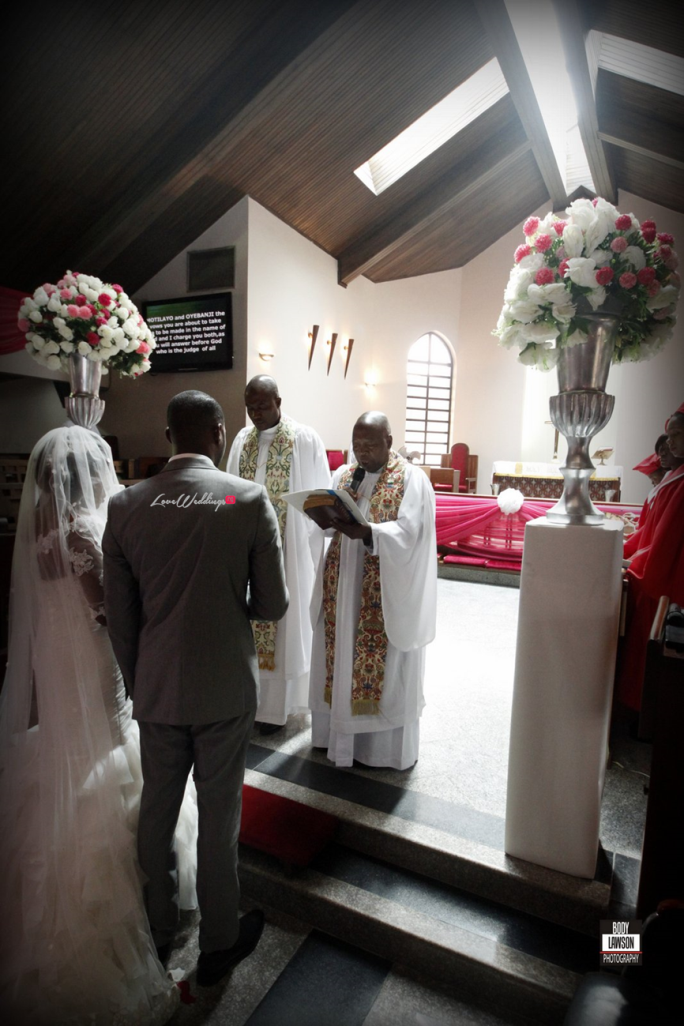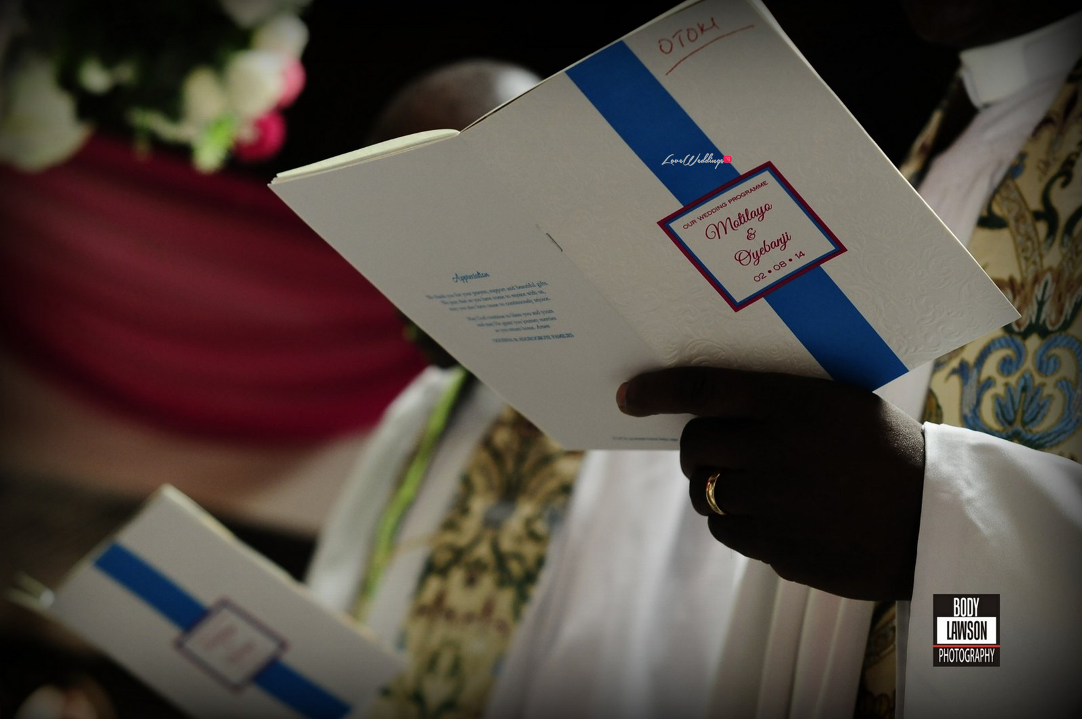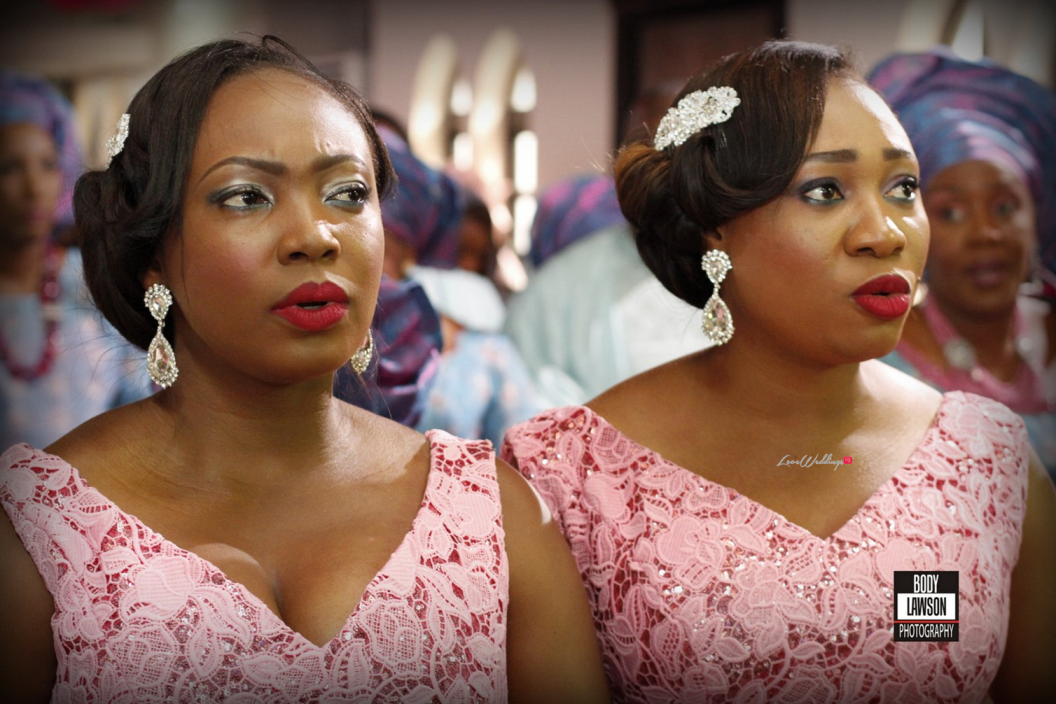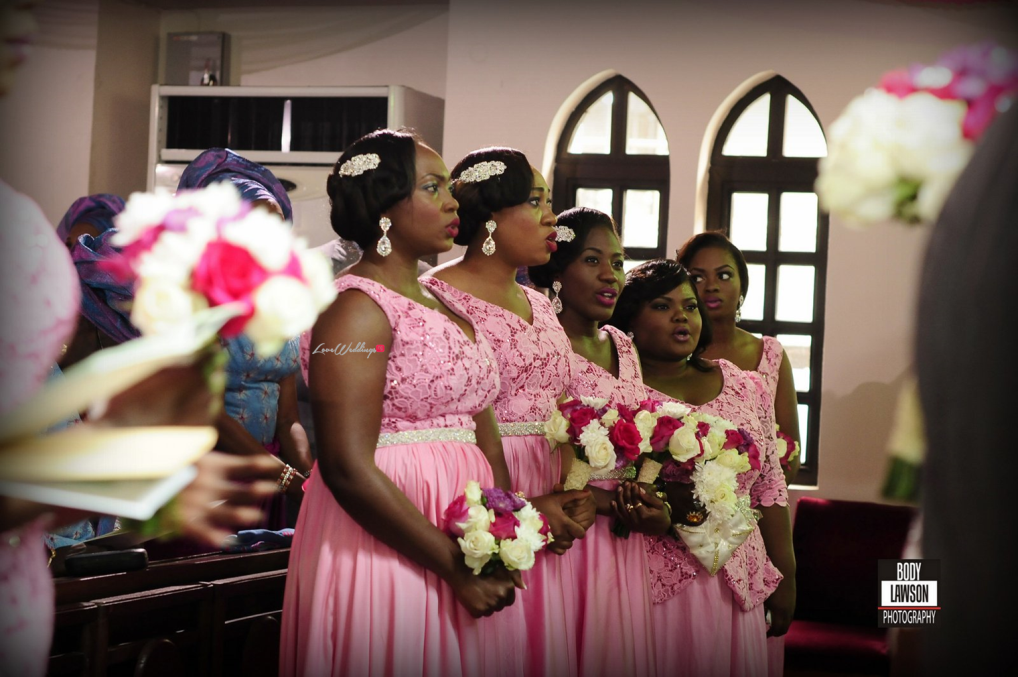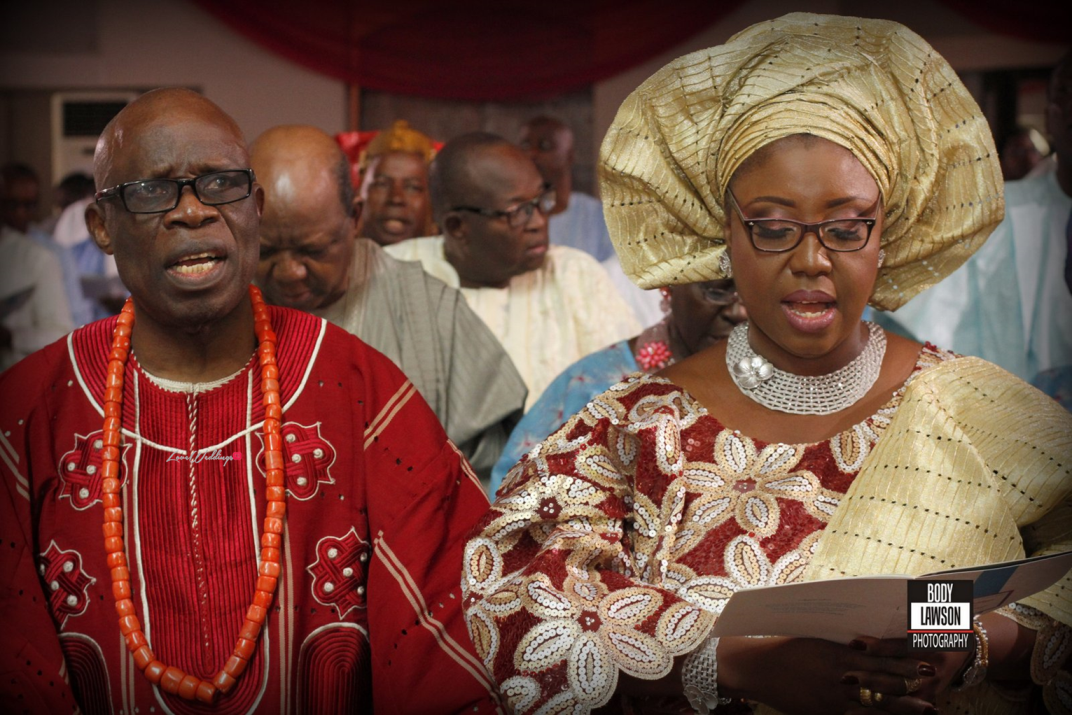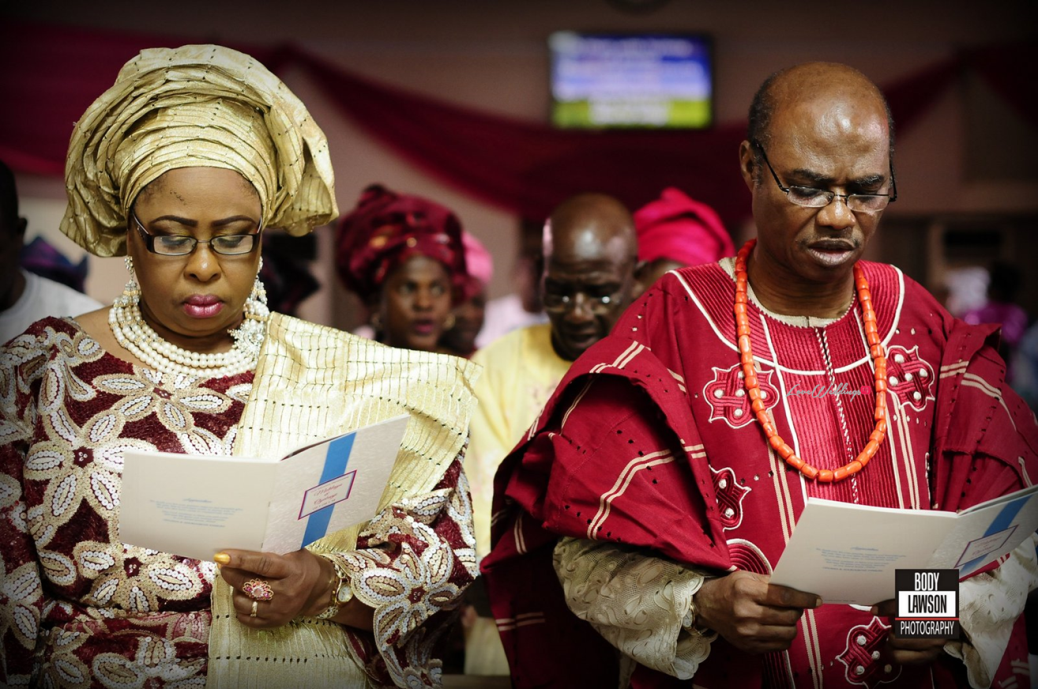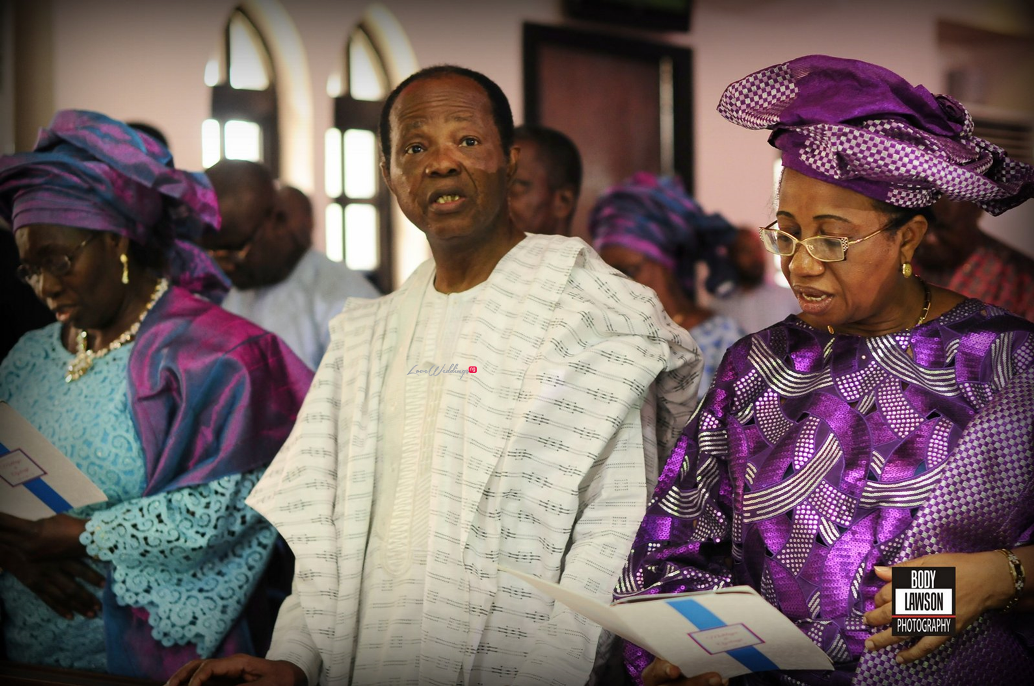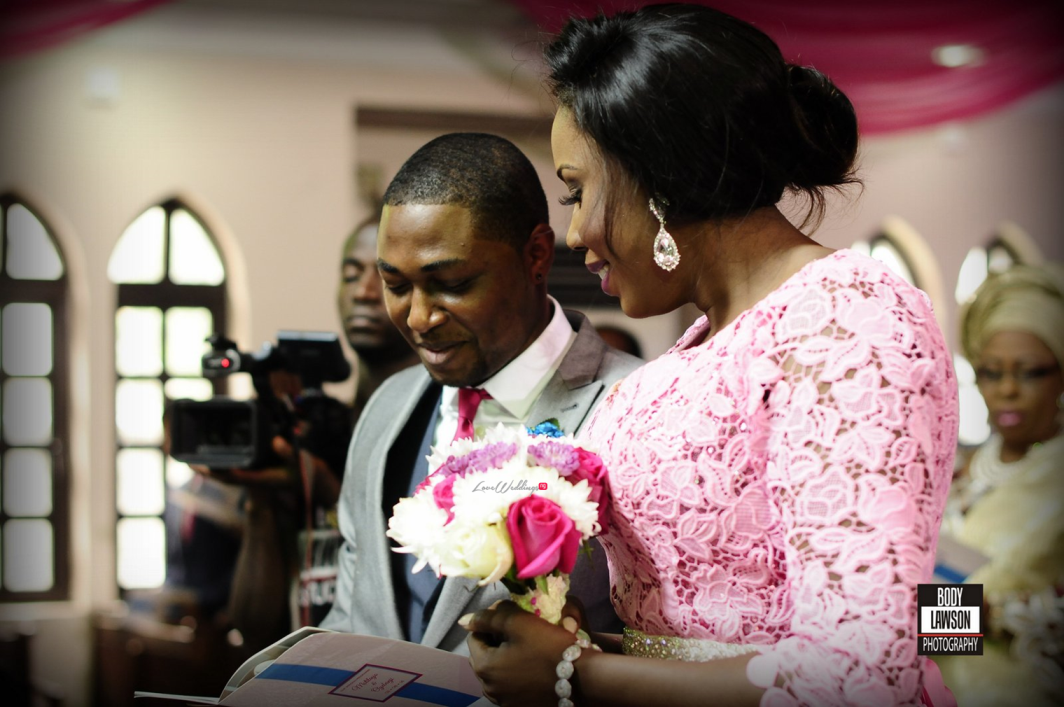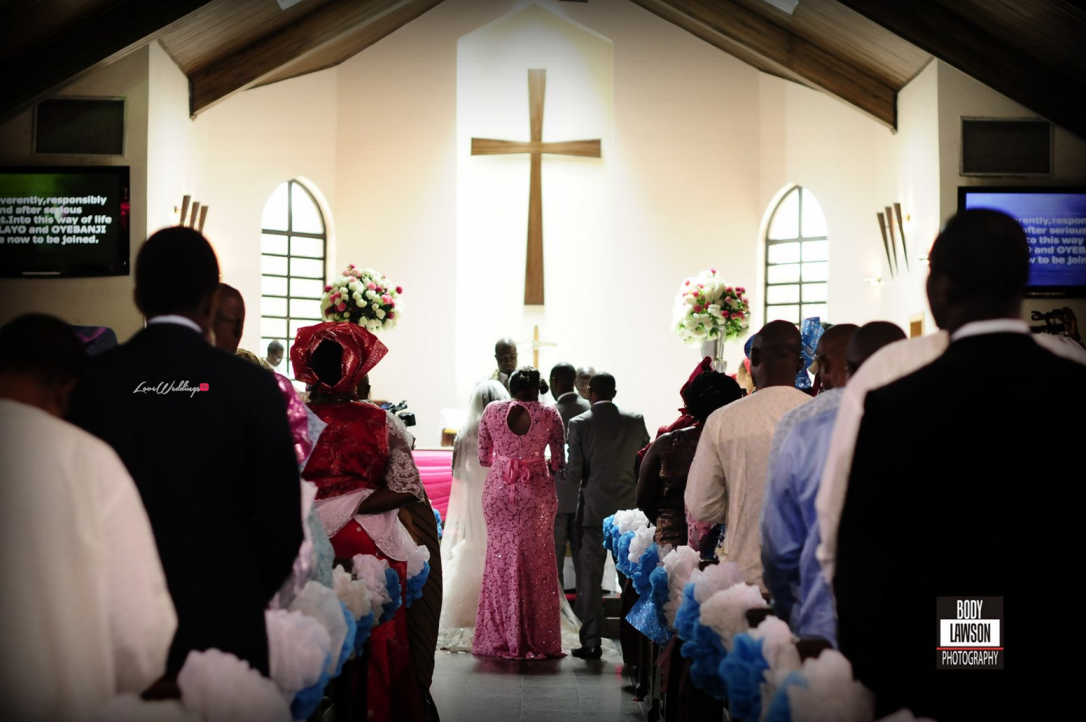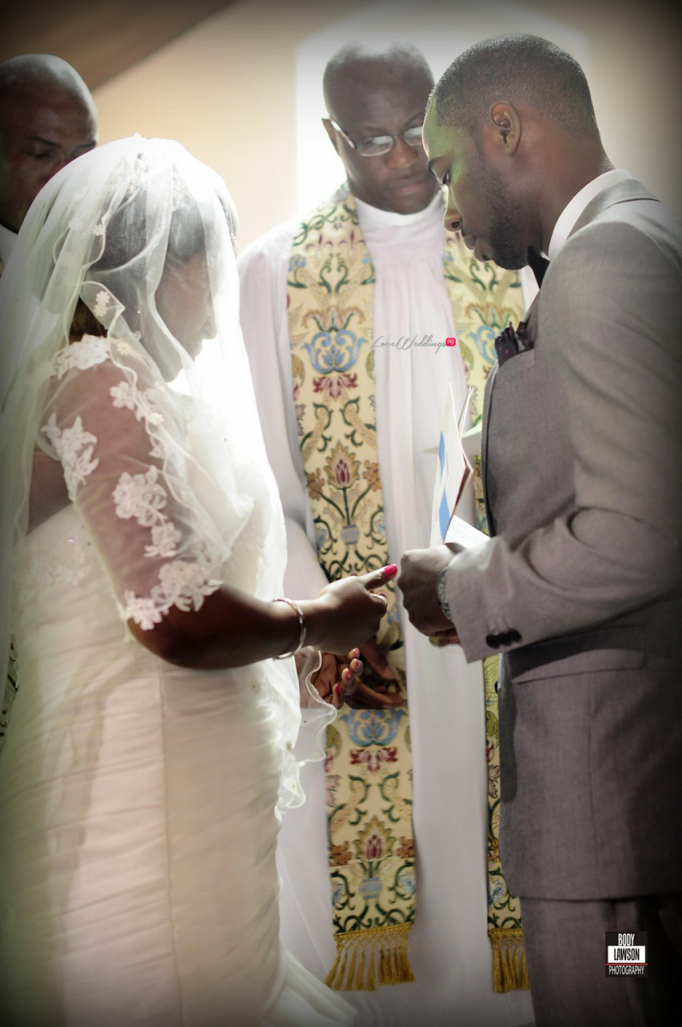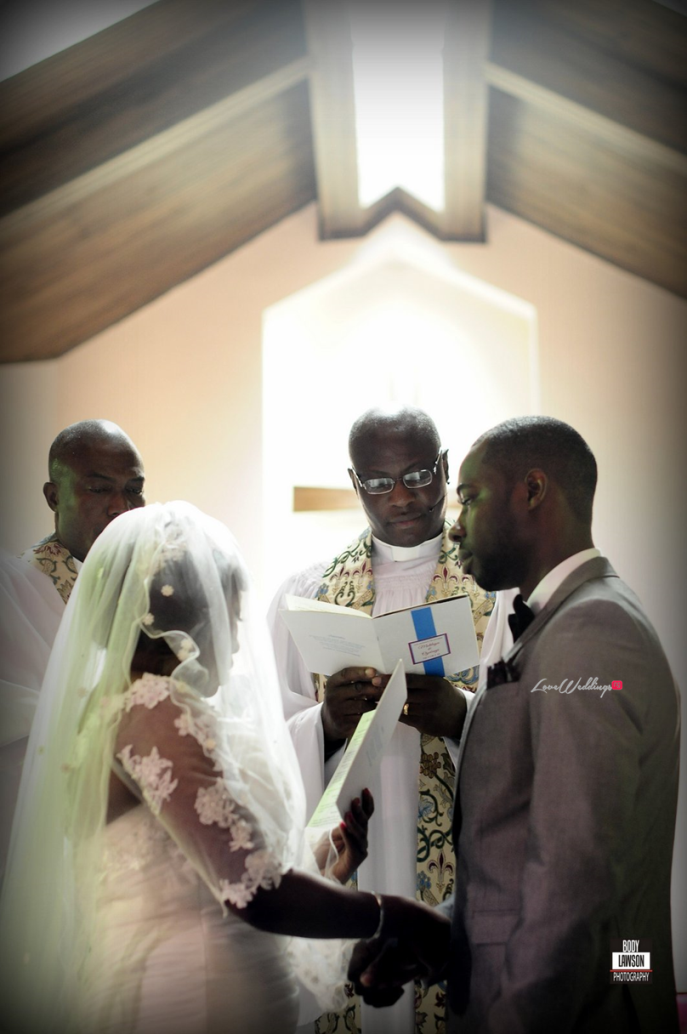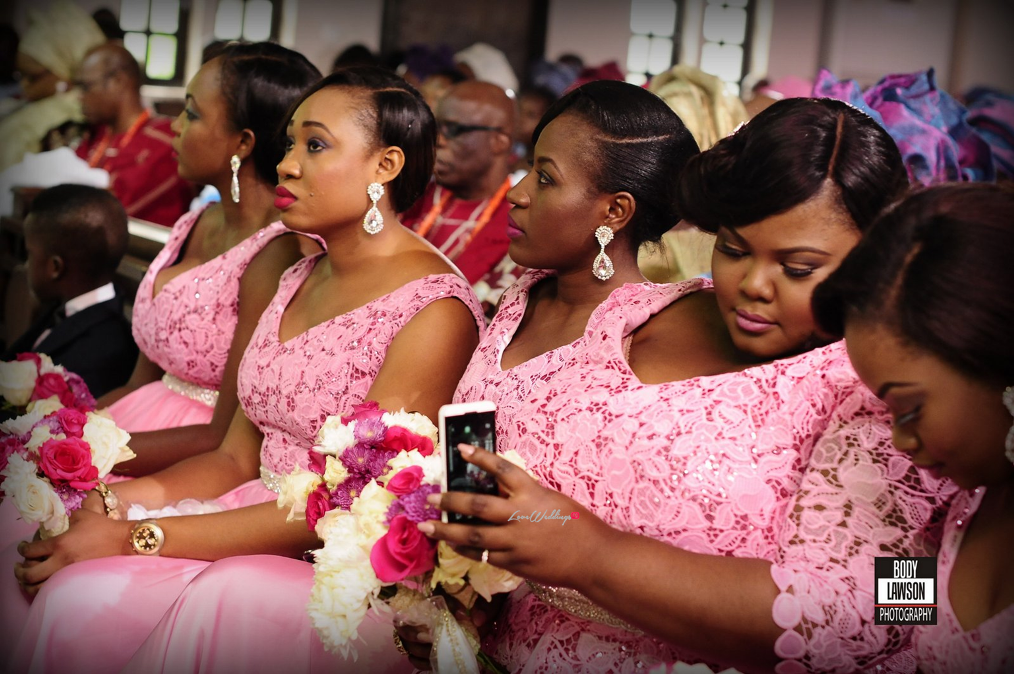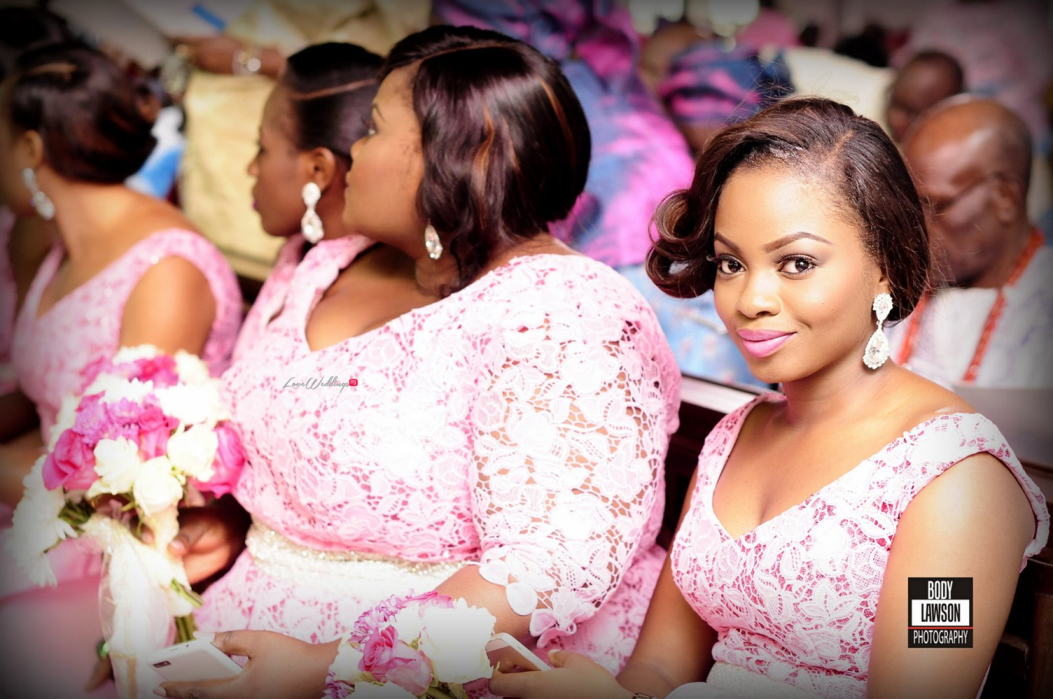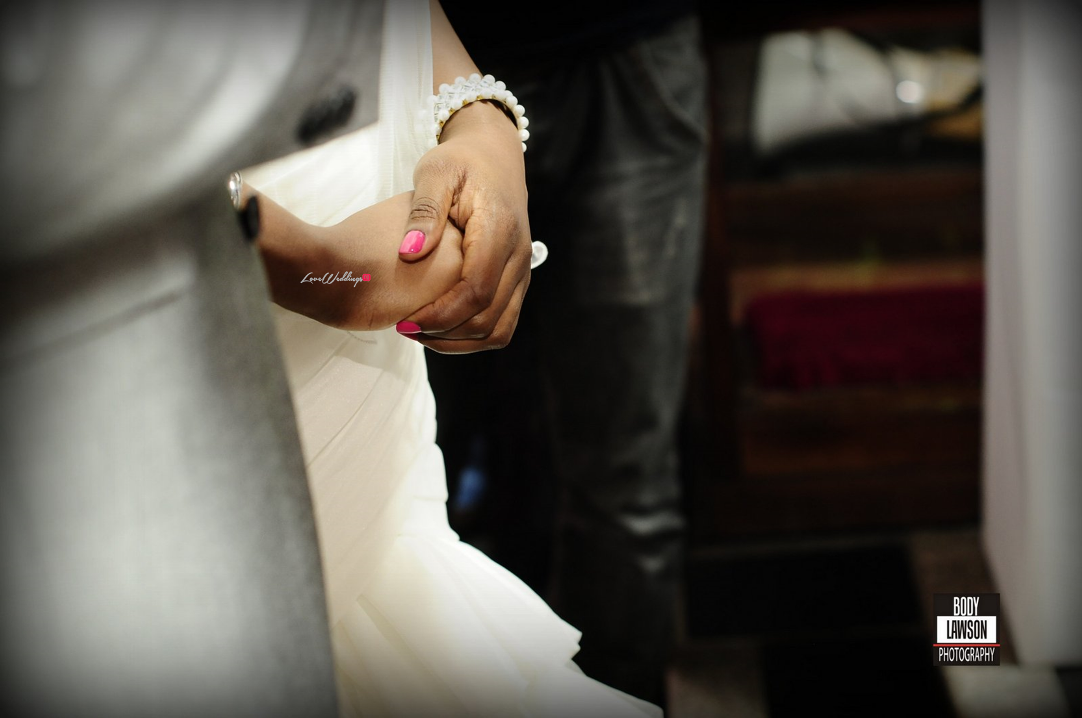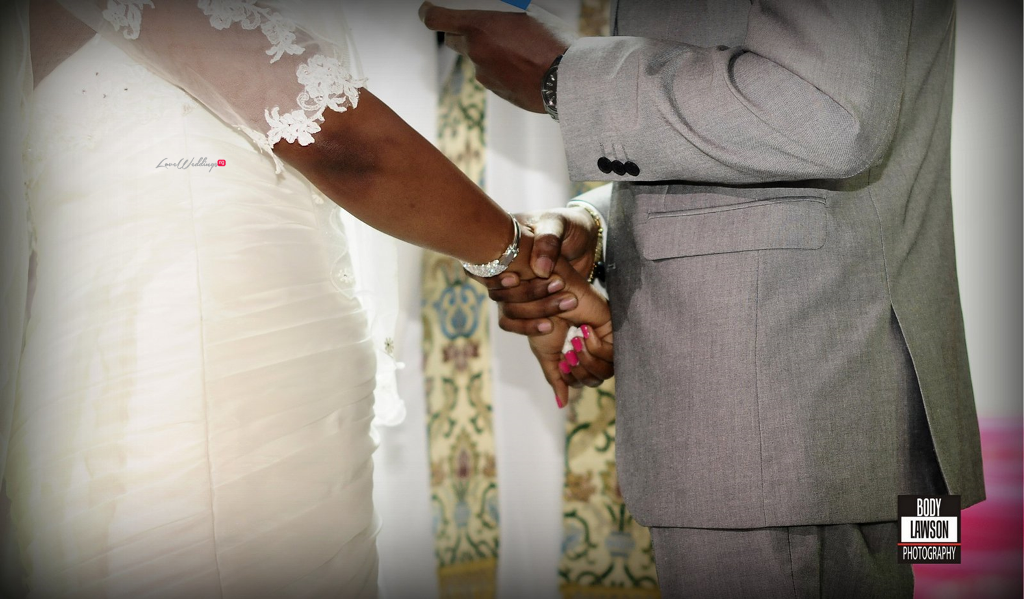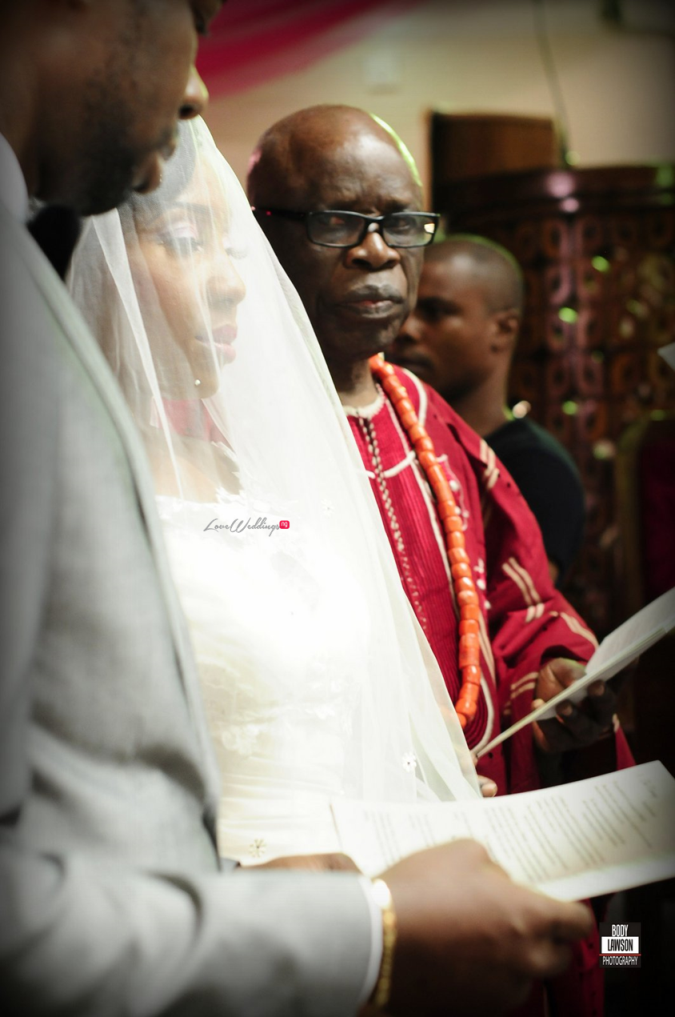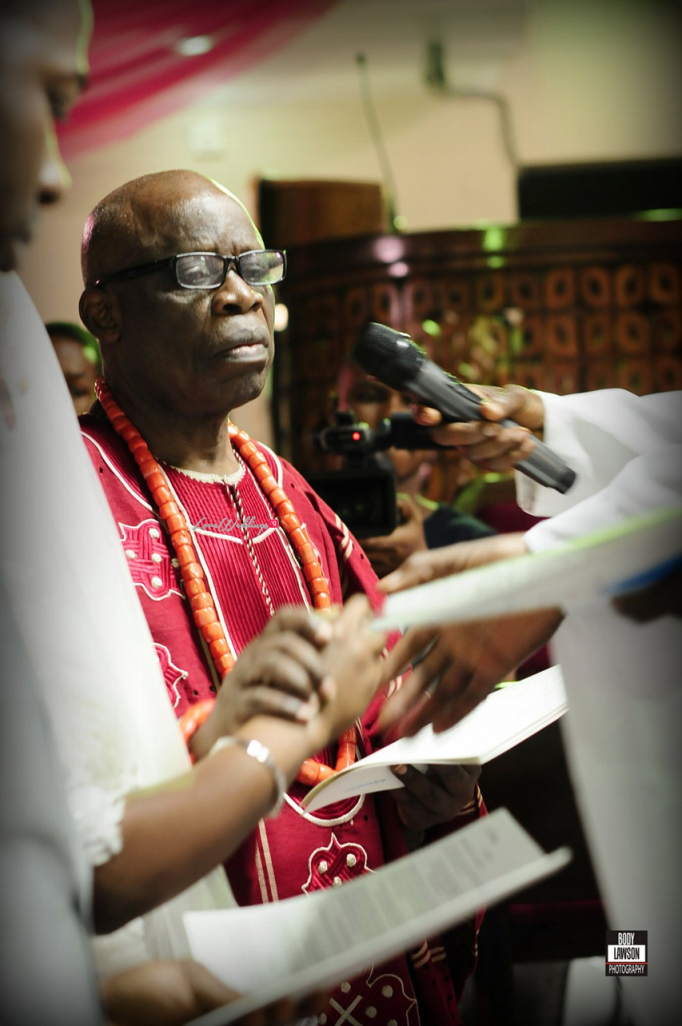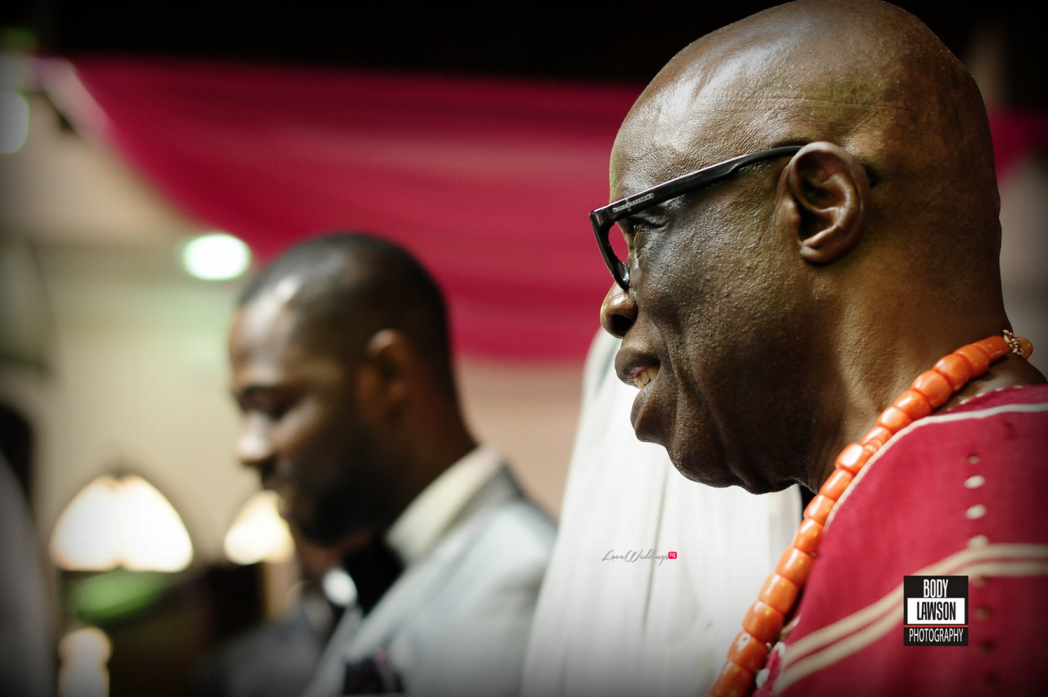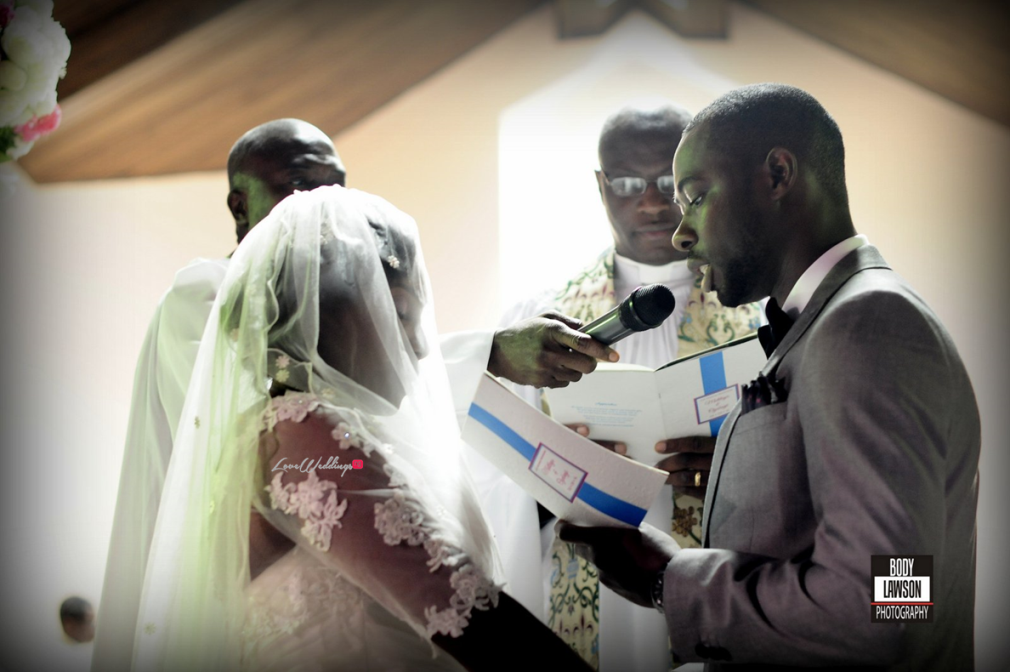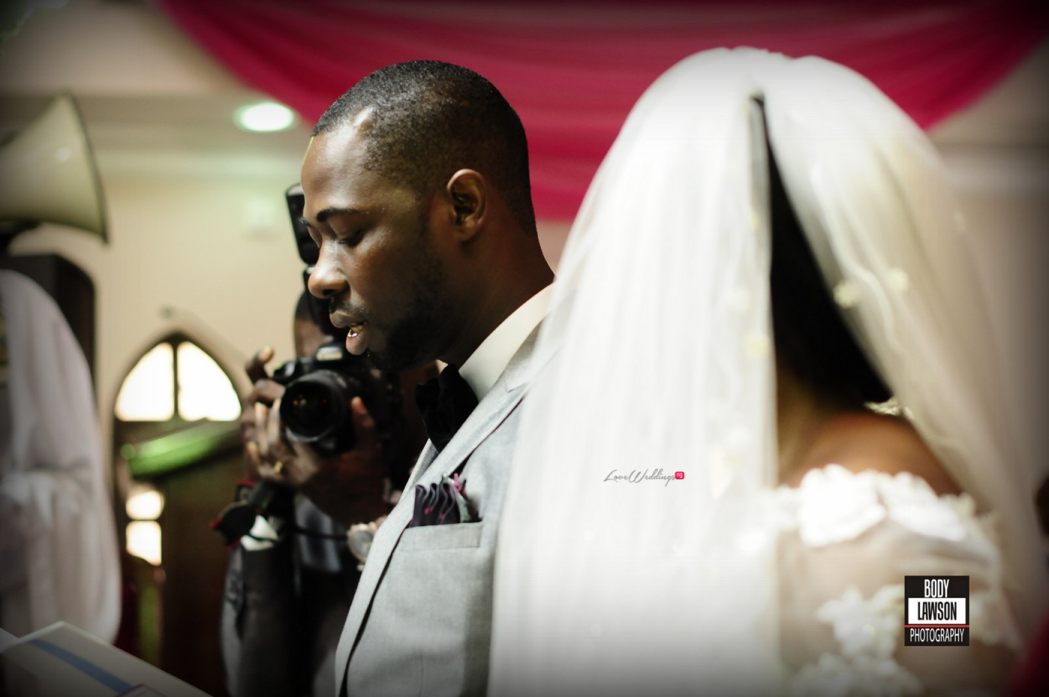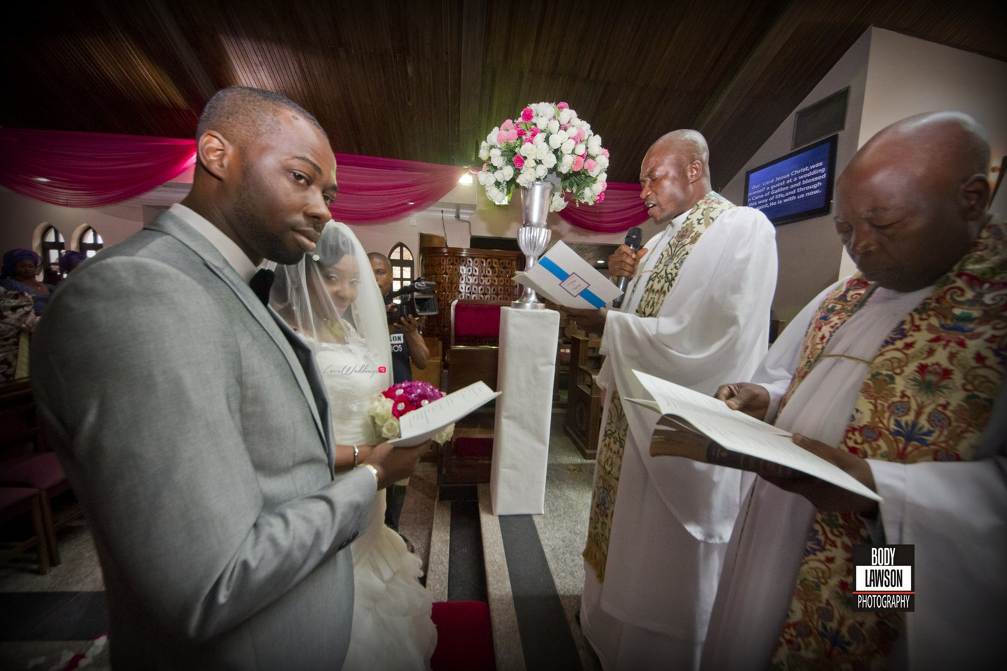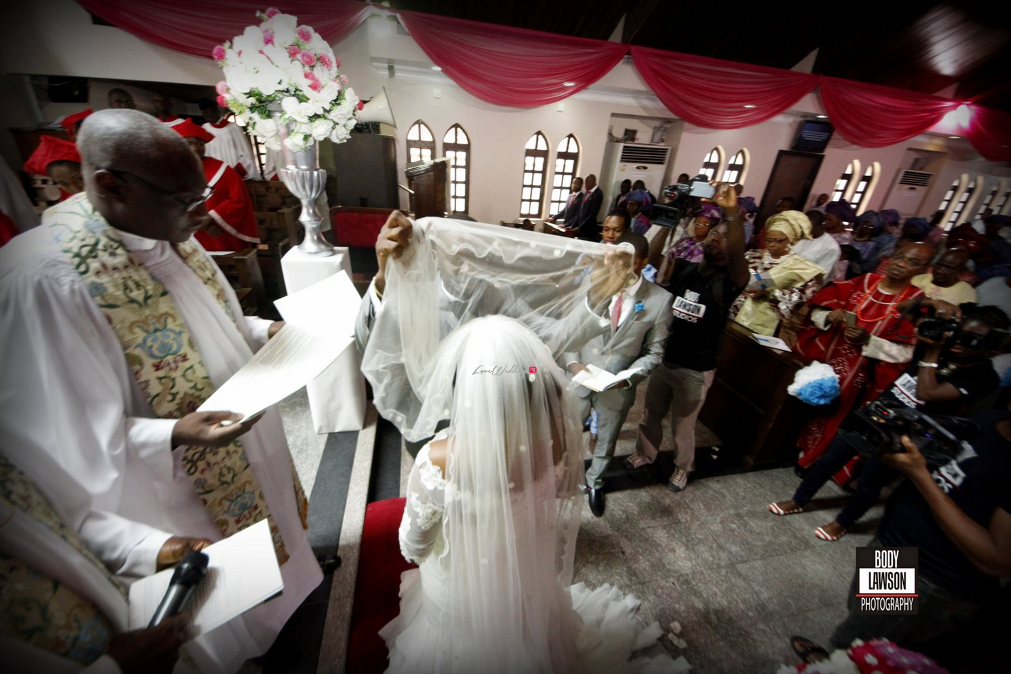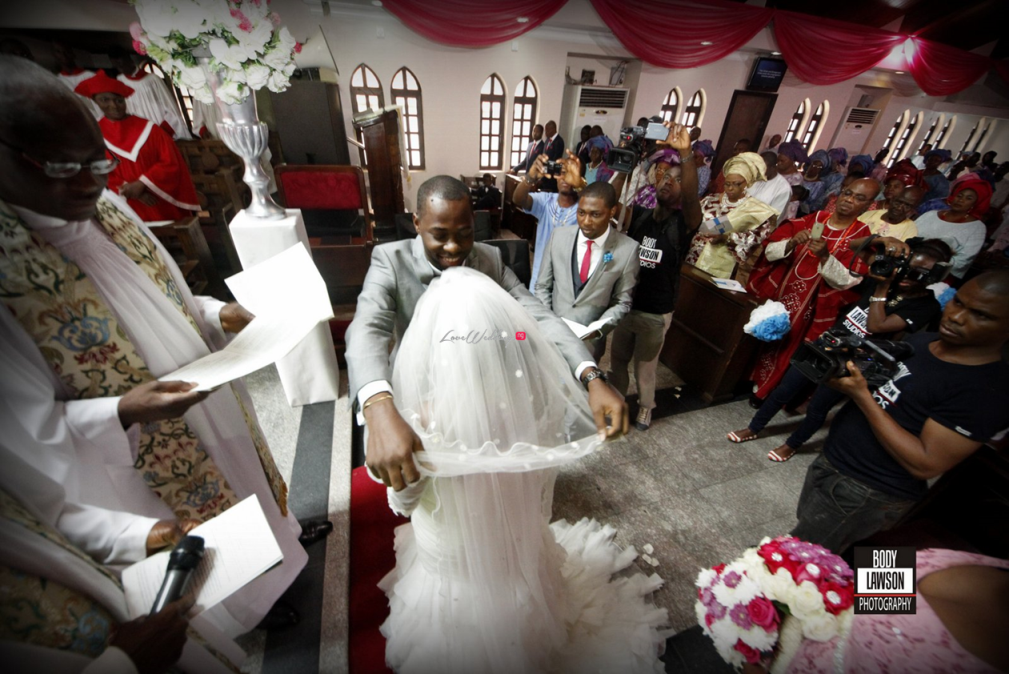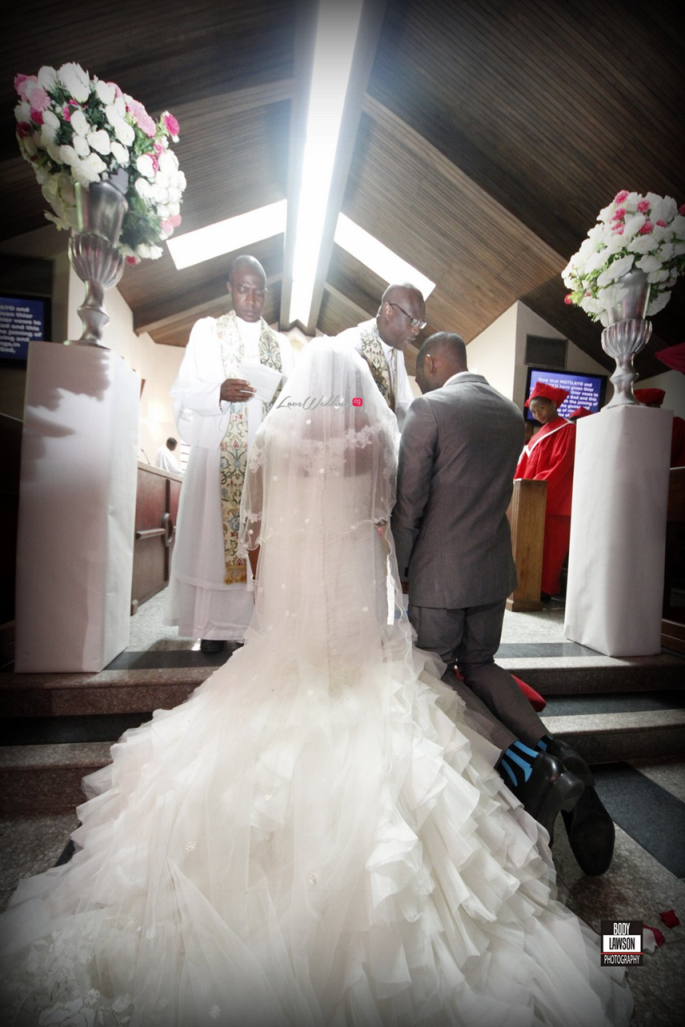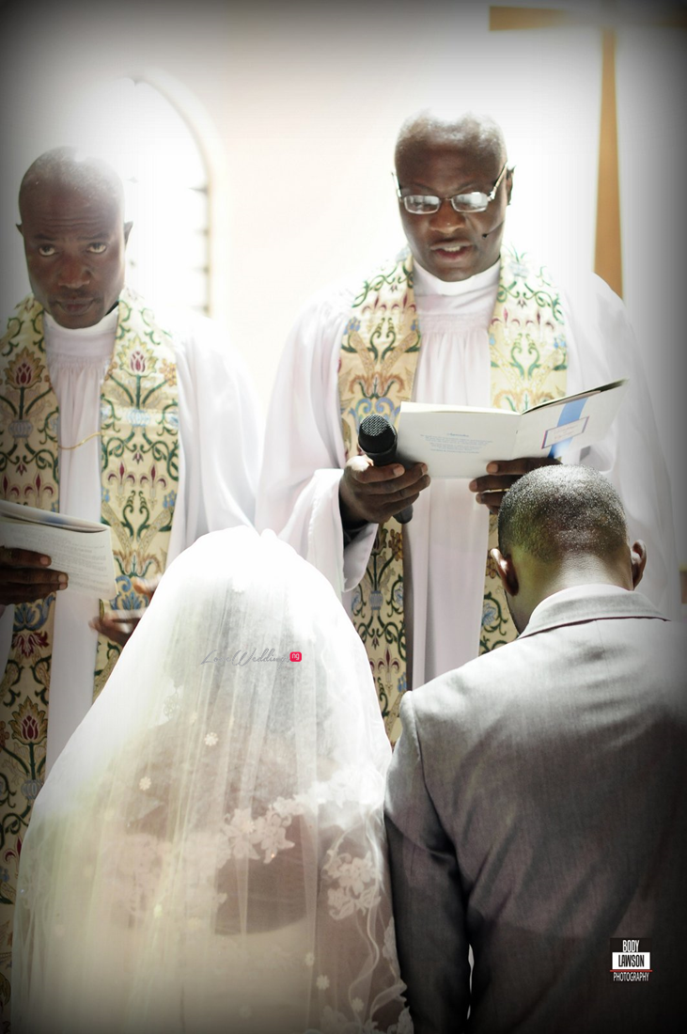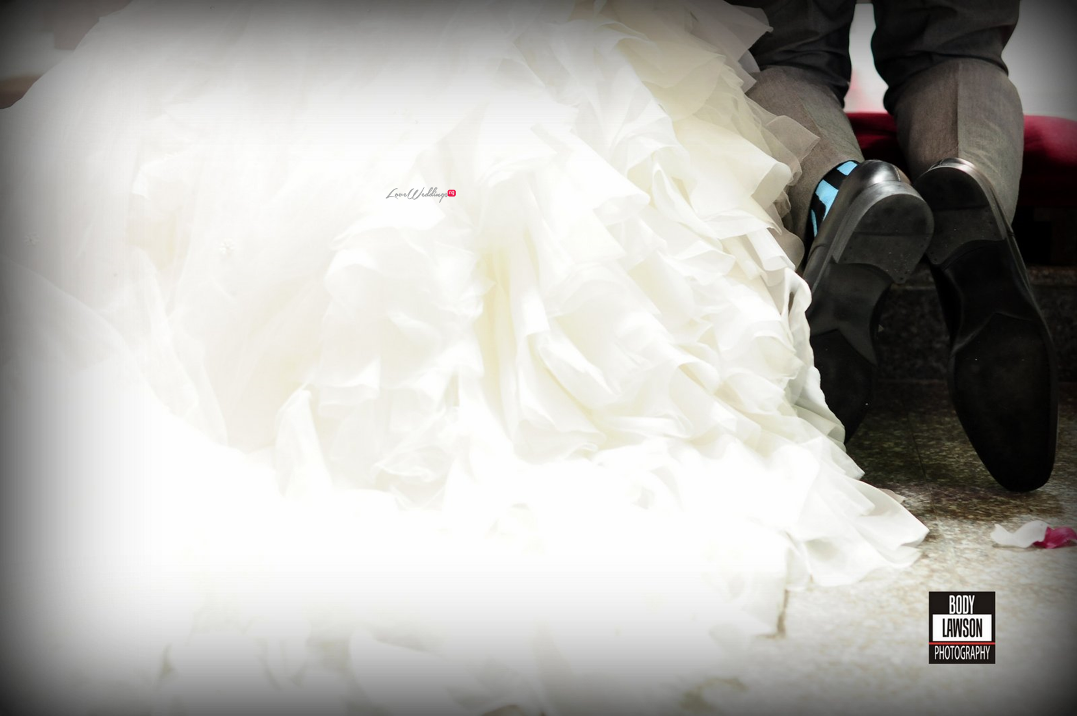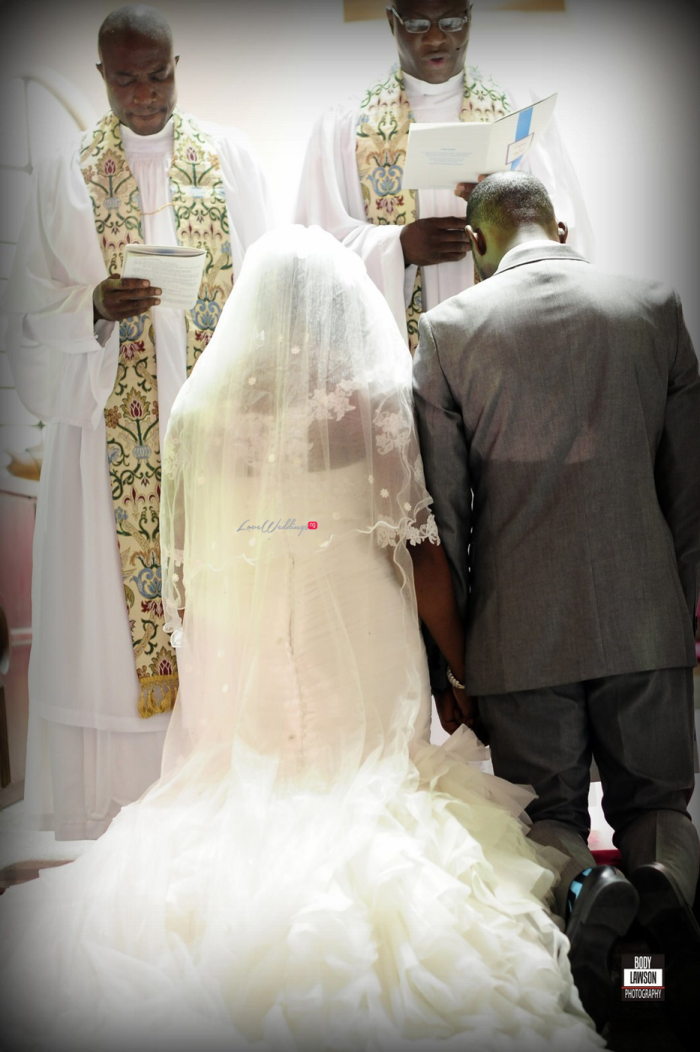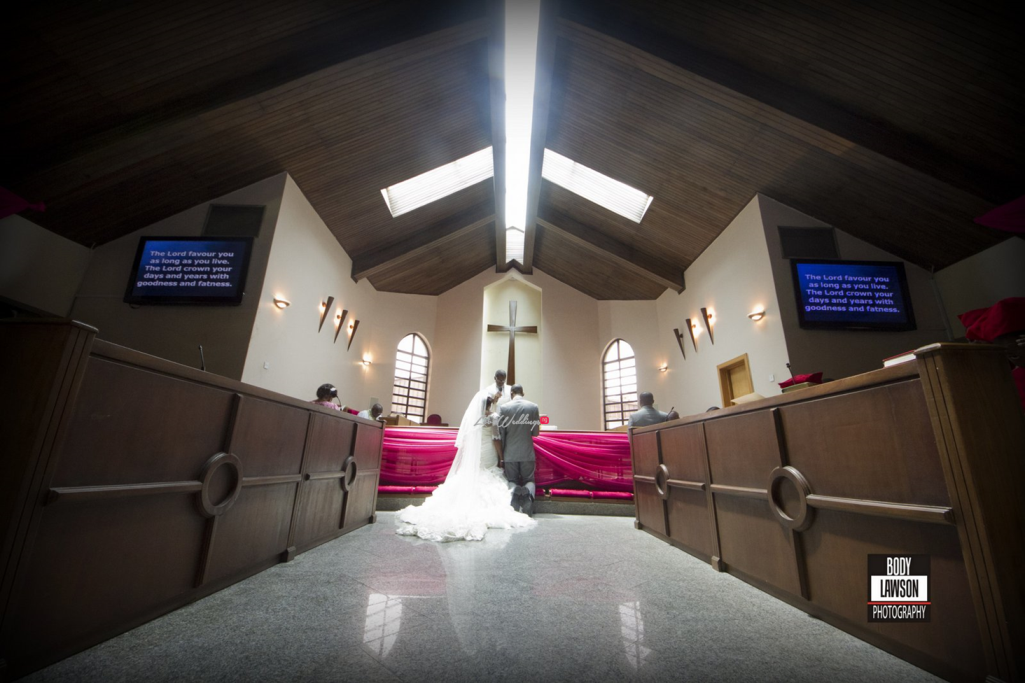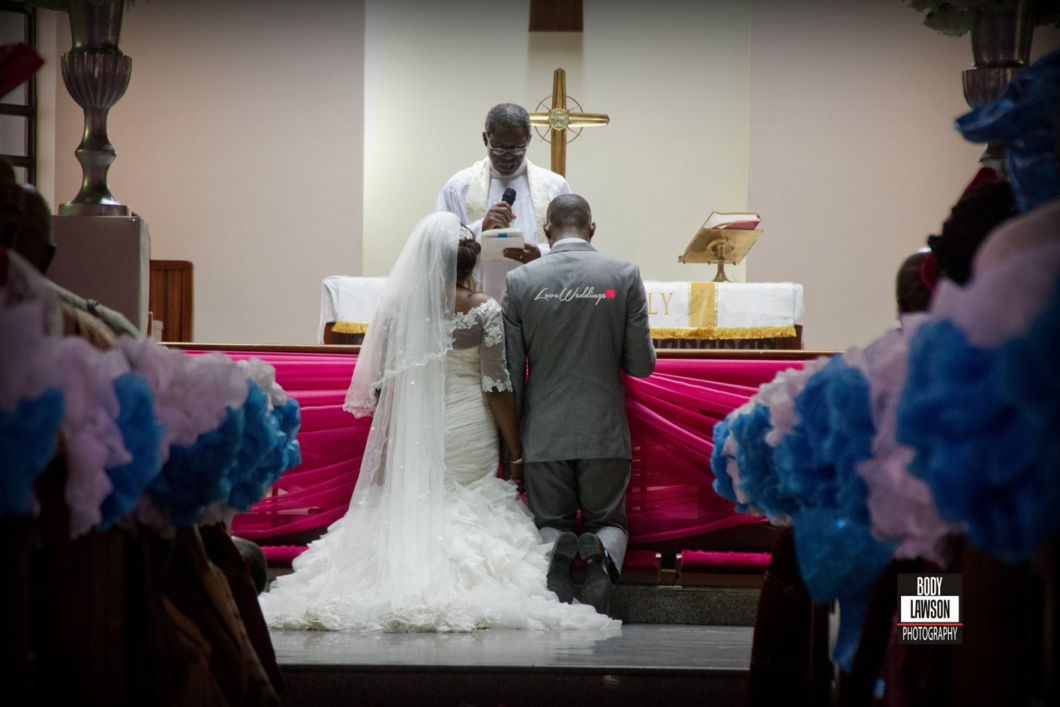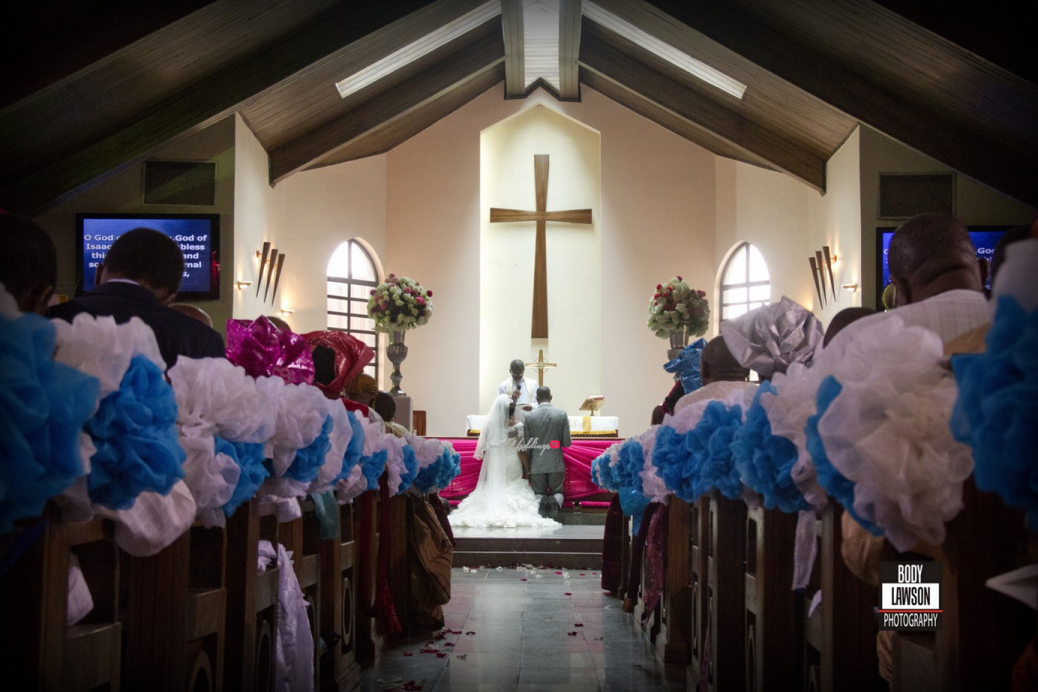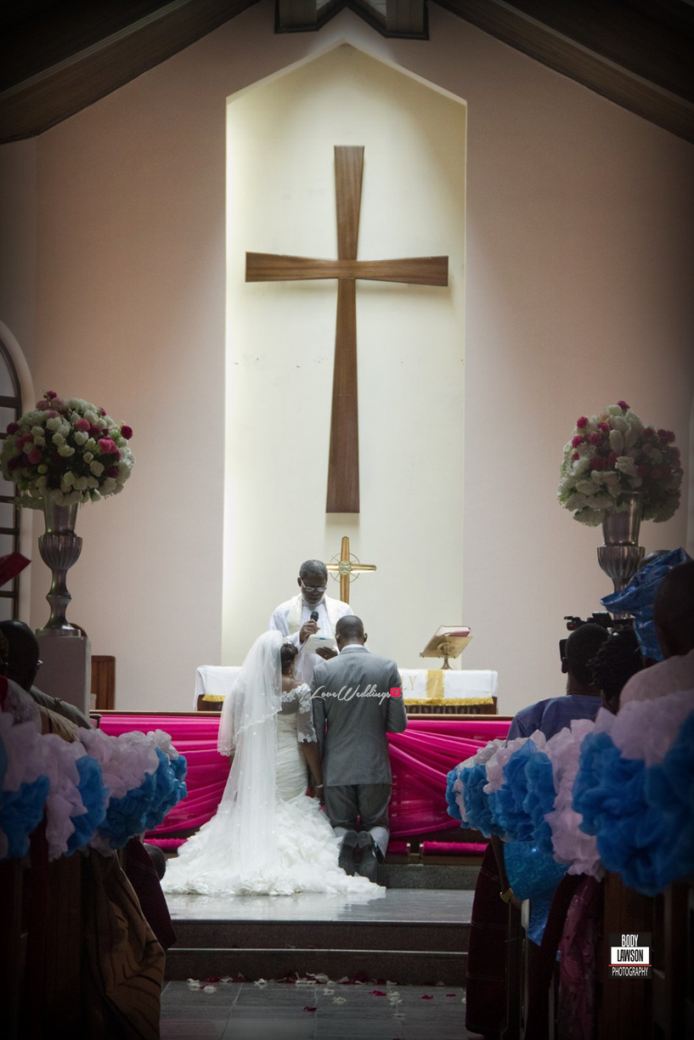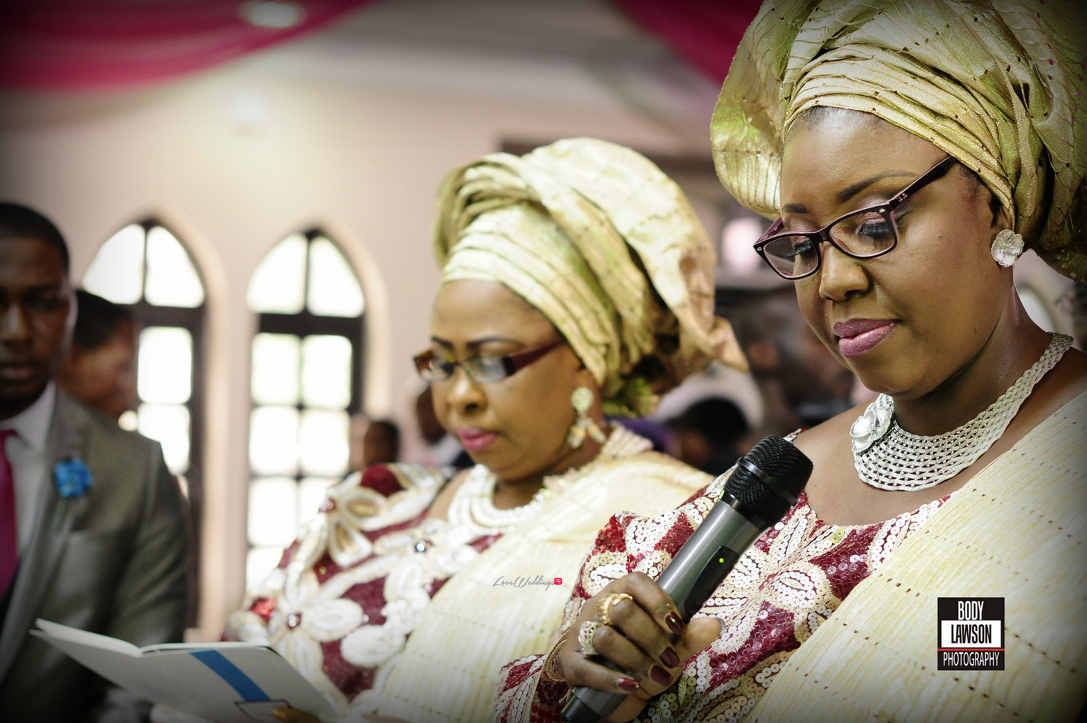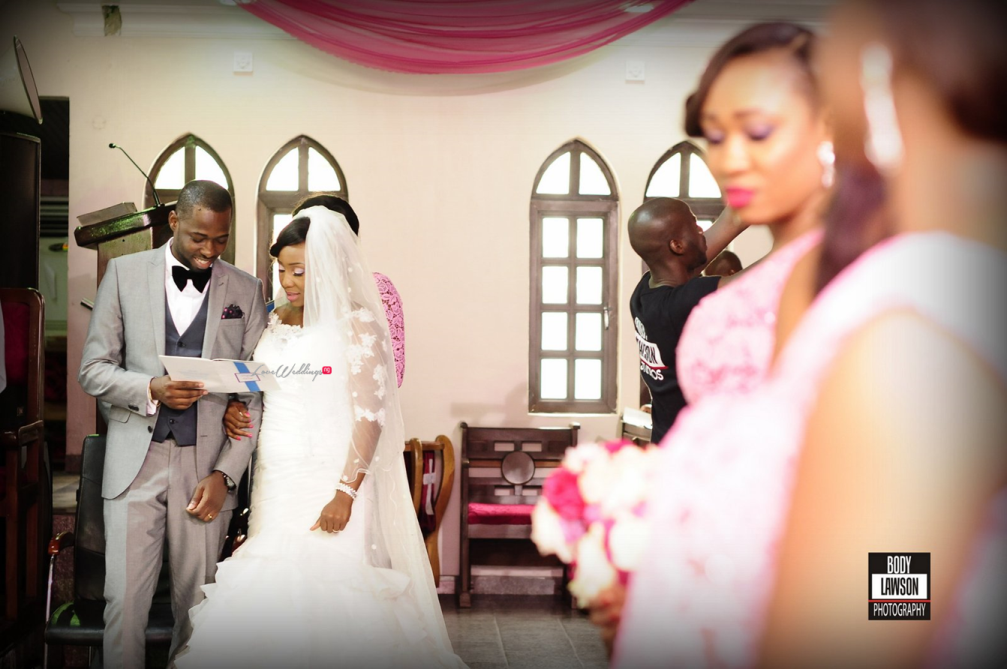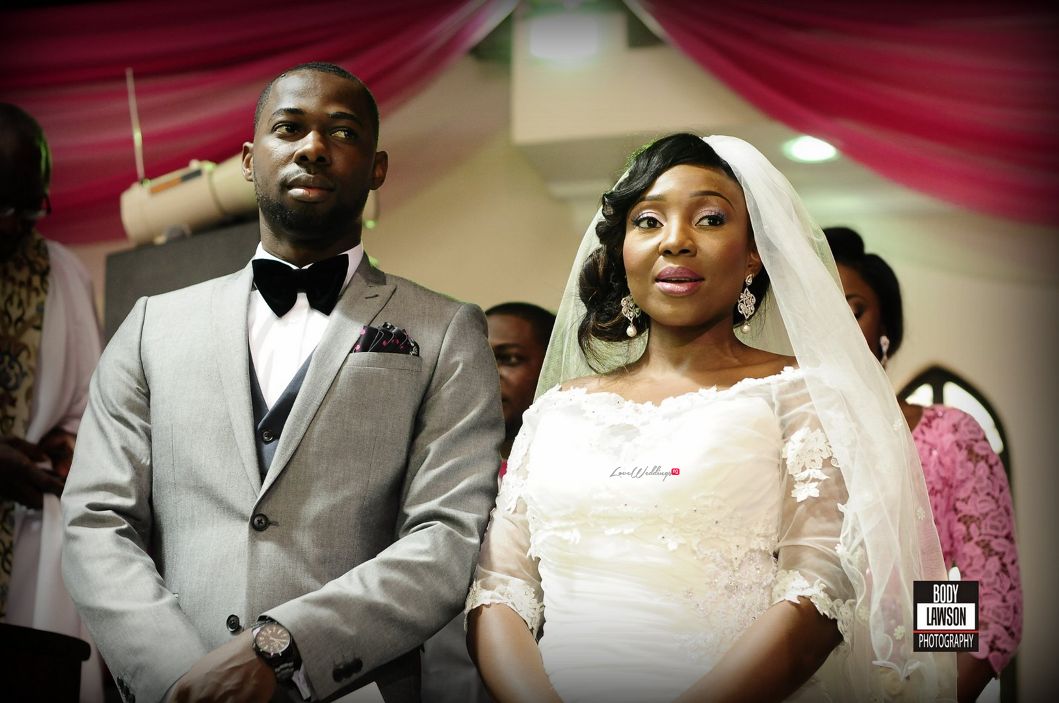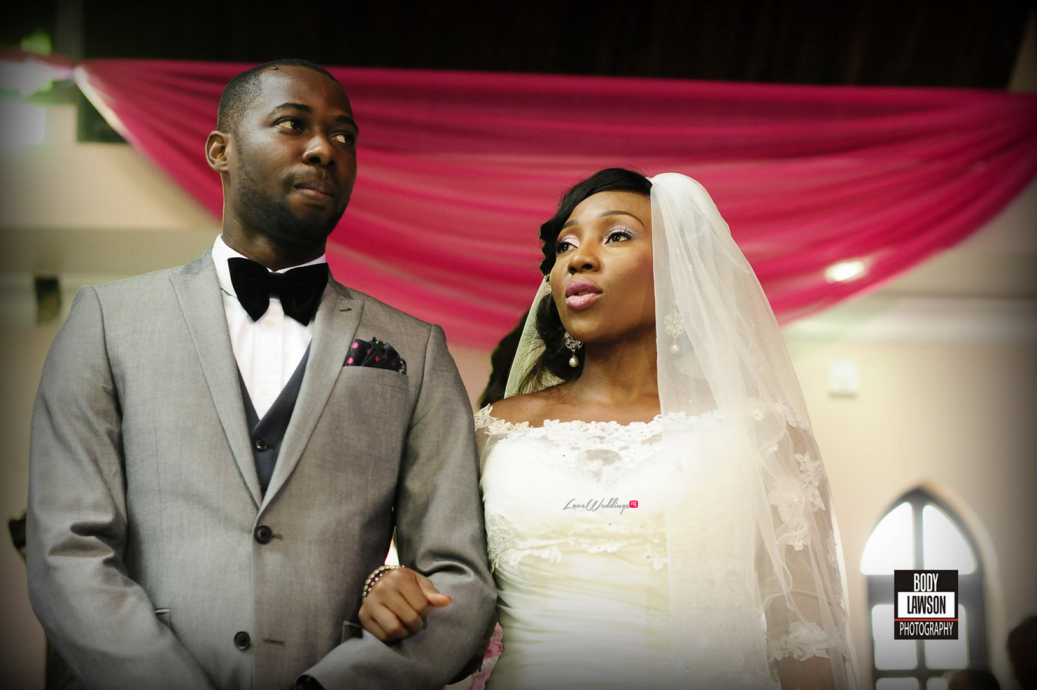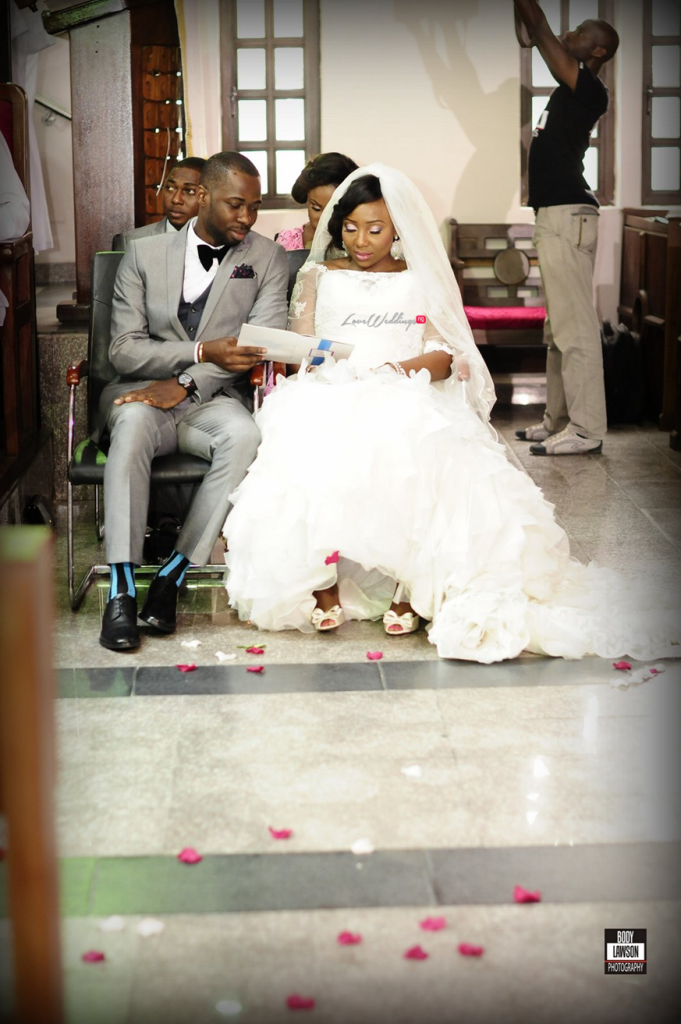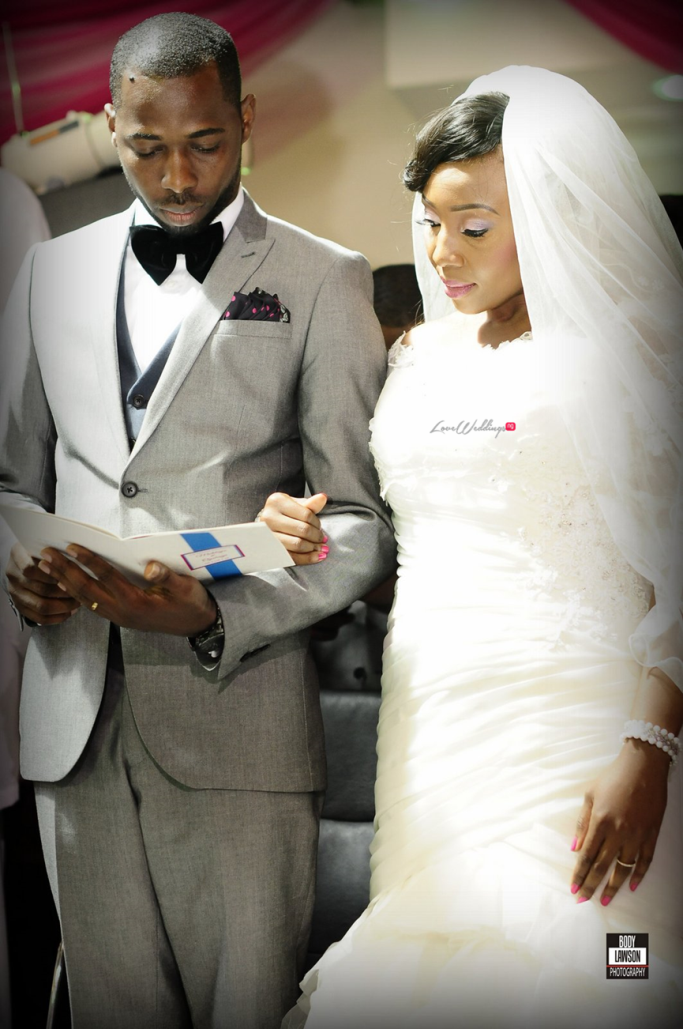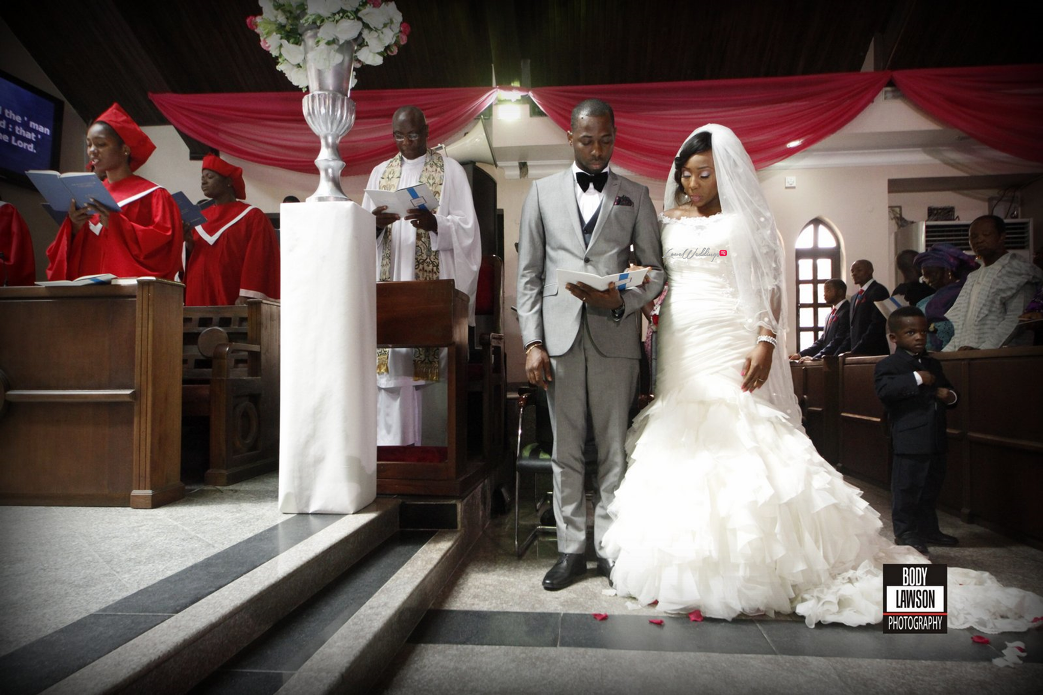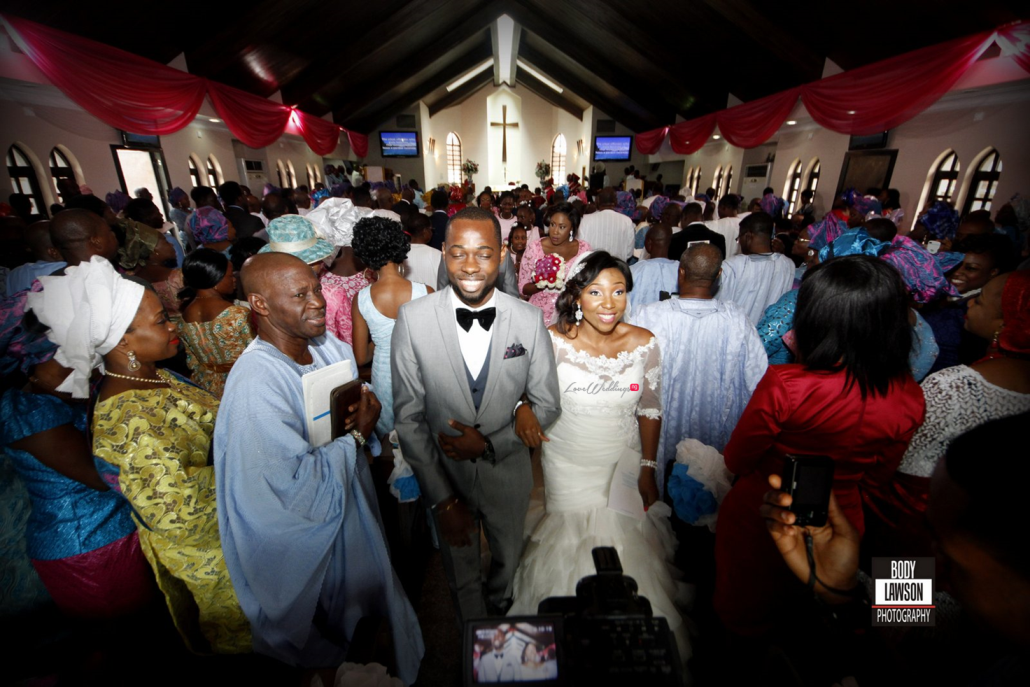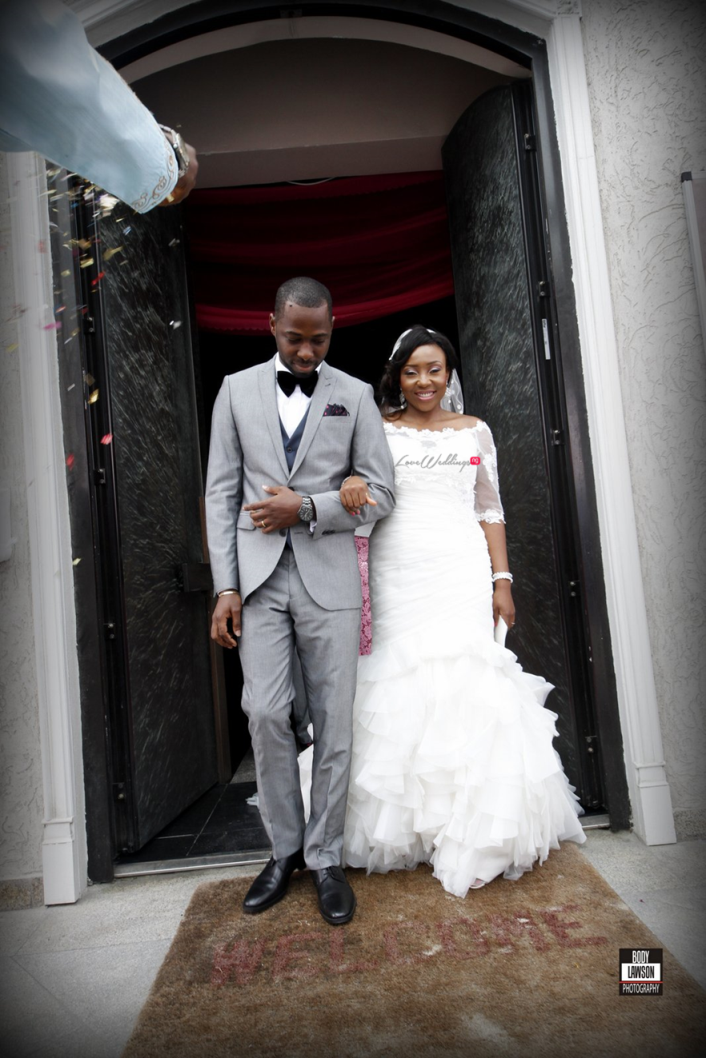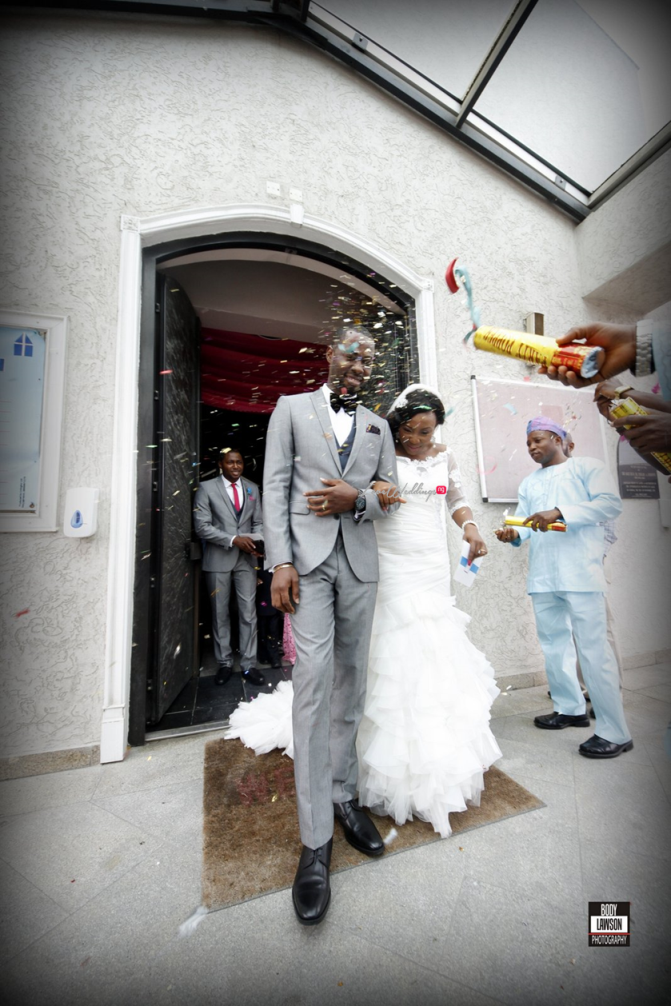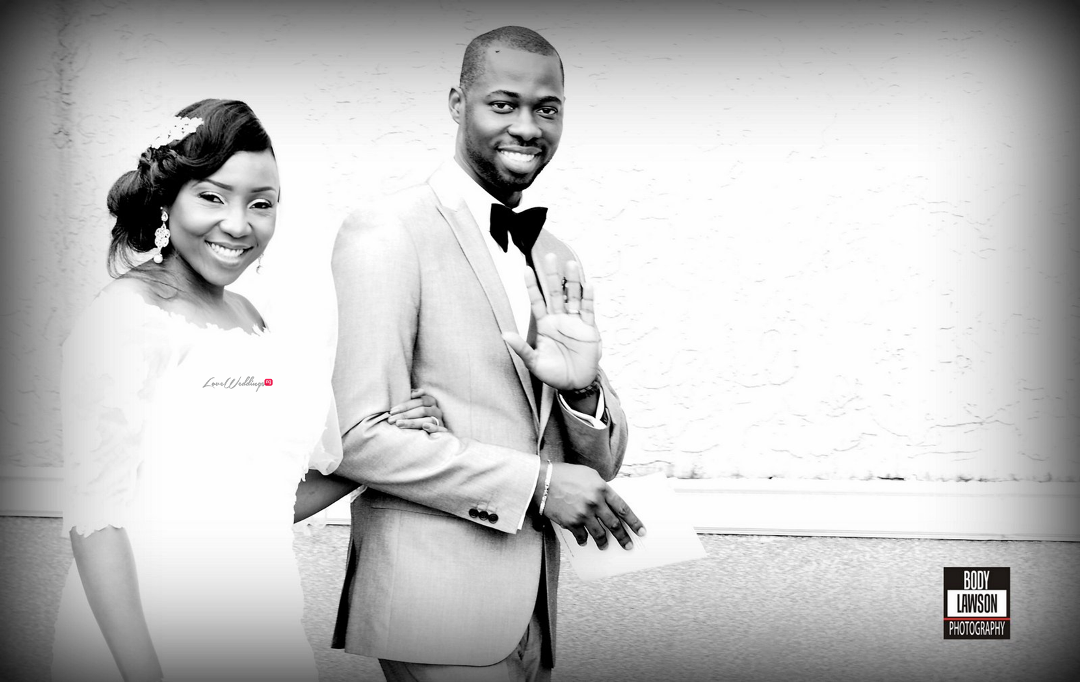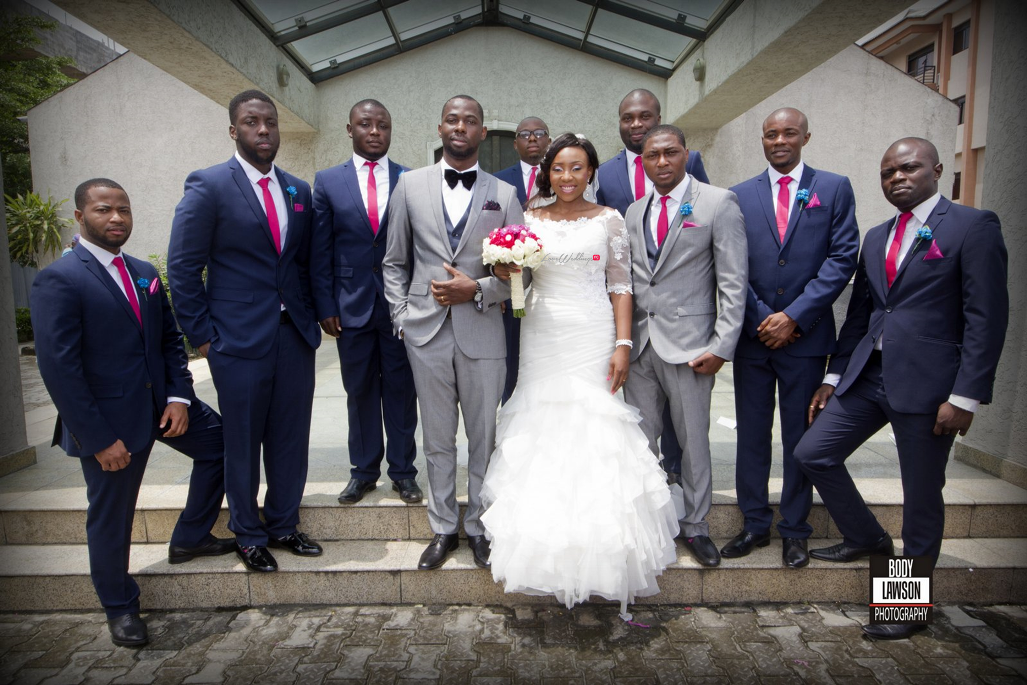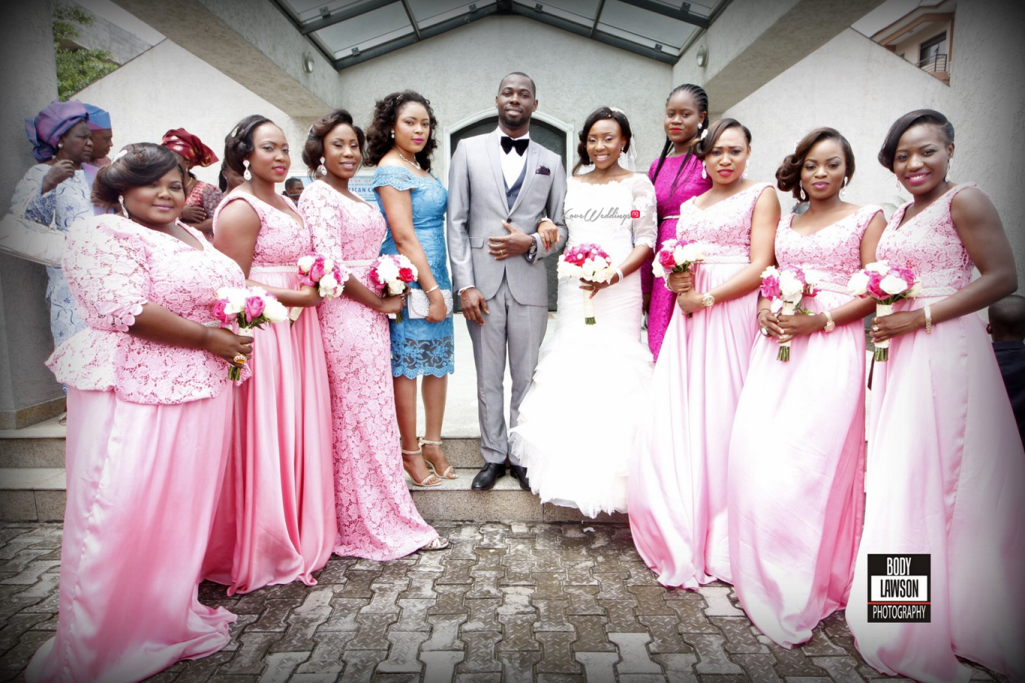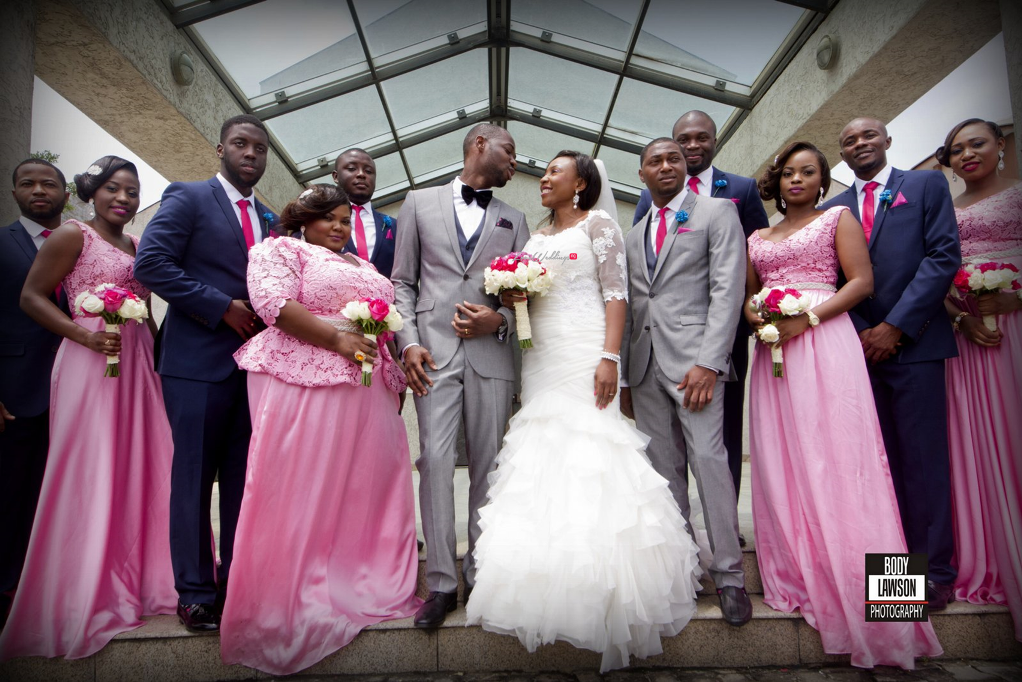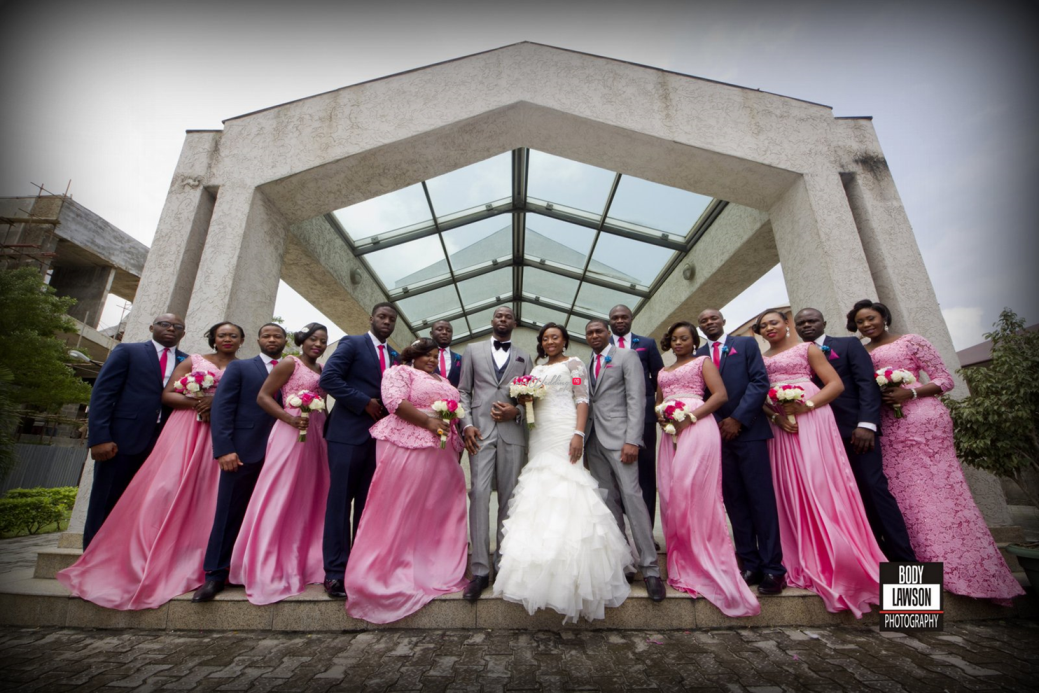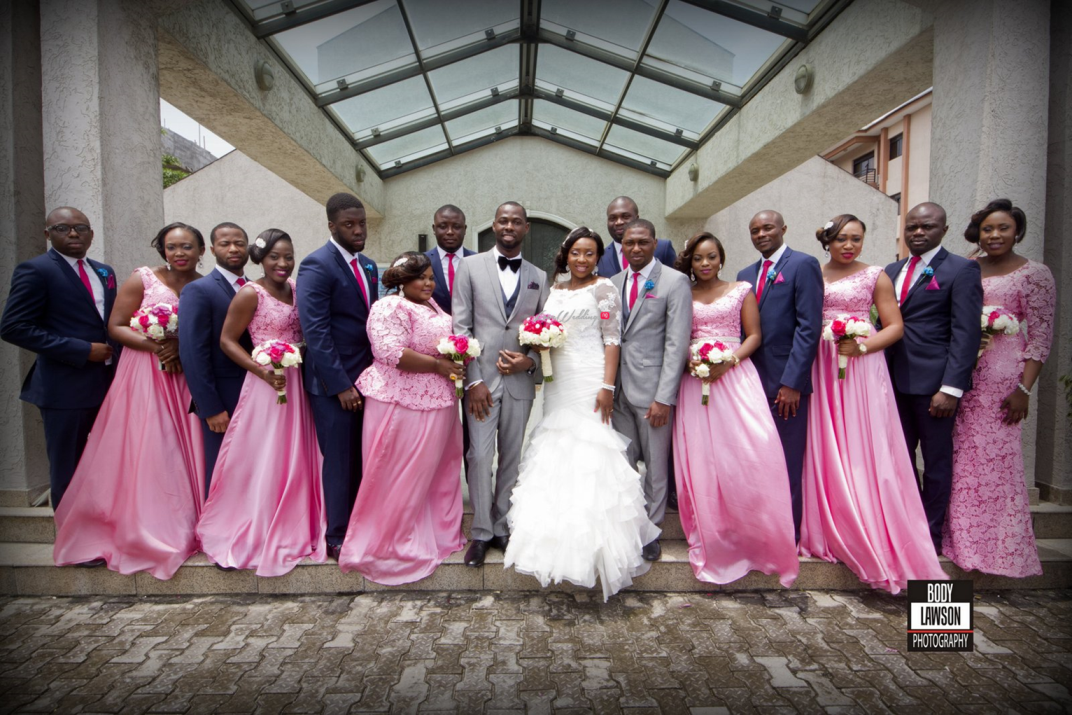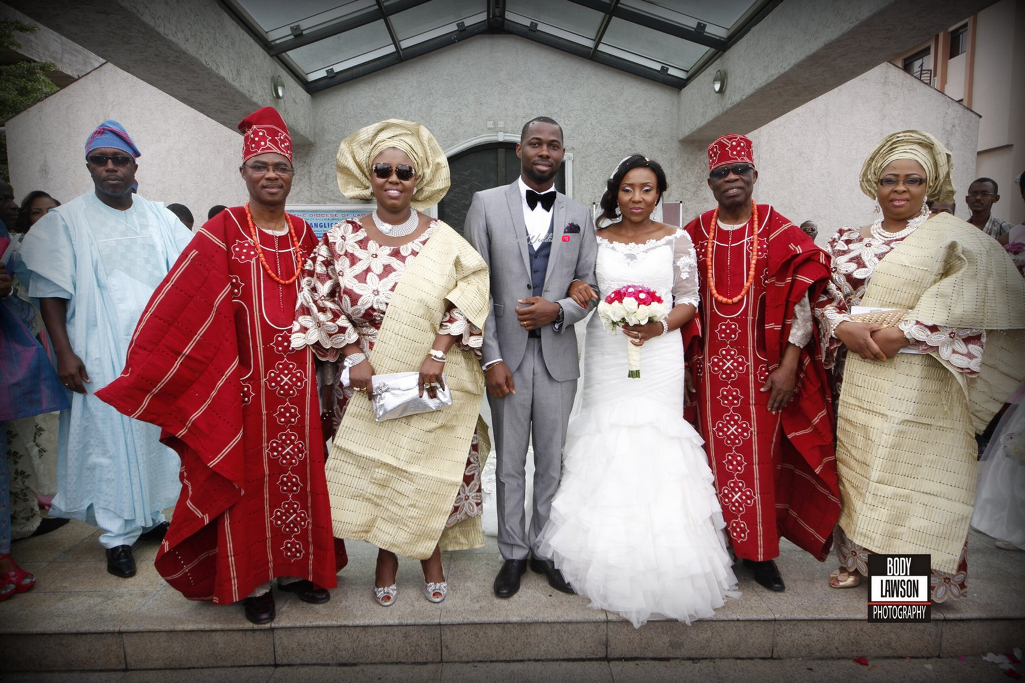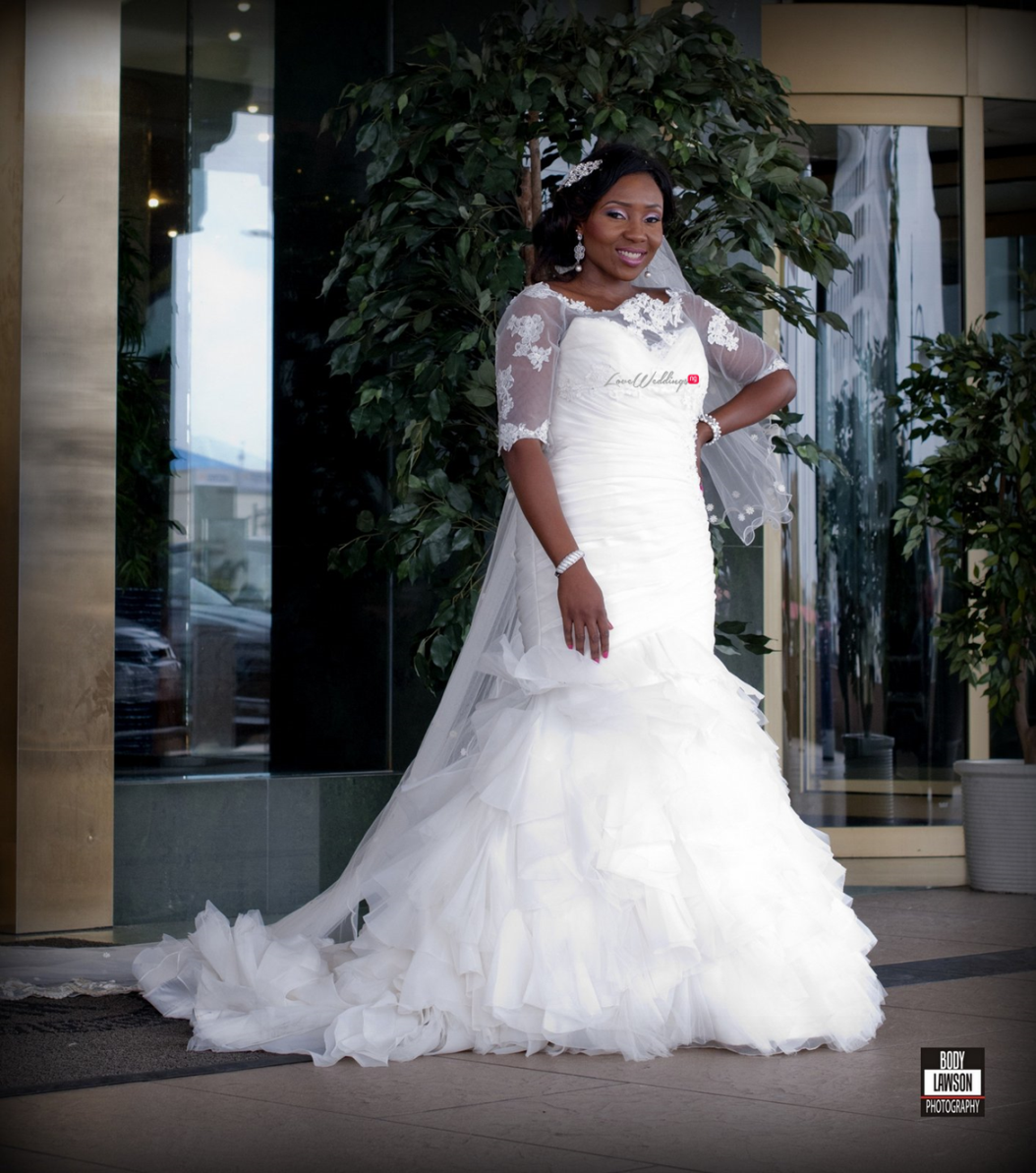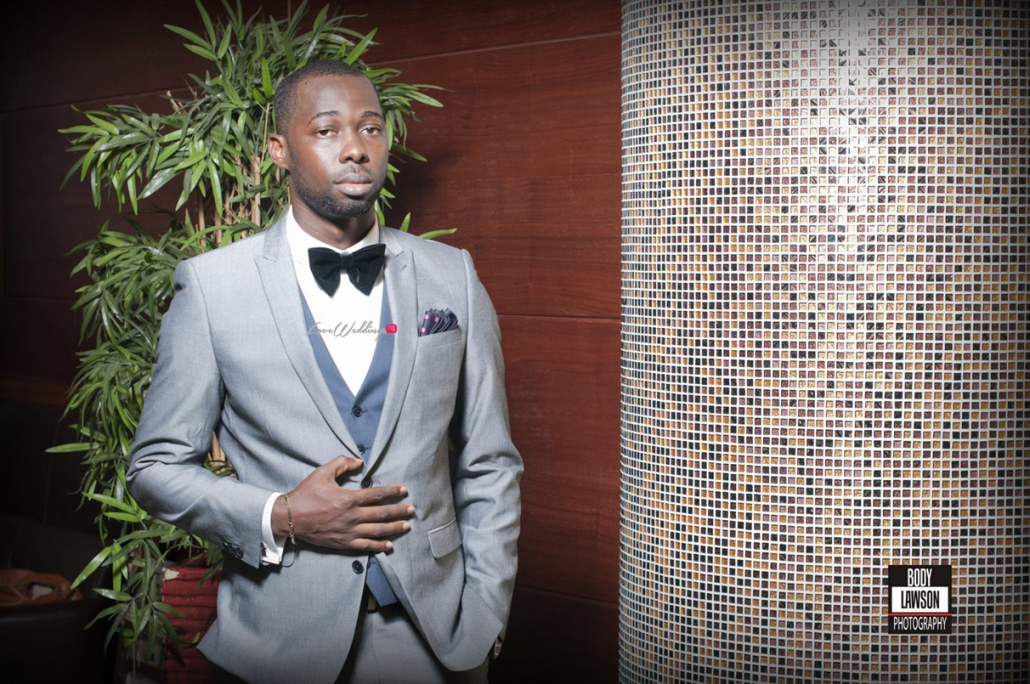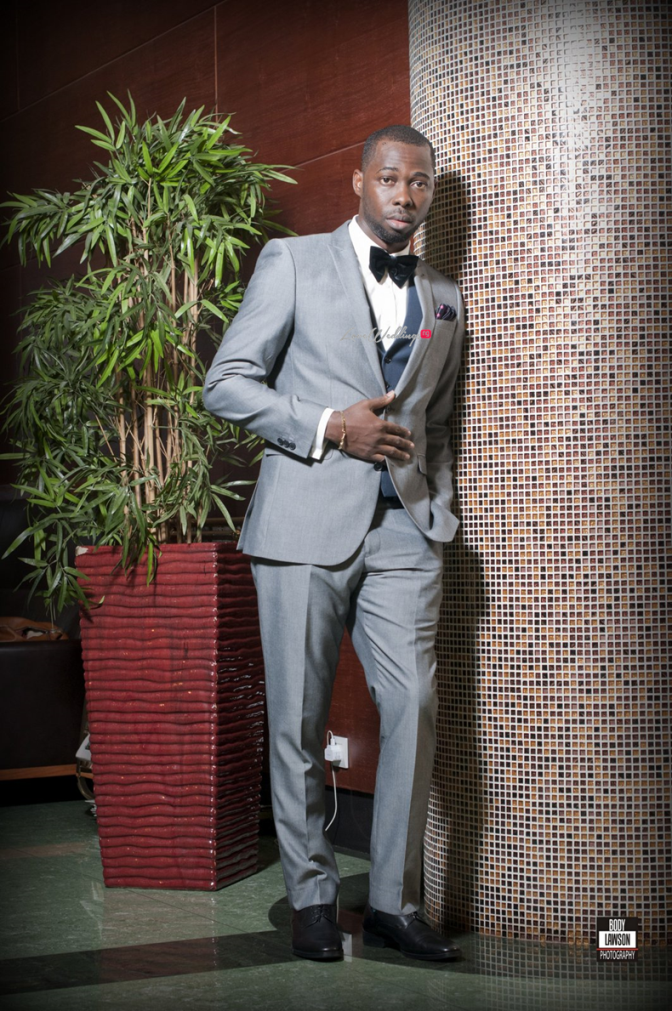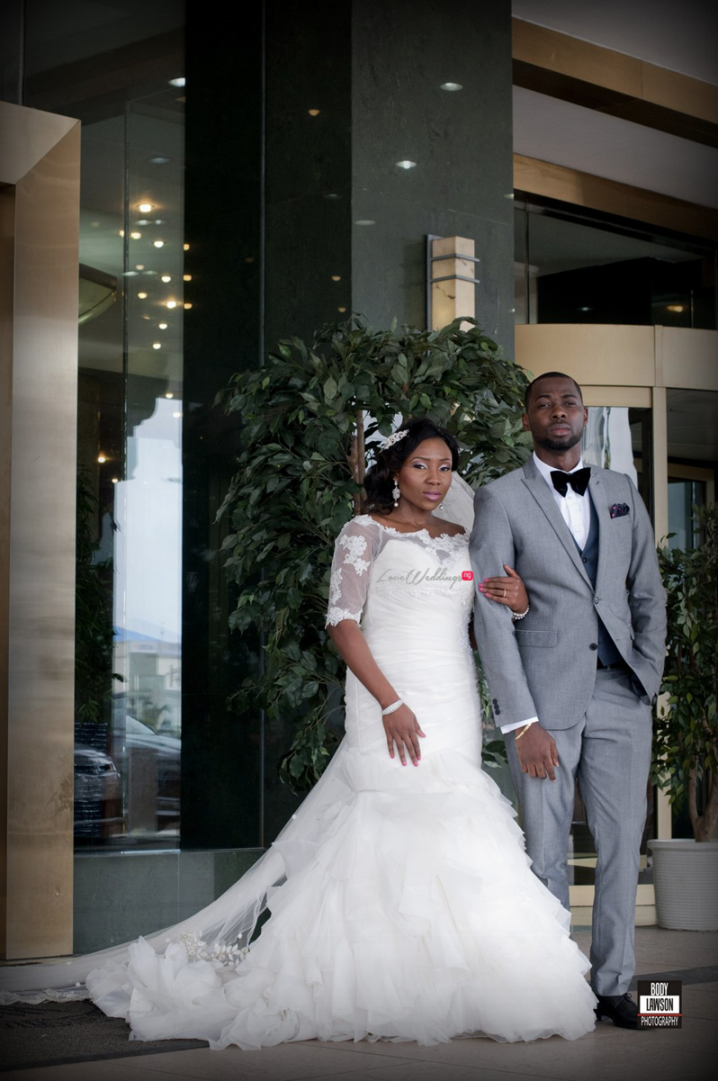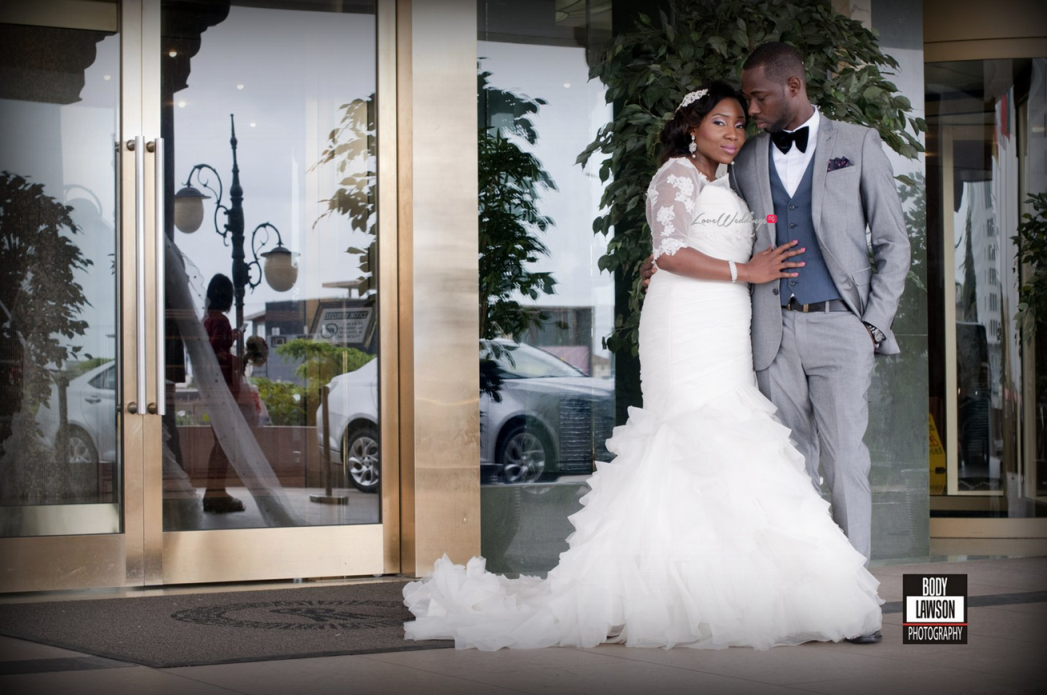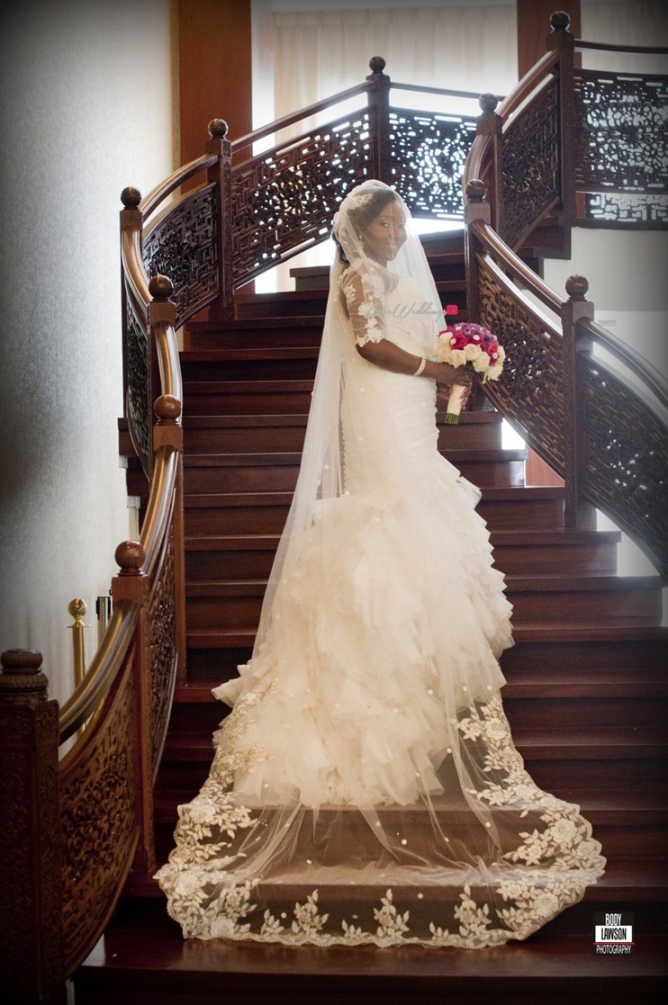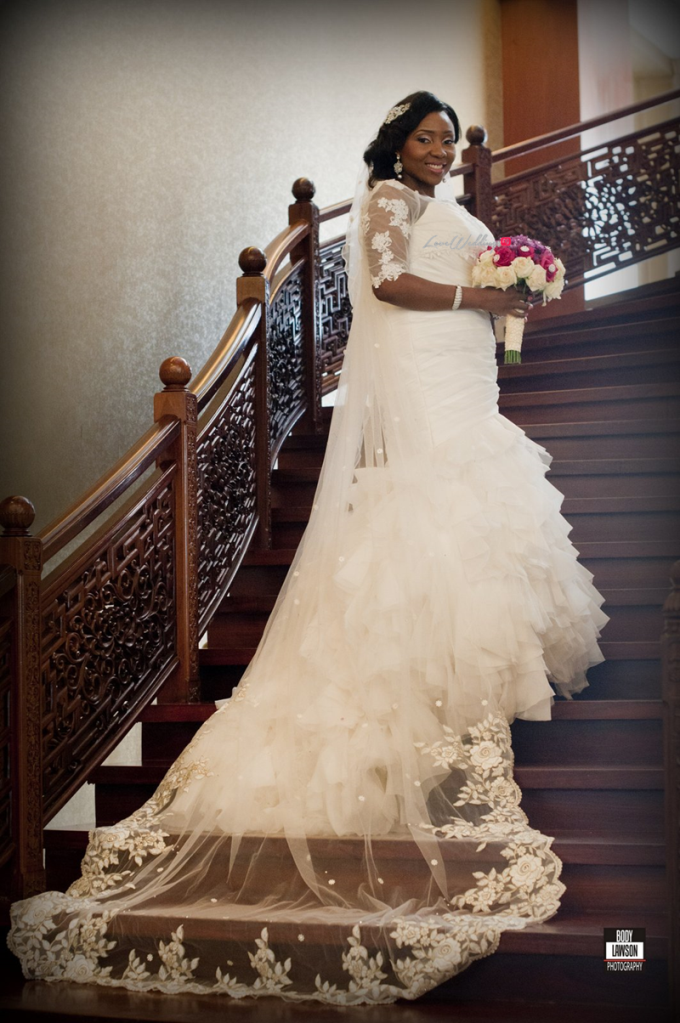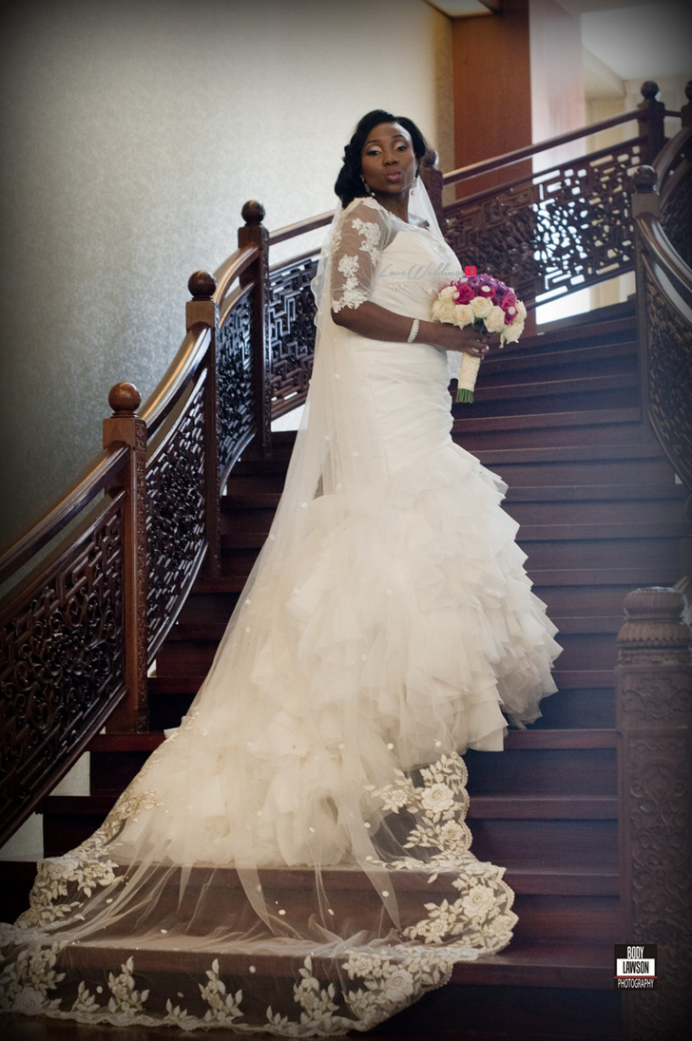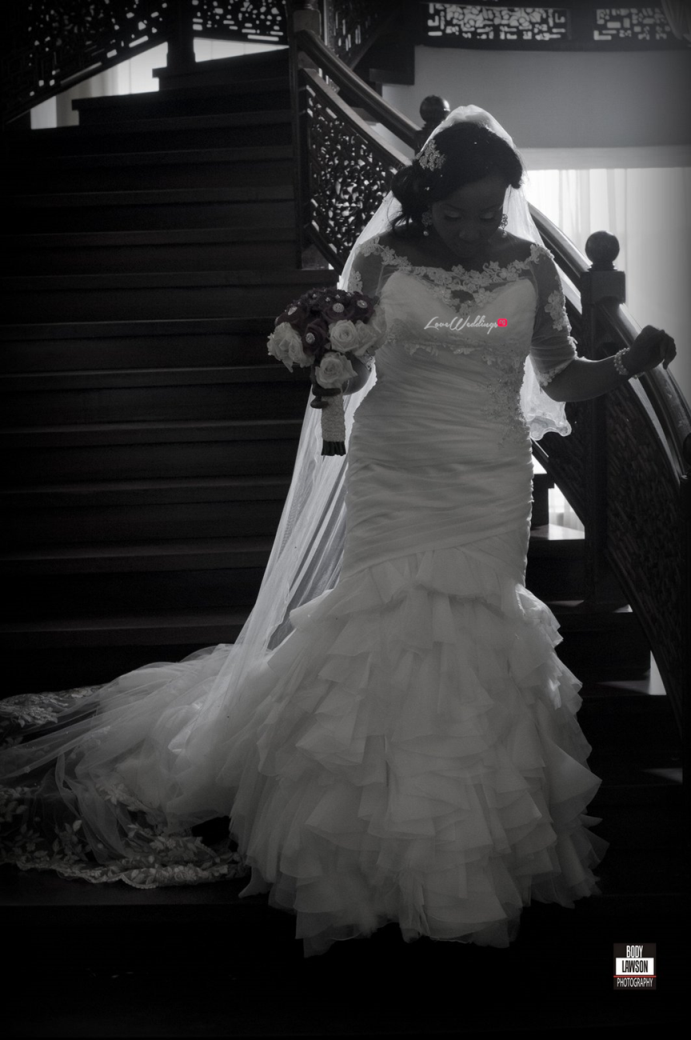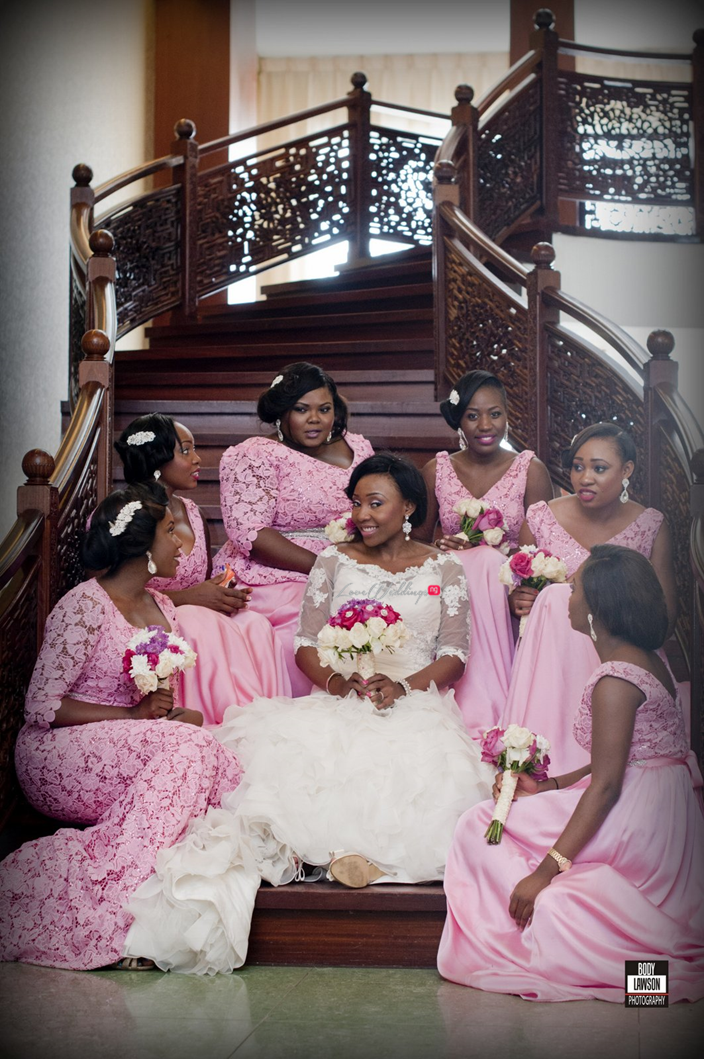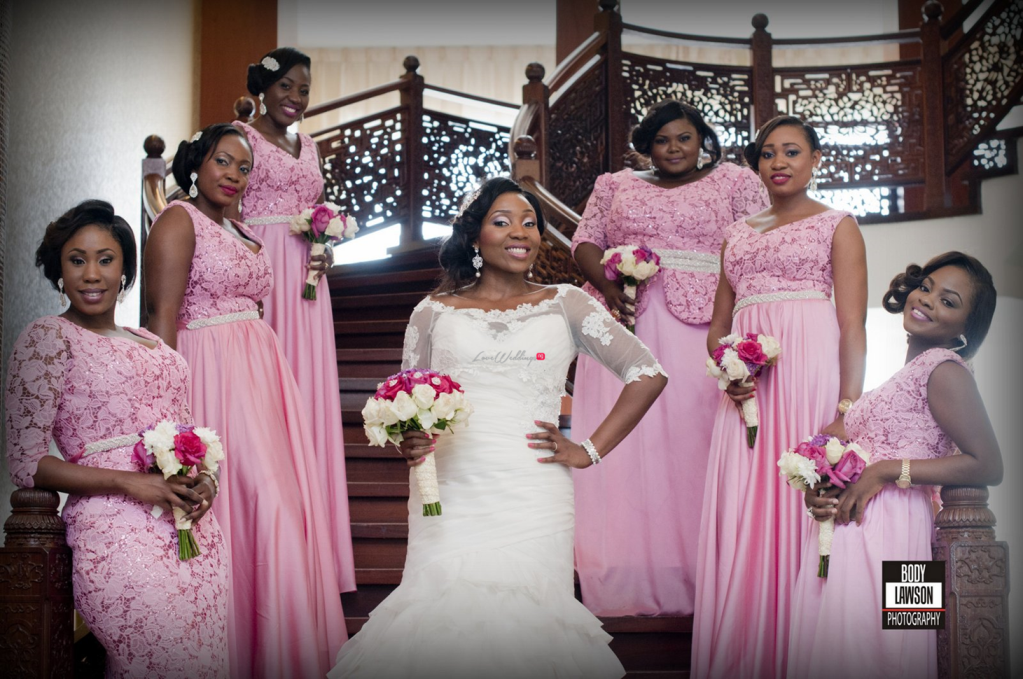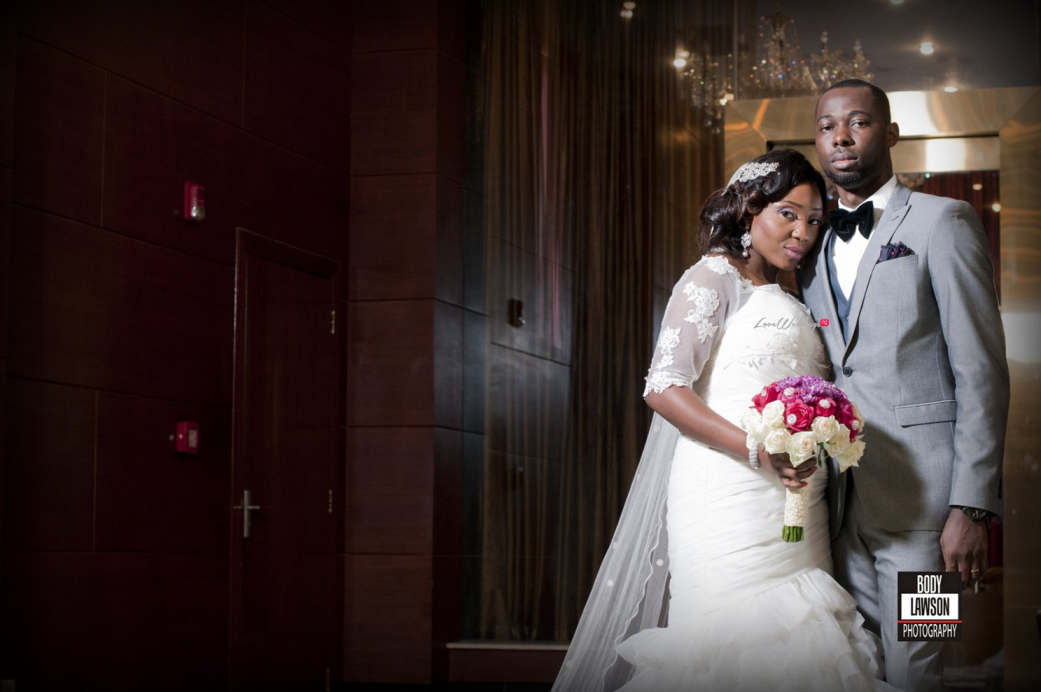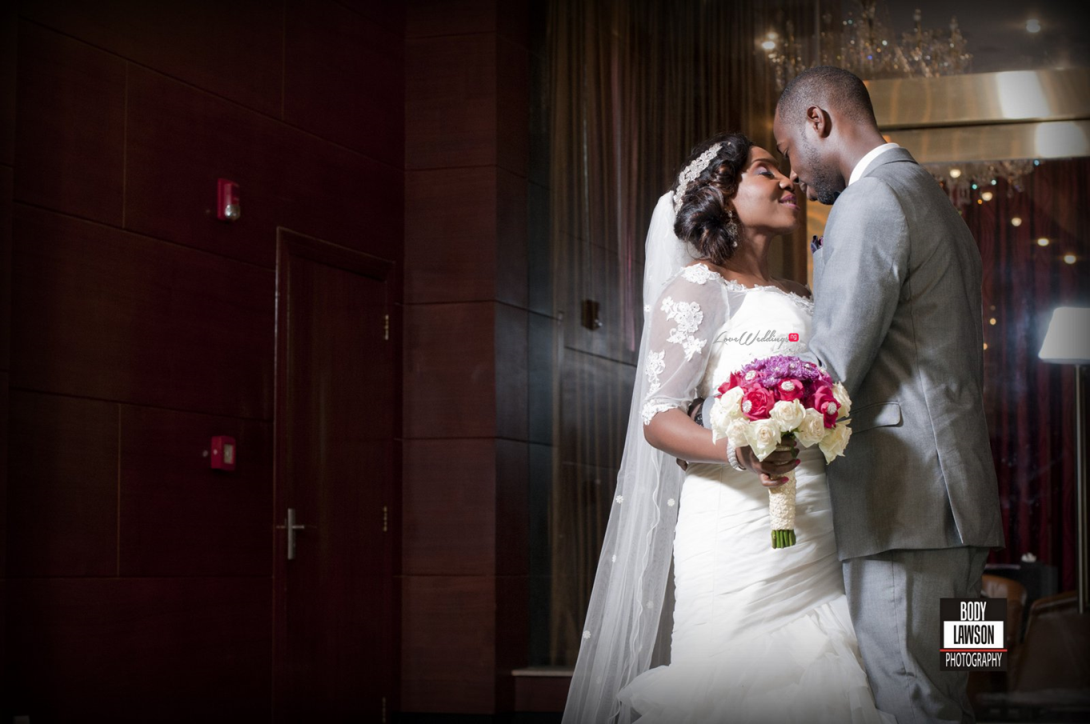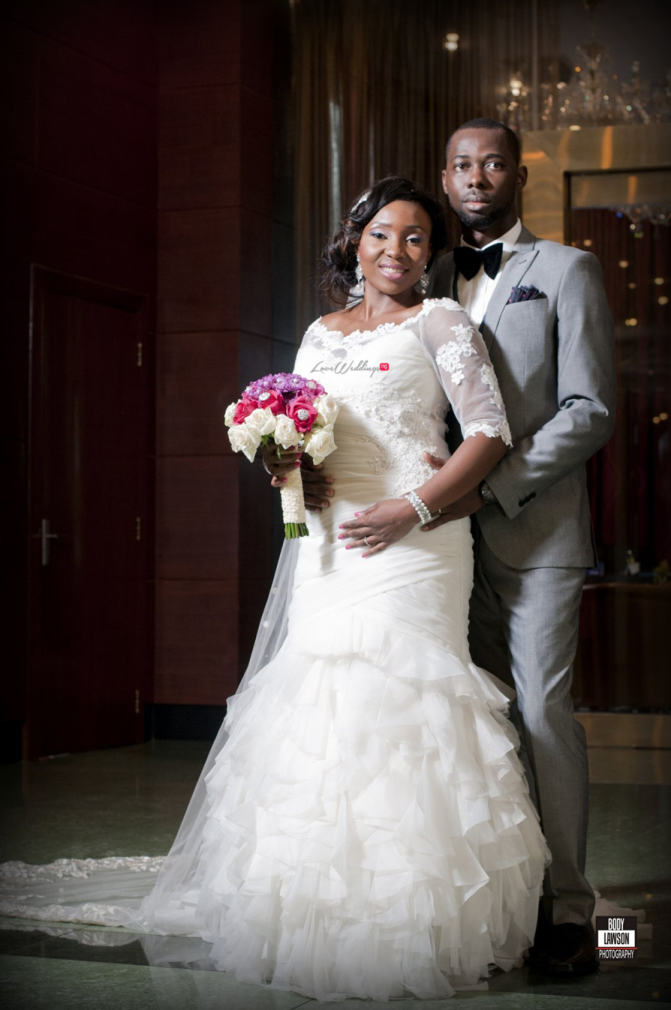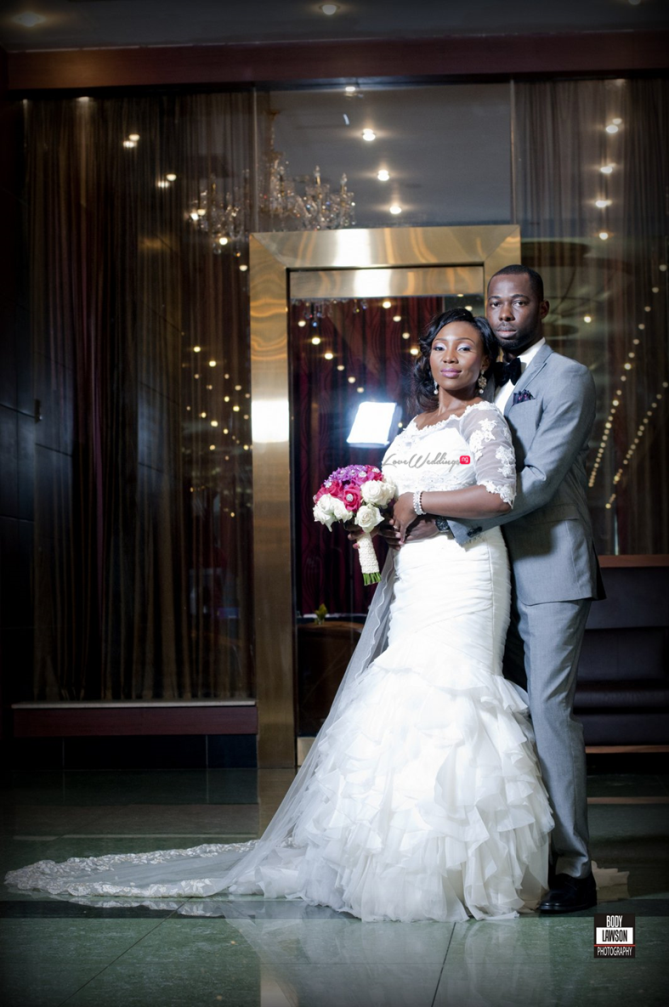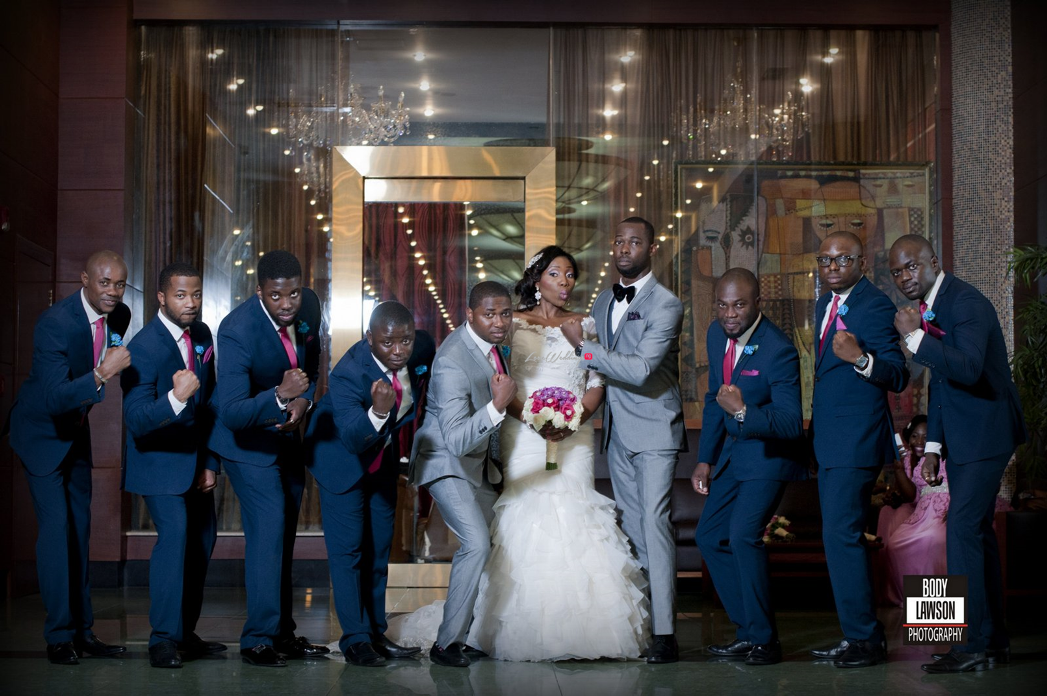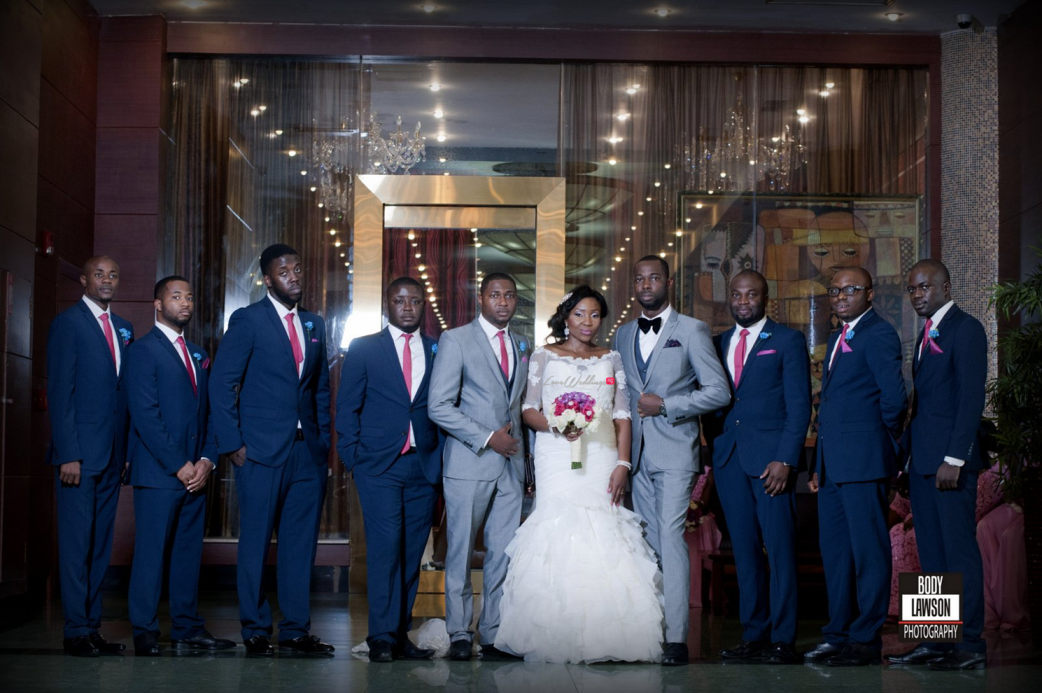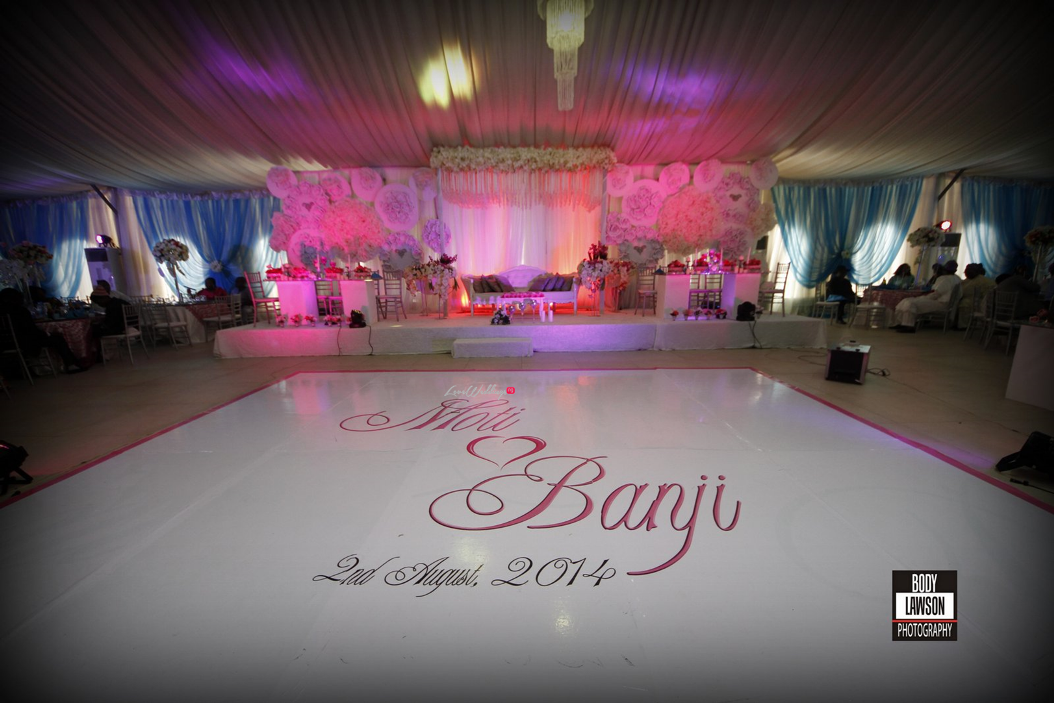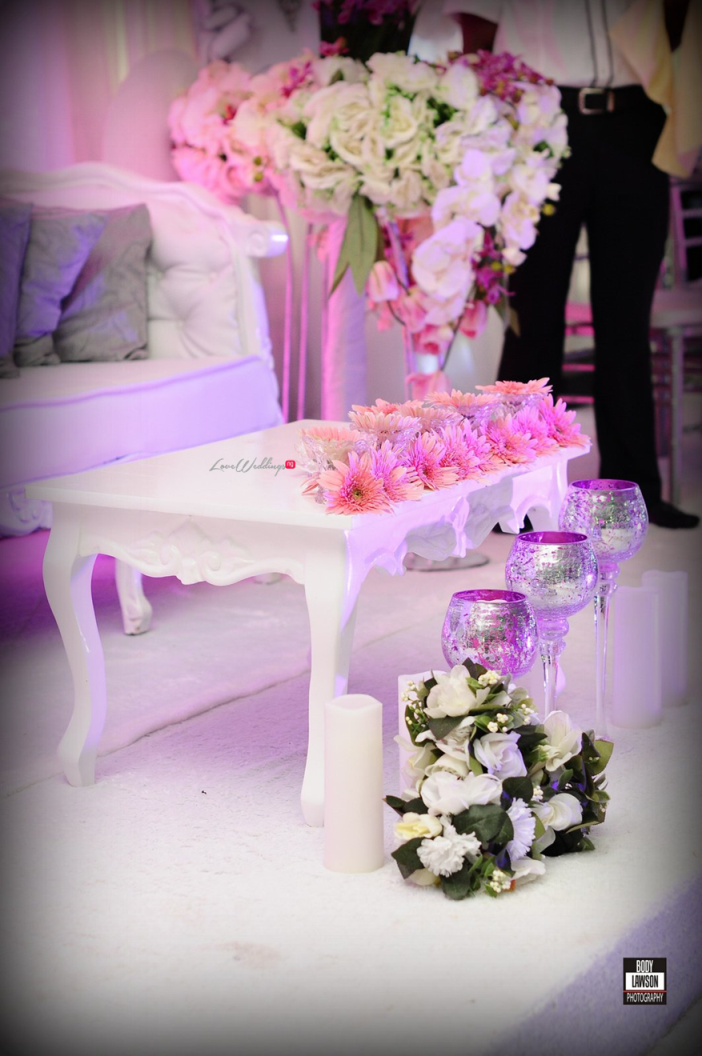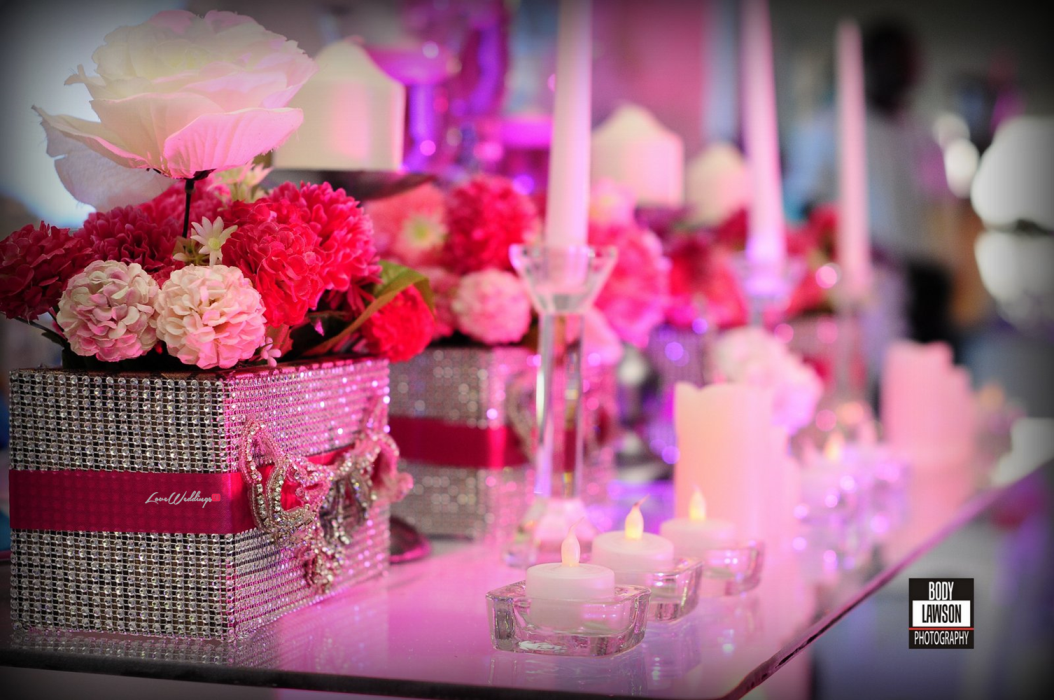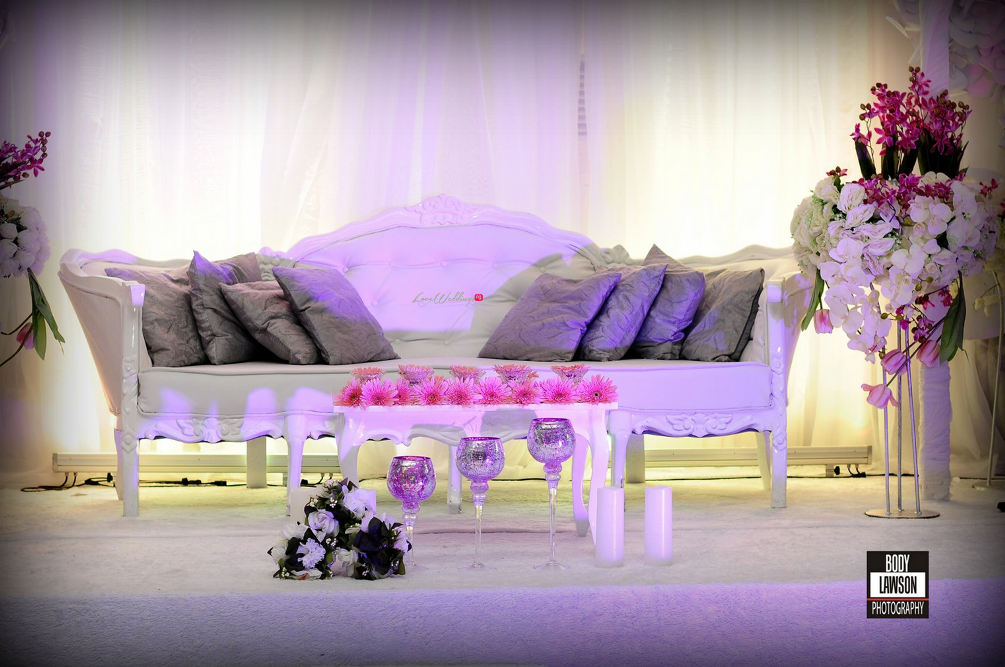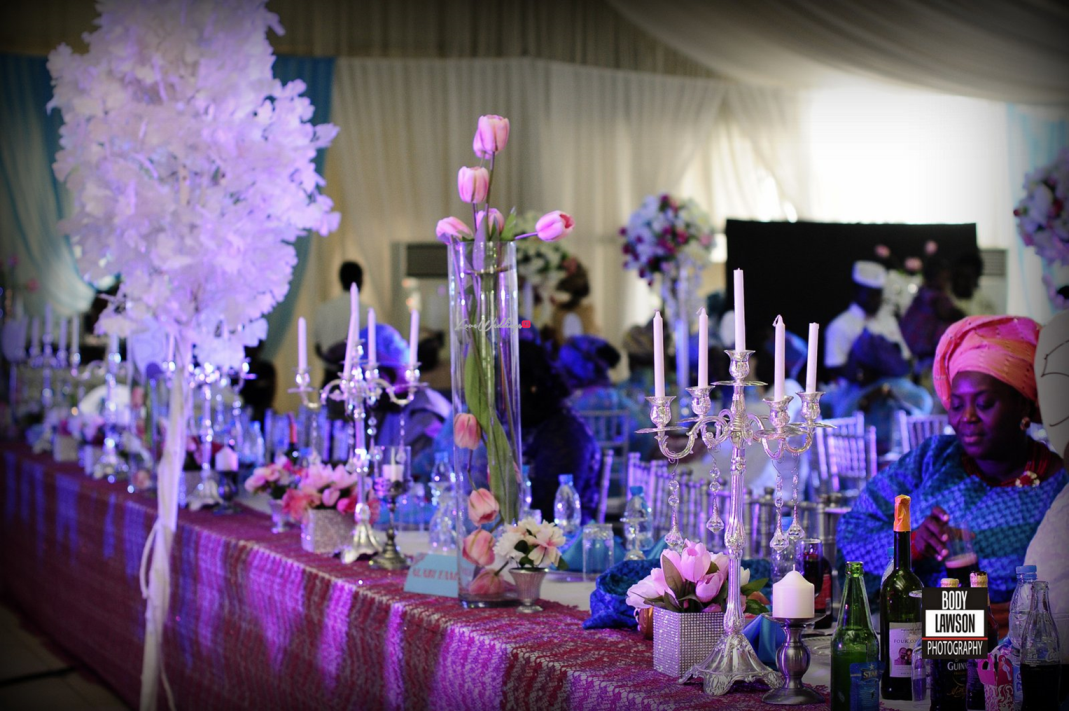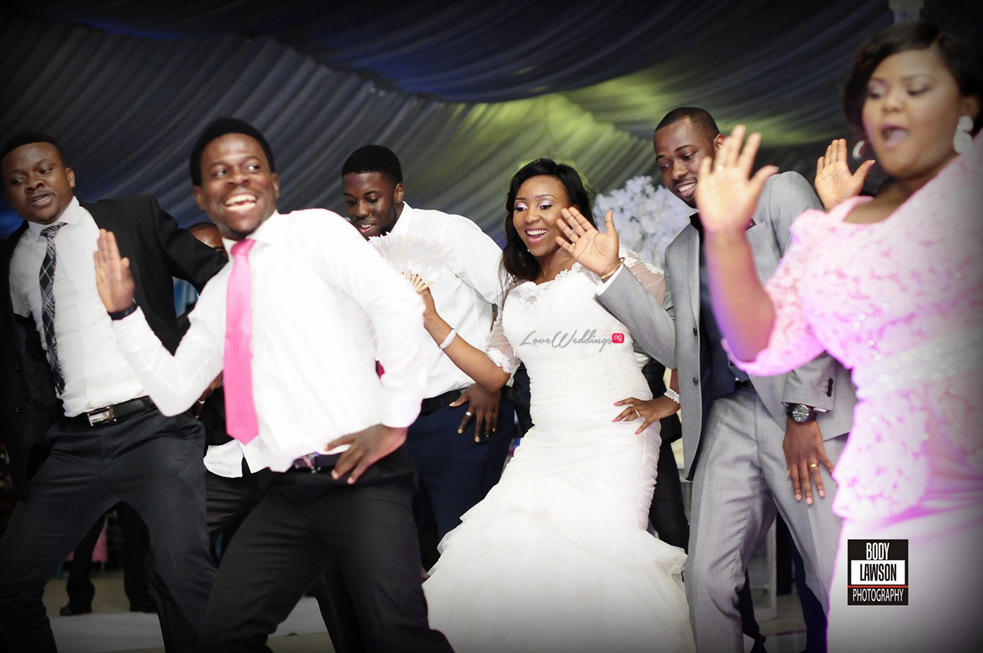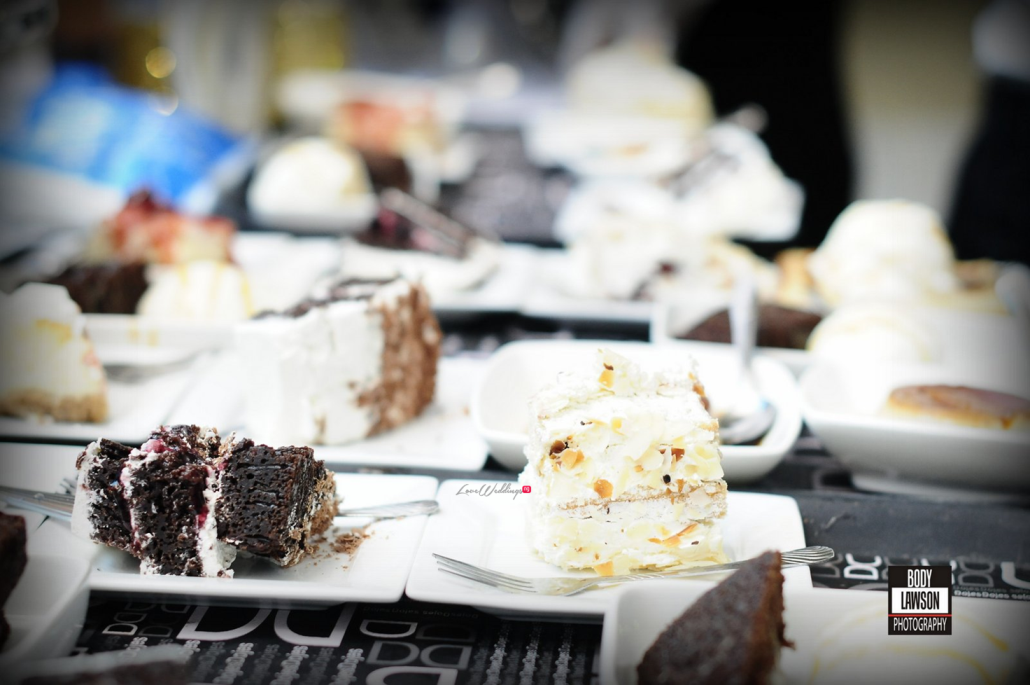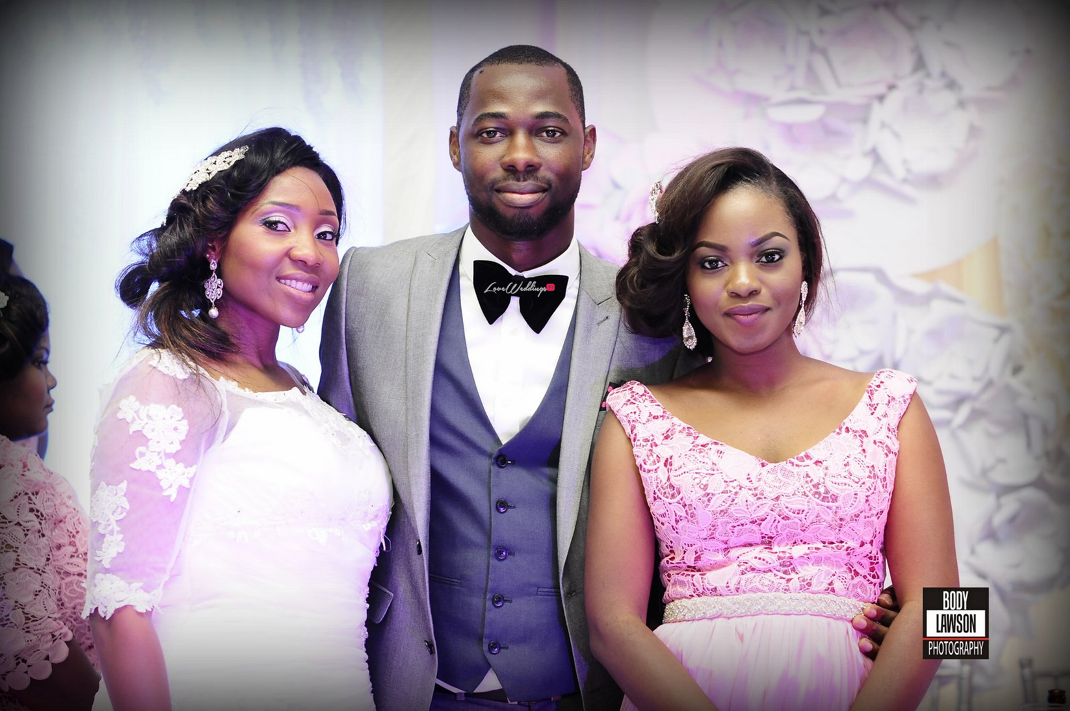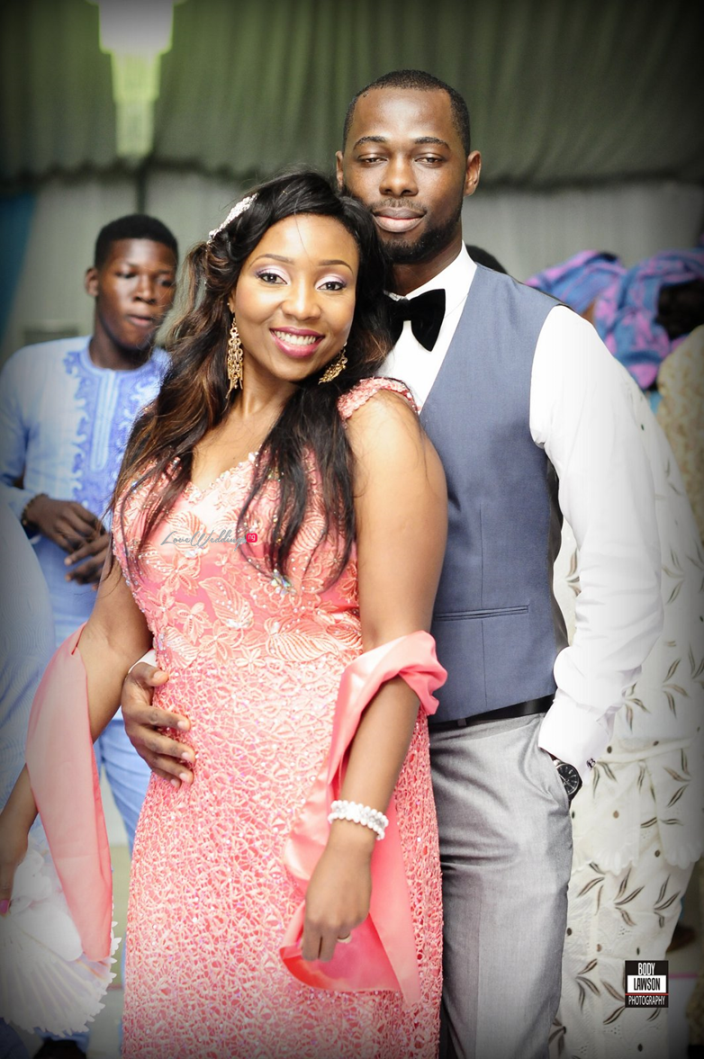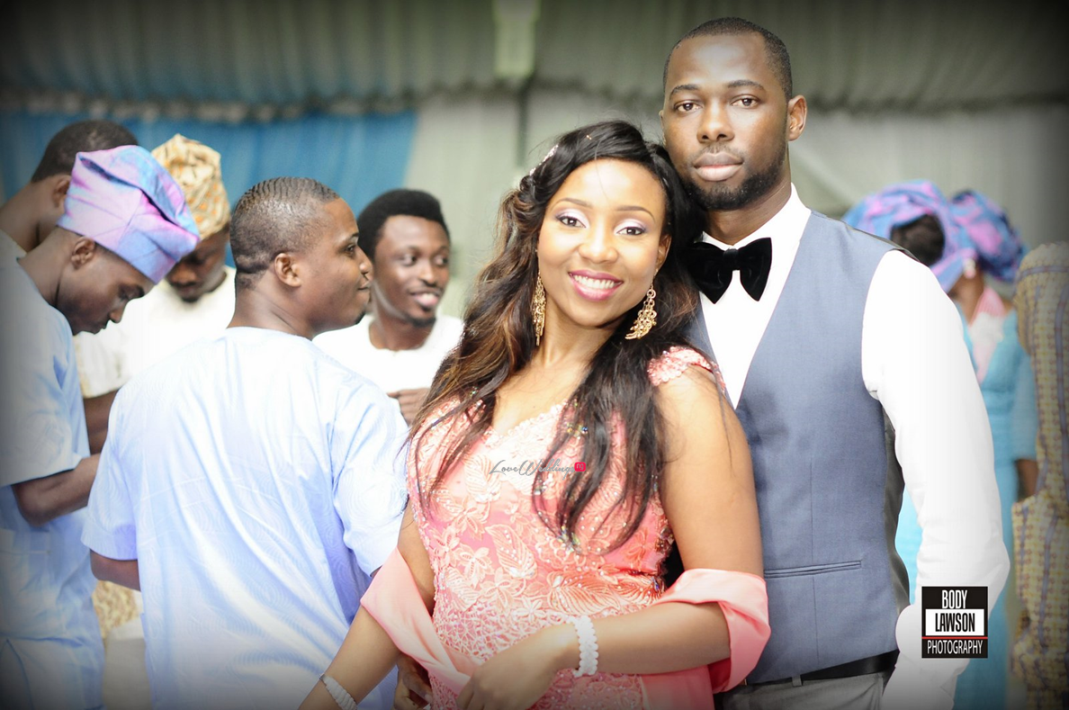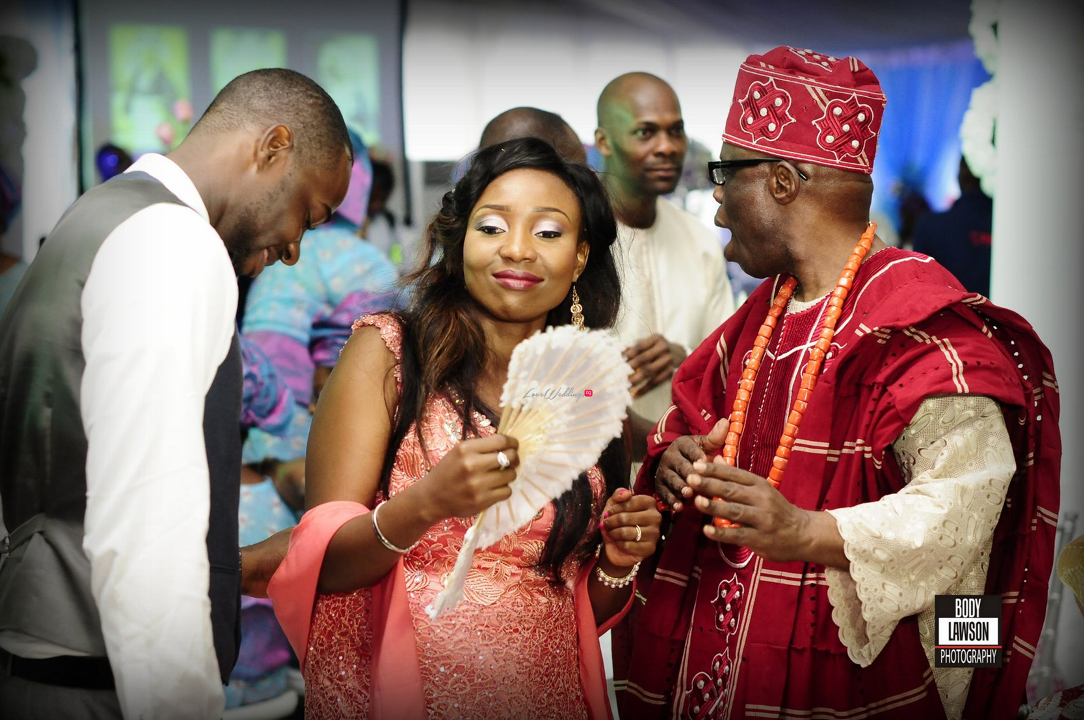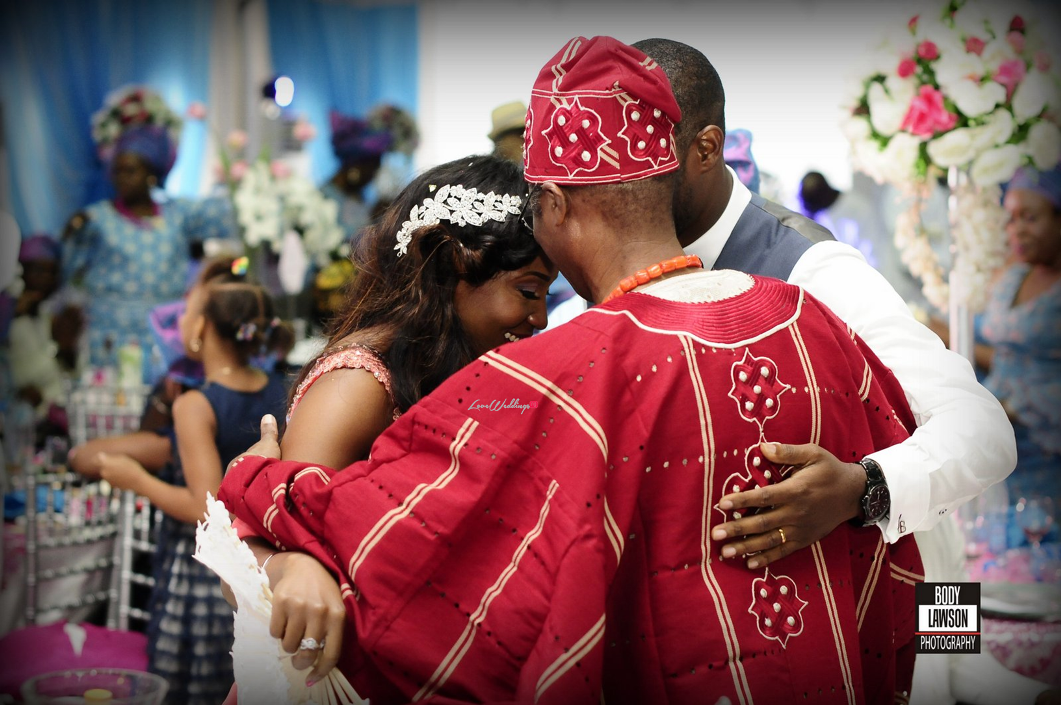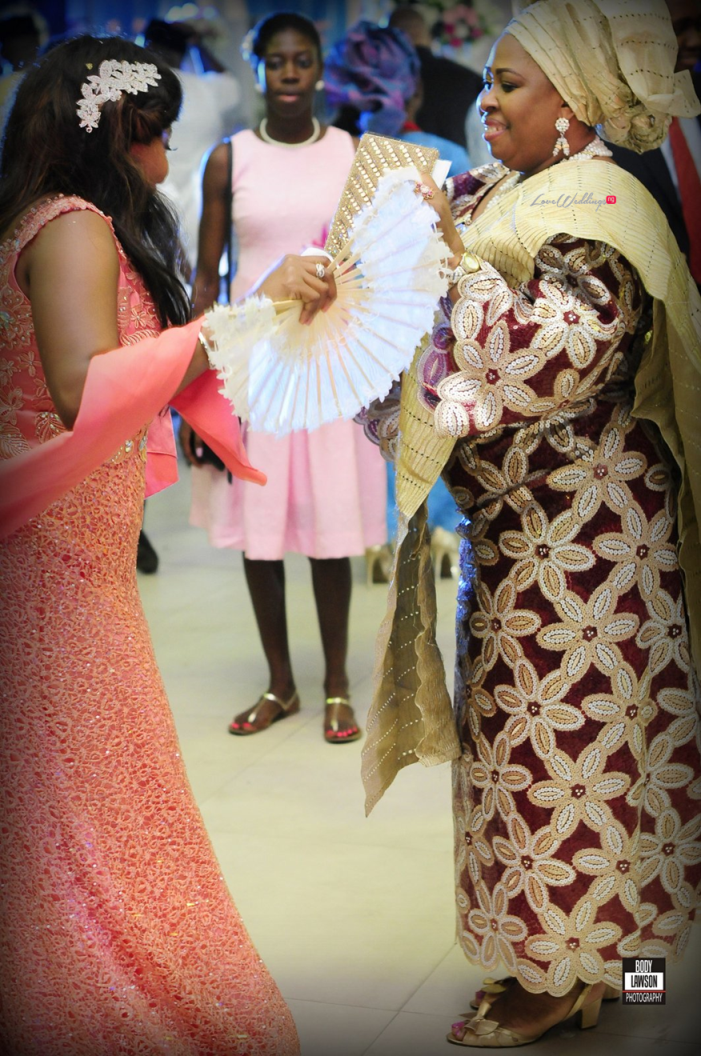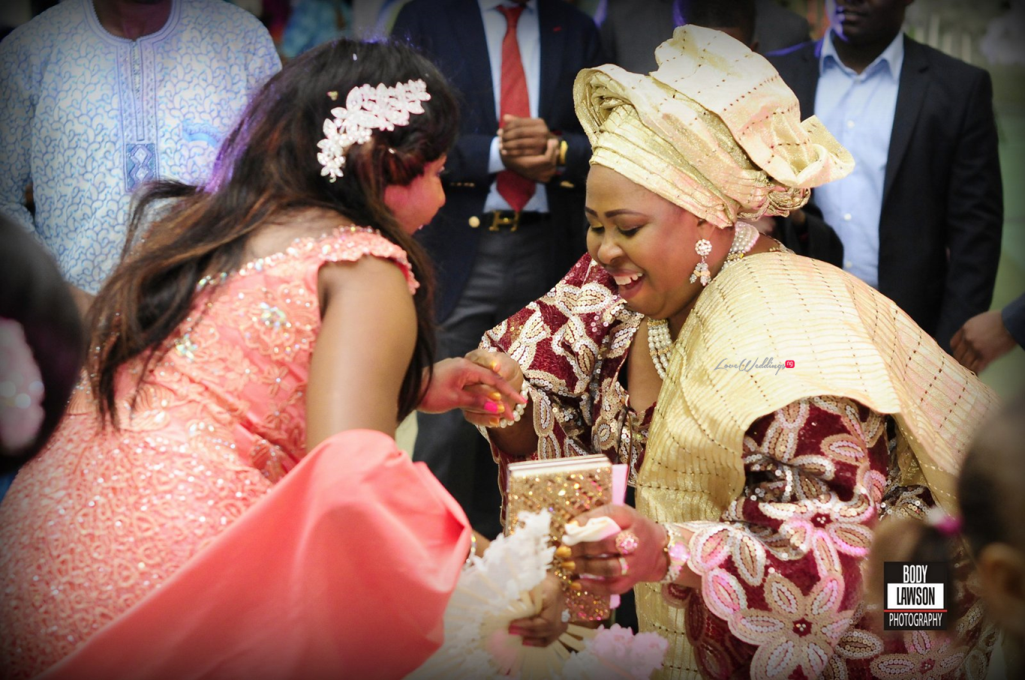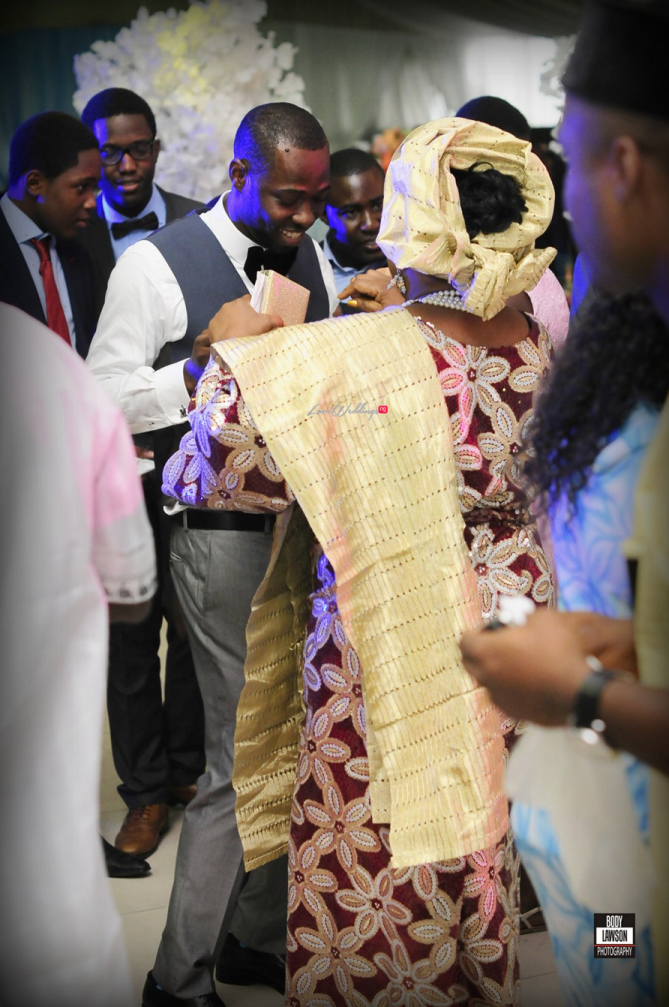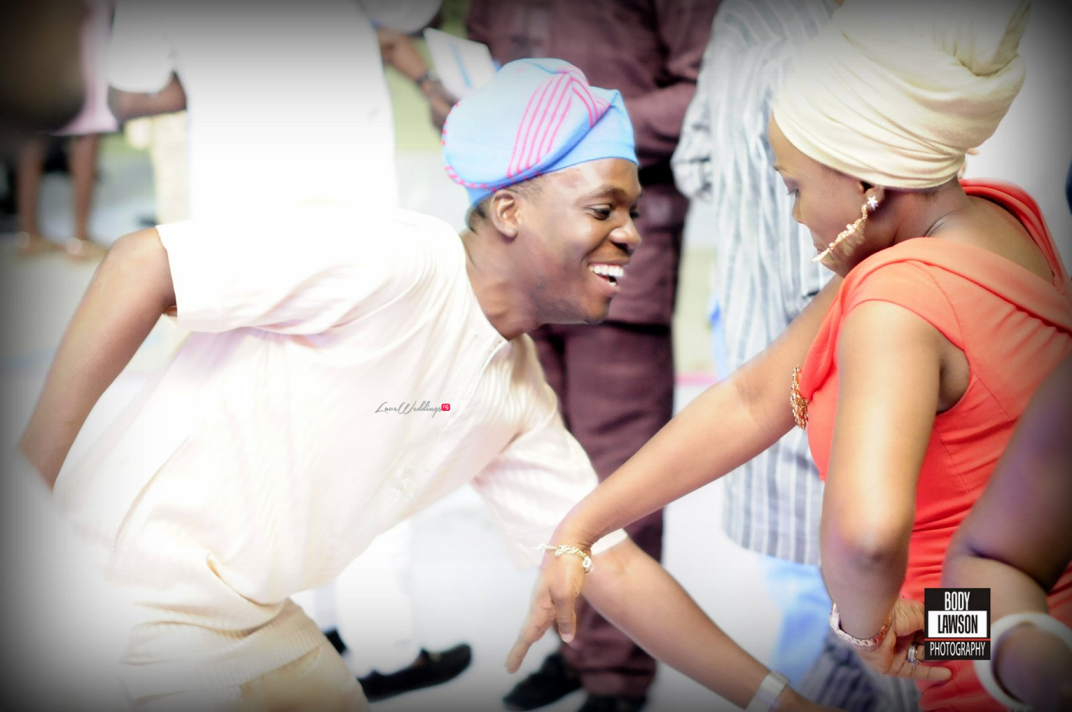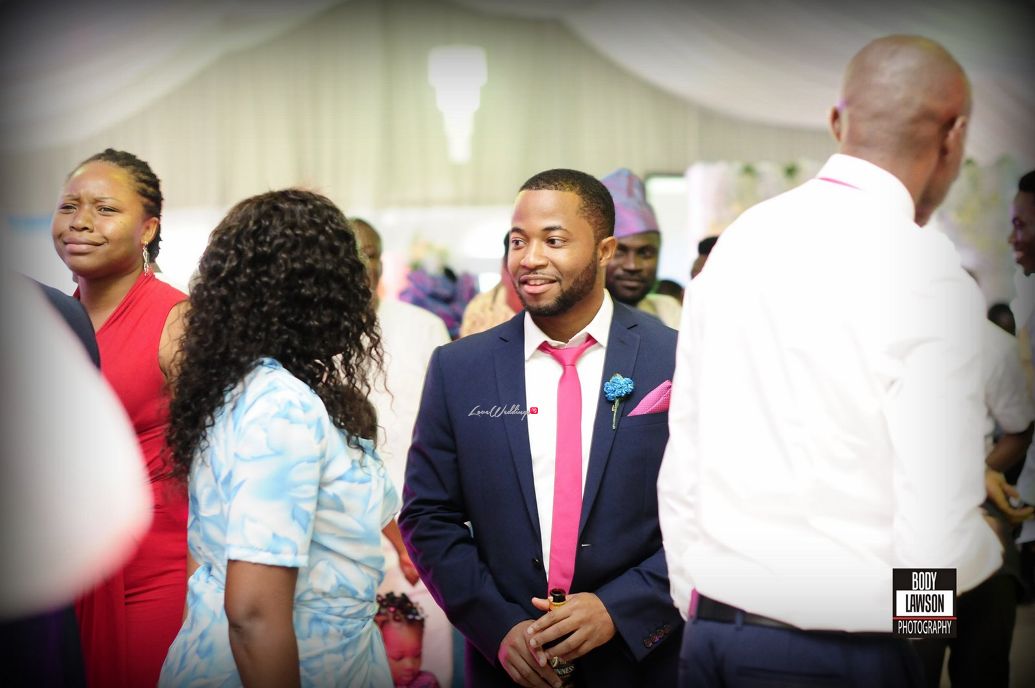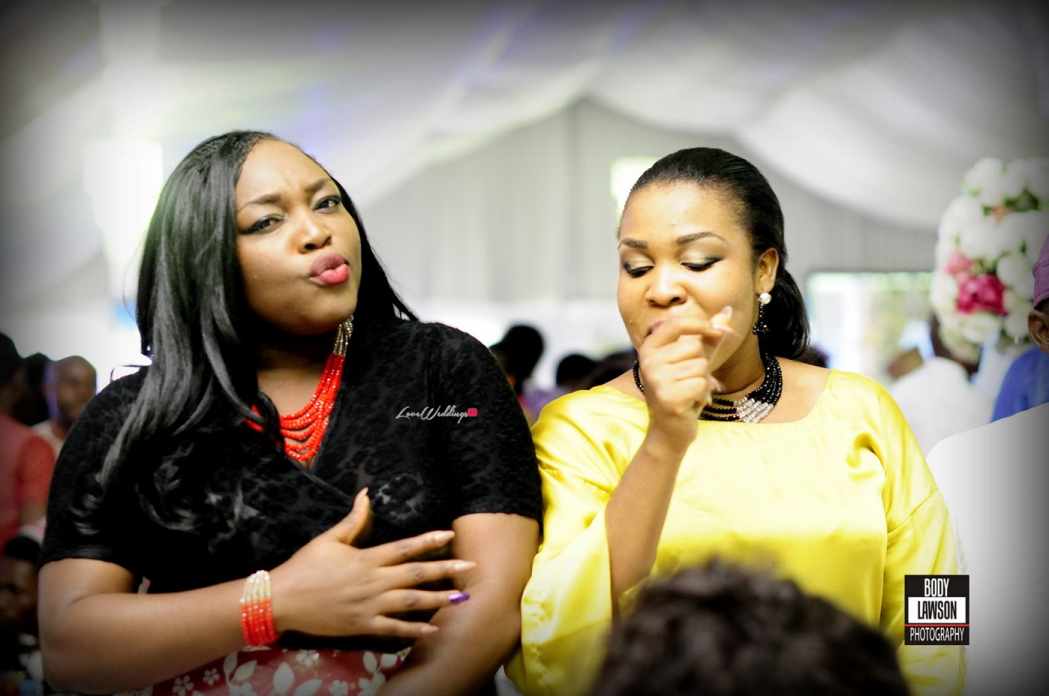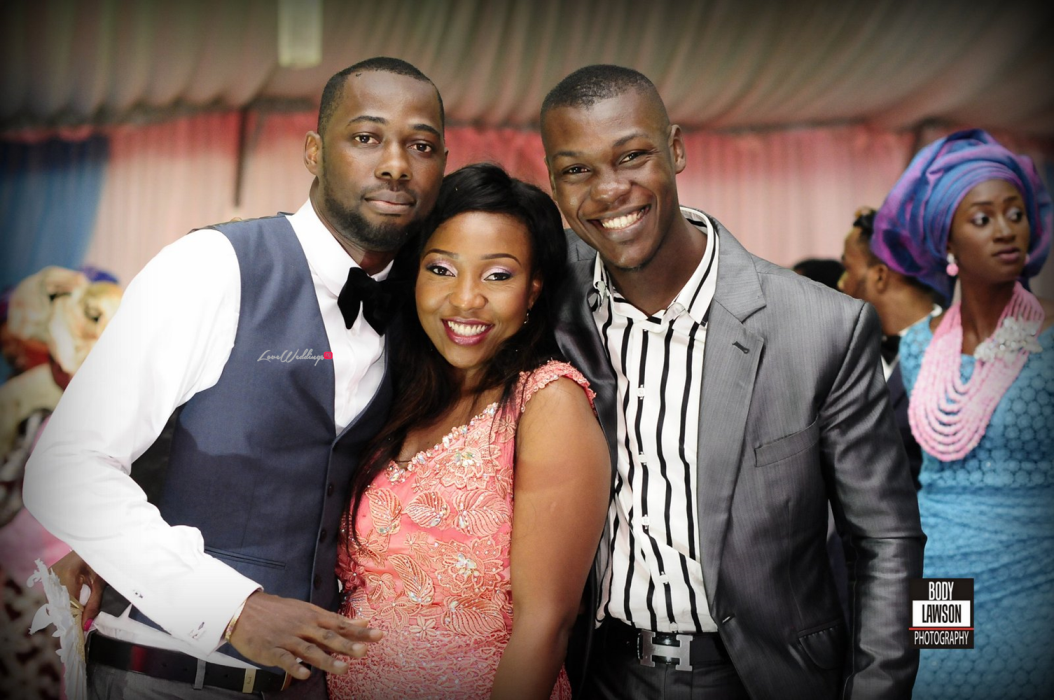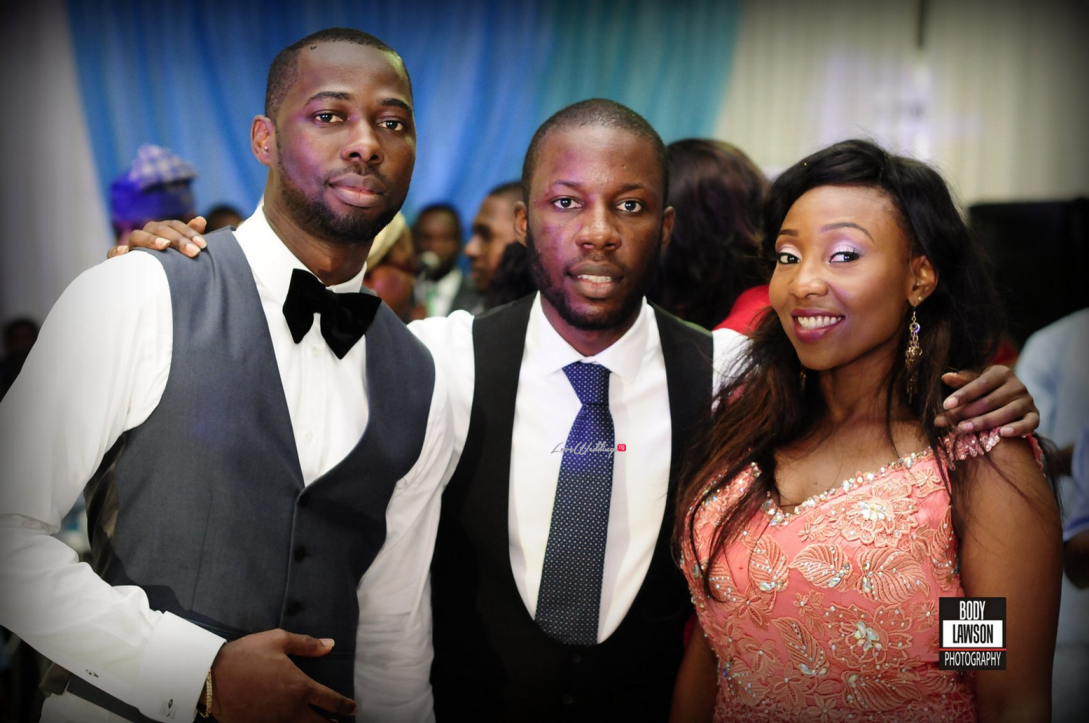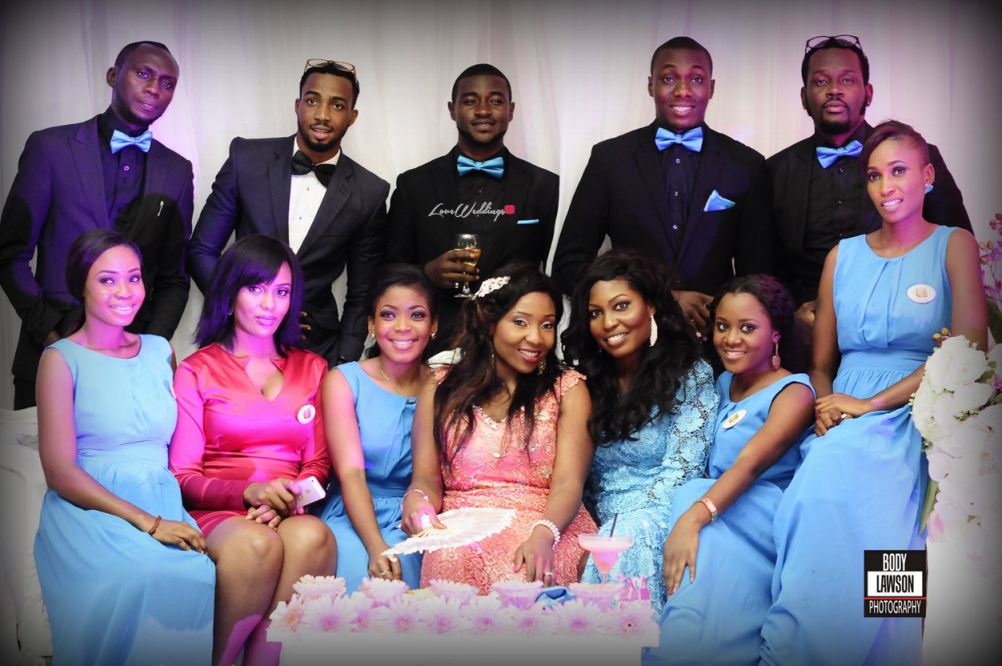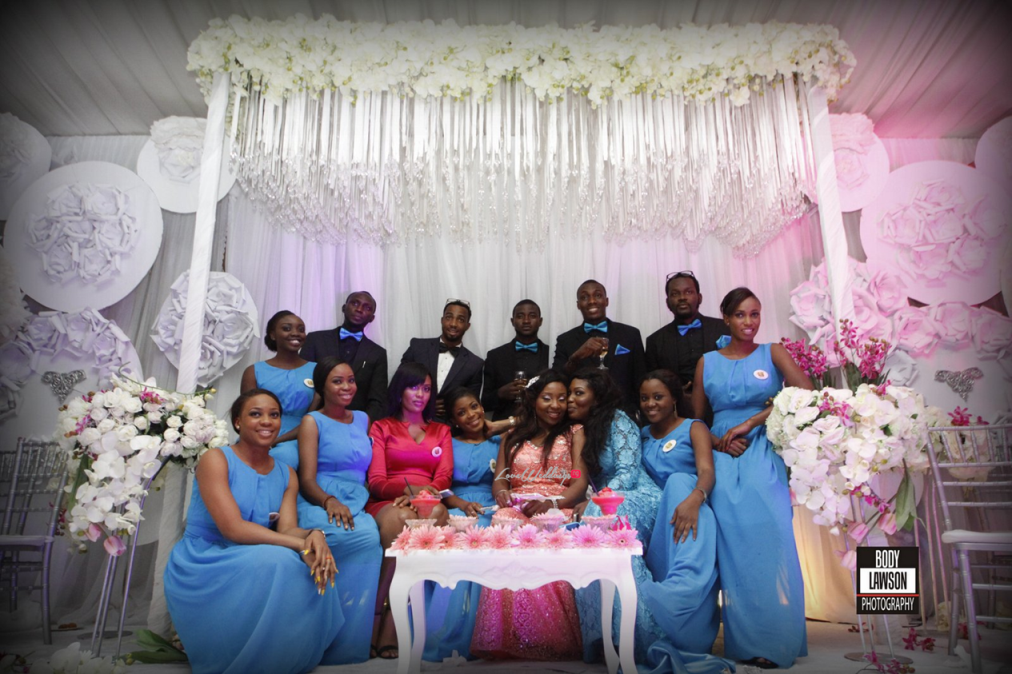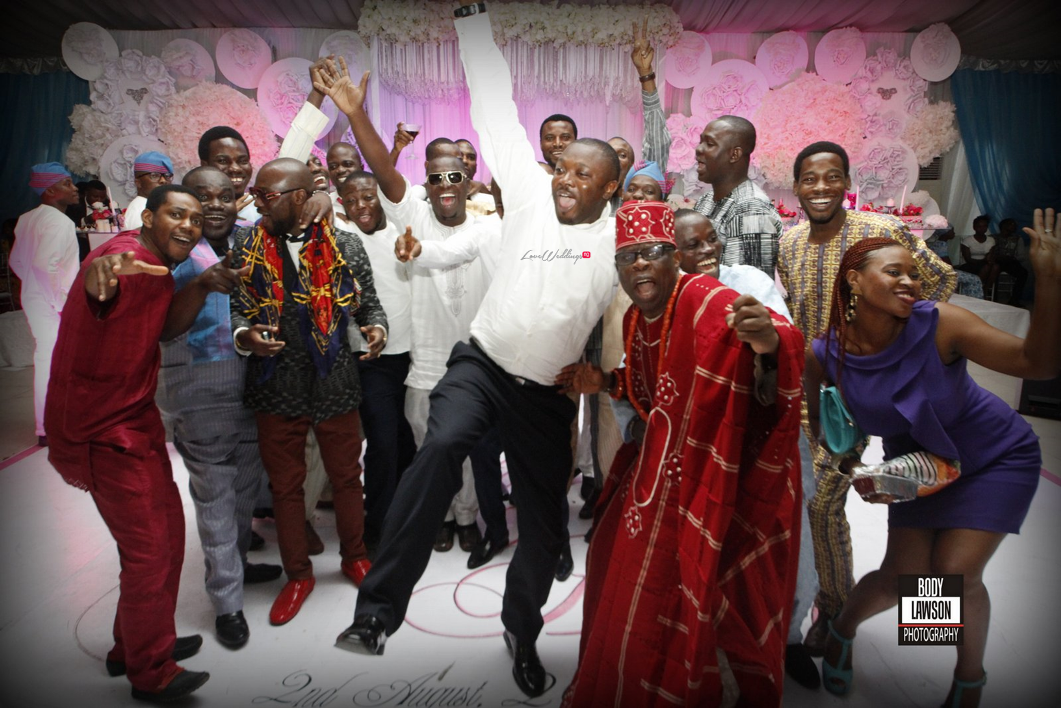 Vendors/Wedding Details
Church: All souls Anglican Church, Lekki Phase 1
Reception: Ruby Gardens, Lekki
Colors: Fuchsia and Turquoise
Wedding Planner: Trendy Bee | Instagram
Decorator: Aquarian Touch | Instagram
Hair & Makeup: Beauty by Queen | Instagram
Bridesmaid's Dresses, Earrings and hair accessories (and Bride's): April By Kunbi | Instagram
Groom and Groom's Men styled by the fashion-forward groom – Banji  | Instagram. From their suits, waistcoat and boutonnières, down to their socks.
We love weddings, do you? Get in touch today
Loveweddingsng | Website | Instagram | Twitter | Facebook | Tumblr | Google+