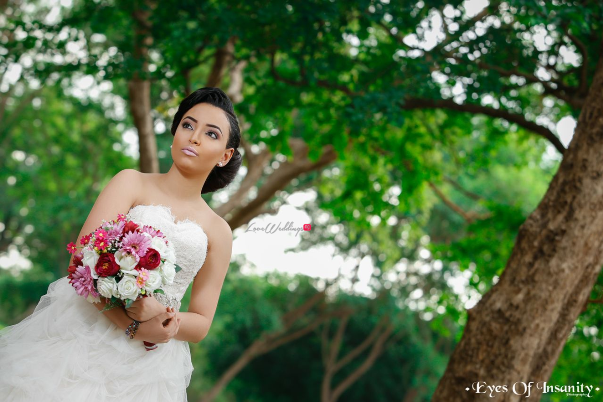 You know we love it when vendors come together for a shoot. This time, our vendors – Topnotch Makeovers and Brides and Babies teamed up with Eyes of Insanity and Quail Events. Read the release below;
This shoot was a result of series of preparations, created in one week with a great group of vendors in Nigeria and with one great, fun model. The purpose of this shoot was to showcase once again that weddings don't have to be cookie cutter, fussy or in any way complicated! We think above all a wedding should simply be a celebration, a day to remember – a mile marker. A day to pause, to take the moment in. A day to make pledges, to say all those things you've already said, but this time in front of your best friends and family as witnesses. And in all this, the bride is not to be tensed, worried or frustrated but calm, happy and graced with smiles that echo her joy of finding the very one – Her Love.

To achieve this, the shoot was done in a park. Somewhere we could blend her beauty and smile with the blossom of nature showing evidently in the green trees and grasses constantly combed with the breeze a serene environment provides.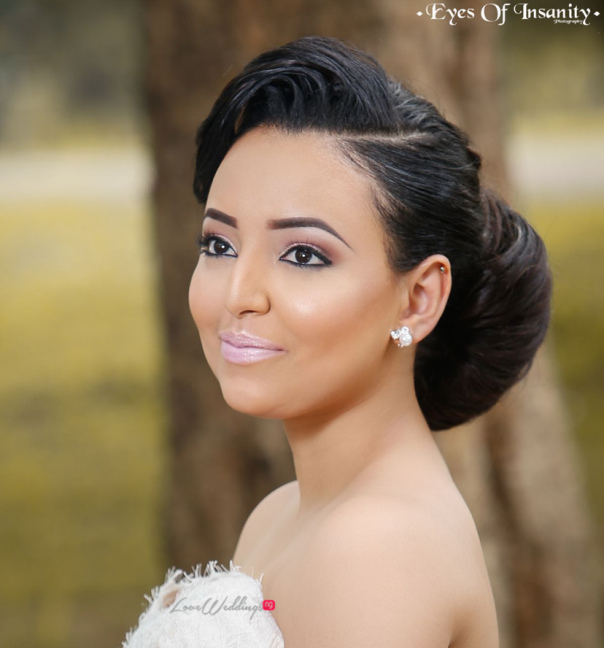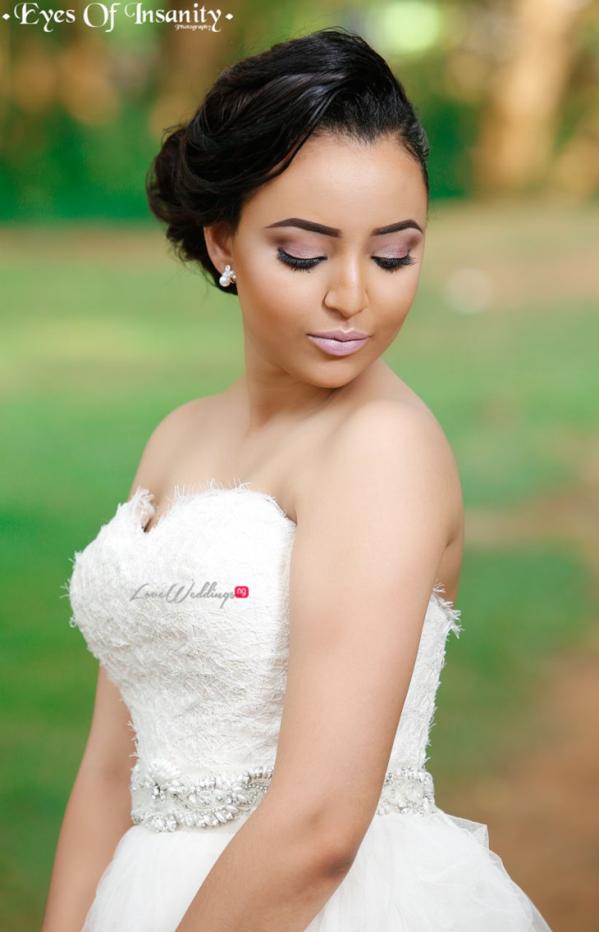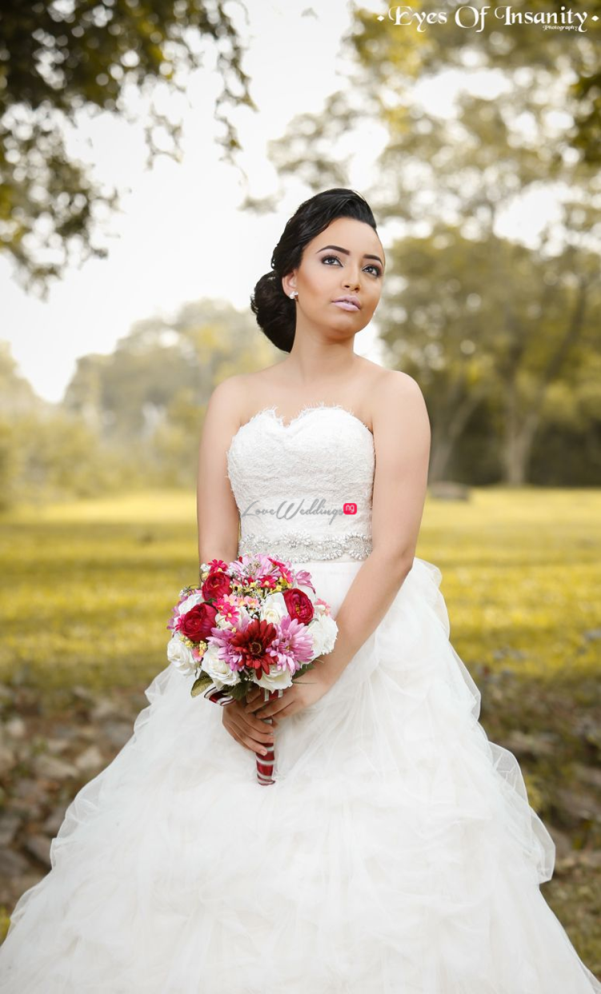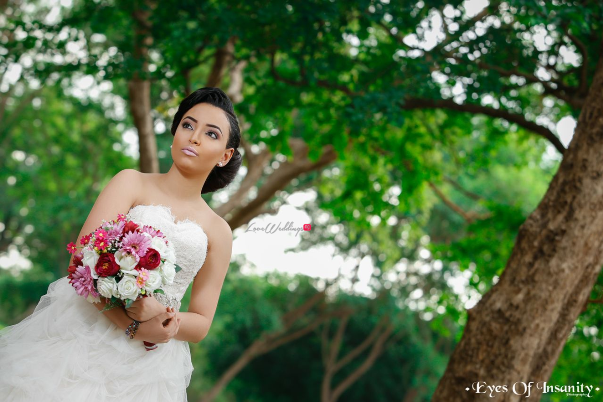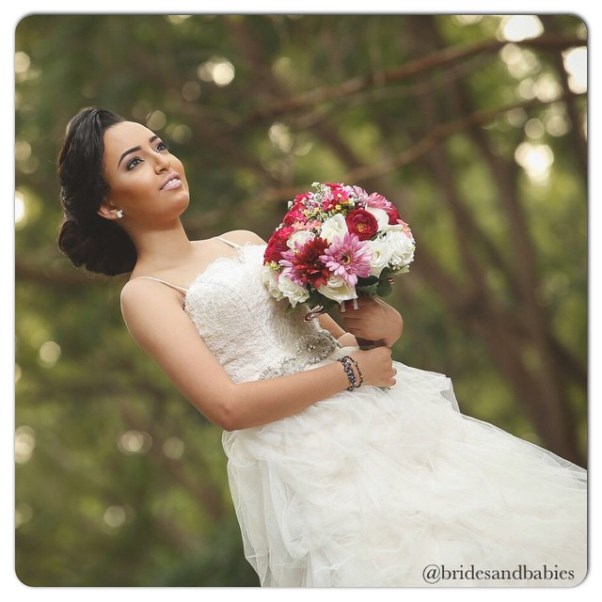 Vendors
We love weddings, do you? Get in touch today
Loveweddingsng | Website | Instagram | Twitter | Facebook | Tumblr | Google+