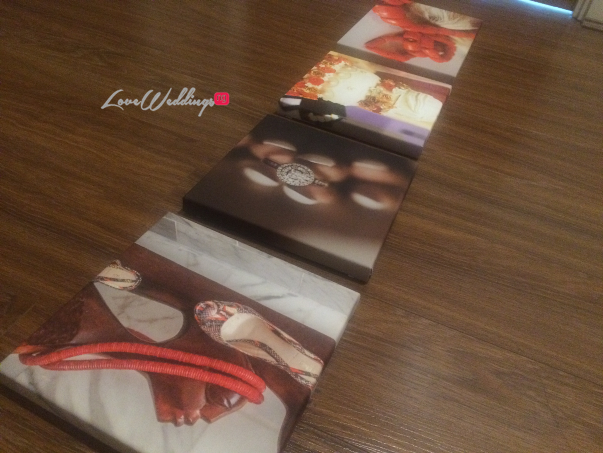 We love pictures in whatever form they come in… especially wedding pictures so when we got the brief to review Snapfish's slim canvases, we were very excited!!!
One thing we've always thought about is what couples can do with pictures from their wedding album. Most couples, after their big day, forget about their album in a Dropbox link, CD, flash drive or whatever device their photographer saved them in. We think that's a huge waste of those lovely pictures filled with beautiful memories.
So for this project, we went hunting for pictures from wedding albums that we could easily convert to wall art to decorate your home. We wanted to stay away from pictures showing the couple's faces or private moments such as the first kiss, first dance, etc. so we decided to stick with these lovely colorful and vibrant detail shots showing elements from wedding ceremonies. We chose pictures that could fit easily into rooms in the house – the kitchen, living room, hallway, etc. Here are the pictures we chose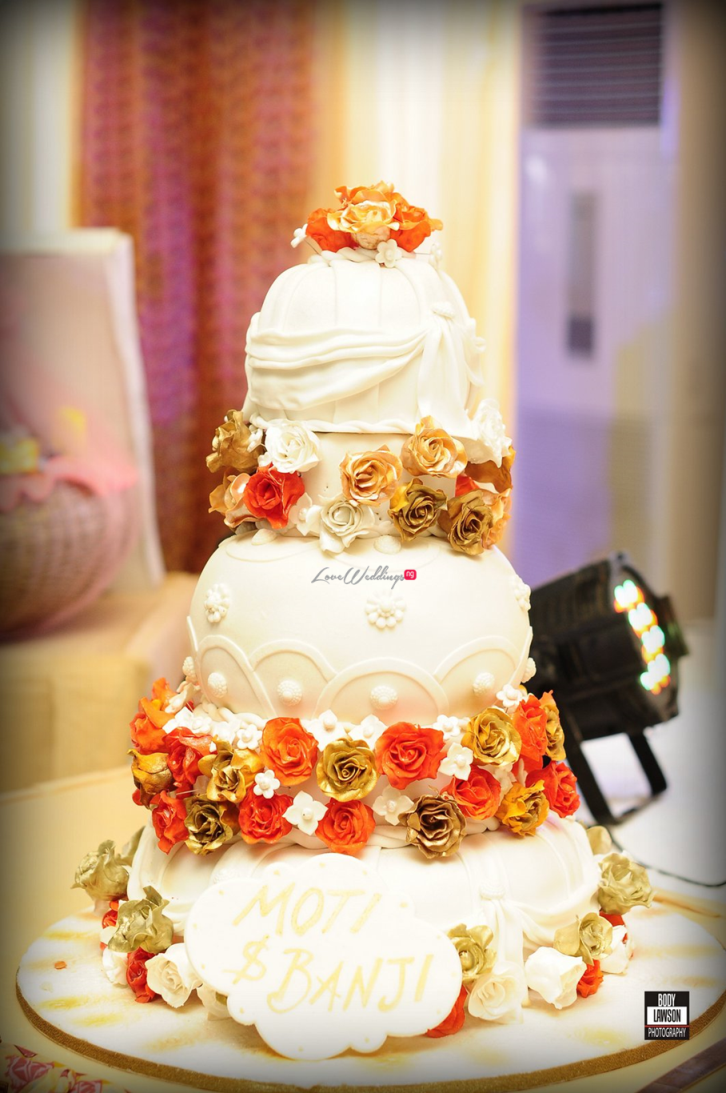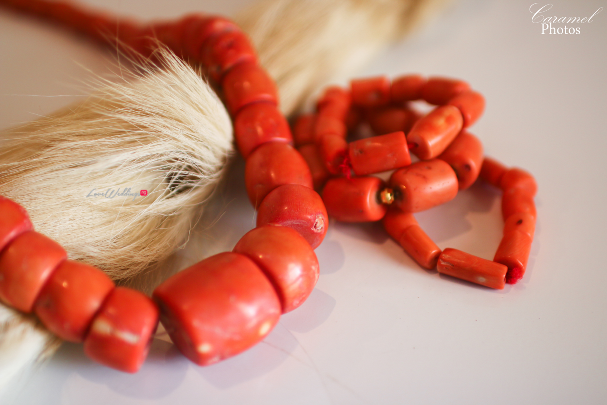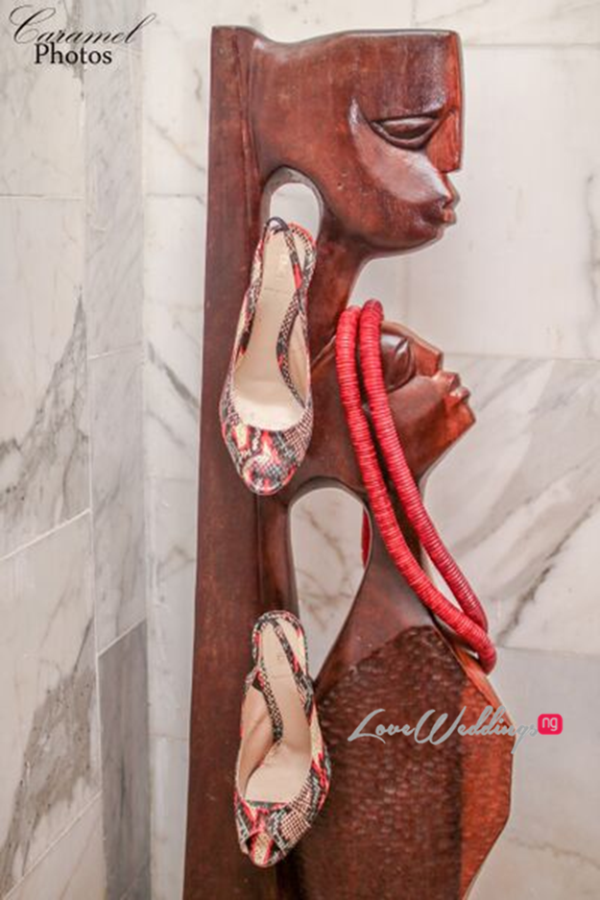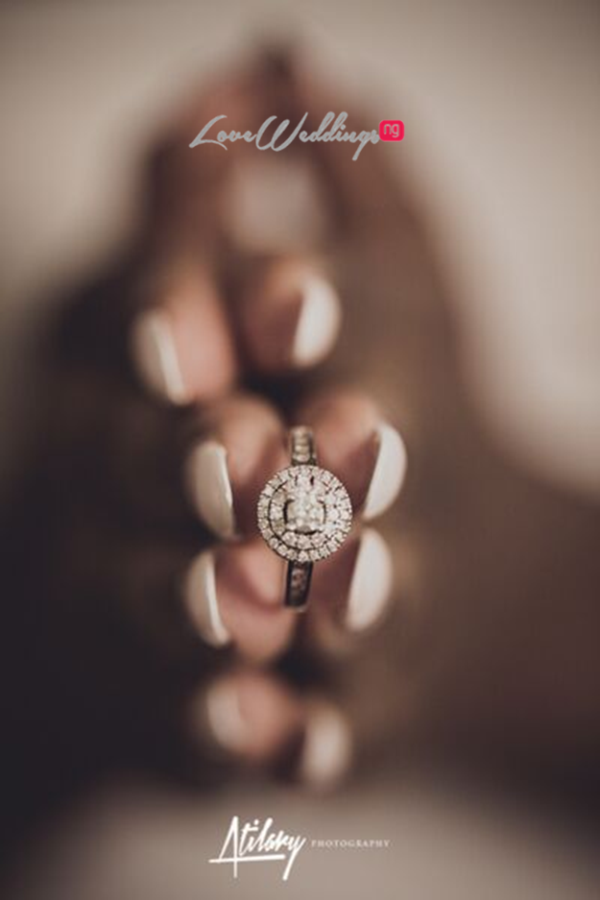 And the result… Three 8 x 8 slim canvases and one 12 x 8 slim canvas that we absolutely love….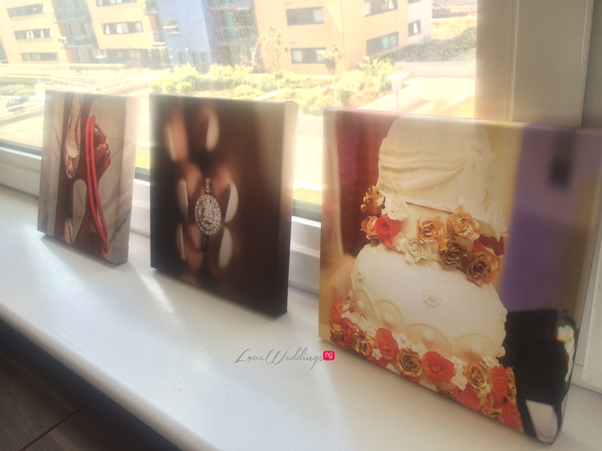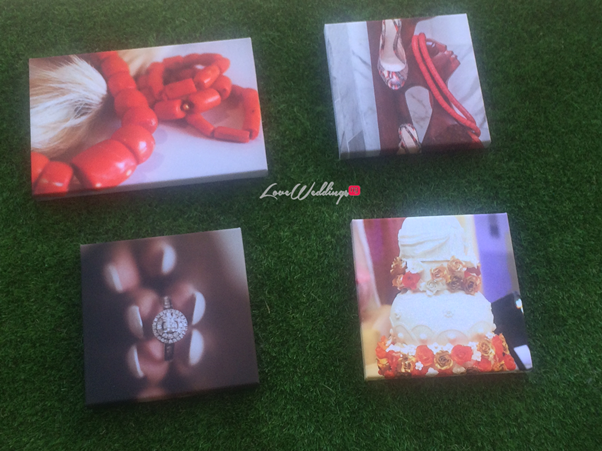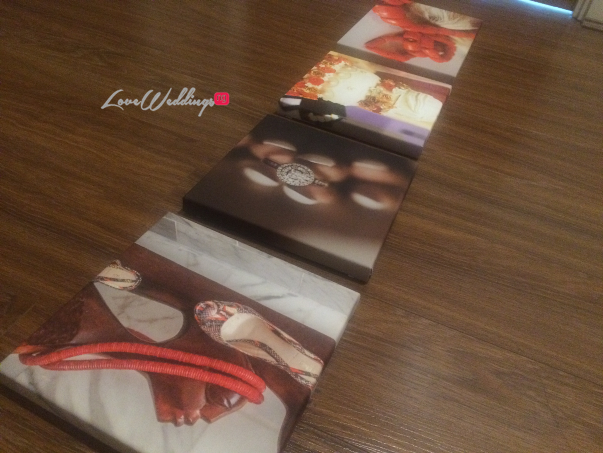 So it's time to go back to that wedding album and get creative… You can easily convert your pictures to amazing wall art for your home. Let us know if you do and send us pictures, we'd love to see them.
PS: We were given a voucher from Snapfish to order these slim canvases from Snapfish for this review. As always, all our reviews are 100% honest and all thoughts and opinions are ours. 
Would you like us to review your product? Get in touch by sending a mail to info@loveweddingsng.com with the title 'Product Review' and we'd get in touch with you. Please note we only review products that are related to weddings.
We love weddings, do you? Get in touch today
Loveweddingsng | Website | Instagram | Twitter | Facebook | Tumblr | Google+