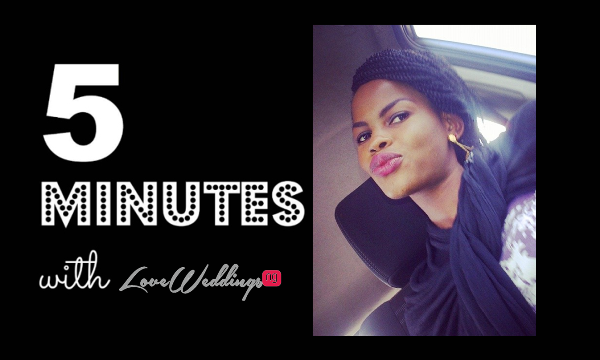 '5 Minutes with…' is a series of short interviews with some of the esteemed vendors listed on our directory. We get to know the brilliant people behind the brands we love. Today, we meet Modupe of Dees Cocktails and More.
Modupe Idowu is a graduate of Political science and has a passion for mixology and event co-ordination. She derives joy and fulfillment knowing that she's part of the team that puts a smile on a client during and after their big day. Modupe is the CEO/Creative director of Dees Cocktails and More – an event planning outfit that specialises in Cocktails, Drinks Management and Ushering Services. She worked with different event outfits before starting out in 2014.
My Brand in Three Words… Creative, Innovative and Fun
The Part of My Job I Enjoy Most… Being behind the bar with my cocktail shaker and getting to meet new people especially other event vendors.
Best Vendor I have Worked With… Worked with quite a few vendors and they have all being amazing but I still revere Brad_E Events because of her humility, dedication and creativity.
Qualities Every Nigerian Vendor Must Possess: Patience, Professionalism and Uniqueness. These three go hand-in-hand and one cannot do without the other. Patience because you deal with different individuals on a daily basis; professionalism and uniqueness because they help you stand out every step of the way.
In my spare time, I play scrabble, read novels and of course re-create new cocktails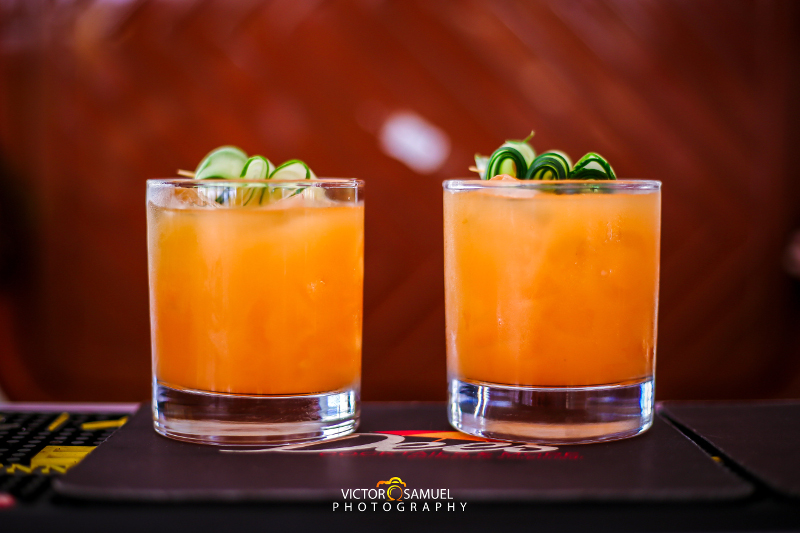 Interesting Fact about me… I love cartoons, I fantasize about an happily ever after Disney wedding (lol), I love to sing (with my horrible voice) and I love rap music
Biggest Accomplishment till Date… Not sure i have achieved that yet
Books I'm Currently Reading… Just concluded "The Villa" by Nora Roberts. I'm currently reading "Honor thyself" by Danielle Steel
Call or Text… Both depending on my mood and the reason
Cook or be Cooked For? Definitely Cooked for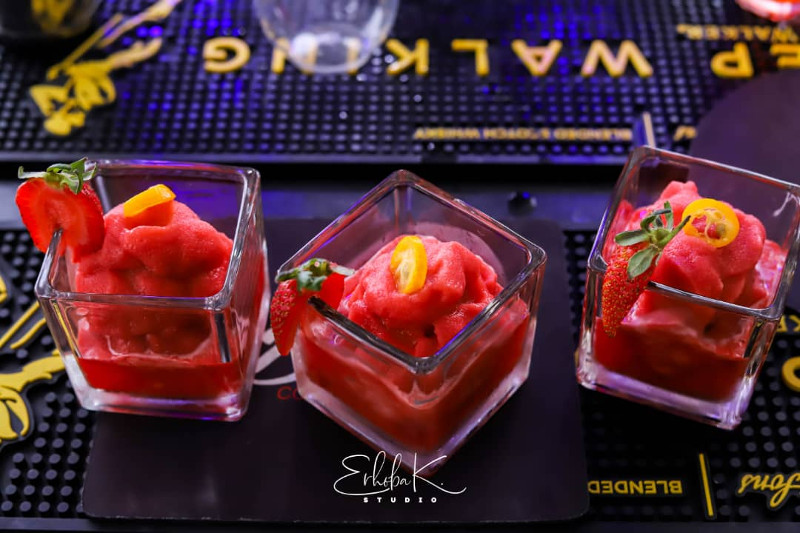 Favorite Food… More of a junk food person but my love for Sour garri, Cold water and Spiced meat cannot be over emphasized.
Ideal Holiday Destination… Paris(hope to go there soon) and Dubai
3 Guests for Dinner
Gabrielle Union (Great Actress)
DRAKE (Amazingly hot)
Matthew Ashimolowo (His preaching inspires me)
Songs on Replay… A lot but to mention a few
Drunk in Love – Beyonce
Iyawo Mi – Timi Dakolo
All of me – John Legend
Take a Bow – Rihanna
Headlines – Drake