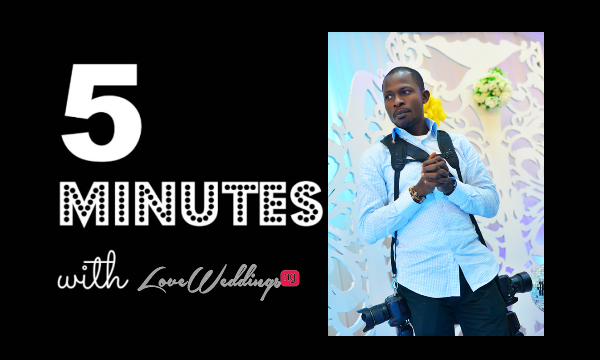 Olori Olawale is a photographer and consultant with strengths in web, IT, and Media. He operates Olori Olawale Photography, a company that specializes in portrait, wedding, and documentary. Wale started his professional exploits in photography back in 2011, and his passion for "Photos" began during his school days while studying computer science. Most of the projects he embarked on needed high-resolution pictures – this opened his eyes to photography and he has been building his passion ever since then. Wale is happy with the progress he has made so far, and he's still working very hard to improve his skills and knowledge, in the ever-progressing photo and media industry.
Your Brand In Three Words… Creative, unique and Artistic
The Part of My Job I Enjoy The Most… Capturing significant moments in people's life.
My Biggest Accomplishment To Date… Being called by great photographers to work along with them. These are people whose works I followed for inspiration before I started learning about photography. They have even become very close friends and family. It shows progress and appreciation of my efforts so far. To me, it's a great accomplishment and an avenue to learn more.
The Best Vendor You've Worked With… So many. The Industry is full of great talents.
One Quality Every Nigerian Wedding Vendor Must Have and Why? Professionalism and humility.
Most Embarrassing/Awkward Experience… I can't recall any.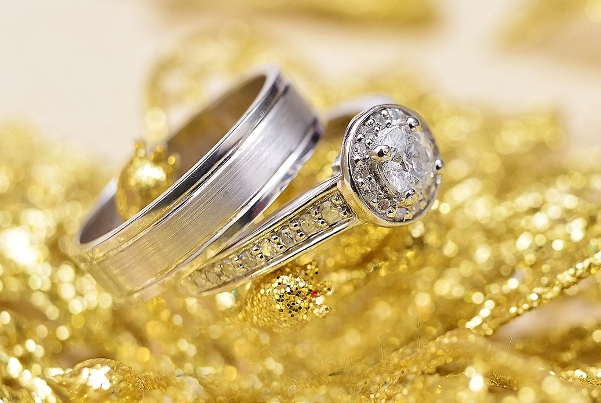 What's the best souvenir you've gone home with from a wedding you've attended/worked at? Pressing iron and complete kitchen utensils.
Your thoughts on social media? It's necessary and very important for business owners and I'm learning to embrace it more, to engage with more people and prospective clients.
Do you ever Google yourself or your company and what did you find? I use SEO (Search Engine Optimization) for my business. I have a good presence on Google and I'm also working on improving it.
In my Spare Time, I relax and watch soccer.
Where do you feel most at home? In Ibadan, very relaxed. I may move over in future.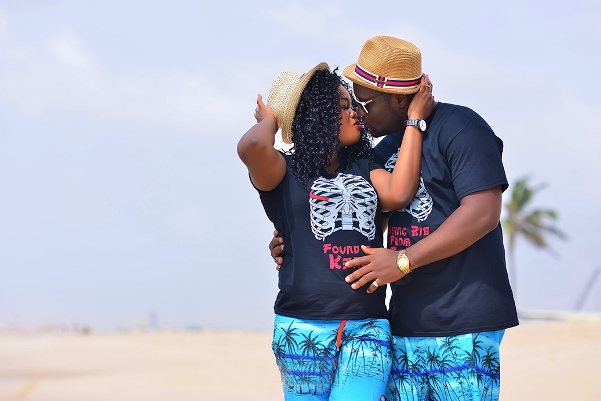 What Songs Are Currently on Replay? A lot of songs but I'd try to keep the list short
Big Boy – Eldee ft. Olu Maintain, Banky W and Oladele
Aimasiko – Sound Sultan ft. 9ice & Lord of Ajasa
Loke Loke – Sean Tizzle ft. 9ice
See you again – Wiz Khalifa
Selected Stage Life play of K1 D Ultimate
Call or Text? Call
Cook or Be Cooked For? Of course, be cooked for, as long as the person knows how to cook.
Favorite Food? Pounded/poundo yam and oha soup
What's your favourite item of clothing? Traditional wears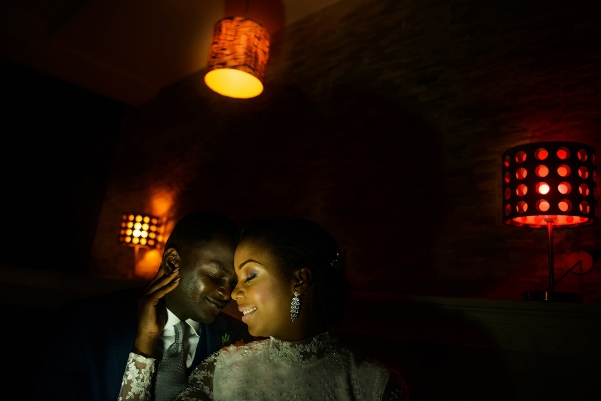 Ideal Holiday Destination… Barcelona – Spain
Any Pets? None
3 Guests For Dinner, who would they be?
Lionel Messi
K1 D Ultimate
Joshua Dwain