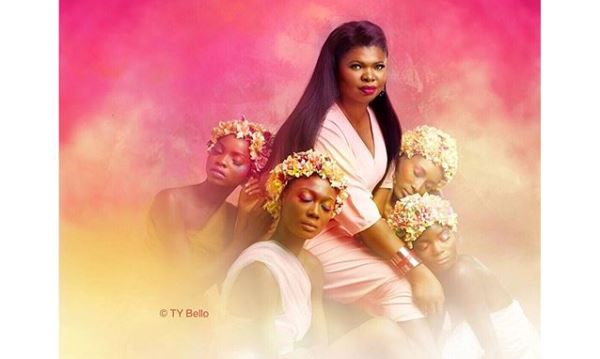 One of Nigeria's top makeup artists – Bimpe Onakoya graced the cover of Complete Fashion's magazine. And I know you're thinking, what's this got to do with weddings. Well, we'll tell you!!
Its very refreshing when we see wedding vendors, who typically work behind the scenes, appreciated like this. Bimpe has worked with a lot of brides to ensure they look flawless as they say 'I Do' to their partners. Here are a few bridal looks she's created over the years.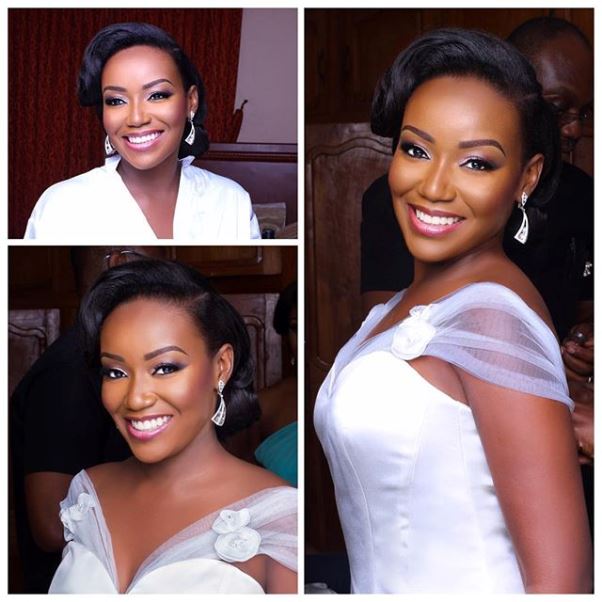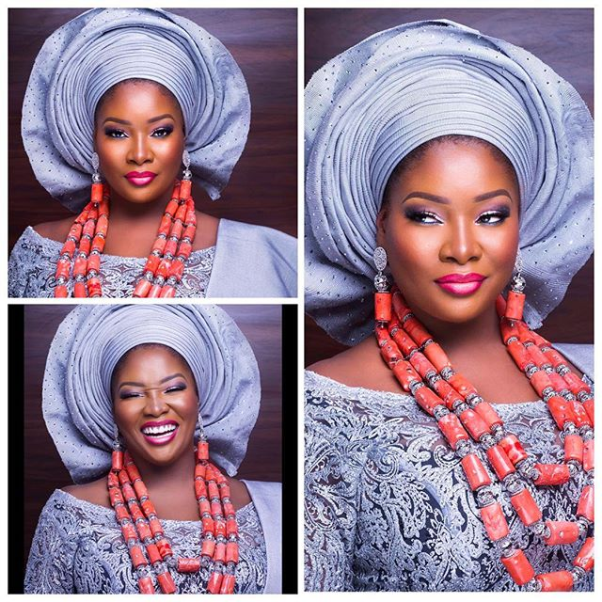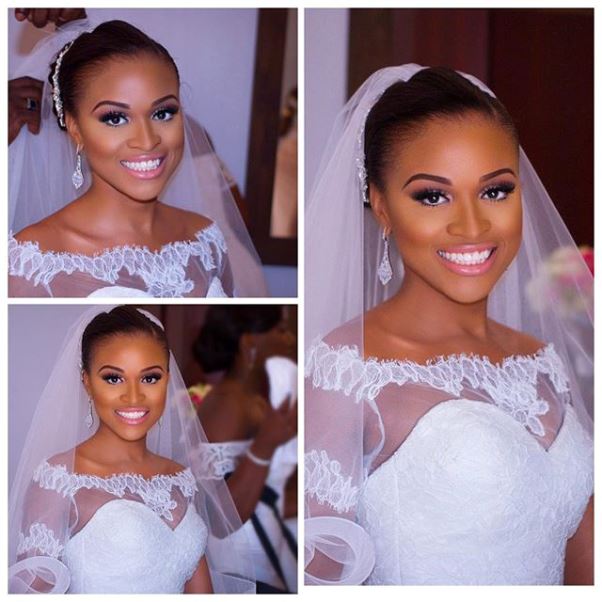 Bimpe also celebrated her birthday this week so we thought it was a good idea to celebrate her here. That's of course apart from the fact that these pictures look amazing…
Happy Birthday Bimpe and keep slaying!!!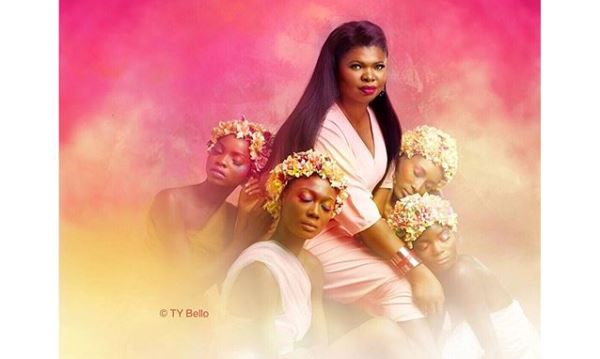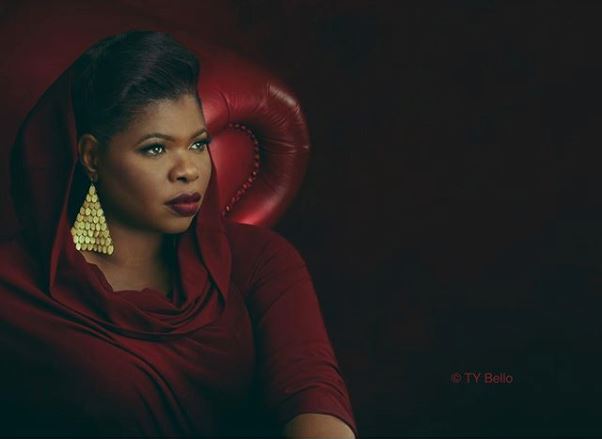 Vendors