Hello fam, we've been working on this one for a while so it's good to finally share it with you all.
We've had our eyes on this photo bomber for over a year now. Like us, he loves Nigerian weddings and has been opportuned to attend quite a number of them. This photo bomber is also a celeb!!
Everyone (and we mean EVERYBODY – the bride, the groom and the bridal party) wants a picture with his royal highness. He has been photographed by a lot of top wedding photographers – from Akintayotimi, Jobi Photography, Jide Kola to Lypix Photography, and many more.
He hasn't had to work too hard for all he has accomplished so far; all he has to do is stand steady at his base (Protea Select in Ikeja), talking drum in hand and that alone brings all of this attention.
Here's proof that this Drummer Boy statue is one of the most famous photo bombers at Nigerian weddings in Lagos.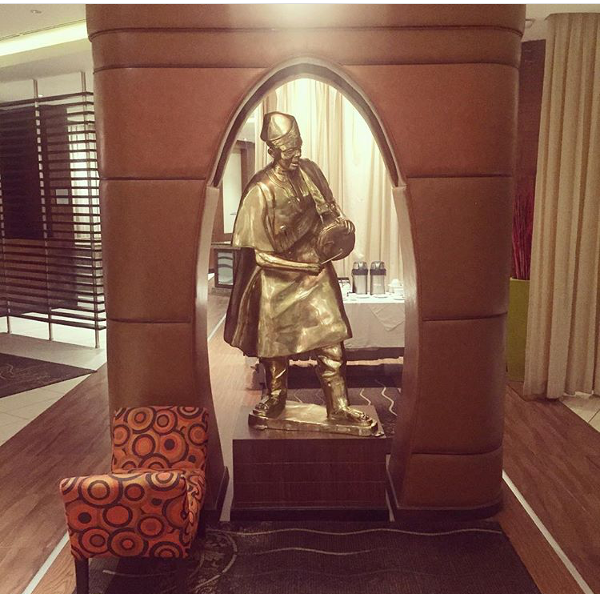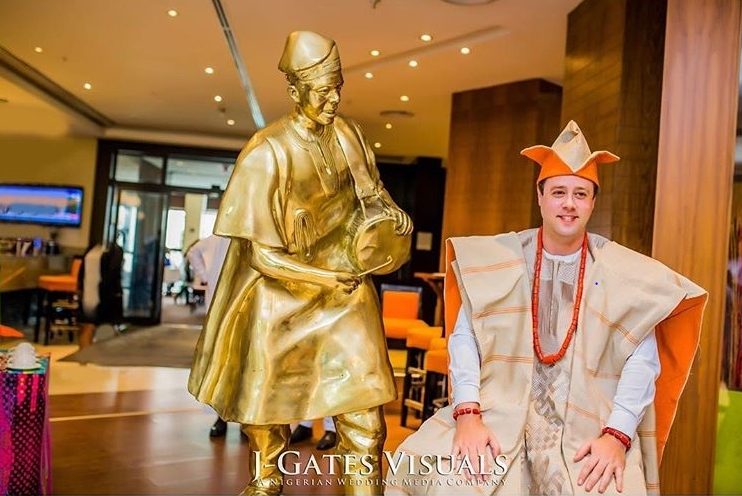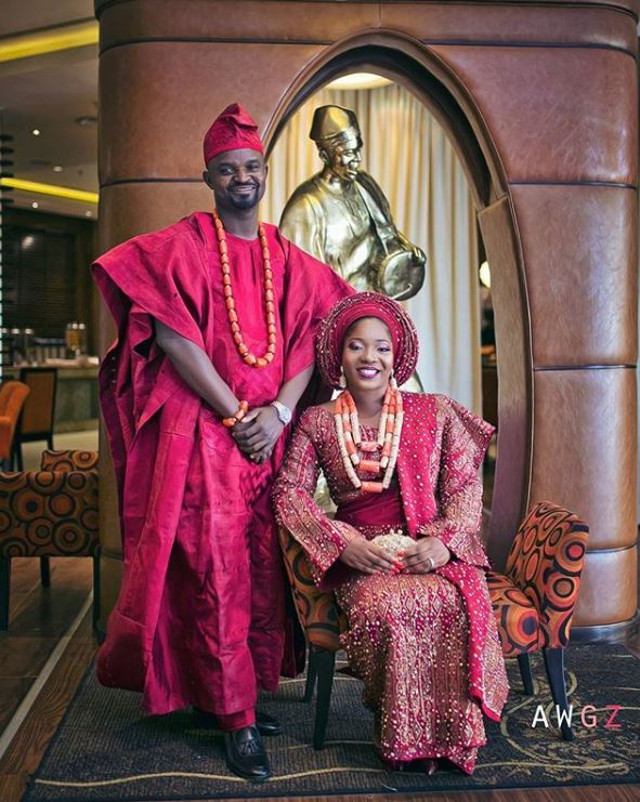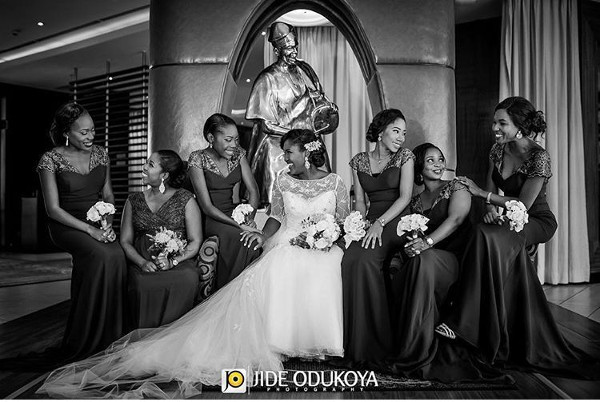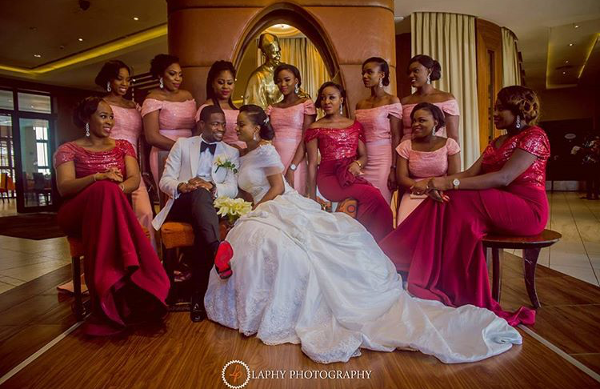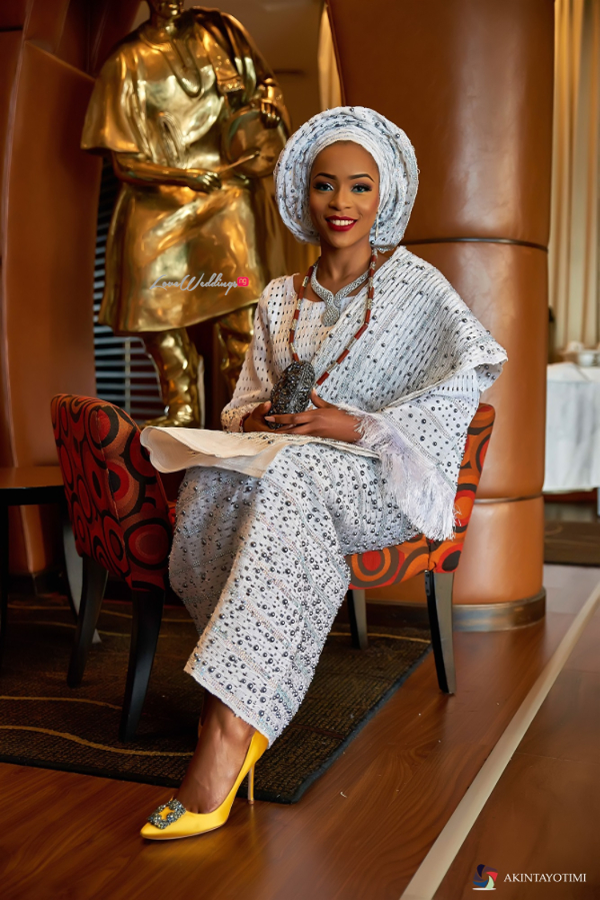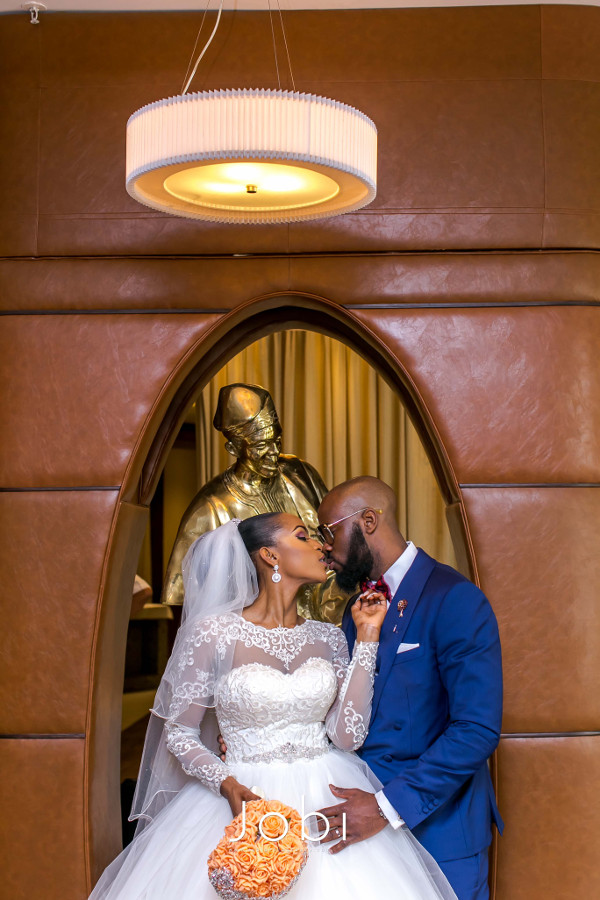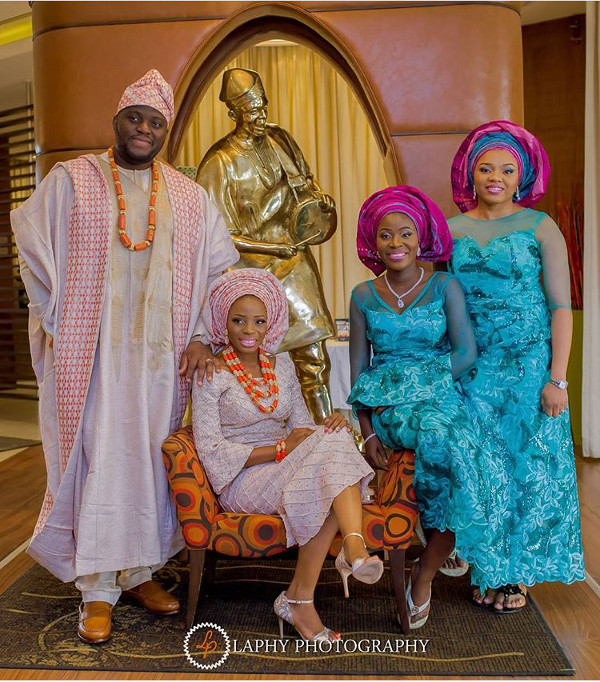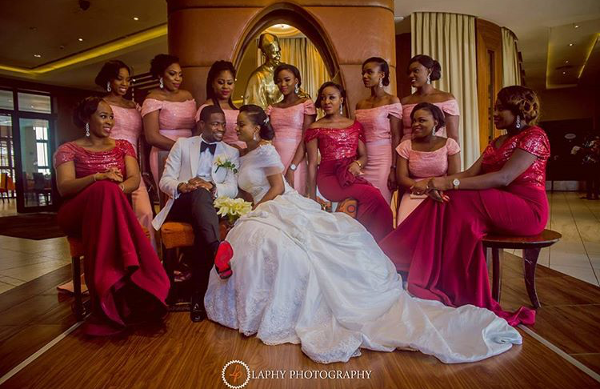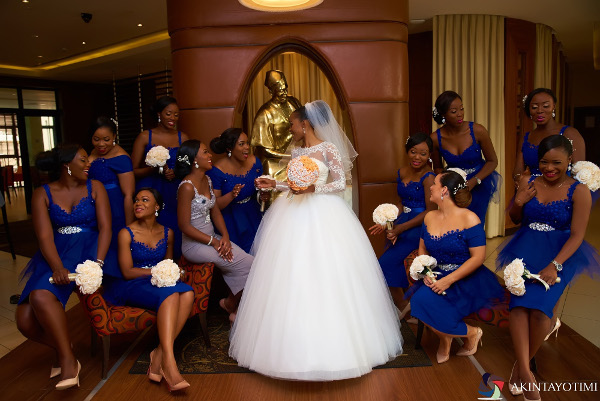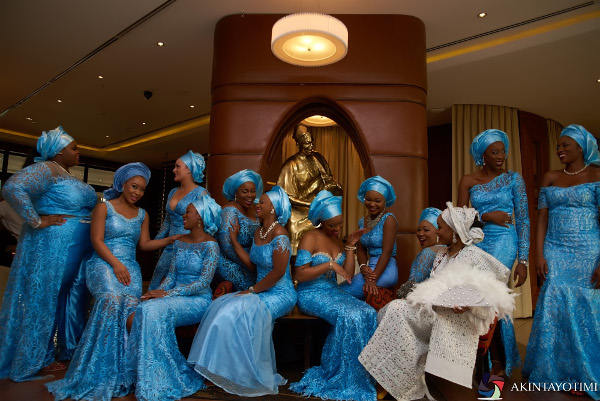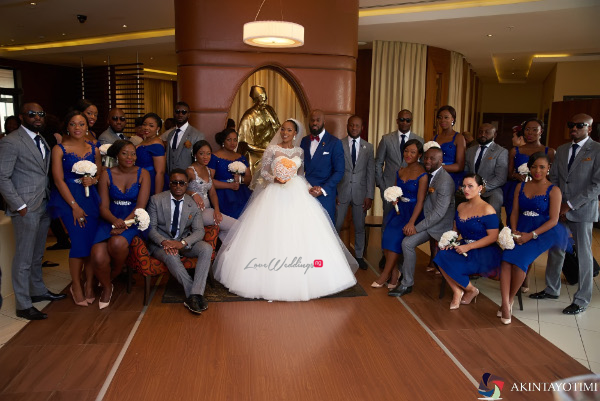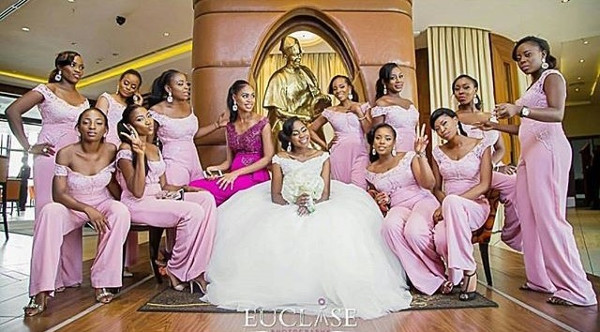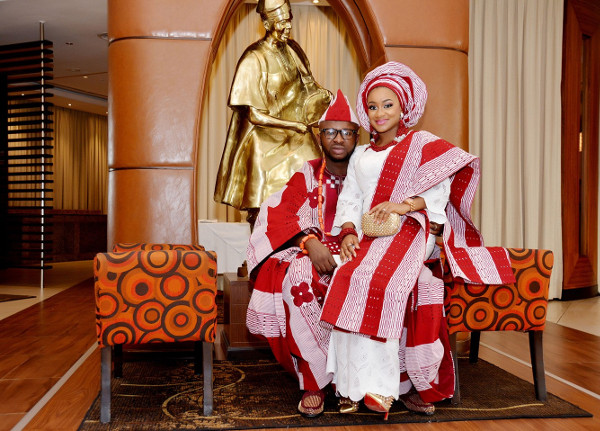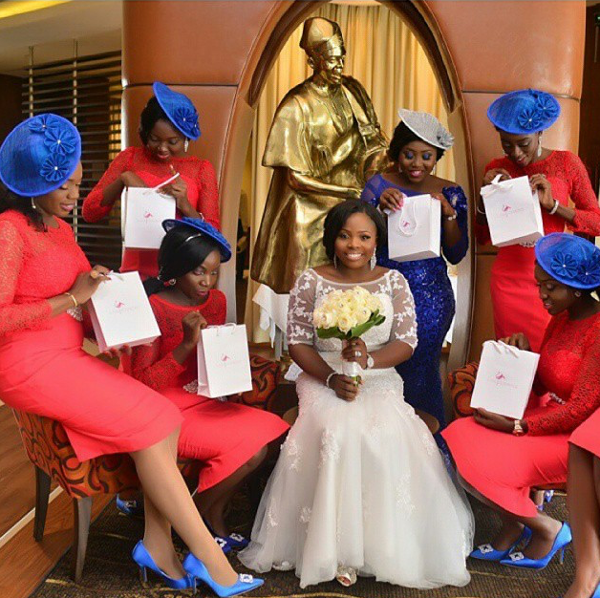 So the next time you meet the famous Drummer Boy (a.k.a Nigerian Wedding Photo bomber of life), say hello, take a selfie and let us know 🙂
Picture Credits: Instagram