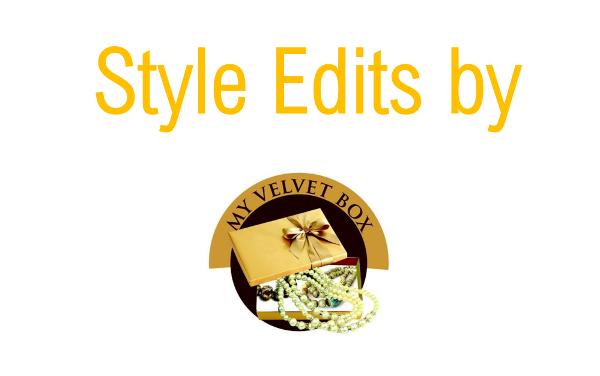 Hello Fam,
Welcome to another edition of Style Edits by My Velvet Box NG.
The LBD is a staple item for every wardrobe. It's perfect for all occasions, it never goes out of fashion and is the perfect BFF. It is definitely a worthy investment. Now, how do you accessorize your LBD?
You can either glam it up or dress it down depending on your mood. We decided to glam ours up and we are pleased with the result. *wink*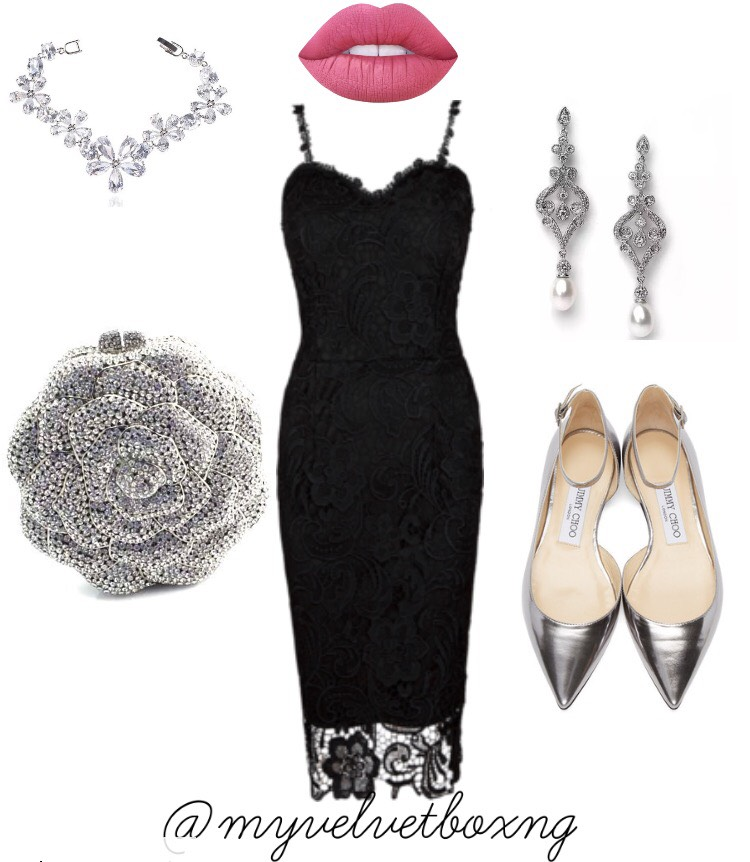 Yay or Nay? Tell us what you think.
Don't forget to check us out on social media – @myvelvetboxng on Instagram, Facebook  & Twitter
For more Style Edits by My Velvet Box NG, click here.
Credits