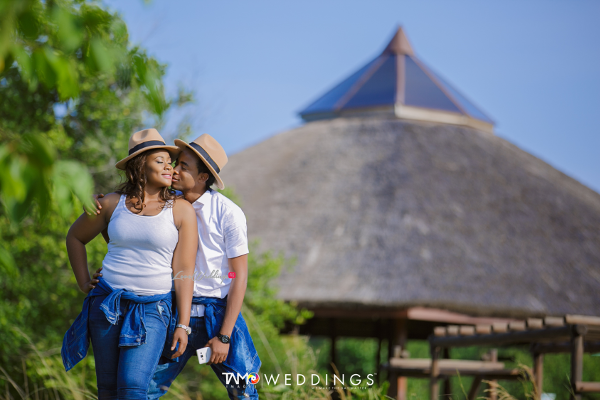 Rotimi and Blessing had an urban cowboy themed pre-wedding shoot with Nigerian photographer – Tobi of TAMO Images Weddings. The bride shared how they met and the proposal.
Enjoy!!
How we met
I met Rotimi through his cousin, then he wasn't living in Nigeria, Then he relocated to Nigeria because of me, and we got to see for the first time on the 14th of May 2013. That's where it all started.

Rewind back to 2012, I got to meet Rotimi through his cousin she was my roommate in 400L in Crawford University. Then, she would beg me to date her brother but because of distance, I didn't want to, and until she embarrassed me in public by going on her knees to beg me to date her brother. It was so funny and embarrassing and that was when I accepted.

Then Rotimi and I got talking; he added me up on BBM but because he wasn't in the country, I didn't take it seriously. I focused more on my school project and studies; after some time we lost contact till I left the University and was preparing for NYSC. I was at home one beautiful day, which happened to be his birthday; a friend of mine used his picture as a display picture then was I like this dude used to be my friend. Then I asked that friend for his contact details; I added him up, he accepted then I wished him Happy Birthday. He replied much later, and I was like 'Whats up with this dude, why is he just replying.' Then I read it and didn't reply (you know girly stuff. LOL!!).

After some days, he pinged and said 'Sup it's been a long time; can I have your number?' I sent it to him, then he called me like crazy. Later, he complained that he didn't like the way we were communicating and said he wants to relocate to Nigeria. He said he was doing this because he wanted to see and know me more. He also said I was his wife; I laughed so hard, and I thought he was joking, till he resigned and told me. I kept saying 'don't come to Nigeria bla bla bla…

He booked his flight for a Tuesday then I said change it to Friday. He changed his dates and after paying additional fees for the change, he got to Nigeria and I didn't go to the airport to welcome him. A few days after he arrived, he begged to see me; he also constantly asked me to send pictures. I fixed a date after my CDS, then we saw each other for the first time since 2012 when we first talked. We talked at length but we weren't certain whether to go on or quit. I also needed to pray about it because I had a lot of guys on my case and didn't want to make the mistake of a lifetime.

I received confirmation from God and it has been a sweet story since then; we got really close as friends and loved each other like we were brother and sister.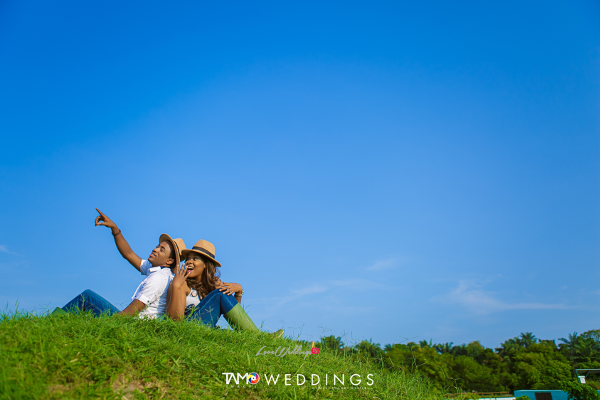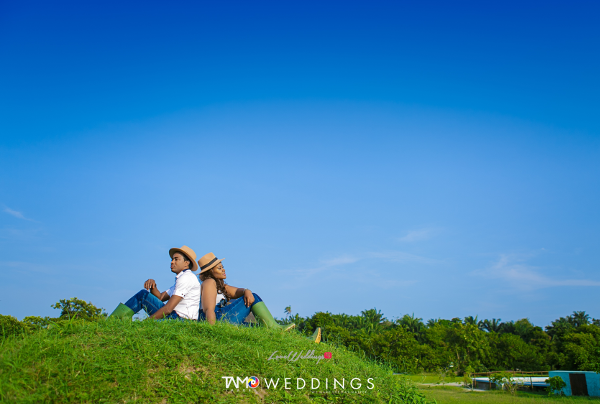 The Proposal
I was told that one his best friends' was planning to ask his girl friend to marry him. I was excited; we got there and kept waiting for Seun (his friend's girlfriend). I was like please "Where is Seun?" Then I was told she was on her way; we were also waiting for his other friend to arrive. I started to get confused so I asked Rotimi "What was going on" as I was getting tired of waiting plus it was getting late.

He begged and told me to order food; I said I wasn't hungry. He ordered food for us anyways and asked that we eat together. The friend we were waiting for arrived when the food came. I opened the plate ready to eat; before then, I asked him to move closer to me so we could eat. Then I opened the food and I saw a ring. I put the lid back on the plate and hid behind his friend. They dragged me out and then I saw him on one knee asking me to be his wife. I said yes and we kissed.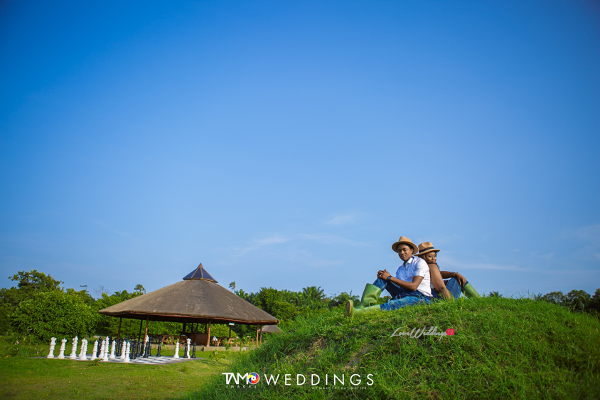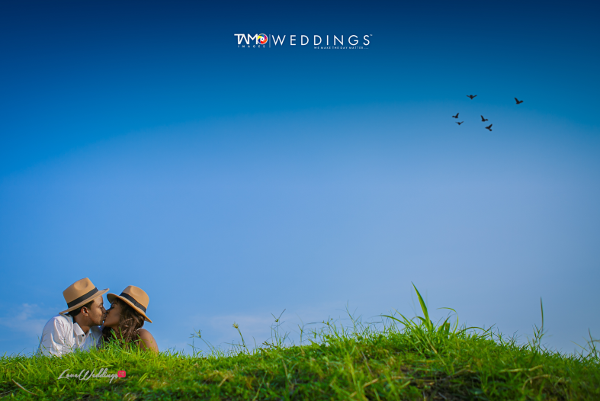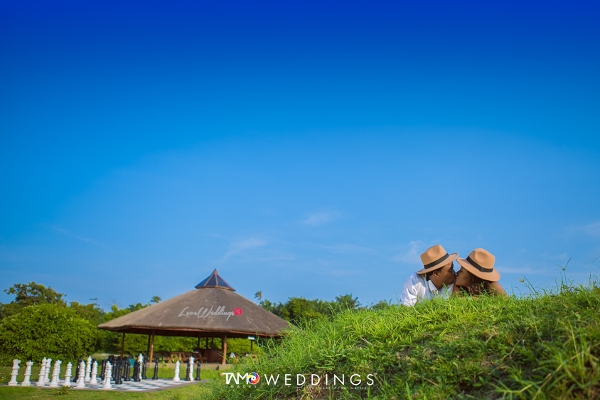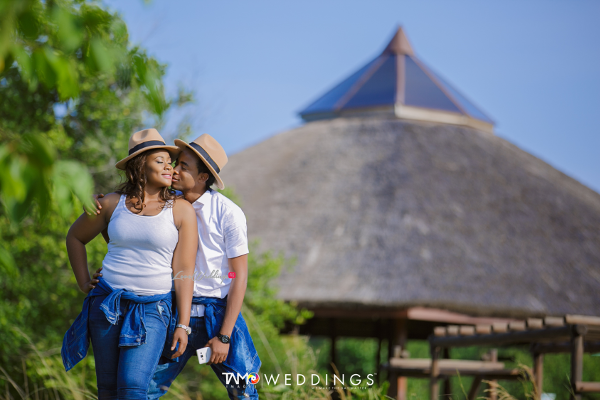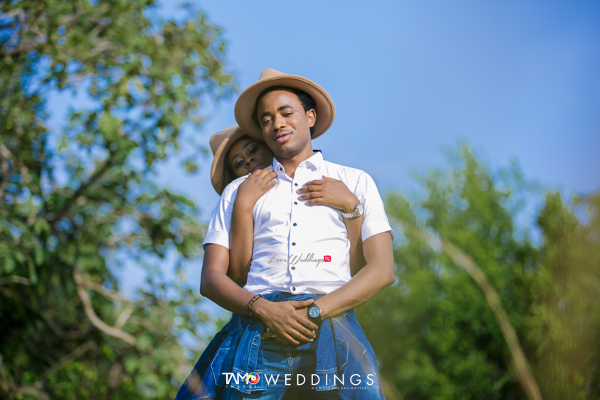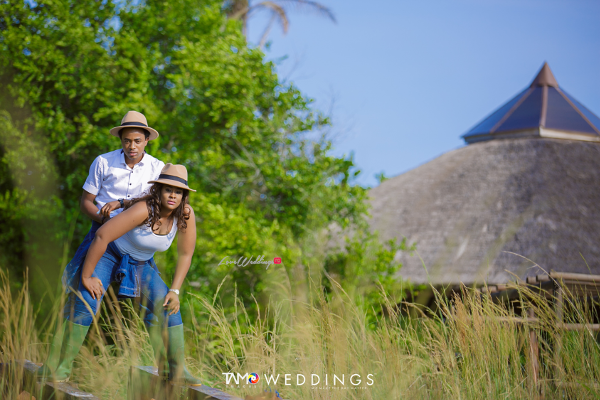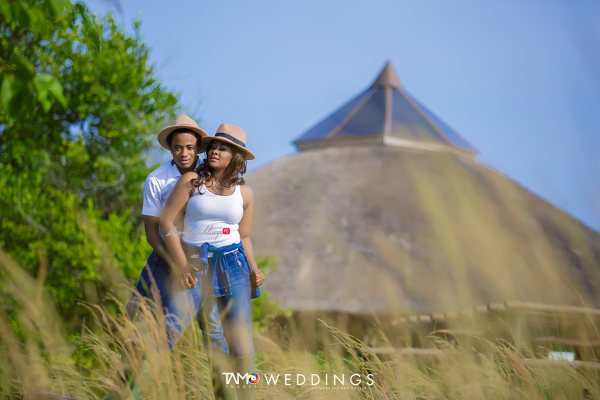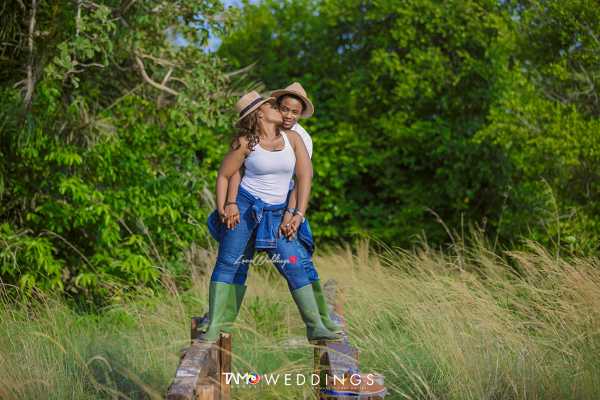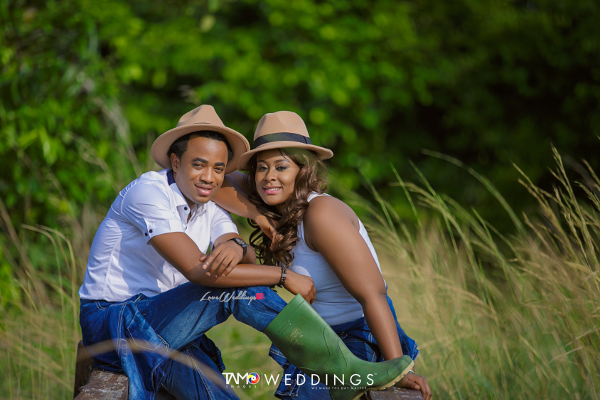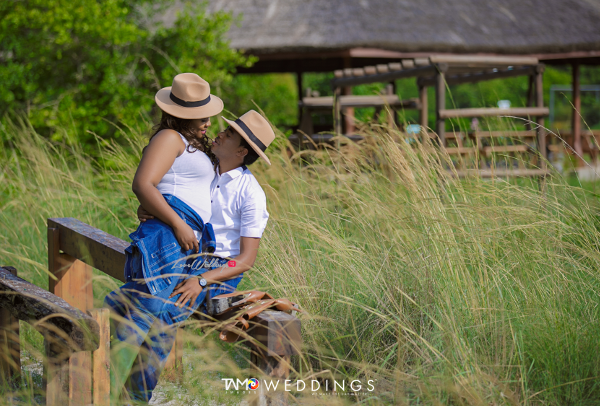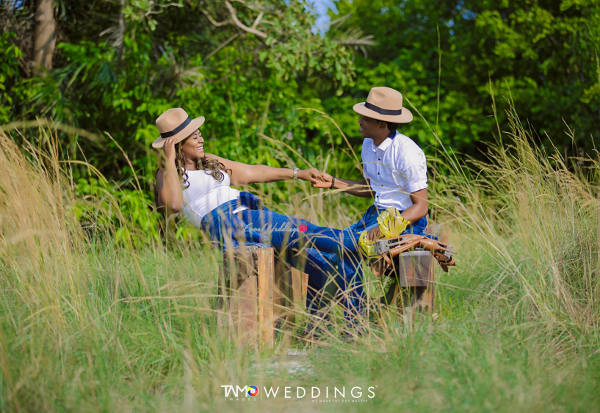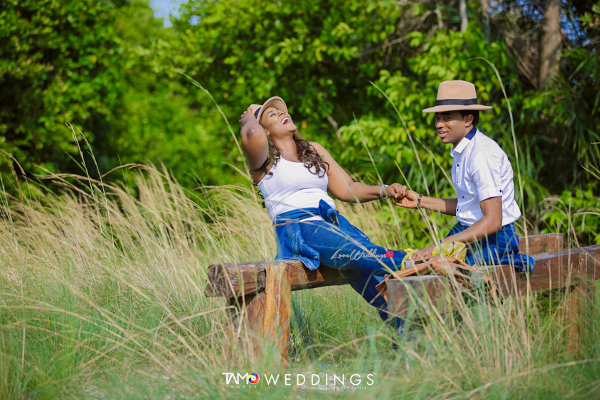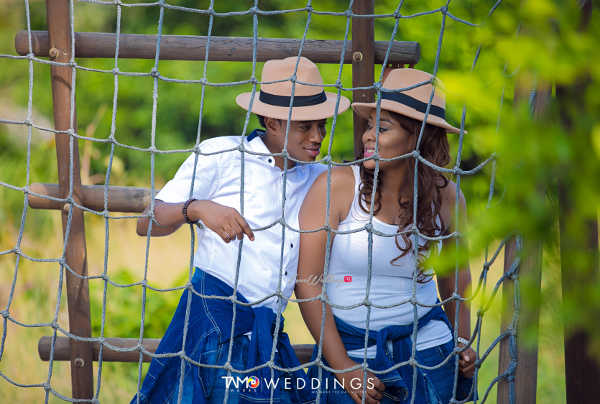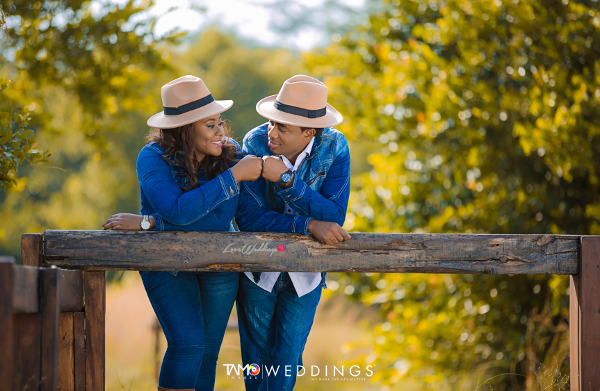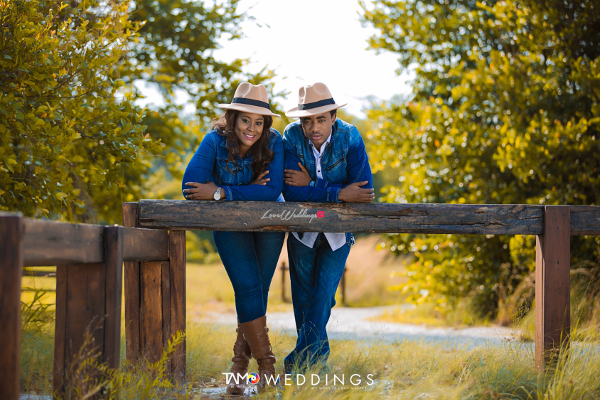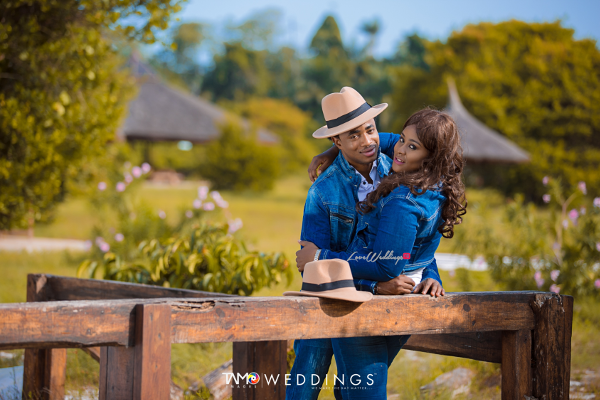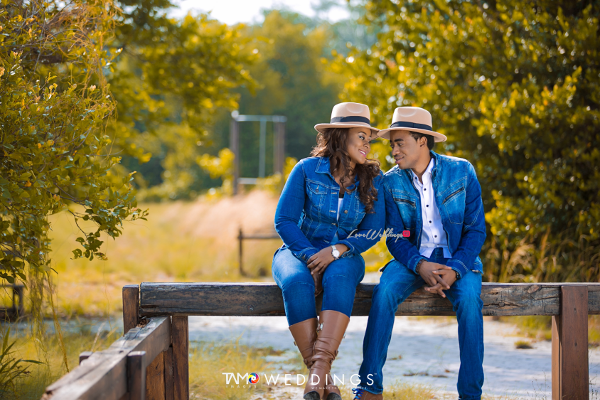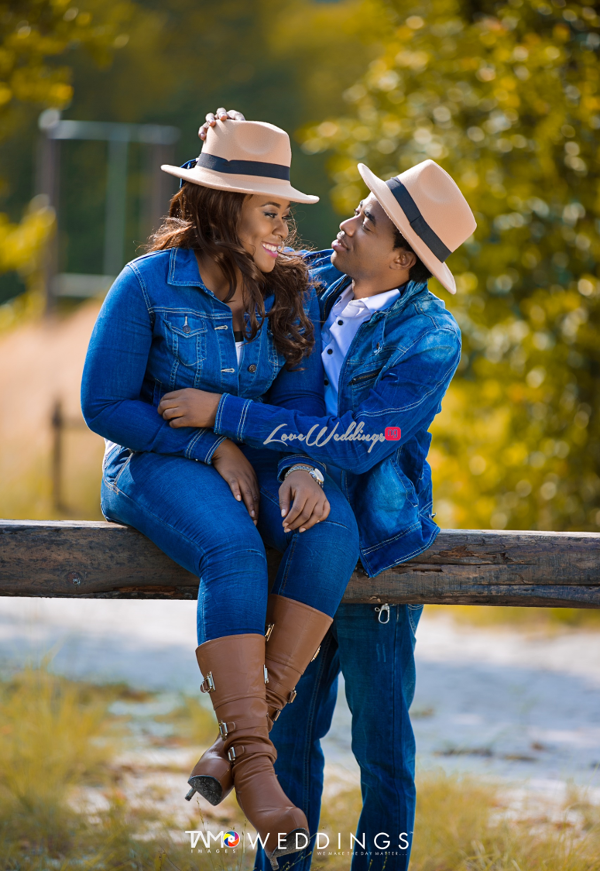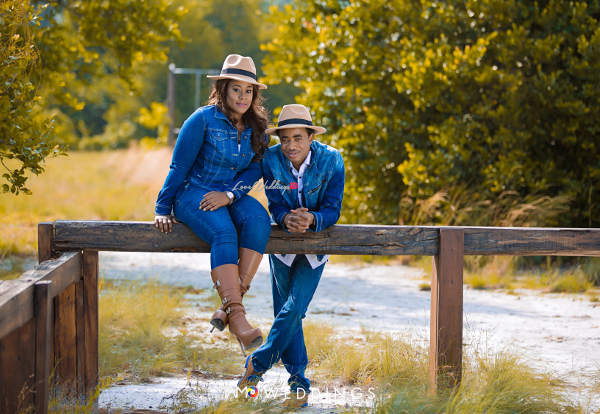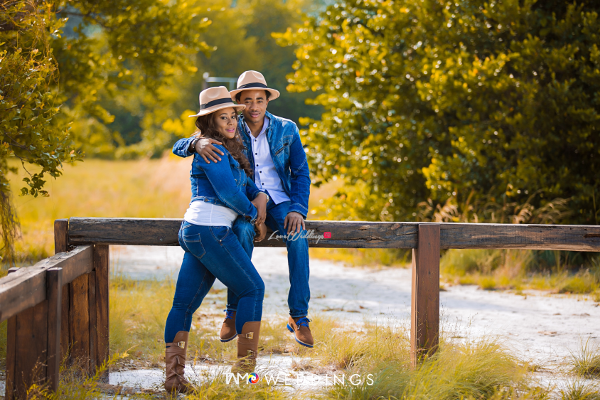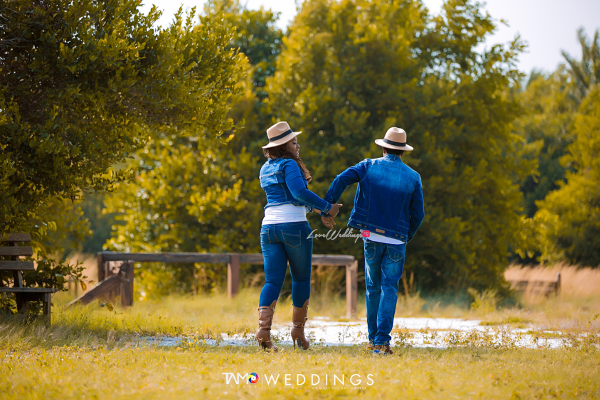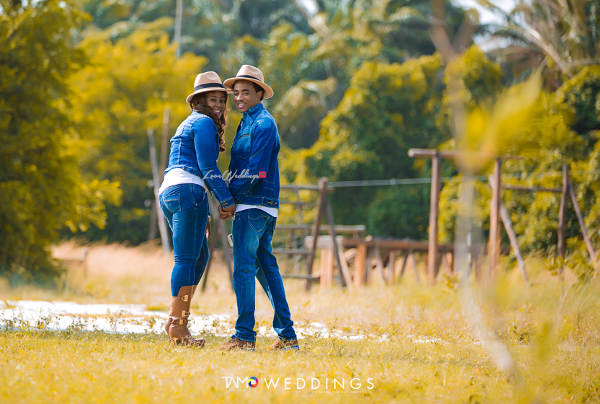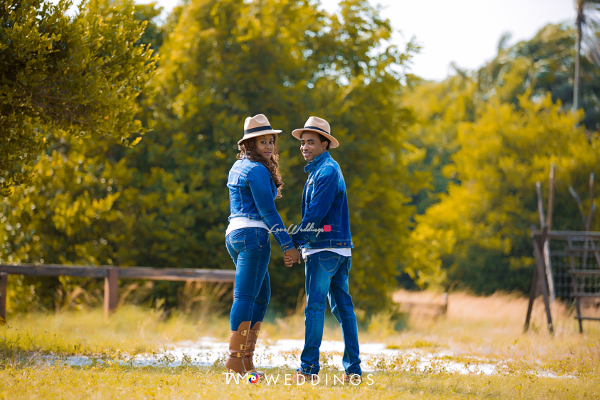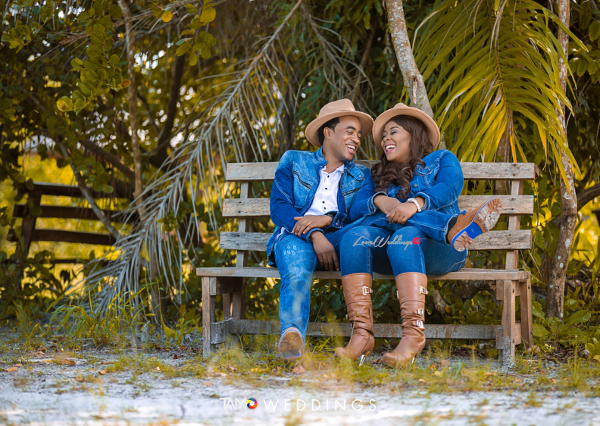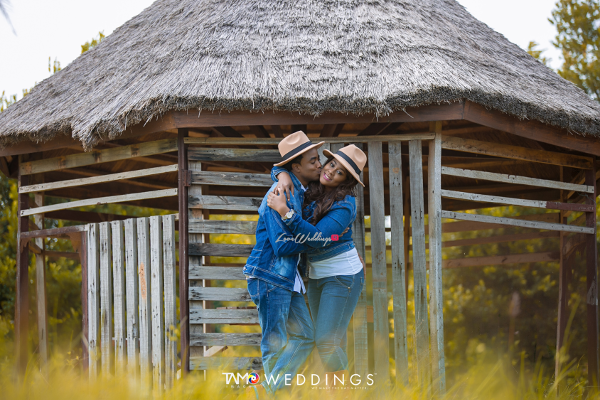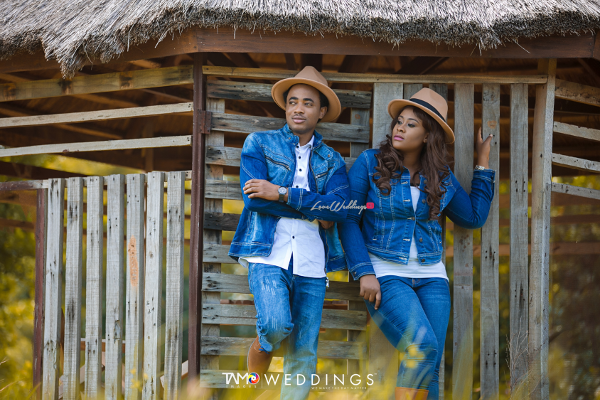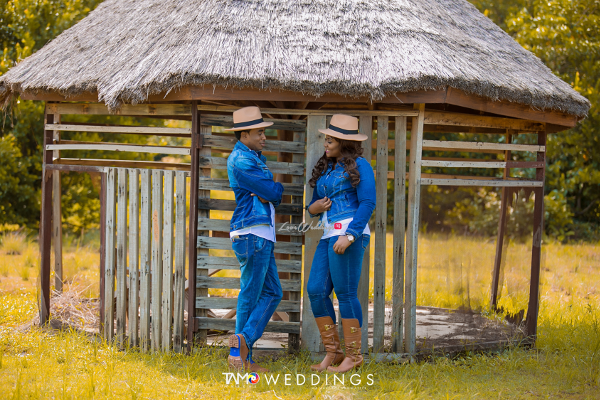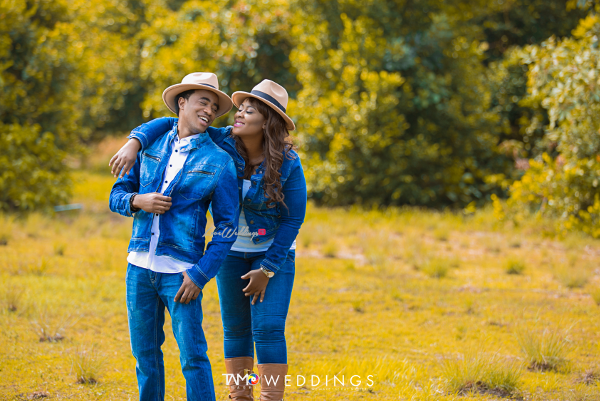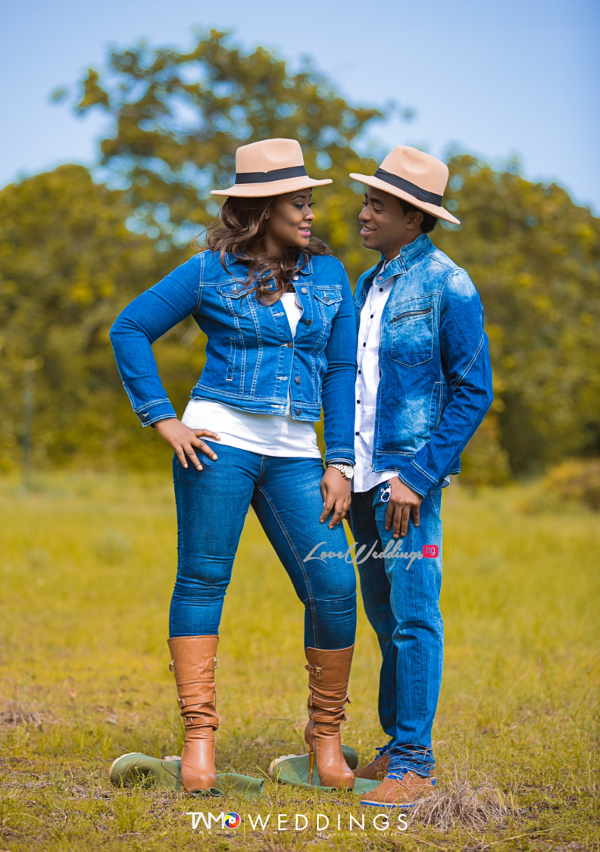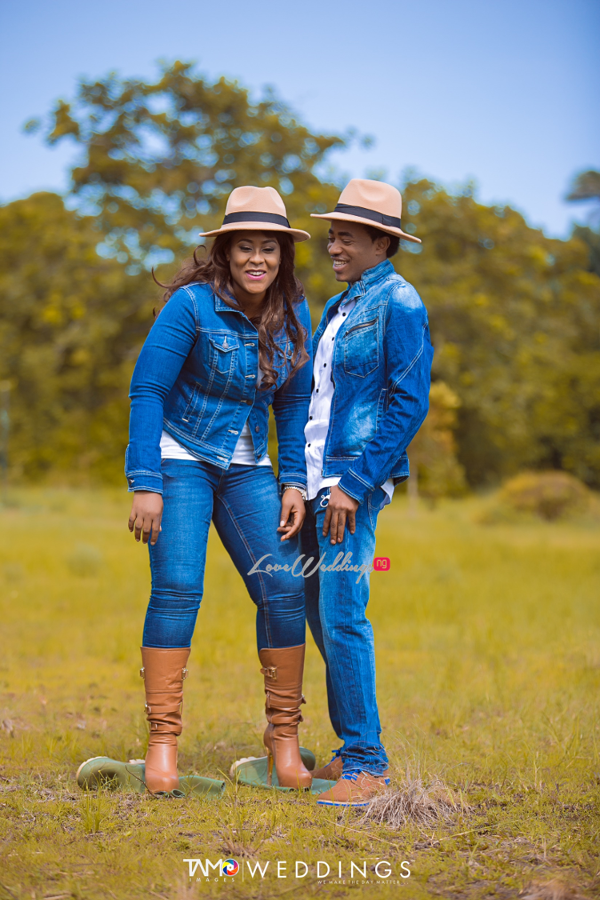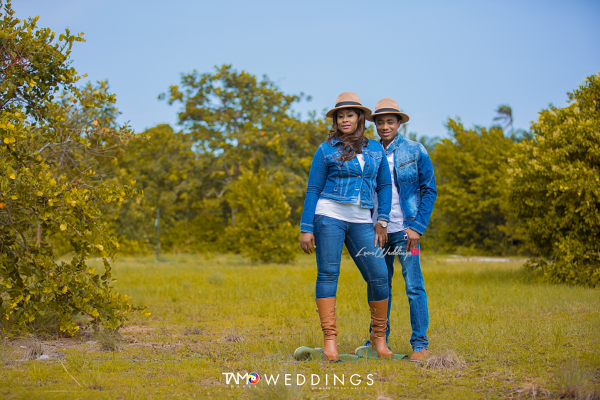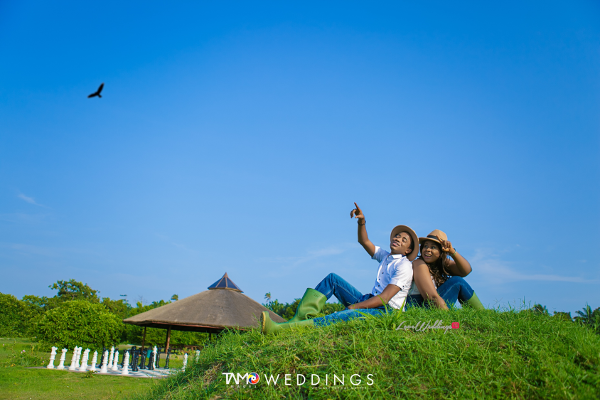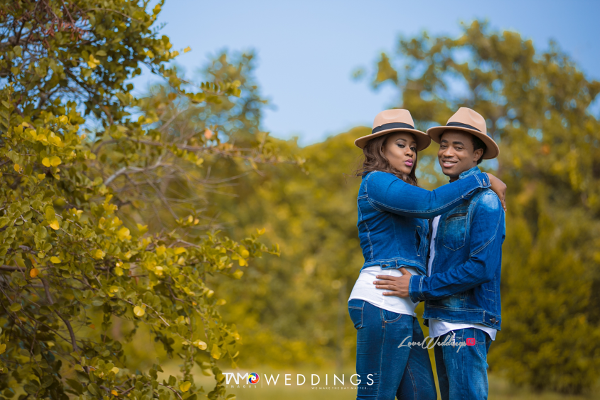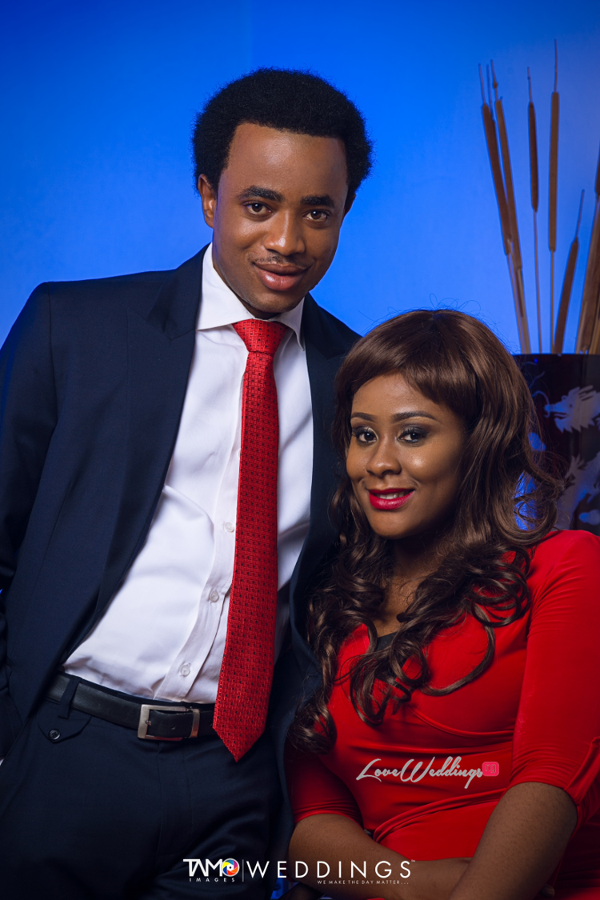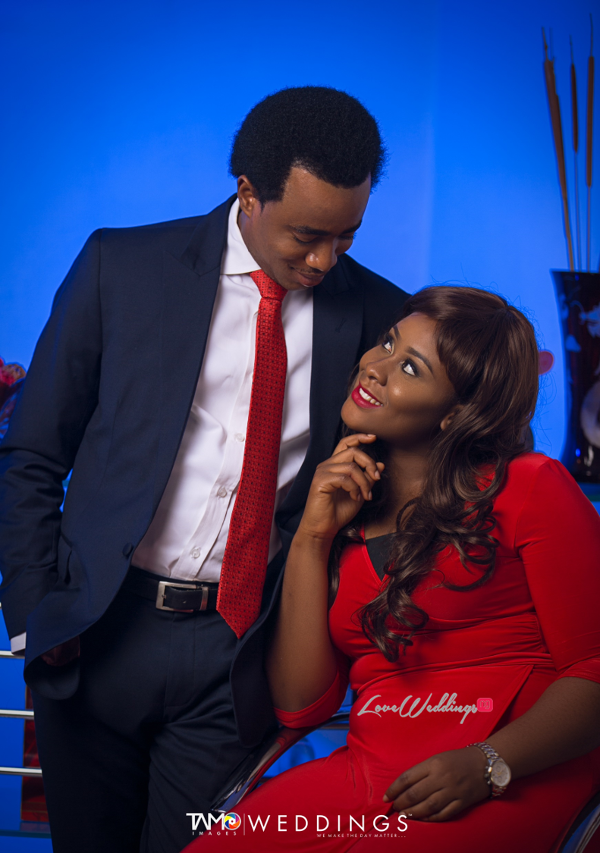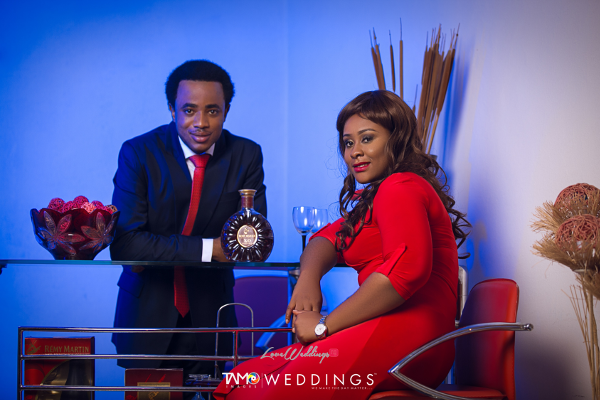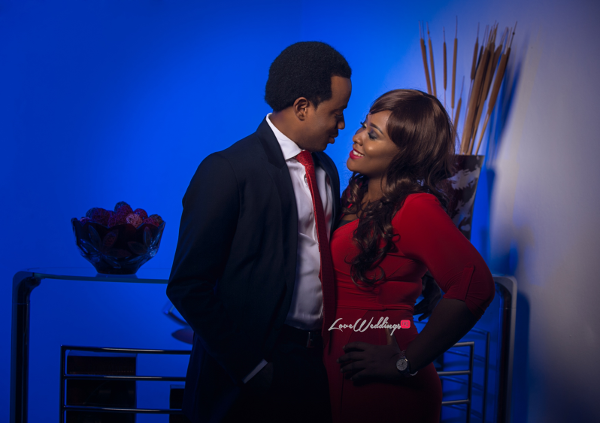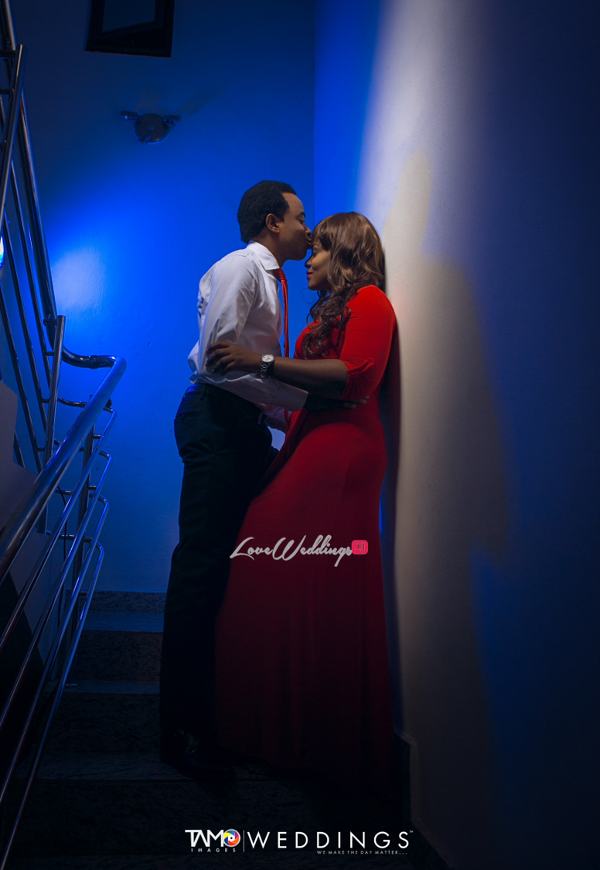 Vendors