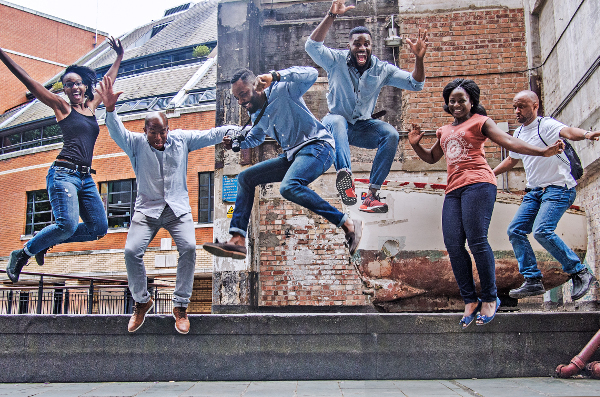 If you follow @loveweddingsng on Instagram, you'll know we had a fab day on Sunday, the 31st of July, 2016 hanging out with some pretty amazing photographers, all thanks to Eniola Alakija, who organised an epic photo walk. It was the perfect opportunity to learn, share and network.
Speaking about the inspiration behind the photo walk, Eniola explained his passion behind shooting images that will remain relevant 10 years from now. He also stressed how important it was for photographers and industry professionals to help each other along the way 'because that's the only we can all succeed.'
The photo walk was a challenge for all attendees to take a new approach towards shooting photographs. Eniola challenged everyone to shoot something extra-ordinary. It was a lot of fun and we learnt a thing or two about photography ourselves from the experts. One key lesson we learnt was that 'photography is always about the subject and never about the photographer.'
We got to meet Eniola Alakija (of course!), Segun Olotu of Sottu Photography, Josselyne of JLondon Images, Earl of Fergies Foto, Emmanuel of Backyard Social, Darryl of Burgundy Goose UK,  Glenn Osei-Gyimah, Wale and Temi Obadina of TFilmz. Check them out on Instagram.
As this was a photo walk, we'd be crazy not to let the photos do the talking so enjoy 🙂
We started out at the National Theatre and ended up swapping roles as models and photographers. After a couple of hours, we ended up at Wagamama for a much needed break and food.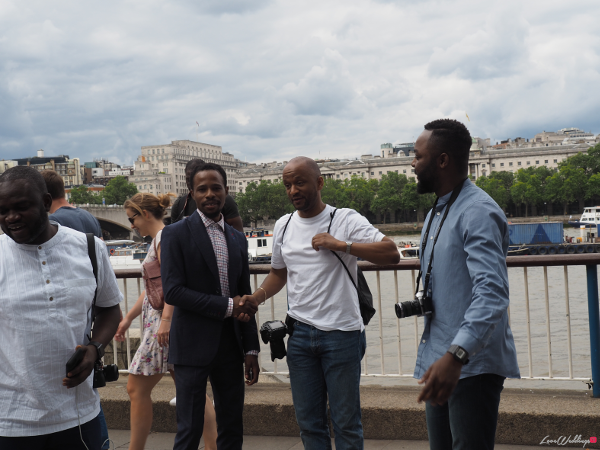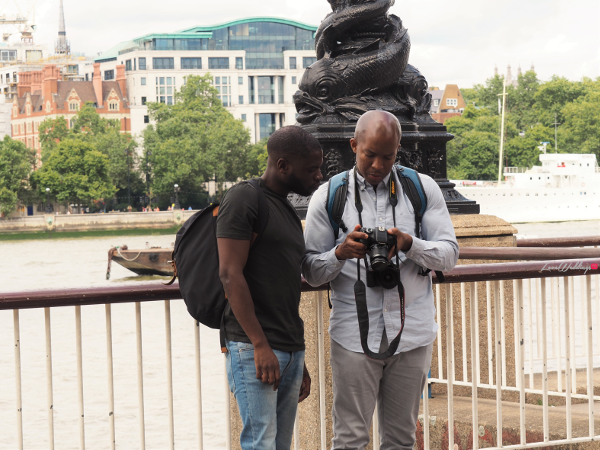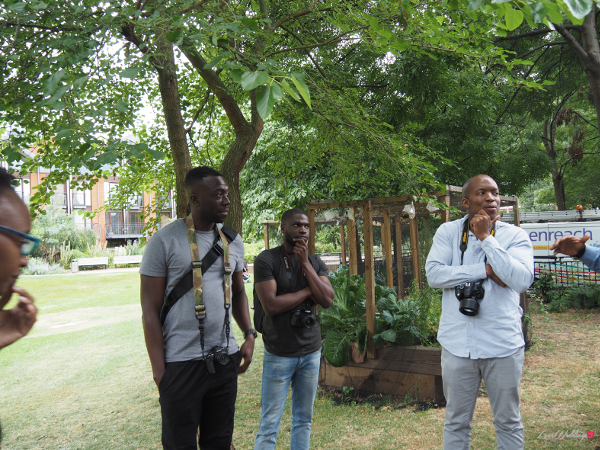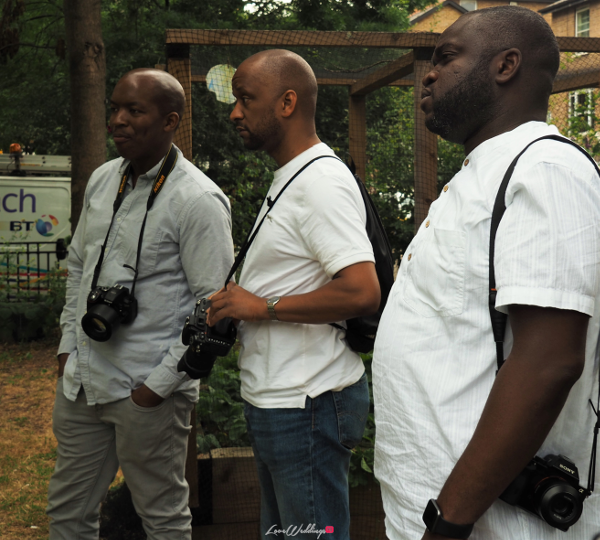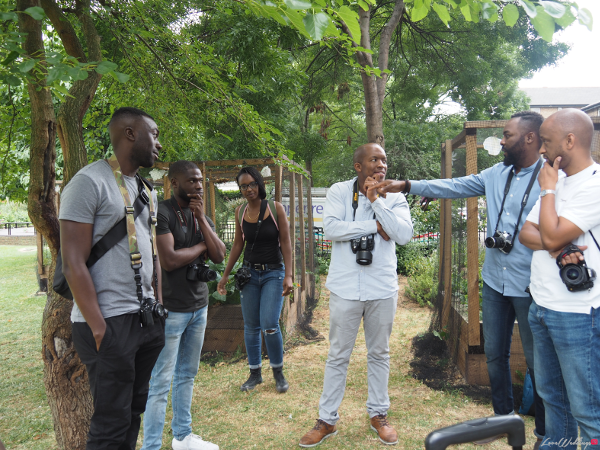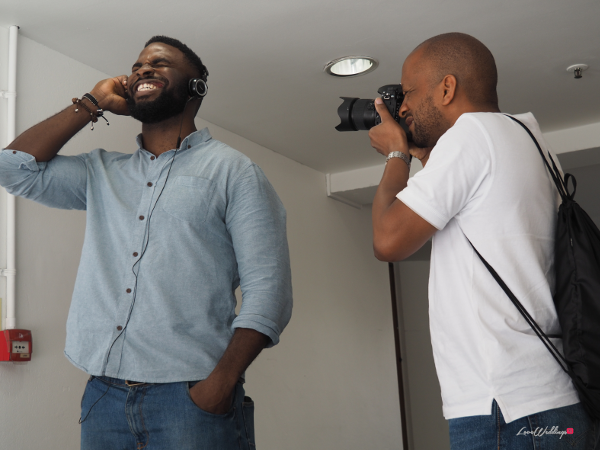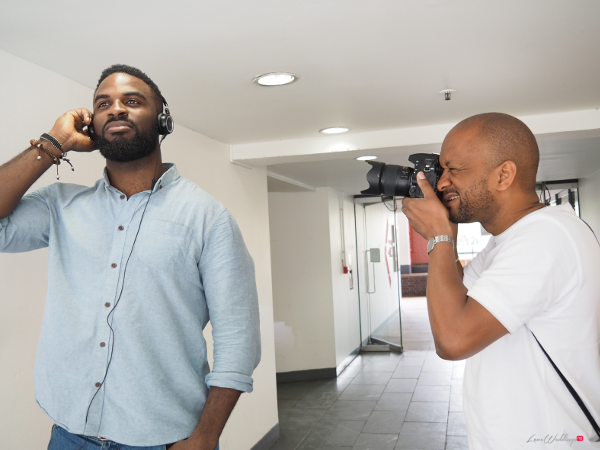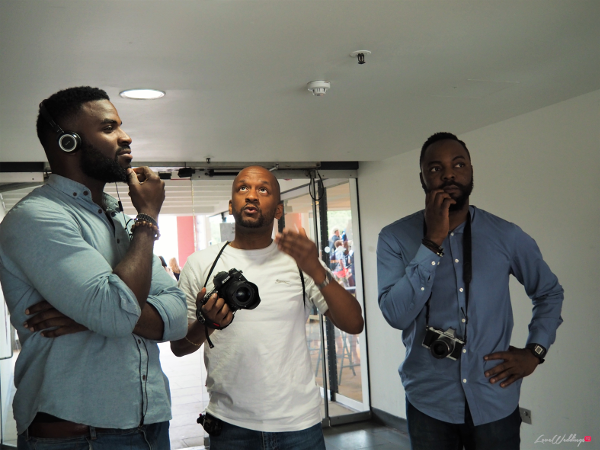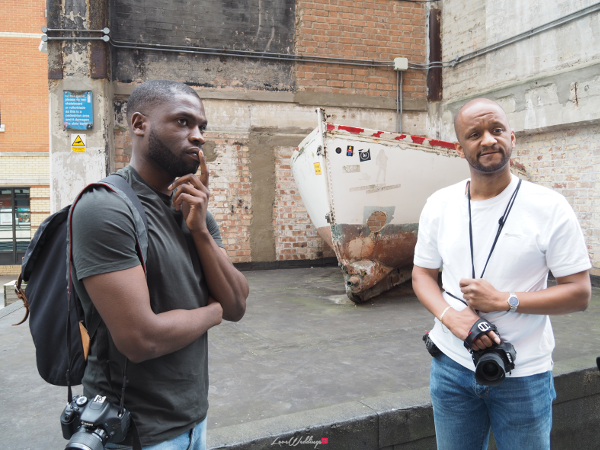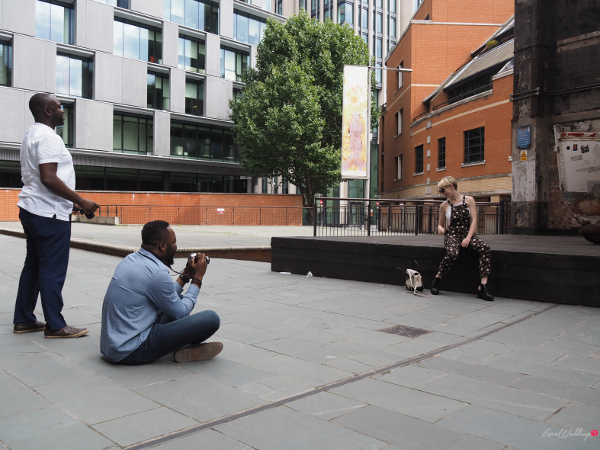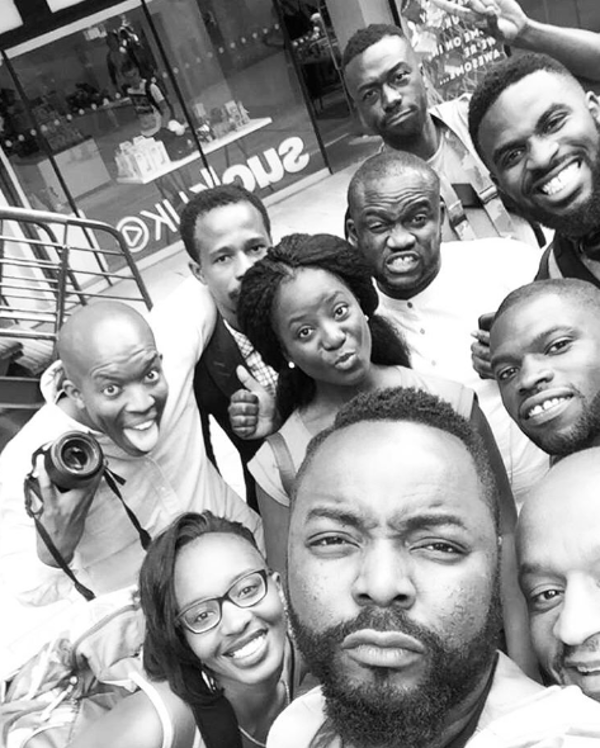 A few shots we all took on the day;
Eniola Alakija (@eniolaalakija) | Website 
A photo posted by eniola alakija (@eniolaalakija) on
Glenn Osei-Gyimah (@1stoftheworstv2) | Website
Josselyne of JLondon Images (@jlondon_images) | Website
Segun Olotu of Sottu Photography (@sottu) | Website
Earl of Fergies Foto (@fergiesfoto) | Website
Wale (@wordlessmedia) | Website
Darryl of Burgundy Goose UK (@burgundygooseuk)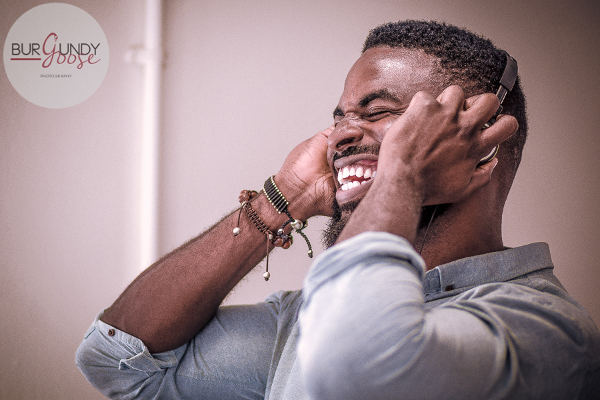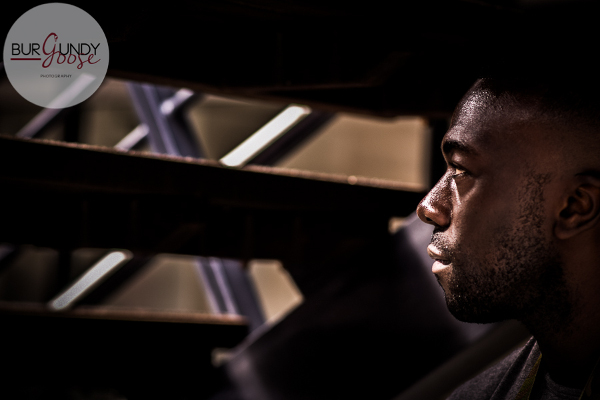 LoveweddingsNG (@loveweddingsng) | Website
We're not photographers but we tried to challenge ourselves to take some pictures too. Let us know what you think!!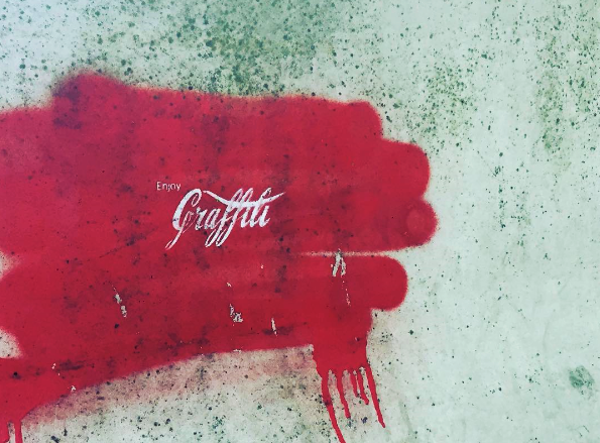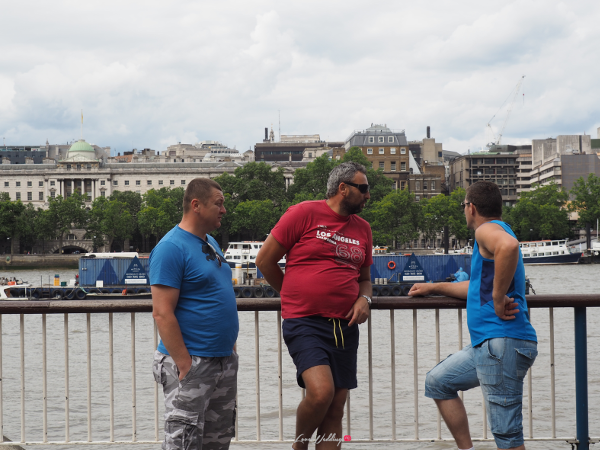 And you know we had to do this… What's an #EniolaAlakijaPhotoWalk without the #EniJump; it was brilliantly captured by Glenn
For more pictures from the #EniolaAlakijaPhotoWalk, click HERE
We cannot wait for the next one!!!