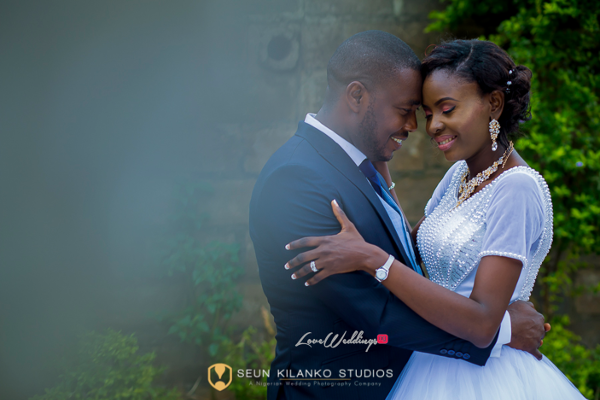 Oluwatosin & Seun got married recently and the couple shared their love story and pictures via their photographer – Seun Kilanko Studios. Speaking about the shoot, the photographer – Seun said;
This is one of those weddings you will never forget in a long time. It's not because it took place in the ancient city of Ibadan but because of the evident display of the Yoruba traditional wedding culture and the fun and love the two families displayed.

Tosin is a childhood friend of mine and we shared so many childhood naughty memories. He is a lovely and down-to-earth person and so is his wife. It was a great honour to share in their special day. My crew and I had mega-fun.
Read their story below;
How I met my best friend (by the bride)
My God is Awesome!!! I never knew my next-door neighbor of many years (about 18 years) was ever going to be my baby, heartthrob and husband.

My family and I relocated to Oluwastosin's street in '98 and stayed till 2009/2010 (or there about) after which we relocated to another location. Before then, I would see Oluwatosin once in a while (in passing) and we exchanged normal pleasantries. And then, we lost contact with each other.

In August 2012, my phone rang and the caller didn't identity himself at first. He started asking me funny questions while I tried to recall whose voice this was but all to no avail. Tosin later introduced himself, and from then on, we became friends, I mean close friends. The rest is history…

He proposed to me on the 24th of October, 2012. I replied with a 'Yes' in July 2013 after much conviction and prayers. We became one on the 6th August 2016. We are here today as husband and wife by the GRACE OF GOD.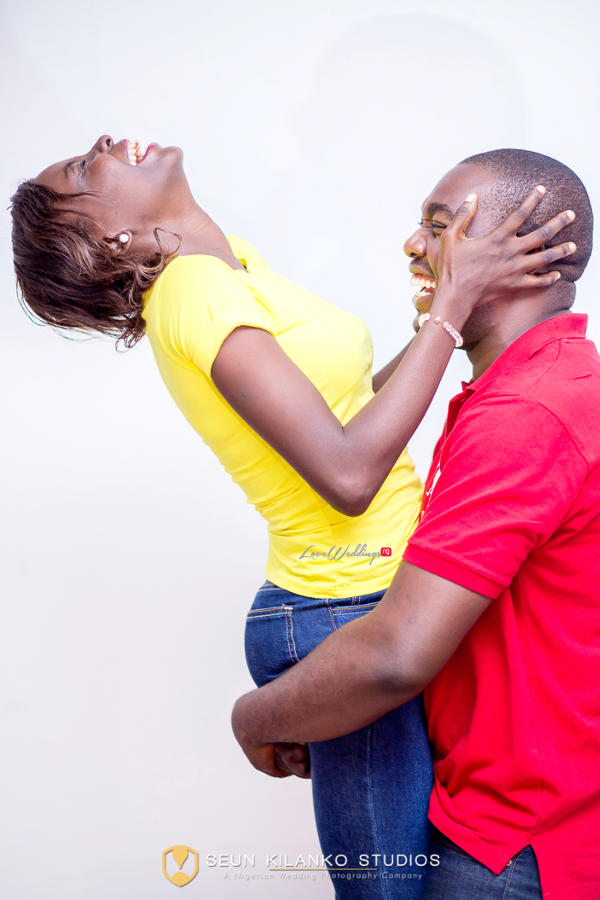 How I met my wife (by the groom)
Whenever I reminisce on how I met my wife, I can't but just smile because it was really a divine arrangement. Our journey dates back to 1998 when we lived simply as neighbors; we were both young then. After about a decade, her family relocated and that was how we lost contact for some years.

After three years of separation, we came together again; this time as close friends. As months passed, we became closer and closer. God made my love for her grow so much that I had to ask her out. It took my damsel about eight months before she gave me a positive answer after we both sought the face of God concerning it. August 2013 marked the beginning of our courtship (with permission from her pastor).

We began with God and He saw us through and He is still with us. Our journey was not all rosy, you know that even roses have thorns, but the important thing is that God is with us and He has brought us this far.

I have found my love and we have been joined together forever.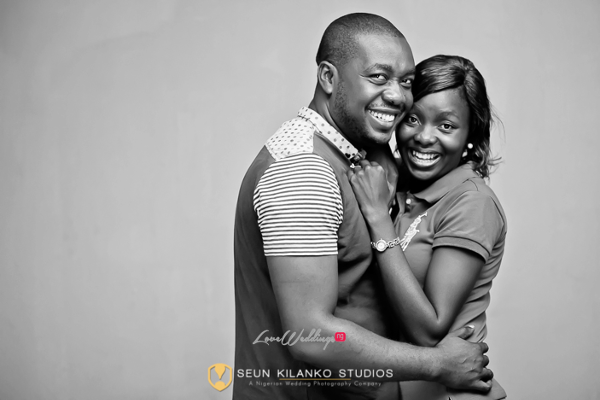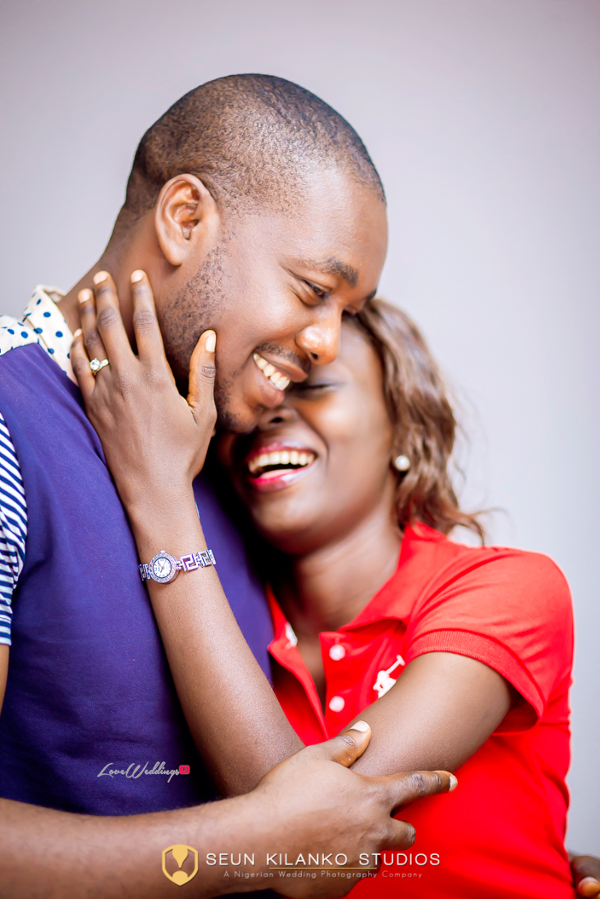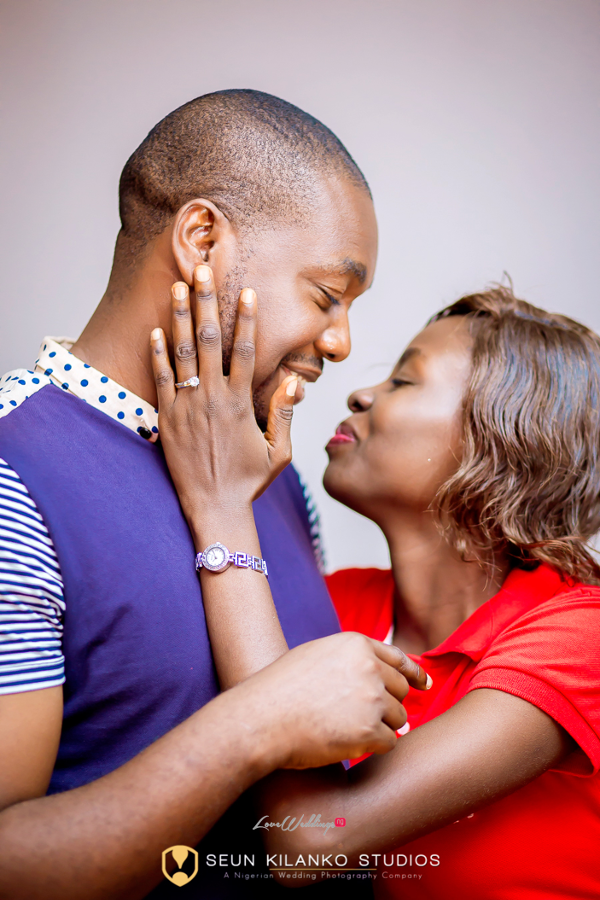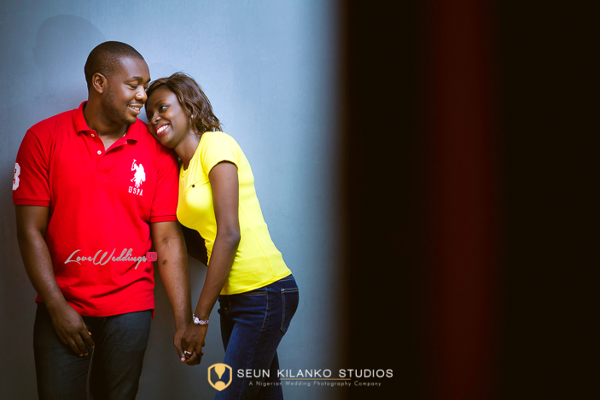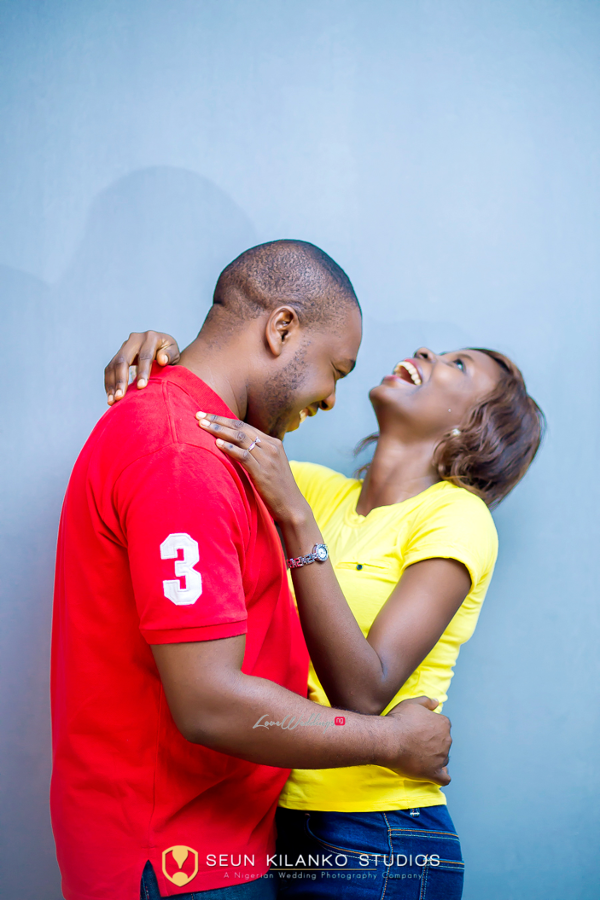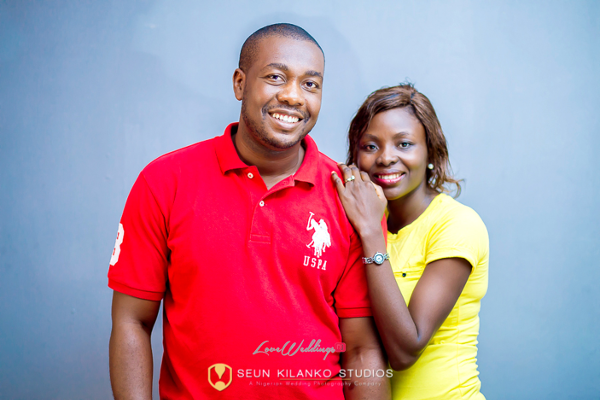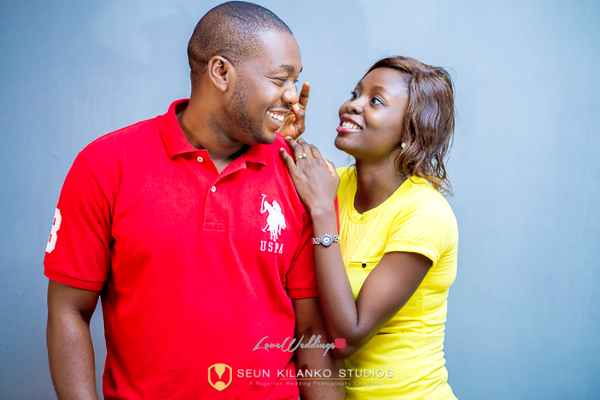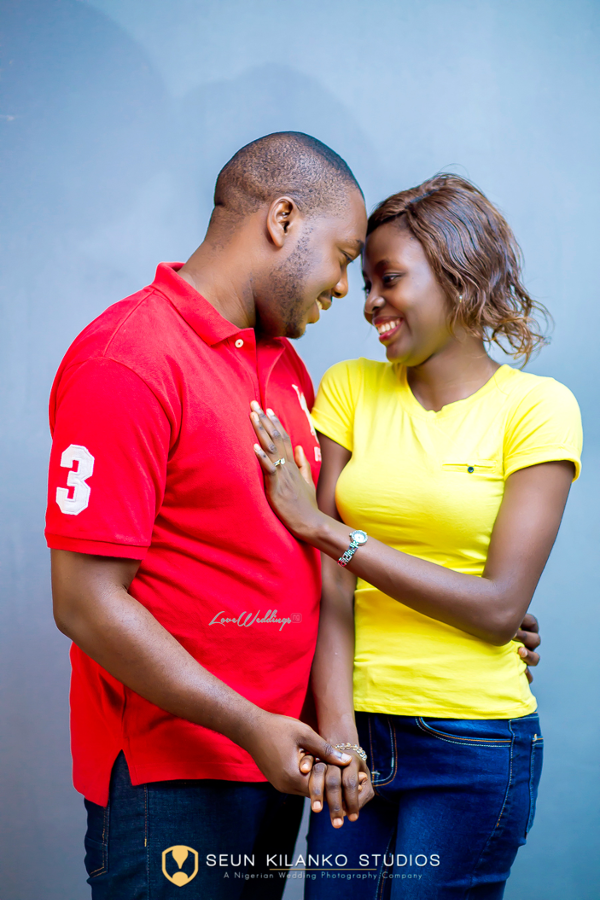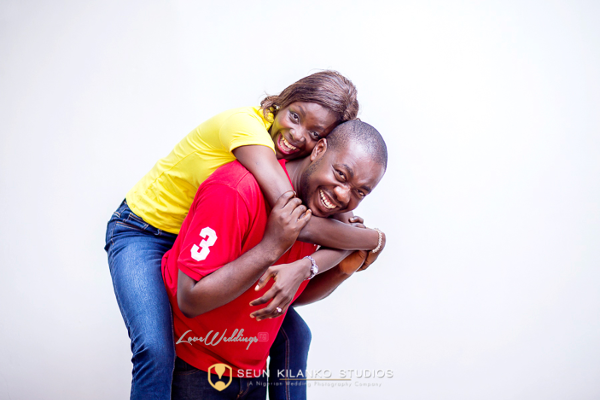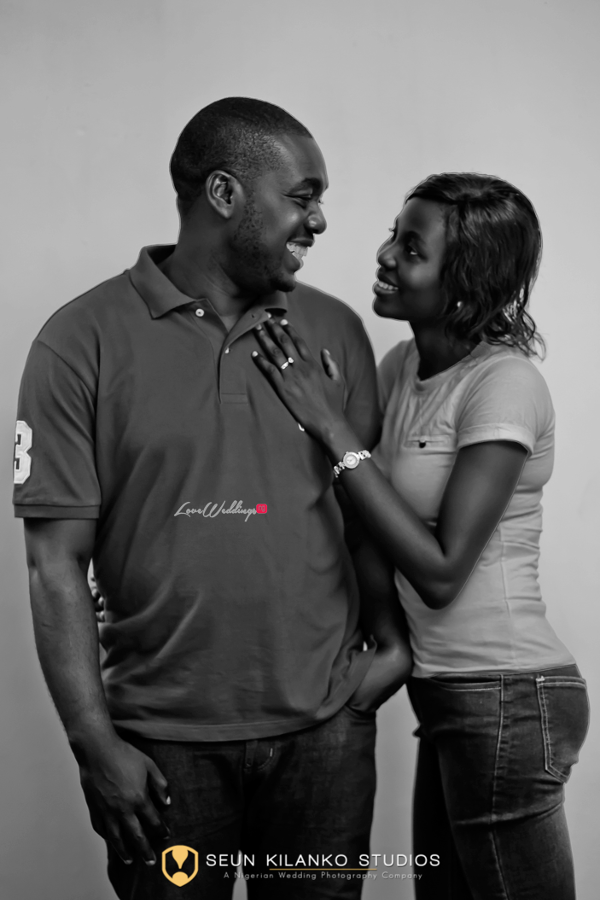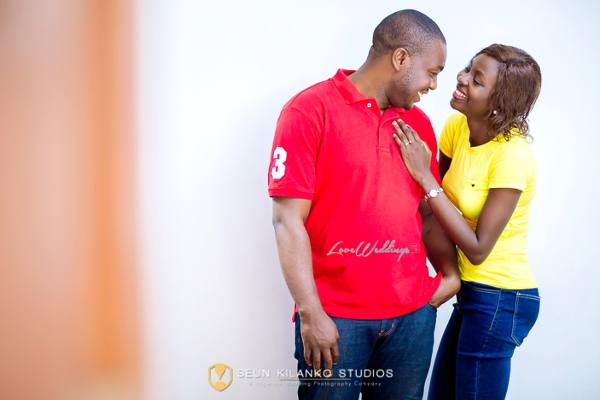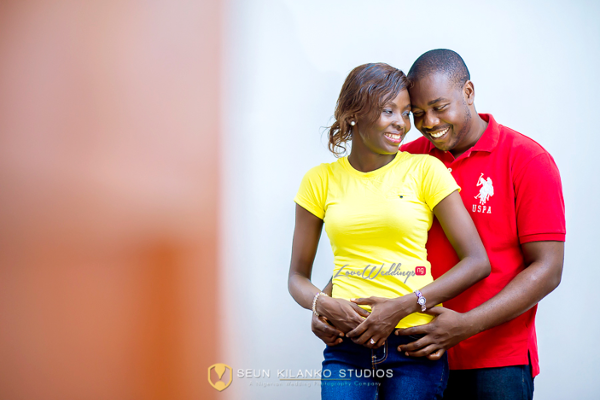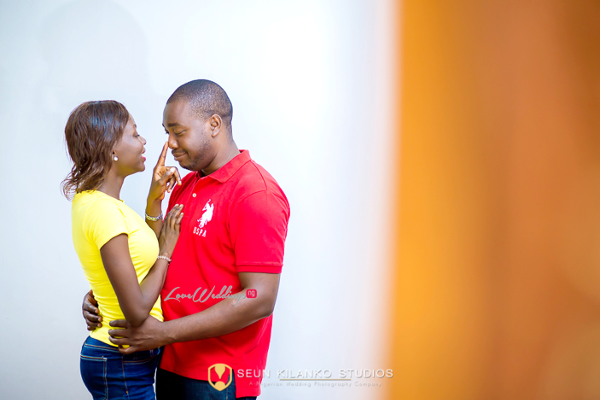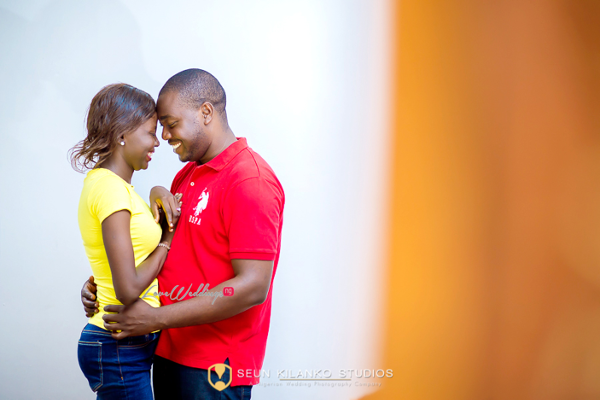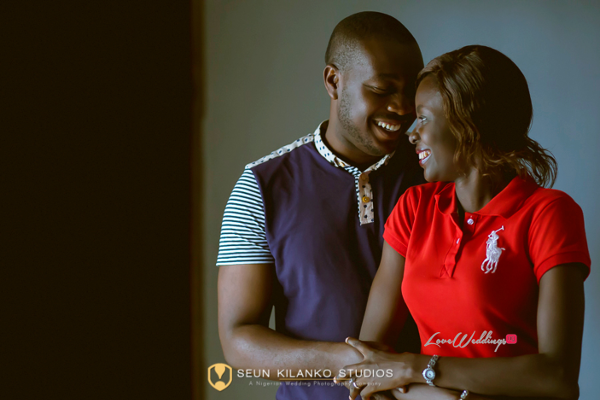 White Wedding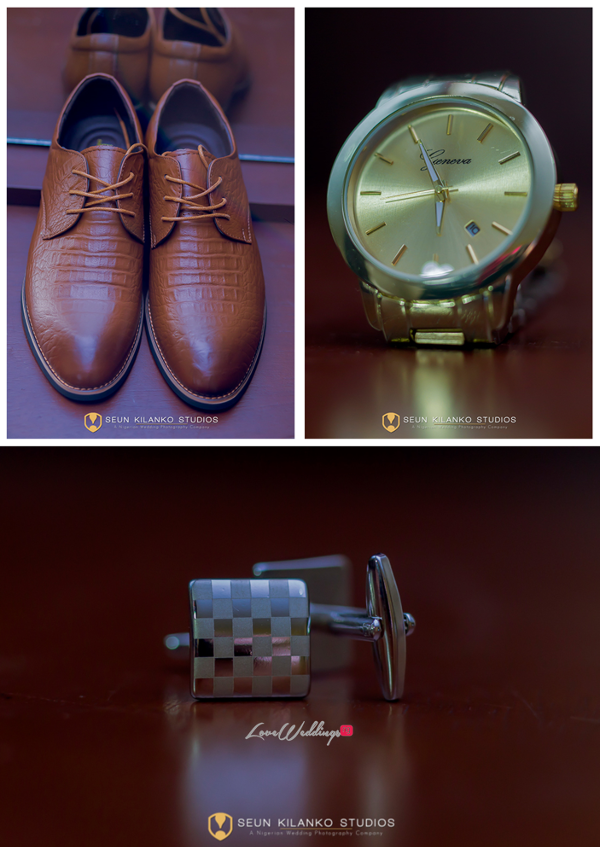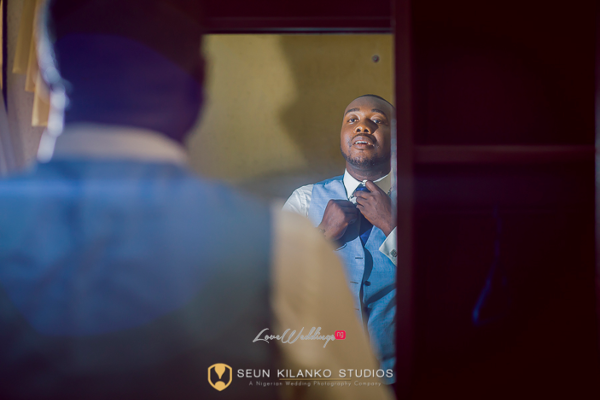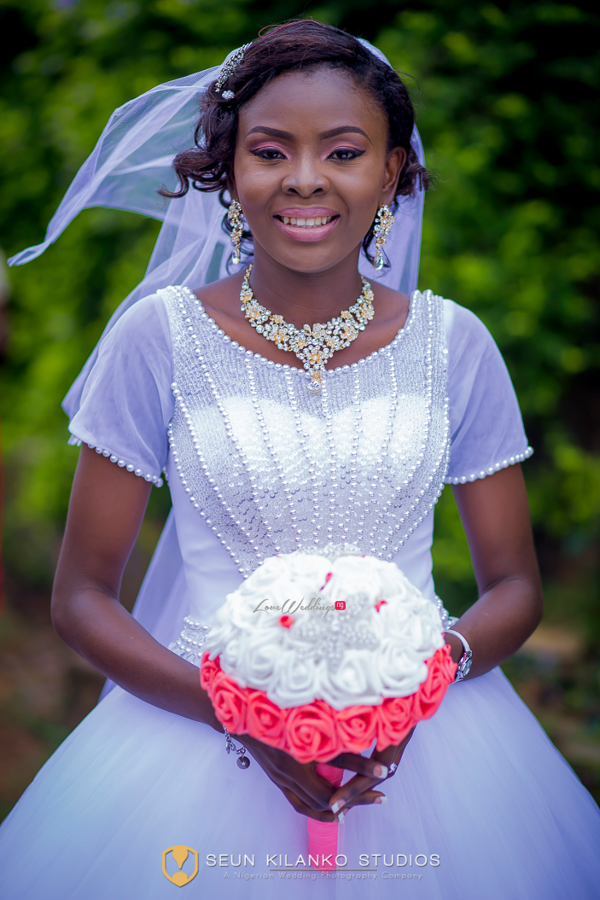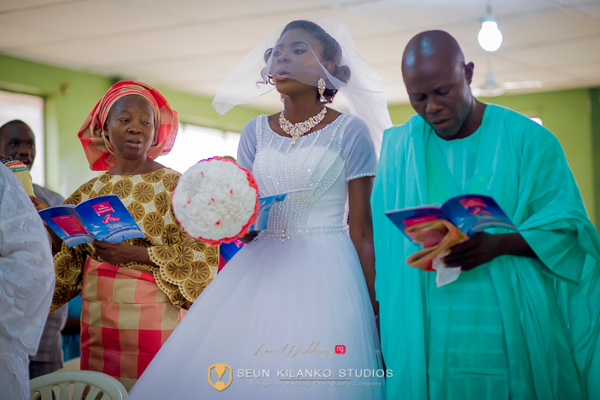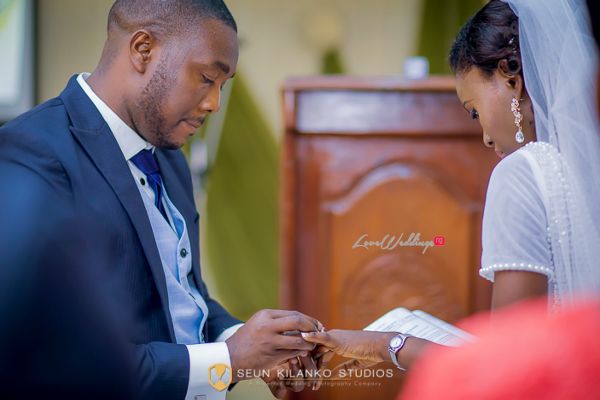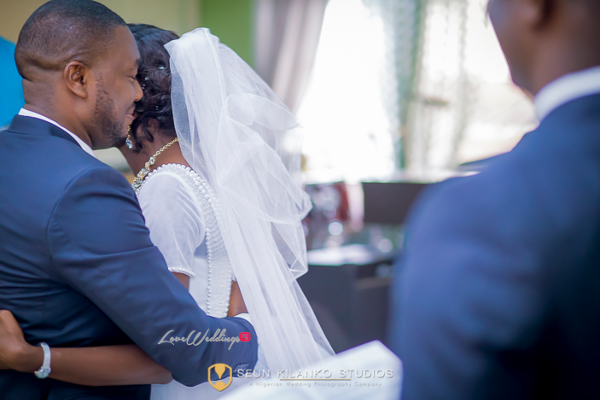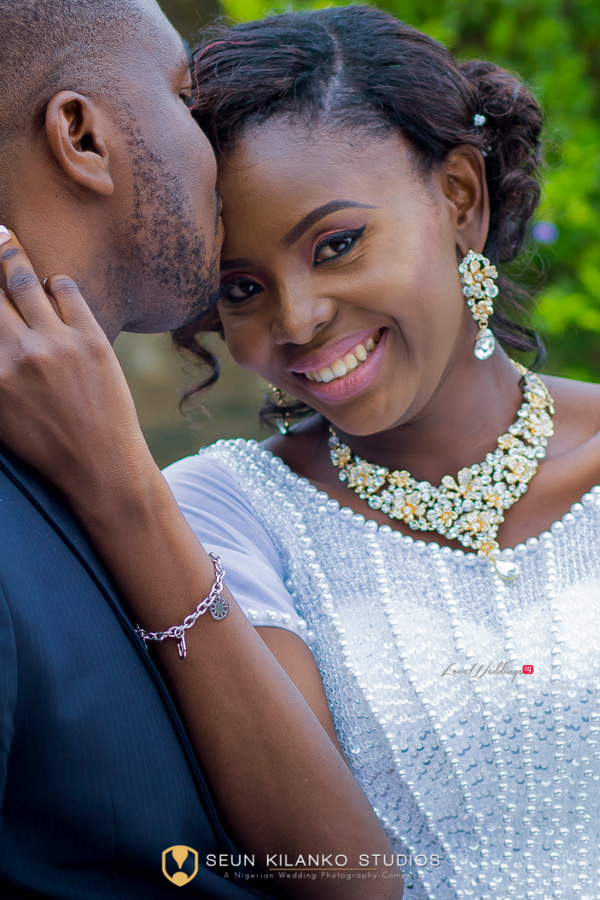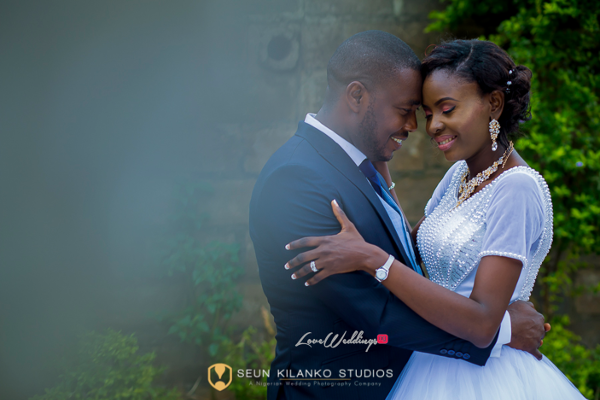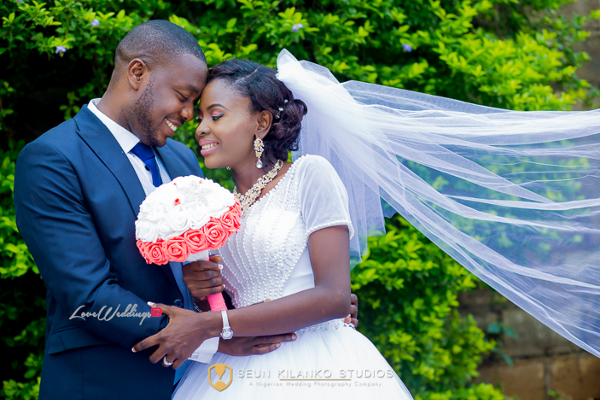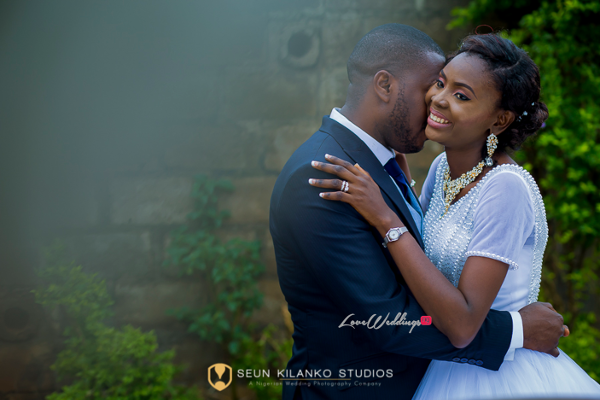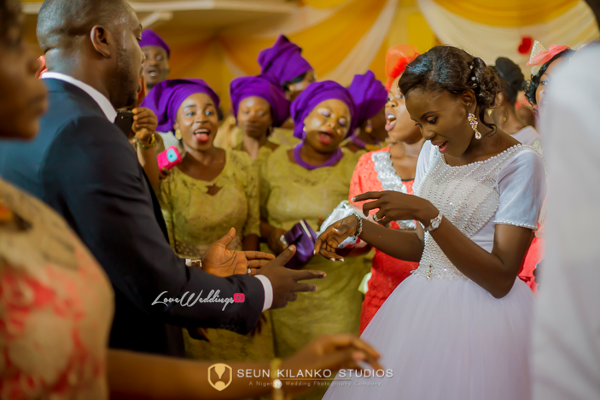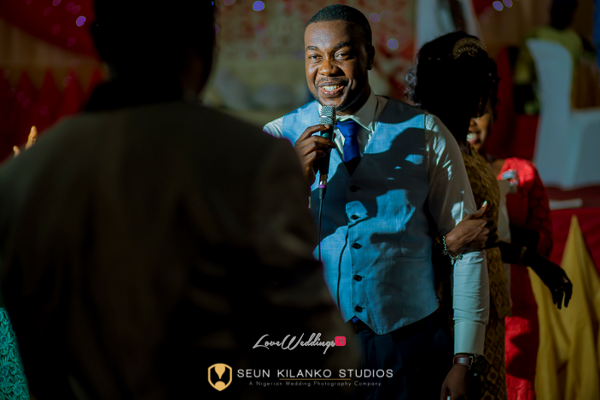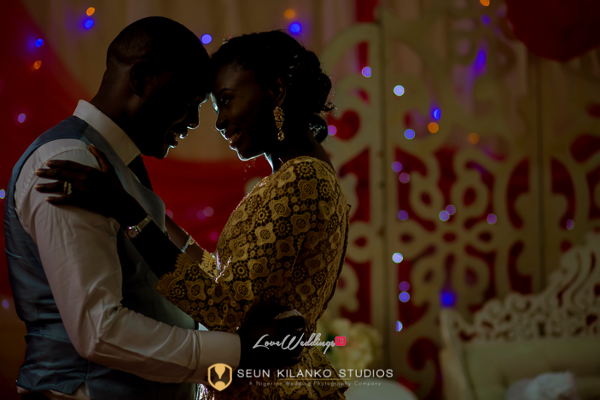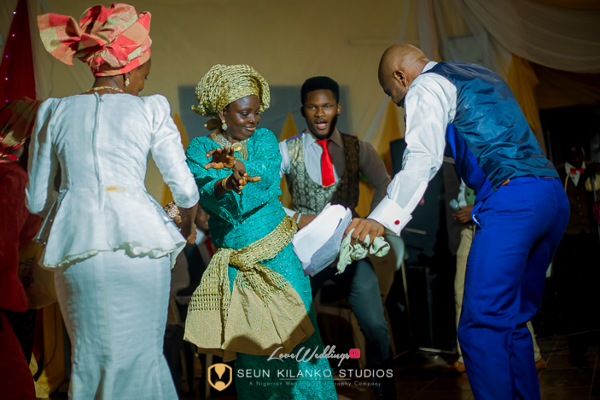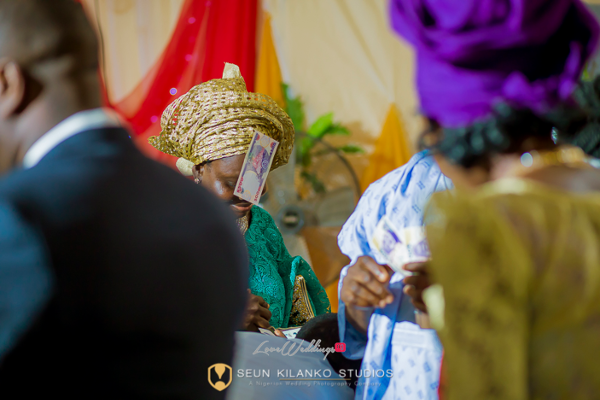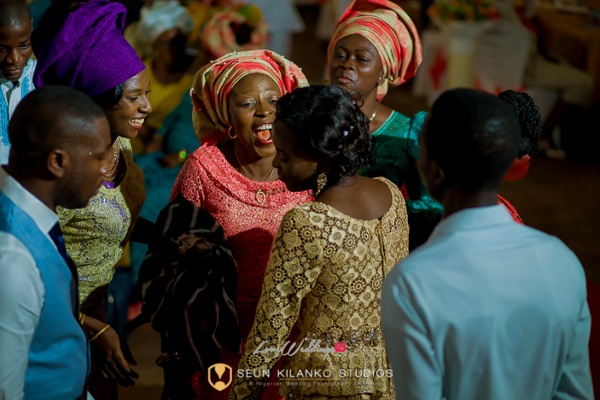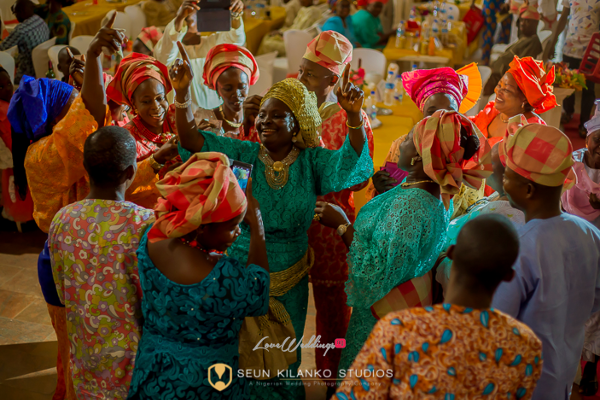 Traditional Wedding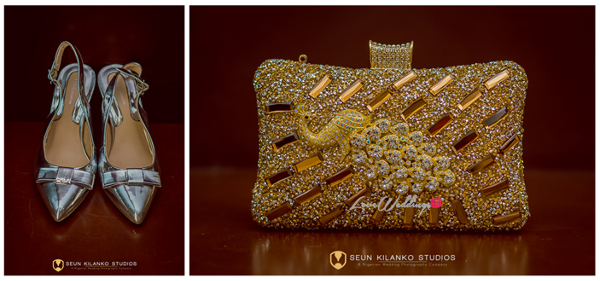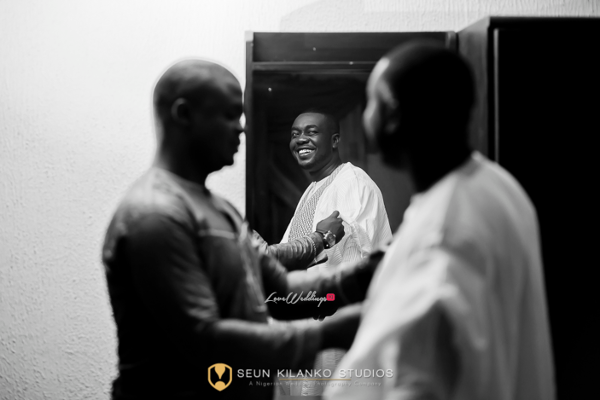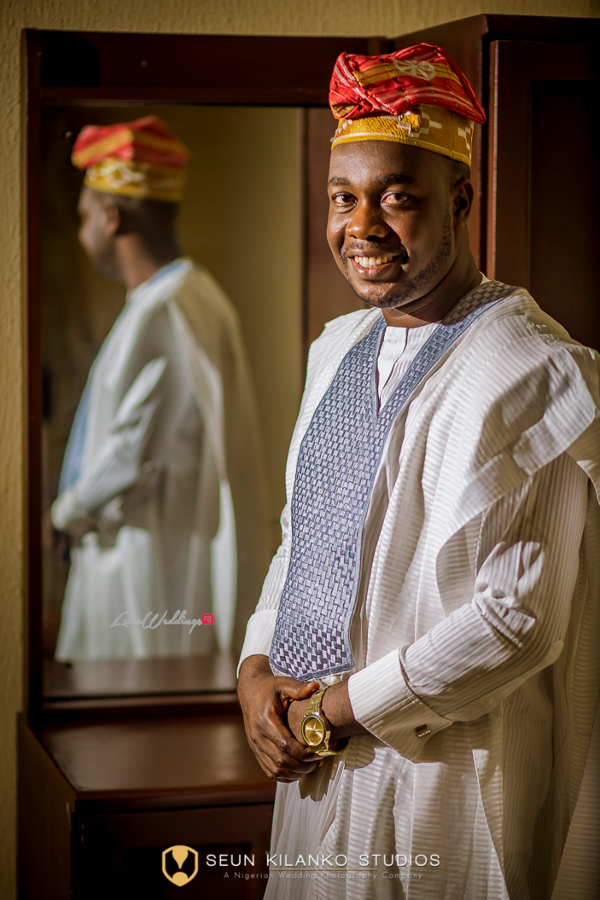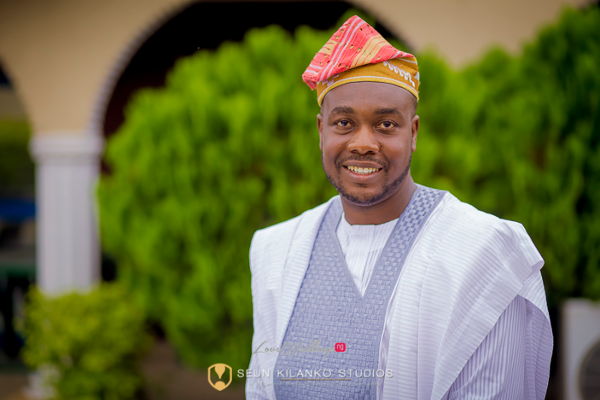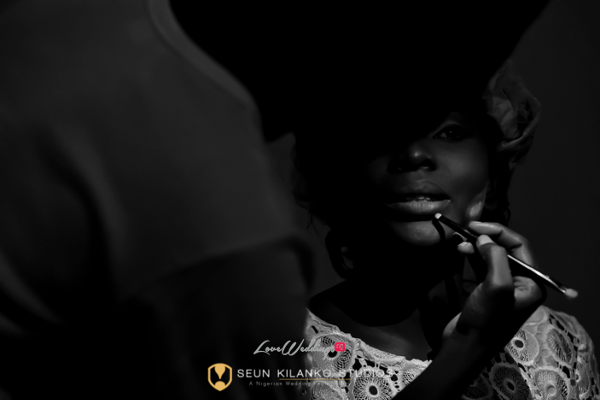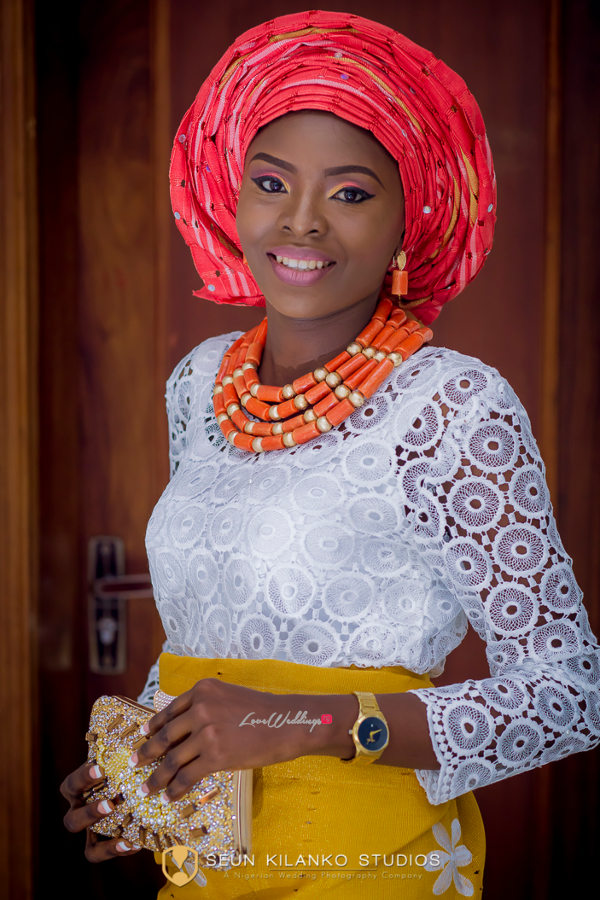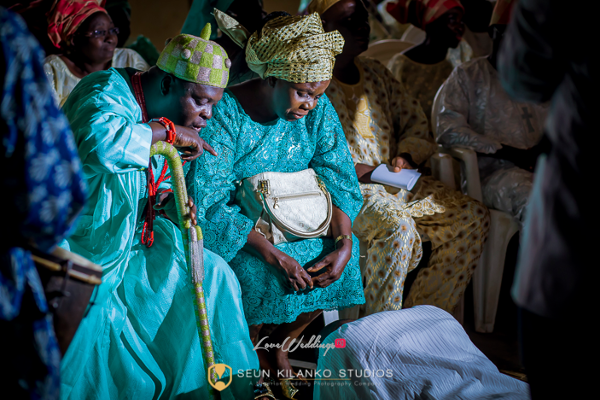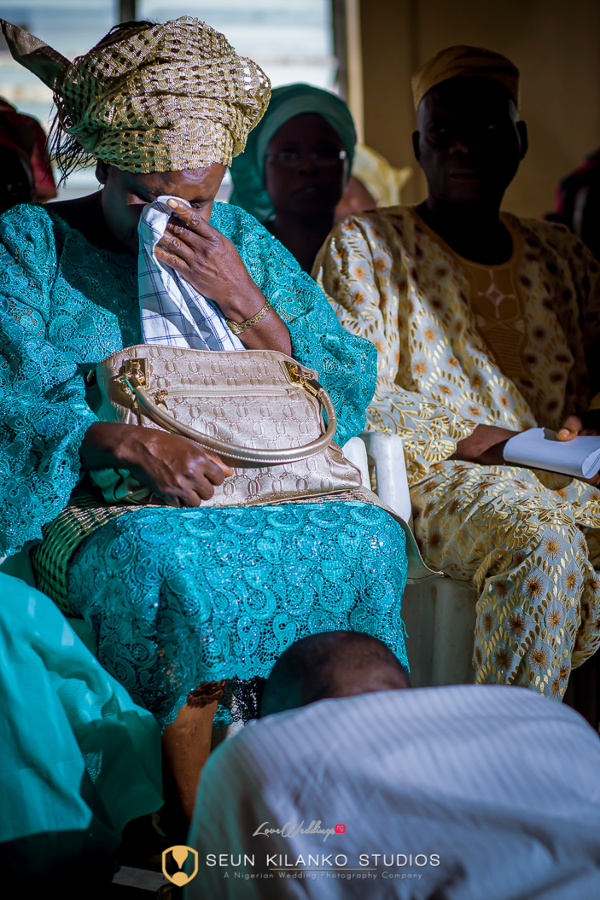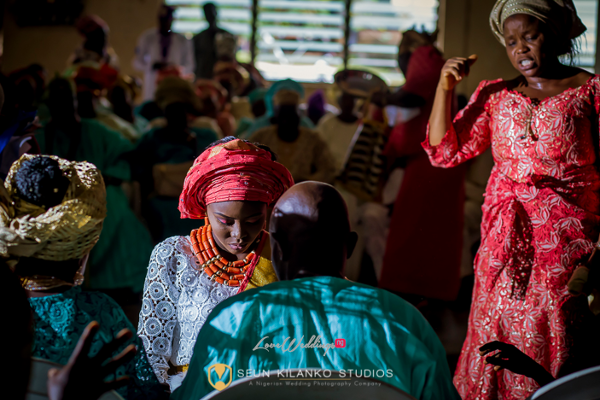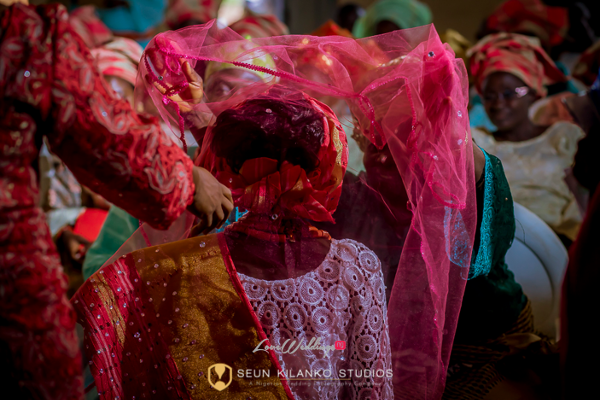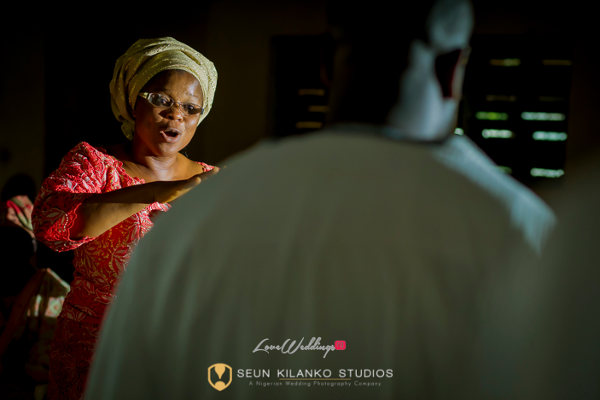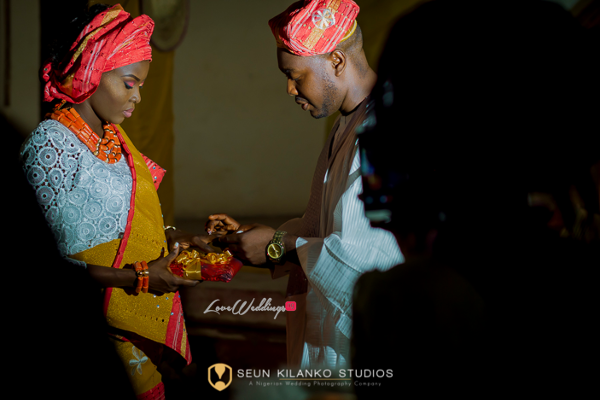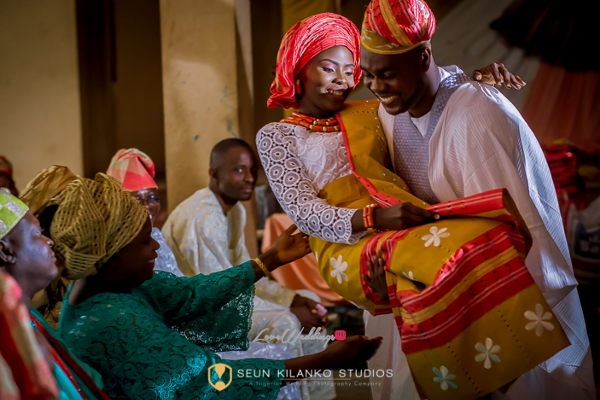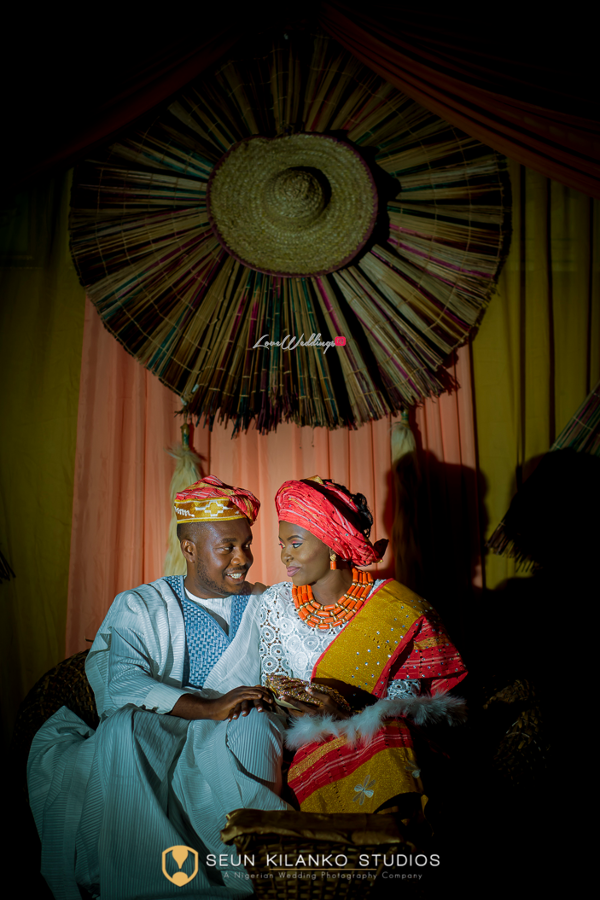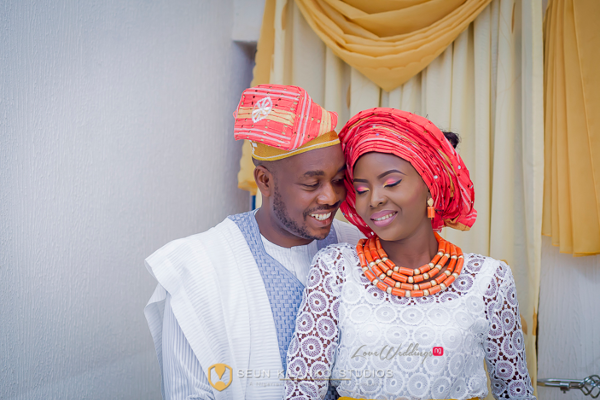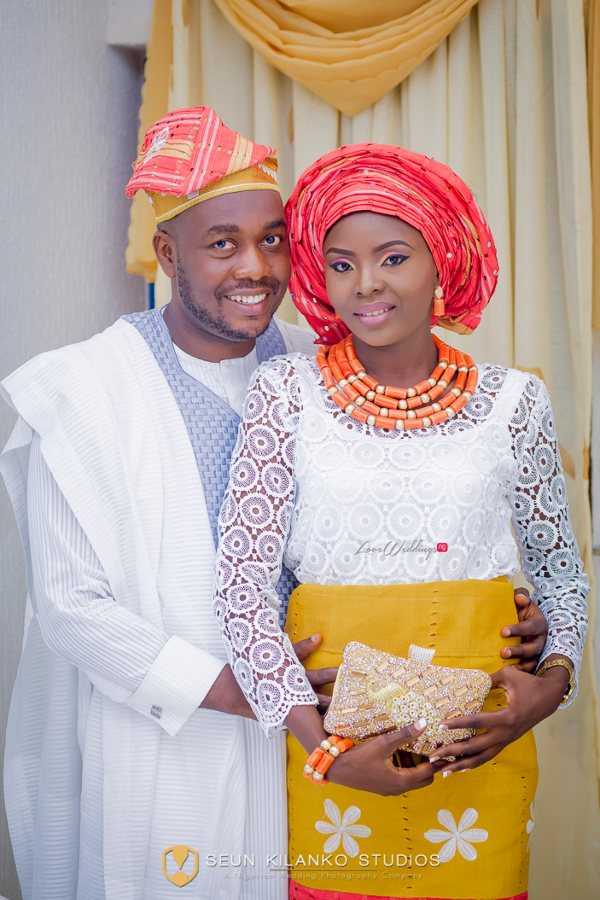 Vendors