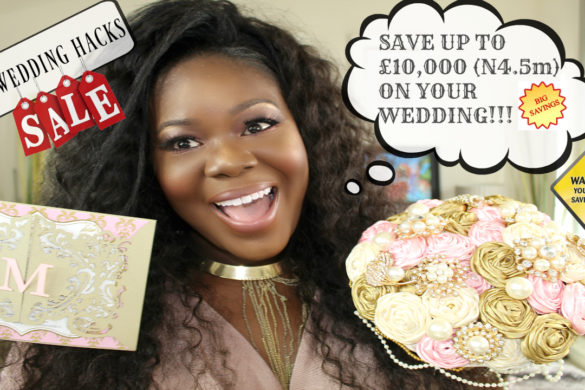 In this vlog, international wedding planner, blogger and vlogger – Wura Manola shares her top 10 wedding hacks with us. We love how practical these tips are; very much needed in these very tough times. Amongst other tips, Wura explains why buying sample wedding gowns, DIY bridal bouquets, e-invites are good options to consider.
Enjoy!!
For more videos from Wura Manola, subscribe to her channel on YouTube, visit her website – Get Wedding Ready or follow her on Instagram – @getweddingready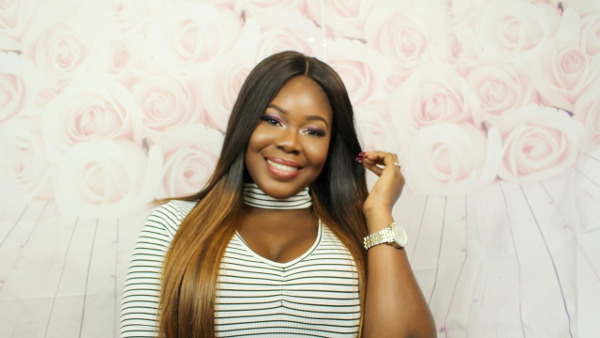 Wura Manola is an international wedding and events planner, wedding blogger and wedding stylist! She shares wedding planing tips, advice and inspiration on her website – Get Wedding Ready with Wura Manola.