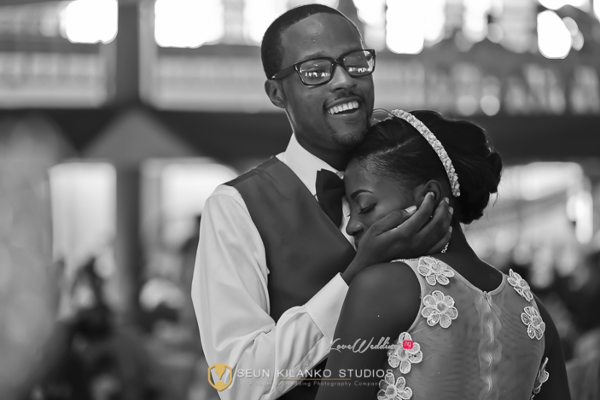 Lamide & Biodun were destined for each other. How else do you explain getting married to your crush at primary school. The couple shared their love story with us via their wedding photographer – Seun Kilanko.
Enjoy!!!
How They Met
Permit me to speak (or write as the case may be) for Biodun and myself, and to throw it all the way back. It all started when this cute little boy (yes, I thought of him as cute even as far back as then) was transferred from another school to not just the school I was attending, but as fate would have it, my 'very own' class in Primary 4.

Biodun was super quiet and easy going. We turned out to be those two little kids who would "hi" to each other every now and then, even though I had a major crush on him. Primary school ended and our quest for a higher level of education threw us to different parts of the country, which meant losing contact, which was inevitable.

All the while though, my mind kept wandering to my little primary school crush, wondering where he was and what he was up to. To cut the long story short, Facebook happened! – of course, we had to be one of those couples who would benefit from the genius innovation – and we got back in touch. (Go ahead, you are permitted to imagine the joyous leaps of backflips that was going on in my insides and the adrenaline rush bursting through my veins the moment I got the the friend request). I'm not sure how it happened but he found me and I'll always cherish that he did.

Four years ago, we officially started our journey.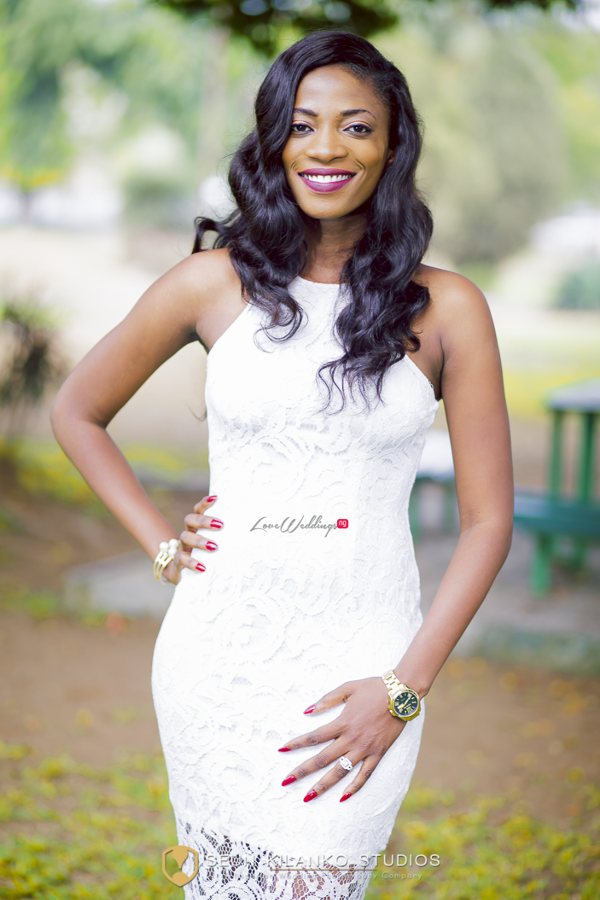 The Proposal
The Proposal Bee (as I fondly call him) had always known not to throw an elaborate-I'm-all-up-in-people's-faces kind of proposal. I knew a proposal was brewing but I had no idea when it was going to happen, neither did I know how. So, it happened that Bee came to pick me up from work on a Friday evening to go watch the movie adaptation of Chimamanda Ngozi Adichie's epic Half of a Yellow Sun novel. I couldn't have suspected a thing because he was calm all through the duration of the movie. The movie ended and just as we were walking towards the car, Bee started with all the romantic sweet nothings. We got to where the car was parked, I turned, to my surprise, I saw a guy with a camera. Before I could figure it out, Bee was on one knee, asking me to be his wife."
Pre-Wedding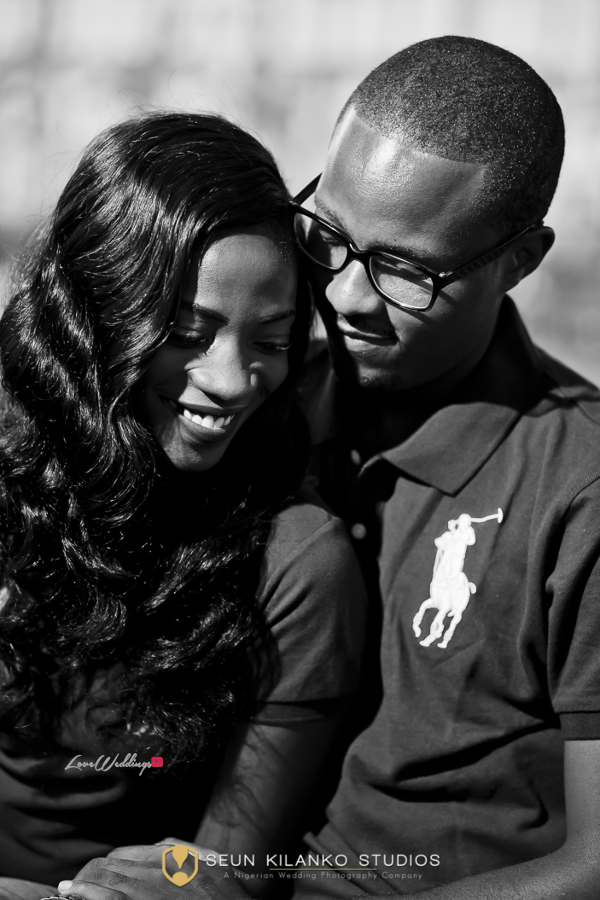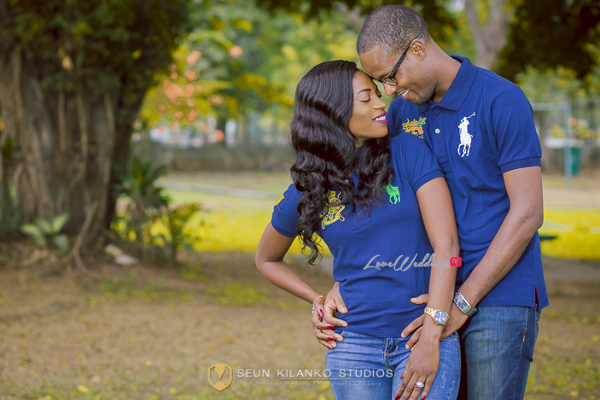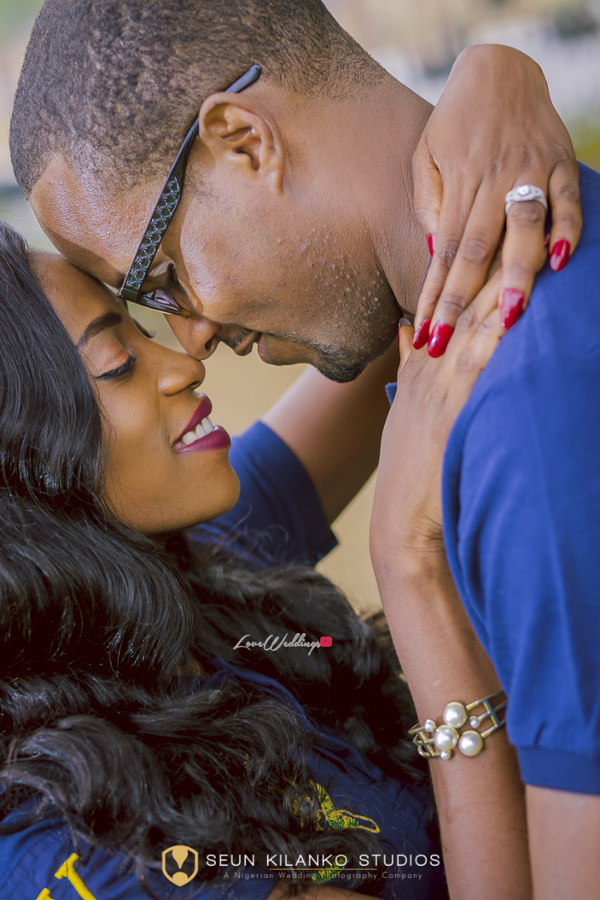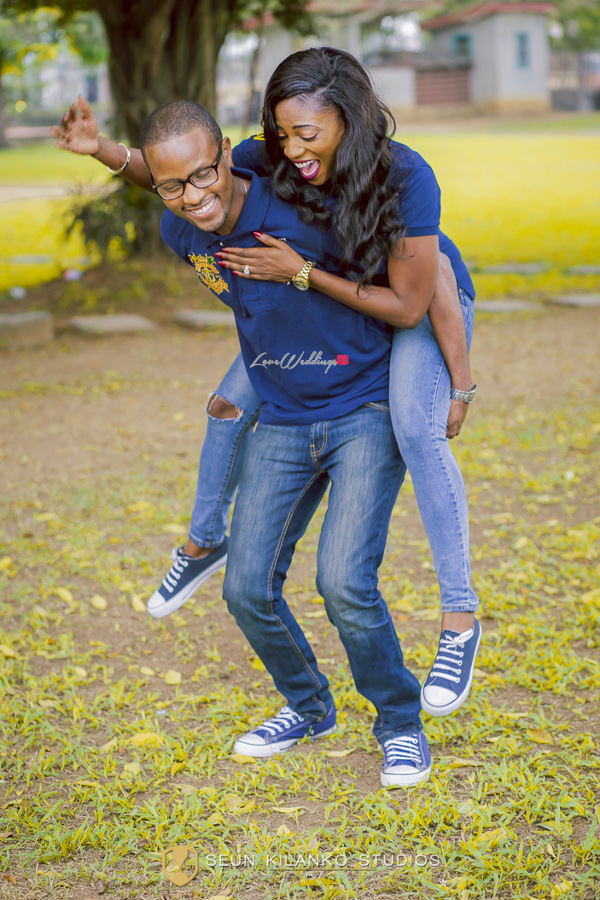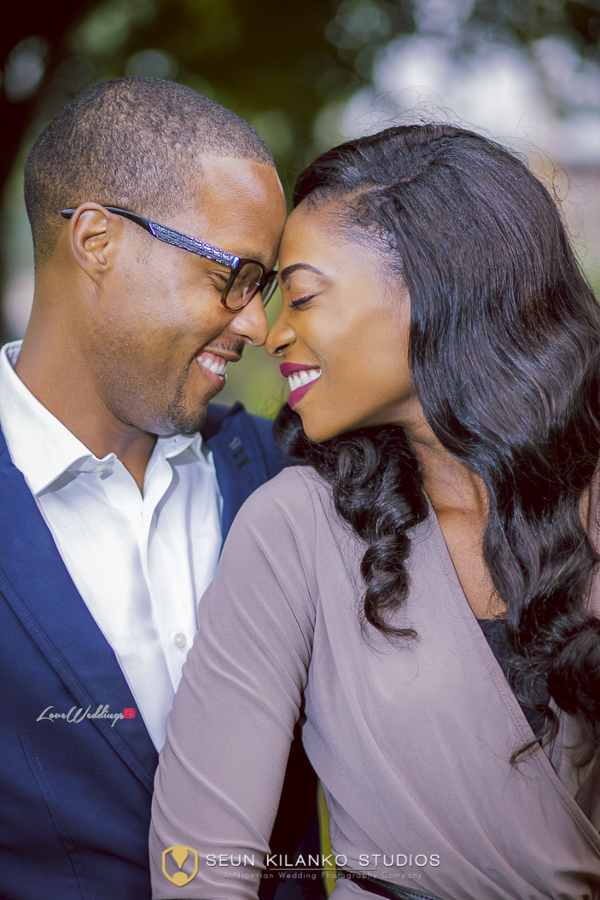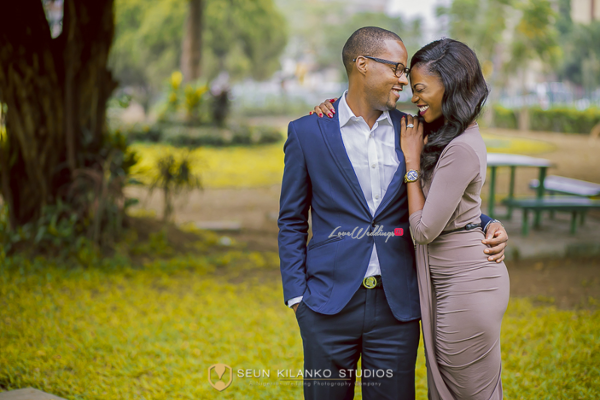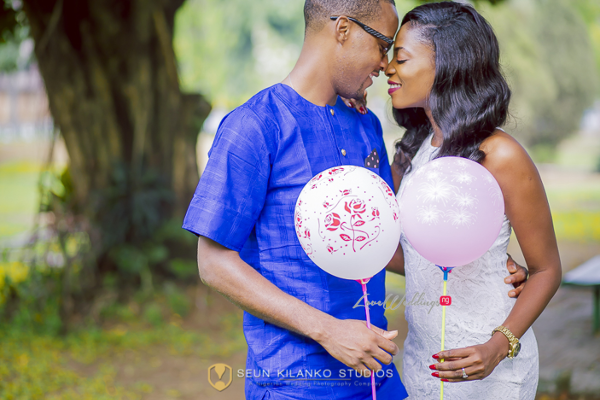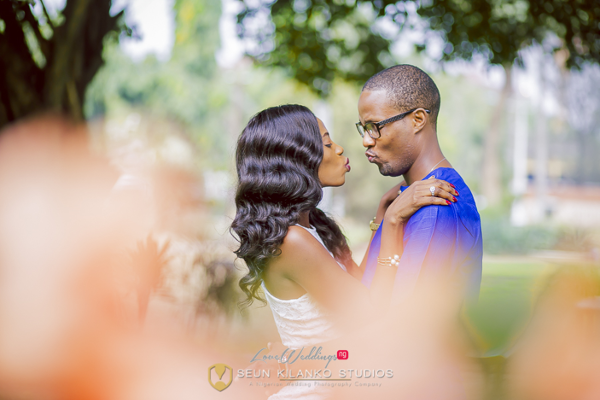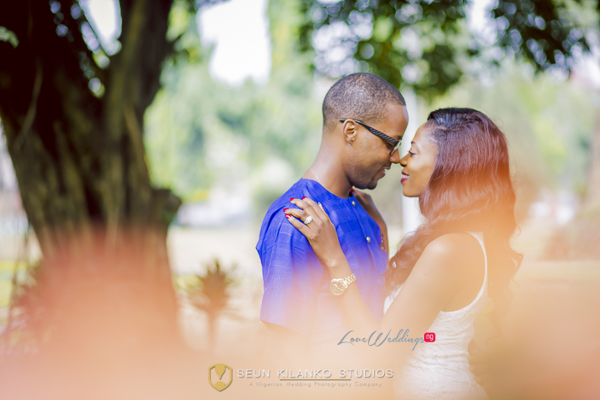 White Wedding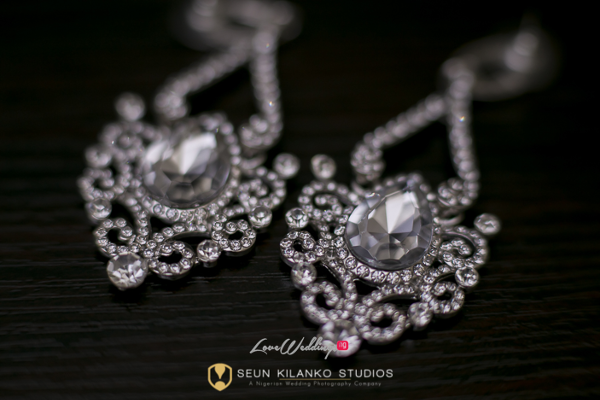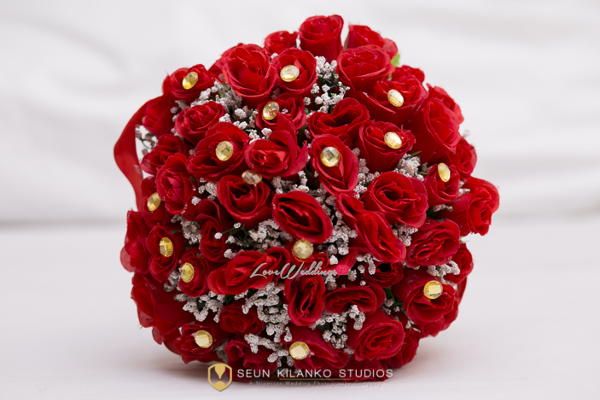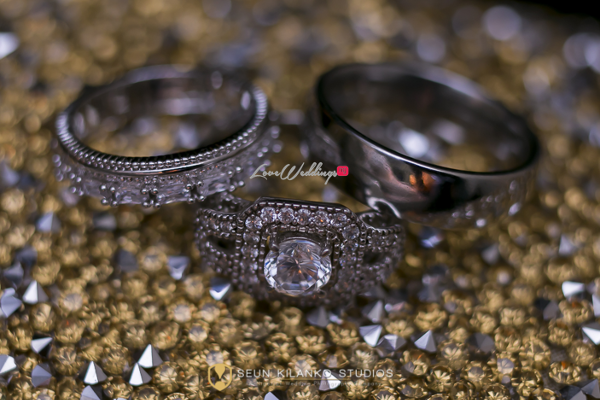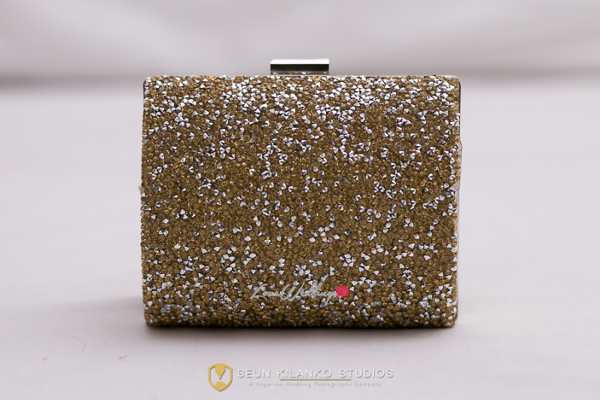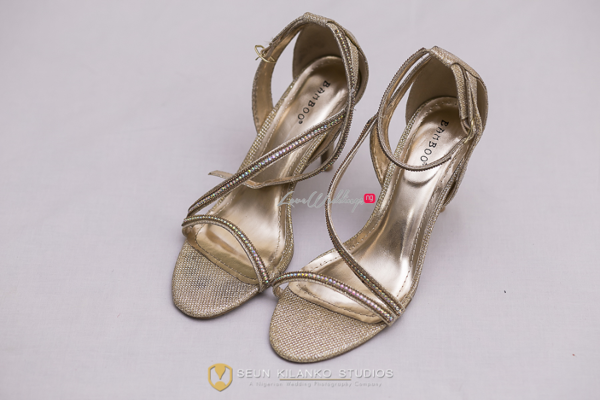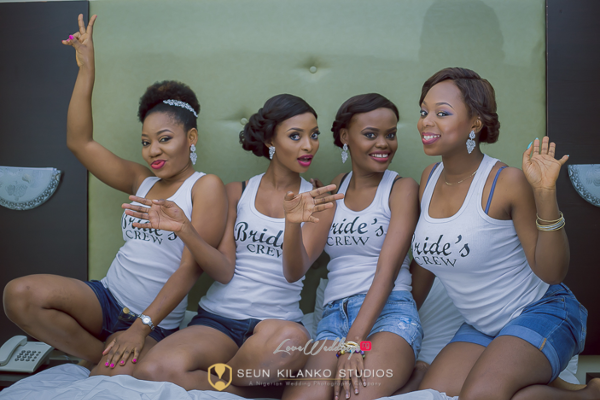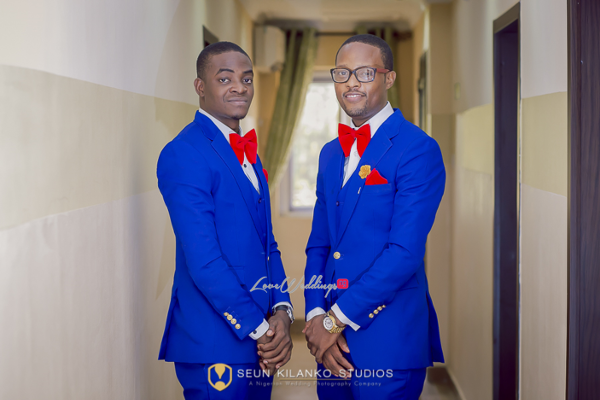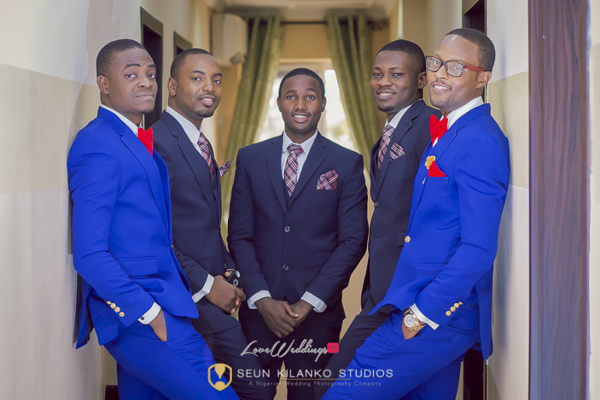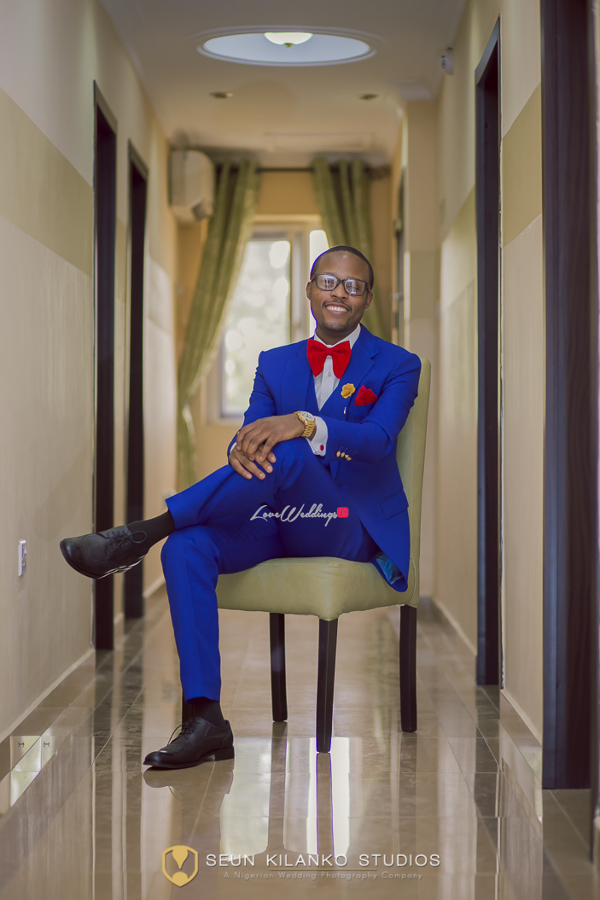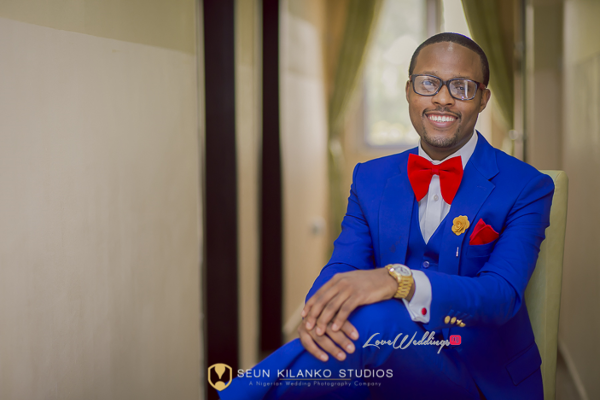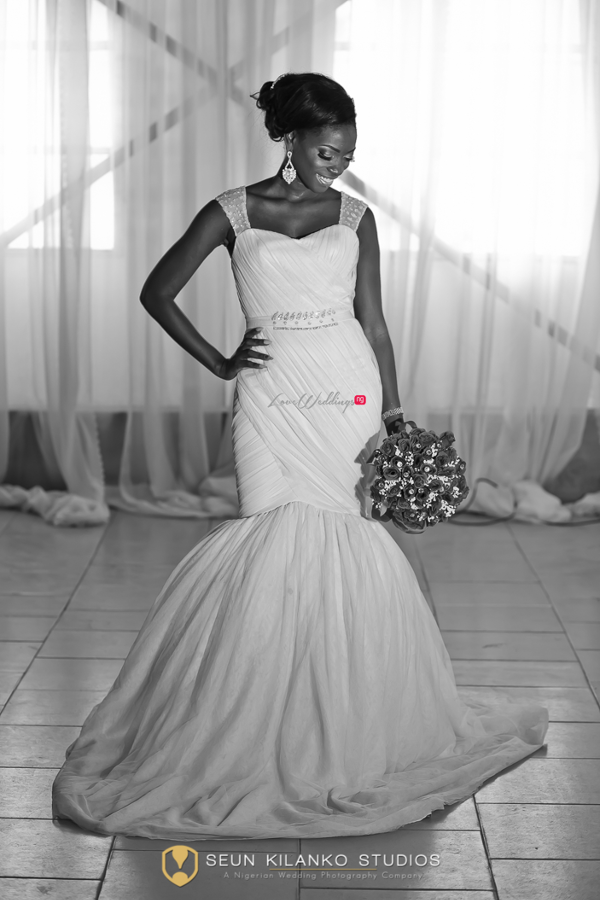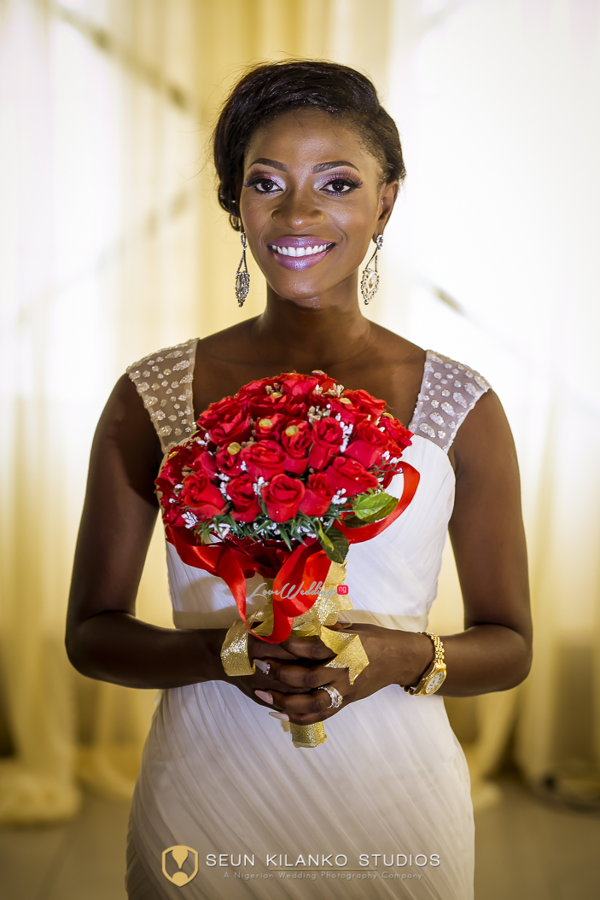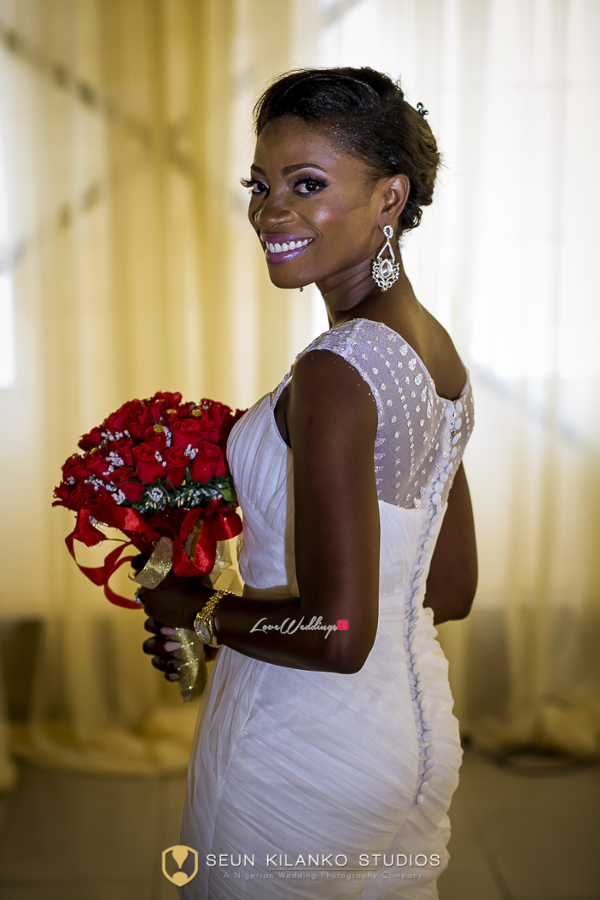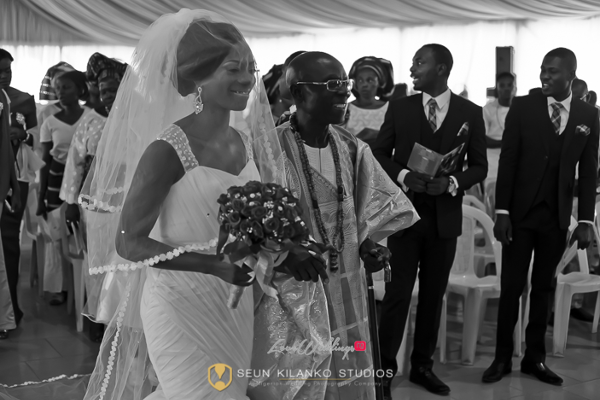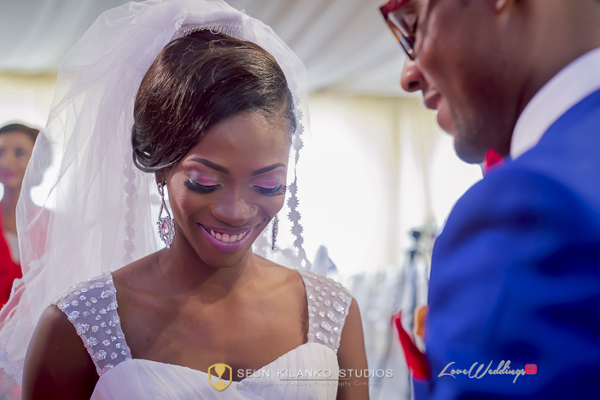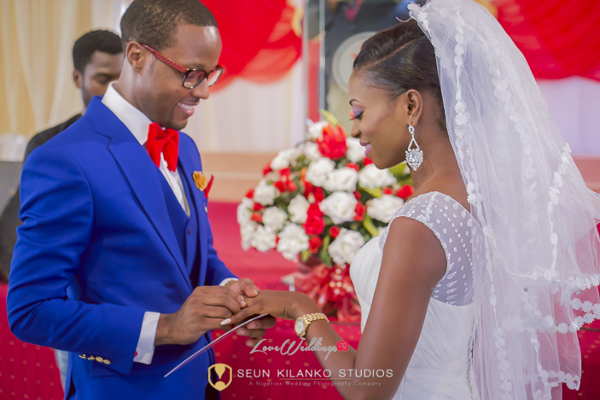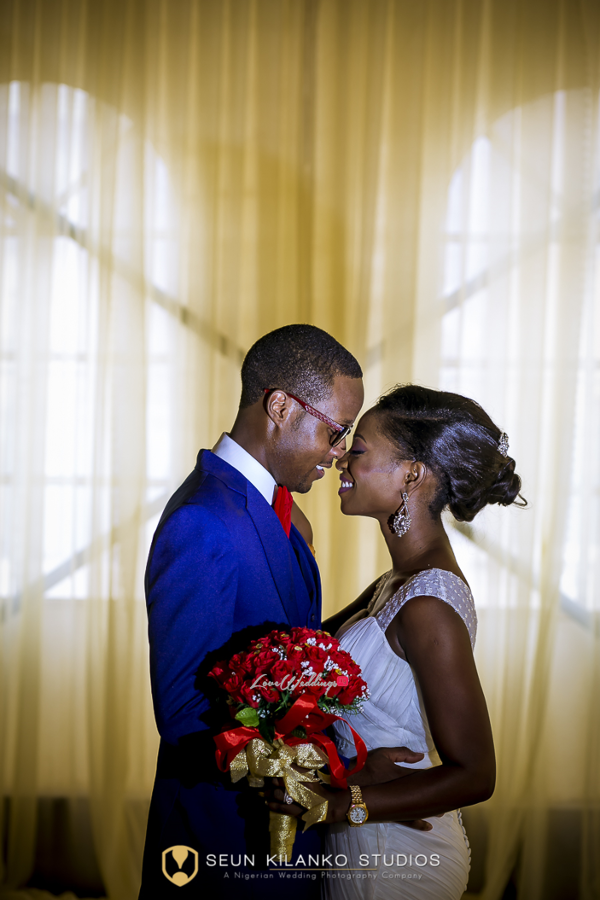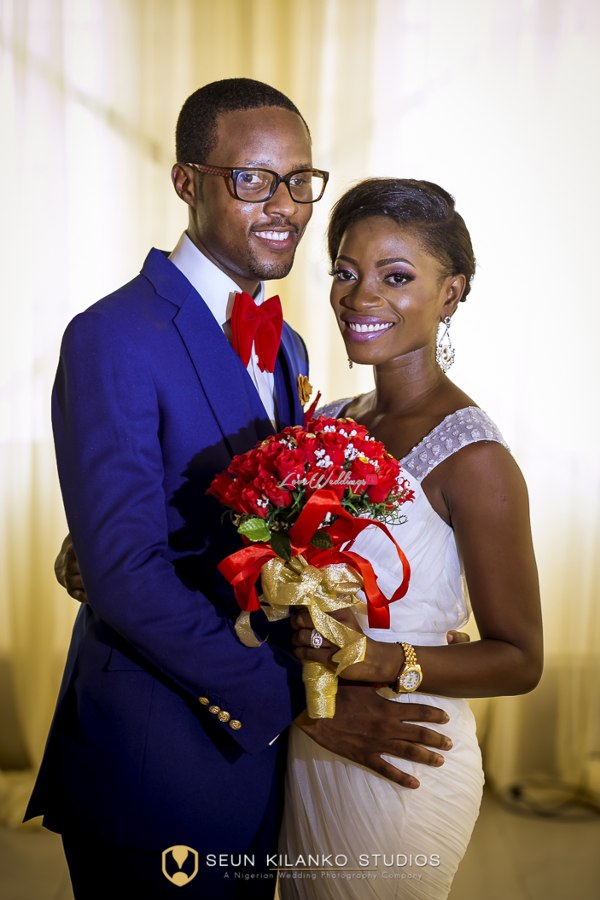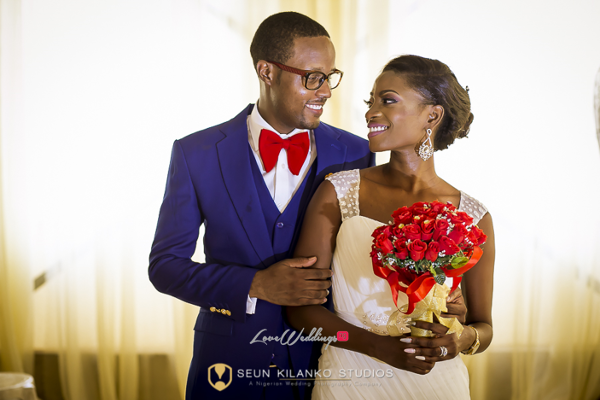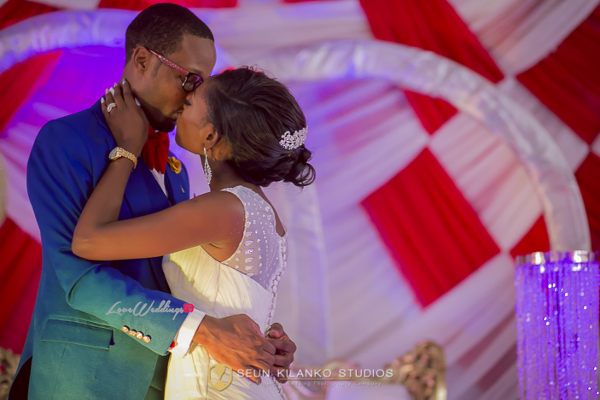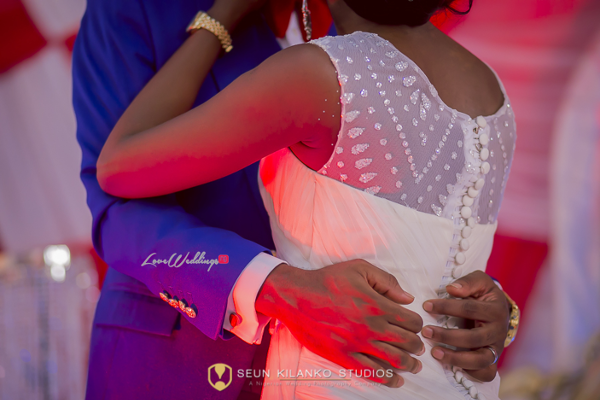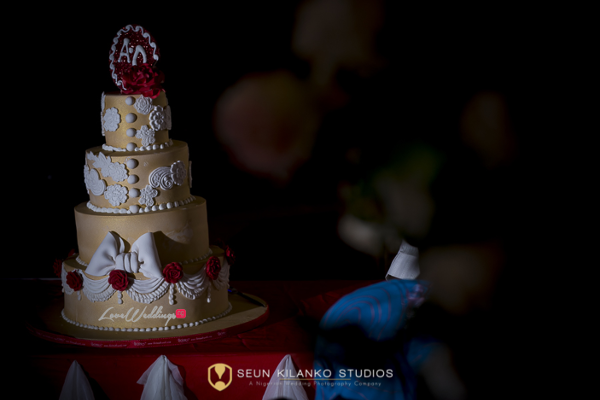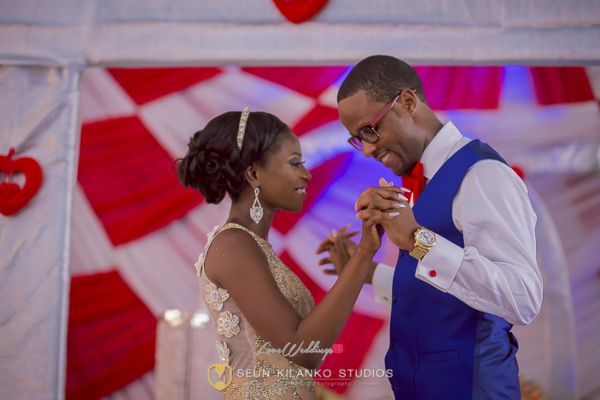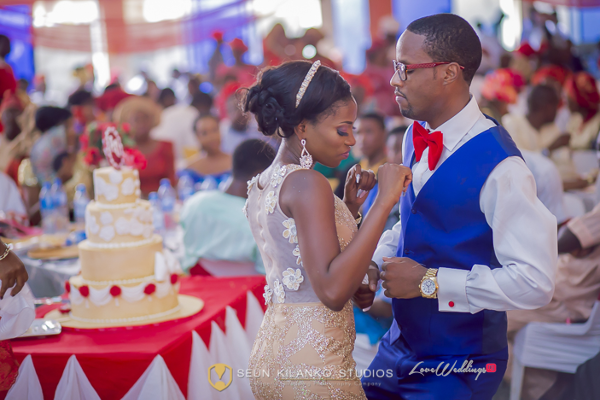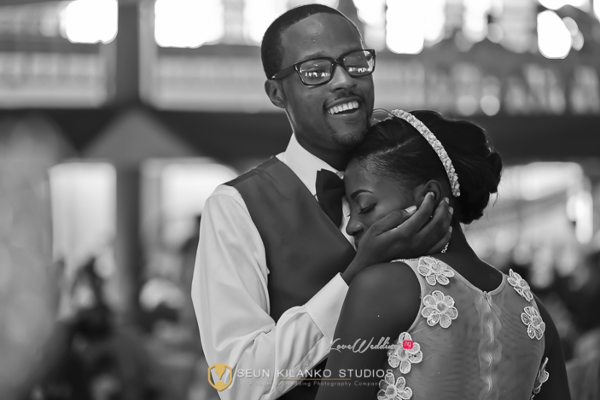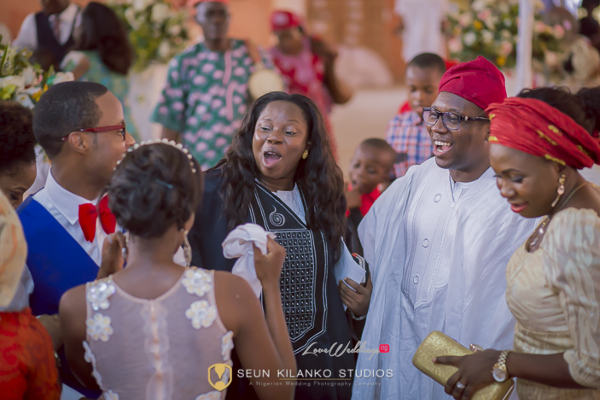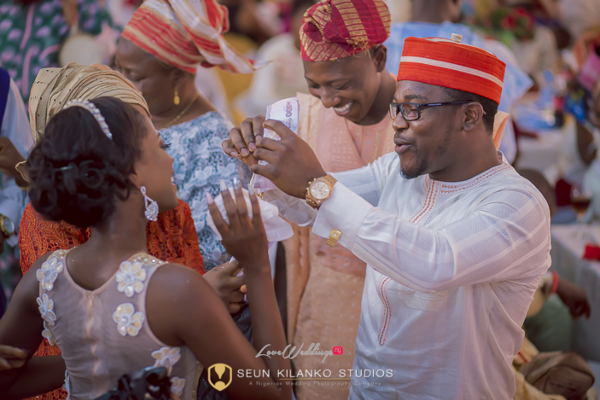 Traditional Wedding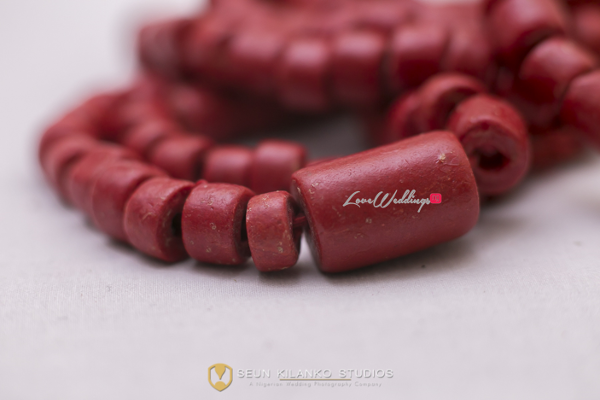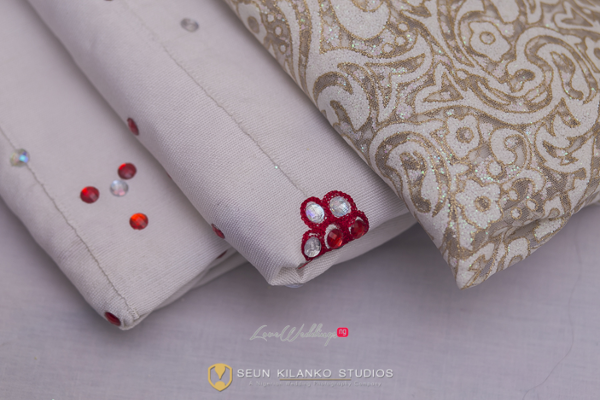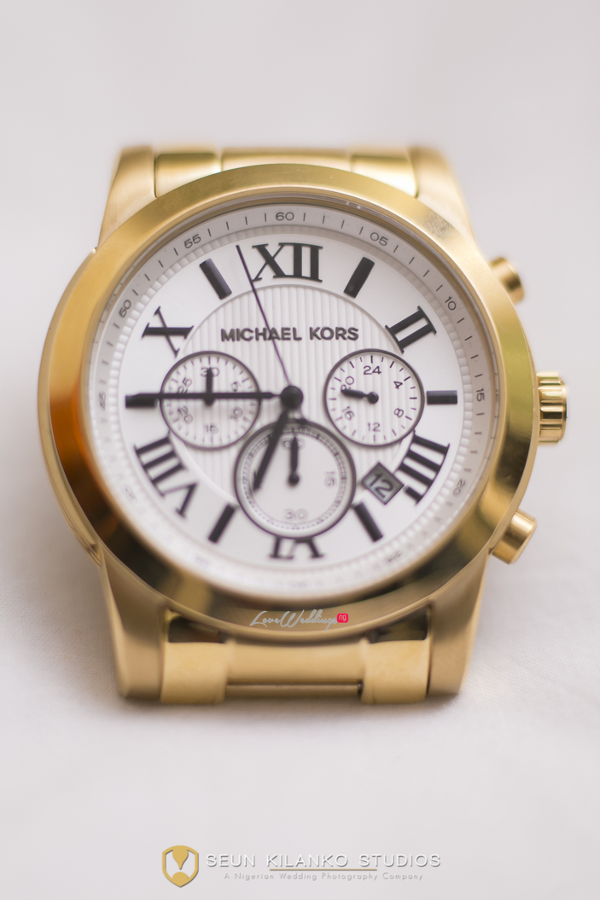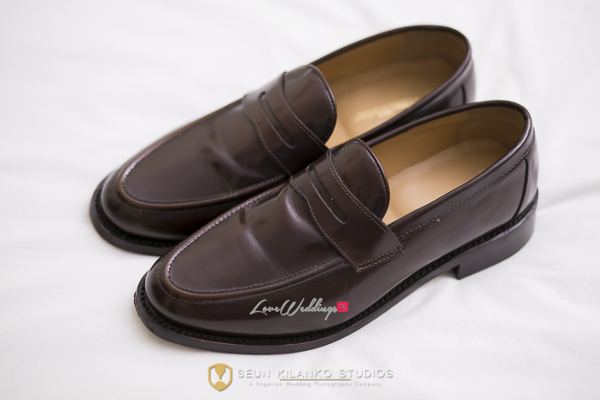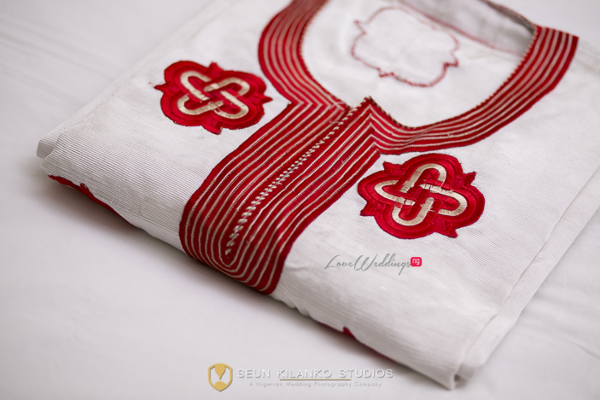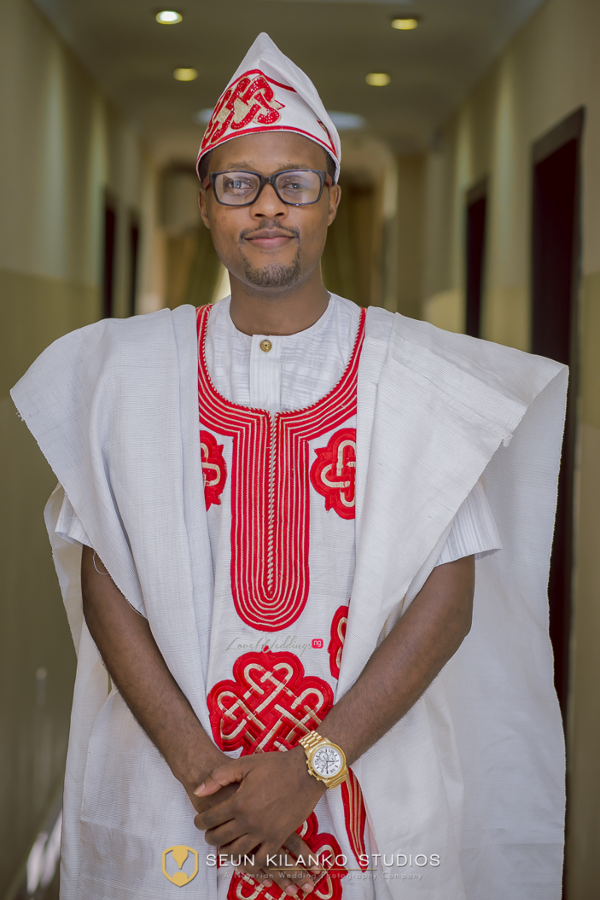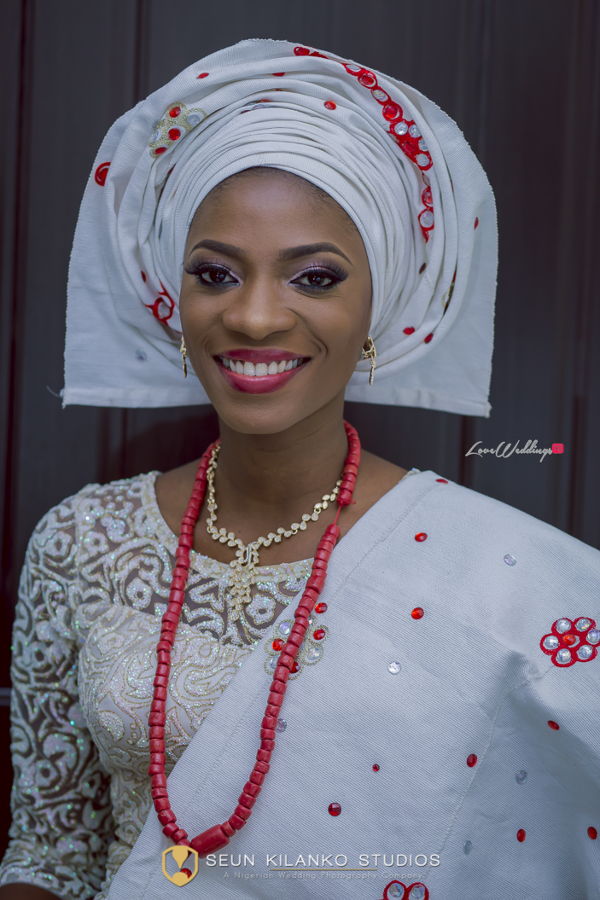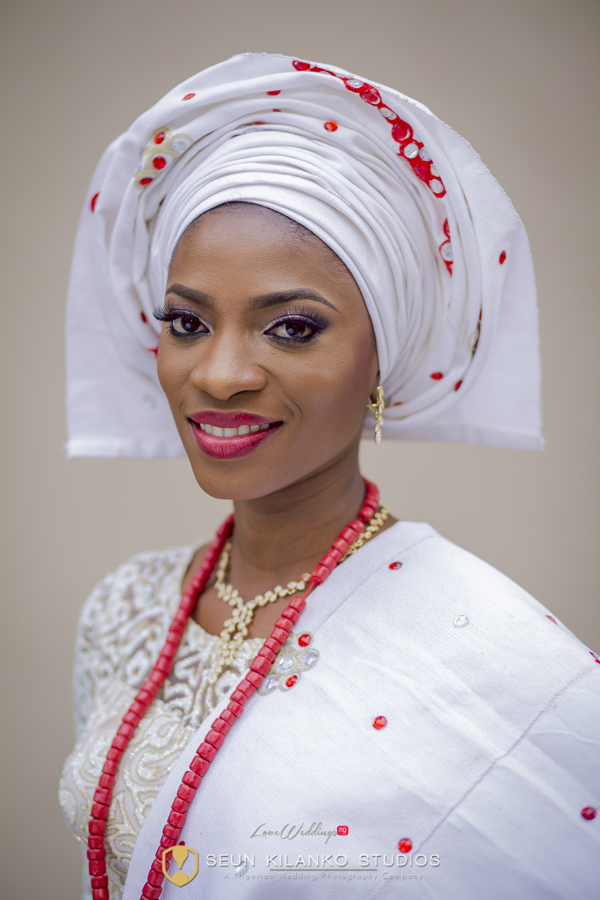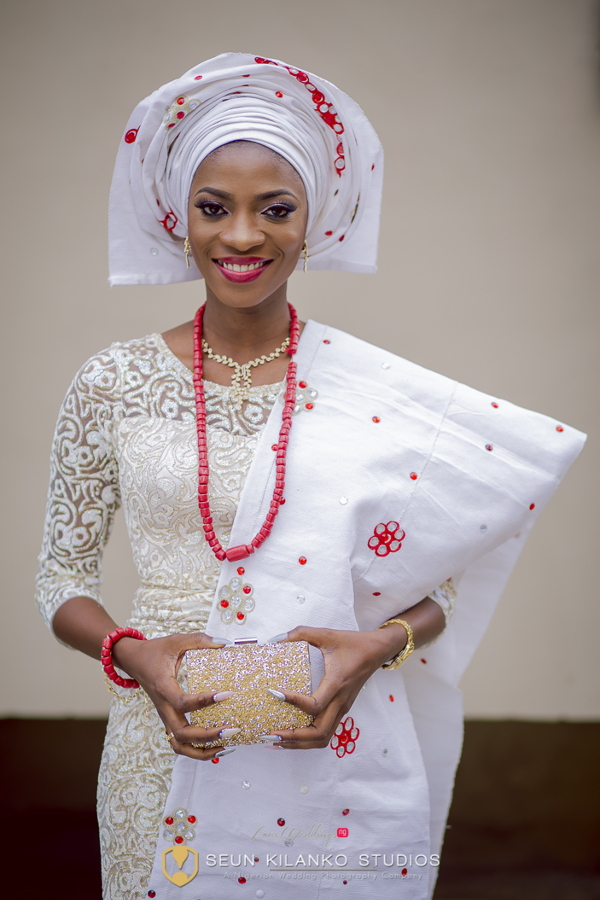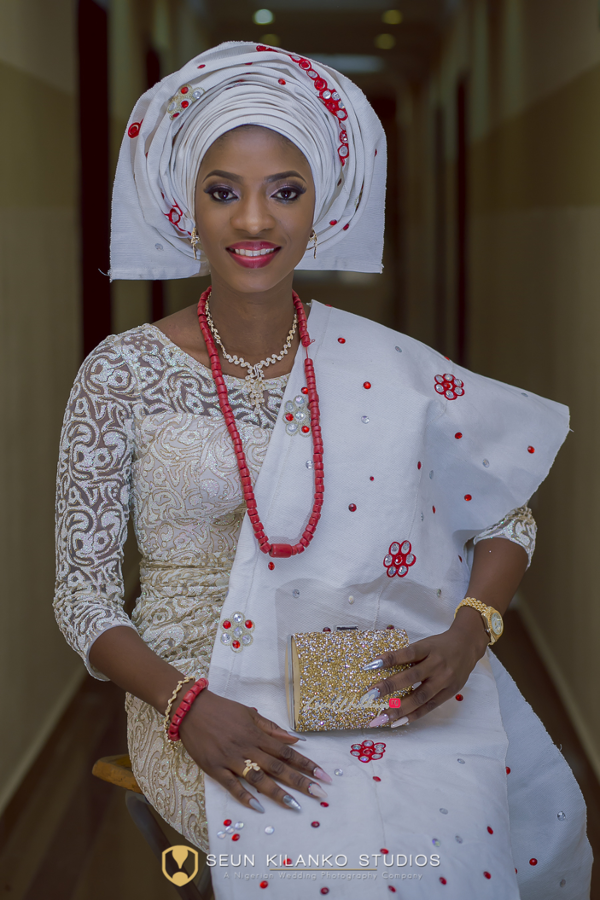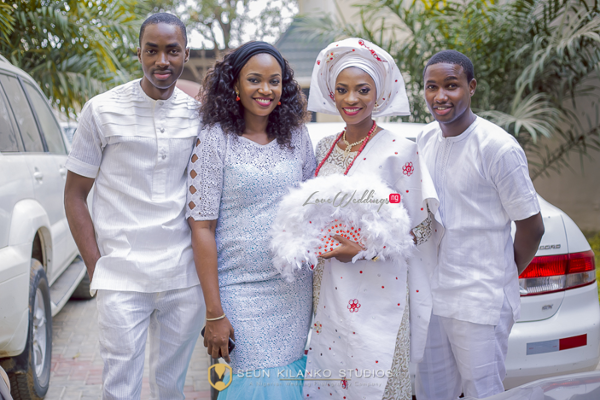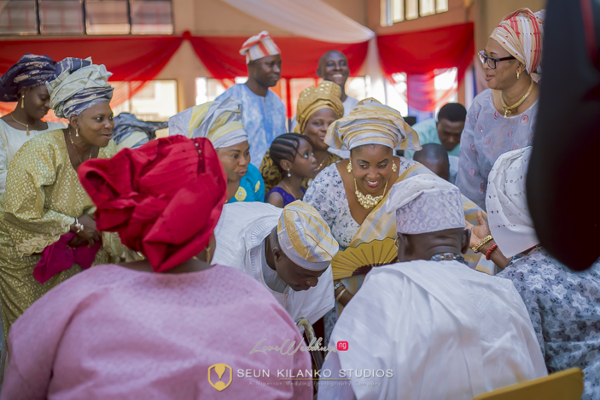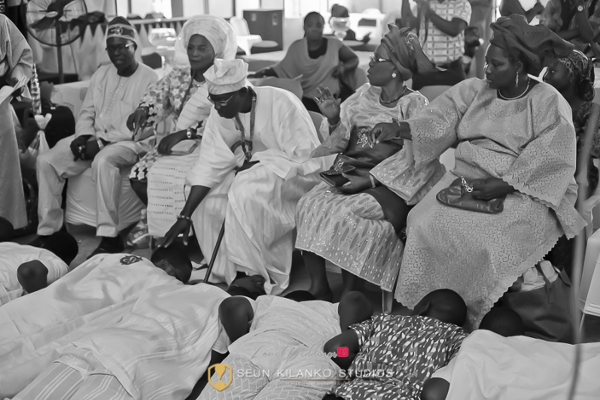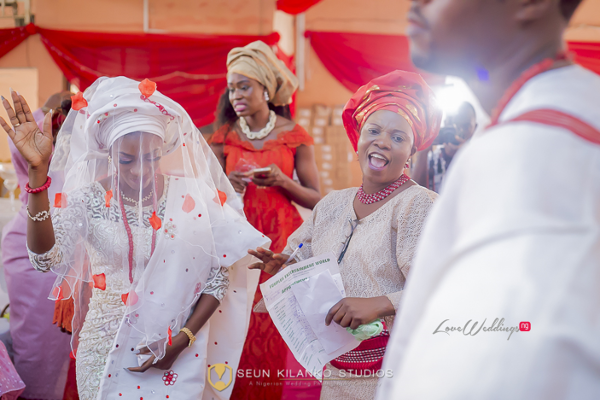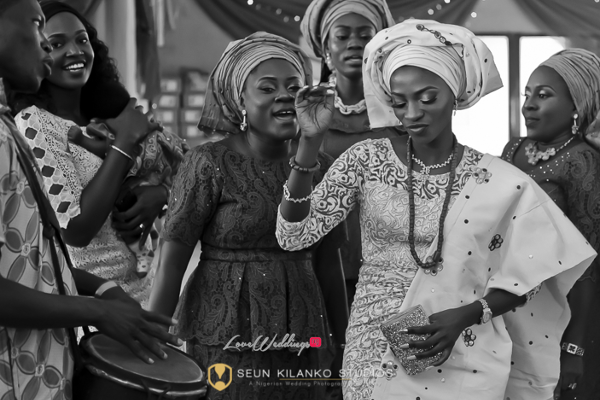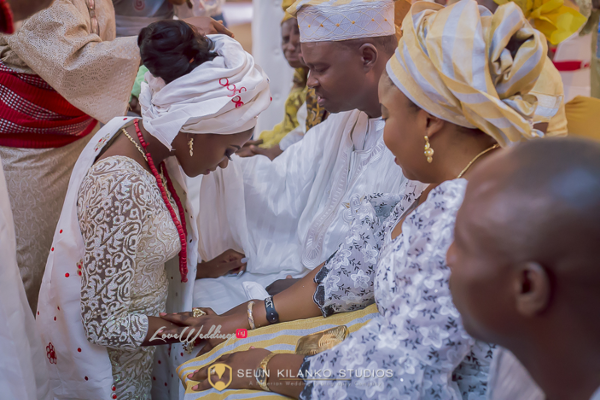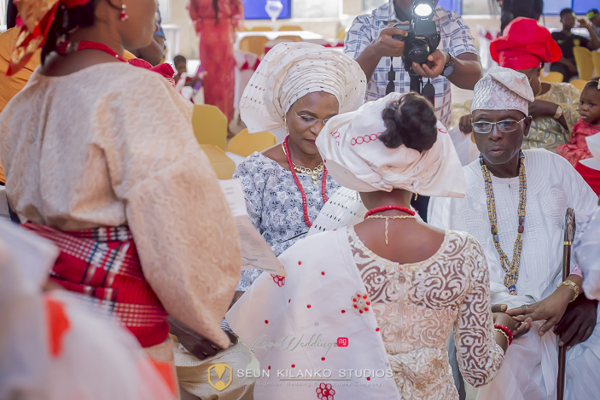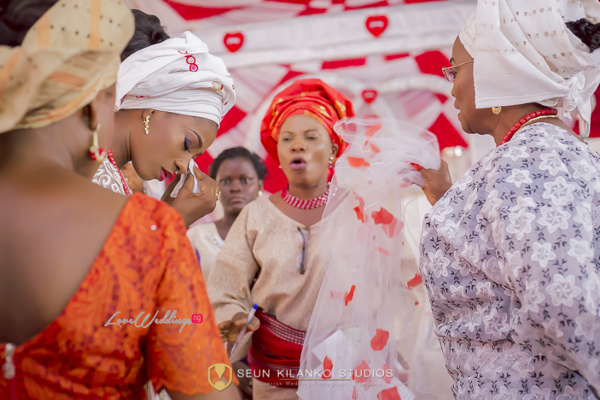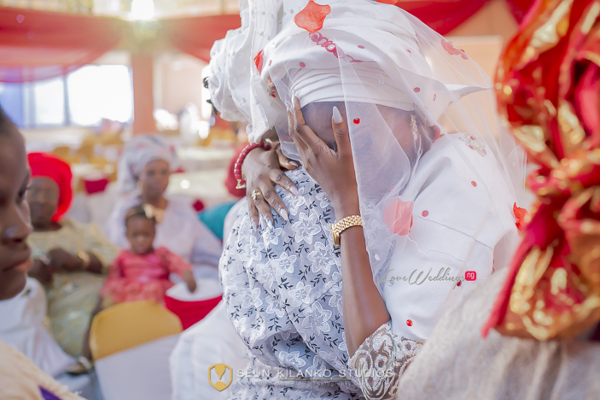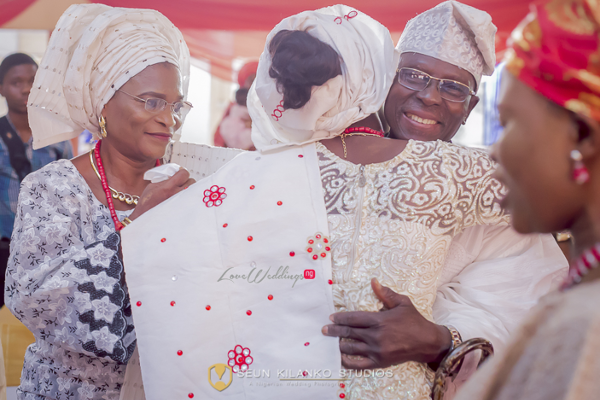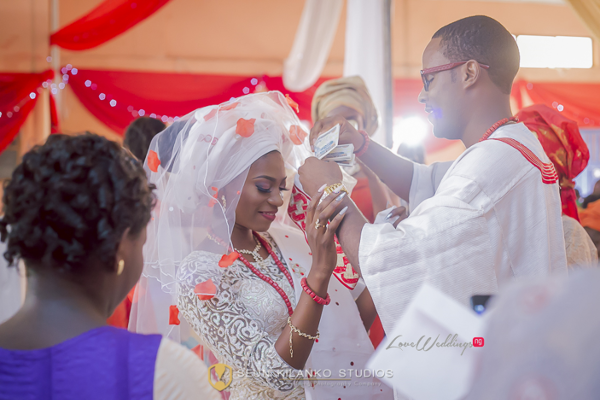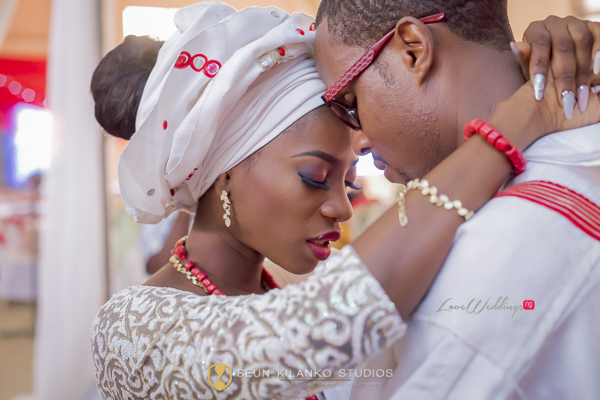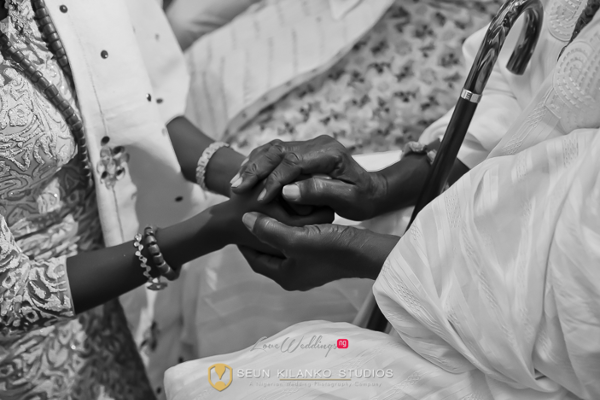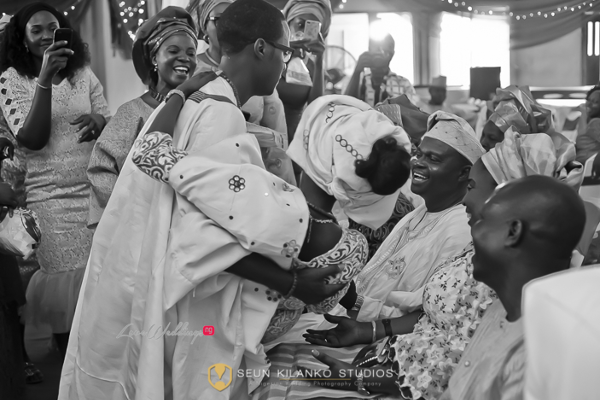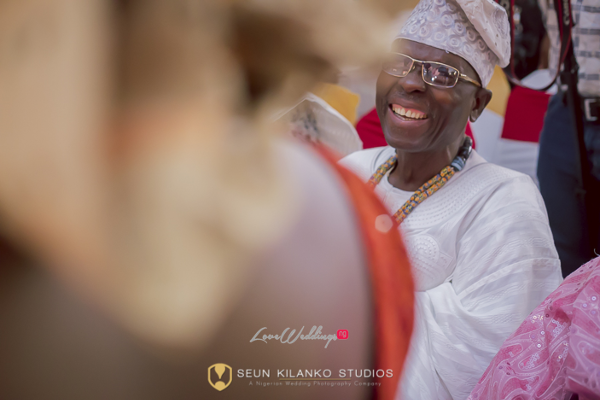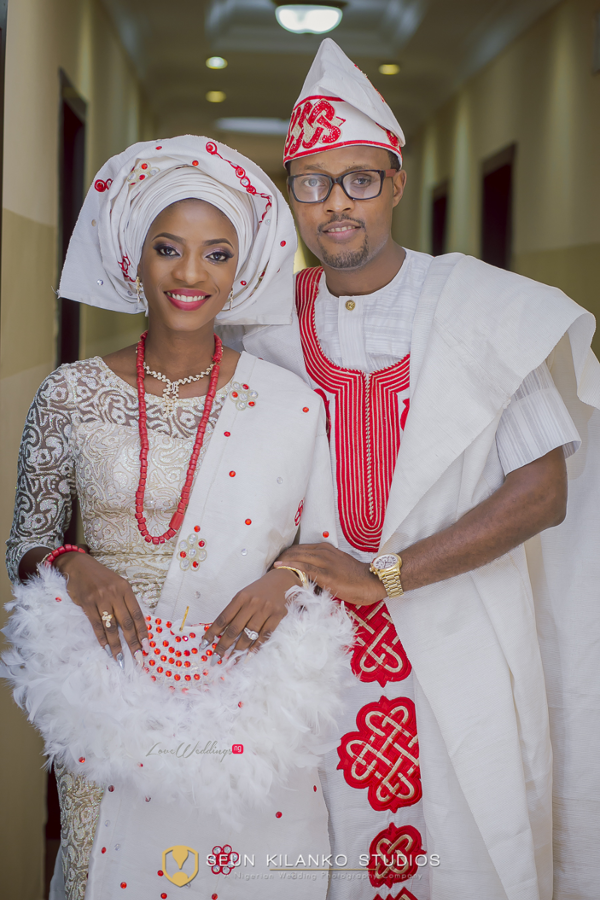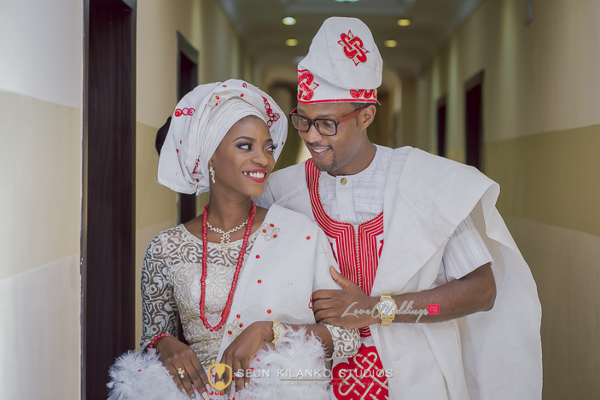 Vendors
Photography: Seun Kilanko Studios | Website | Instagram