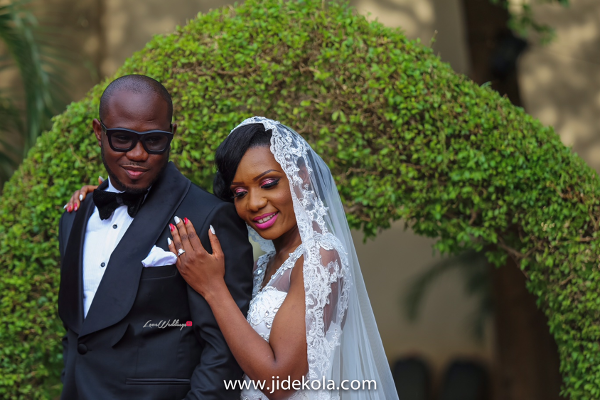 Last weekend, we brought you pictures from our vendor – Chioma Agha of Swish Ideas' traditional wedding to Wale Ayorinde, catch up HERE if you missed it. The couple had their white wedding yesterday, the 1st of October, 2016 when Nigeria turned 56.
Read their love story, as told by the bride and view first pictures from their fabulous wedding – #HotChile2016 below;
Our Story
I've known Wale for about 4/5 years but we've been dating for approximately 2 years now.

The proposal was nice. He told me his friend – Cobhams Asuquo invited us to a show called 'Songs & Stories', which was due to hold on a Sunday. On Thursday, he told me the show had been cancelled but Cobhams asked us to come over to his house for a soiree or something. So after church on the said 'Sunday', he told me he'd pick me up after church but he kept asking me to invite my friends and I was just like 'No, I don't think anyone would want to go and those who'd probably like to would be busy'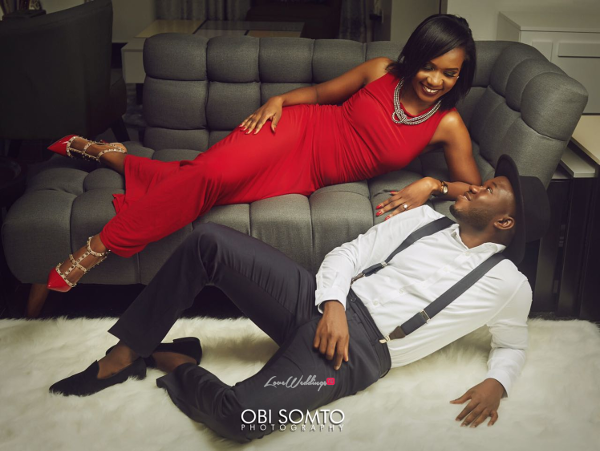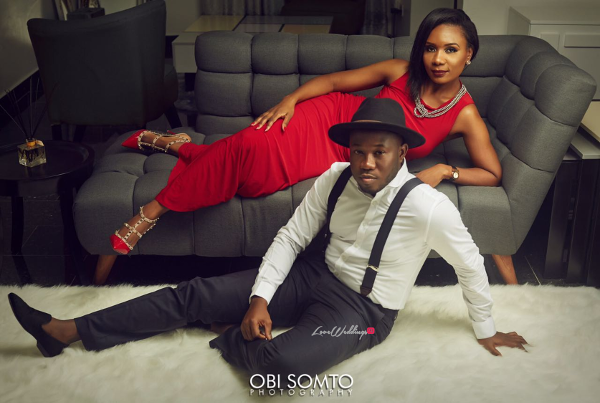 After church, he went to queue for fuel at a station around my house (as there was scarcity at the time). He was there from 12 noon till about 4pm so he asked if he could drop his car at mine and drive us to Cobhams' in my car. I was like 'This isn't so important, I mean work is more important and its Monday tomorrow, lets get fuel' so I started suspecting something was up so I googled the show 'Songs and Stories' and didn't see anything.

When we got to Cobhams' house, there were a lot of people I didn't recognise so I was so sure he wasn't going to do anything here. Wale is very reserved so it didn't occur to me. There was a garden party outside so we all ate, gisted and then Cobhams asked us to come inside to listen to some song renditioned by his artist – Lara.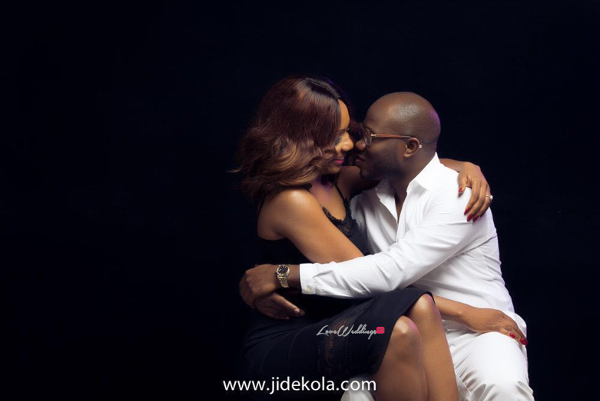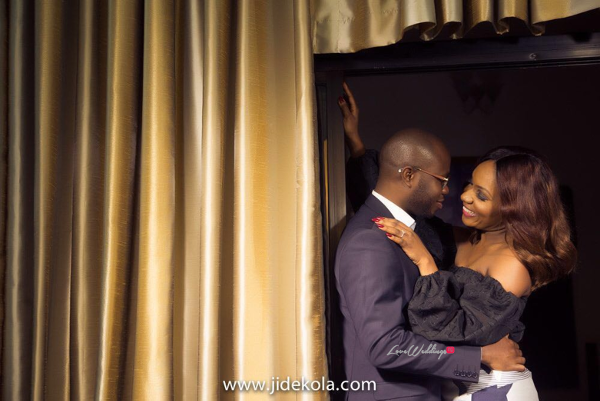 In the video, you'll see that when Wale came to get me, I was shy and ran away – let me explain why. I had been to Cobhams house prior to this day and Lara sang and we danced; one of our friends – Folusho filmed it so I thought Wale wanted me to dance again in front of all these people who I didn't know and this was why I ran away

But everything else is explained in the video below;
Pre-Wedding Shoot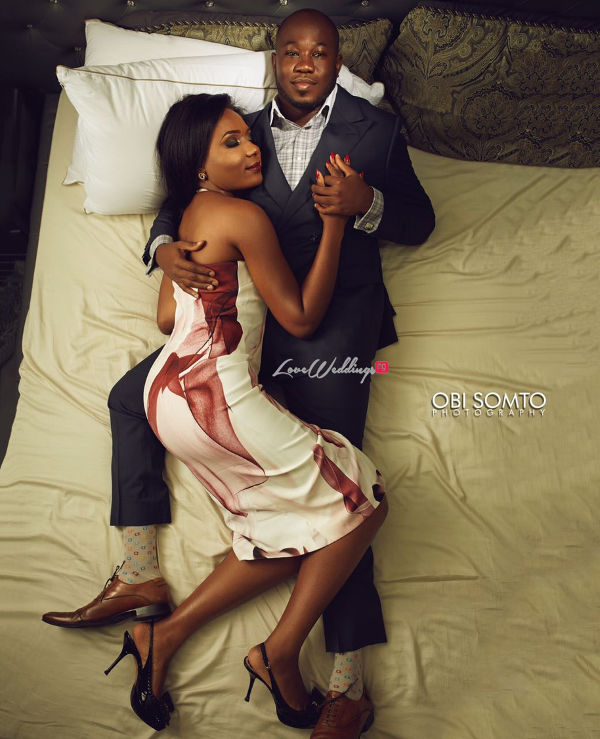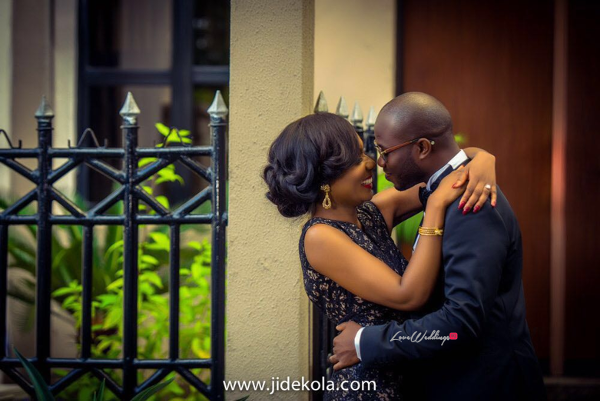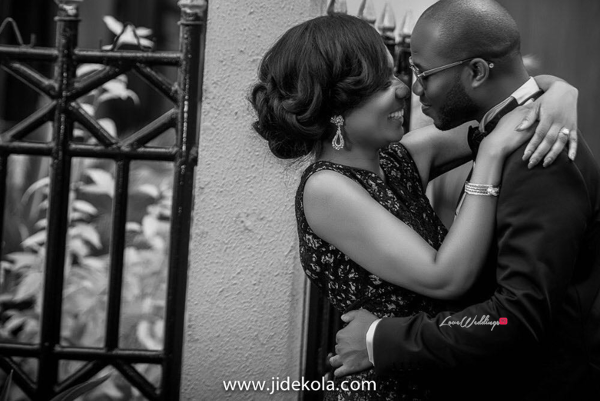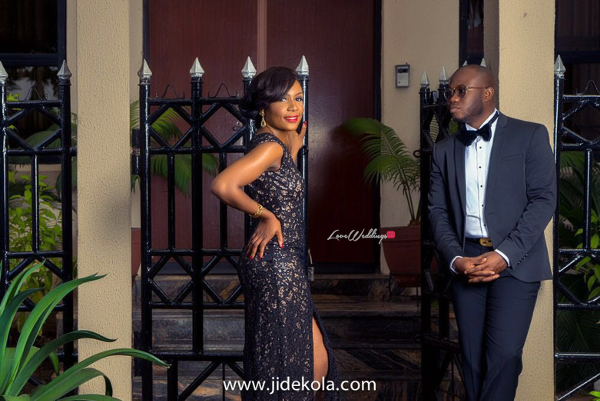 See first photos below;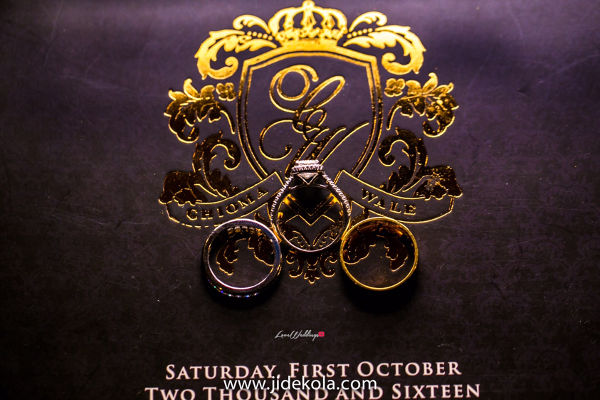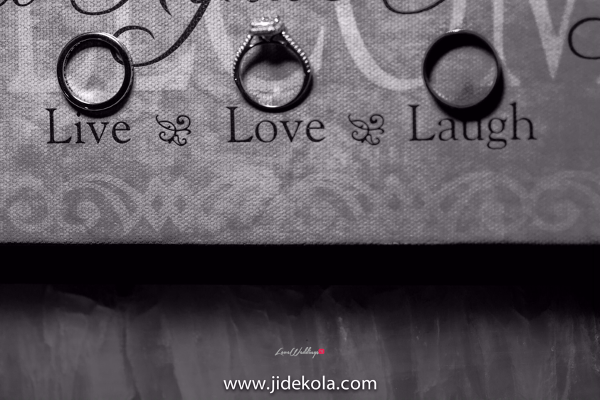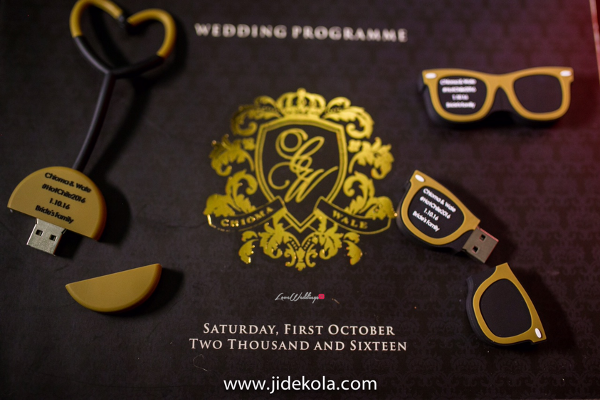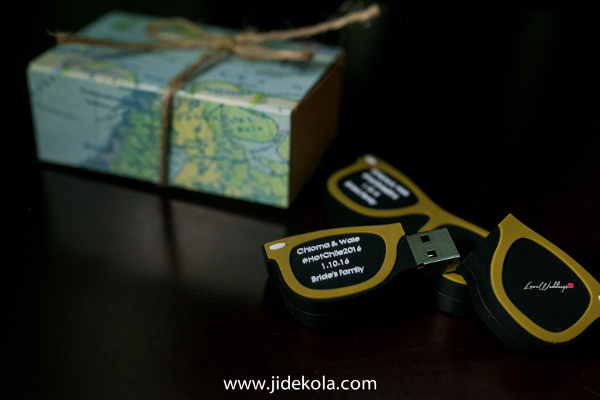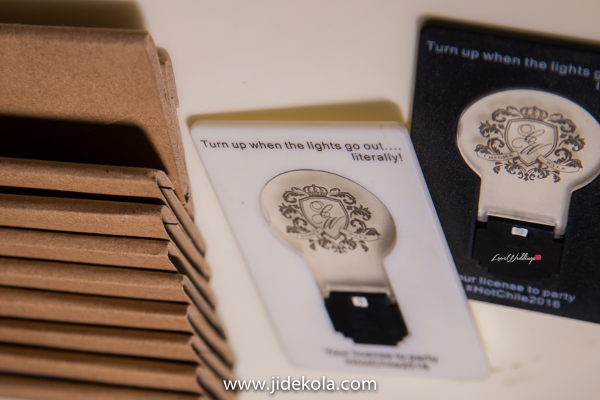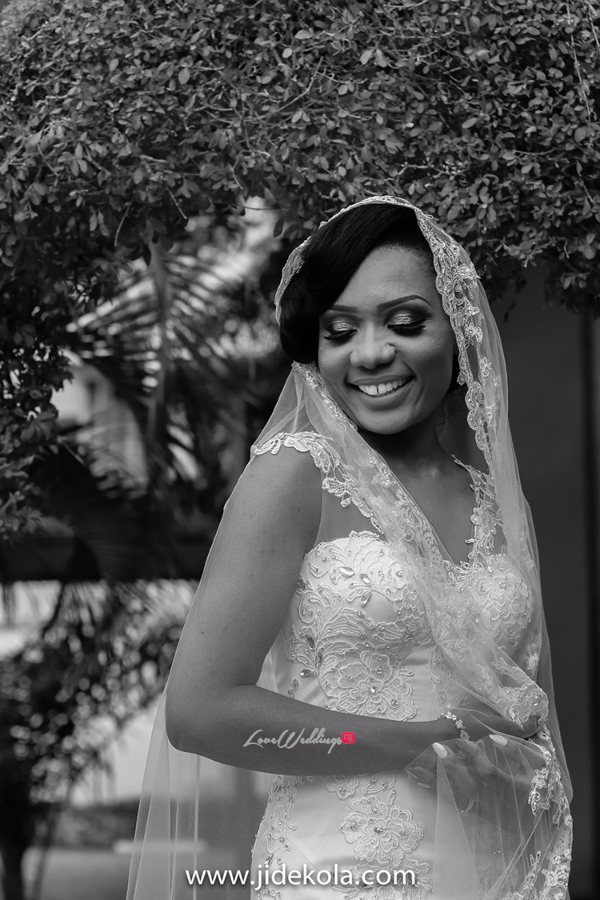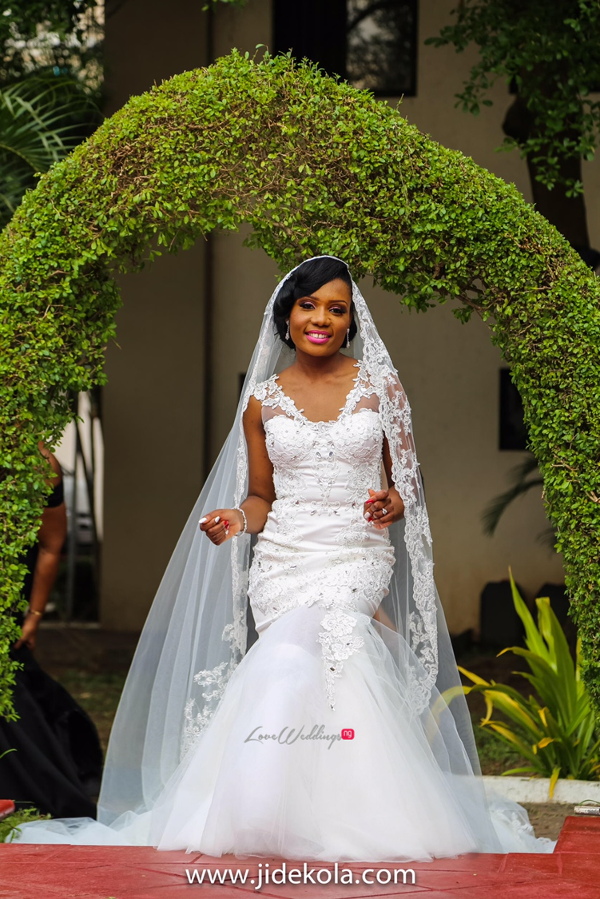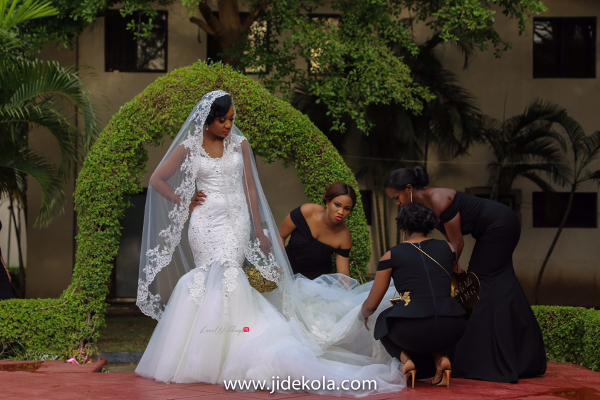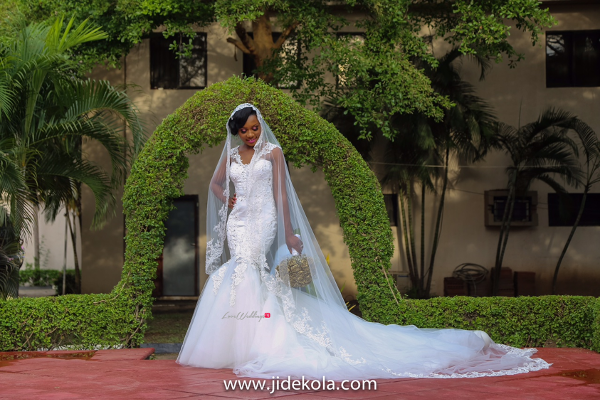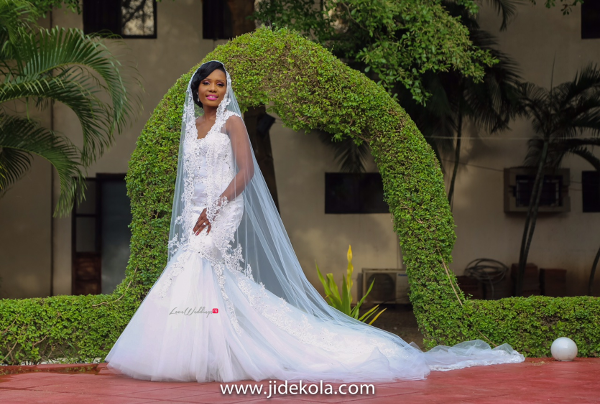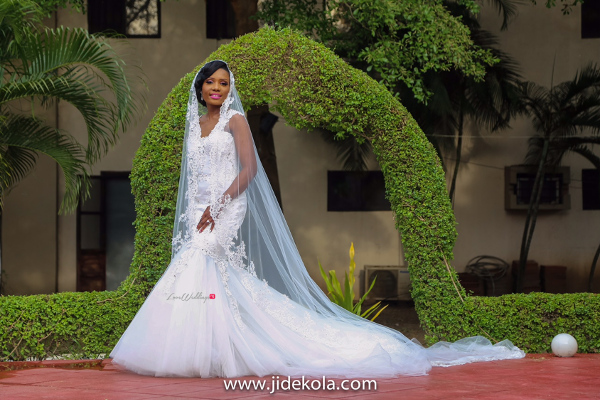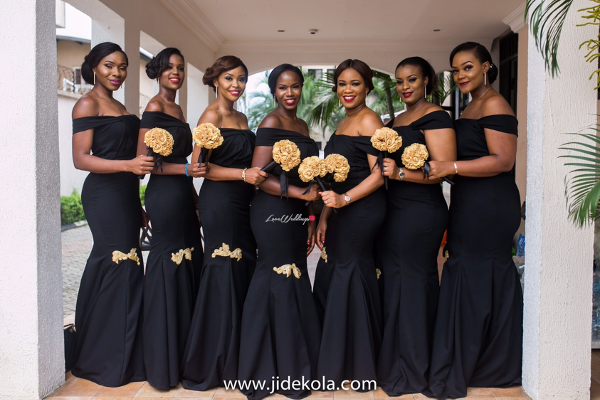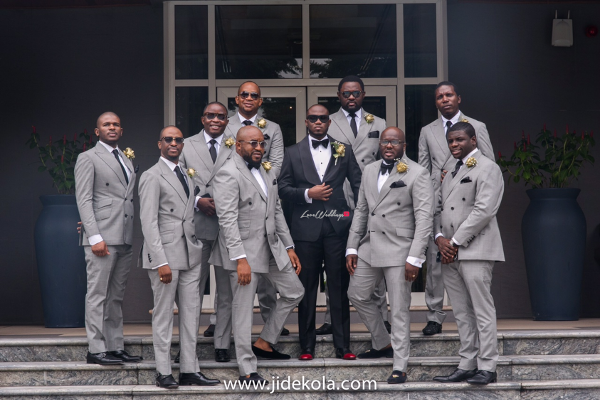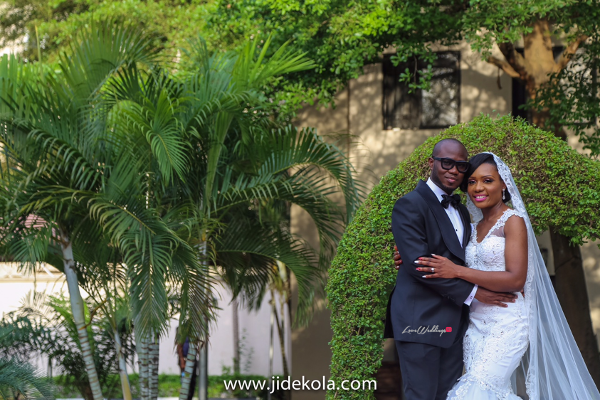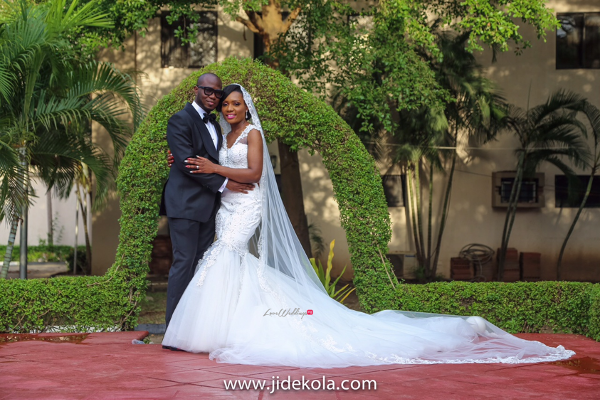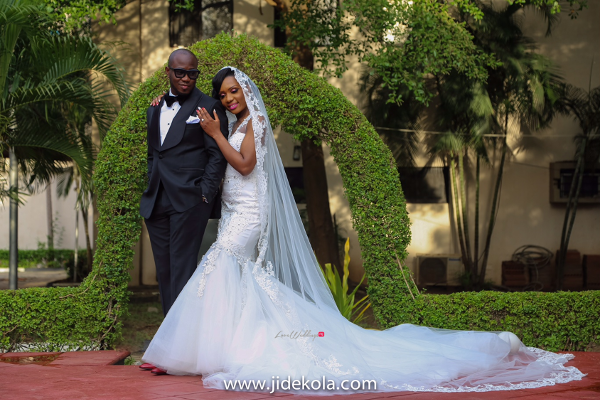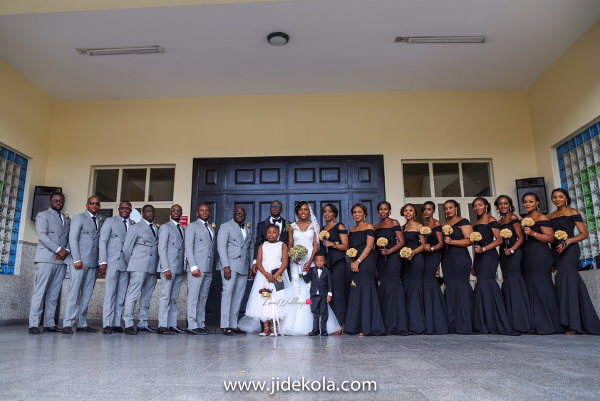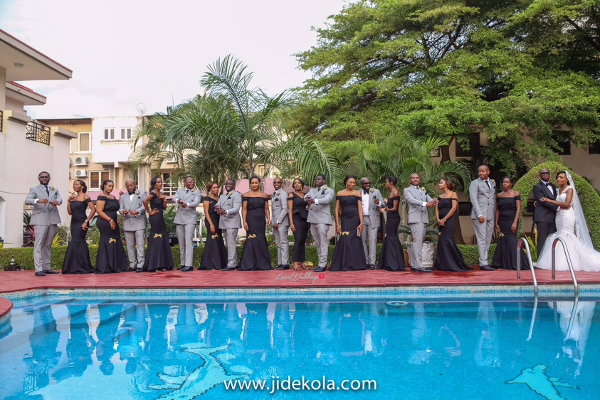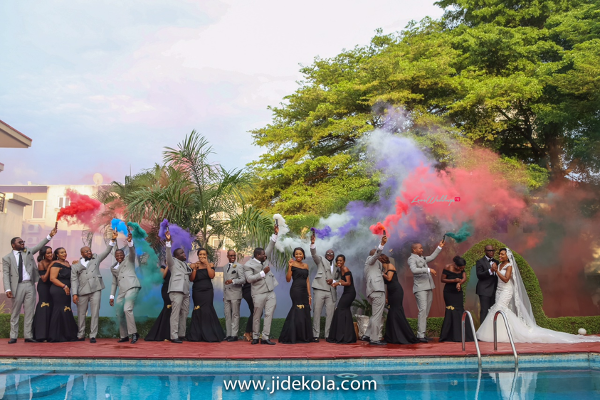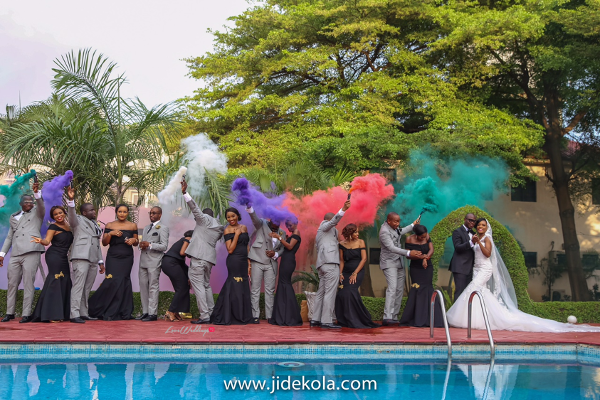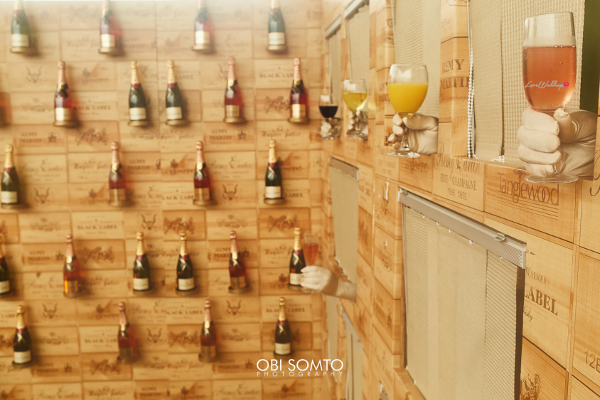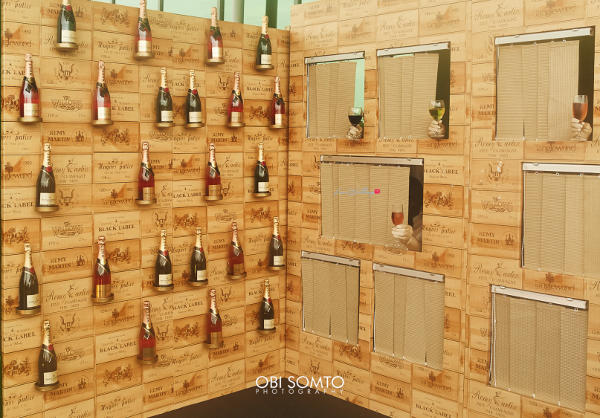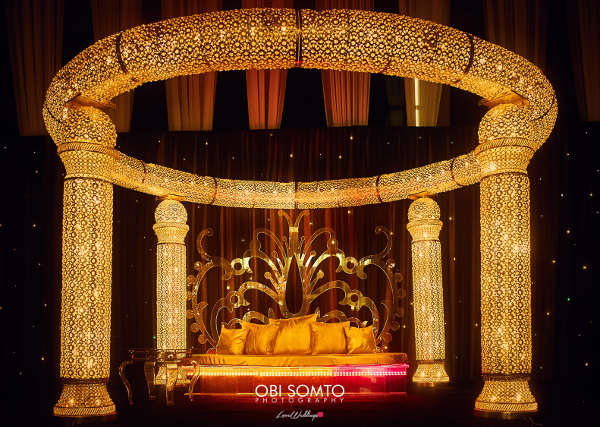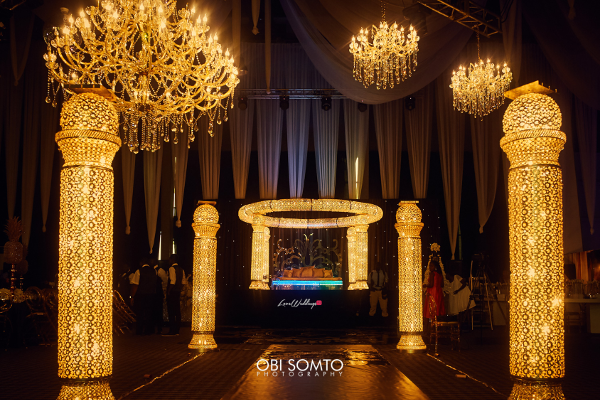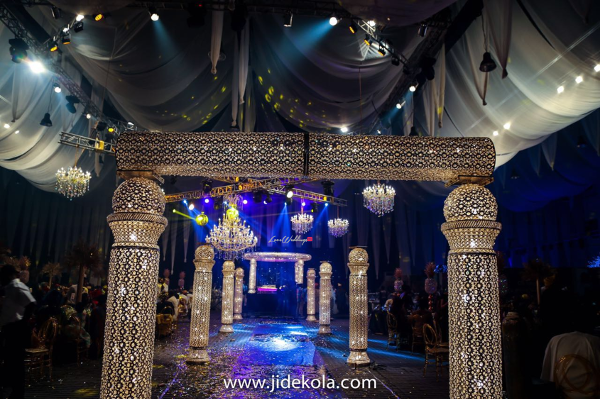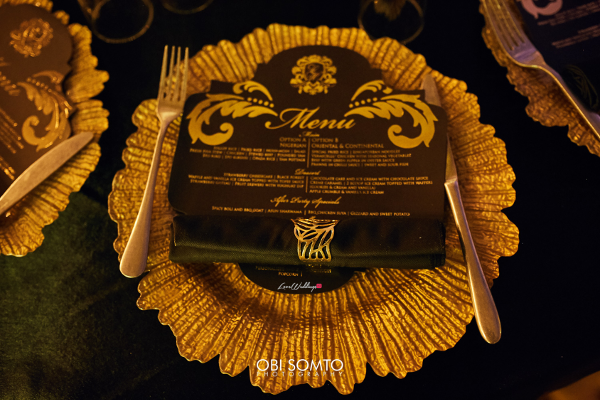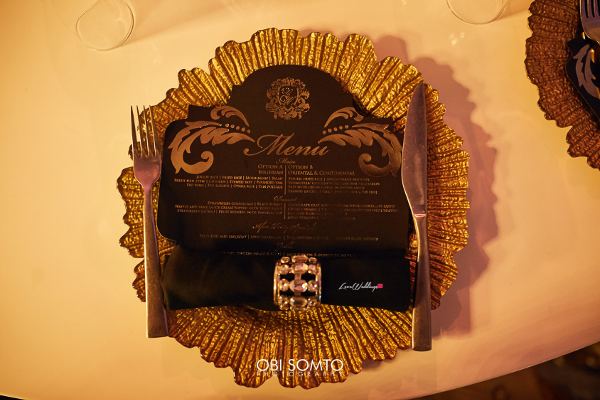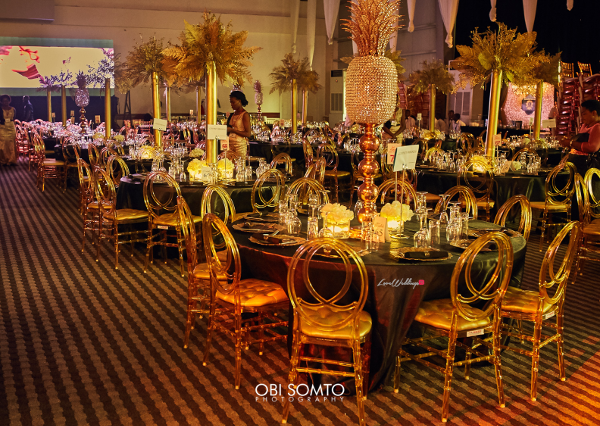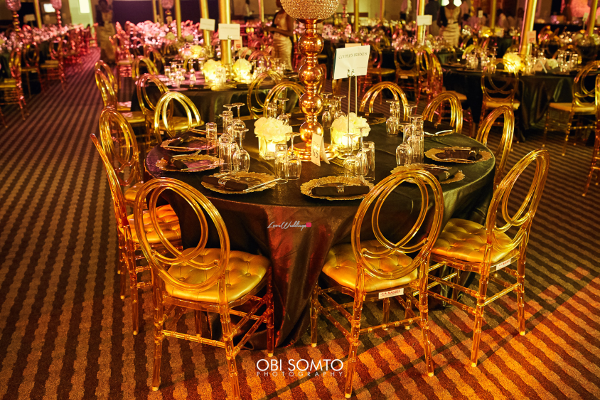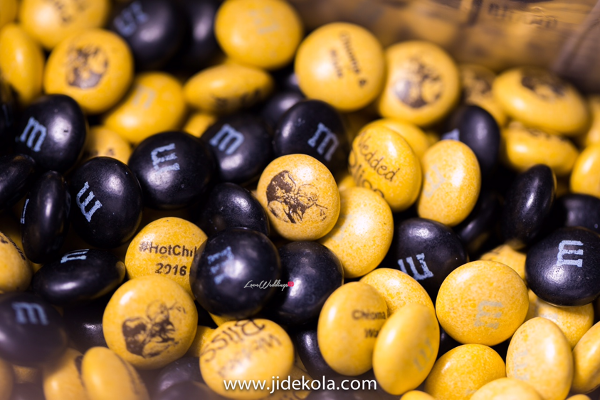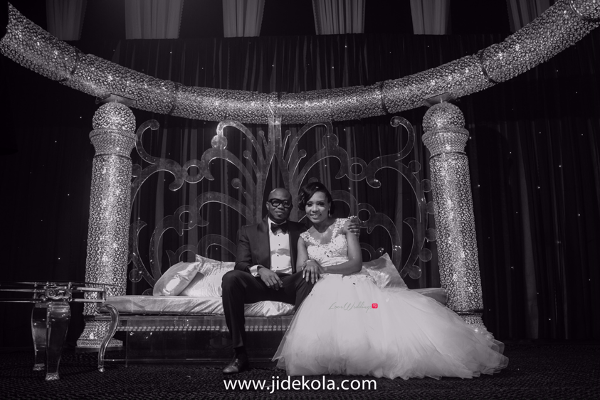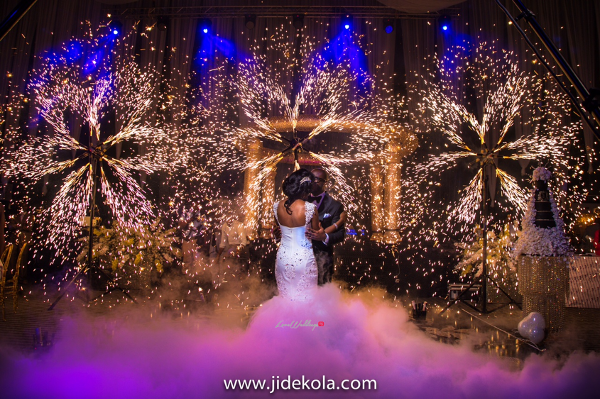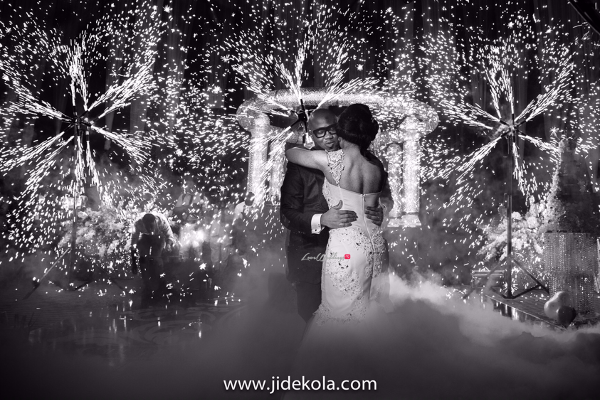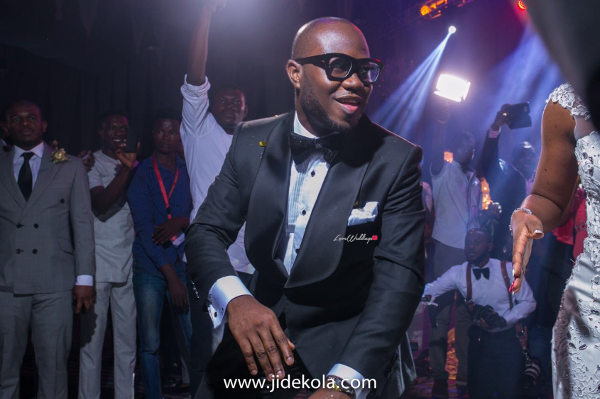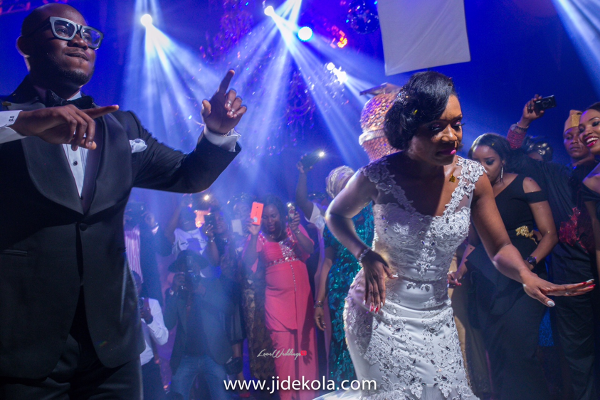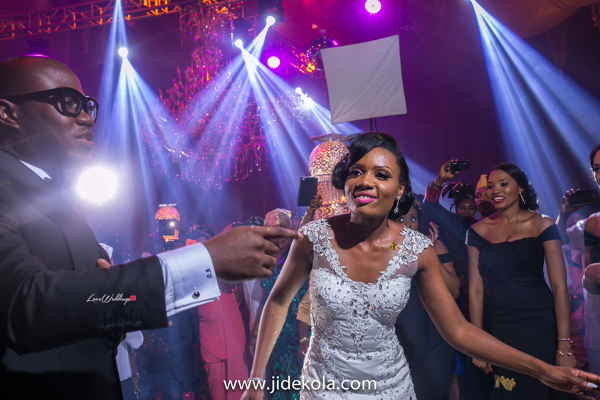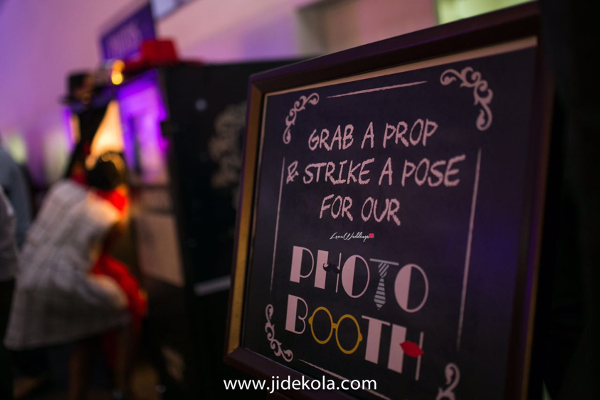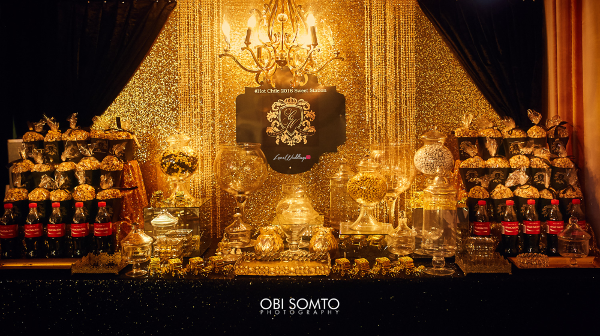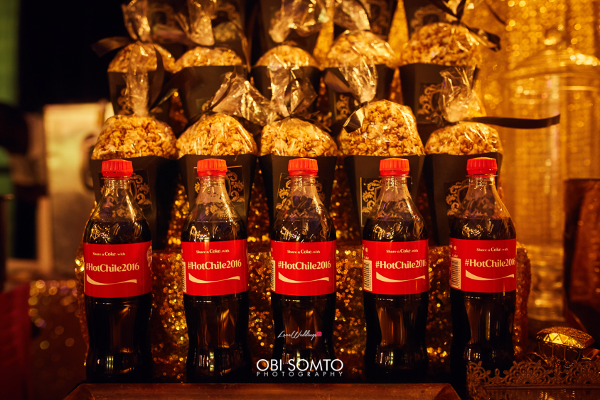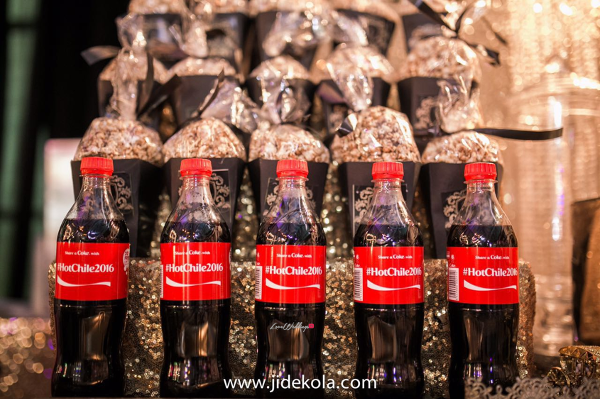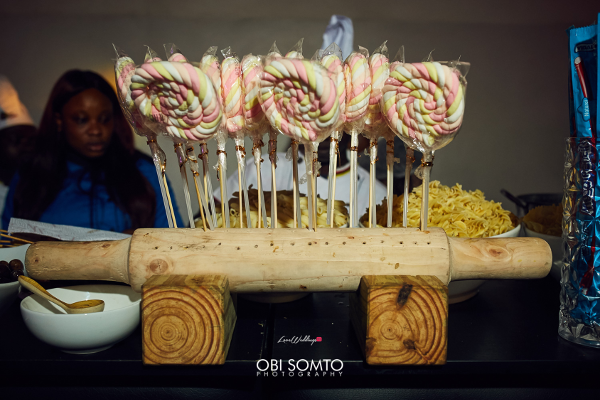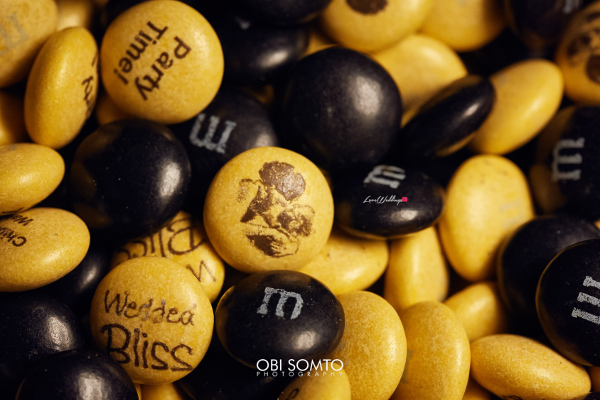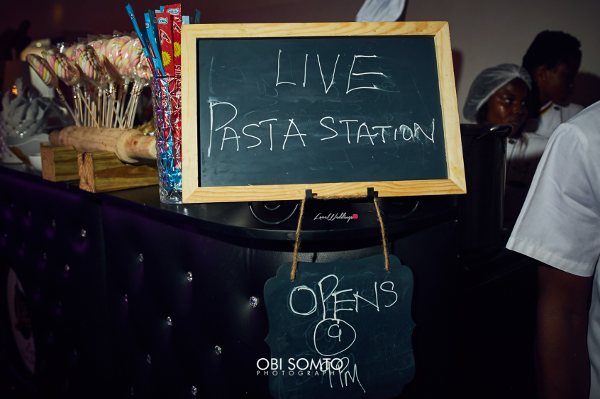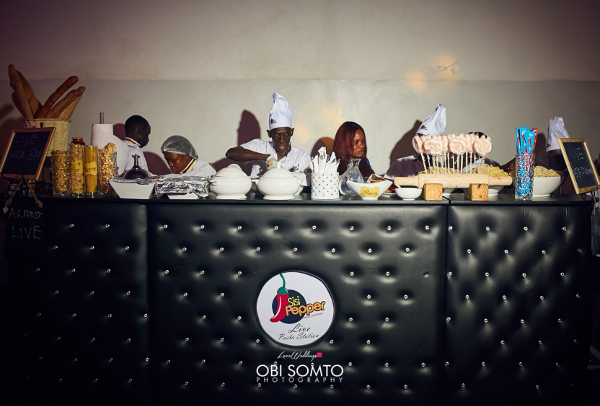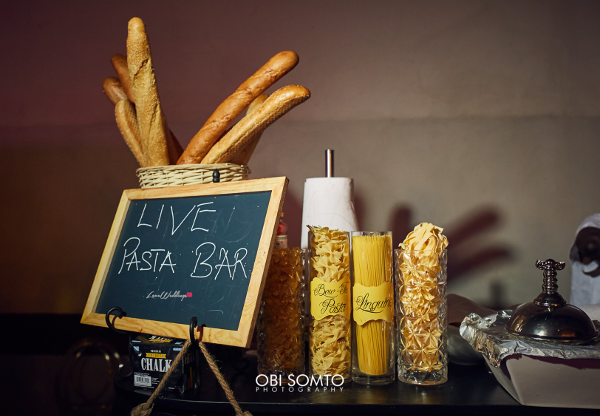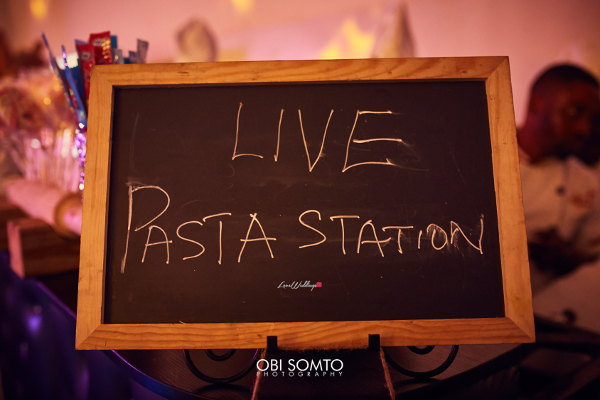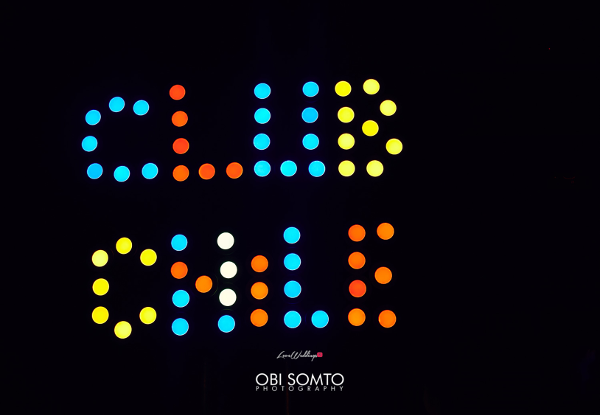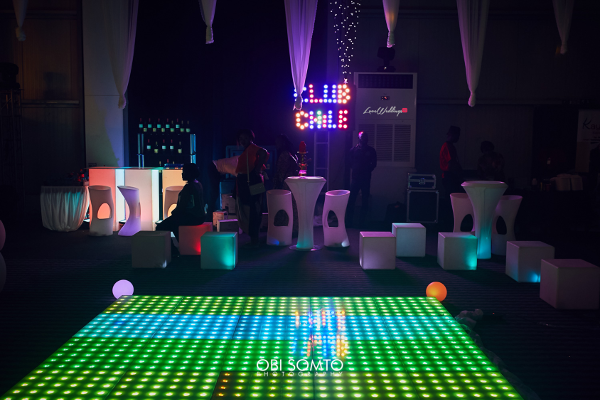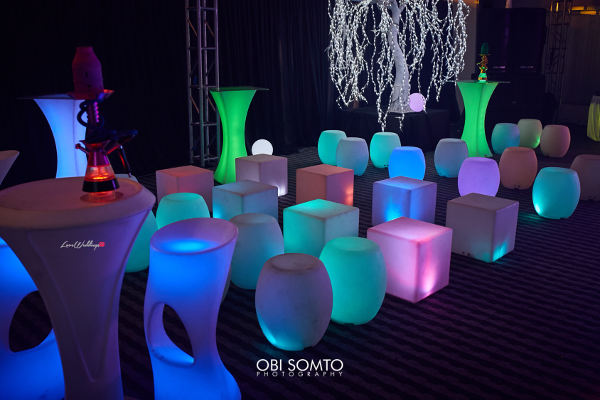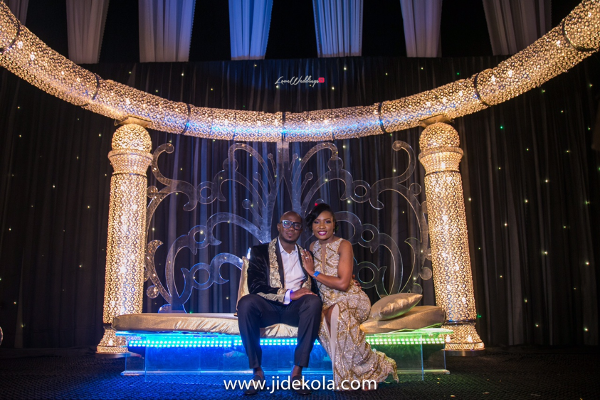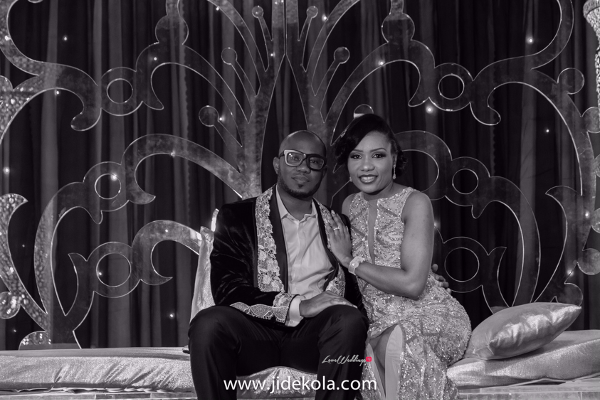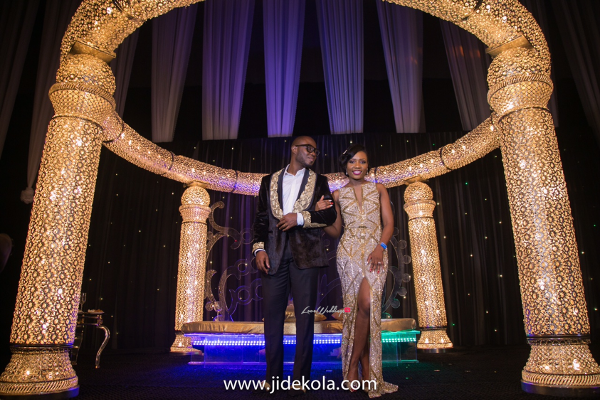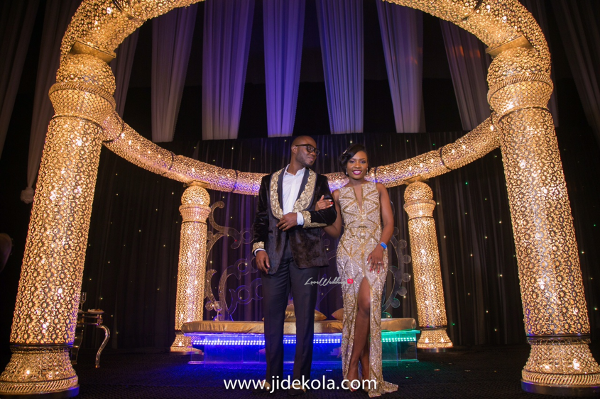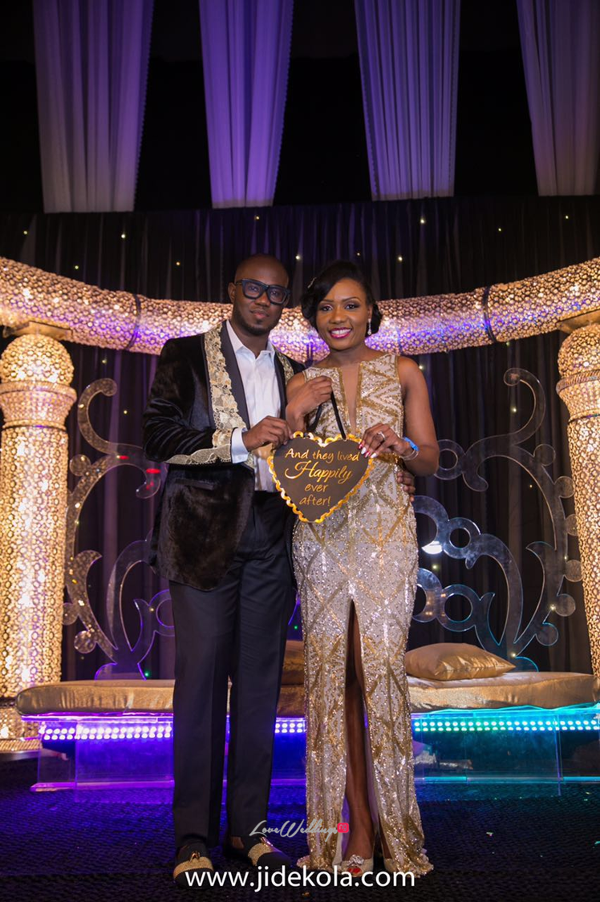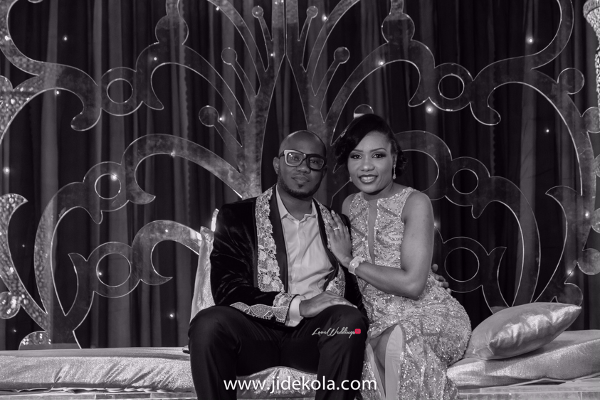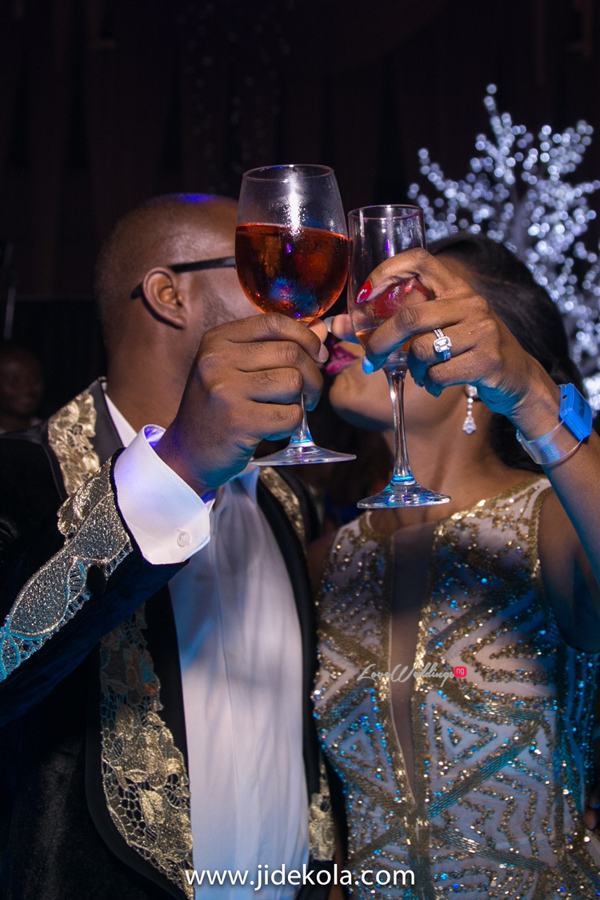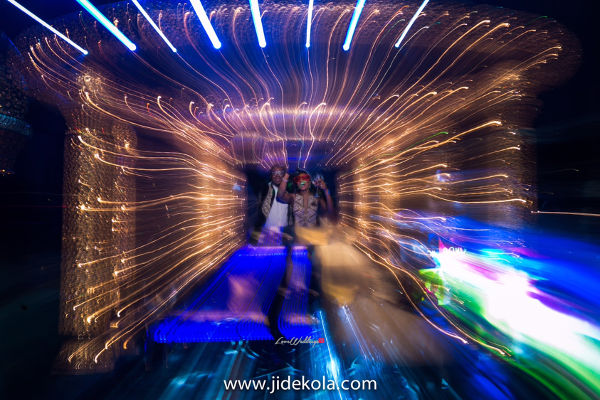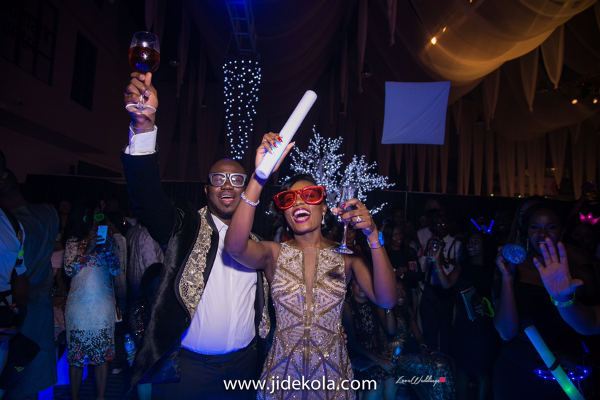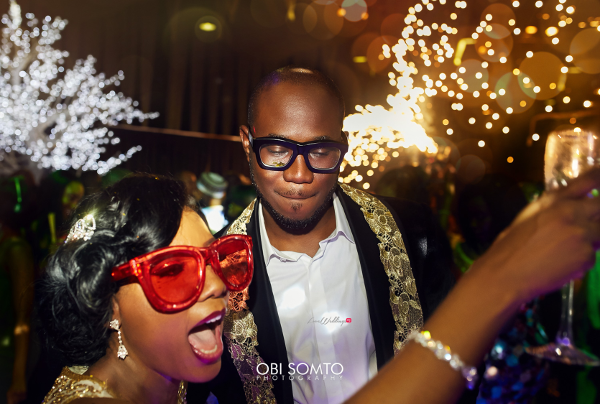 Vendors