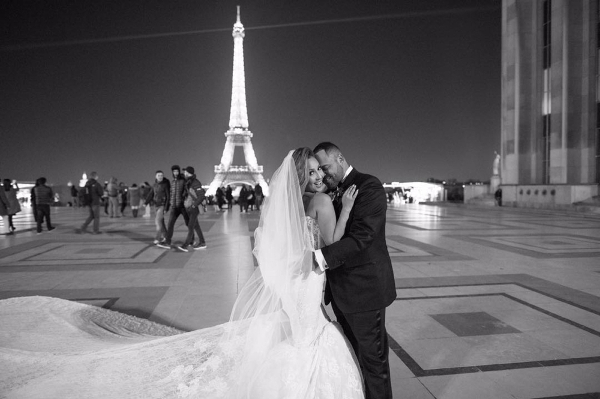 Adrienne Bailon and Israel Houghton are married!
The Real presenter, Adrienne Bailon and popular gospel artiste, Israel Houghton shared more photos from their romantic Paris wedding, which held on Friday, the 11th of November, 2016. The couple who refer to each other as 'best friends' played in the rain on their wedding day, and posed near the Eiffel Tower after getting hitched in front of 70 guests!
Adrienne wore an embellished mermaid custom creation by Ryan & Walter Bridal, and they both cried while saying their vows.
The city is near and dear to their hearts as they got engaged there in August at the end of a multi-city Euro vacation. In October they had a joint Paris-themed wedding shower – a brunch where they were joined by family and friends.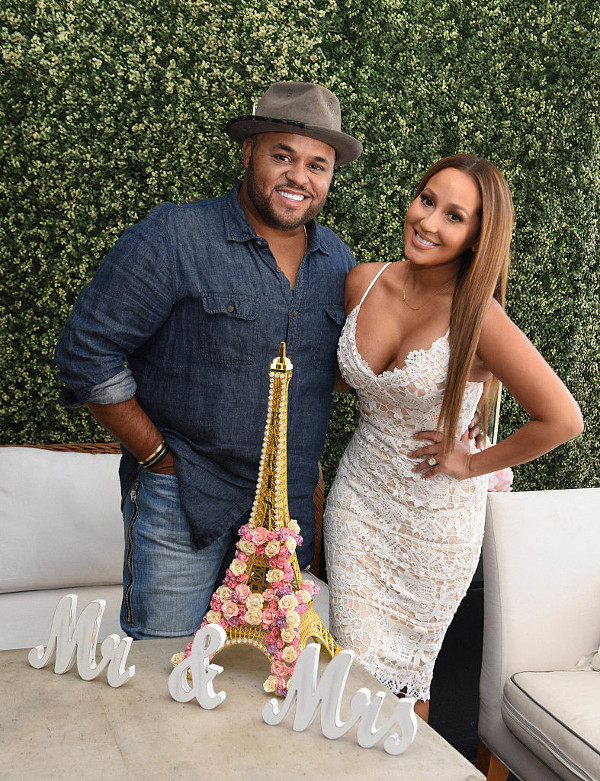 The couple have shared first photos from their wedding, via People magazine. The blushing bride Adrienne told People; "I genuinely just feel so blessed and grateful. I've honestly never been happier in my entire life. I've never felt what I feel right now. I can't even describe what it is, but it's such a peace mixed with total excitement."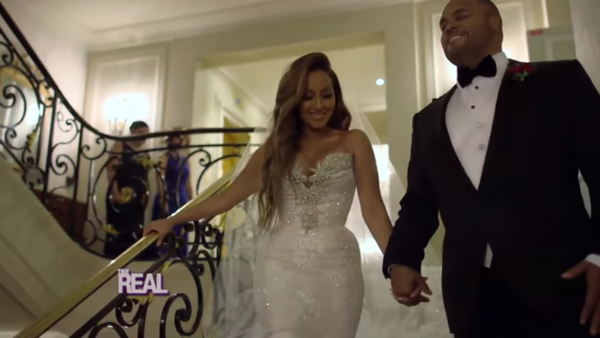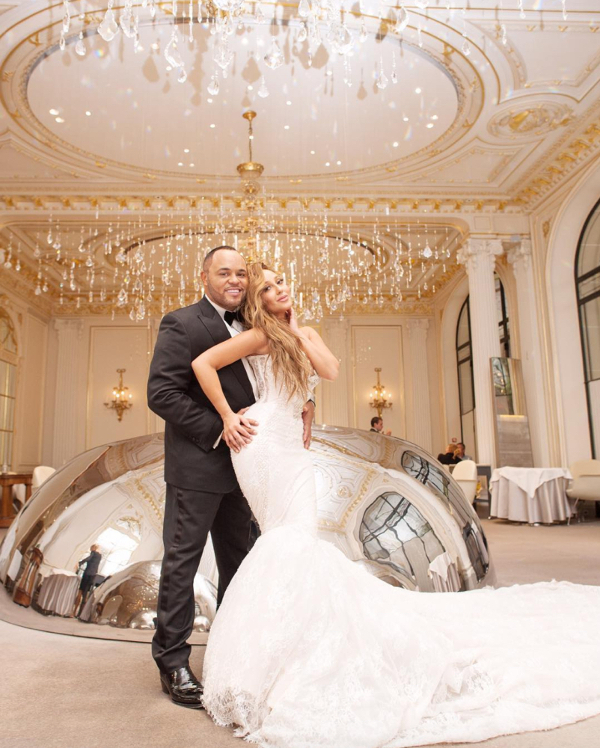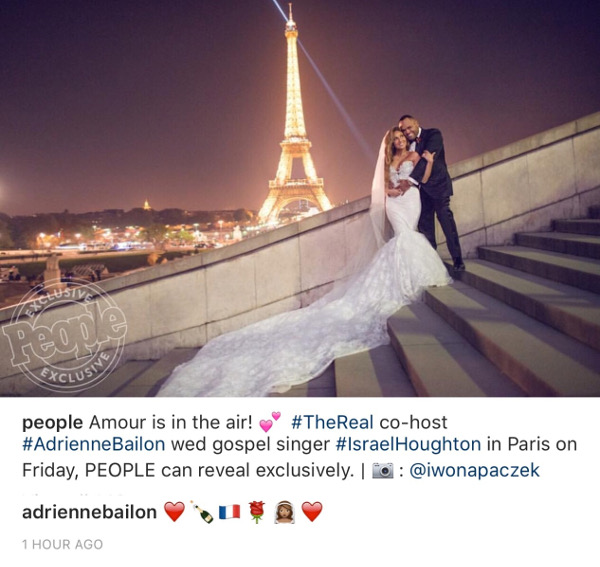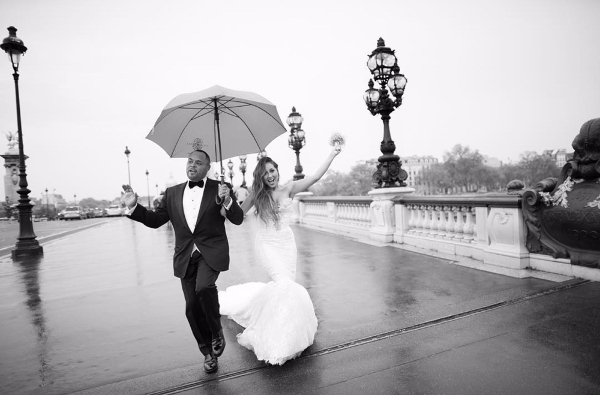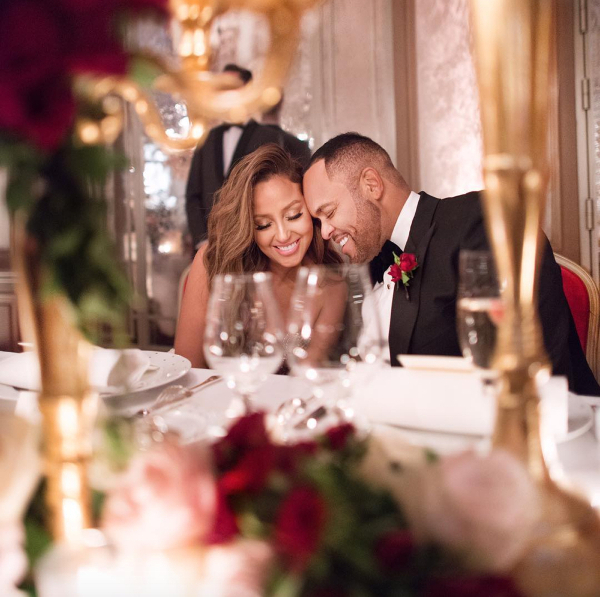 She explained that they chose an intimate wedding so it could be with people who have shared in their journey and those she could feel comfortable crying in front of, and not have to put up a performance for. Adrienne has also changed her last name on Instagram.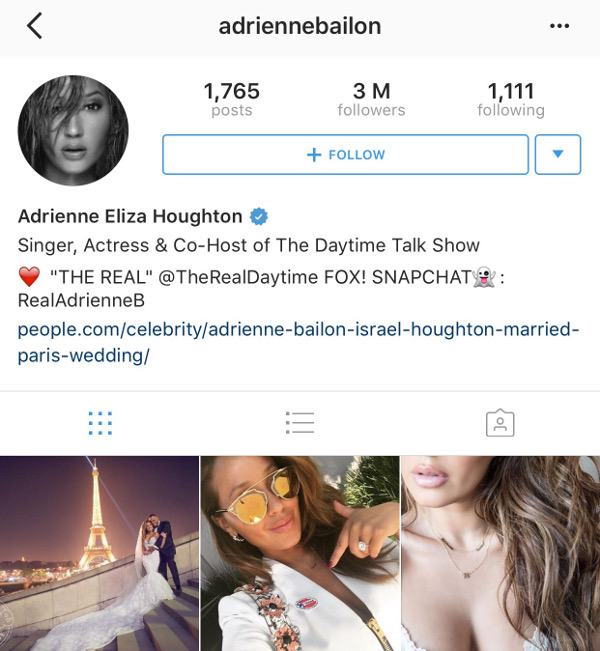 The newlyweds relived their wedding experience from the rehearsal dinner to their wedding day and the very special wedding night (they were celibate while dating), where Adrienne had portraits from a boudoir photo shoot all around the room for her groom's eyes only.
Watch!
Part 1

Part 2

Wedding Night

Photo Credit: Iwona Paczek