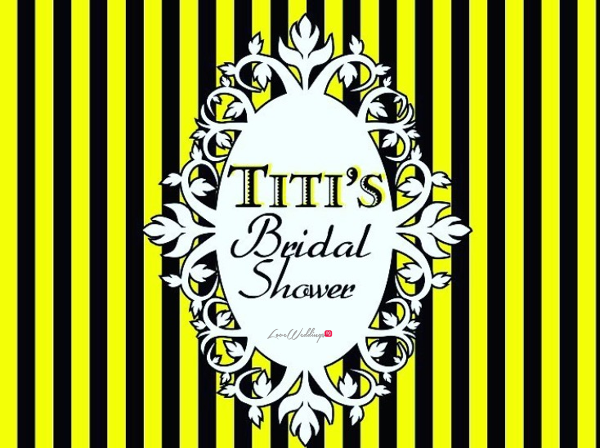 Partito by Ronnie never runs out of bridal shower themes. We've seen so many themes – Tiffany & Co., Beyonce, and more. And everytime we think they surely must have run out of new themes, they come up with another.
Nigerian bride-to-be Titi had a bumblebee themed bridal shower organised by Partito by Ronnie with the help of Toyin – Titi's friend. Ronke of Partito by Ronnie said;
Titi's shower was colorful! Her ladies came ready in their wings, wands and headbands! Yellow and black never looked so lovely? They gave me no stress at all as they took over the games and throroughly enjoyed themselves! Big thanks to the lovely vendors: @onestoprentalcompany @focalpointphotografia @ajokescakes!

Bumble bee themed personalised props were also done by us to complement the theme!
See pictures below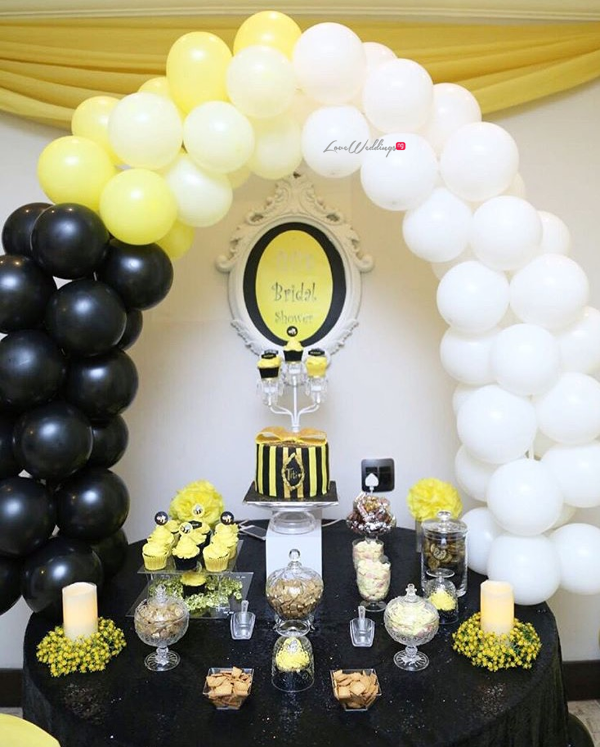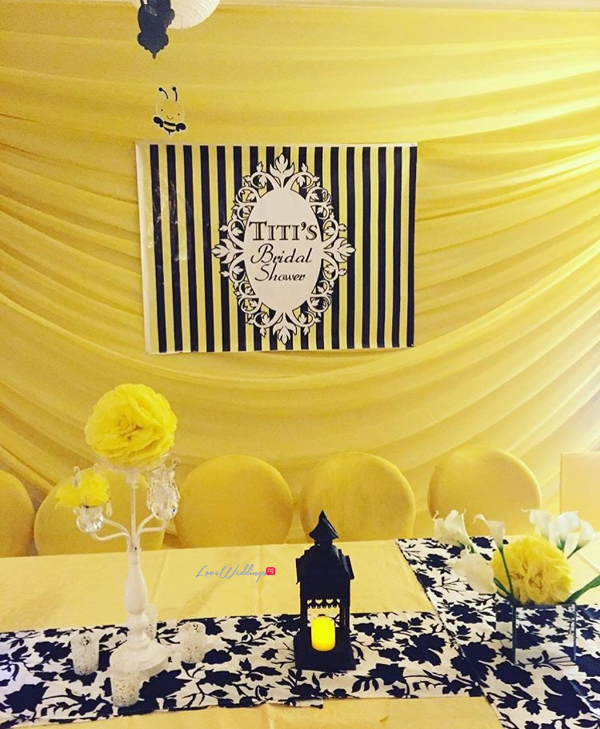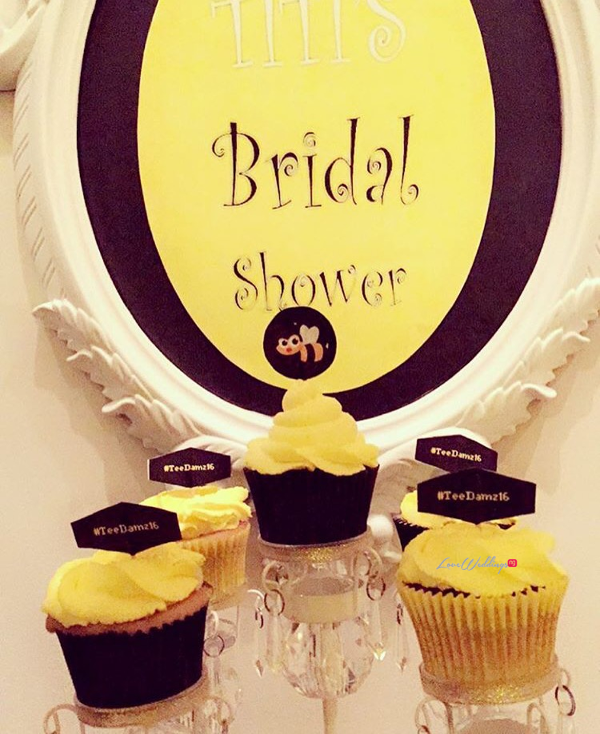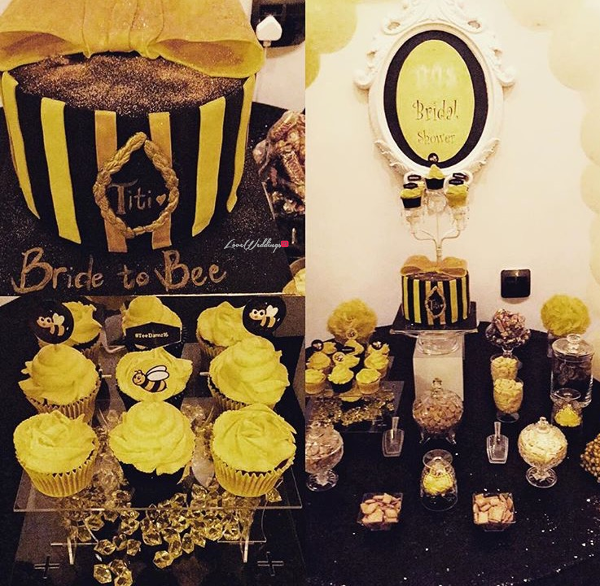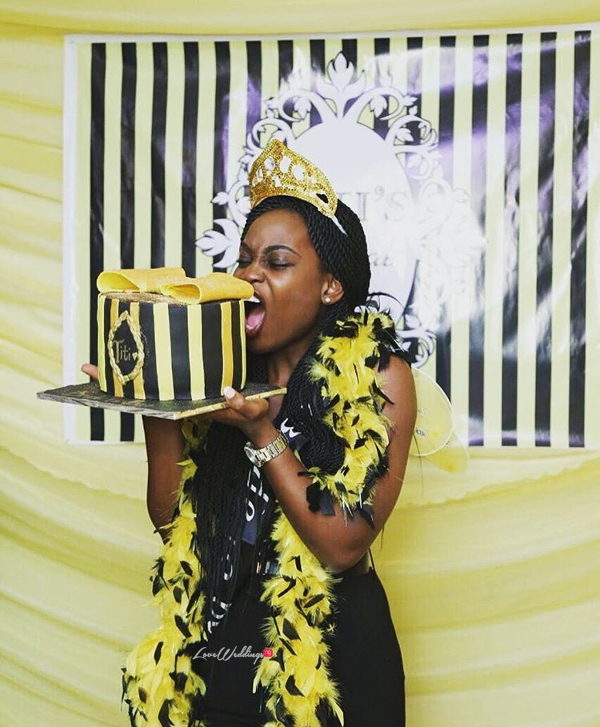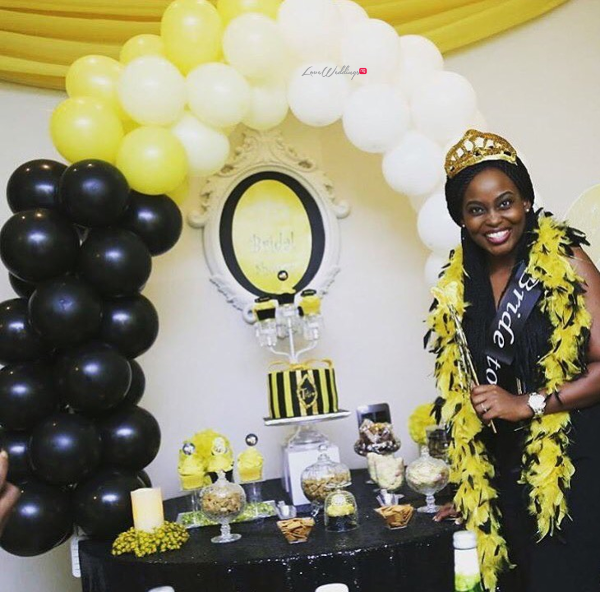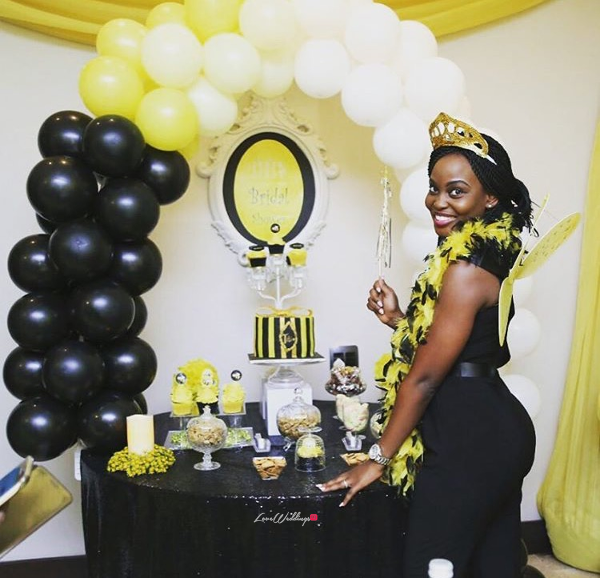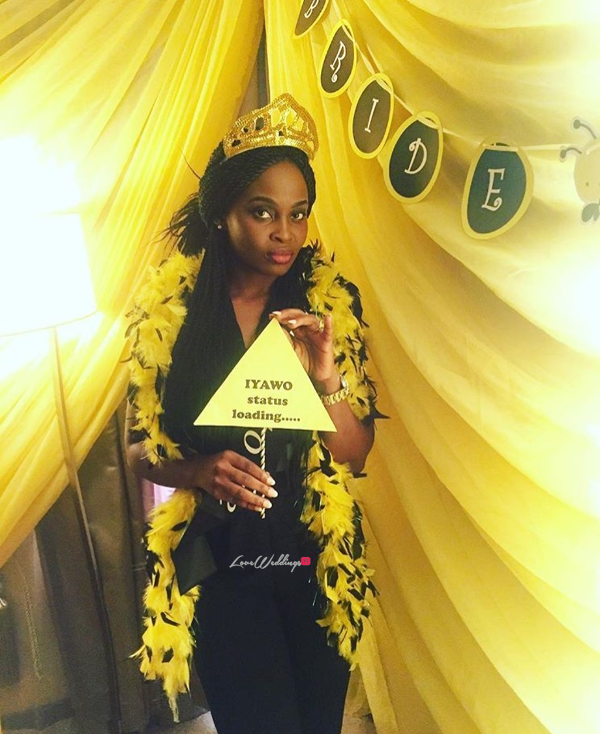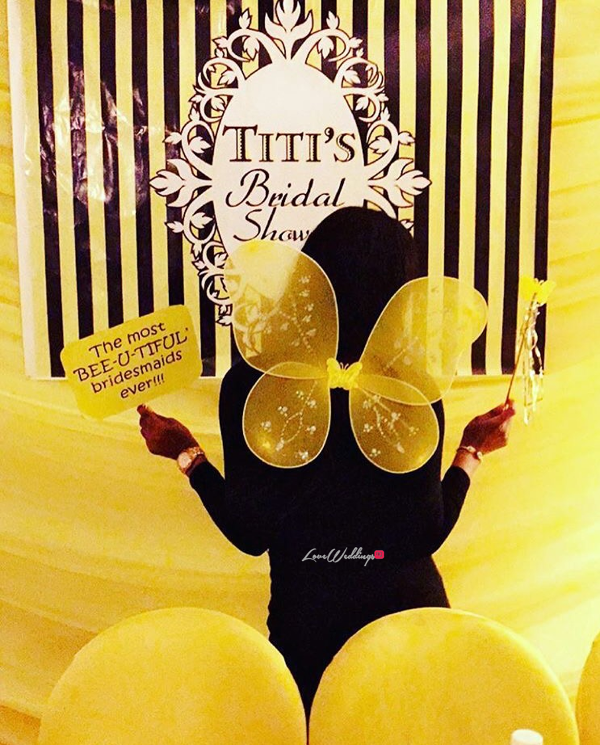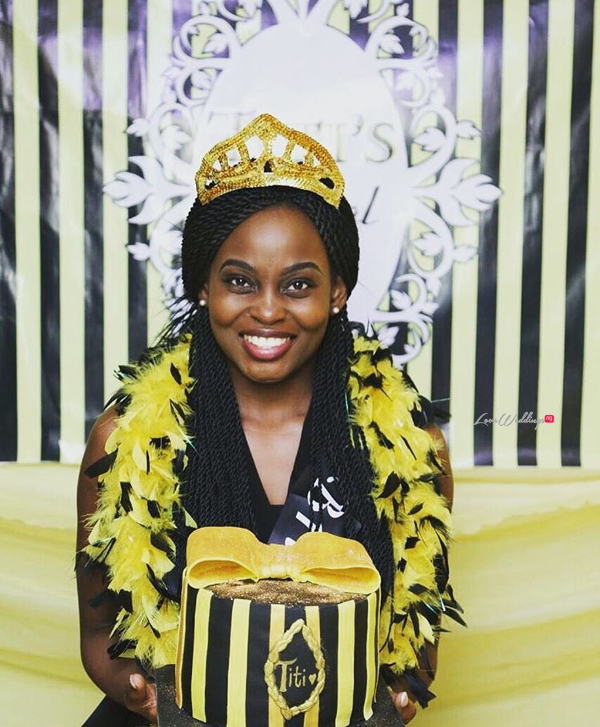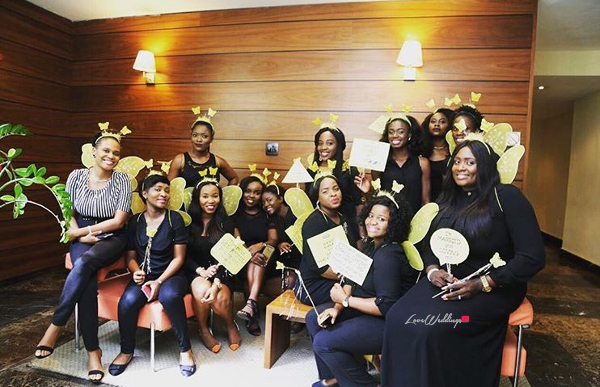 About Partito By Ronnie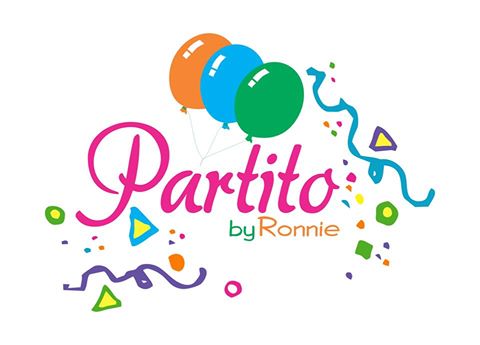 Partito By Ronnie is an events planning company involved in party co-ordination and decoration for small-sized events. Partito by Ronnie specializes in themed parties for various events such as bridal shower, baby showers, kids parties, graduation parties and so much more. You can get in touch with Partito by Ronnie by calling 08167461941, 07054049285 or sending a mail to partitobyronnie@yahoo.com, partitobyronnie@gmail.com. You can also follow @partitobyronnie on Instagram and like their Facebook page.