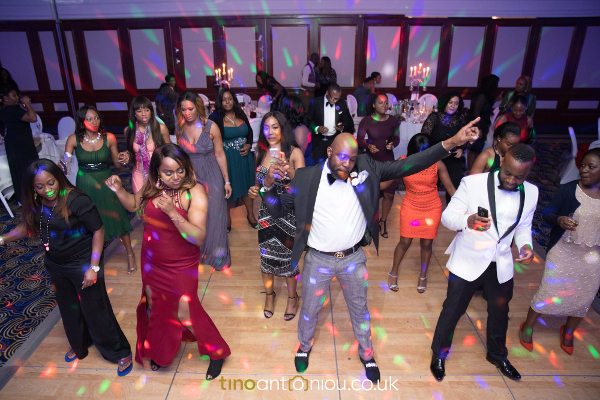 On Sunday, the 11th of December, 2016, a number of UK vendors attended the Elite vendors ball, the first of its kind as far as we know at the Radisson Blu Portman Hotel in London. It was really great to watch all these vendors, who work so hard to give couples their dream wedding, let their hair down and enjoy themselves. Moreso, it was the sense of togetherness that struck us. We saw vendors providing the same service working together – DJ's, MC's, event planners, etc, which we absolutely loved.
The idea to come together started when Dean Carby of VNV Live created a WhatsApp group. He explained that he never thought the group will grow into what it is today. In his words; "I literally started it one day, I was on my way to a wedding and I was speaking to Barbara of AFMENA Events on the phone. She said she saw someone at a wedding who knows me and I was like 'I saw someone at a wedding the other day who knows you' and we realised so many of us know each other but there's no way for us to all be connected or keep each other updated about what's going on. So I invited about 10 people to the group first, made them all admins, they invited others and it started to grow. The group might not be productive now but it's getting to a point where it will be."
He further added "There is a need to establish a presence and significance in the industry because African and Carribean clients spend a lot of money on their weddings and parties but it's not really recognised. When you go on a lot of venue websites, you'll notice they mention Jewish weddings and Asian weddings as the two main ethnical and cultural type of weddings apart from English. Very rarely is there a page or section for African weddings and yet we know its massive because we all make a living and run viable businesses from it."
Tino Antoniou, the photographer on duty said; "I'm obviously used to photographing many weddings and I also work with a lot of these vendors. During the wedding day, even though I'm shooting, I still see the passion, hard work and attention to details they go through to make sure all the guests have a great day. Whilst photographing the vendors ball, one thing that struck me was seeing through the lens the sheer enjoyment and great party atmosphere. It's great because if they can enjoy themselves that much, you know your guests will too!"
Photography: Tino Antoniou
Drinks Reception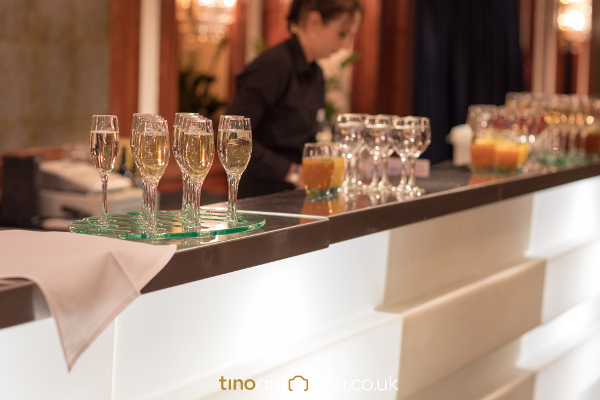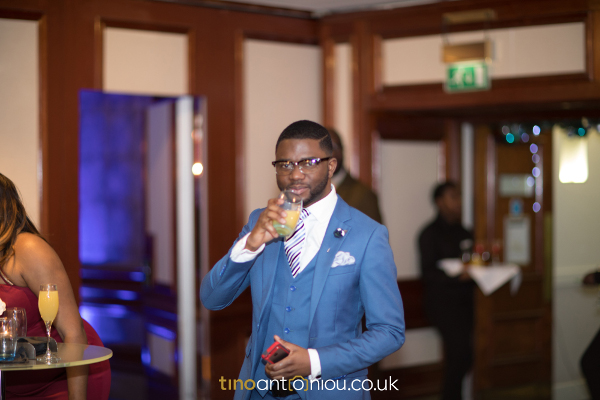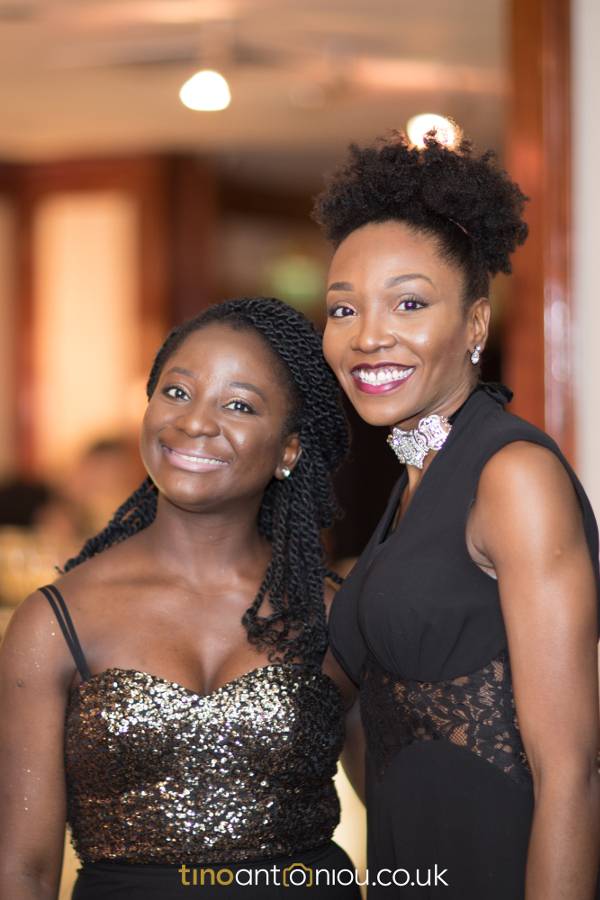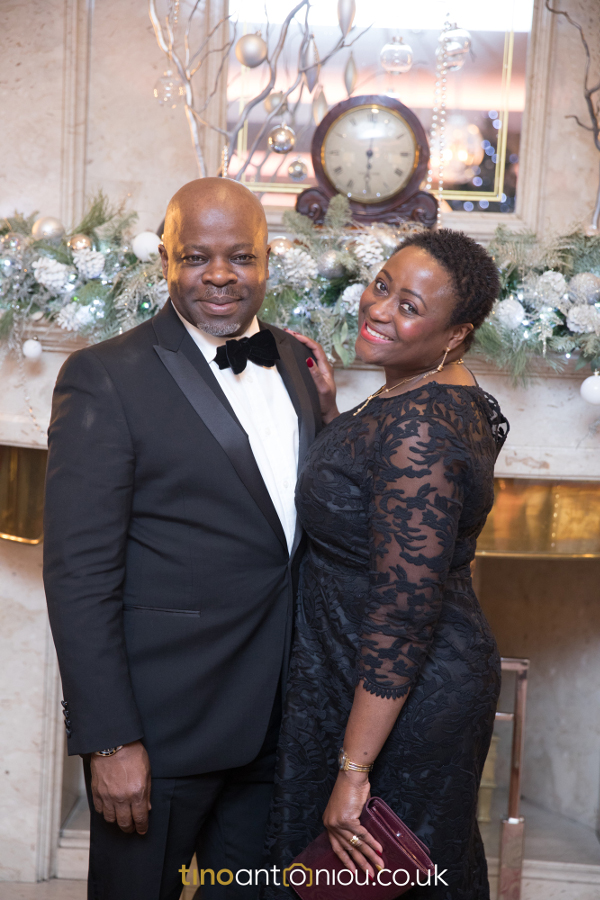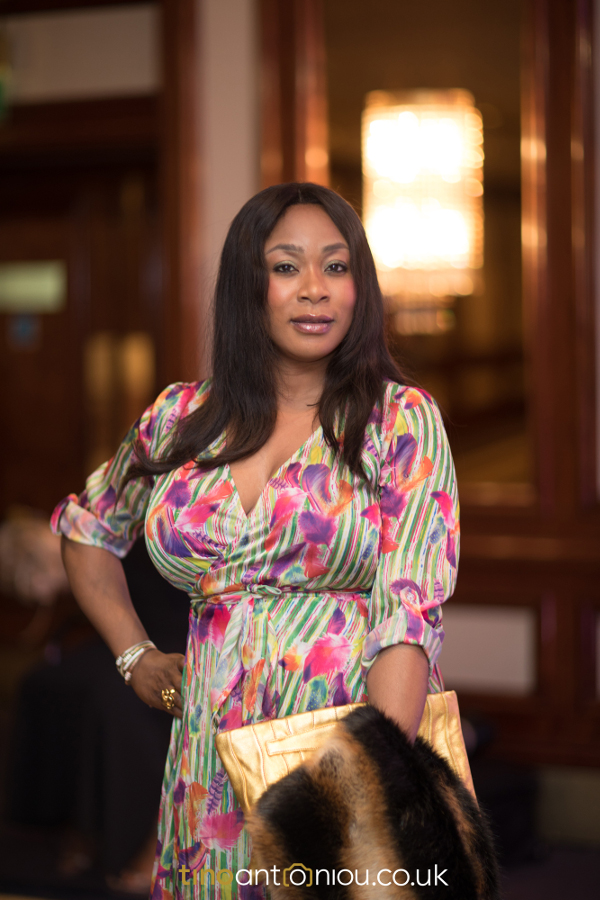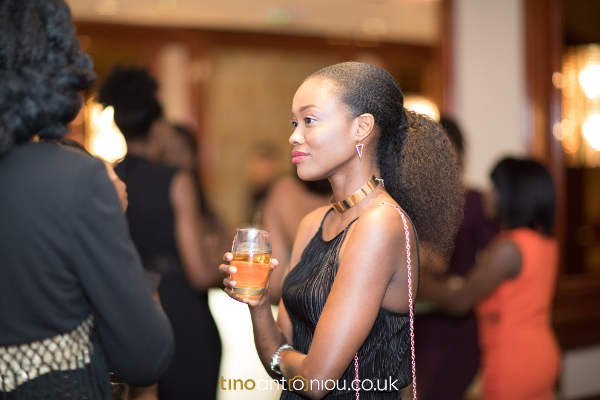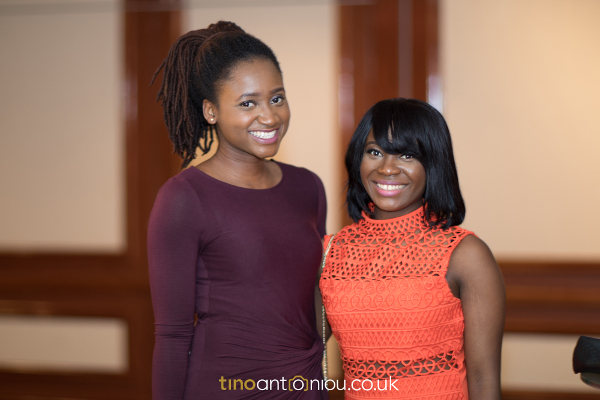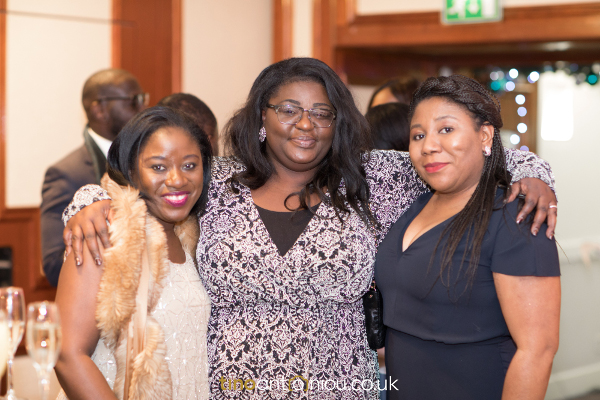 There was also a lovely Flower Wall by Event Decor Hire, which served as the perfect backdrop for pictures.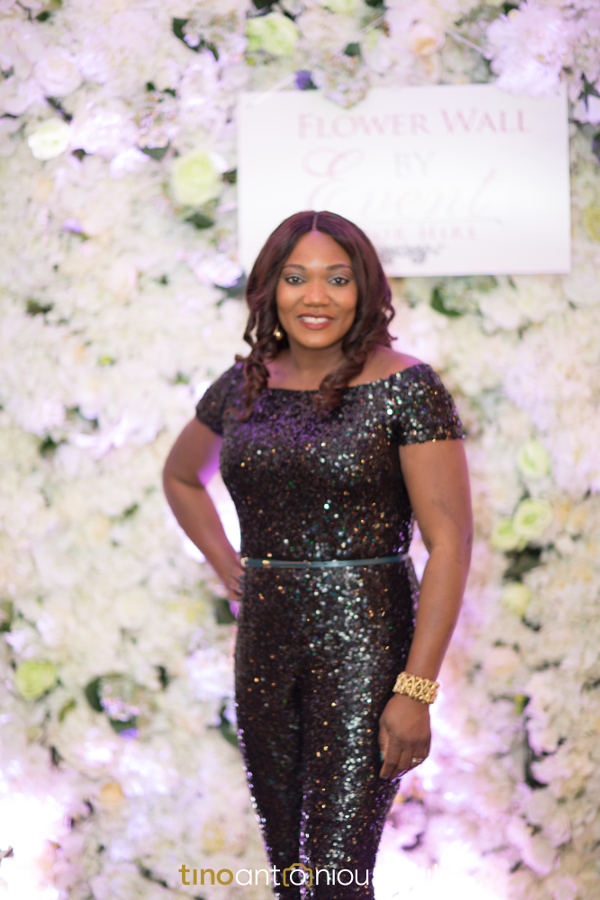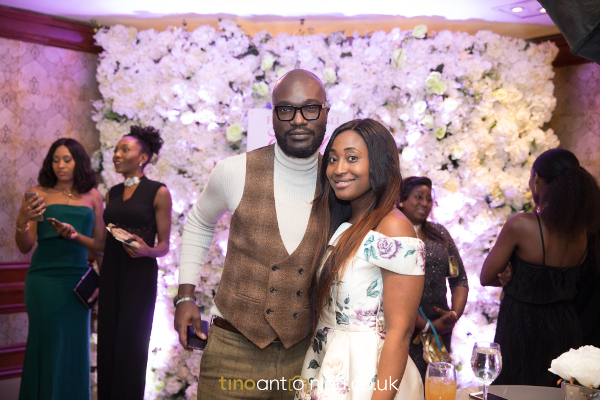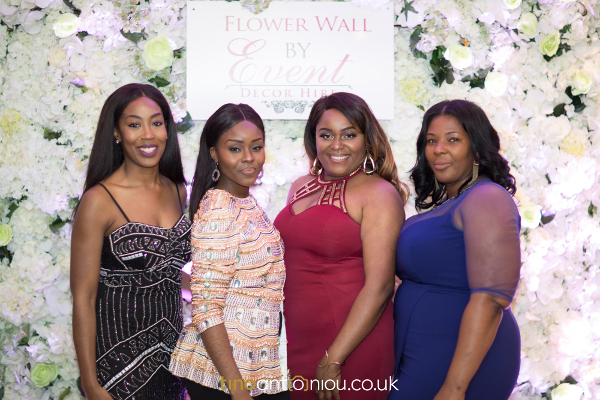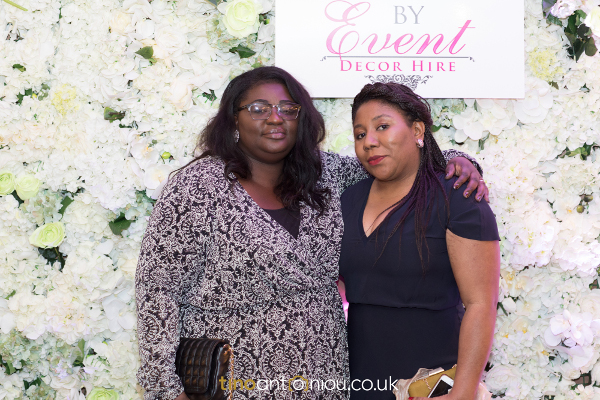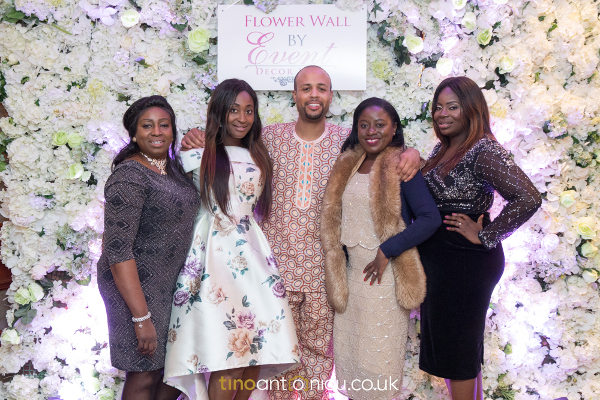 The Decor: The decor was simple, classy and elegant. The hit-track themed tables were numbered based on popular songs such as African Queen by 2Face Idibia, What do you mean by Justin Beiber, etc and had Christmas crackers. Stationery, chairs and decor by So Special Occasion.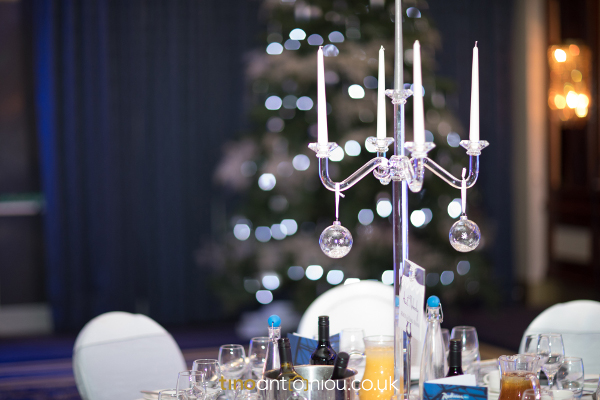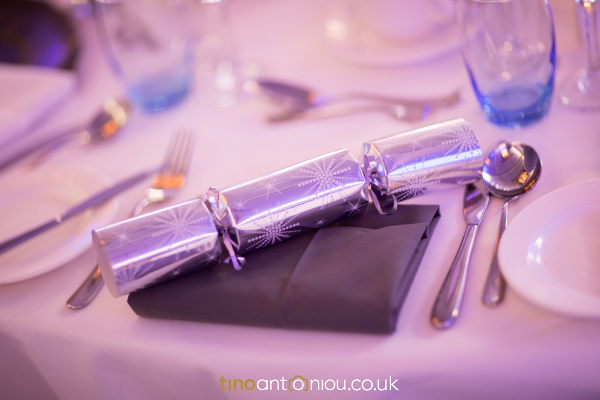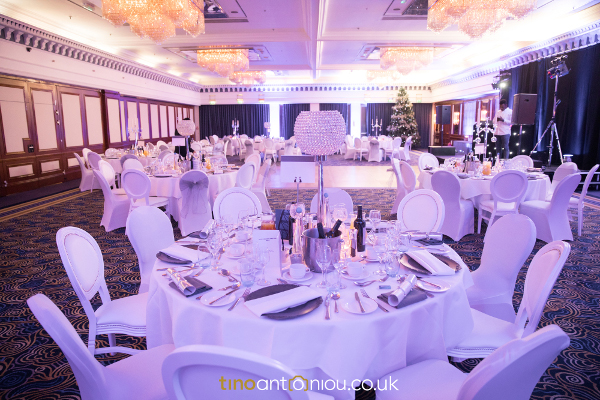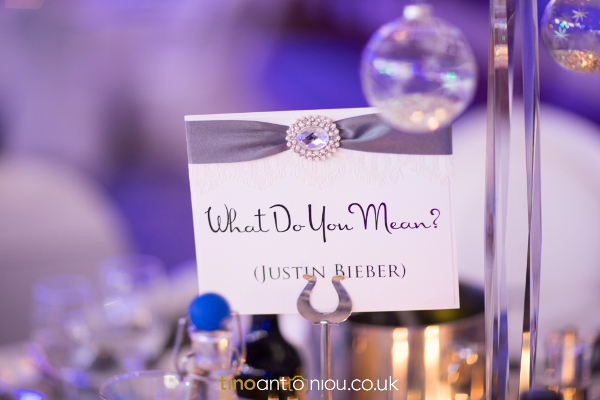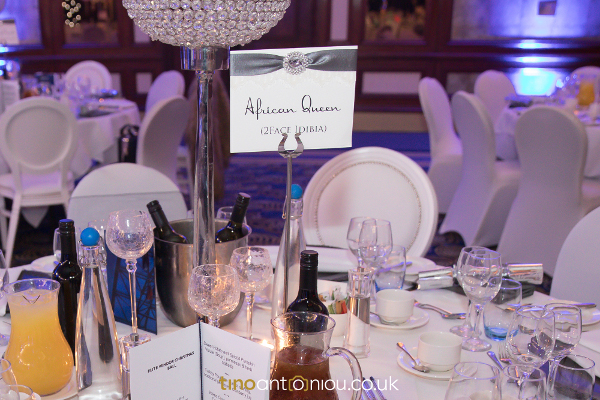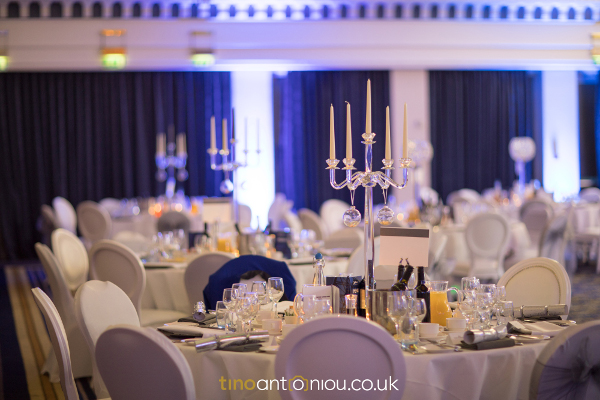 Opening Prayer / Welcome
The event kicked off with a welcome note by the hosts of the day – Kunle from Kunniks Events and MC Folly Fresh, an opening prayer and a welcome address by Dean of VNV Live.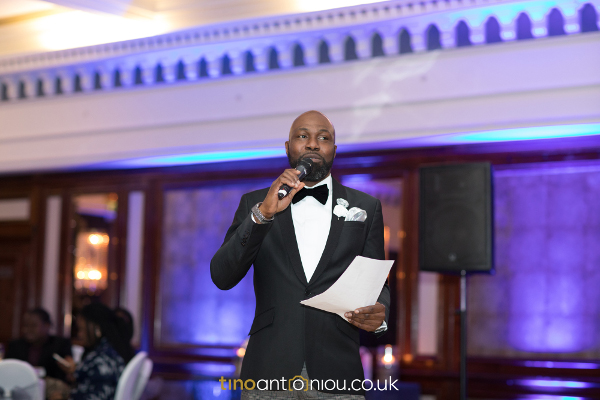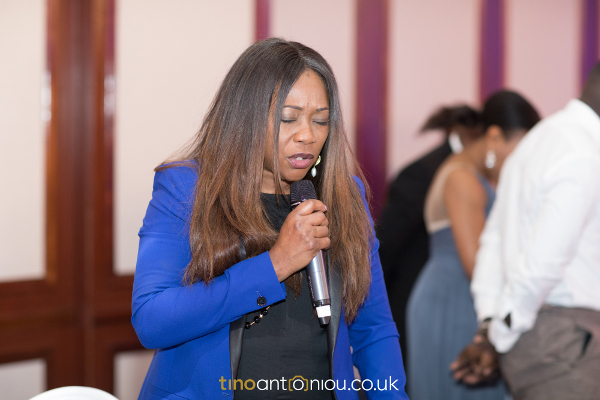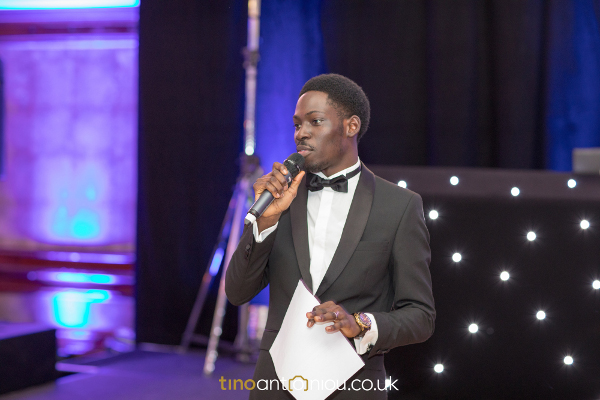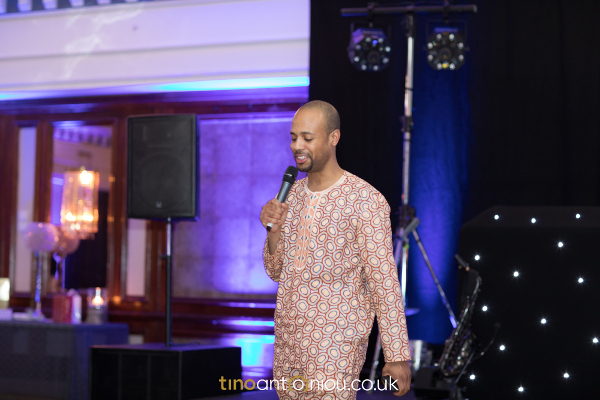 Games: The event featured a couple of games to encourage networking. The ice-breaker People Bingo game went down a treat. It allowed vendors interact and put faces to names in a fun way; vendors were also able to share lessons learnt from 2016.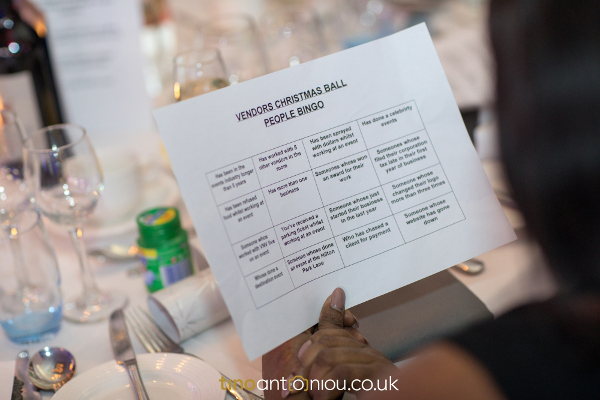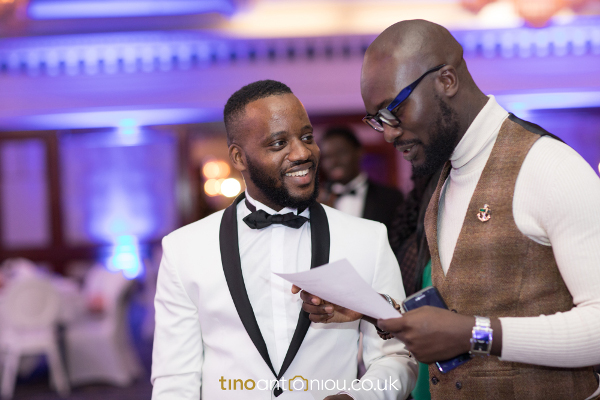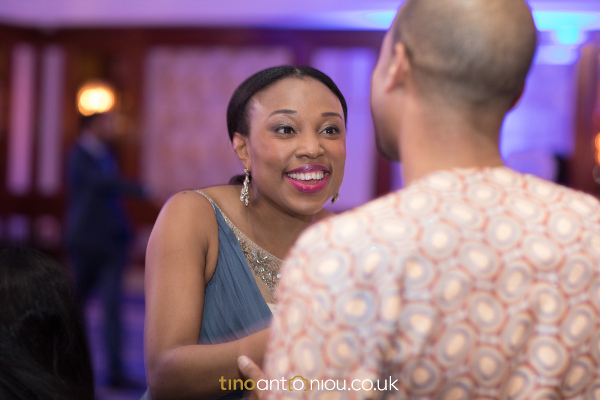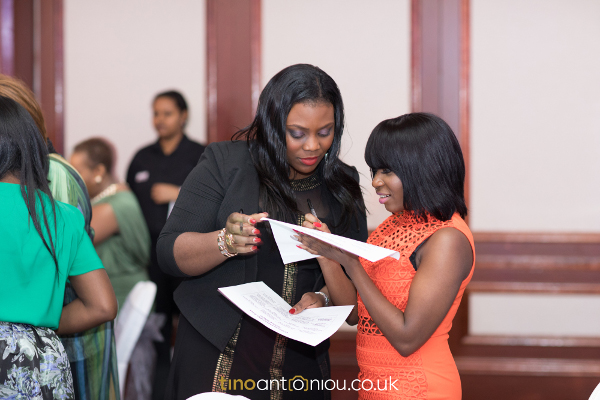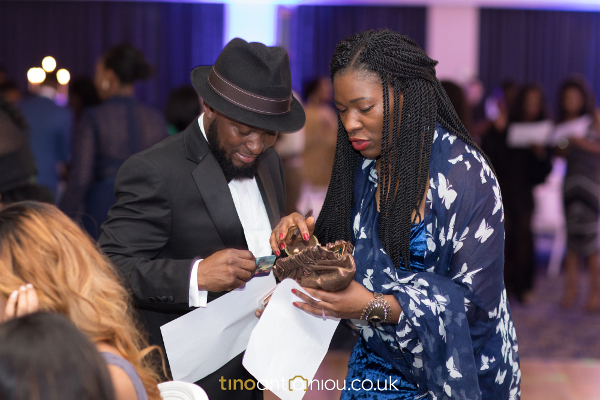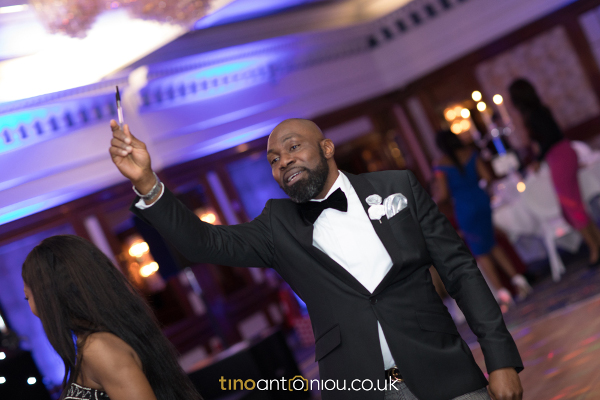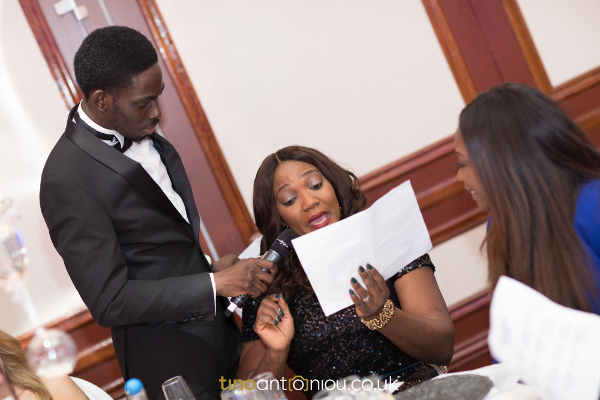 Food
The menu was very 'Christmasy'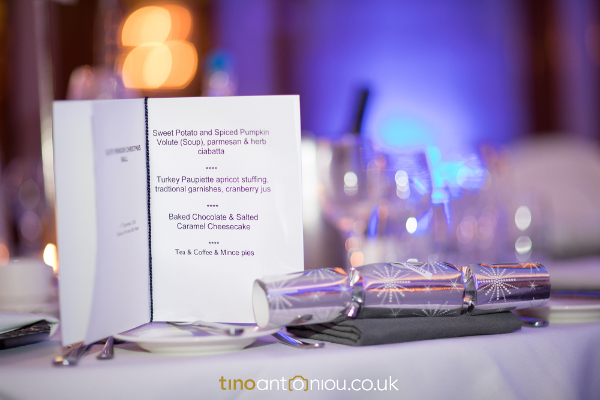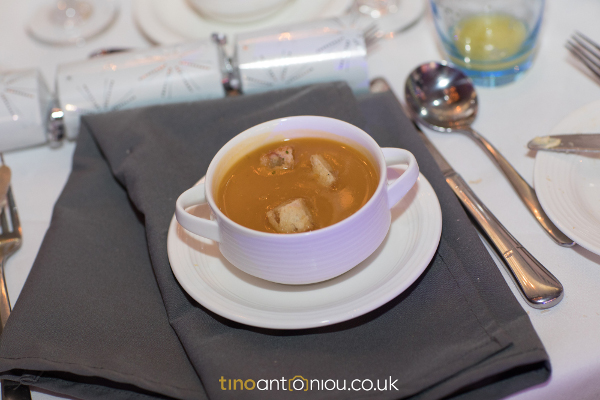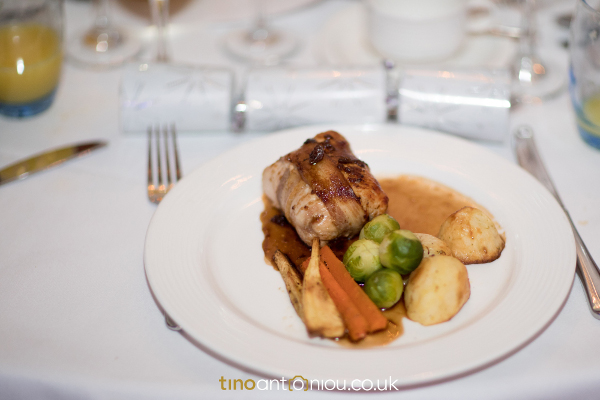 Best Dressed… The best dressed award went to Mr Quadosh & Gbemi of Alonuko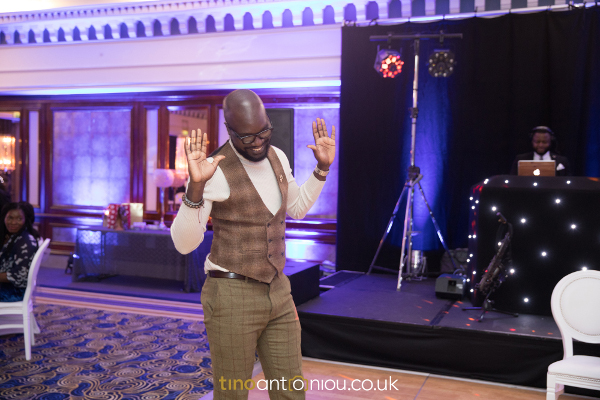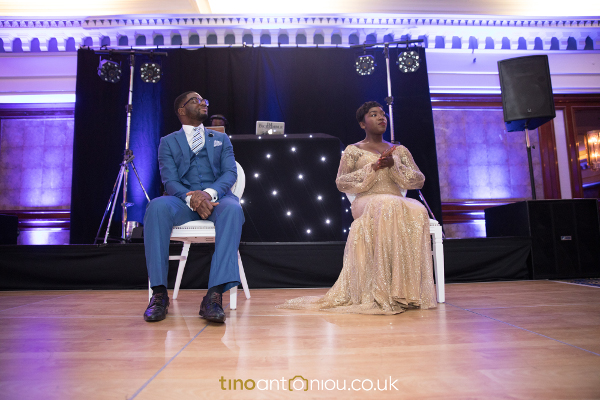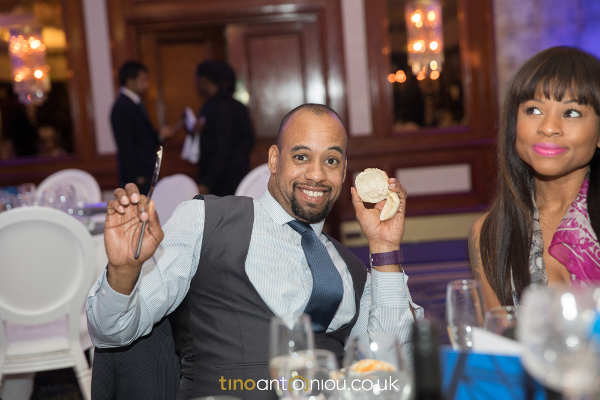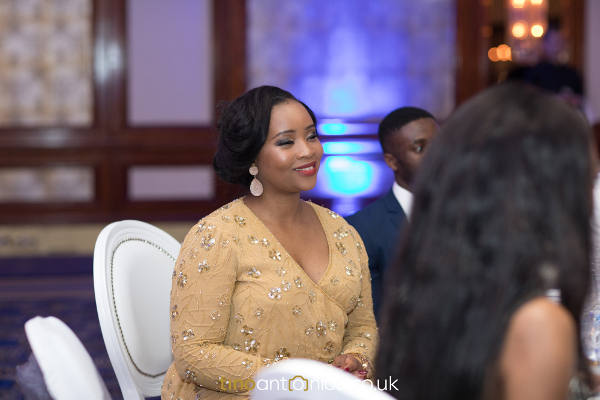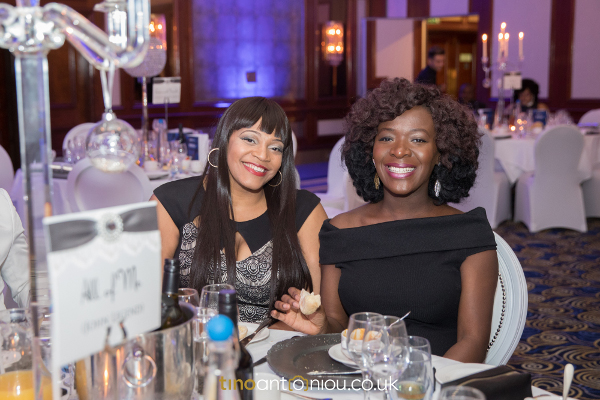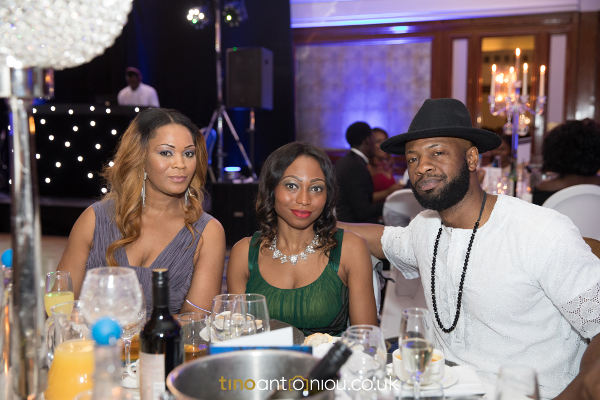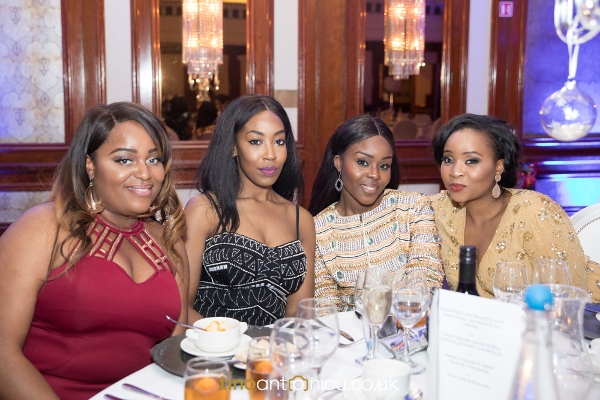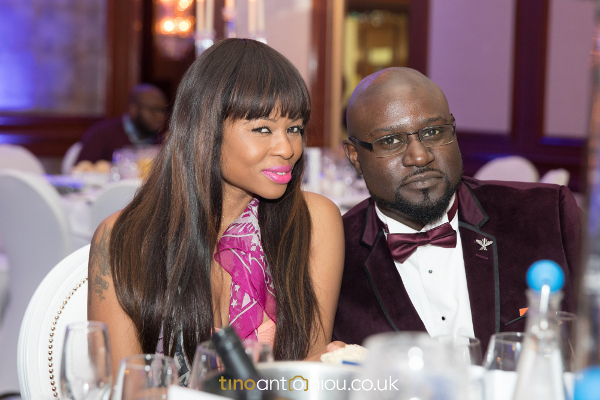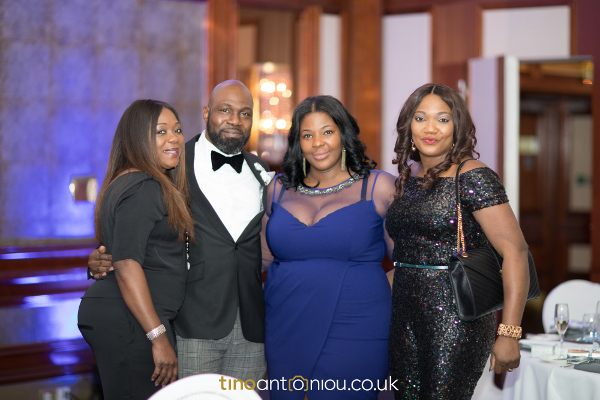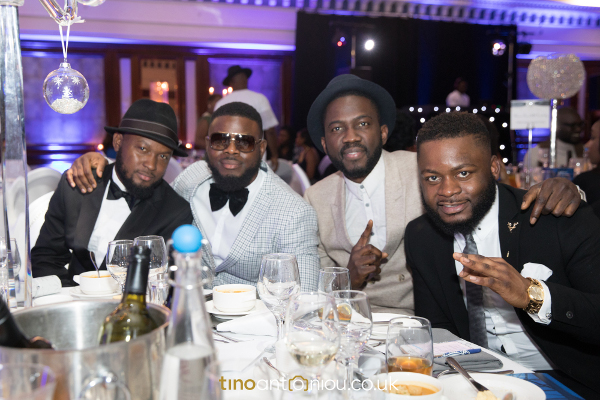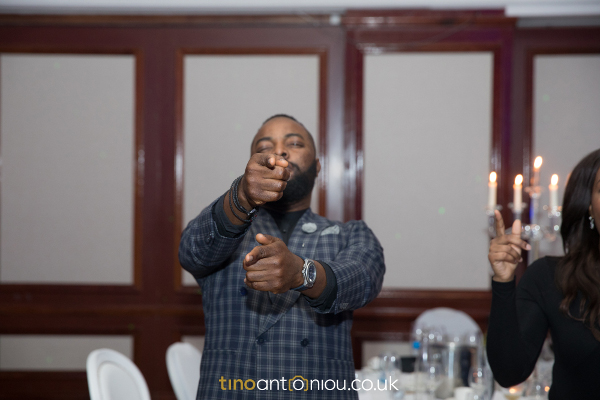 Time to party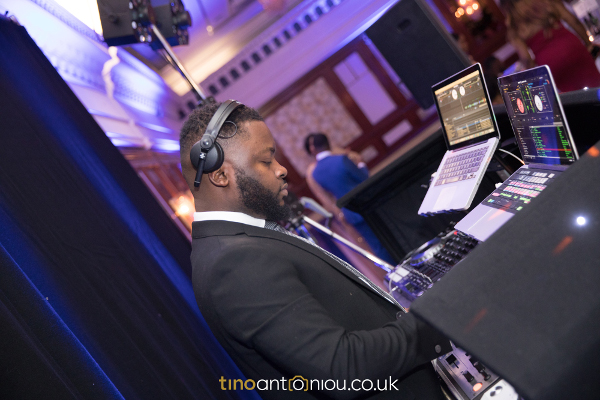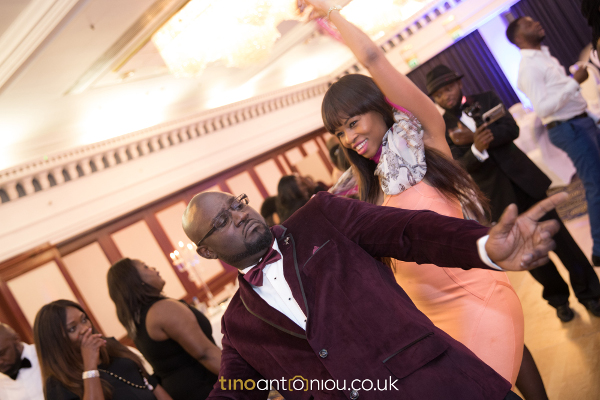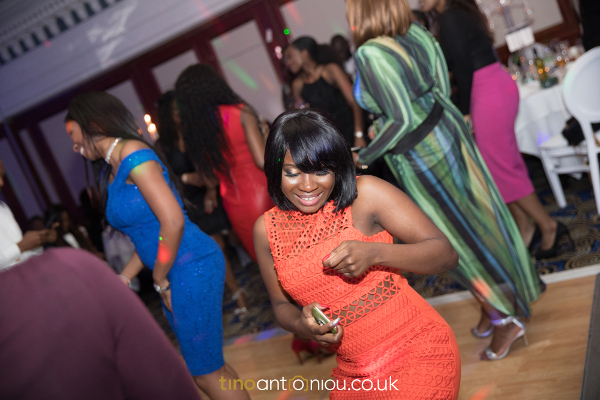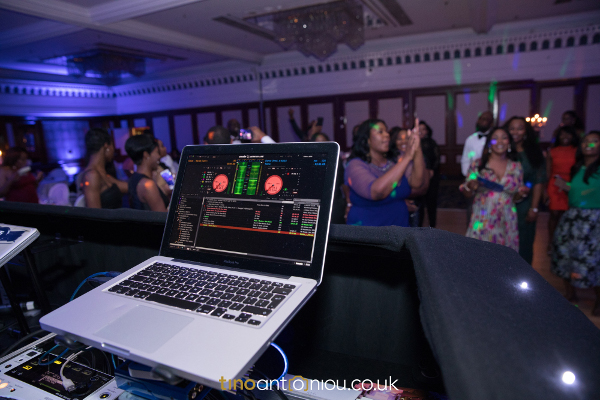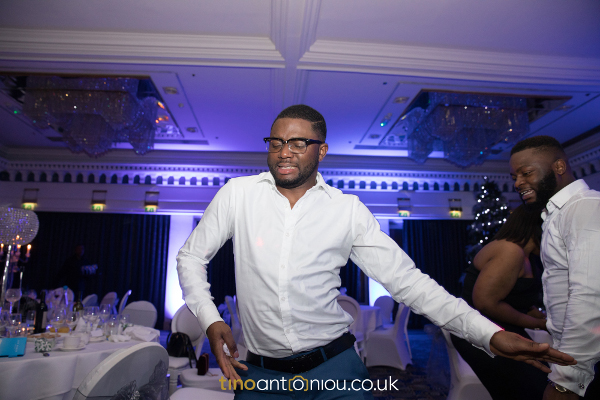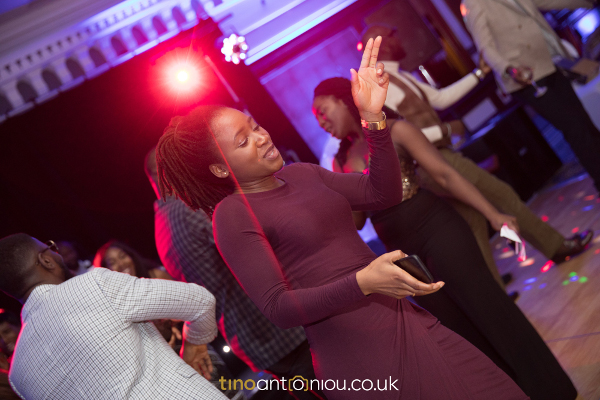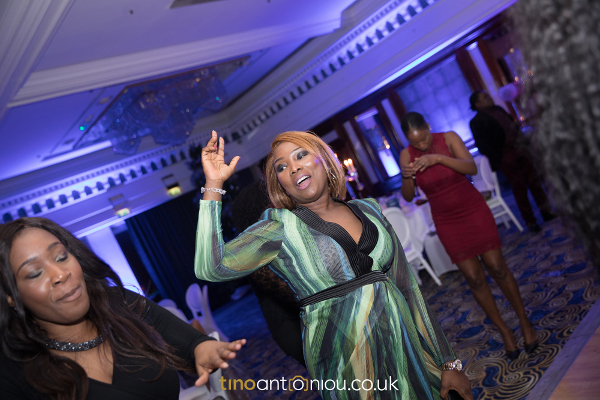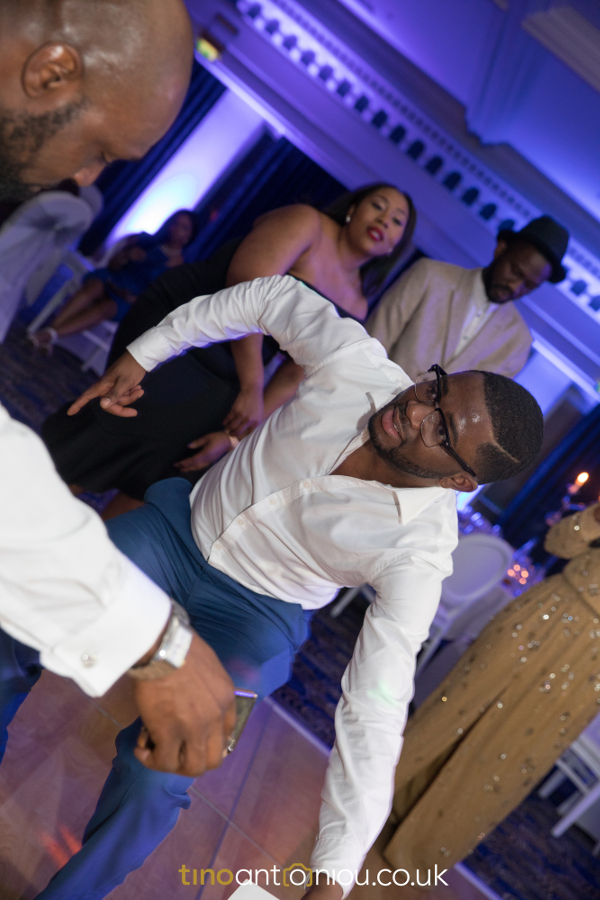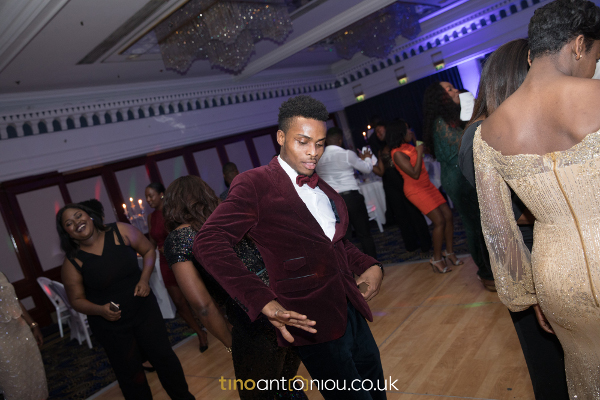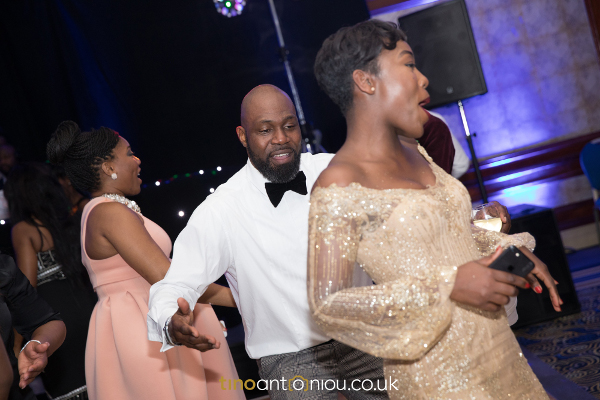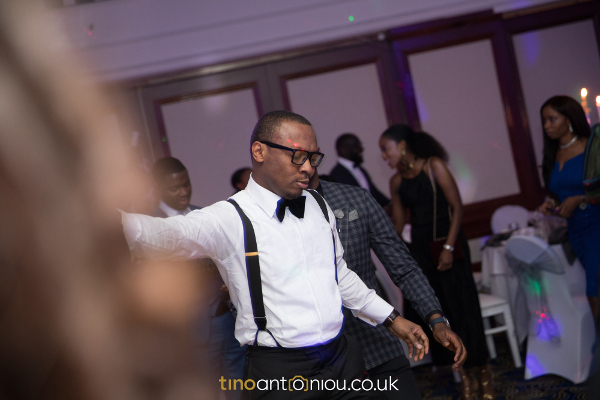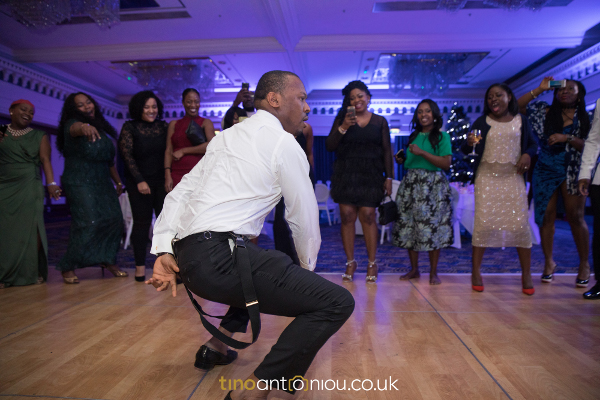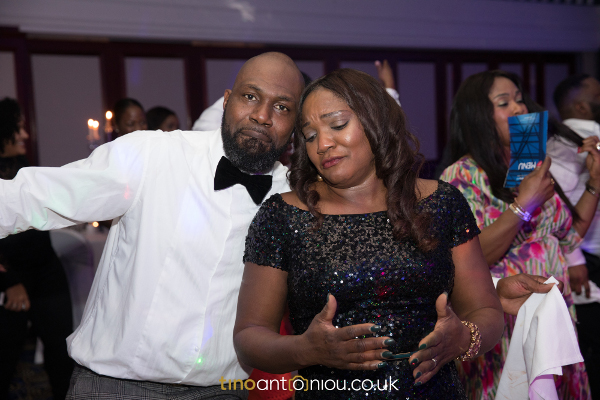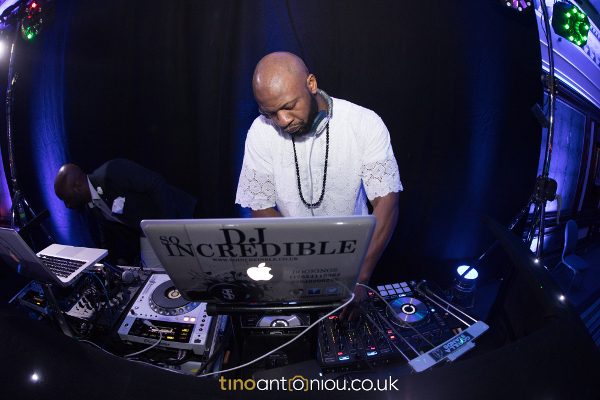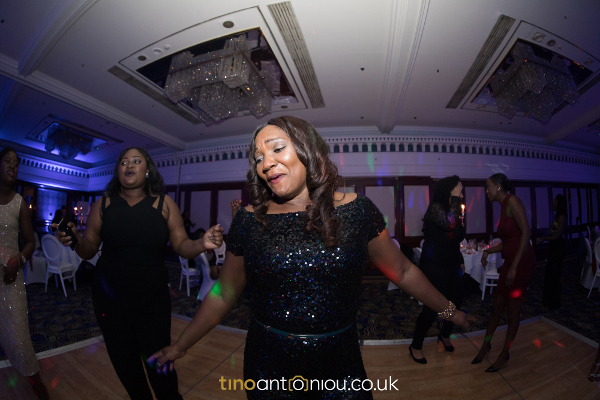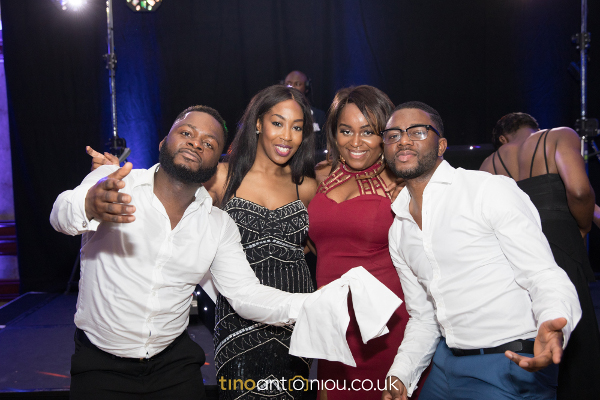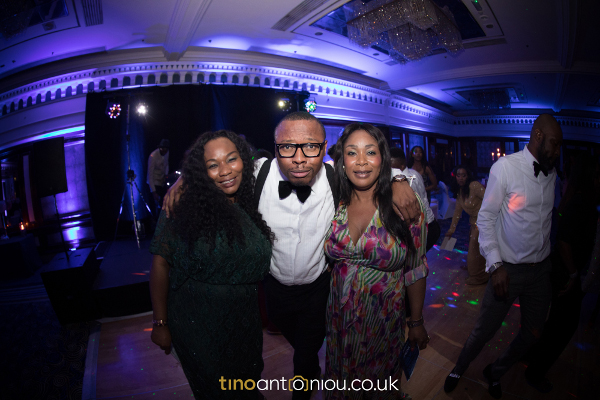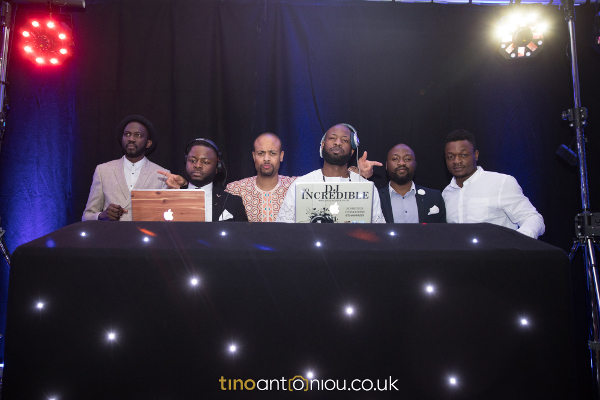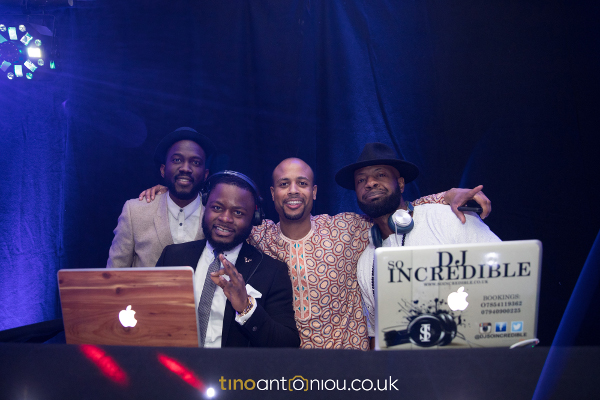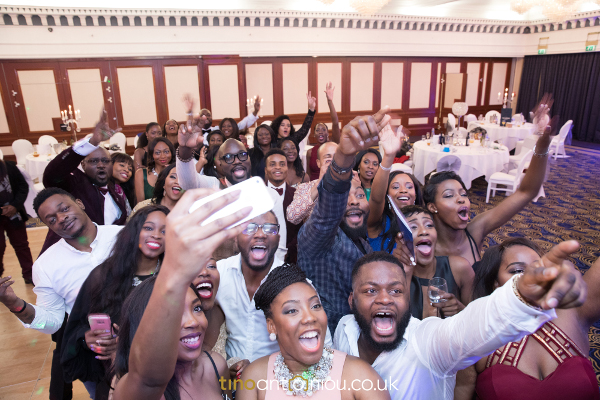 Credits