Happy International Kissing Day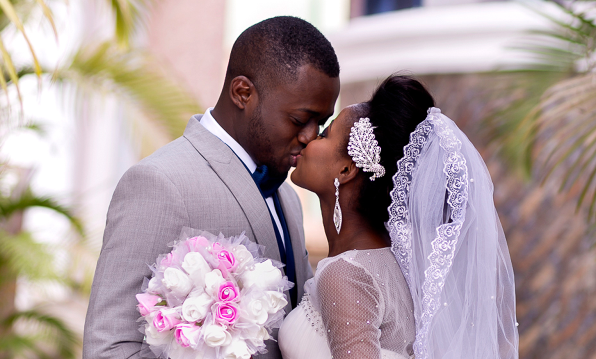 Today, the 6th of July, 2017 is International Kissing Day or World Kiss Day. According to Cute-Calendar.com, "the idea behind the International Kissing Day is that many people may have forgotten the simple pleasures associated with kissing for kissing's sake, as opposed to kissing as mere social formality or prelude to other activities. Kissing can be an enjoyable experience in and of itself." This is particularly true for the couples below.
We present our top 20 pictures of couples enjoying their first kiss as an expression of intimacy, by itself.