Nigerian baker and LoveWeddingsNG vendor, Lolade Ogunjimi of Dainty Affairs has definitely had a great year. She recently won the 'Cake Designer of the Year' award at The Event Industry Conference (TEIC) 2017. She has also baked some pretty outstanding cakes for a number of Nigerian weddings. Here are some Nigerian wedding cakes by Dainty Affairs that we absolutely love.
The Alice in Wonderland Themed Cake: This wasn't for a wedding; it was for the Inner Beauty Outward Radiance event (#IBOR5). However, we think this cake would be absolutely perfect for an Alice in Wonderland themed wedding.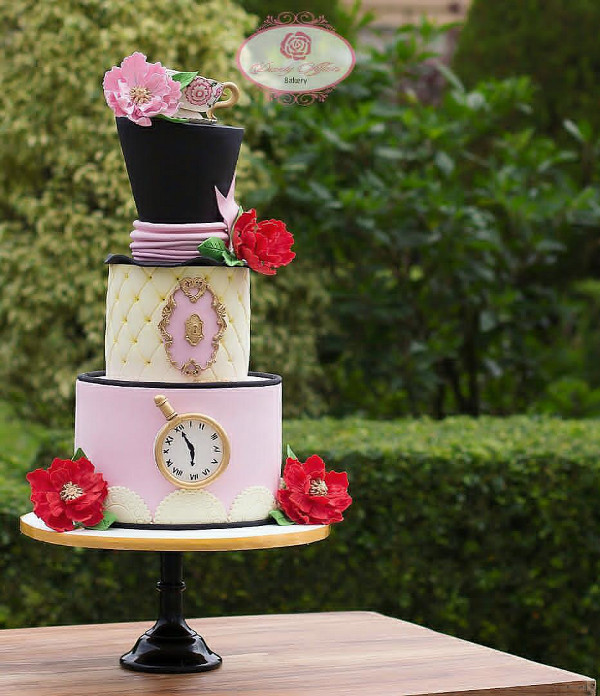 The wooden cake for #SadePlusJude's rustic wedding: We featured this wooden cake last week in a post titled 'What we loved about #Sade & Jude's Rustic Nigerian Wedding.' 
The Peacock Themed Wedding  for #TheSobos17's traditional wedding.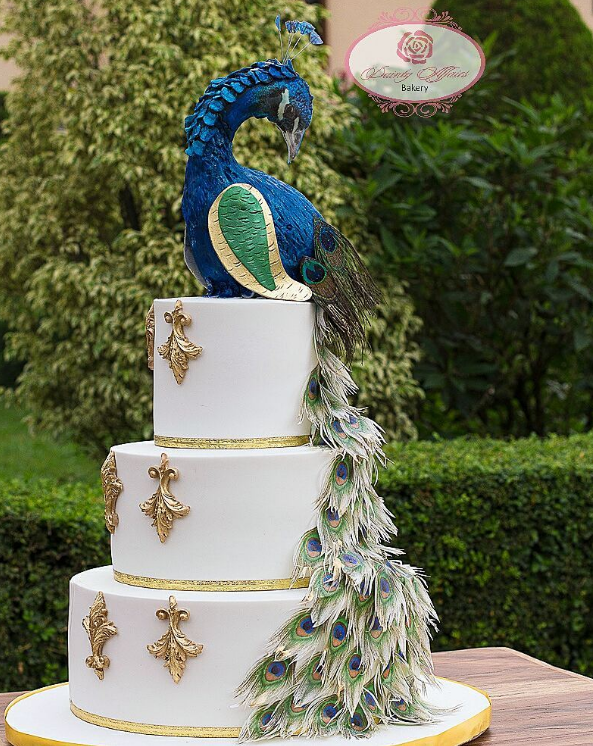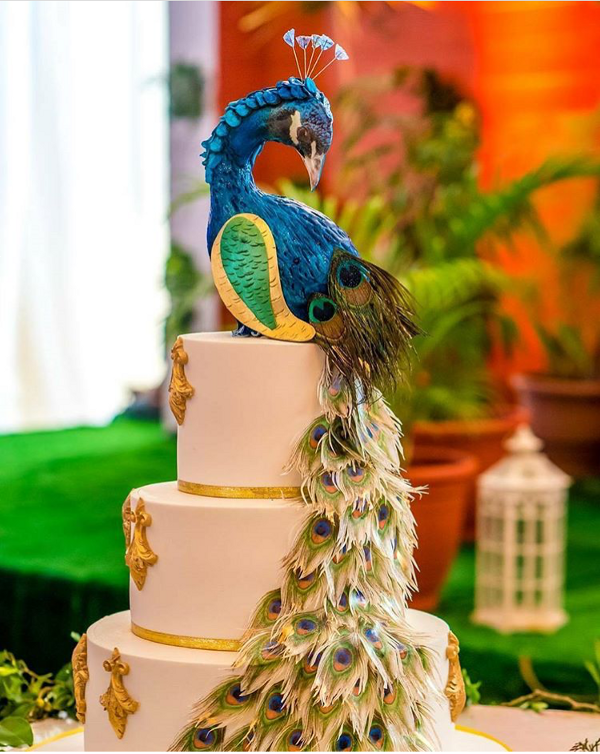 How stunning and unique is this grand cake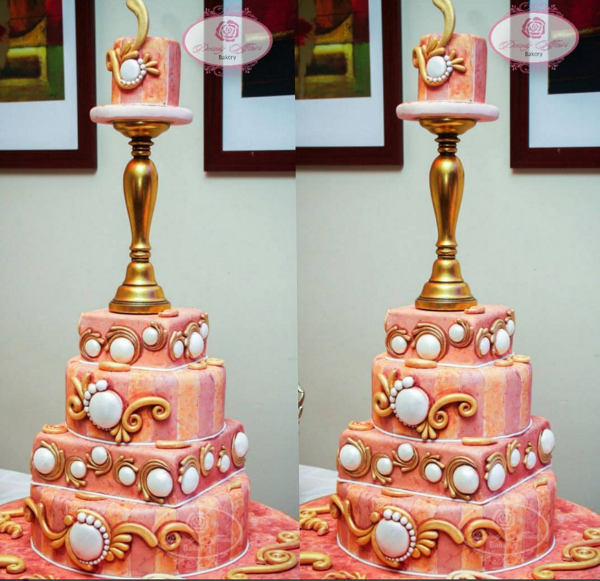 3 wedding cakes: No, it's not an exhibition, the bride wanted three different wedding cakes on the cake table for her wedding. We absolutely love brides who break the rules.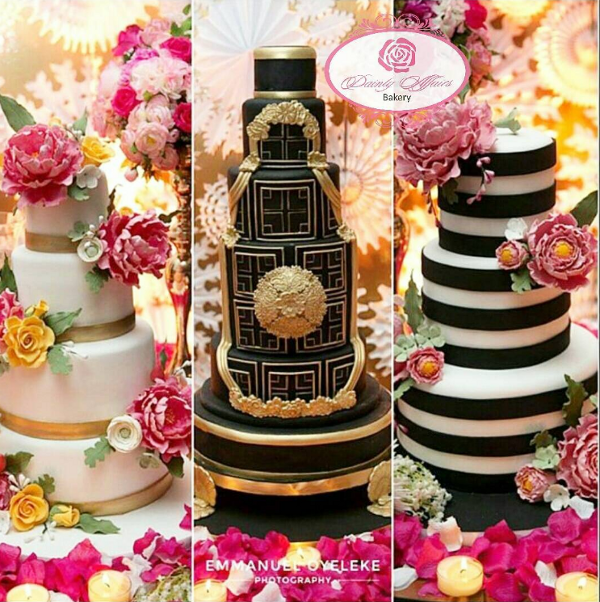 Picture credits: Dainty Affairs | Emmanuel Oyeleke Photography