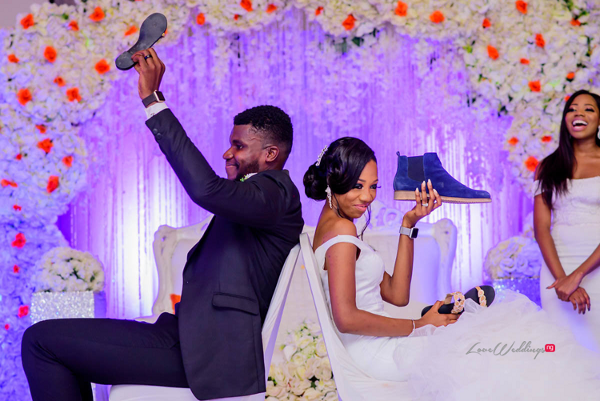 Laju Omagbitse & Kayode Sholola were one of our winners in our #LWNGLoveStories Instagram competition. They won a free surprise pre-wedding shoot by #LWNGVendor and Nigerian wedding photographer, Auxano Photography. Catch up here if you missed it.
The couple said 'I Do' in September 2017; their traditional wedding held on the 21st of September and their white wedding took place on the 23rd of September 2017 at Our Lady Mother and Queen Catholic Church, Badore, Lagos State. Read their story of how this architect met and artist and fell in love. Enjoy #Kayla17 #Kayla2017 below;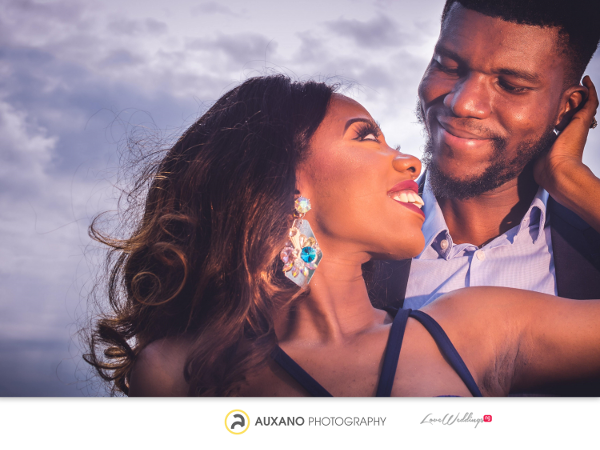 How we met
I met Kayode in August 2013. I recall I was all about having fun after I returned from my MBA. I got invited for a get together at Lekki Leisure Lake. I usually don't like going out alone (to avoid the silent awkwardness that may come up if I end up not having anyone to talk to). Surprisingly, I didn't bail on this one.

As usual, I found myself occasionally staring at my phone at the initial part. A group of guys walked in and sat on the chairs close to mine. I particularly recognized one of them, he used to be really big but he's all Macho and Fit now *wink*.

We attended the same University, but we never spoke. We also had a mutual friend and that was the conversation starter for us…. "I know you", "I said" and that hit the ball rolling. The conversation went on smoothly. Just before I left he asked for my number, and we've literally spoken to each other every single day till today.

I remember he started asking me out late 2013 but "typical annoying girl behavior", I kept posting, just to be sure I knew what I wanted. For 7 months, he persisted till I gave in and finally agreed to date him. Such a patient heart, for such an annoying confused girl like me.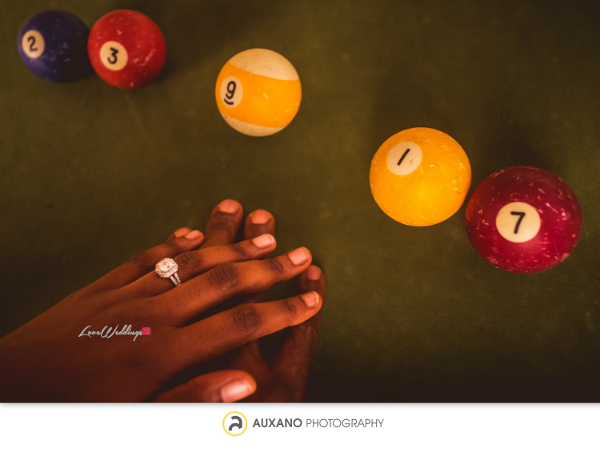 The Proposal
Fast-forward to 3 years of dating, my close friend Ufuoma had planned a Christmas holiday at a resort. We had gone on a couple of rides and checked out the zoo. We headed to the water park which had a shallow pool and a lovely view.

Everyone's staring at the children playing in the water, and I hear "Its time".

To be honest, I assumed it was time to go on the next ride, but no one moved, instead I find my boyfriend kneeling, one knee on the floor, and I still had no clue what was going on. I kept asking "time for what?" and wondered why on earth he was kneeling on the floor. We should be headed to the Go-kart queue.

At this point I noticed a little red box in his hand and I realized it was my moment! I was in complete awe and utter confusion. He made me believe that this wouldn't happen until the following year.

One of my friends had to bring me back to reality "HAVE YOU ANSWERED?" …. I of course said Yes.

There's nothing sweeter than marrying your best friend. I am truly blessed to spend the rest of my life with him.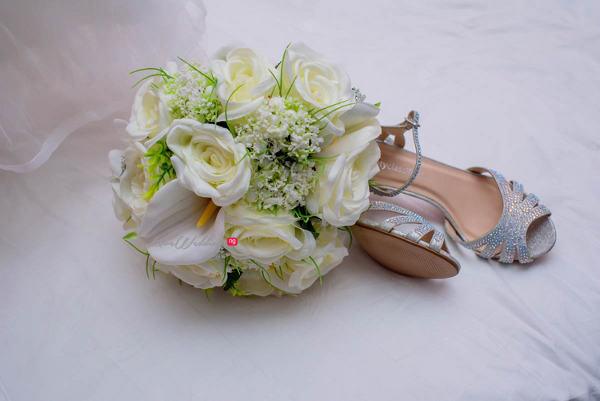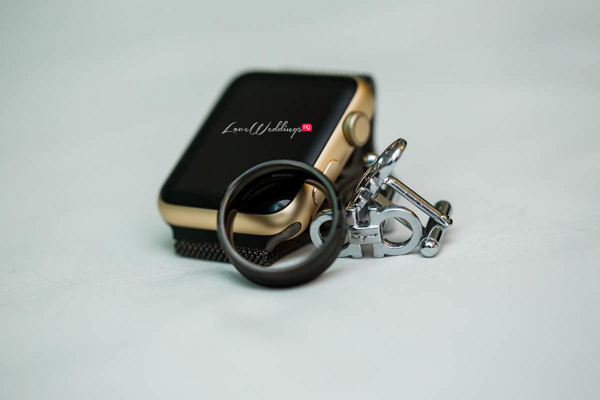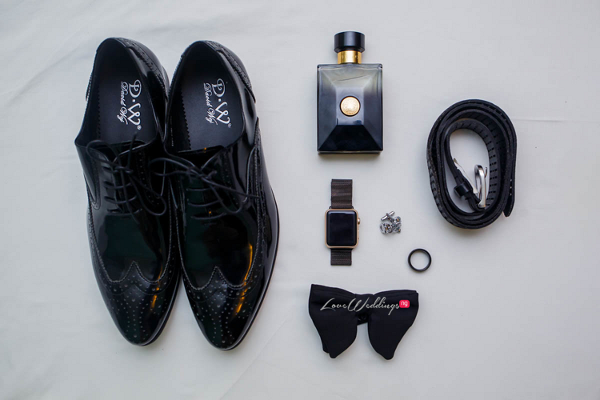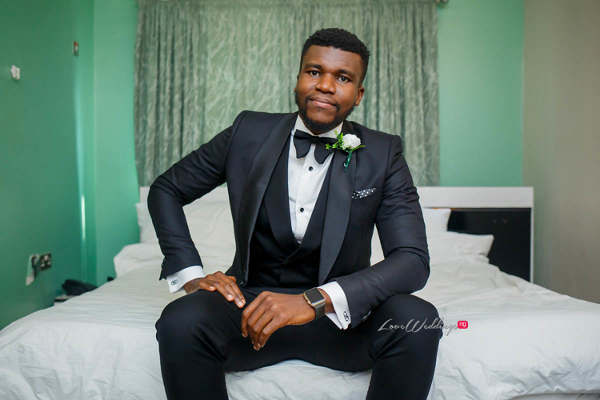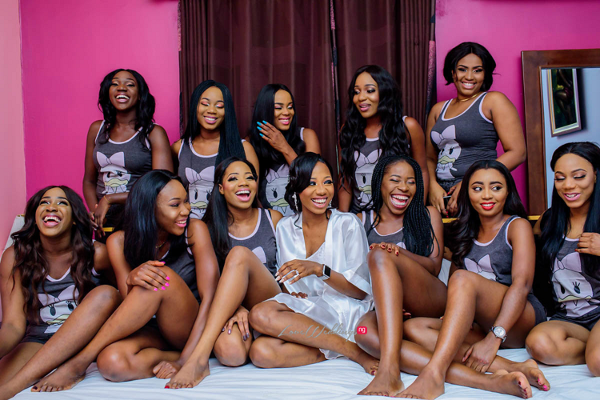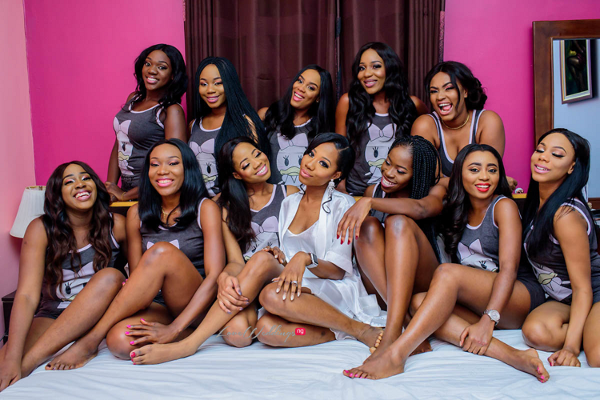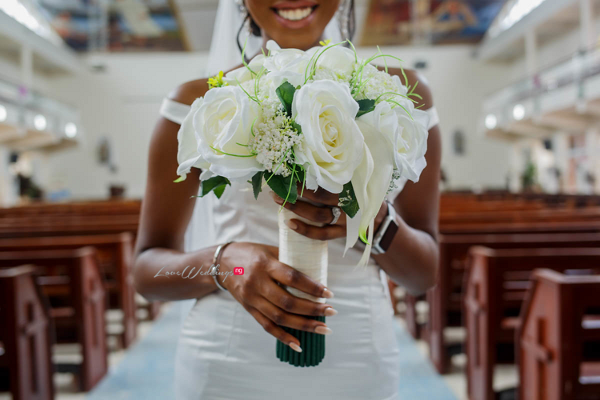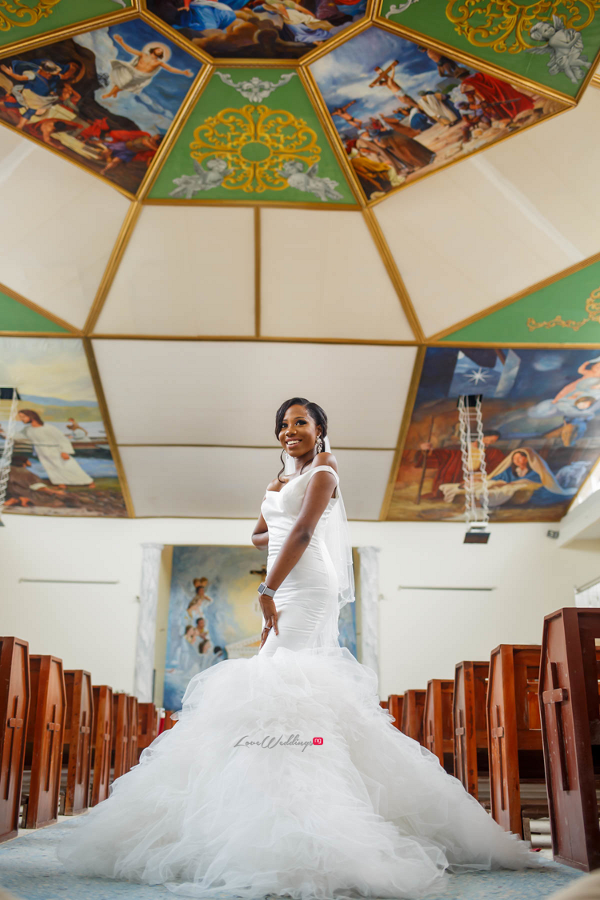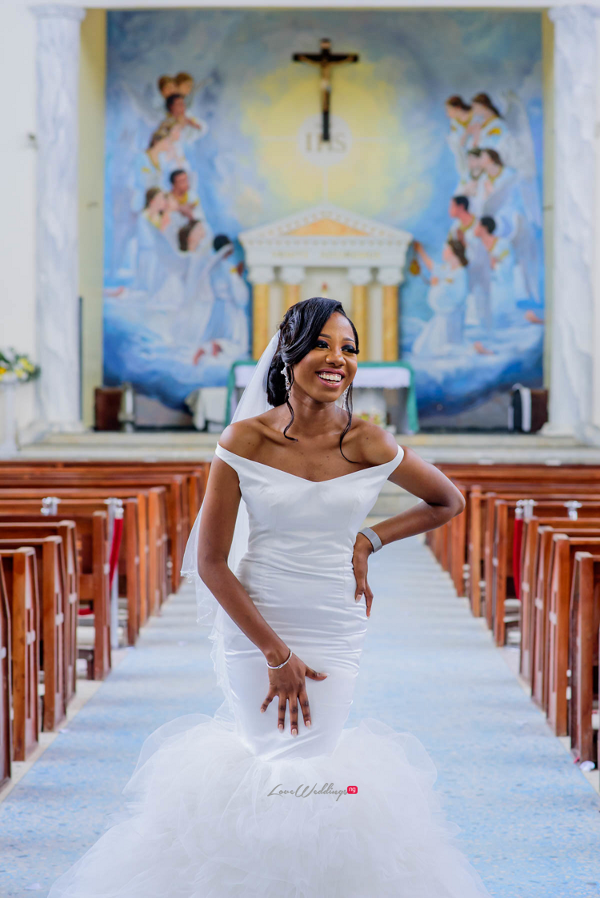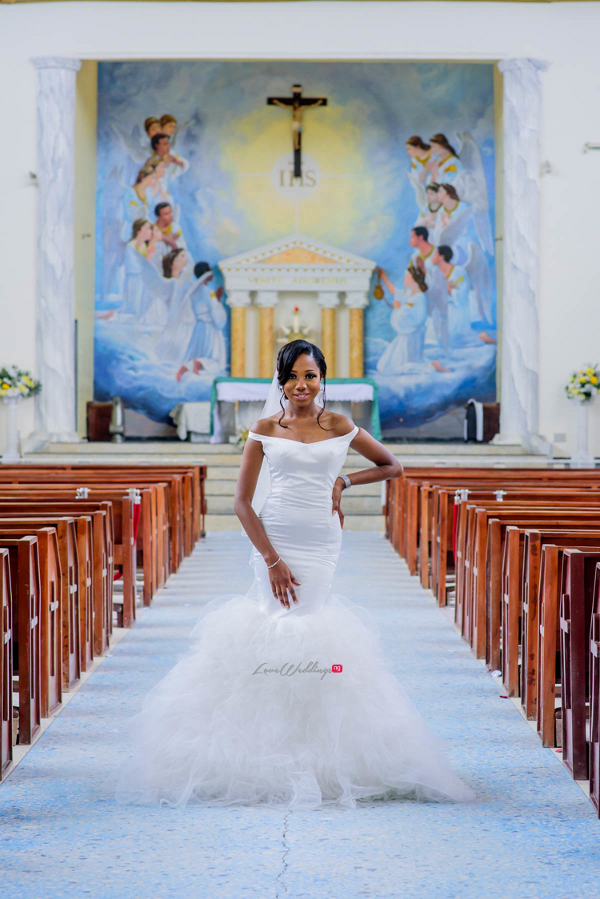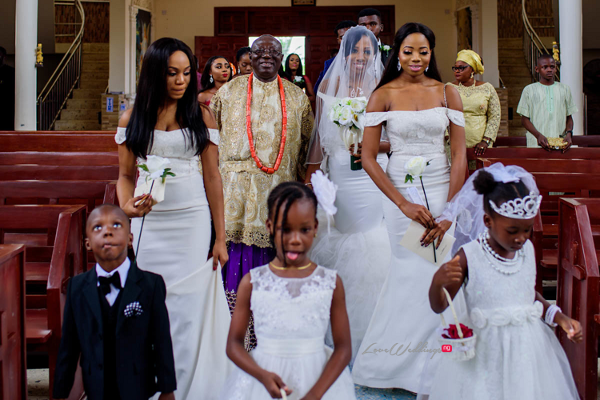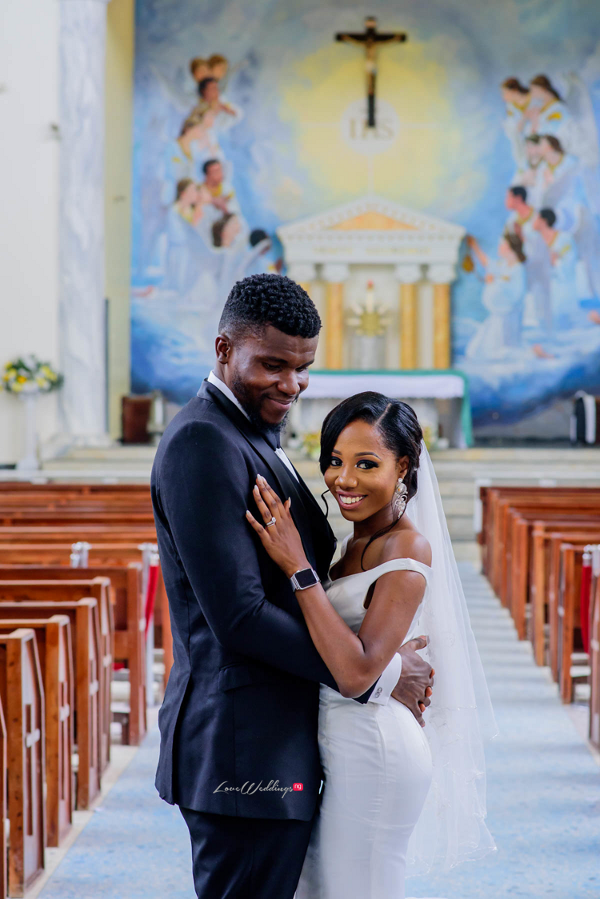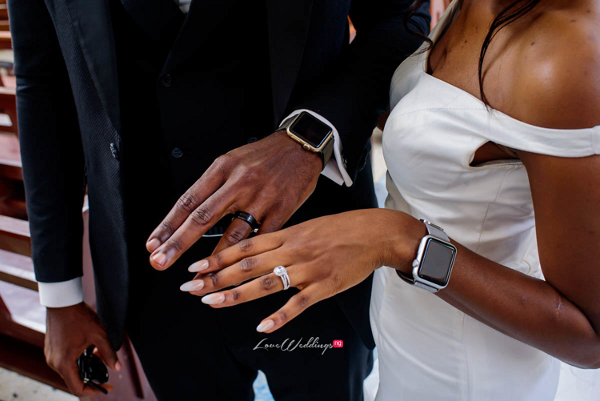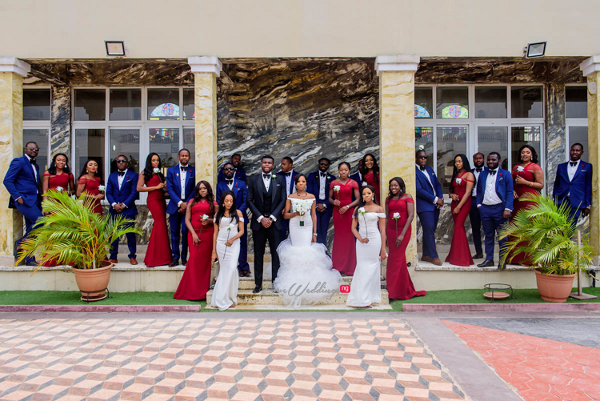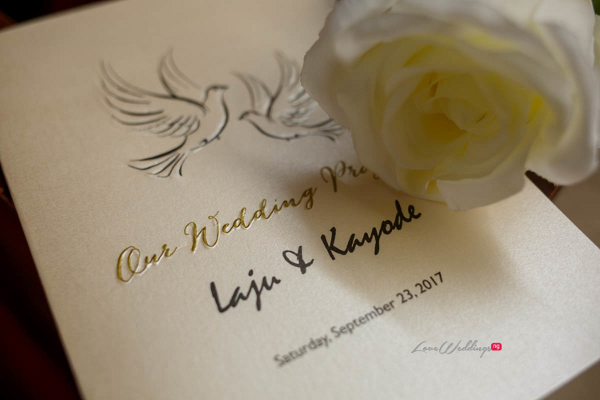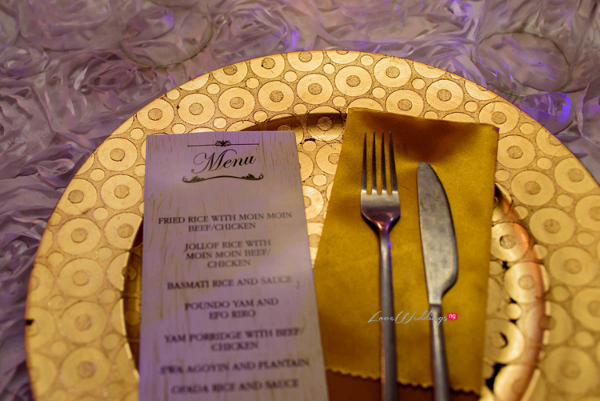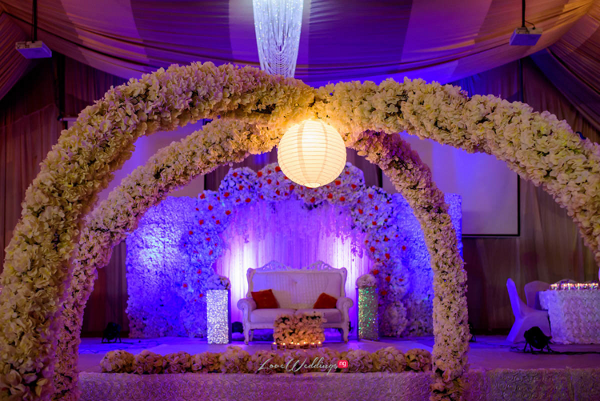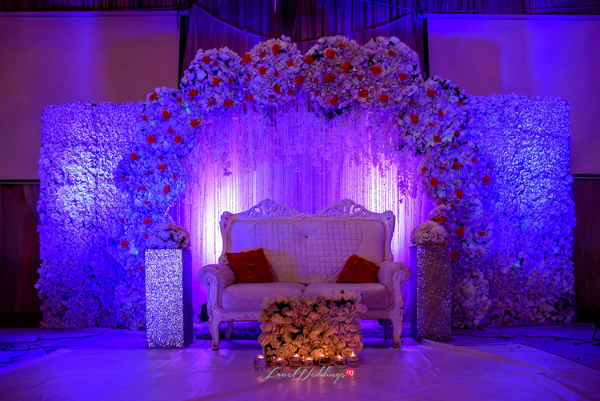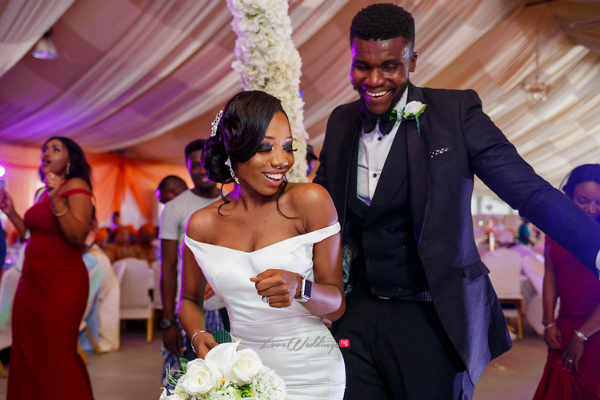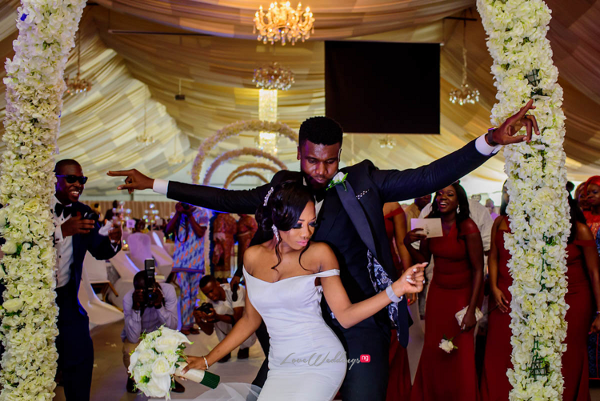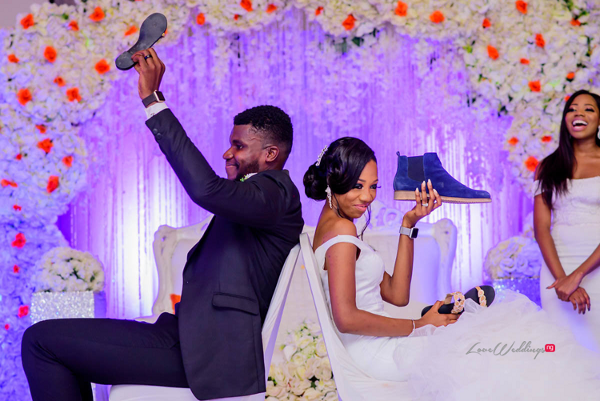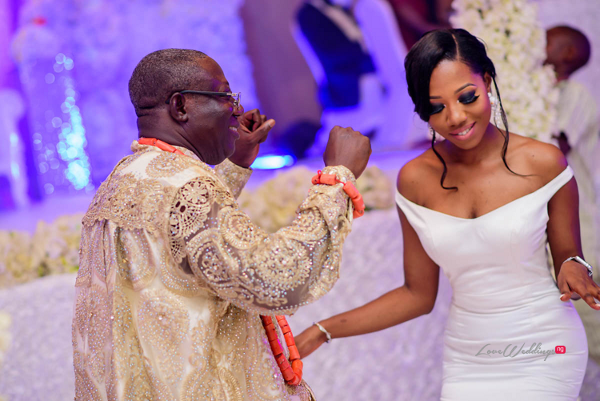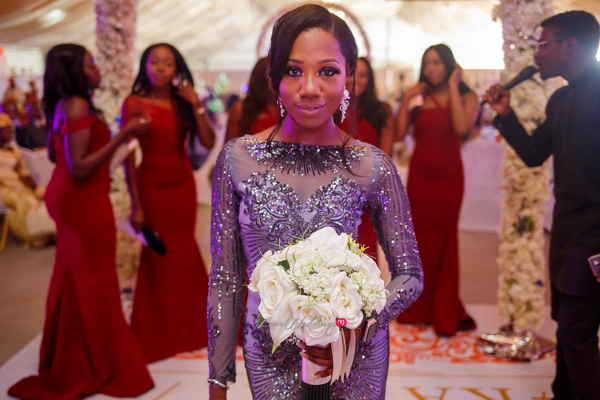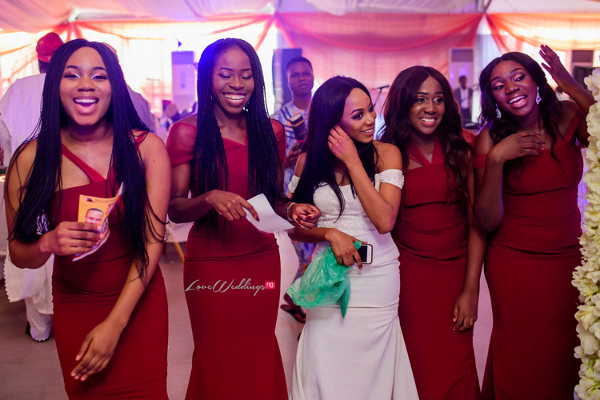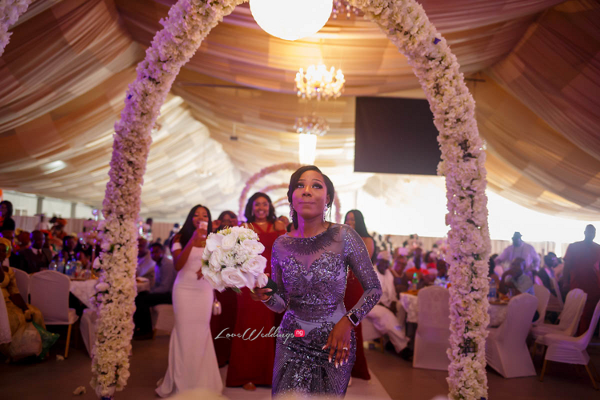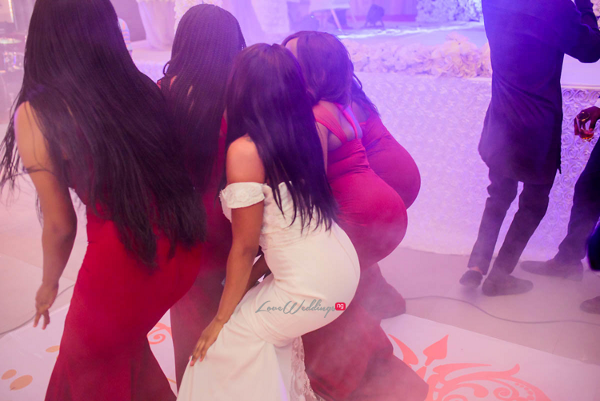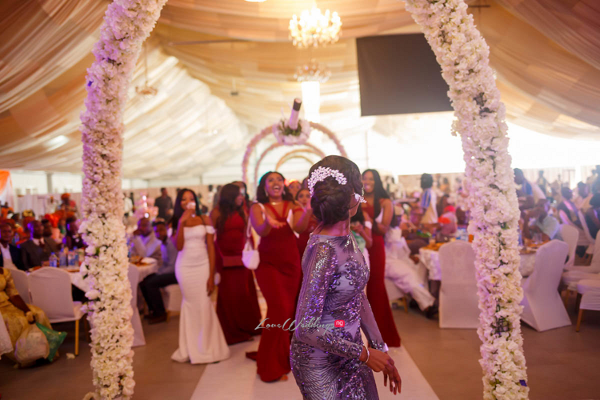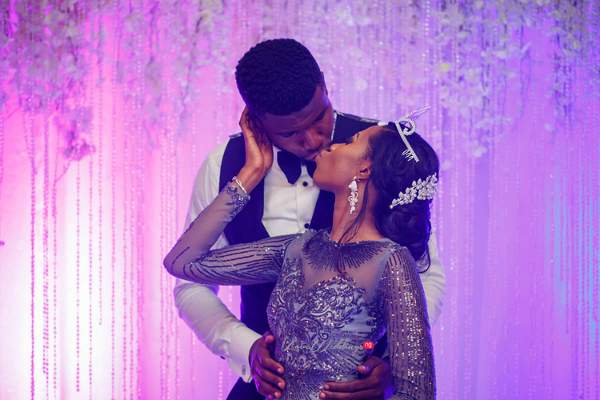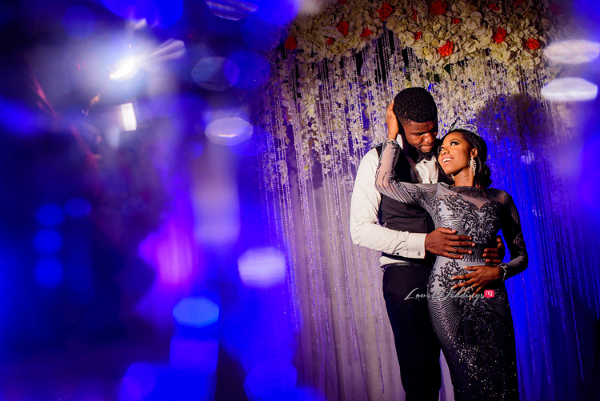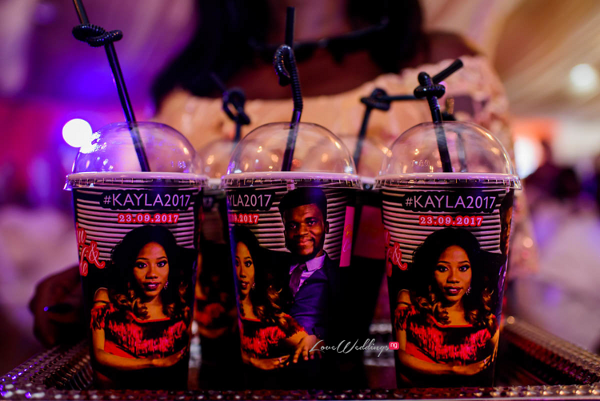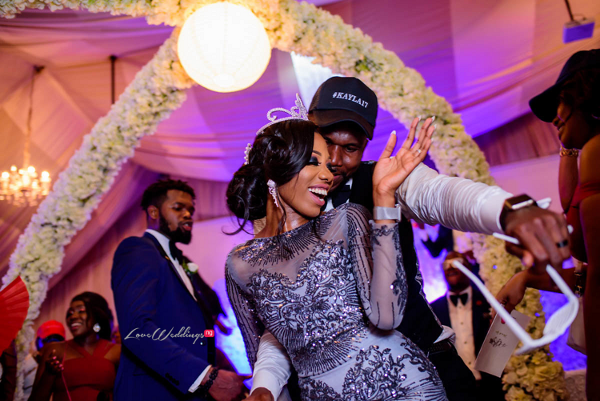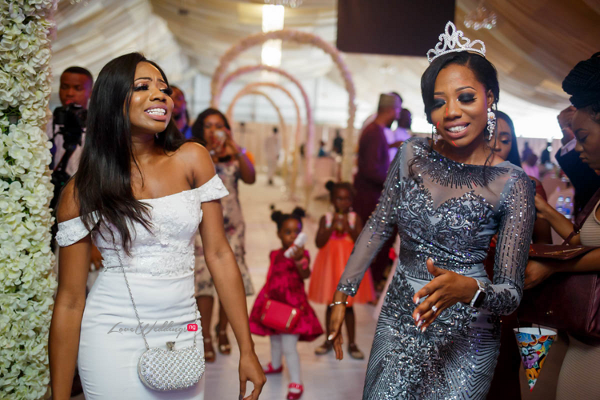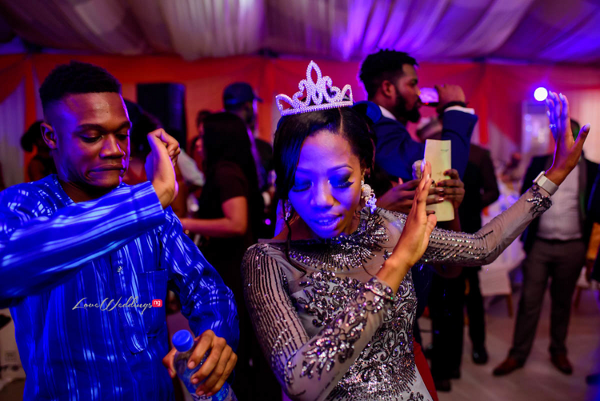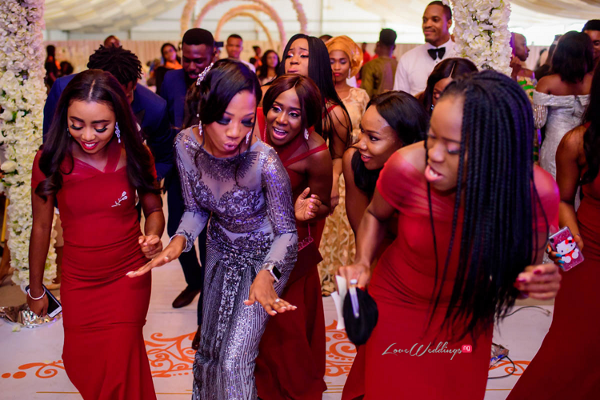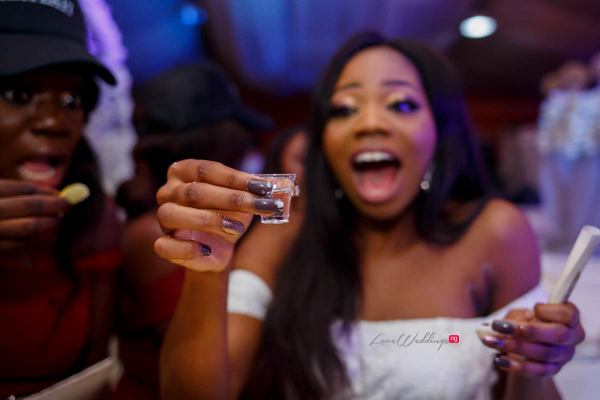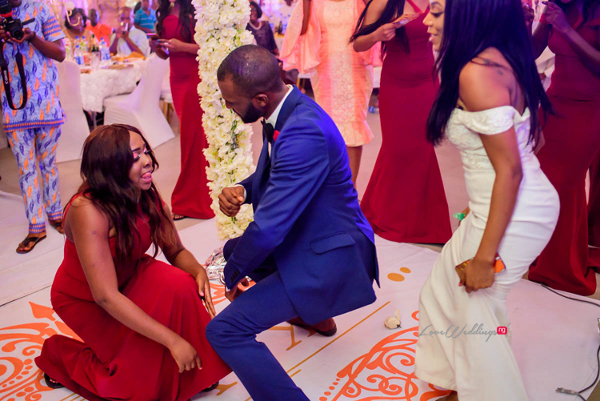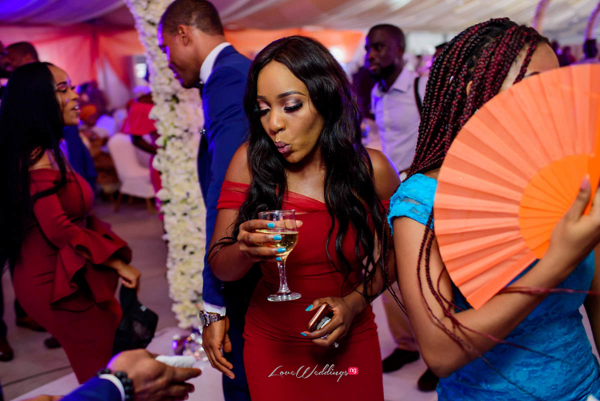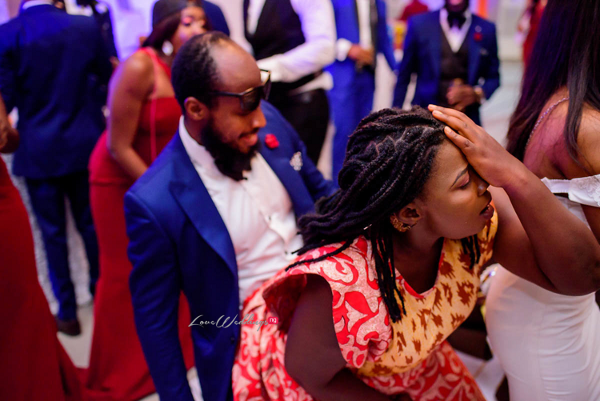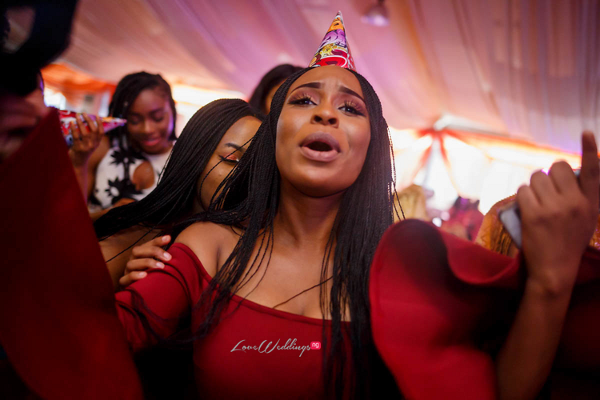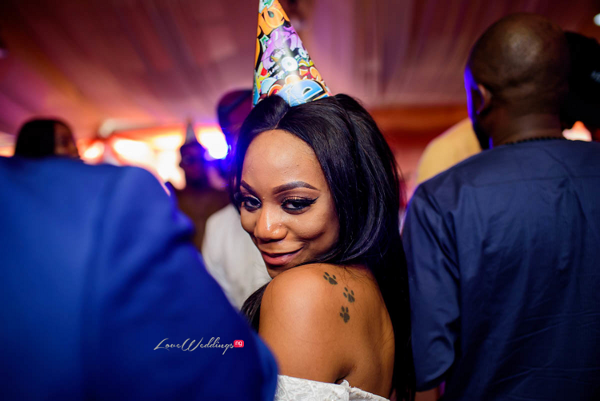 Traditional Wedding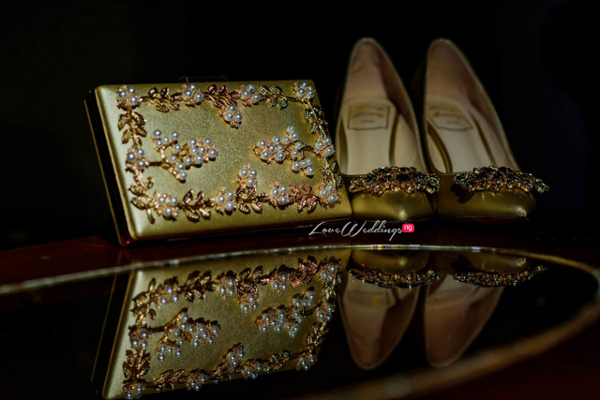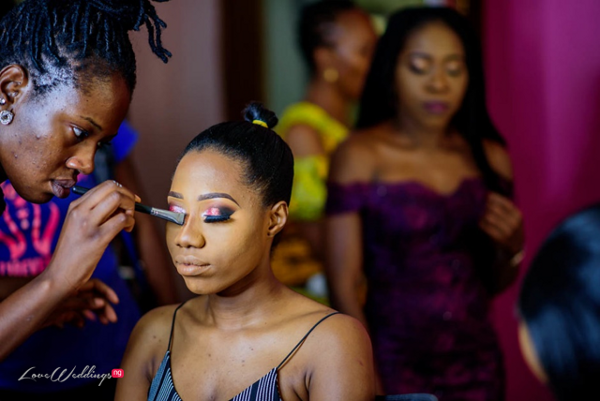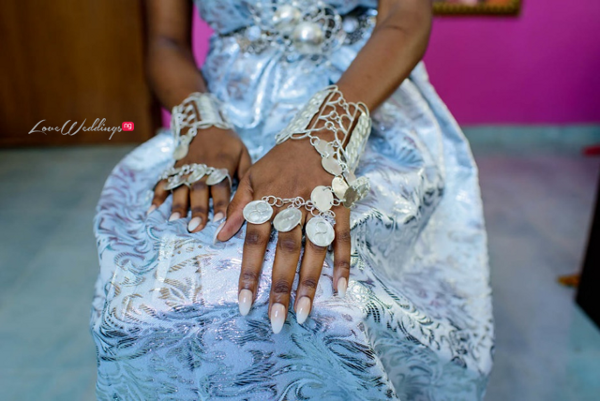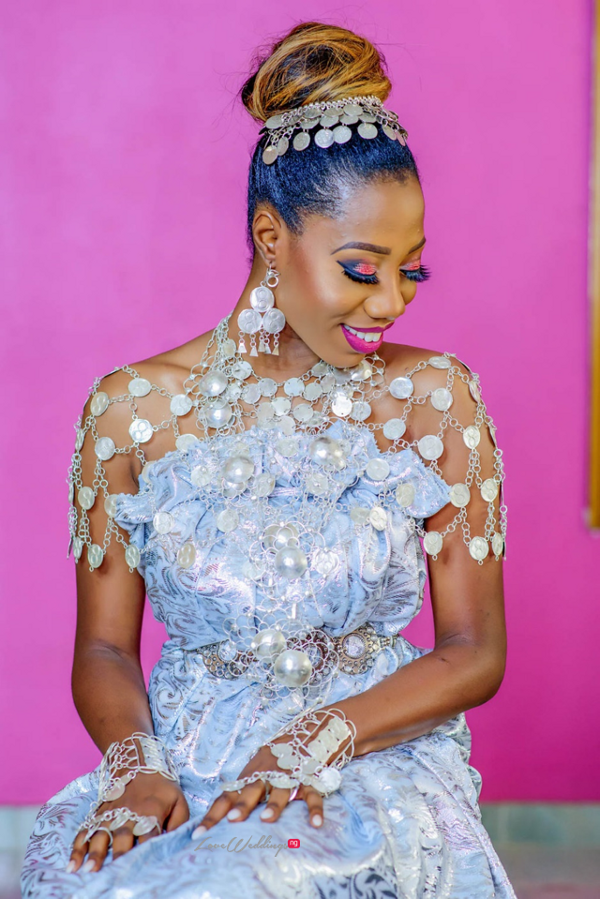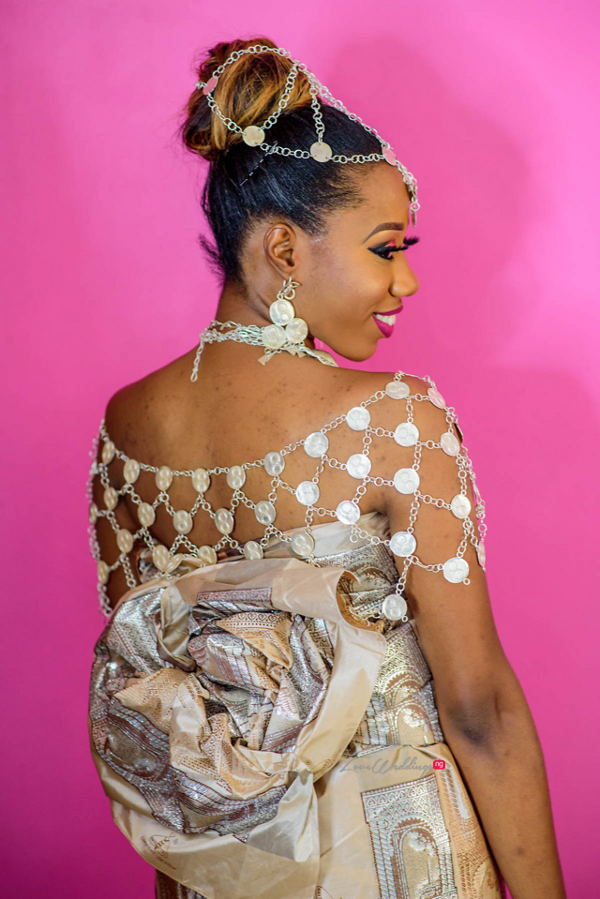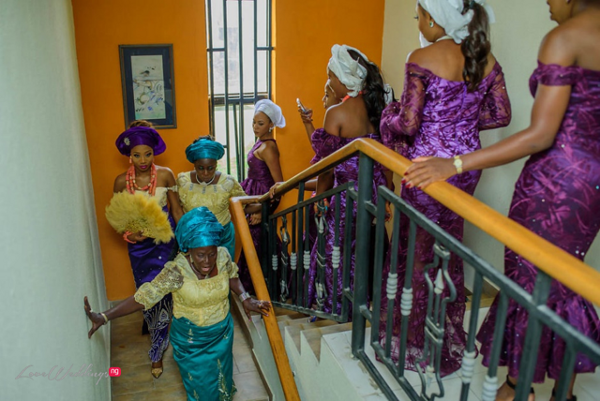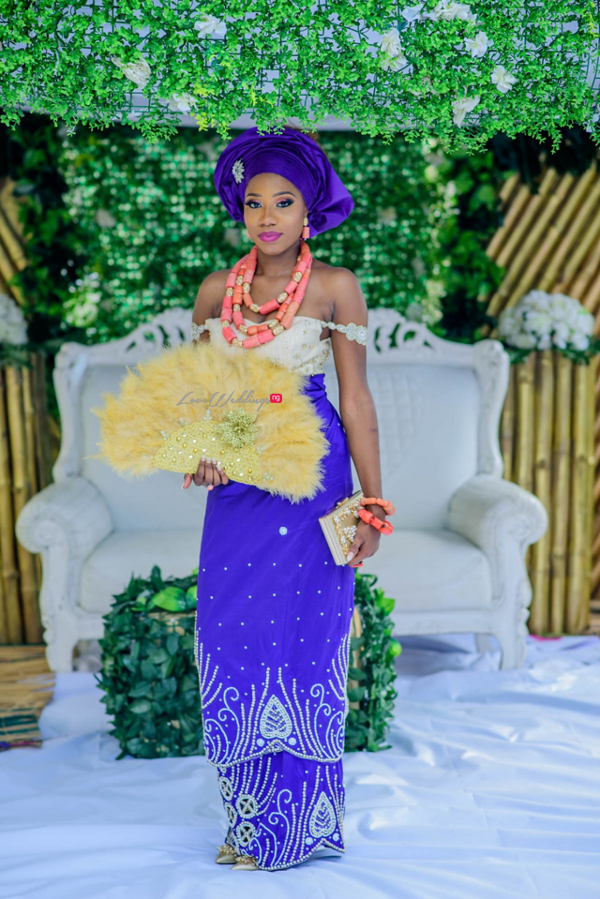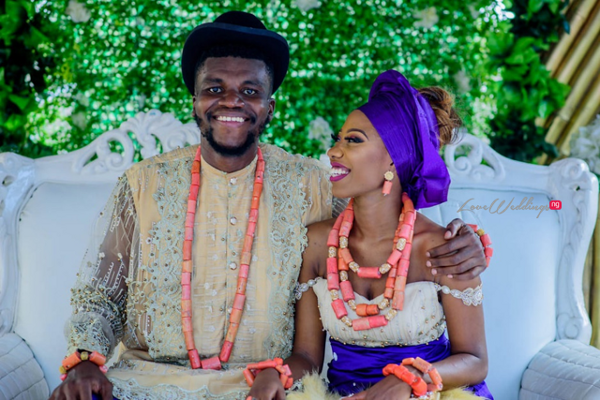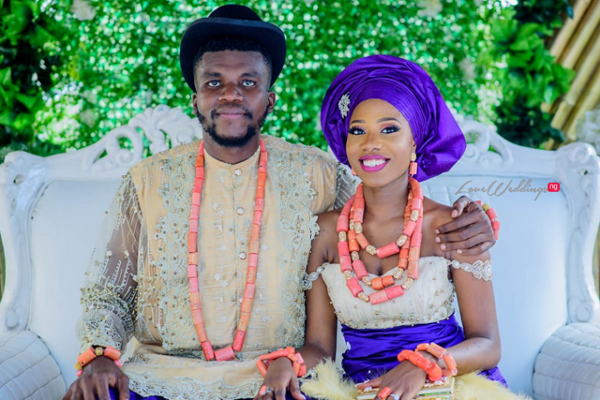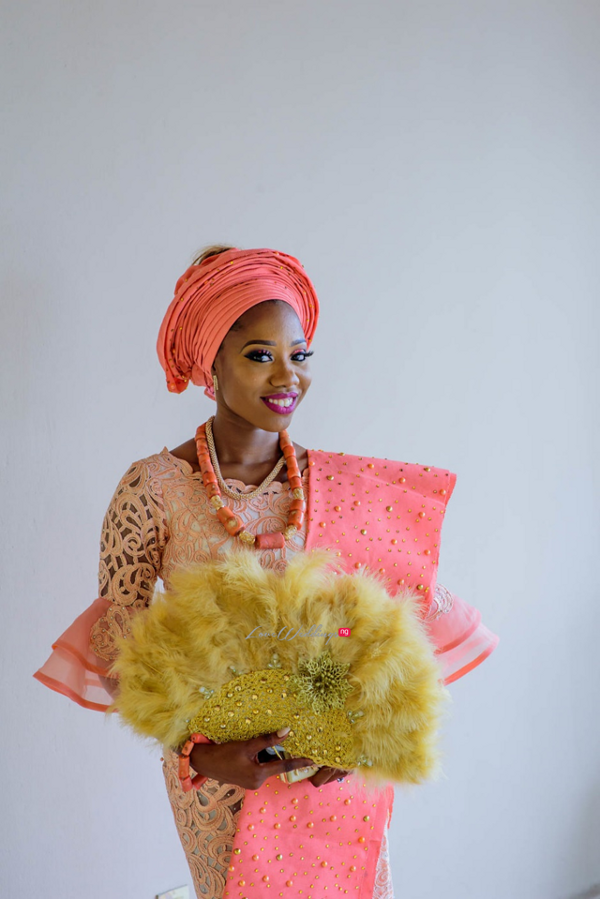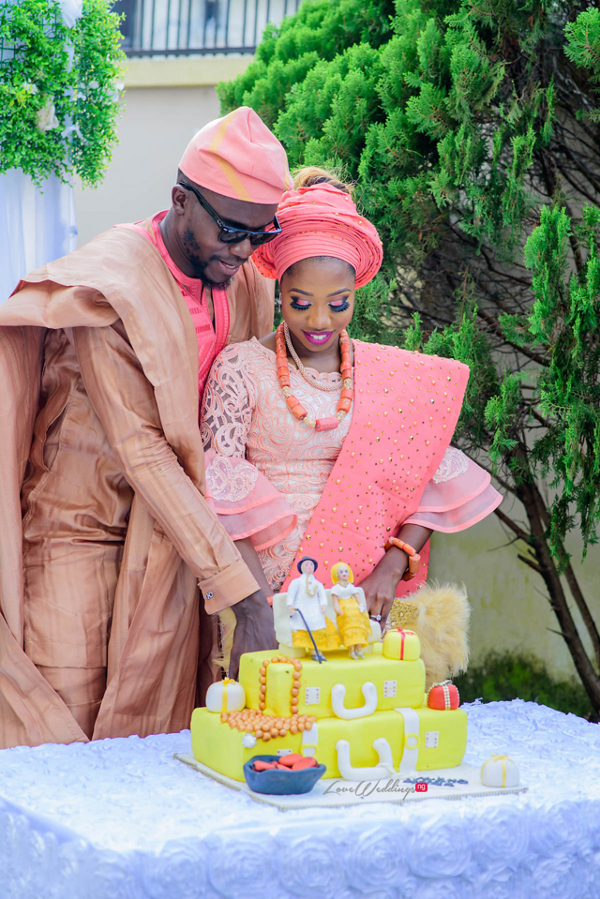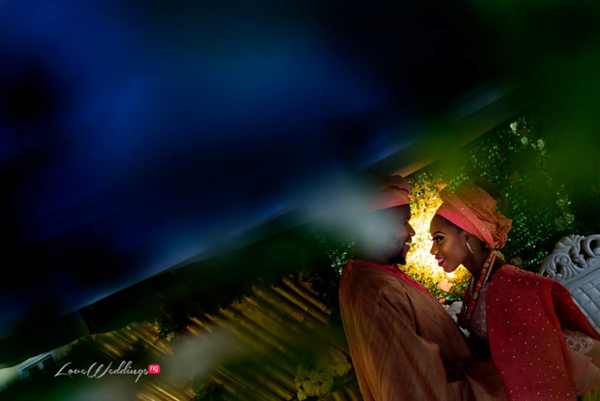 Vendors
Photography (Pre-Wedding): Auxano Photography
Photography: Caution Picture
Videography: De Baptist Films
Makeup: Doyin Adunfe
Hair: Divvy Hair
Bride's wedding and Reception Dress: Elvira Jude
Decor: Manny Events
Beads: Dannie makeup
Cocktails: Roys Cocktail
Bouquet & accessories: Fabulousity Fashion