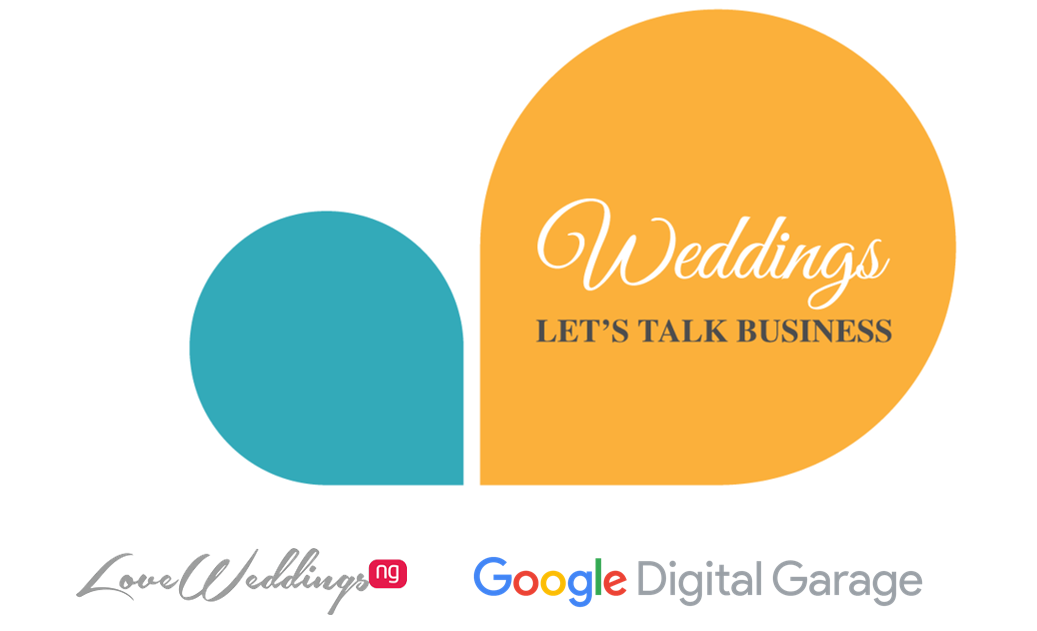 This time last week, small wedding business owners gathered in Birmingham, UK for Weddings: Let's Talk Business, a one-day workshop with carefully curated content targeted at the wedding/bridal industry. The workshop held on Tuesday, the 28th of November, 2017 and was put together by LoveWeddingsNG in partnership with the Google Digital Garage, as part of our Corporate Social Responsibility initiative for the year.
The aim of the event was to help wedding business owners take stock of the year 2017 and get ready for an amazing business year in 2018. We were so glad that to host Archyra Photography, A Touch  of Nevaeh, Beautiful Things Events, Bekes Caterers, BK Events Hire, Cake Jems, Gemini Event Rentals, Green Fingers Decor, GTruly Weddings, Supreme Linens, The Eventise, The Hunters Cocktails and Toyin Photography.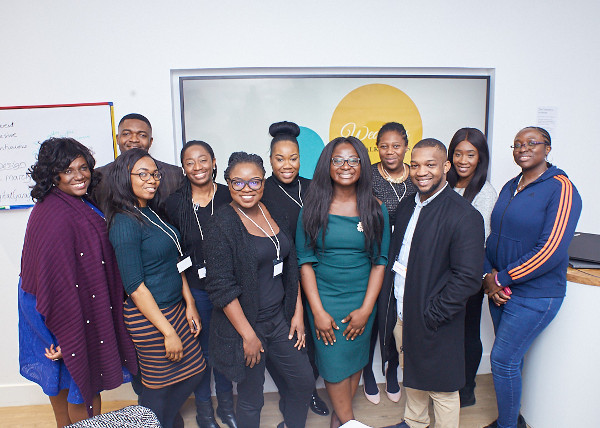 Speaking about the event, LoveWeddingsNG founder, Seyi said;
For those who know me, I'm absolutely passionate about helping businesses grow, succeed and expand so this event was a great opportunity to do this. Google is one of the biggest brands around today and I feel that they are the perfect case study of how a business can grow from an idea into a profitable business venture worth millions. In addition to their commercial success and ambition, they've also been able to show through initiatives such as the Google Digital Garage how committed they are to helping individuals and businesses succeed by empowering everyone with digital skills to stand out in today's world.

LoveWeddingsNG shares a lot of similarities with Google in the sense that it started based on a simple idea. As we gear up for our 4th anniversary in February 2018, it's clear that this simple idea has evolved and is constantly evolving everyday into a proper business and this is something I'm very excited about. We also work with a number of wedding businesses every year and we've been fortunate to see first hand areas where these businesses excel and areas where they need help with. Weddings: Let's Talk Business is our way of giving back and helping these businesses go one step further in getting them ready to achieve their objectives and flourish in 2018.

It was a successful event and I'm extremely grateful to Google for the opportunity, to our sponsors – Samon Films, Hunters Cocktails and Elledee Creations and to everyone who attended.
The day kicked off with our founder, Seyi giving a brief background about the event, her experience visiting the Google Digital Garage in 2015 and the aim of the event. Seyi gave a talk on Finding your niche in a saturated bridal industry and attendees took the stage to have a go at giving their elevator pitches. Paula from Google took the stage to talk about building a social media strategy, which was very insightful and gave everyone a few things to think about before uploading that next post on Instagram, Twitter or Facebook.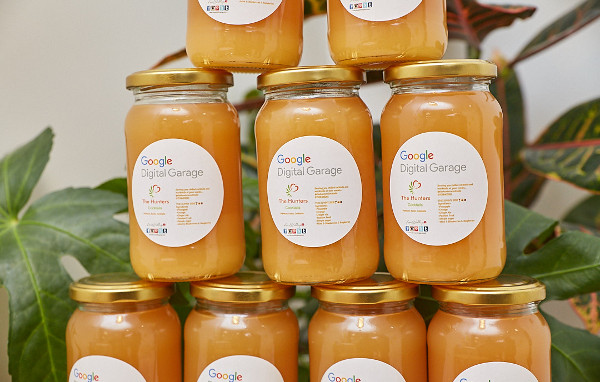 We took a break for lunch; The Hunters Cocktails provided some amazing mocktails, which everyone loved. We reconvened for a session with Simone from Google on building a digital marketing strategy, which gave a lot of insights into other ways businesses can market themselves online such as Search Engine Optimisation, Search Engine Marketing, Content Marketing and more. We then had some more team activities and split the group into two teams and it was Dragons Den time. All the attendees had to put everything they had learnt into practice. Team Toasted and Nightlife Taxi Services did an amazing job with their pitches and we were really impressed with the quality and depth of insights they had around their strategy.
View some photos from the event below;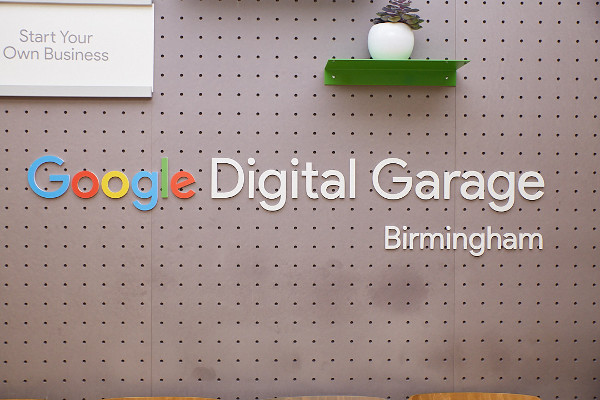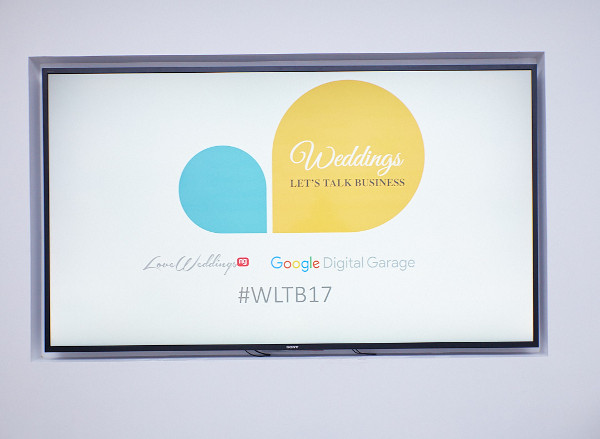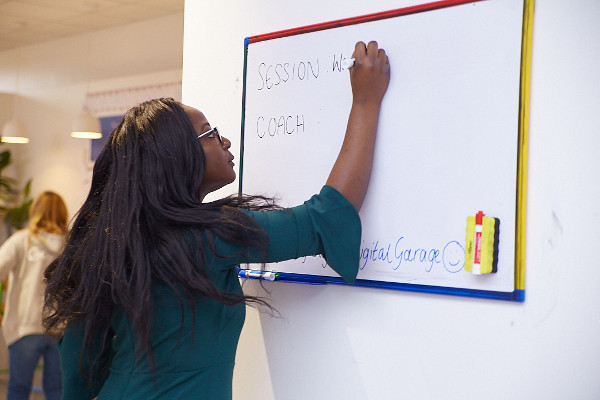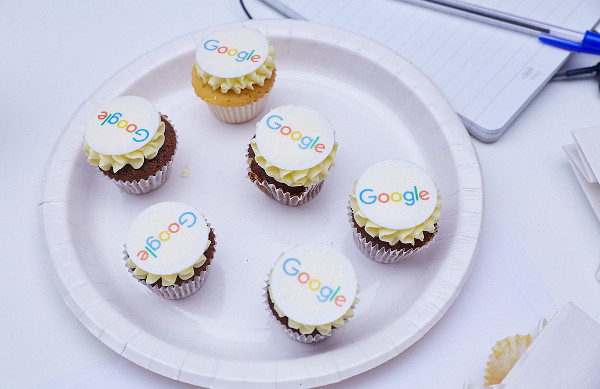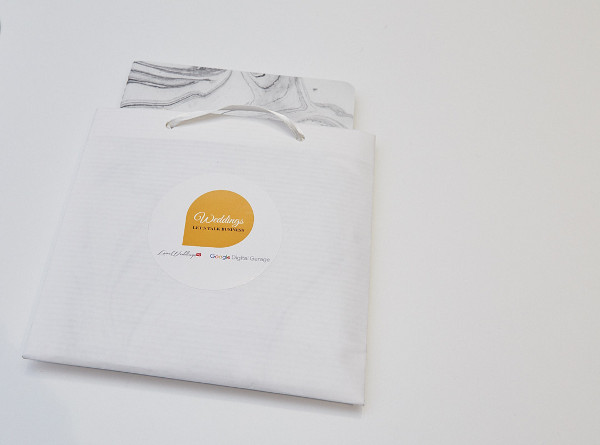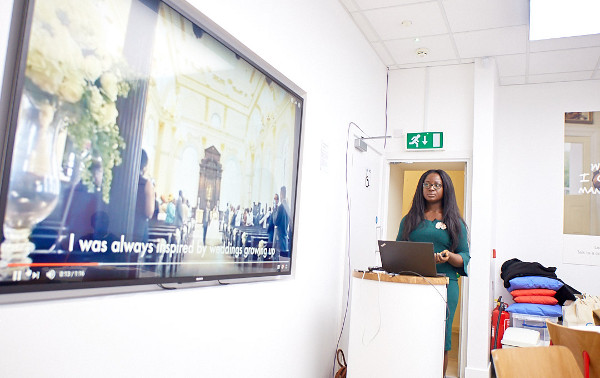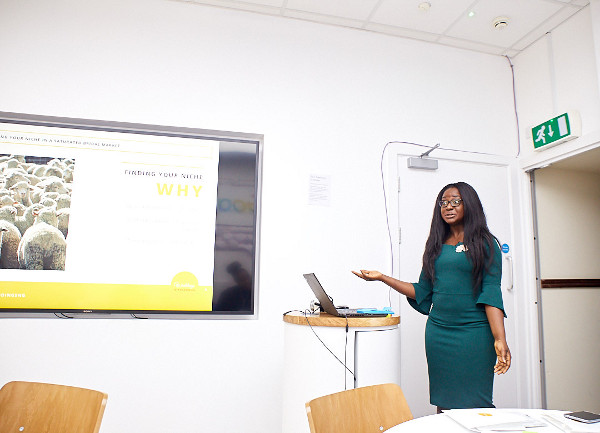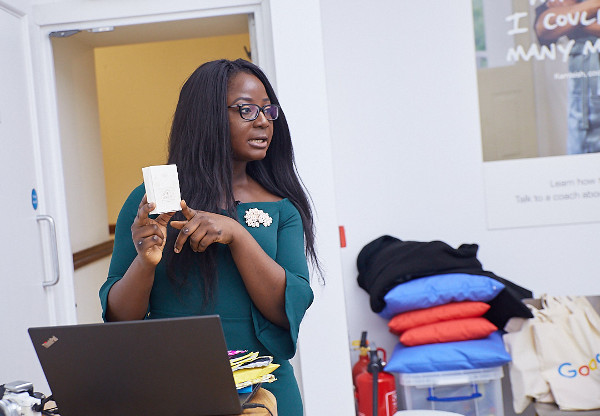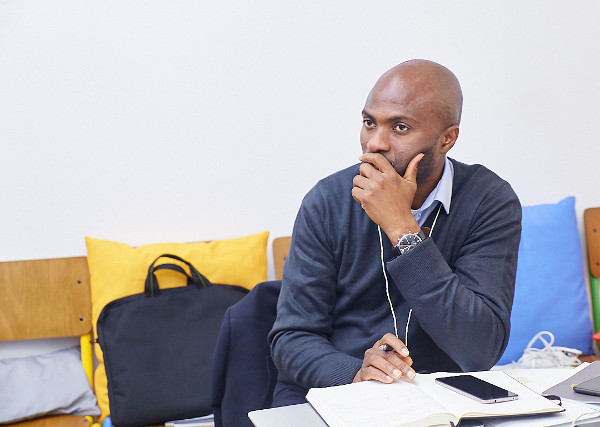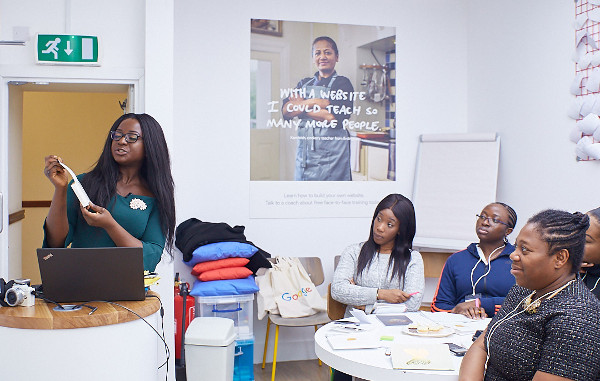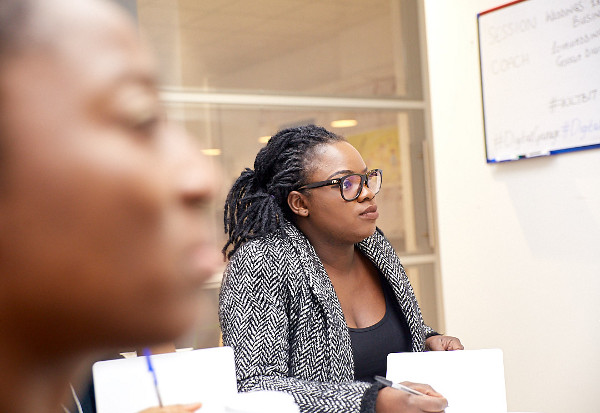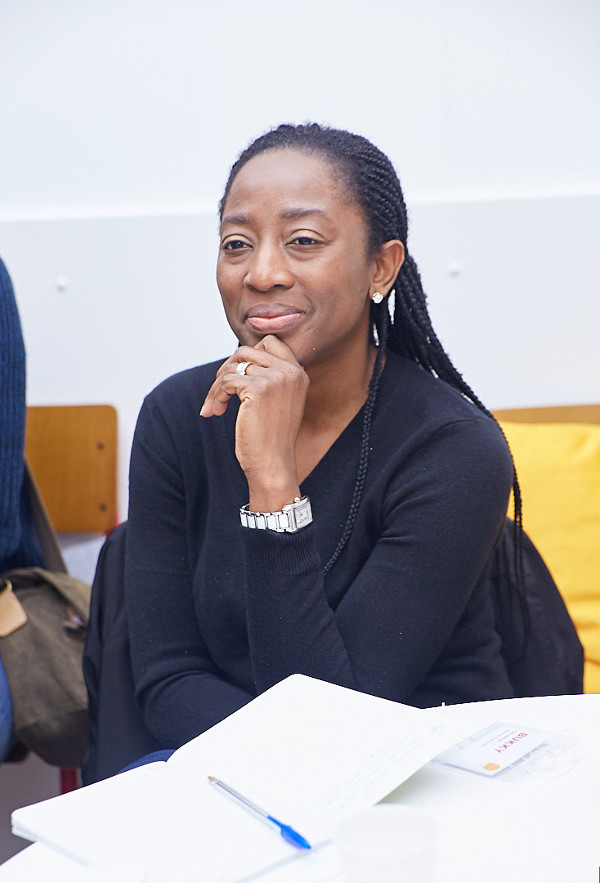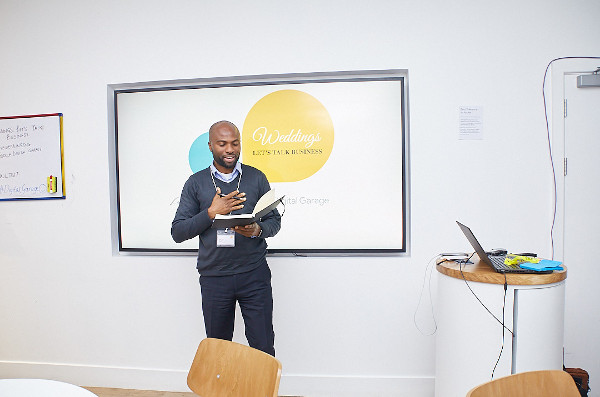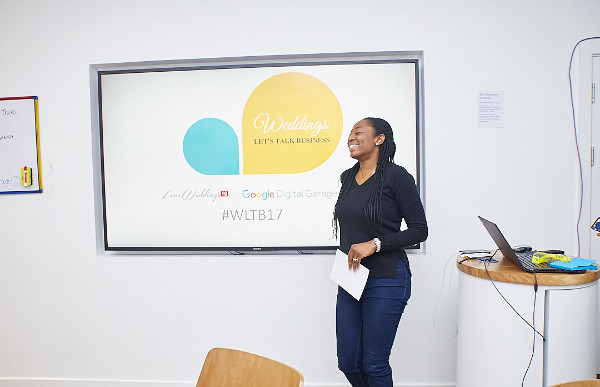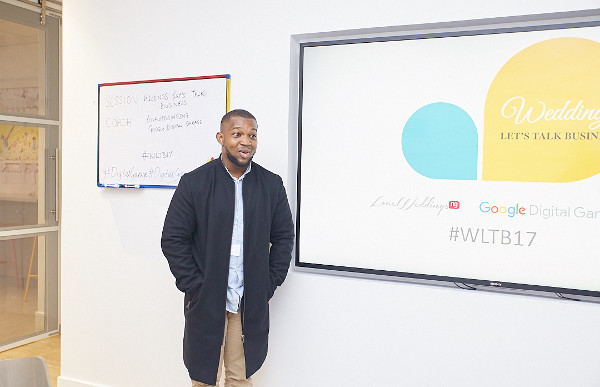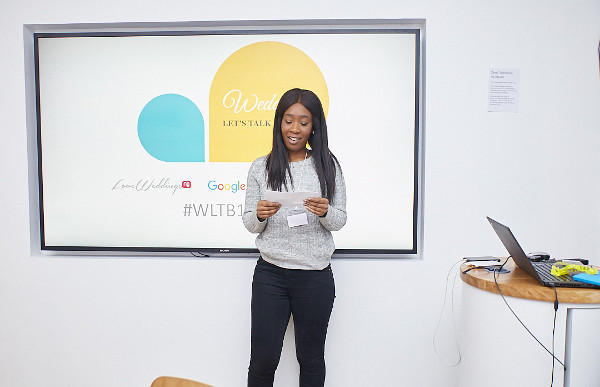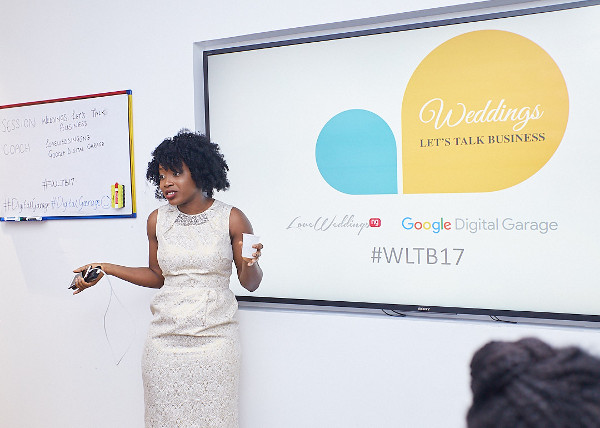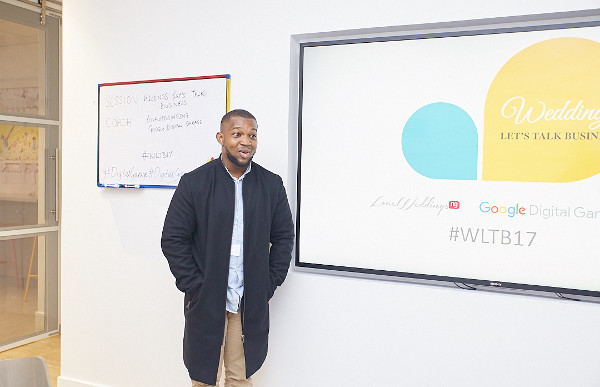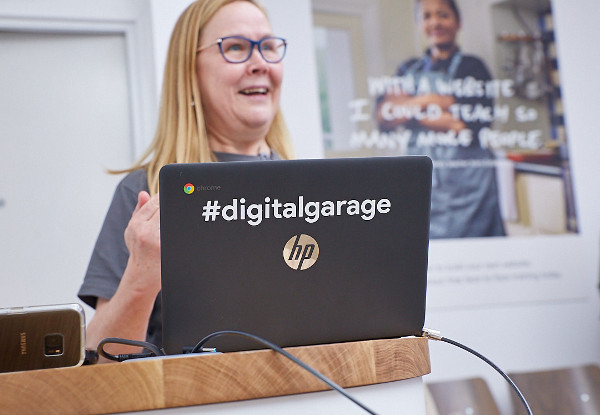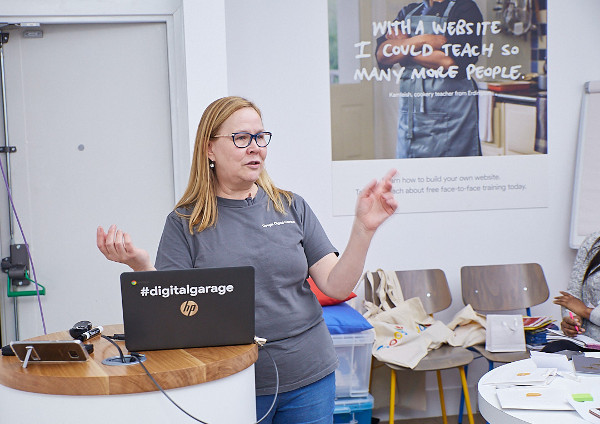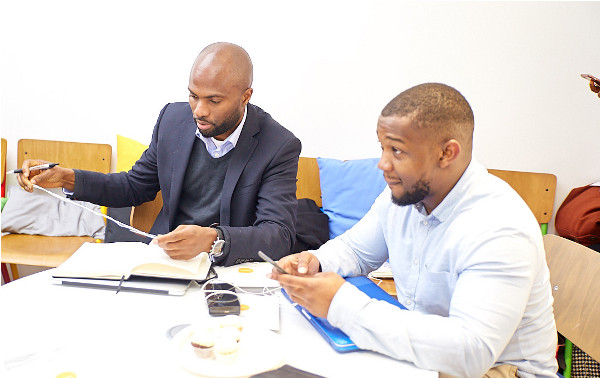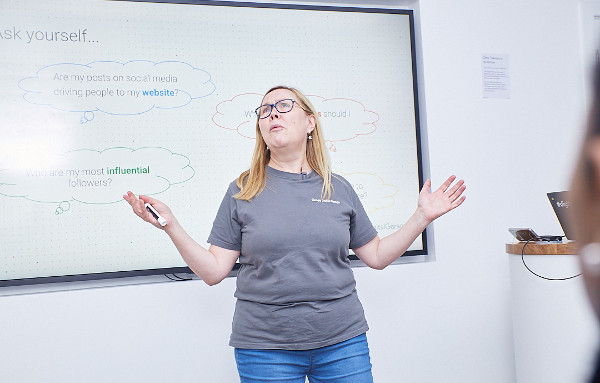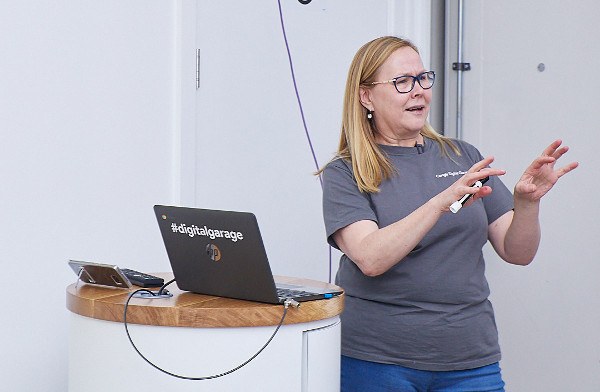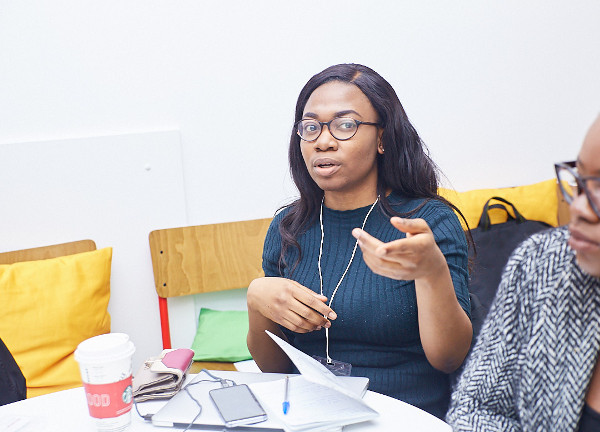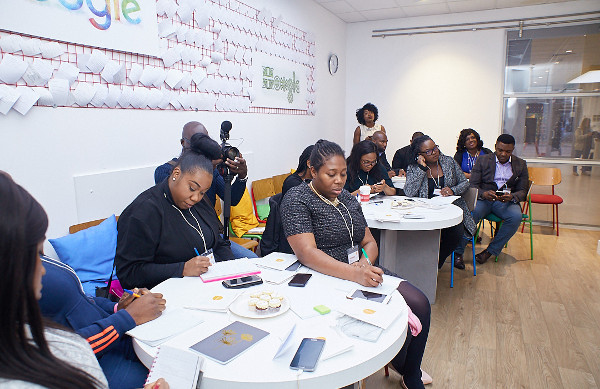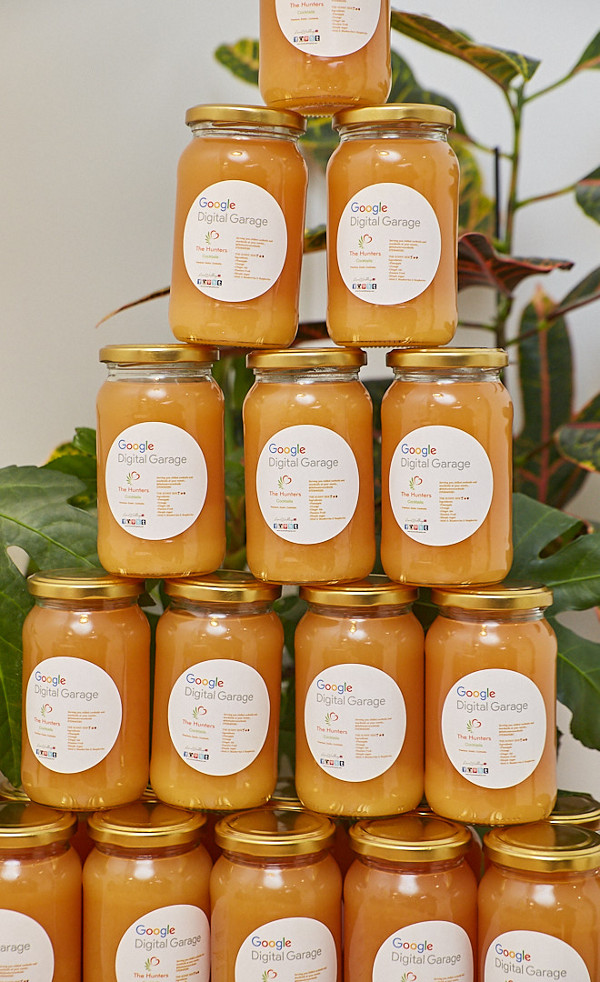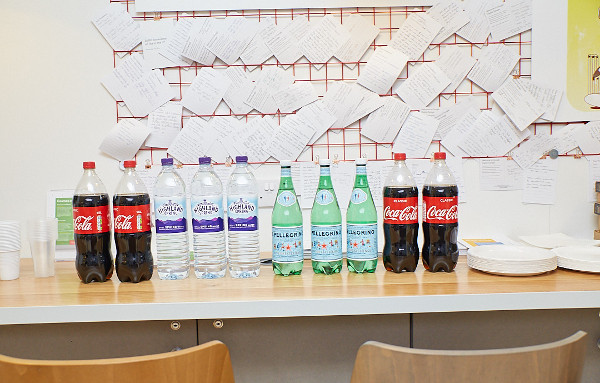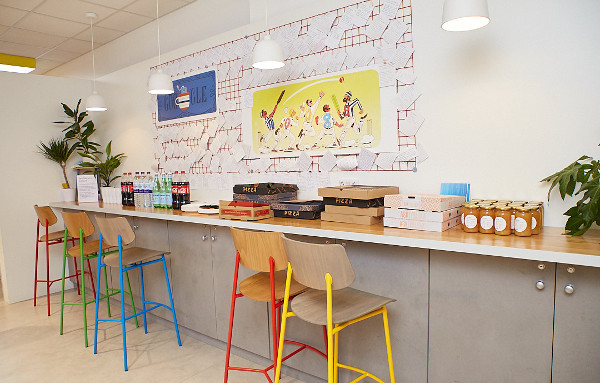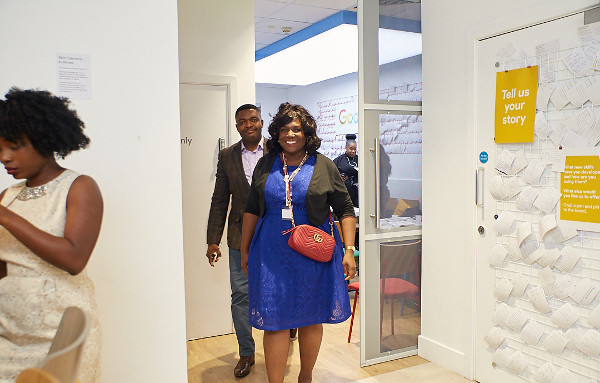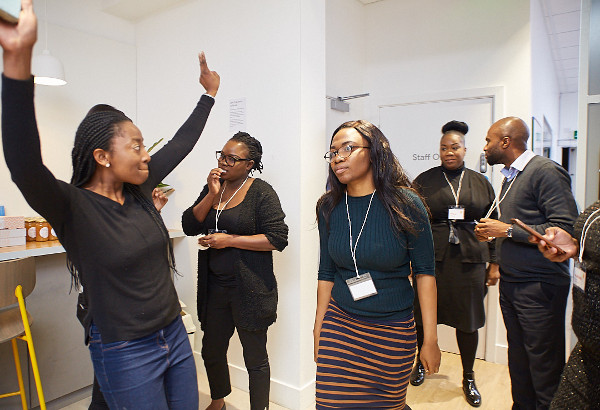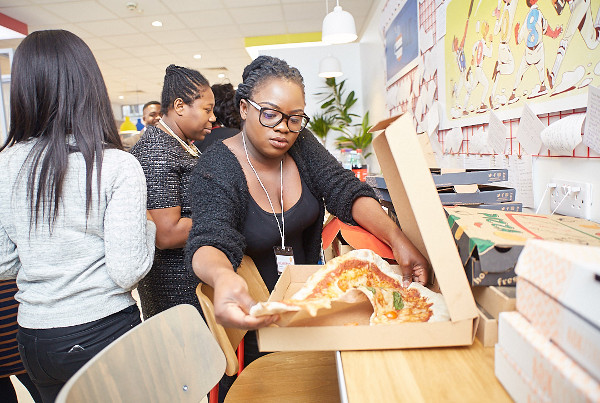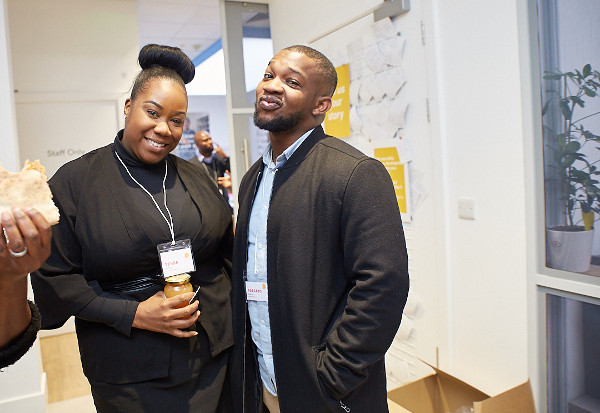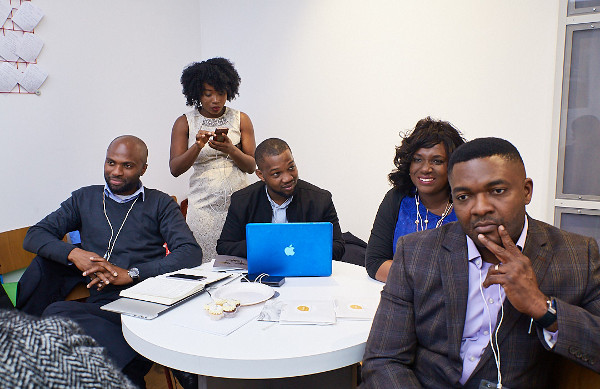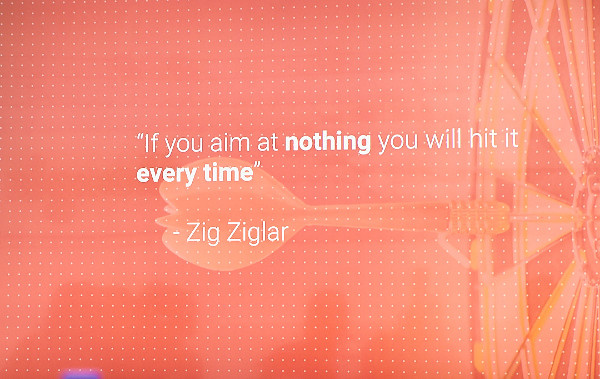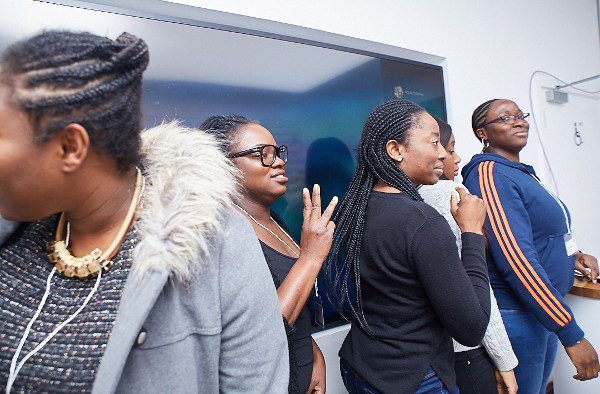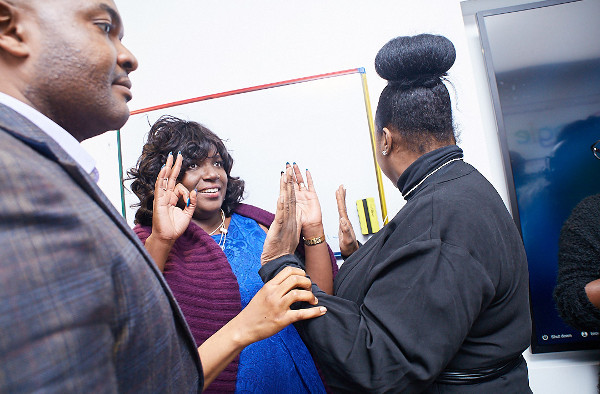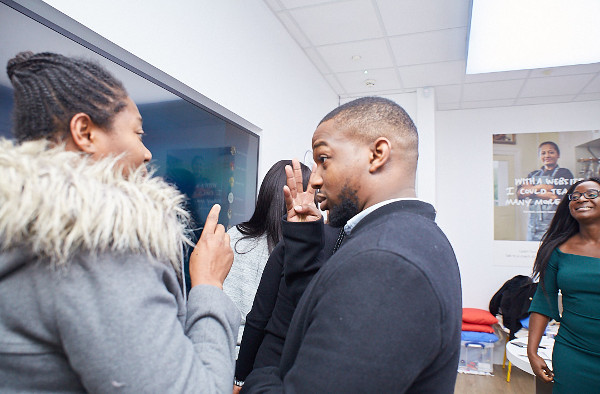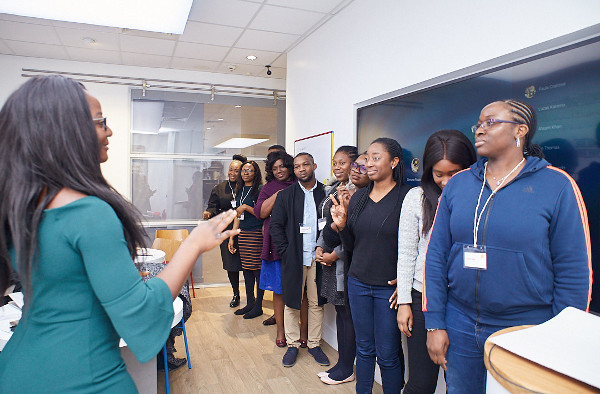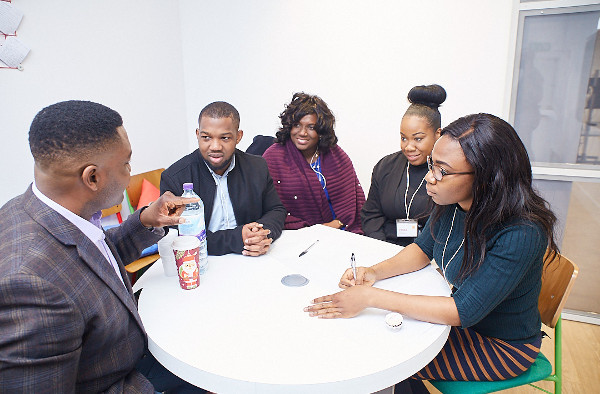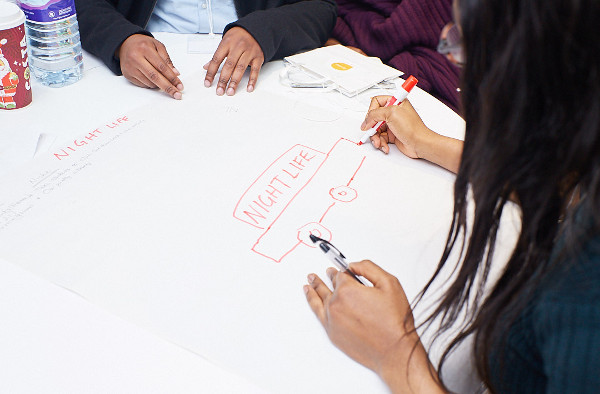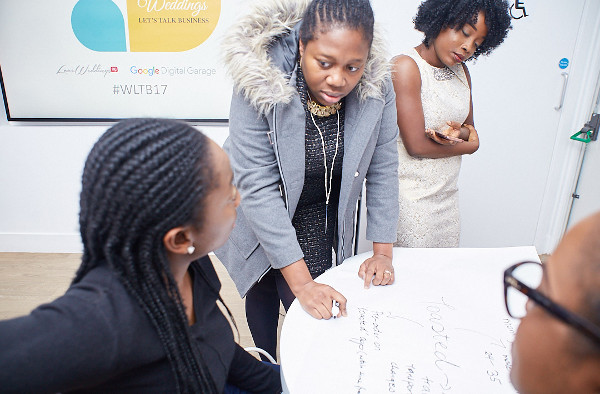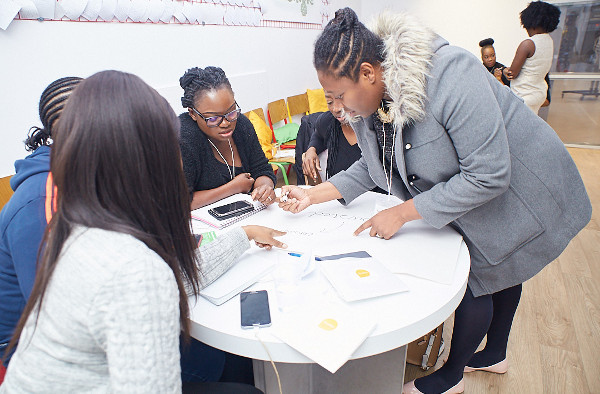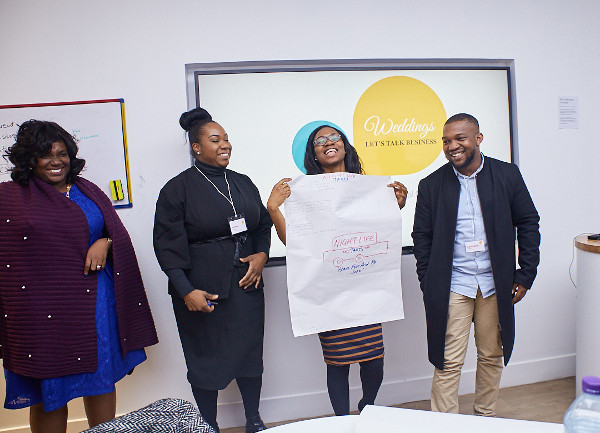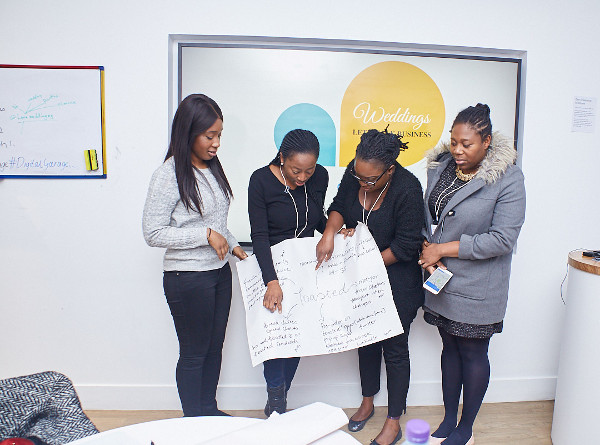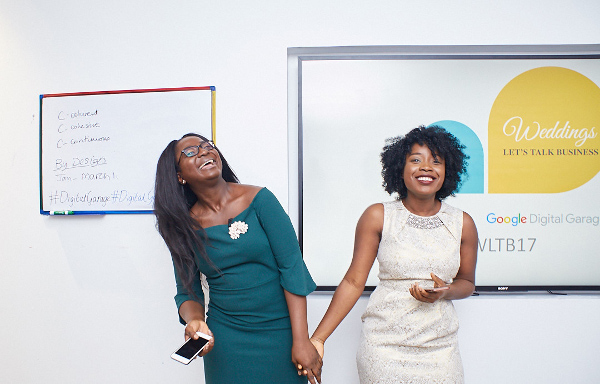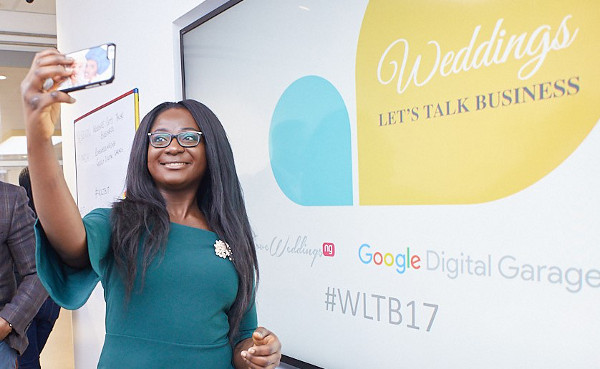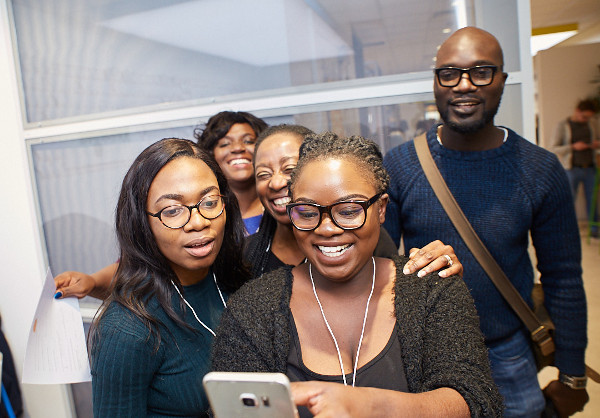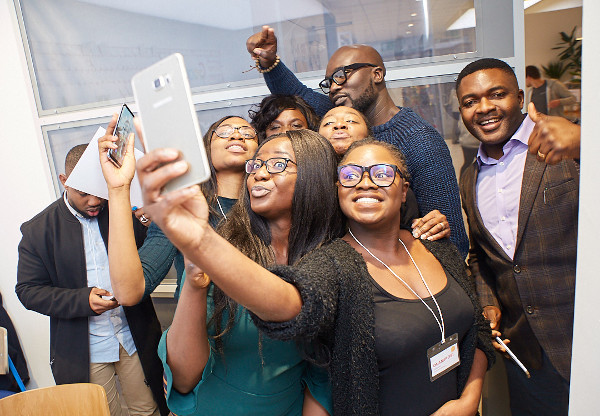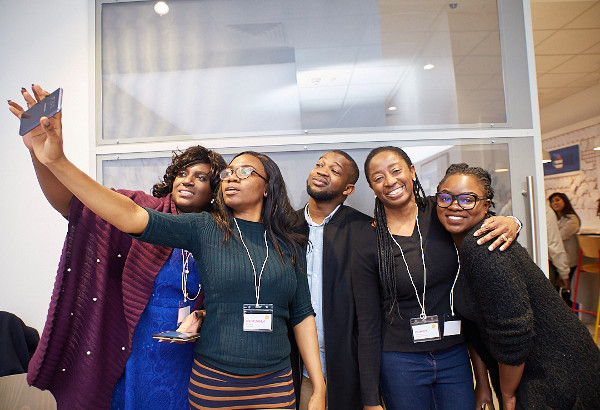 We cannot wait to see these wedding business owners apply all these tips, tricks, insights, strategies and more into their own companies. We certainly were taking notes and have already started working on a lot of actions.
Weddings: Let's Talk Business was brought to you by LoveWeddingsNG, in partnership with Google Digital Garage and sponsored by Samon Films, The Hunters Cocktails and Elledee Creations 
Vendors