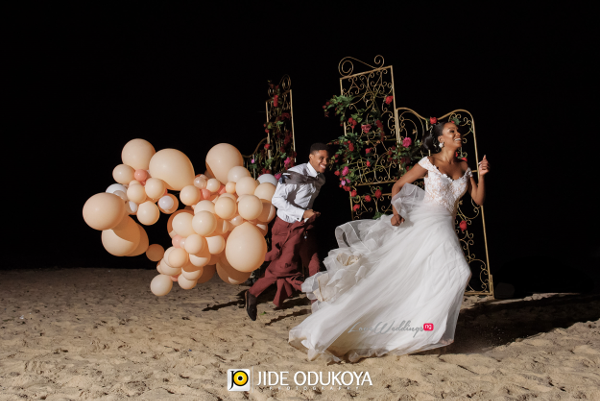 Happy Valentine's Day wedding lovers. We have a tale of love for you featuring a bride and a groom; with poetry by Heart by IBK and photography by Jide Odukoya Photography Studios (JOP Studios) and Horpload Works.
Enjoy!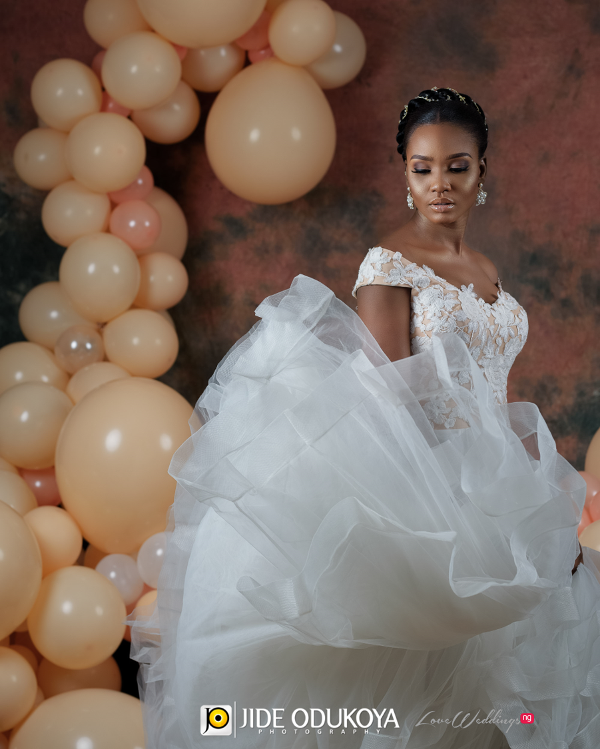 Broken hearts or starry eyes?
Dying dreams or leaping hopes?
Holding back or moving on?
Past forgetting or tomorrow embracing?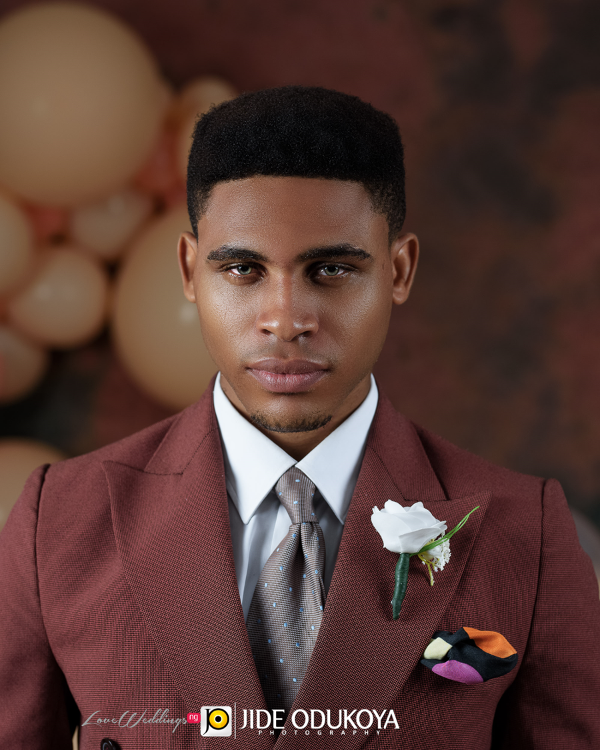 I am here to stay
Not like the last
I am your only
And to me you have no past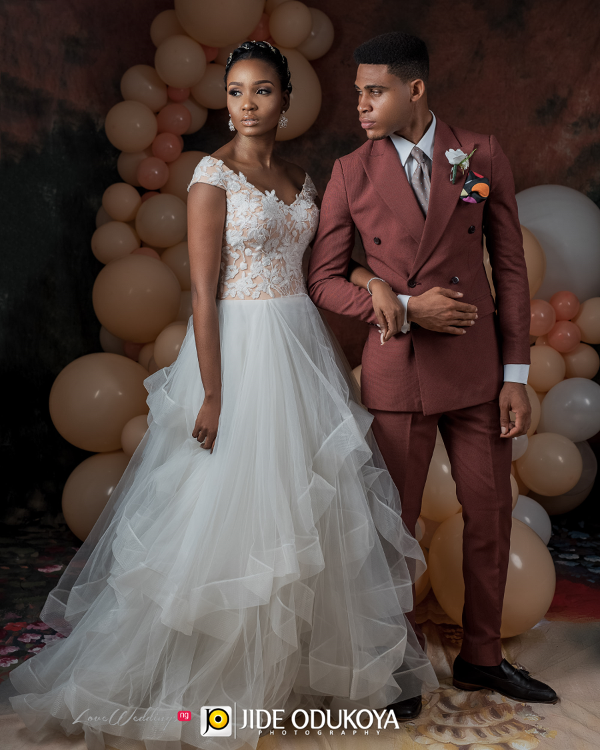 On this day we start forever
You have forever to truly see
There could never have been another
If another was never me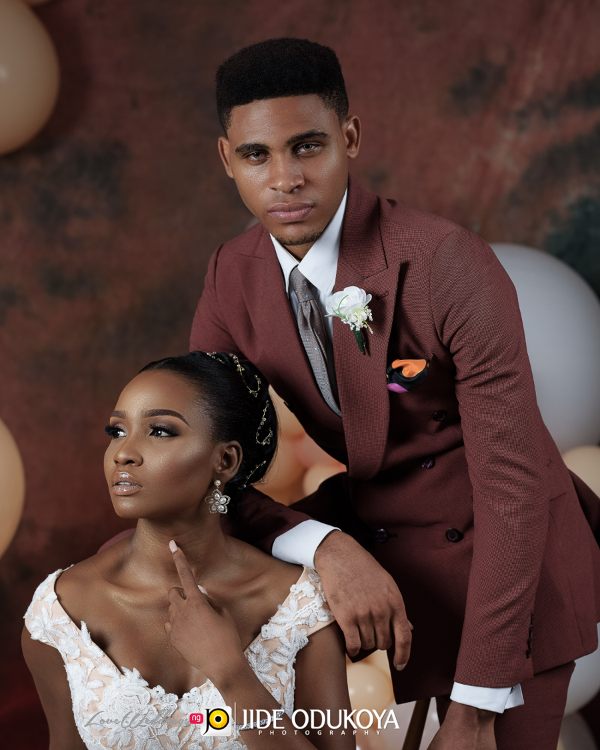 You are precious and true
And even if I could be with everyone else,
Who I would want is you.
How could I leave you?
Did you forget I chose you?
I was not compelled to.
But still I had to
You needed love
And I needed someone to love
Don't you realize?
Even though you were hiding
I was the one in need of saving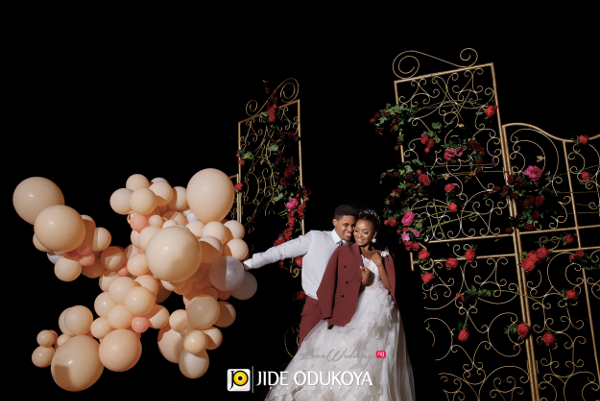 Picture perfect
Perfect picture
Pictured perfect
Perfected picture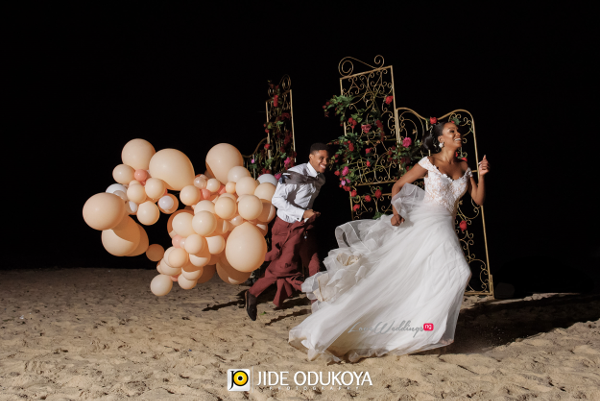 The filler and the filled
The healer and the healed
The lover and the beloved
To forever and renewed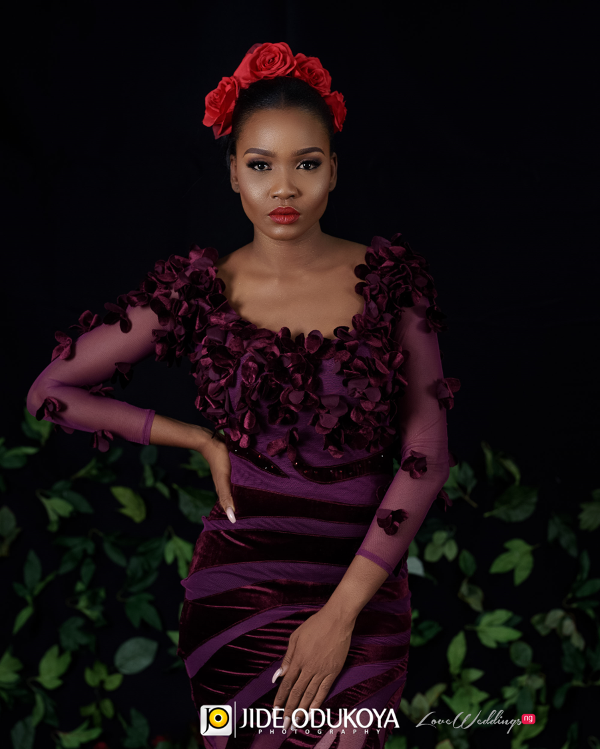 Left; A position suddenly turned into a state
Scars; Jagged lines around my hurt torn heart
Tears; Silver crystals you left in your place
Bars: Inner sanctum to keep others out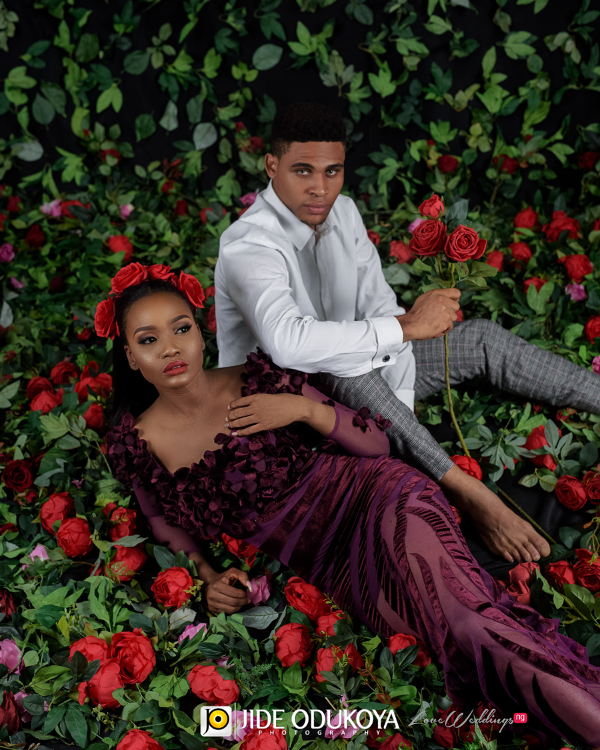 Sacred space well hidden by me
Starred bandages on my wounded heart
Scarlet wrappings so none could see
A testament of a well-played part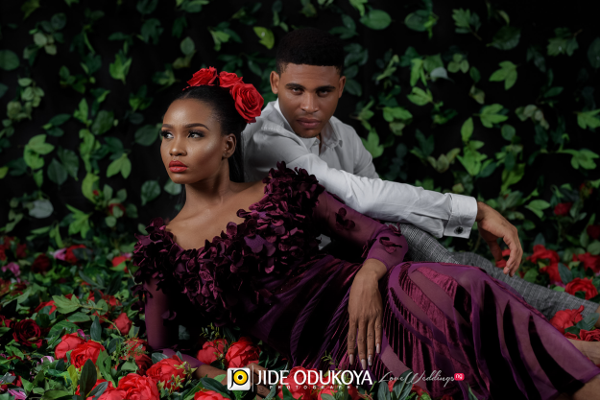 I did not give out any passes
My guards were up there was no compromising
Still you were able to slip through my defenses
Into this sacred space, my place of hiding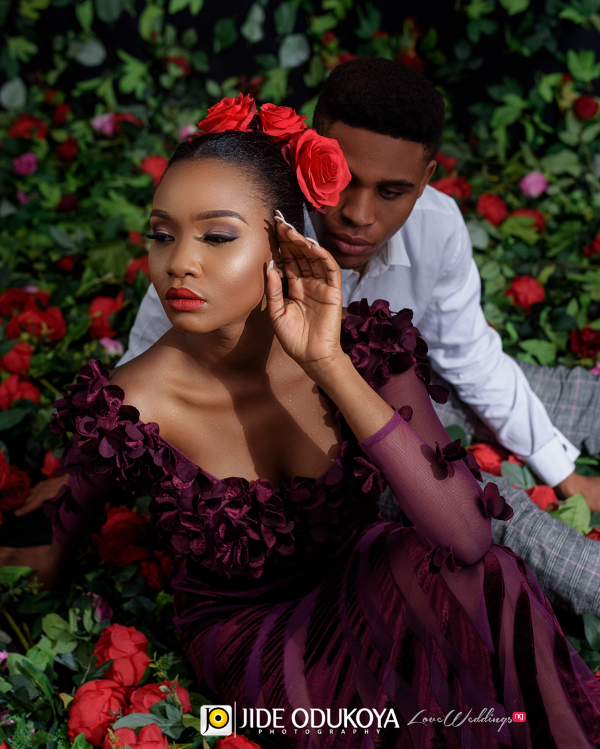 Because I am no different from you
Our love found me a way through
When would you admit that which you have refused to see
It is not possible that I only let you be
Vendors
Concept & Photography: Jide Odukoya Photography Studios (JOP Studios)
Photography (Studio): Tope Horpload of Horpload Works
Videography: Lanre Esho Films
Makeup: Peace Ibadin MUA
Hair Stylist: Cee tee Guchi
Decor: Divine Events
Balloon Decor: Koachellah
Planner: Banky Su Events
Model (Bride): Banke Su
Model (Groom): IK Ubah
Bridal Dress: Elizabeth and Lace Bridal
Groom's Suits: Twelve 19 Styles
Bride's Second Dress Stylist: Lavish Bridal
Private Beach Area: Mood Night Life
Poetry: Heart by Ibk