New Inspiration Publishing are excited to announce the release of the book, 'He's Not What I Ordered' (#HNWIO) by New Inspiration author, Modupe Charlotte Ononuju (nee Alatise). We recently shared on Instagram that we received a copy of the book and we've been reading it since and think it's really interesting. You can order yours here.
The book aims to provide answers to questions such as Are we truly capable of choosing the right life partner?, How do we know if we have really found 'The One'? or What should 'The One' look like? Read some of the quotes we've spotted in the book so far,
'It took me years to humble myself; it took God less than a day to show me who my husband was.'

'Get to the place where you can say, "Lord even if you gave me this 5ft tall, ugly 'bo-bo' and you assure me that we will be happy, I will take him with all joy'

'How many of us have a long list of impossible criteria that our hubby will have to meet (even though we ourselves couldn't tick most of our demands if the tables were turned).'

'Go to weddings and support the bride and don't criticise everything from her dress to her eyelashes, while declaring that yours will be a much classier affair.'
Seeing as we couldn't make the official launch of the event, we're bringing you all the news and photos from the official launch of 'He's Not What I Ordered'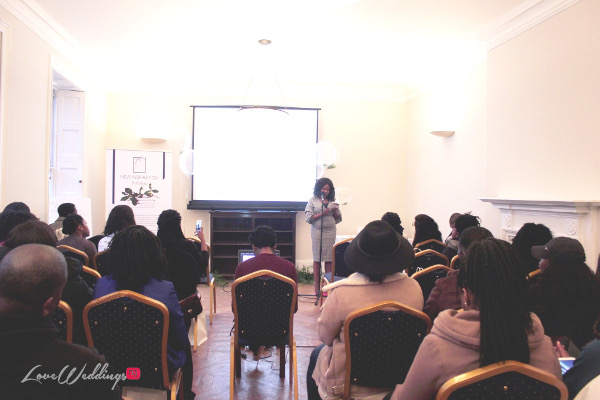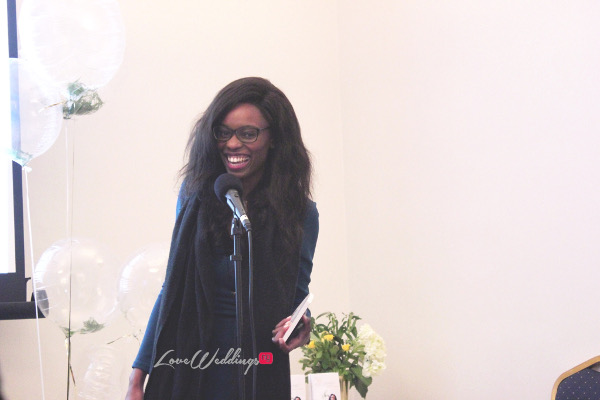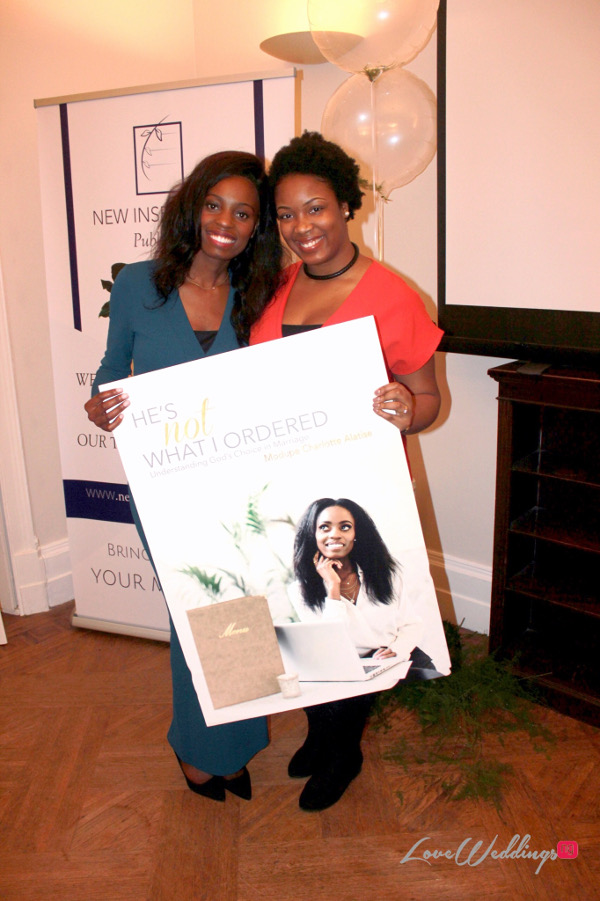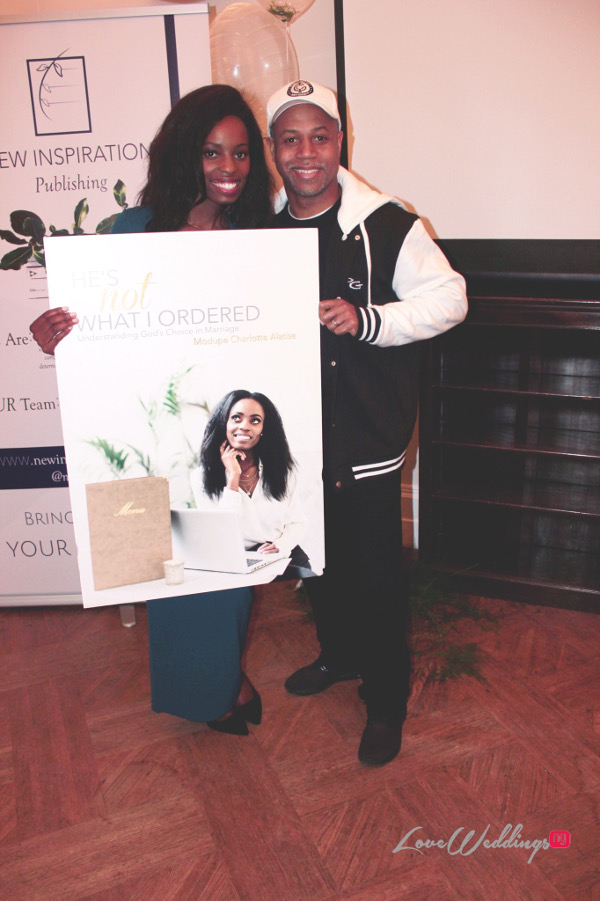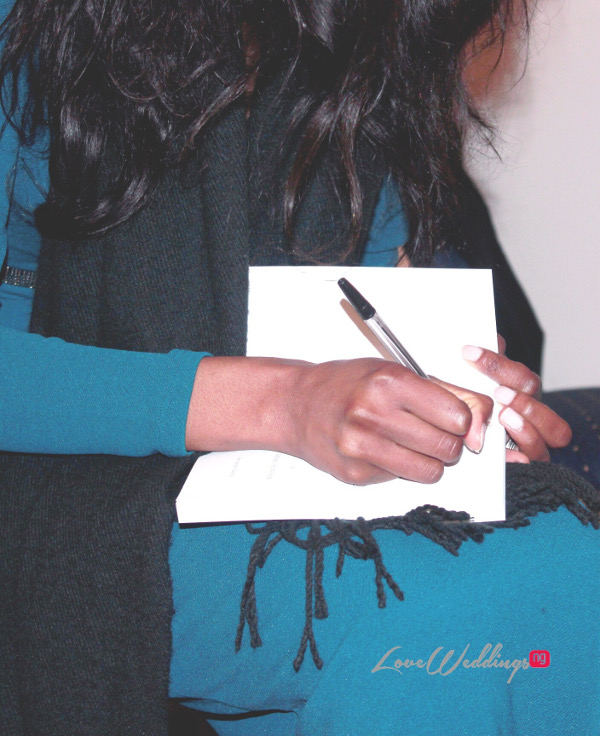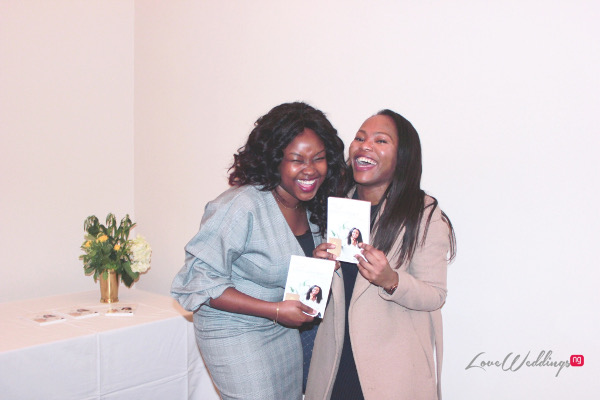 About the book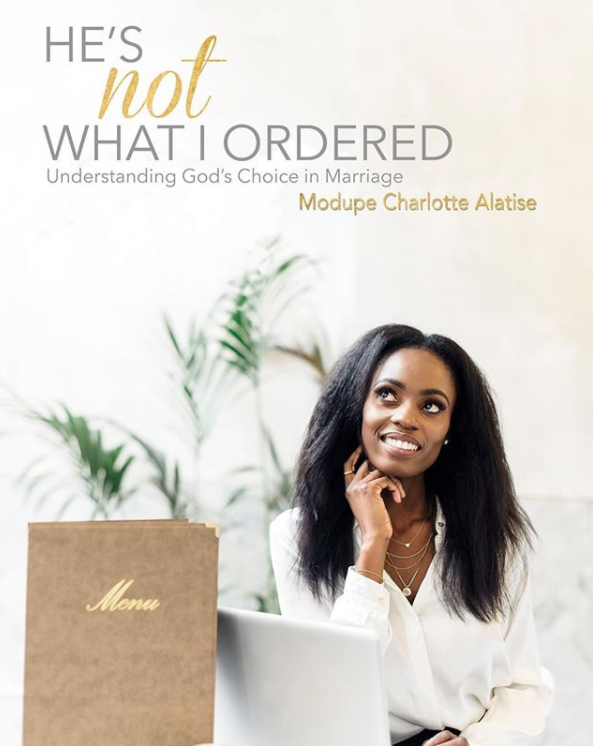 Love, relationships and marriage are a part of life that the majority of us look forward to. We have surveyed a menu of options and
decided on certain characteristics that form a plate of our preferences. Whether we know it or not, we have already decided on non-negotiable requirements that a future spouse must meet. We wait for our order to reach the table of our lives. We feel entitled to make our order on our own terms – after all, we are the ones eating. But should we? What does God have to say about this prescriptive mindset? Does He care about who we marry?
About the Author
Modupe Charlotte Ononuju (formerly Alatise) is passionate about godly marriages and relationships and seeing women valued the way God values them. She is married to George Ononuju and serves as a pastor at the House of Inspiration church in London. She is an avid writer who loves to bake and is the co-founder of the baking duo, The Flour Jar. She also founded the blog, Seeing Eden and is an editor at New Inspiration Publishing. Professionally. Charlotte graduated with a Law degree from Queens' College, Cambridge, is a non-practicing barrister and currently practices as a Solicitor. Visit her page @seeingeden, for more information on her impending book tour.
He's Not What I Ordered by Modupe Charlotte Ononuju (nee Alatise) is available to buy now on Amazon. Order your copy here
We can't wait to finish reading the book and will definitely share a review as soon as we're done, look out for it!