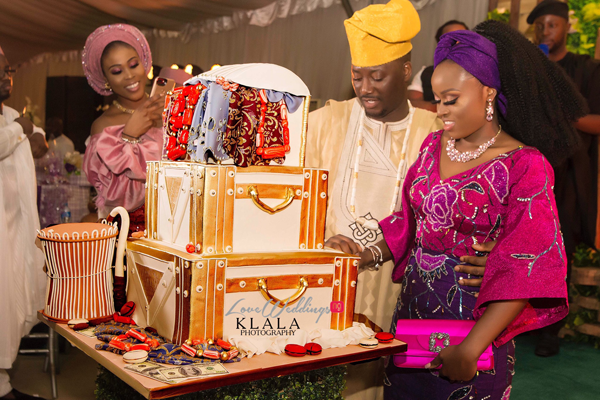 Wedding cakes are always precious; whether they're simple, creative, tiered or traditional. We've written a lot about wedding cakes on LoveWeddingsNG from the lovely traditional wedding cakes, white wedding cakes and even a guide on how to feed your partner your wedding cake.
Today, we look back at some wedding cakes baked by some of our favourite bakers from 2018 weddings so far. 
Enjoy!
Cake Jems baked this lovely and classy blush and rose gold wedding cake for Julie & Jonathan's #MeetTheAdedipes18 wedding. We love how sleek, simple and elegant it looks.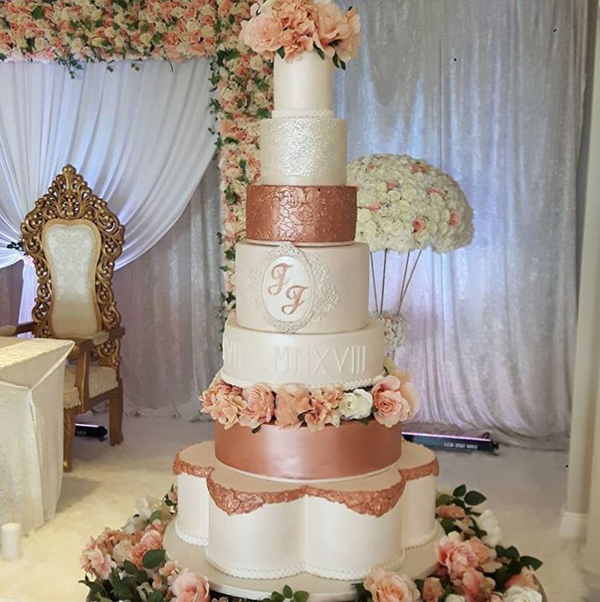 Sweet Indulgence by Ola had this tiered cake on wheels for the lovely couple. 
Just Like Mummy's baked a crystal chandelier wedding cake for Leah and Exhina's #AmourNoir2018 wedding.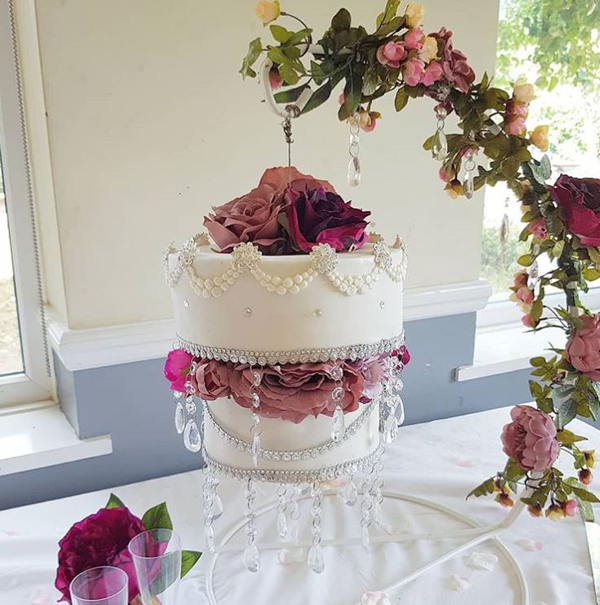 Cakes by Tosan baked a simple but detailed four-tiered cake for #Elisdav2018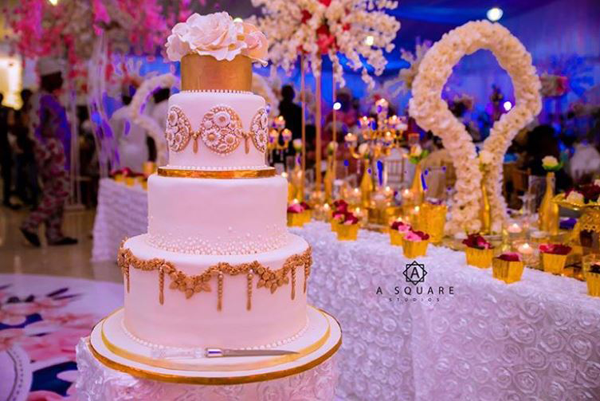 Edible Spices baked this gorgeous four-tiered wedding cake for #OSquad18 
Kemlah Cakes baked this awesome traditional wedding cake for Busola and Ismail's #SwipeRight2018 wedding. We love the setting. So creative!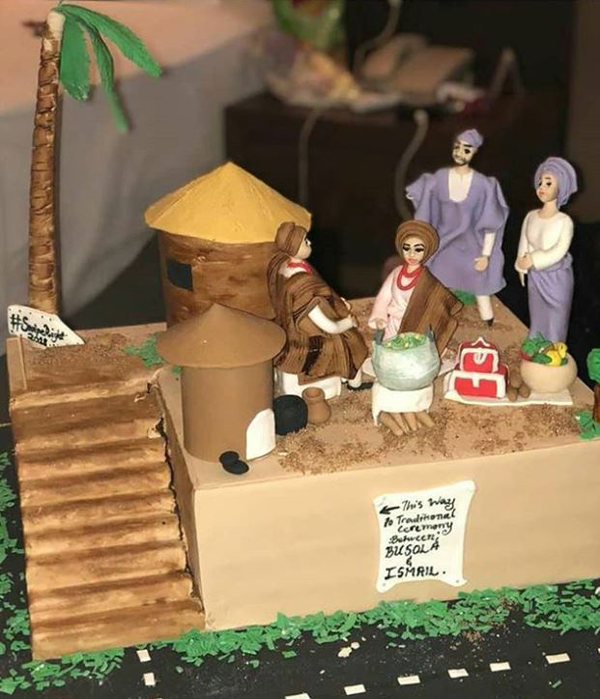 Licious Desserts shared a picture of this arty purple gorgeous cake on Instagram in April. We're not sure if it was for a wedding but it would be perfect for a simple classy intimate wedding ceremony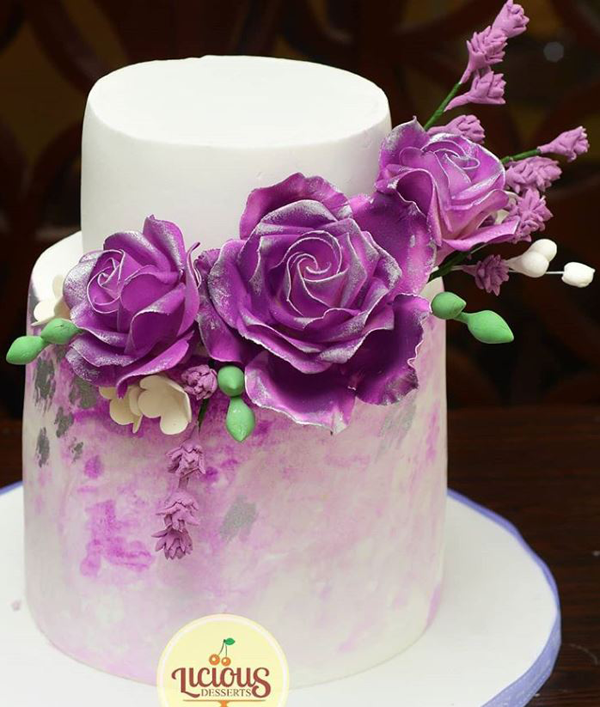 And after you've had all that sugar, you need some fruits from Your Fruity Creations to wash it all down and remain healthy so we decided to throw in this fruit display from Yvonne & Aaron's wedding.