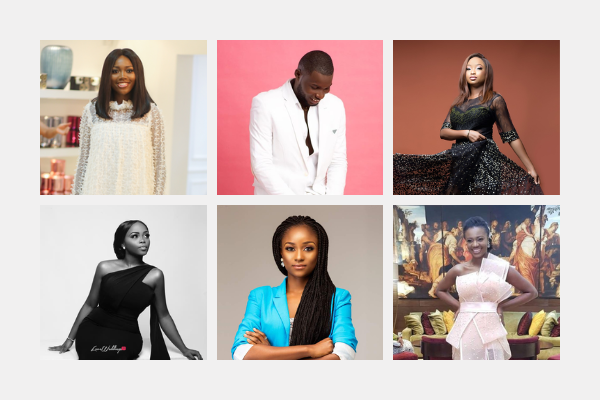 The world of bridal styling is still a growing trend in the Nigerian bridal industry. According to Jumoke Shotonwa, the founder of Kwasee, a bridal stylist is a "bride's fashion advocate, a necessary right hand to assist with every aspect of the wedding; from shopping for the gown to being by your side on the big day, a bridal stylist covers it all."
There are a number of self-acclaimed stylists out there but when it comes to bridal styling in Nigeria and Africa, there are a couple of names every bride should know. These creatives have totally changed the industry and are responsible for a lot of stunning bridal photos you've probably seen, bookmarked, pinned, and replicated.
From Tosin Agboola of The Wardrobe Manager, Temi of Lavish Bridals to Jumoke of Kwasee and more, here's our list of the top 5 African bridal stylists you should know. Enjoy!
---
The Wardrobe Manager (TWM)
The Wardrobe Manager is Nigeria's premier bridal styling company that strives to offer not only the perfect wardrobe but a convenient and reliable shopping experience for brides. Founded by Oluwatosin Agboola, TWM believes in turning a bride's wedding wardrobe into a powerful expression of her personality and style.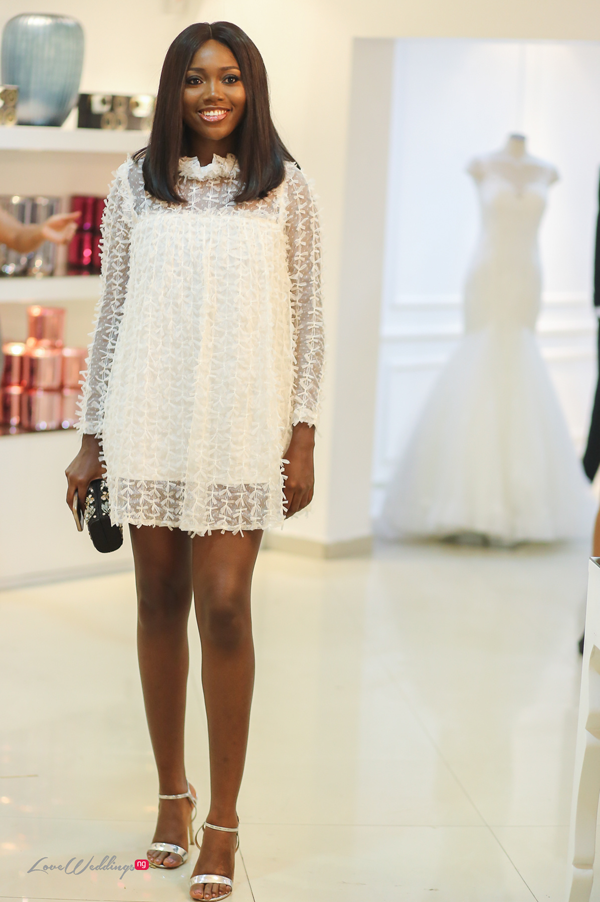 TWM is responsible for some of our favourite bridal looks from Tuke Morgan (#TukeTola2018), Mrs Eniola Elegushi (#EniOye2018), Dami (#DWedding17), Anita and others.
Lavish Bridal
Lavish Bridal was founded by Temi Awoyinfa, who also doubles as the brand's creative director. According to the brand's website, Lavish bridal "creates personal and glamorous bridal styles for each of our unique customers. With years of experience in the fashion and bridal industries, our stylists aim to create a stress-free "no fuss" experience for each of our bride's fashion needs from the proposal to the wedding day."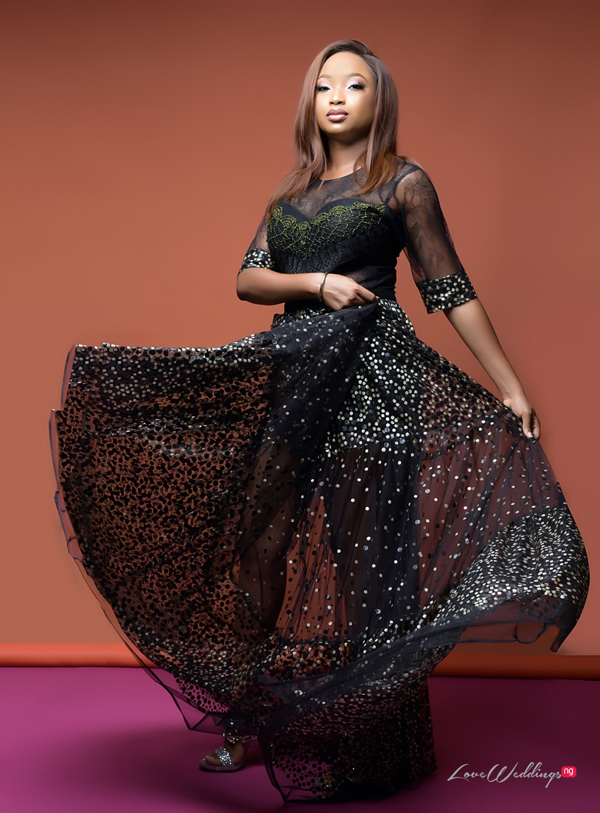 On why bridal stylists are a necessity for today's bride, Temi shared;
Weddings are a big deal especially in the Nigerian and African context. The pressure of these celebrations loom heavy on brides' shoulders. The biggest consideration of them all for, a bride, is the question of what to wear.

On the other hand, time and convenience are scarce commodities. Brides must decide, which pieces out of the numerous options available are just right for them. They must make many delicate fashion and beauty decisions that all come together to form seamless and timeless looks.

Bridal stylists offer a needful and increasing important solution to these problems. We give personalized advice on what pieces are right for each bride, whilst saving them time and putting convenience back into bridal shopping.
Lavish Bridal has put together looks for a lot of trending weddings from Anu's look from #SLK2018, Chichi from #ChadFinity18 and MsMakor's stunning bridal looks.
Kwasee
Kwasee is a fashion styling company that empowers women (or men) to become a better version of themselves one outfit at a time. Founded by Jumoke Shotonwa, who is also the brand's lead style consultant, Kwasee provides a solution by helping you discover your signature style, update your wardrobe, transform the way you look and love the way you feel.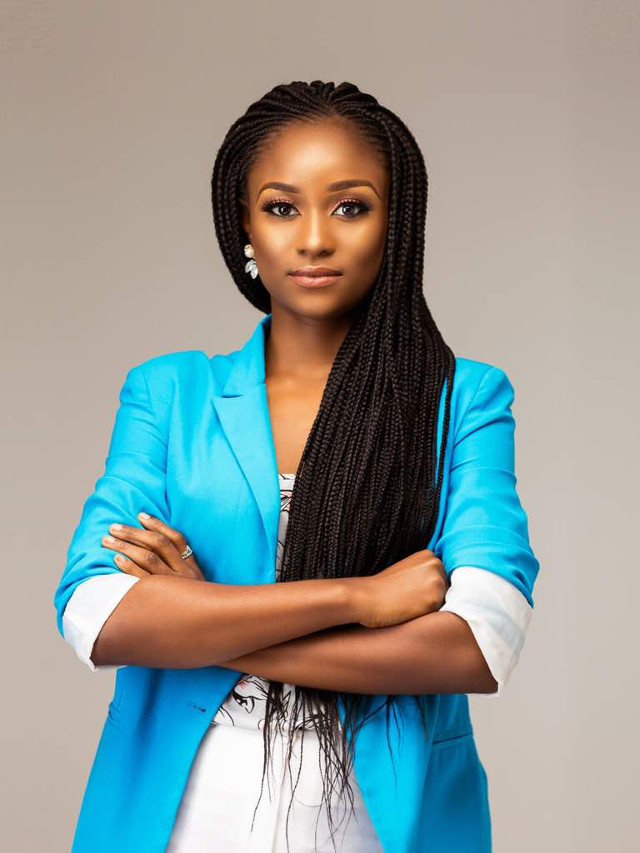 We caught up with Jumoke about why there is a growing number of brides who decide to hire a bridal stylist and she shared;
Weddings, especially in Nigeria, are a big event, so big that it can get extremely overwhelming. It's important for brides to have someone that can work with their personal style to create a look that will have no detail overlooked and this is exactly what we do at Kwasee.
Kwasee styled popular blogger, Kemi Onabanjo for her pre-wedding shoot for #TheJUnit, Halima from #TheOYEUnion and Tolu from #TheTEKUnion
Styled by Seun
Founded by Oluwaseun Olopade, the only male stylist on our list has curated looks for a number of brides we love. One of the stand out looks we won't forget in a hurry is TV presenter, Tomike Adeoye's (nee Alayande) bridal look for #TheTTAffair. In an interview with Mustardels Media, Seun shared; 
A stylist advises clients, … orders clothing, fabrics, accessories, makeup and more to facilitate a wardrobe. The stylist co-ordinates with photographers, makeup artists, hair stylists, and other industry professionals in order to develop comprehensive looks for clients.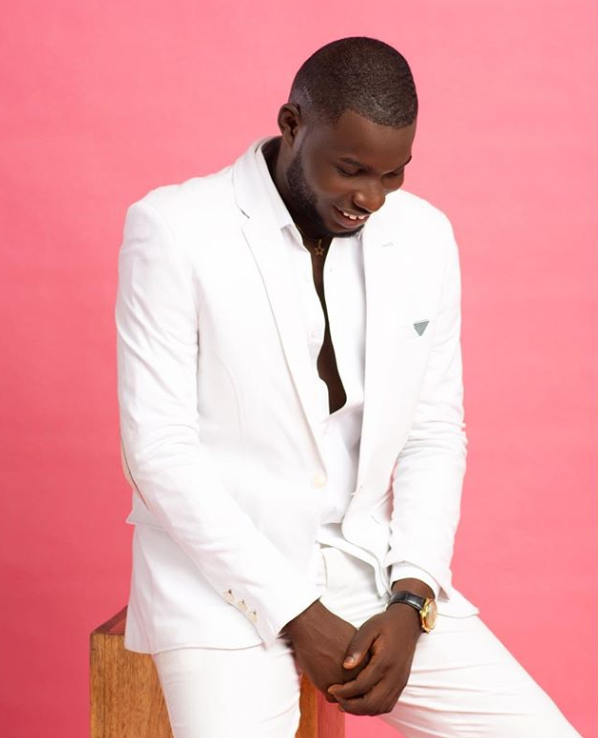 Here are some of the bridal looks he's created from #OBA2018, #SodaAffairs2018, #MeetTheAlabis19, #TunrayCharles, #FlightToForever19 and more.
The RANI Company
It's probably fair to say Yolanda Okereke has styled some of Nollywood's biggest names. While her brand, The RANI Company is popular for its work in some of Nollywood's top movies such as King of Boys and The Wedding Party, Yolanda has also styled a number of brides. She put together the looks for her #BaraandBambi wedding and also for Kemi Lala Akindoju for her #Asewereniseoluwa wedding to Gbubemi Fregene (Chef Fregz).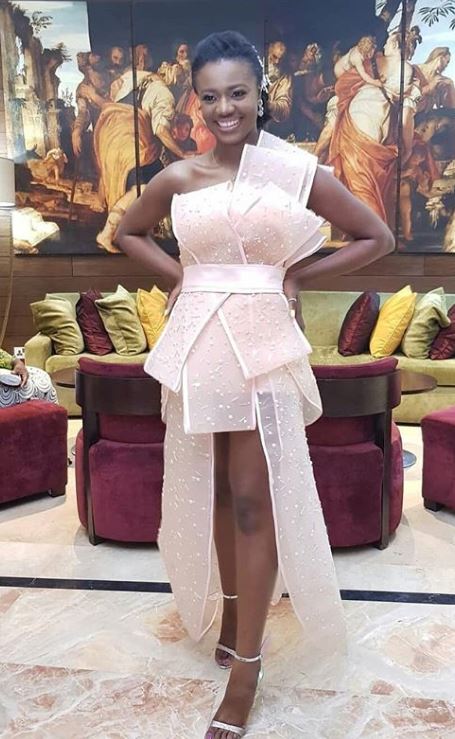 Bridally Chic
Bridally Chic is a bridal styling company that prides itself on curating your dream moments. The brand was founded by Bose Sowumi (nee Ojo), whose #BToks17 wedding we featured in 2017. Bridally Chic has styled a number of brides till date from Bose from #BToks17 to Tara Odunsi from #Tillie2019
Are there any other African bridal stylists that you know of that we need to know? Share in the comments section below.