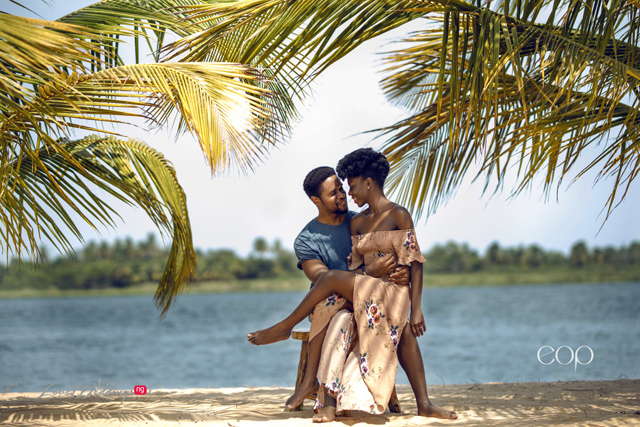 Blessing Abeng and Uwem Uwemakpan got married recently. There's so much we love about their union; from their cute love story to their determination to have the wedding of their dreams with 100 guests. They also have a joint Instagram page, a wedding trend we spotted in 2016. Read our 2016 wedding trends report if you missed it.
We caught up with the couple who shared their love story, wedding details and stunning photos with us.
Enjoy the #OurBund love story
Almost a decade ago, on a Saturday in 2010, we met at a dance studio. A mutual friend introduced us to each other. At the time, we were dating different people so we just cruised on as friends.

A few years after, we separated from our relationships and evolved into best friends. It was in this bestfriend era, about 5 years after we met that we were invited for a private dinner with some top members of management in some top companies in Nigeria. We attended.

As we exchanged ideas in the room, we also exchanged glances and wondered why we were single when we thought so highly of each other. We knew we had to be together.

Less than a month after, we started dating.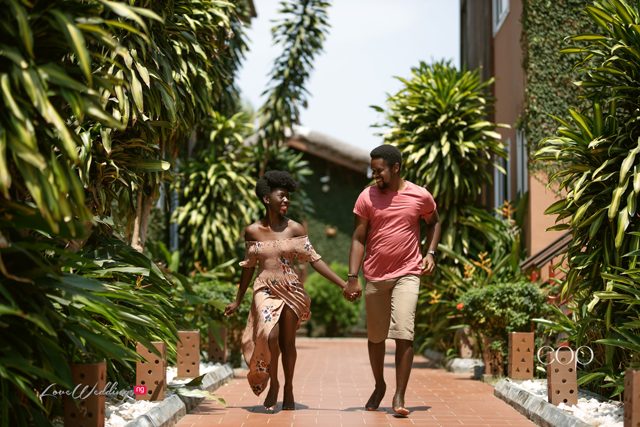 On the 29th of July, 2019 Uwem rented out one of the private screening rooms at Filmhouse Cinemas, took Blessing on a date there with 6 other close friends and popped the question.
She said Yes!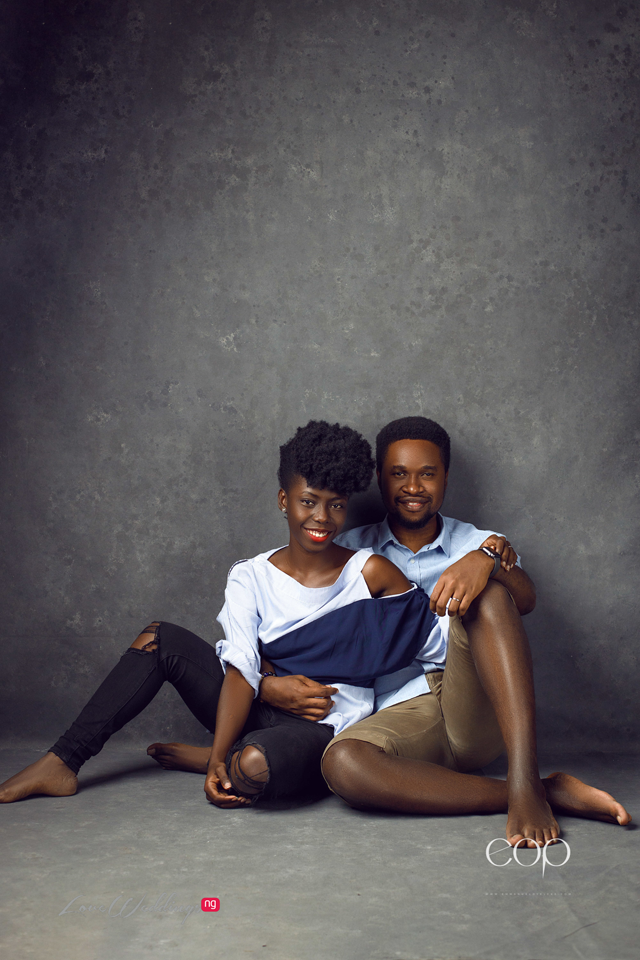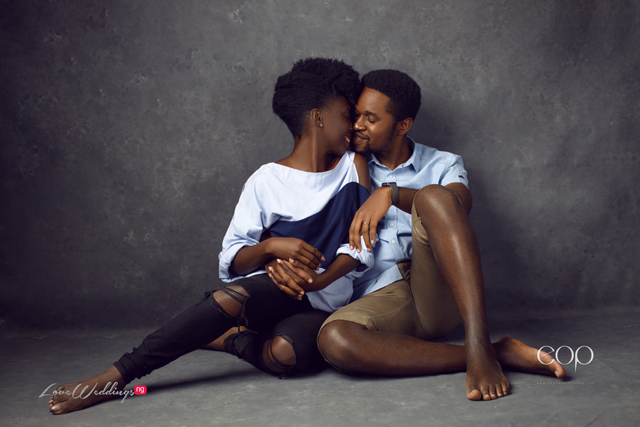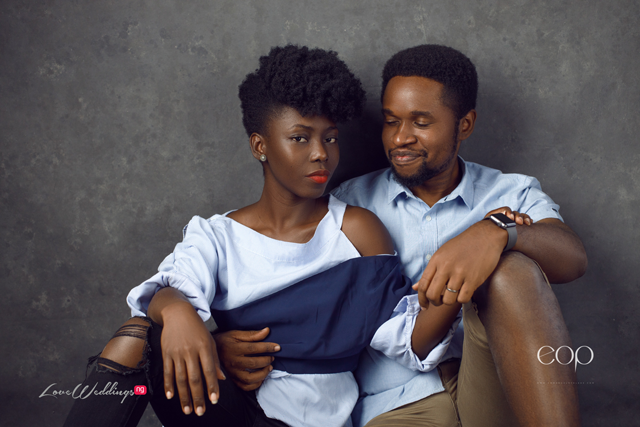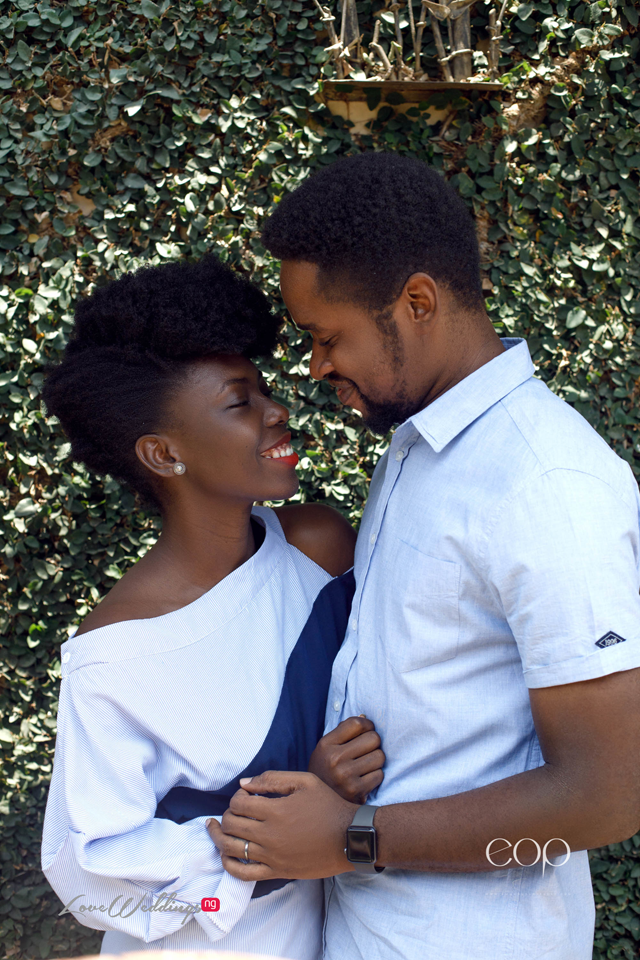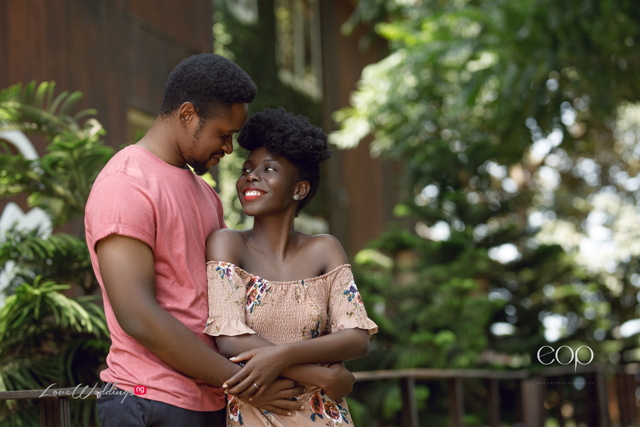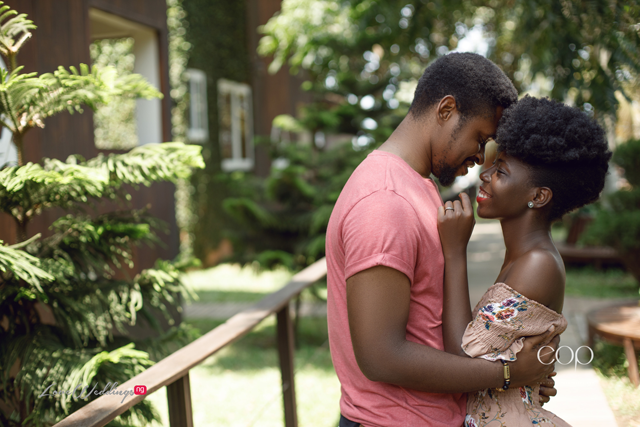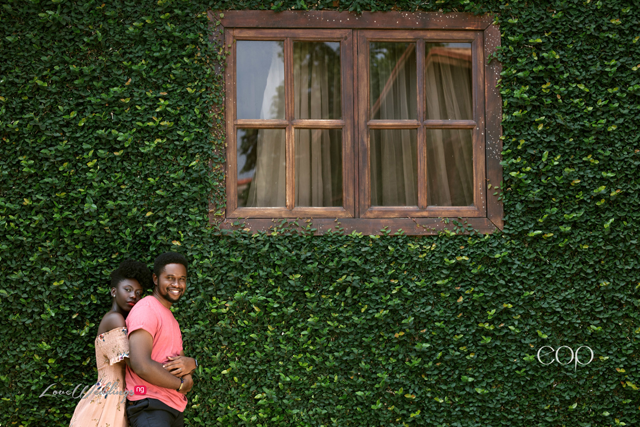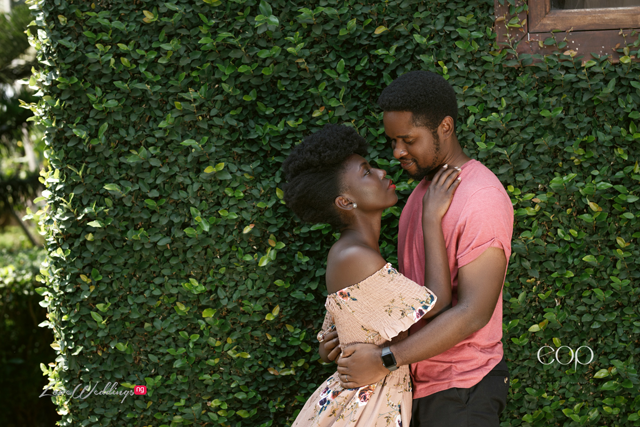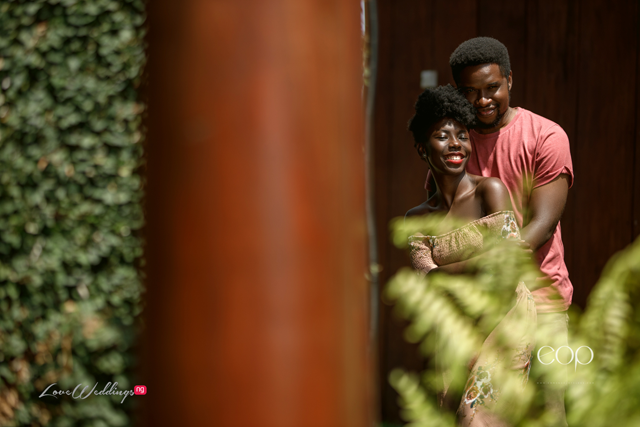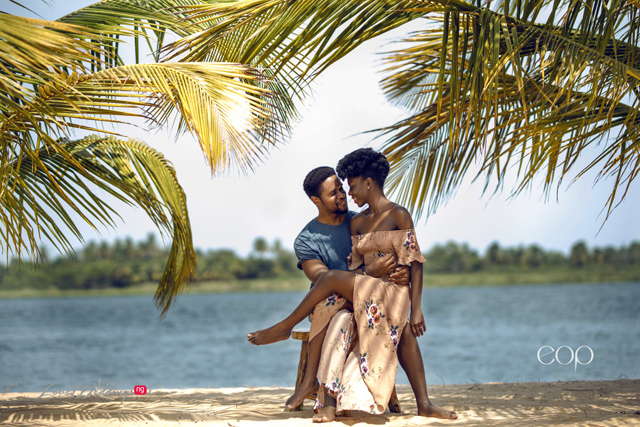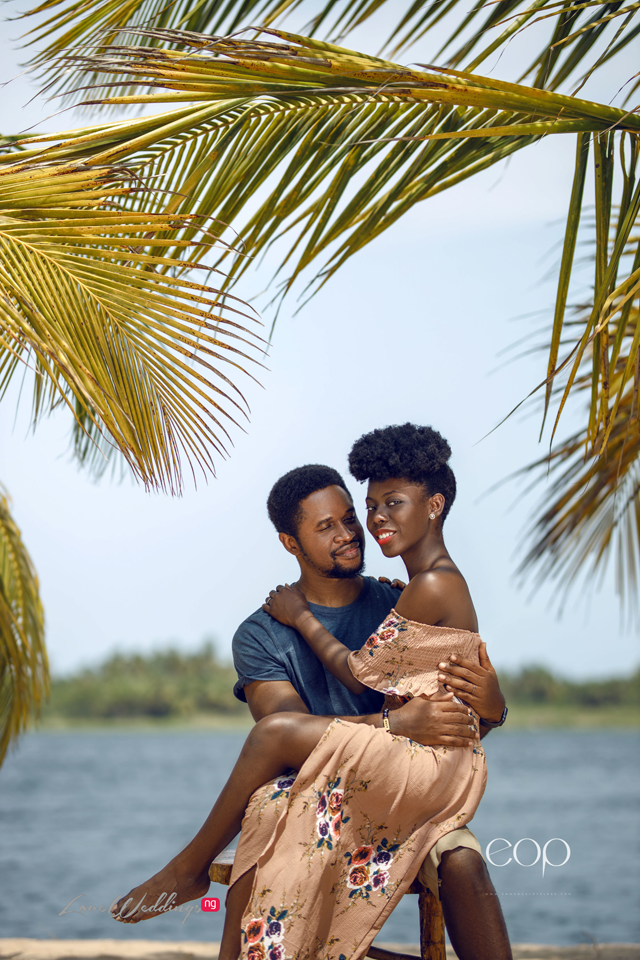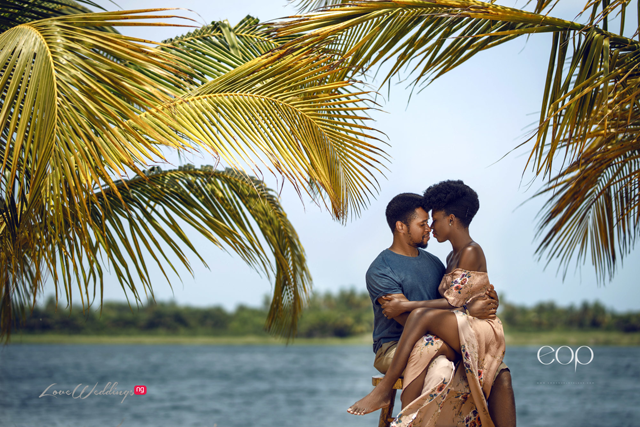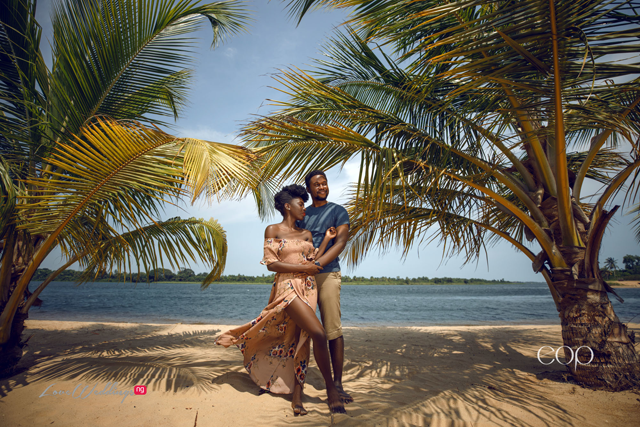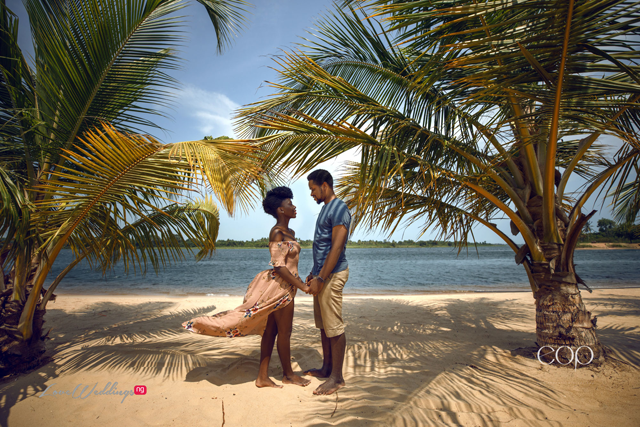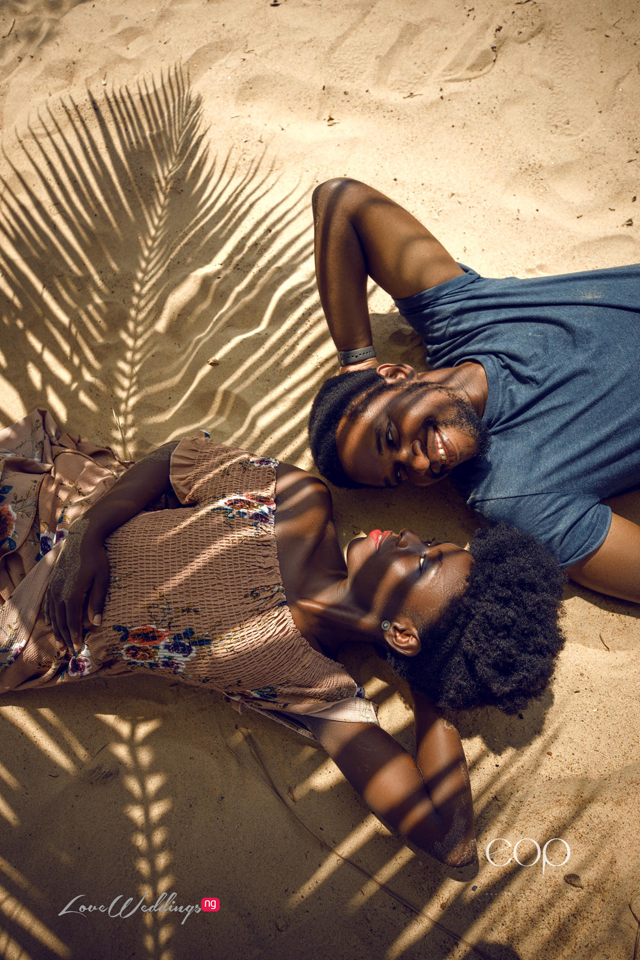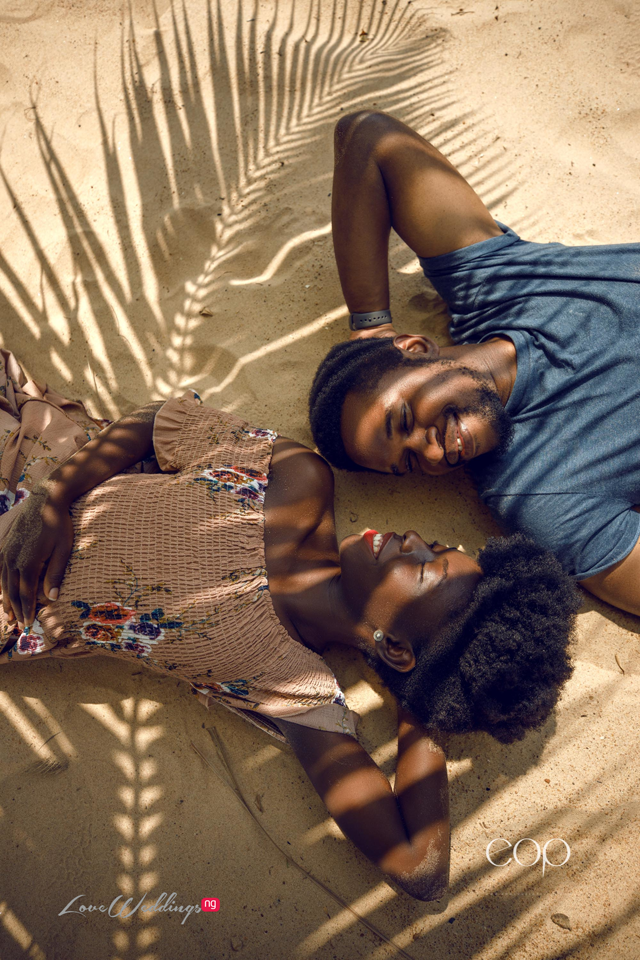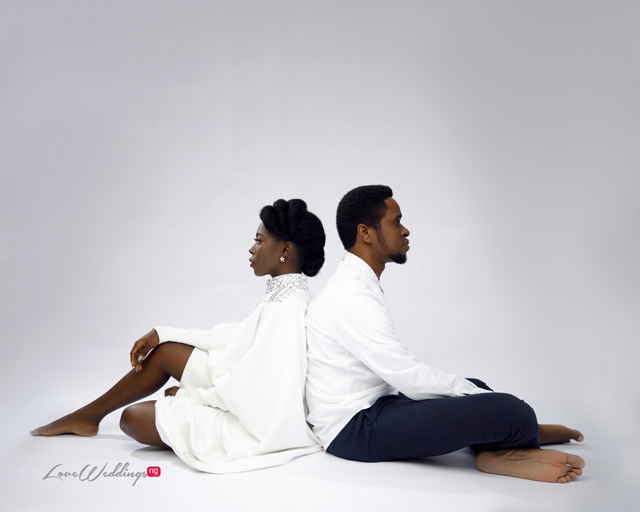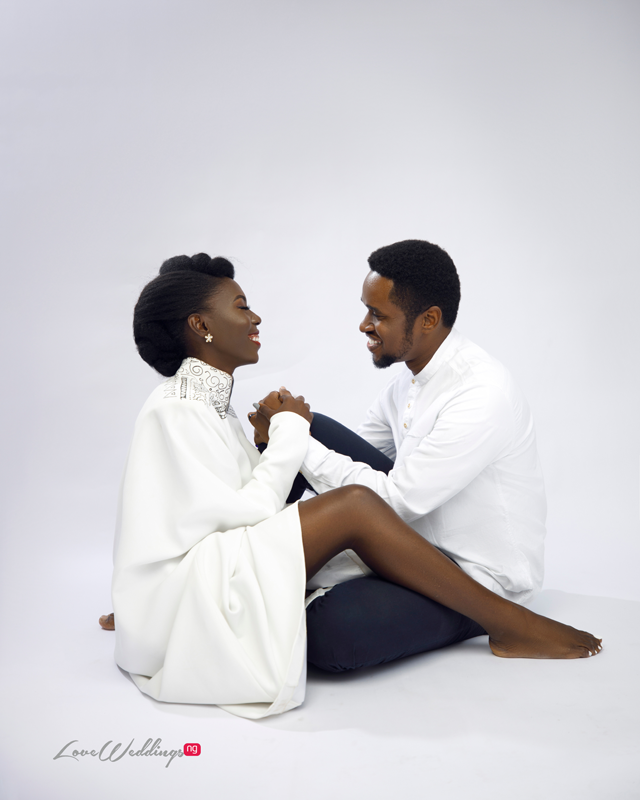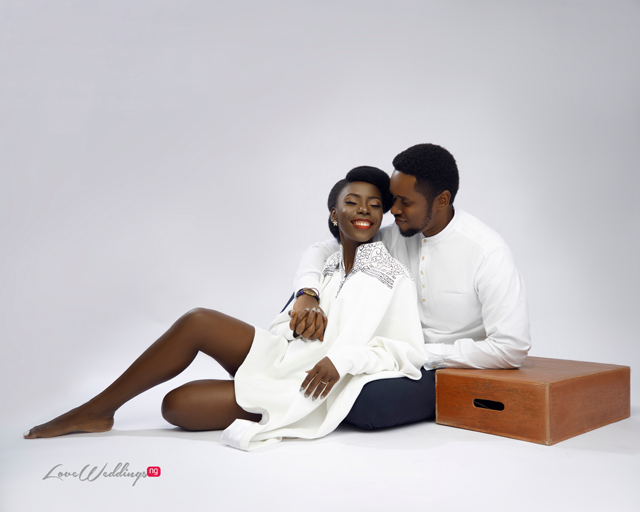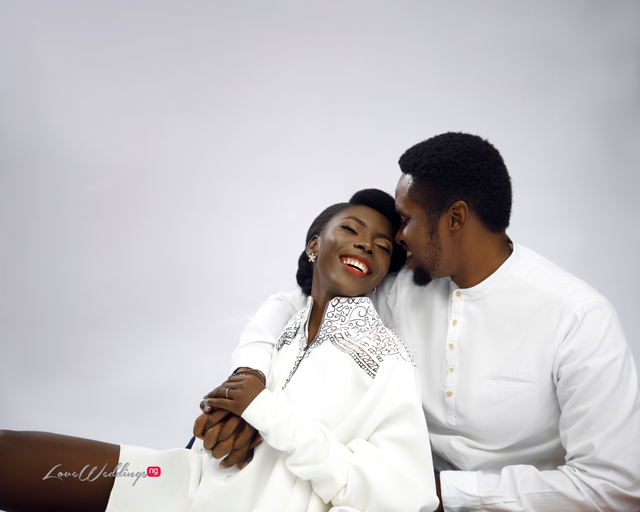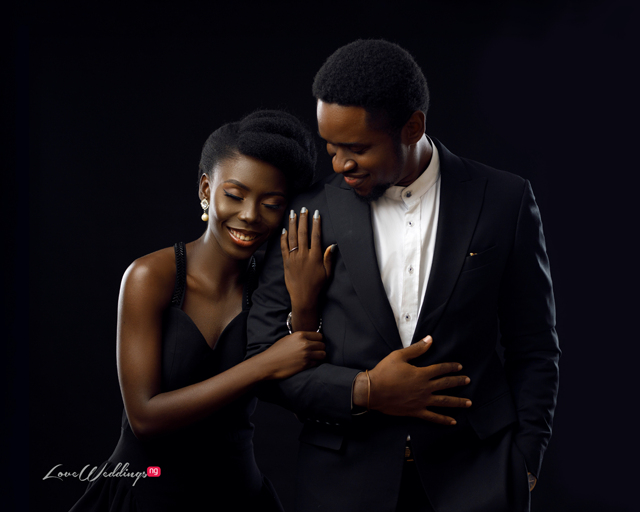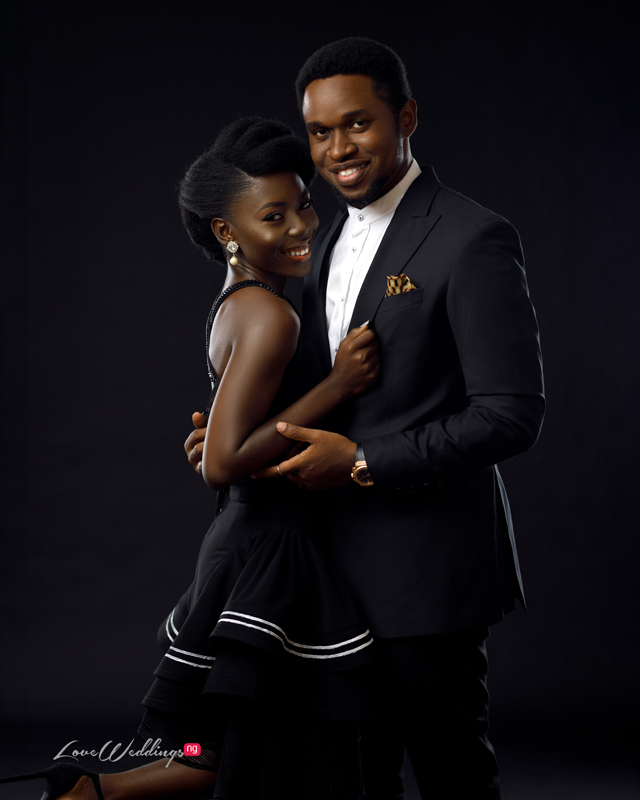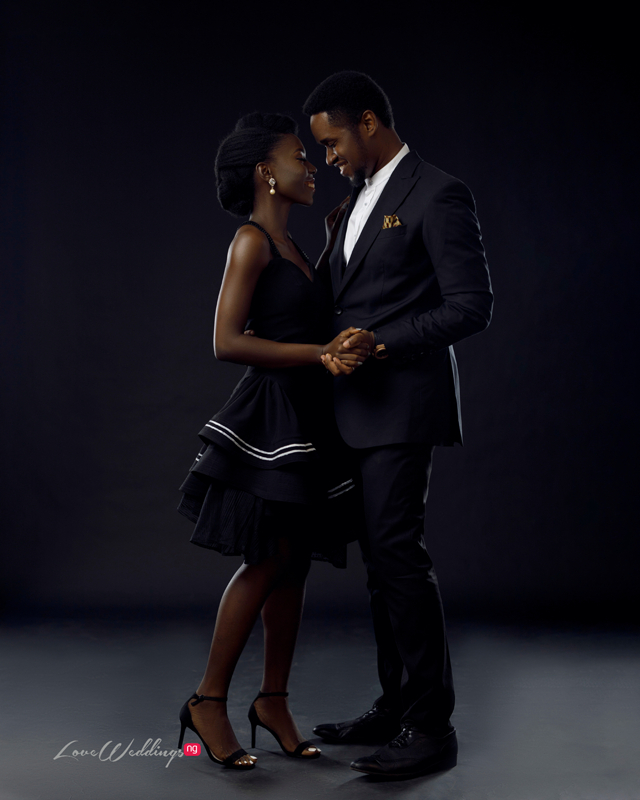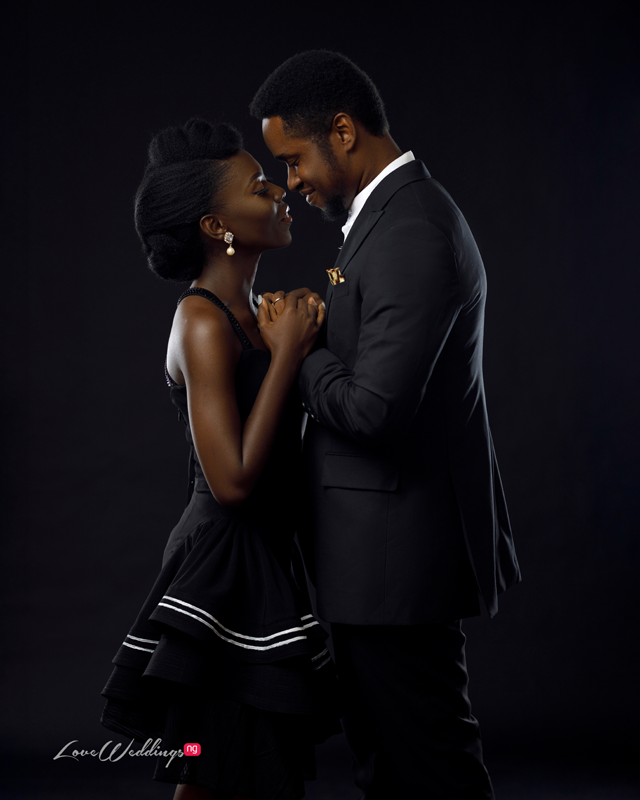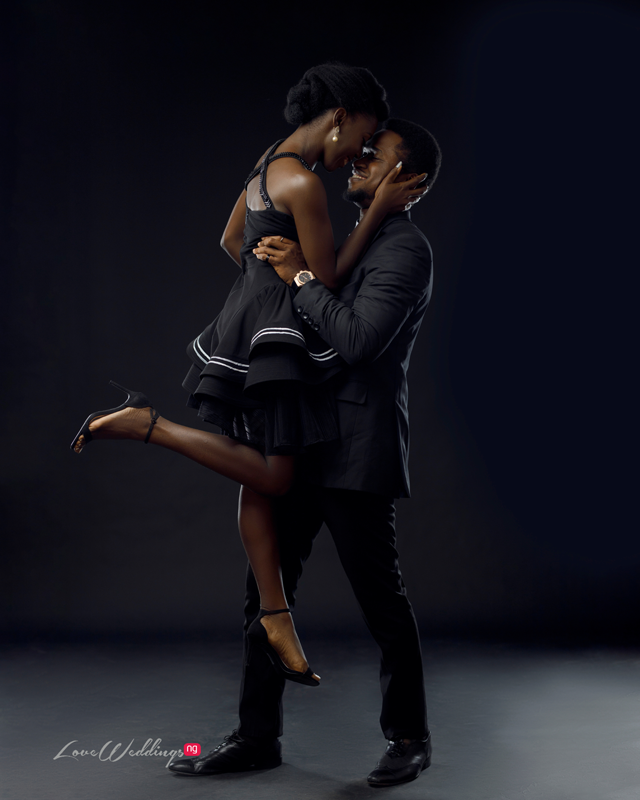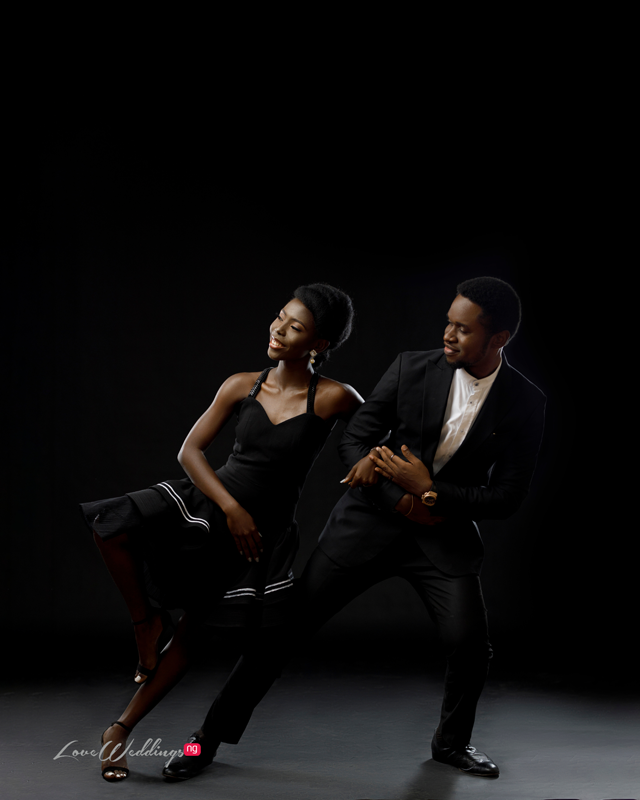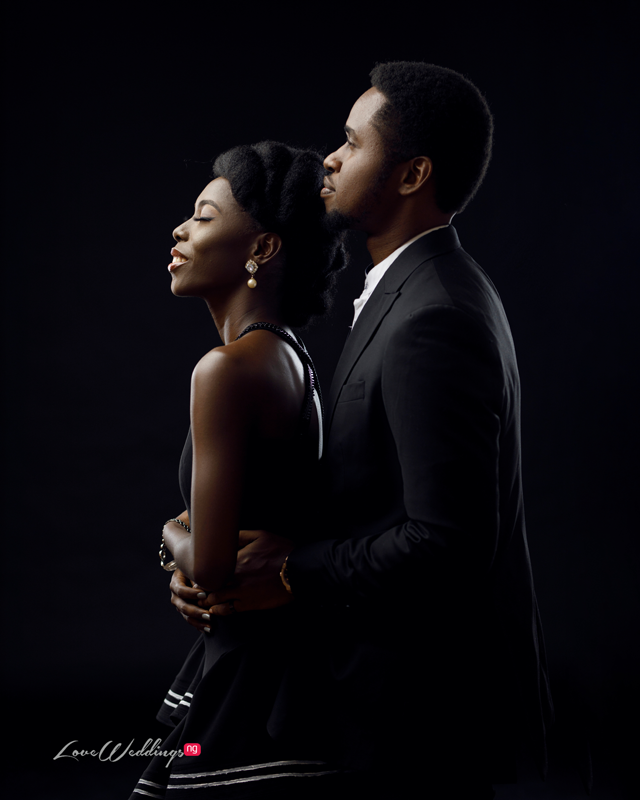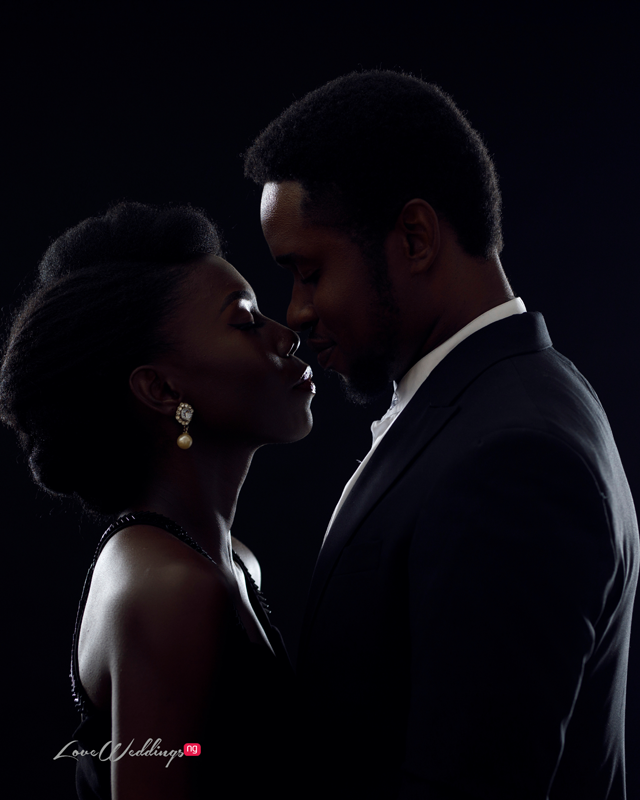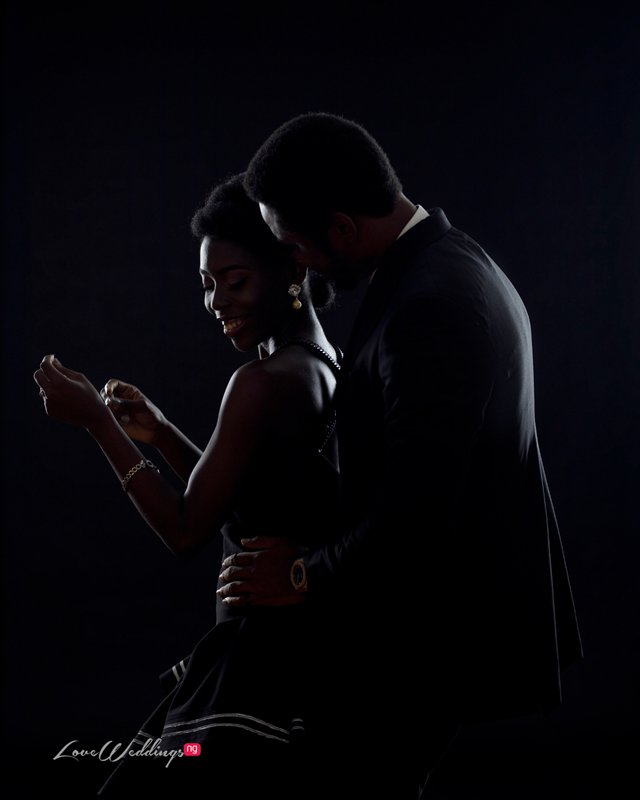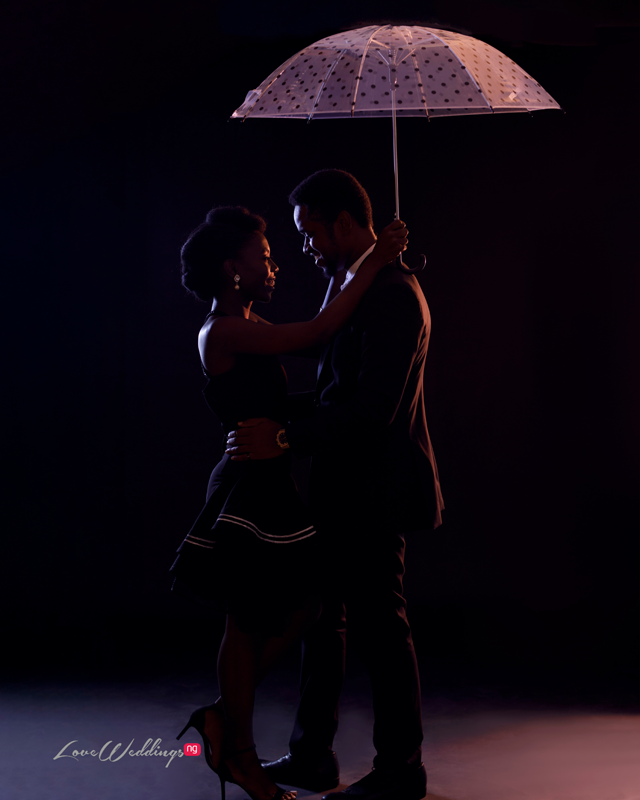 See Blessing & Uwem's minimalist and budget-friendly #OurBund wedding here.
Vendors
Couple: @OurBund
Photography: Big H Weddings | Emmanuel Oyeleke Photography (EOP) Studios | The Chudy
Videography: Temiloluwa Films
Flowers: Flower Shop Cafe Lagos
Coordinators: The Wedding Company NG
Décor: The Business Cuisine
Makeup: The Responsible Rebel & Beautifed
Groom's outfit: Koch House
Food: Chef Isie 
Sound: Madestics Entertainment
DJ: DJ Skura
Cake: Geedas Cake
Hair: Dark & Lovely Africa
Shoes: Ferago Style
Hairpiece: Yellow Daisy NG
Jewelry: Tweenklezz
Hotel: Raddison Blu Lagos
Bride's after-party dress: Cotton Loops
Venue: La Scala