Anita Adetoye & Emmanuel Ikubese's Stunning Traditional Wedding | #RoadToBae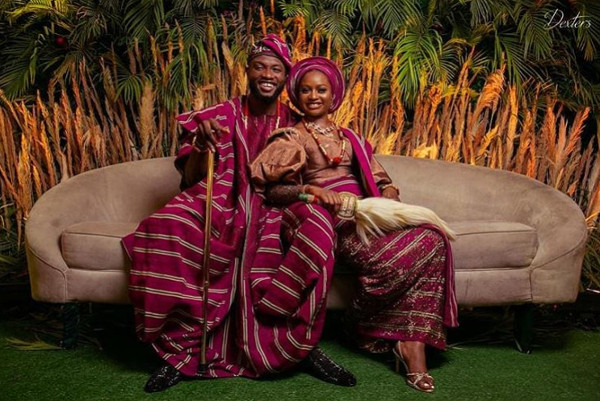 Makeup artist and Forbes 30 under 30 alumni, Anita Adetoye of AnitaBrows got married to actor and former Mr. Nigeria, Emmanuel Ikubese last week. Their traditional wedding, which held on the 12th of March 2020 was planned by A Flair To Remember Events (AFTR Events) and was all shades of beautiful.
We love the couple's first look, which reminds us of our 2019 African Wedding Trends report. Anita & Emmanuel wore authentic Alari aso oke fabric from Ondo state, which was designed by Bimmms and styled by Dami Oke. The decor, which was in a league of its own with the perfect blend of culture and heritage was amazing.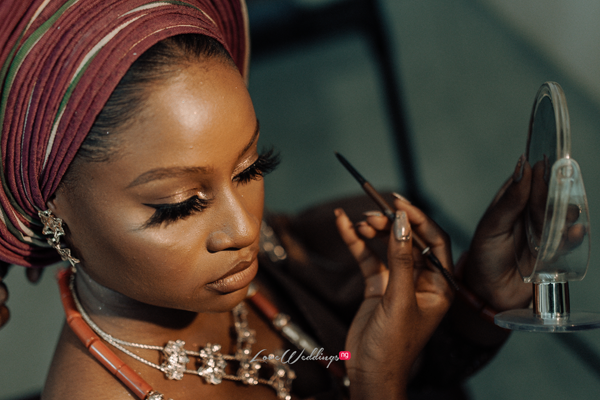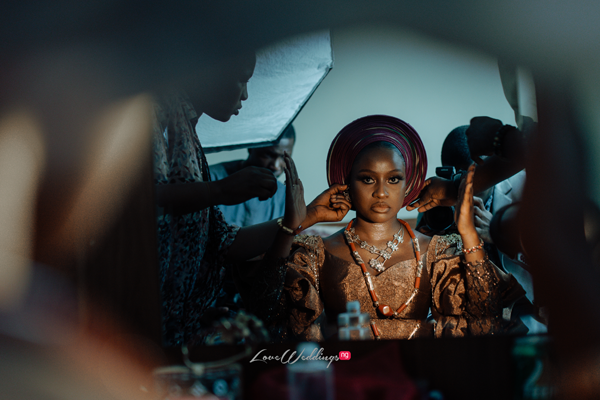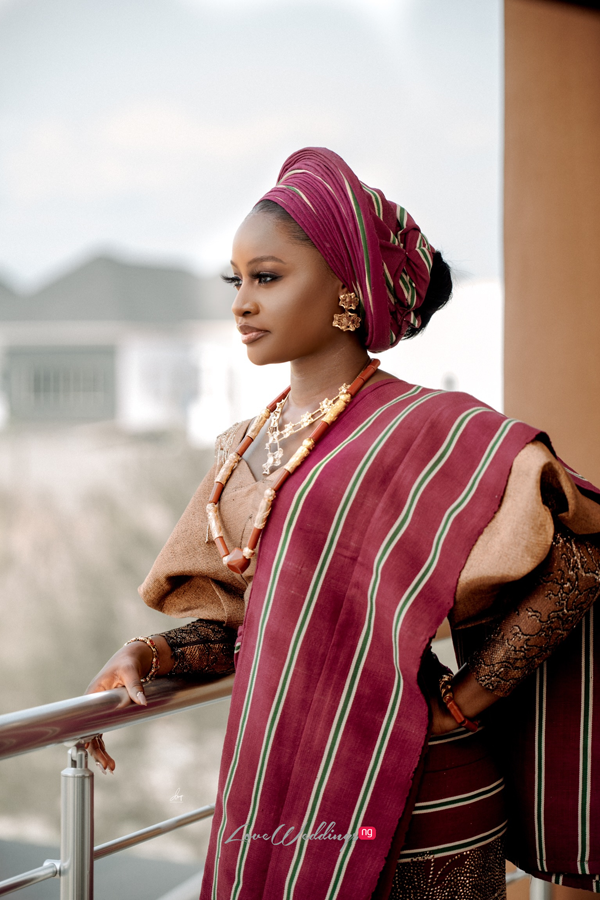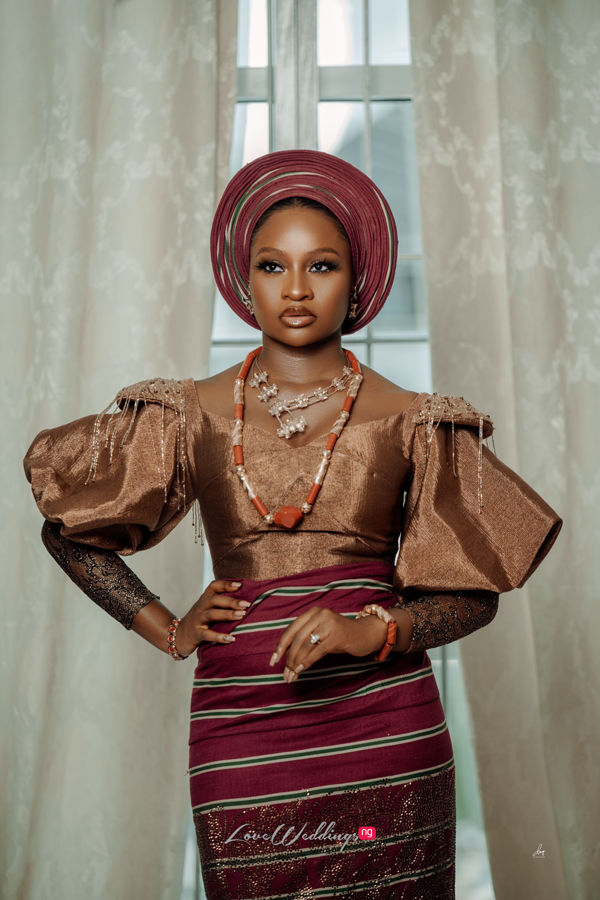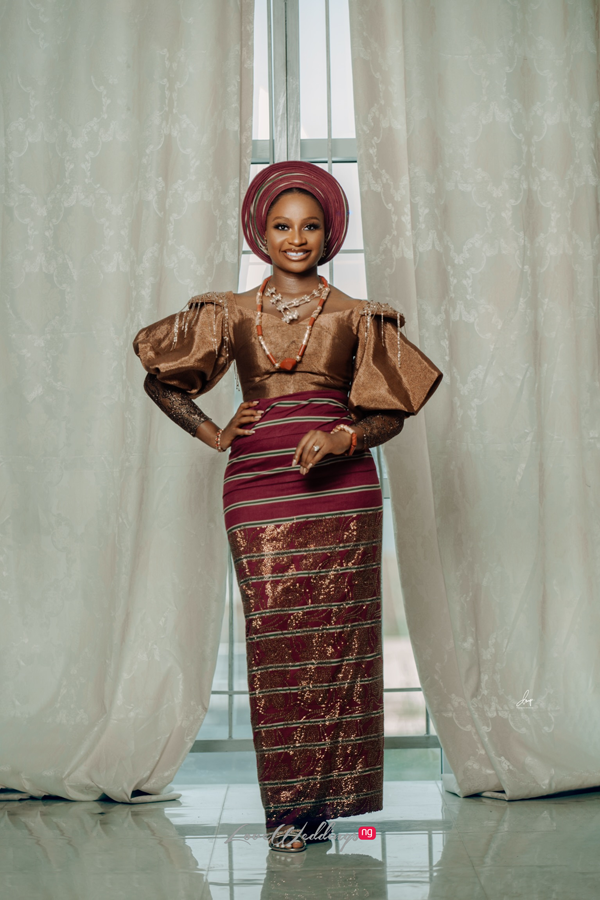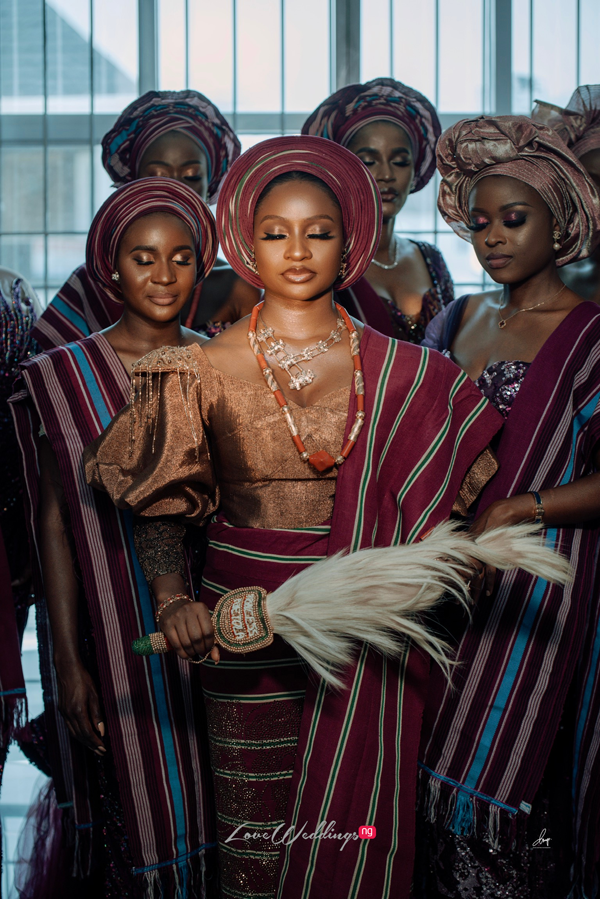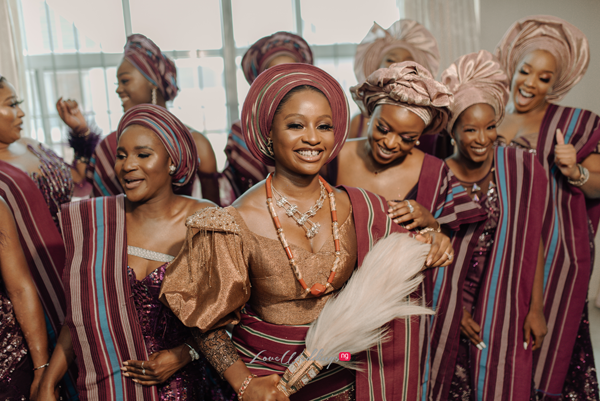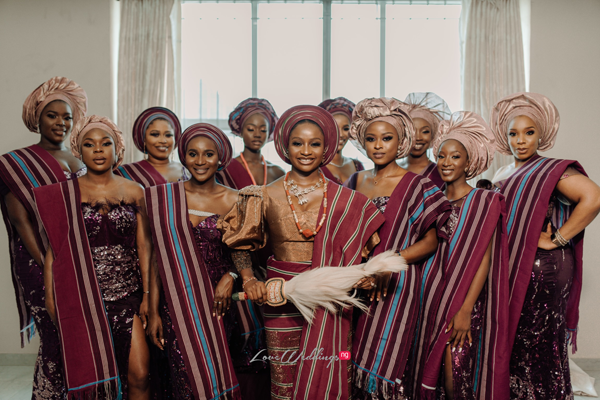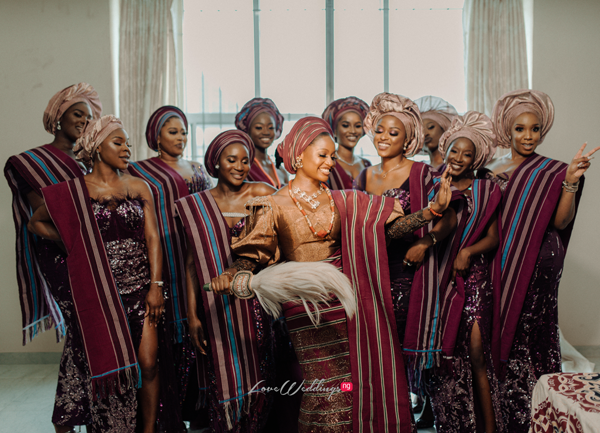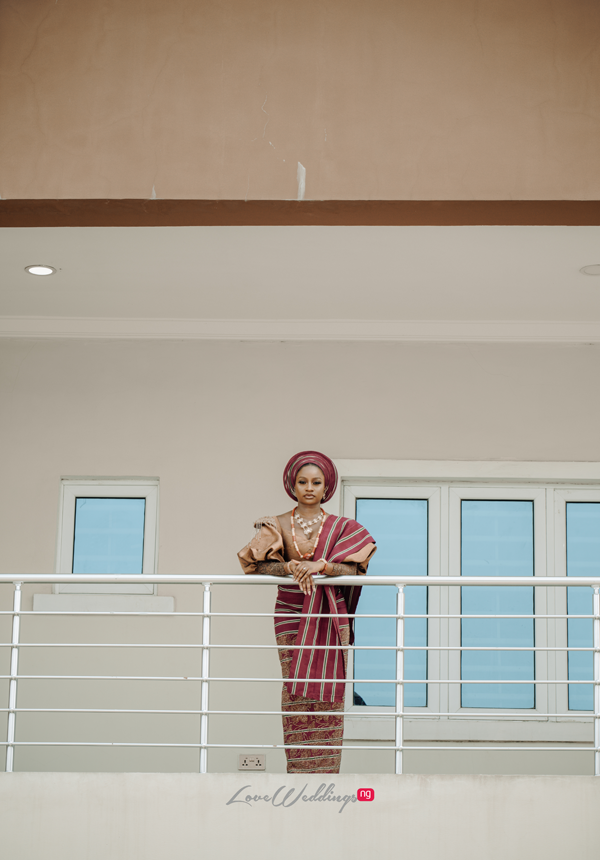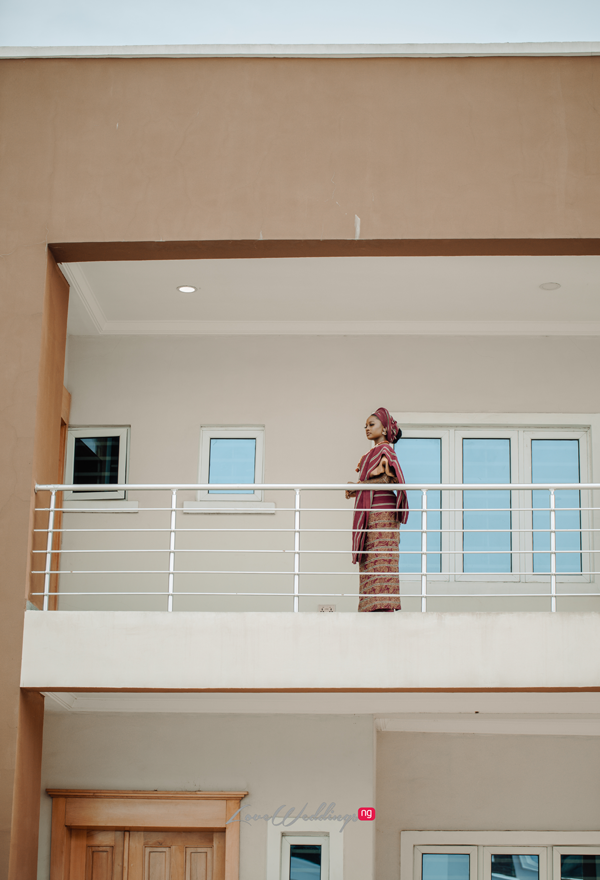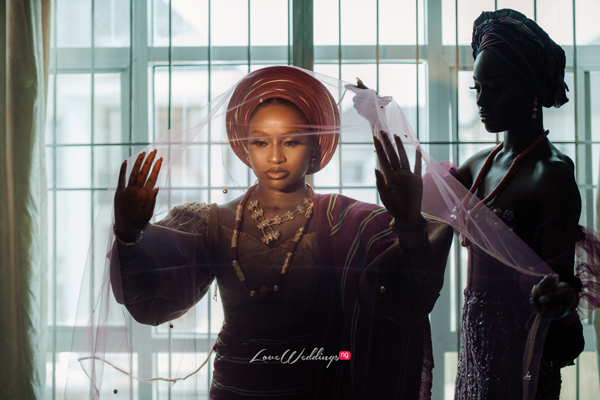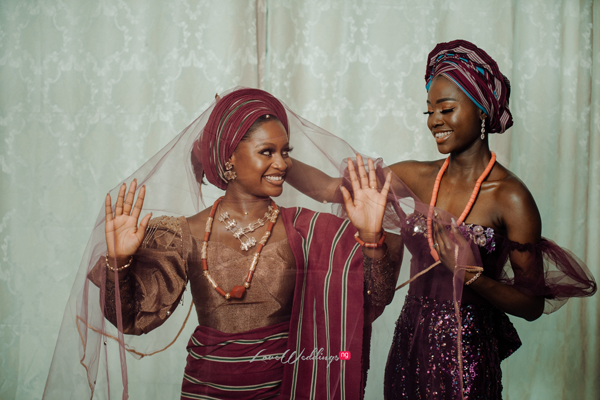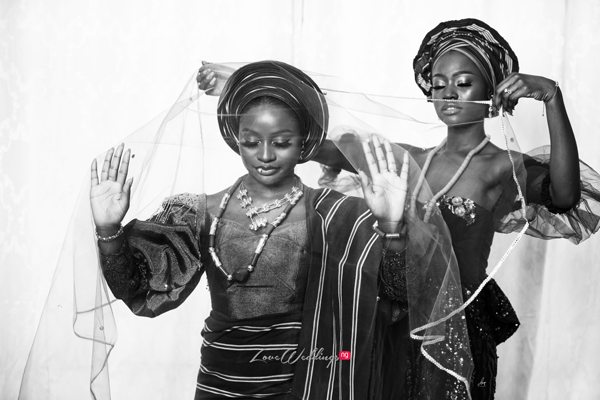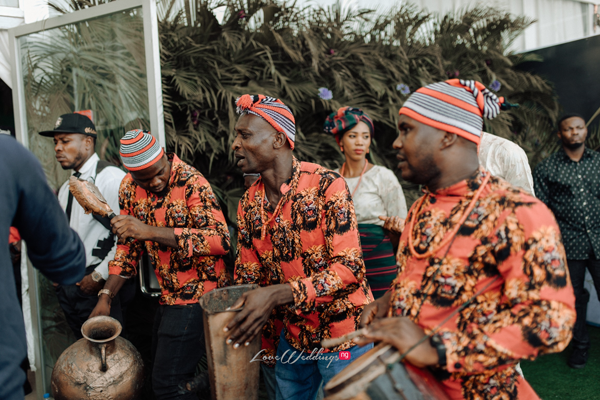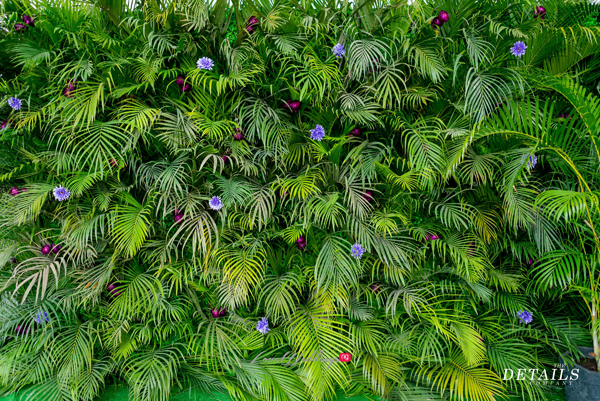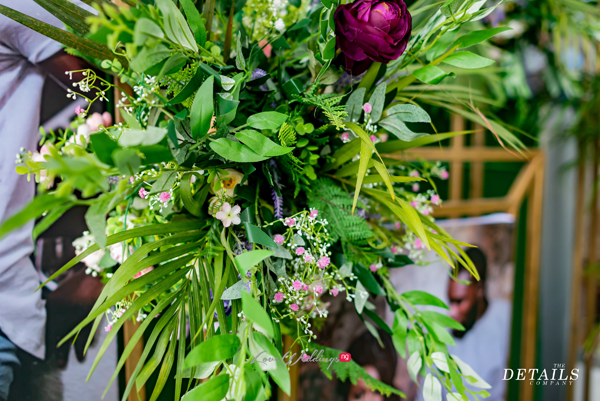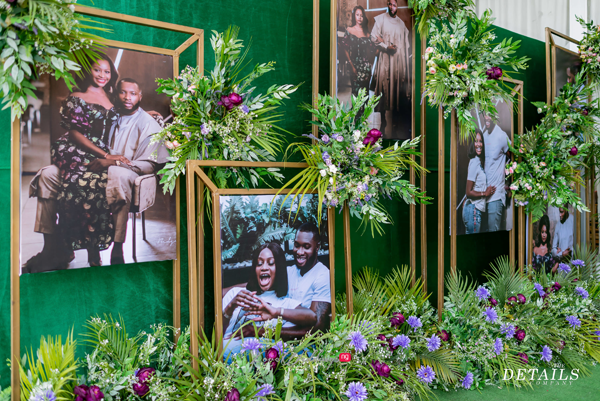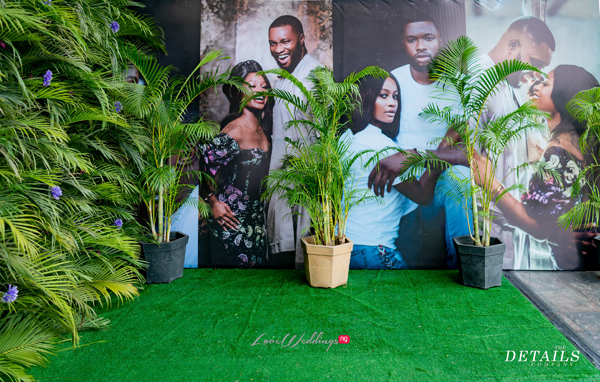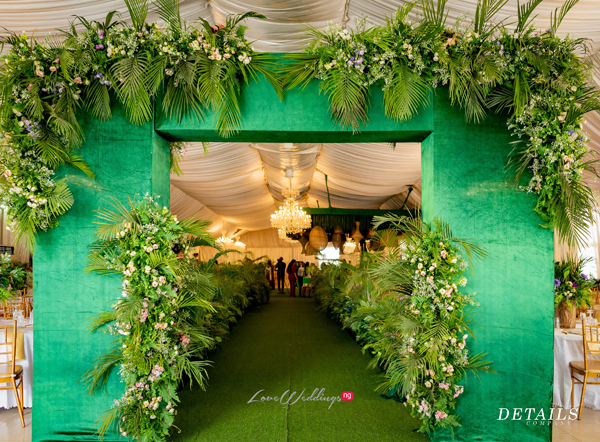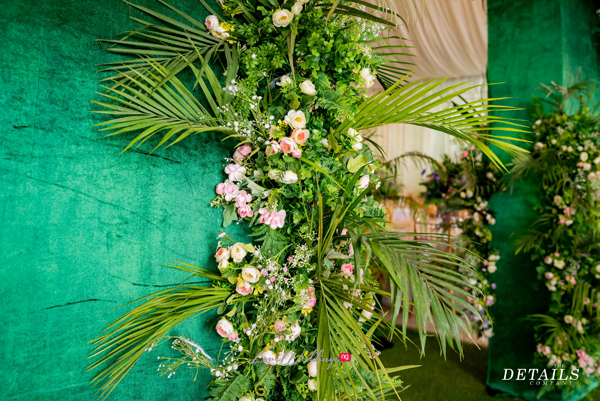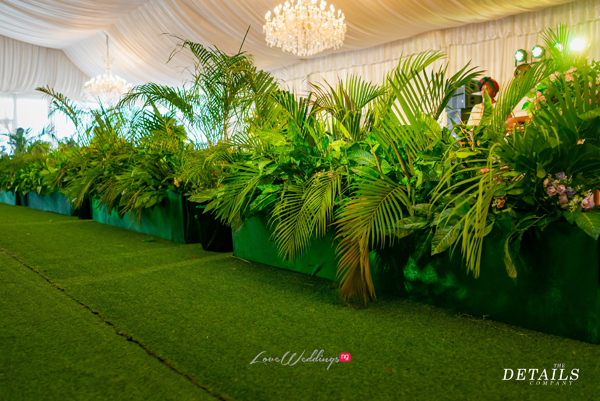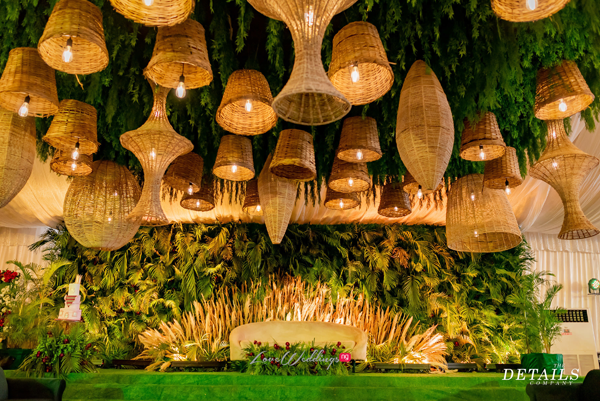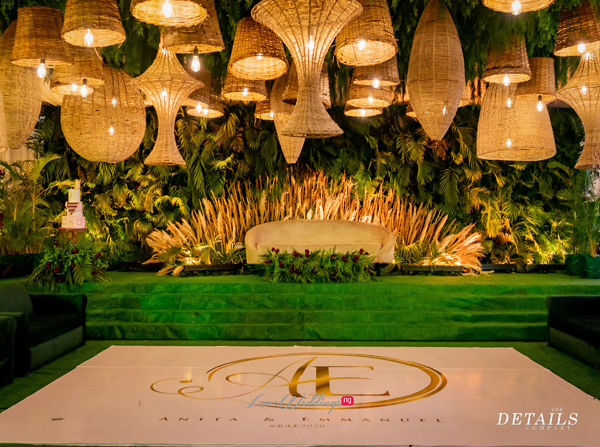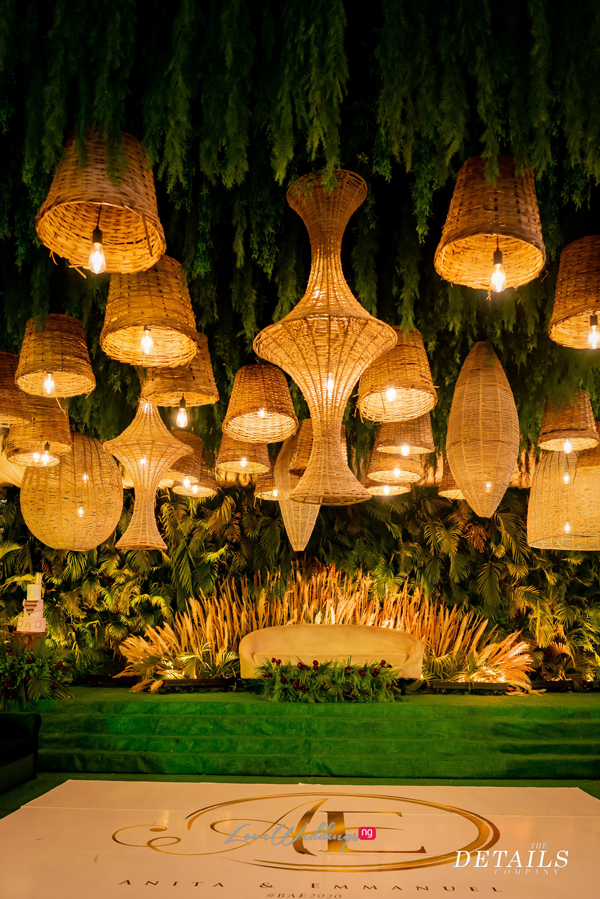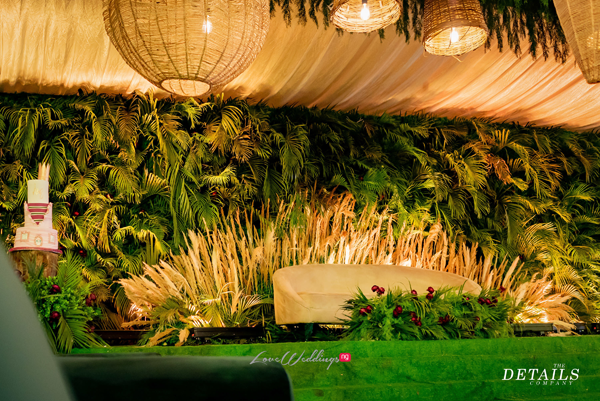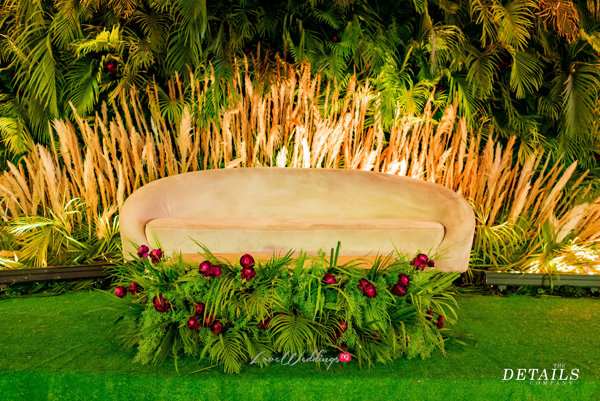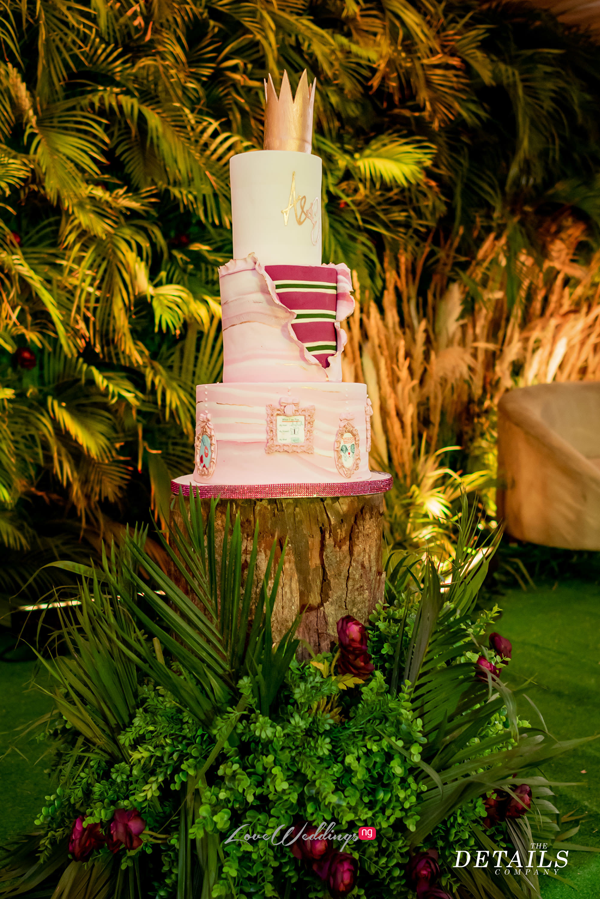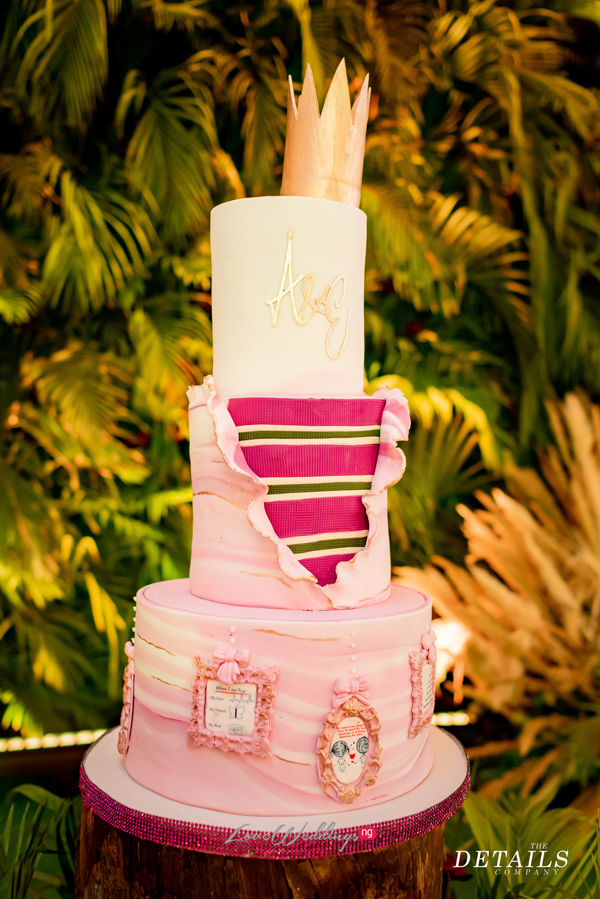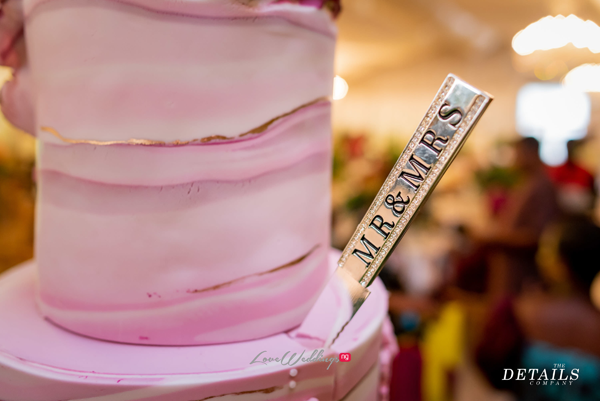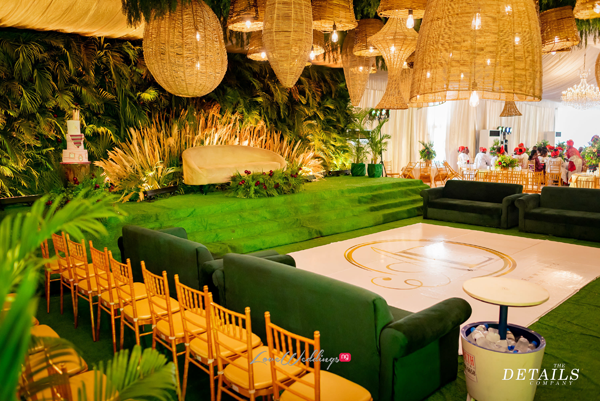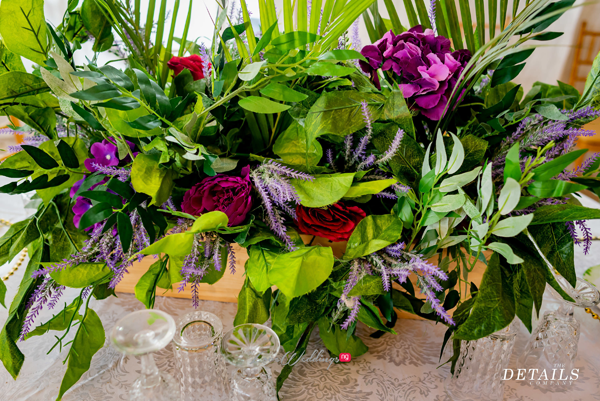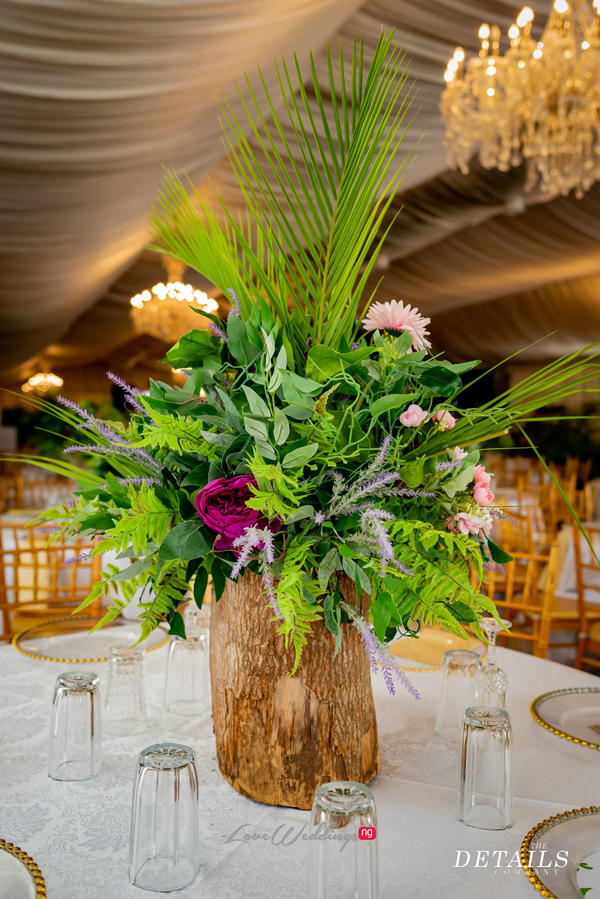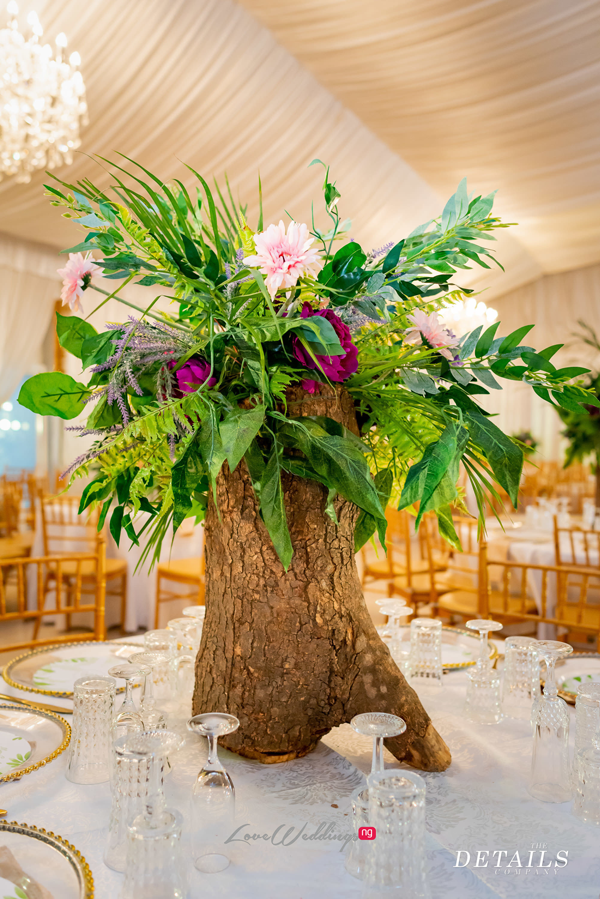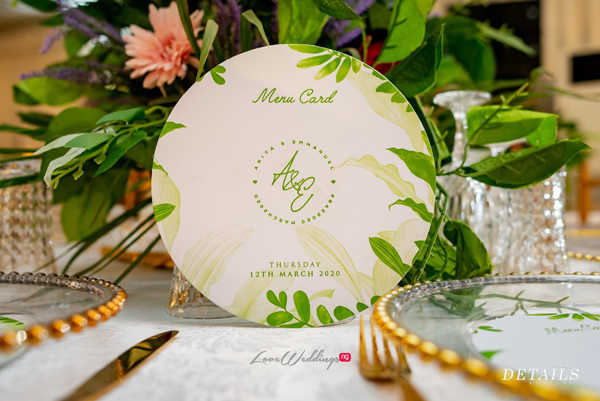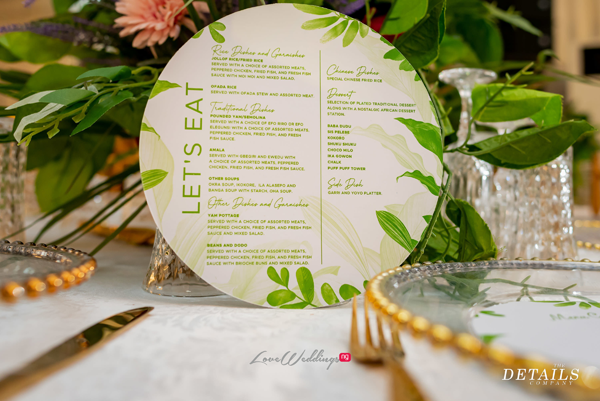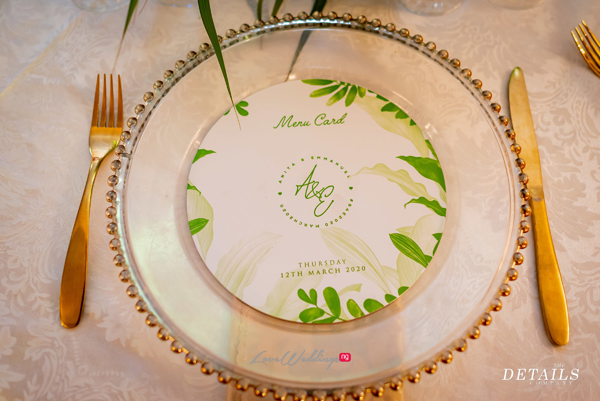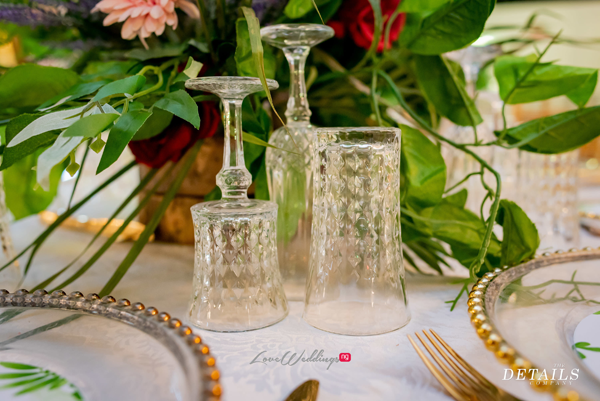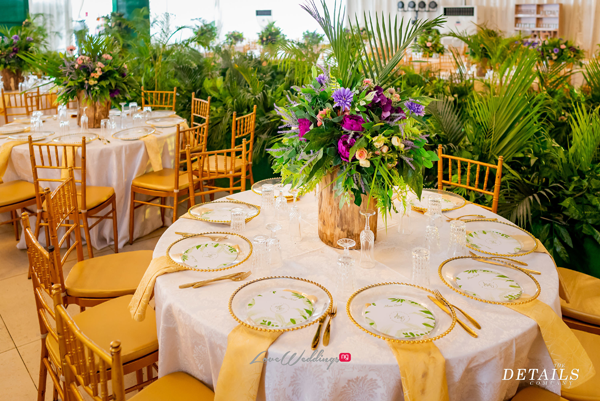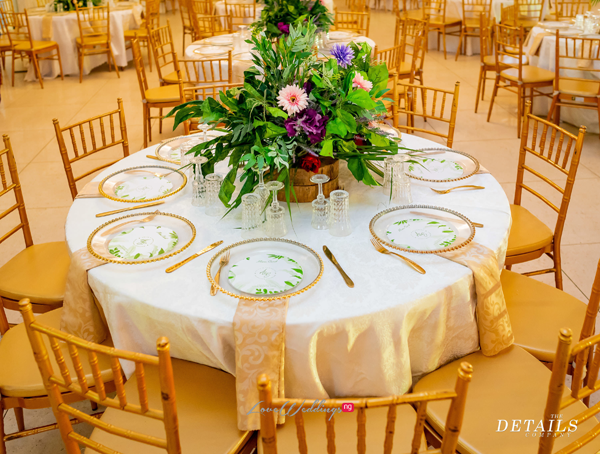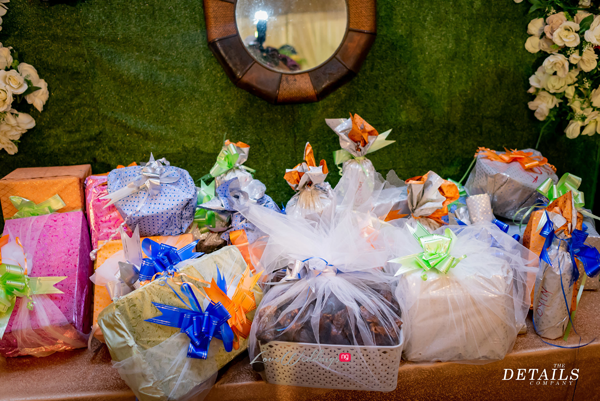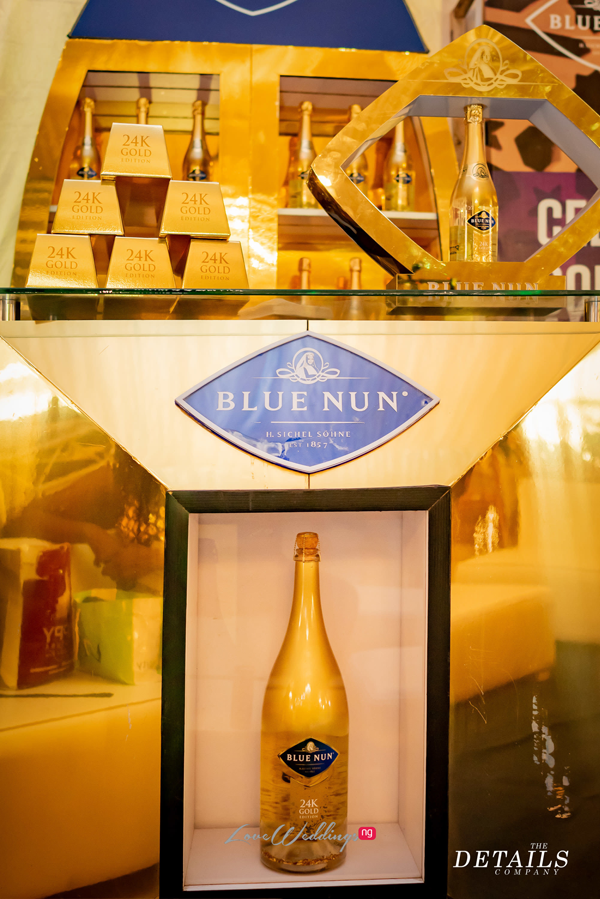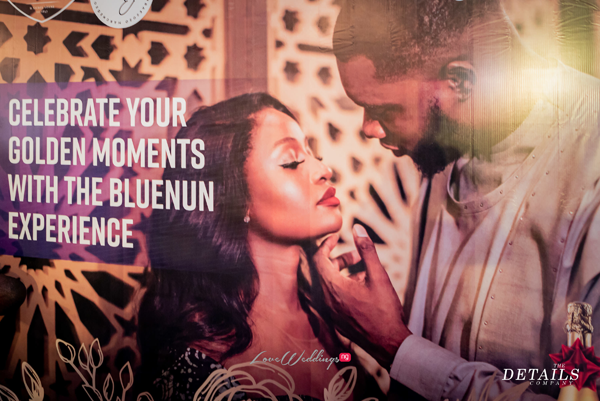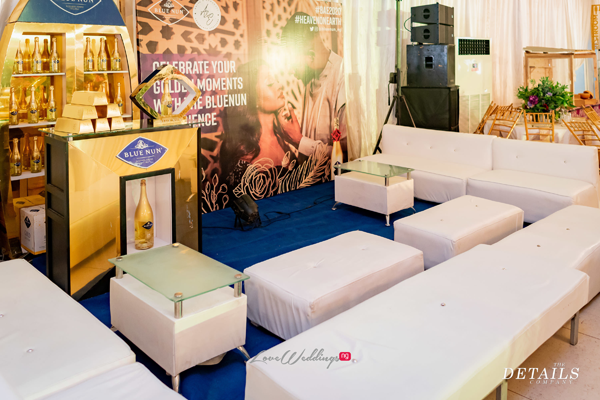 Vendors
Coord-Planner: A Flair To Remember Events
Coordinator: Tessallure Events
Outfits: Bimmms24 | TUBO | Alaine by Celine
George: George by Ruvero Designs
Aso ebi: Bunniebees Fabrics
Groom's outfit: Deco D29 | Meak Stitches | Vanskere
Makeup: AnitaBrows
Gele: Oni Gele
Photography: Dexters Studios
Alaga: Ile Oko ya
Security: ChamsConsult
Hostesses: Merty Marcus
MC: Damola is my Name
Catering: TDream Delicacies | Top Chef Venture
Small chops: 12 Baskets Food Ltd | Larry Spice
Garri Platter: 1706 Foods NG
Drinks & Cocktails: Richbeth Drink
Drinks sponsor: BlueNun NG
Cake: Doodles Cake
Desserts: Melting Moments NG