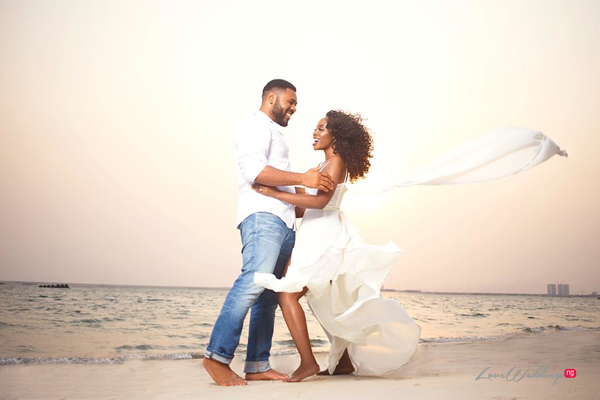 Linda & Sammah got married last year on the 4th of May, 2019. Their love story started on LinkedIn and led them to their #Linkedin2Lynked4Life wedding celebration. Read their love story and see pictures from their pre-wedding shoot as they celebrate their first wedding anniversary
Enjoy!
It started with a business proposal; he was seeking sponsorship from my employer for a project he was working on. Unfortunately for him, I don't look at messages on LinkedIn if you're not a recruiter or asking for a partnership with @cashyourpassion so his message entered voicemail; I intentionally ignored for months.

When a knock on your door becomes very persistent, you will eventually check who is knocking! He continued sending messages on LinkedIn; one day I decided to reply him. He explained the project & asked for my contact details to send a proposal. I gave him my email address but he insisted on having my number because he also had a video he wanted to share on Whatsapp. I said, "Oga please use email for all forms of correspondence". .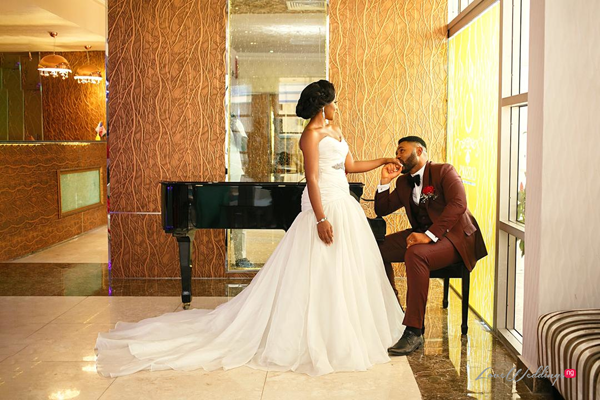 He eventually sent an email & I agreed to forward it to the team responsible. To cut the long story short… @nkemonwudiwe sent me a message for a collaboration with @hernetworkonline to host a Brunch & Books event to talk about how to Cash Your Passion. We started publicizing the event and I also shared it on LinkedIn. He saw it & said he will like to attend. I told him to register with the link; he did. The venue was not indicated on the flyers because we wanted to send it directly to only people who registered. Unfortunately, I think the email went to his junk mail so he didn't see the venue. He said he dressed up that day and sent me messages on LinkedIn for the venue but didn't get a response. Chaiii… so he couldn't come for the event. That's how the 1st attempt to see me didn't work out.

He later asked for lunch dates which I either gave excuses for or picked a date & canceled later (lol).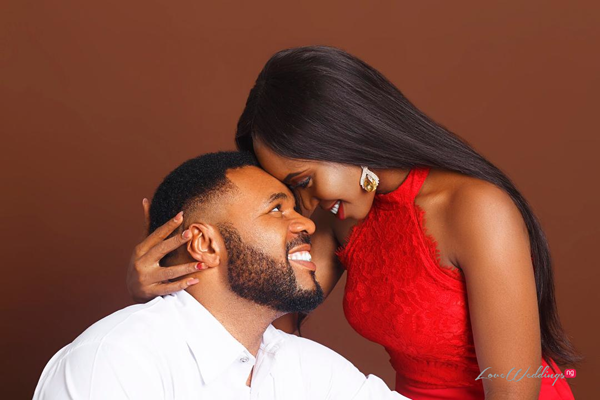 Fast forward, I finally decided to go on one lunch date; just one oh – and that was a start of something new for him. It wasn't for me cos I didn't see anything that day, because na just food I go chop. But from that day, he already added Ori to my name as we talked while driving me back to the office. I was like huh? Dude, abeg chill.

Fast forward; I said, "Oga, since we met on LinkedIn, we are going to be very professional here". I'm not sure what you're up to so while I accept to be your friend, you'll be on 3 months probation before I accept to go into any relationship. Bobo said, no wahala ma; if you like make it 2years probation, we die here!!!

After the probation; I invited him to church and this young man showed up with his dad? ah ah? Someone cannot play with you??? That's how things started to gradually flow. Subsequent dates, meeting family members & speaking to those outside the country on the phone. Long story cut short – met in June, 3 months probation ended in October, proposal & introduction in December (same year). Marriage happened 4 months later.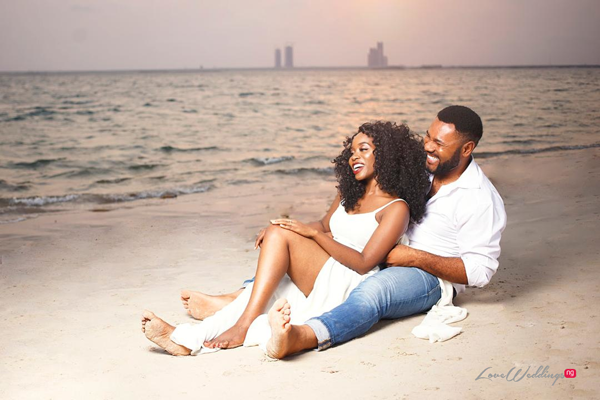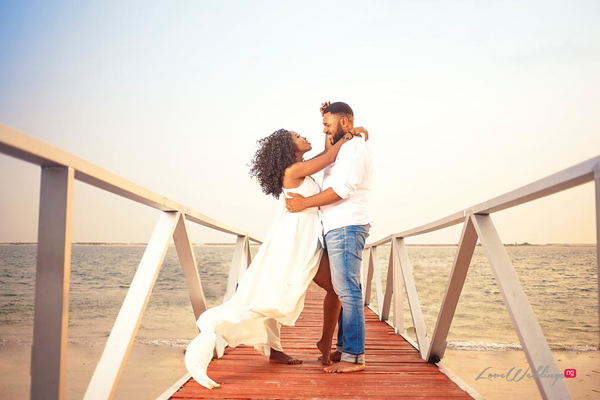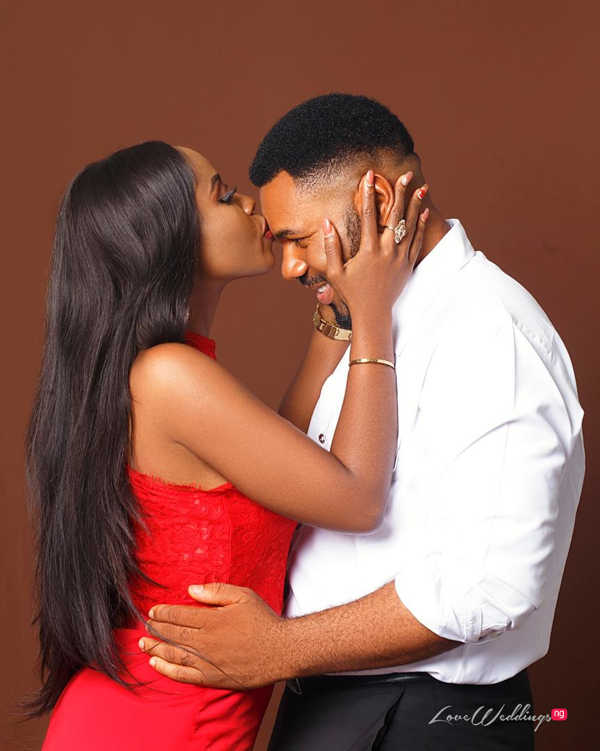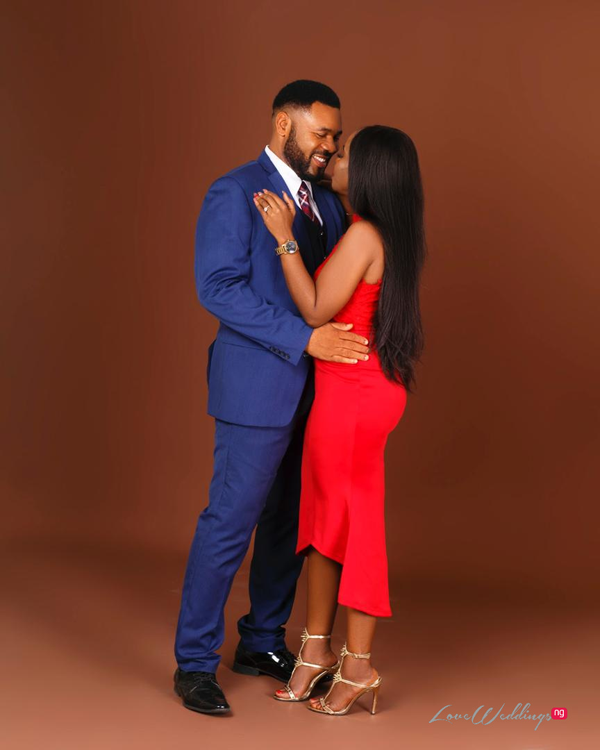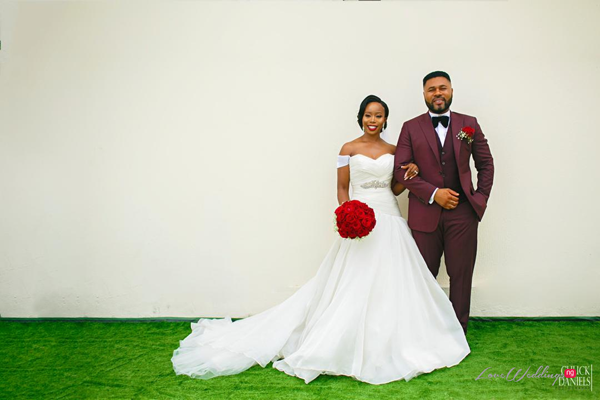 Vendors
Planner: The Event Girl NG