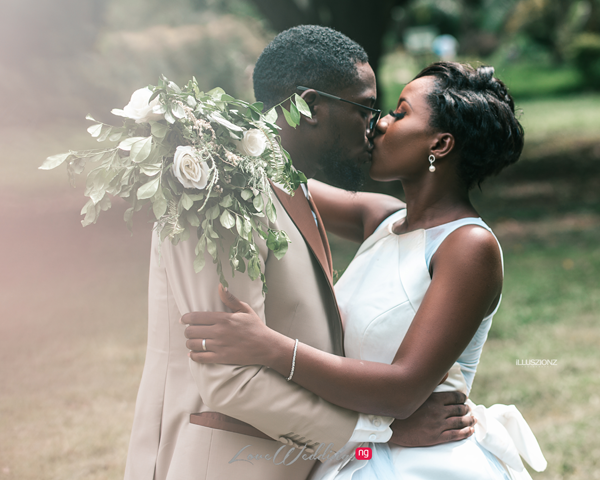 Nigerian wedding photographer, Yinka of The Truth Weddings found love when he met a beautiful event planner, Damilola in 2014. The couple, who had a stunning rustic wedding on the 30th of May 2020, shared their beautiful love story with us and their experience getting married during these COVID-19 times.
Enjoy àwánjOláOlúwa!
Our love story
It was 2014, I was a struggling photographer trying to make a name for myself in Ondo city, and somewhere, there was this aspiring young event planner who needed a photographer for a fashion show. We met at a popular restaurant in the town to discuss the modalities of the show but I couldn't help but notice the beauty in the eyes of this event planner. I said nothing because I was taught not to mix pleasure with business (even though it wasn't a bad mix after all?).
When we parted ways, I thought she was limping but I later found out the sandals she was wearing was bad. Three months later, the show was canceled but I kept on feeding my eyes with her BBM display picture. The wisdom she churned out daily and that smile. Who is this girl? She is fine, she knows Bible, she is passionate, she has a brand, she has the best dentition I have ever seen unlike mine (scattered like flickers from a welders machine?).
It was at that point I decided to mix business with pleasure and she switched from calling me Mr. Yinka to Unku (meaning uncle) and the way she called me 'Unku' annoyed me – it was like she was laughing at me. Six years later, this 'Unku' became her husband.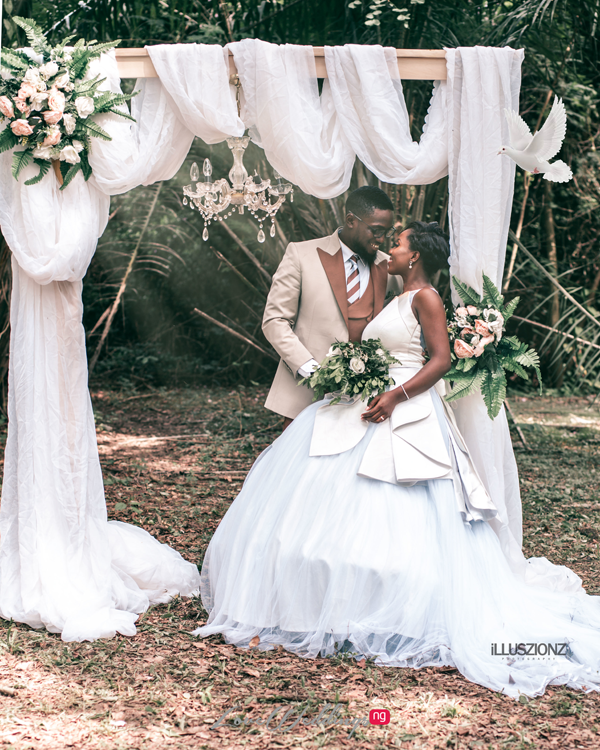 Planning a wedding
It terms of the wedding, our ideas aligned so well. It was clear from the beginning that we wanted a rustic garden wedding with just friends and family. We had wanted to have it earlier in the year but for COVID-19.
I remember telling her why we should pause our wedding plans as it wasn't really wise to start a union at the break of a crisis that is affecting all sectors of the world's system including families. So we postponed to understand the problem at hand and how it would affect our plans for our union.
When we got the green light, we moved ahead knowing that we could handle anything that the crisis threatened to throw at us. @gemsevent_ng brought our ideas to life. We had a lot of fun and the rest is happily ever after.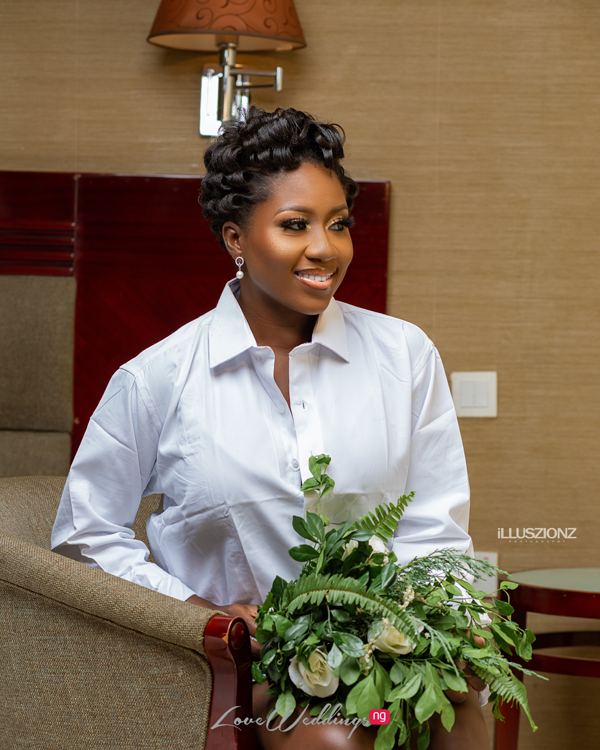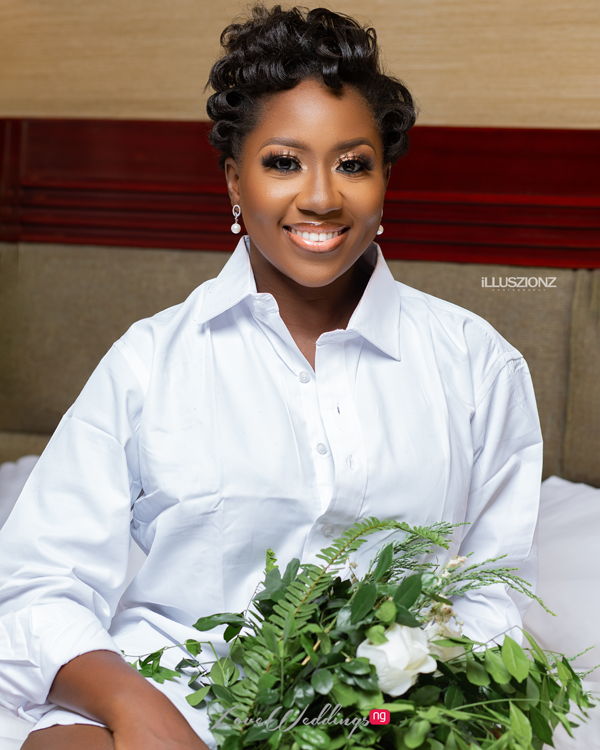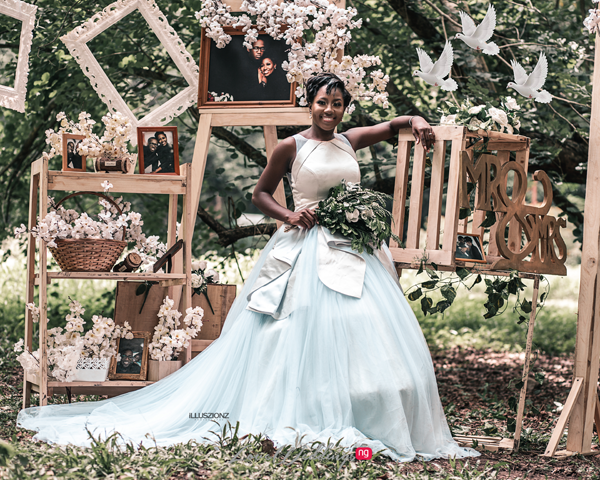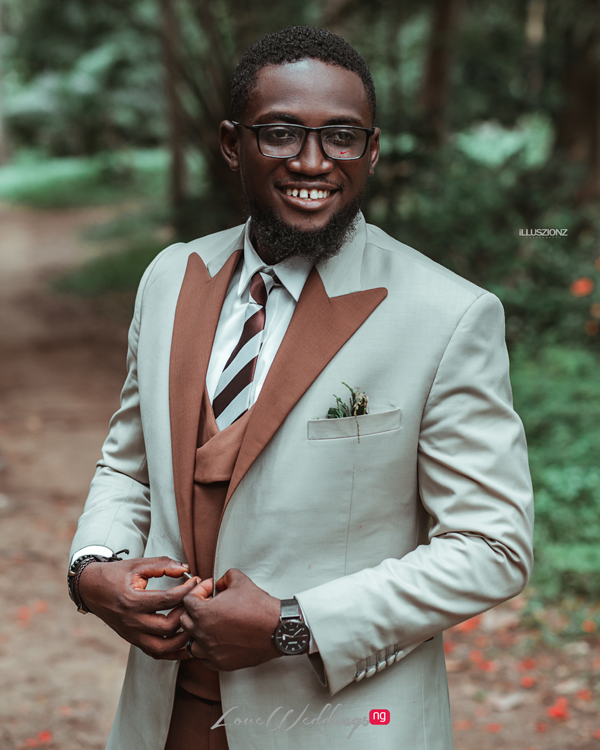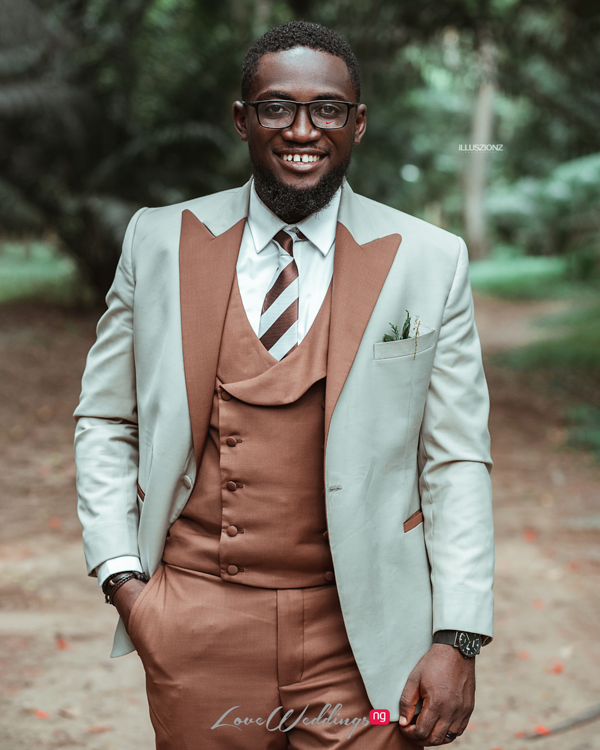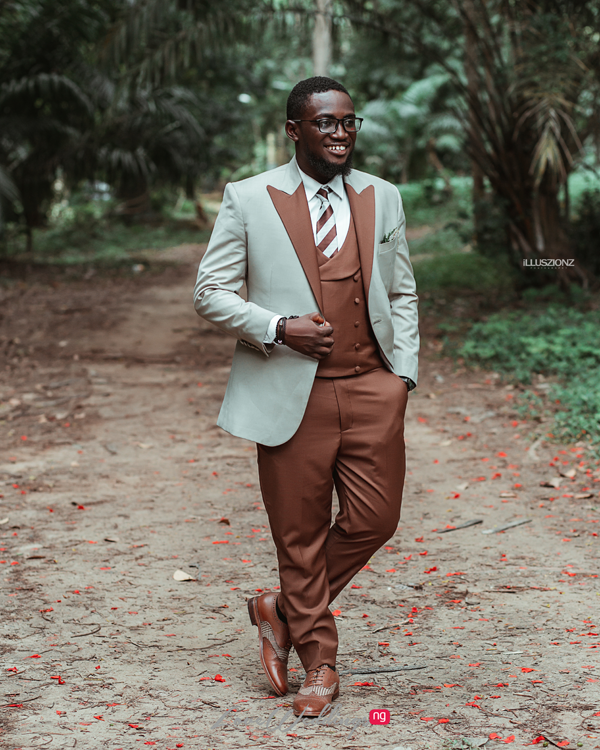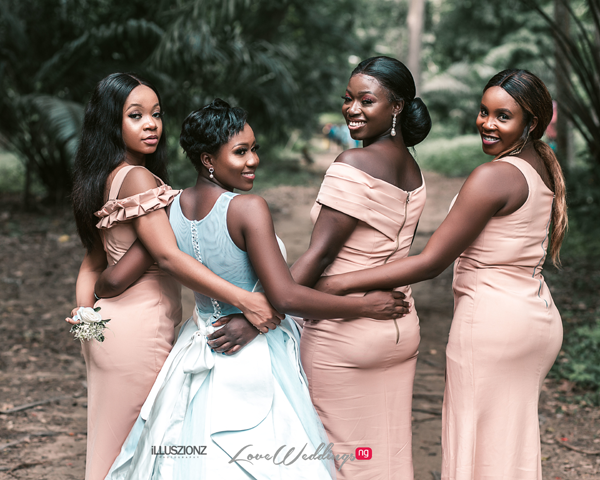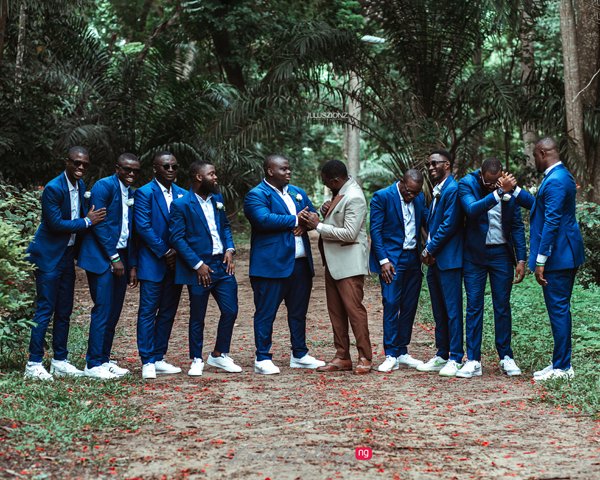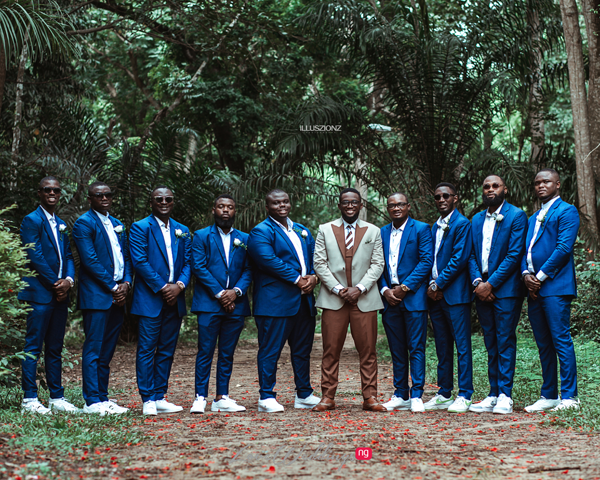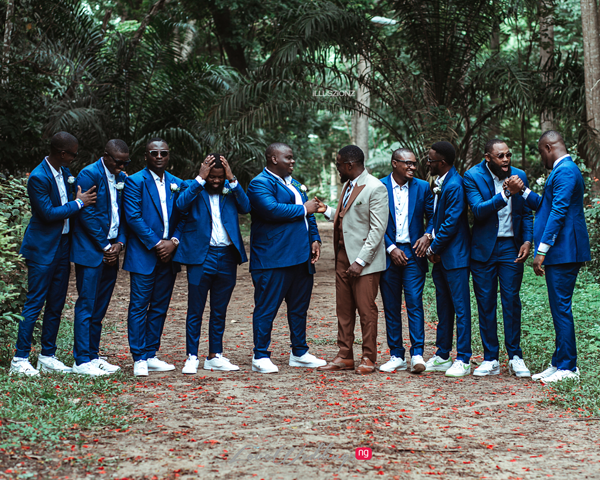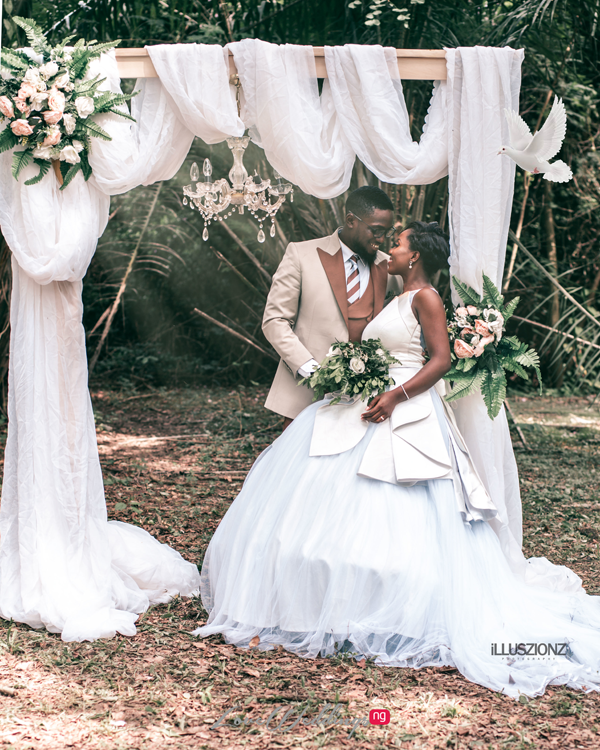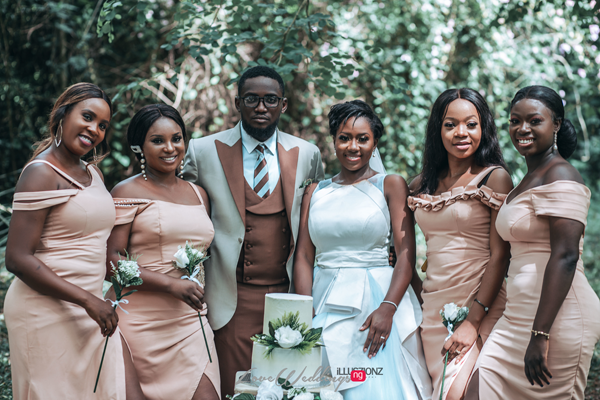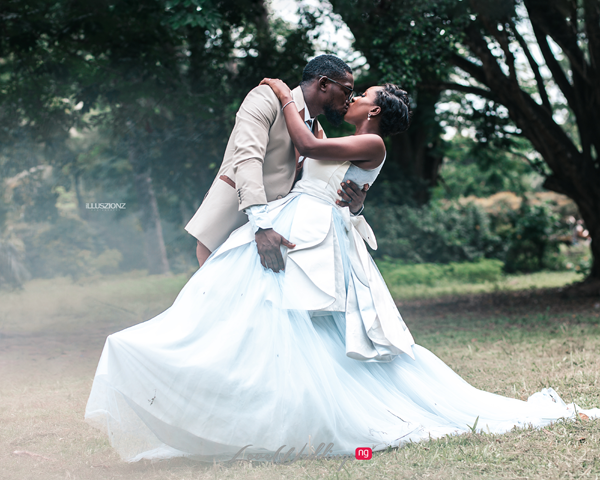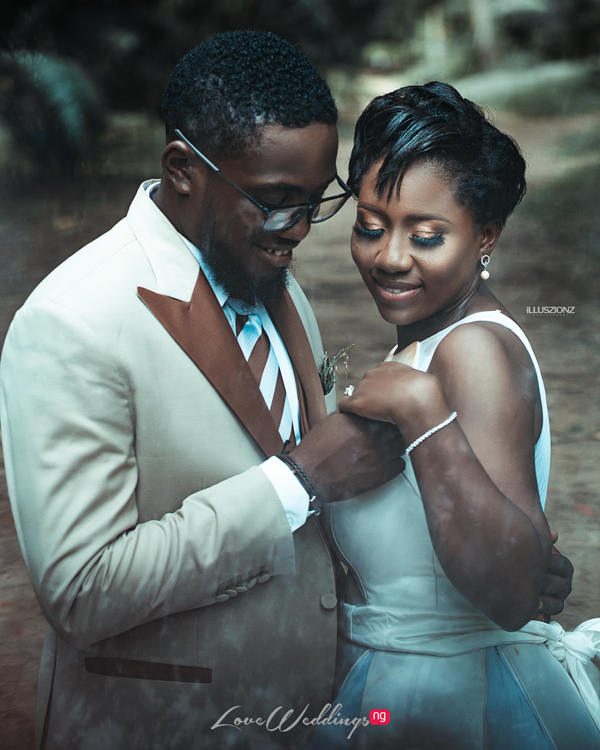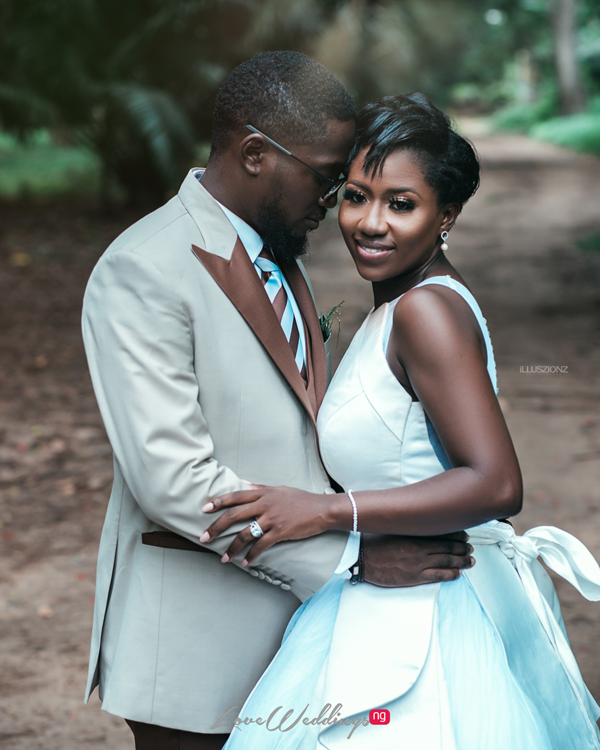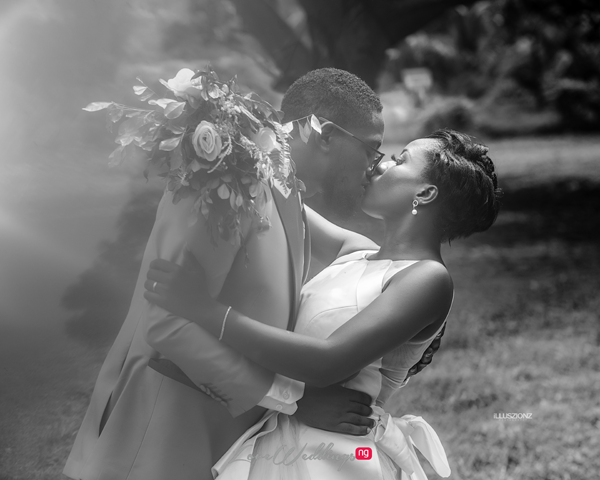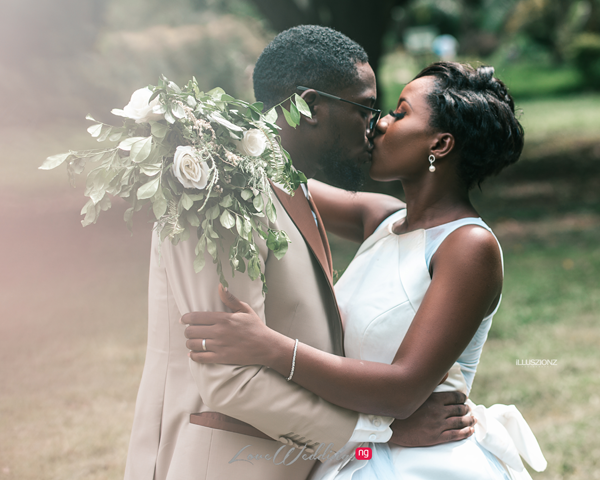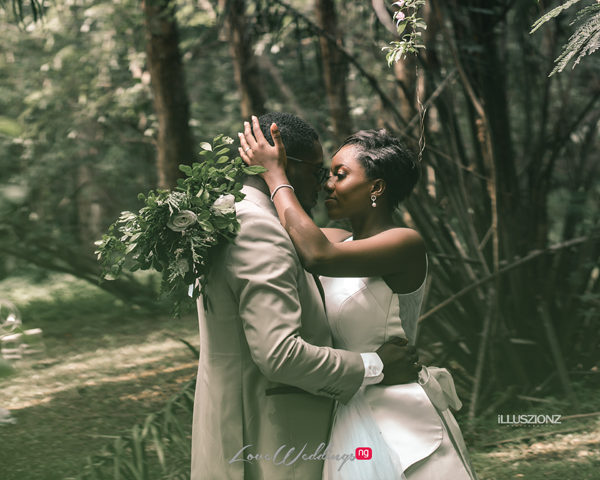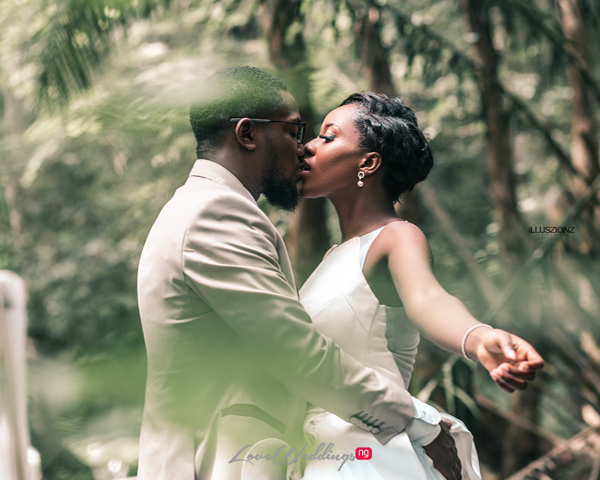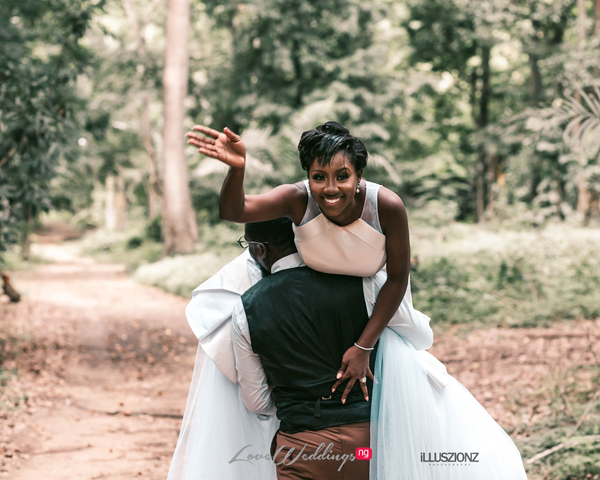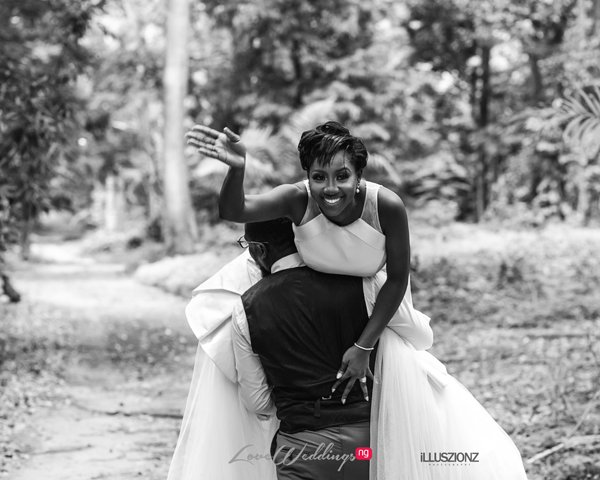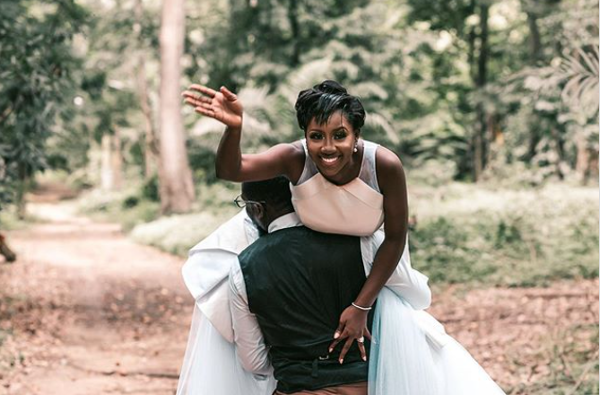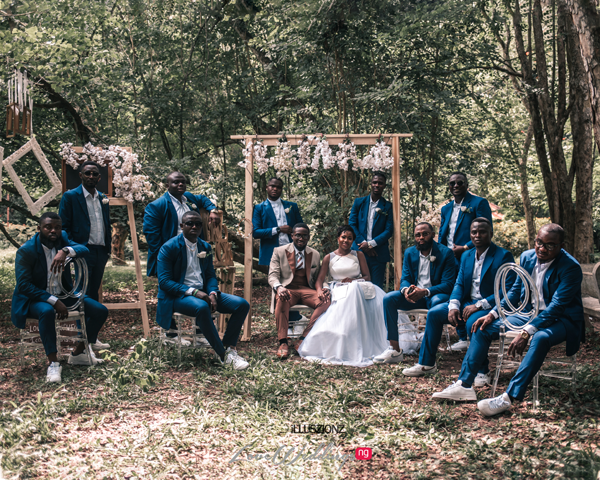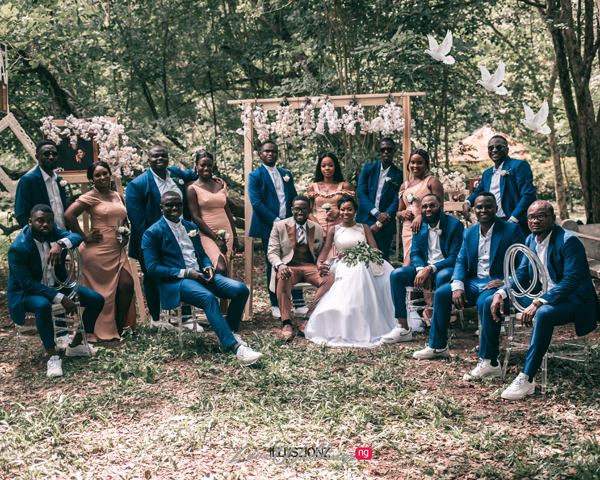 Traditional Wedding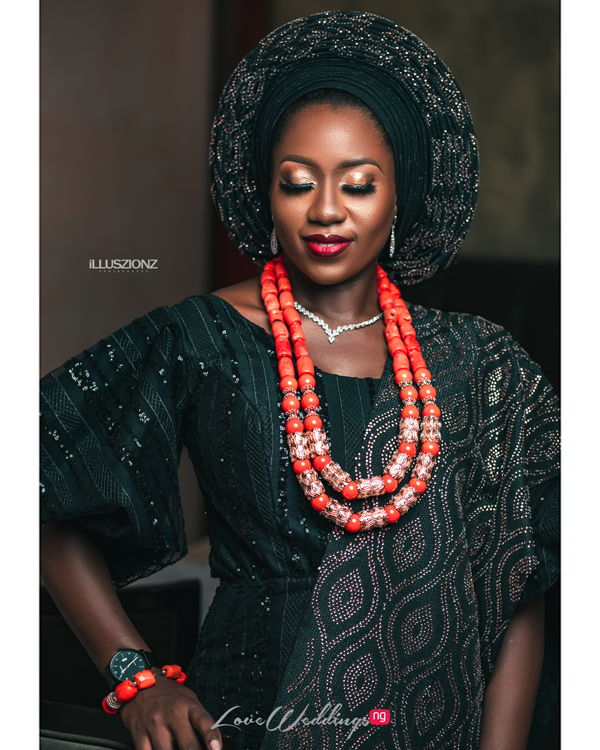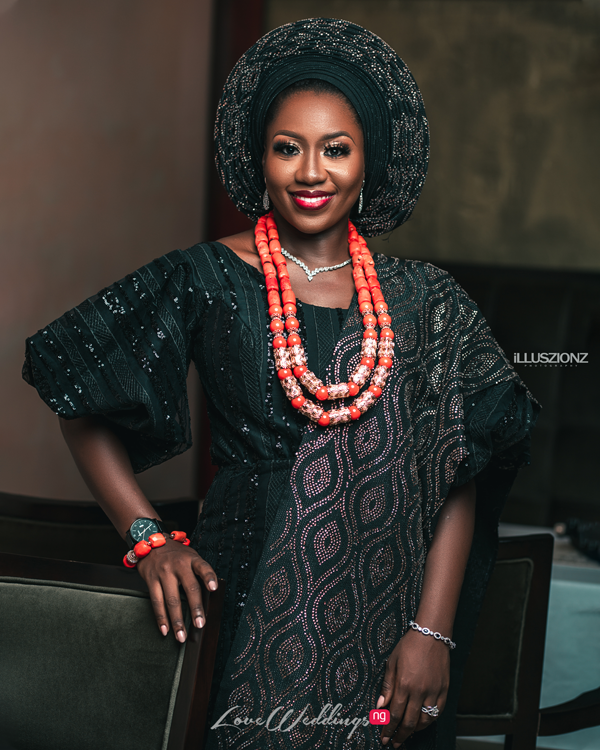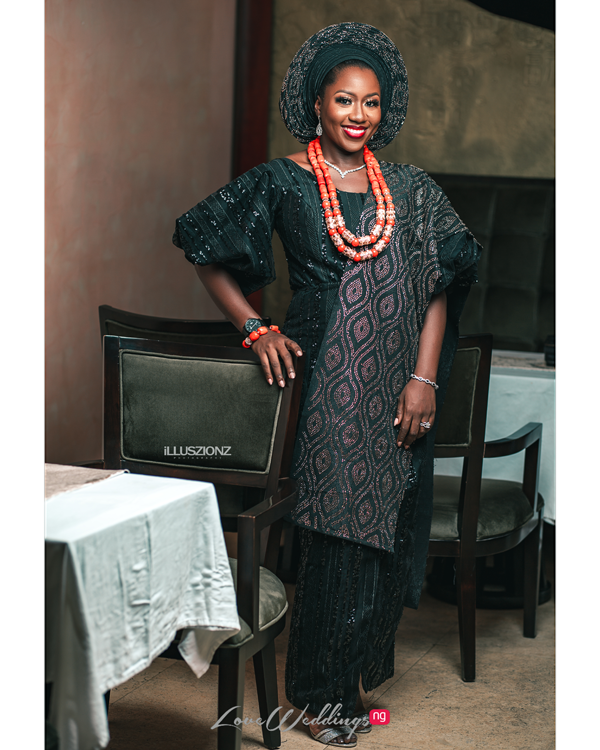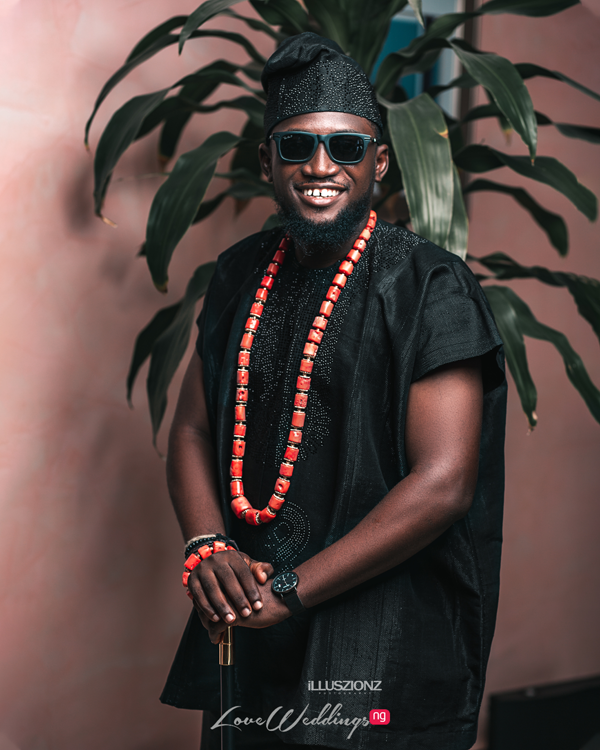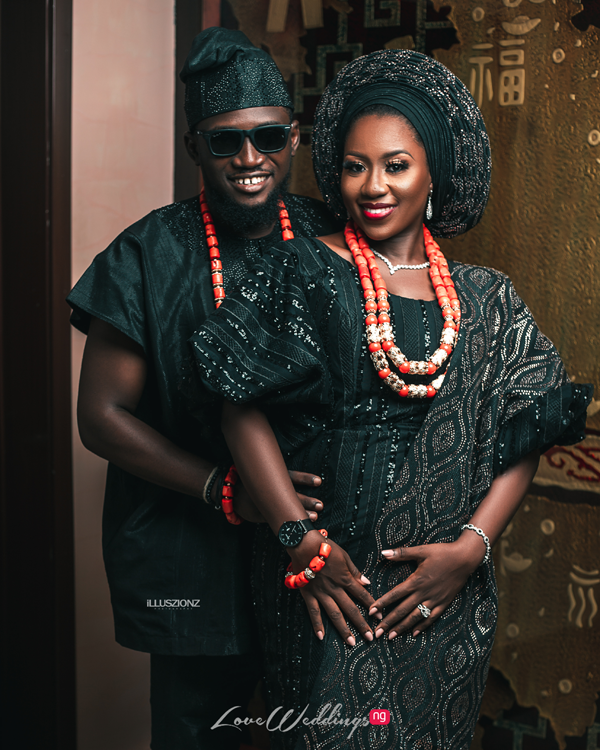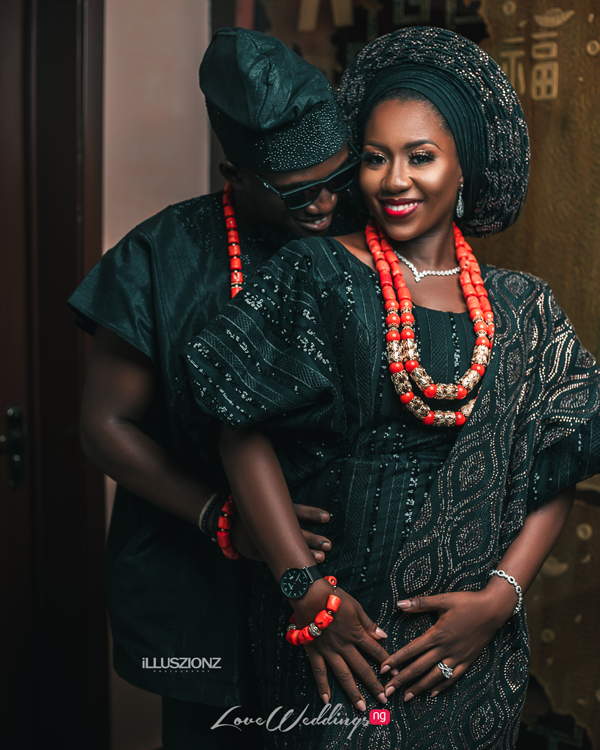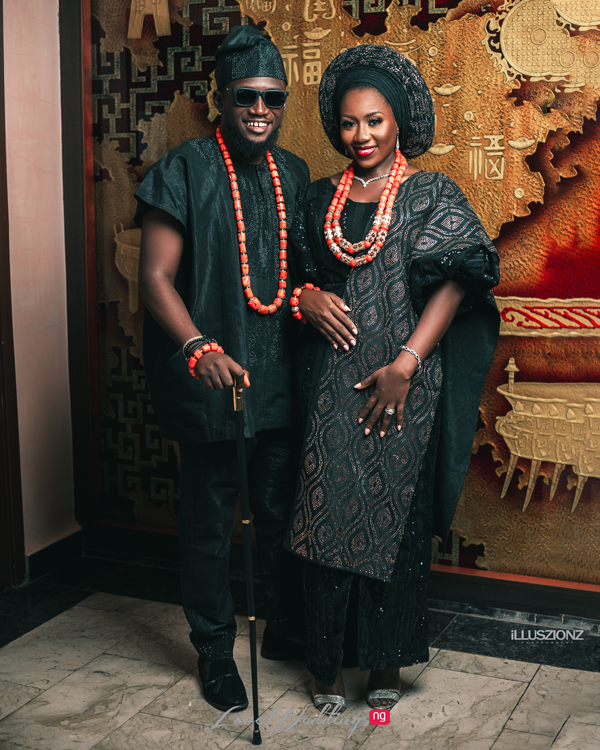 Vendors
Bride: @the_oludamilola
Groom: @thetruthweddings @yinkalogos
Photography: @illuszionzweddings @Trendsstudioweddings
Videography: @captainpaulweddings
Planner: @gemsevents_ng
Makeup: @oteniaramakeovers
Aso oke: @ceomaniaalasooke
Beads: @beadsbyoludee
Shoes: @right_legs
Suits: @DejiandKola
Dress: @styledbysprinkle
Hair: @hairbydayjee
Bouquet handpicked by @the_oludamilola