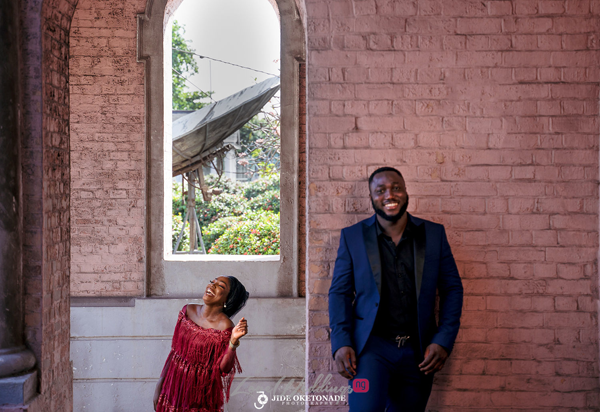 Aisha and Saheed met 9 years ago and their love story had them traveling around the world. From meeting on Facebook to seeing face-to-face in Bristol, UK; their #DestinationNaSa love story took them to Ukraine, Dubai, Latvia, Lithuania, Sweden, Italy, Belgium, Netherlands, and Nigeria. Get your maps ready and enjoy!
Our love story
You know how they say love changes one forever? It has changed me in a thousand ways. Ours is a love story that has toured the world even at the topmost altitude.

I met her 9 years ago when Facebook was still a thing. The war in Ukraine at that time aided our friendship as I'd always check on her as often as possible.

Two years later, we grew fond of each other and the next year, we planned to meet in Venice, Italy but her visa was denied. It was 2015, and we decided to meet in the UK. We met on a Friday in Bristol, UK. She looked as beautiful as ever and I just had to pull the strings. The next day, I asked her out and you could guess the answer.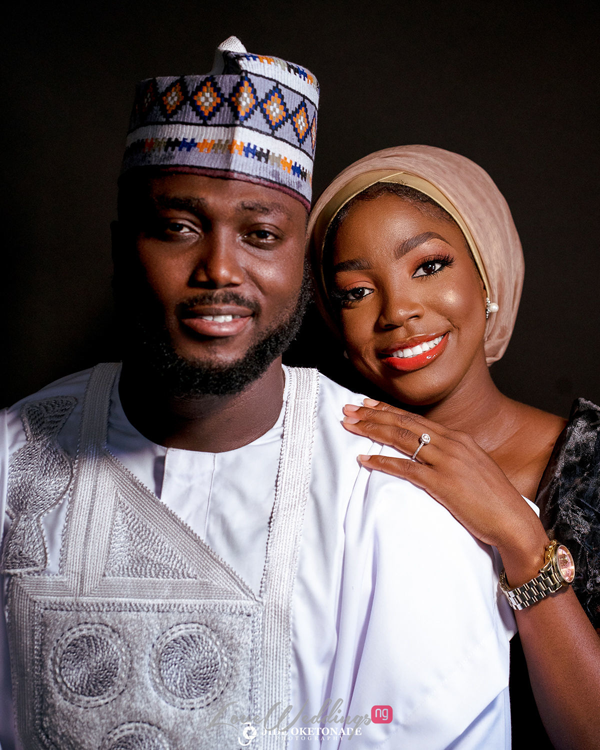 We began our dating journey which went on for 4 years with frequent visits to Ukraine to see her. Then, we began our roller coaster ride from Dubai to Latvia to Lithuania to Sweden to the UK to Italy to Bruxelles in Belgium and then to the Netherlands.

That was not all! When we visited each country, we visited different cities. In England, we went from Manchester to Nottingham to Southampton to Bournemouth to Portsmouth to Chelmsford to Bath to Winchester to Blackpool. In Malta, we visited Valletta and Gozo. In Scotland, we went from Glasgow to Falkirk to Edinburgh. In Tanzania, we travelled from Zanzibar to Nungwi and then to Nigeria, our country, we visited Lagos and Ogun state.

We also did a bit of exploration in Ukraine before I finally popped the question in Turkey. It's been a smooth ride all the way from city to city and travel to travel.

Please join us on #DestinationNaSa as we take you through our exploration and adventure.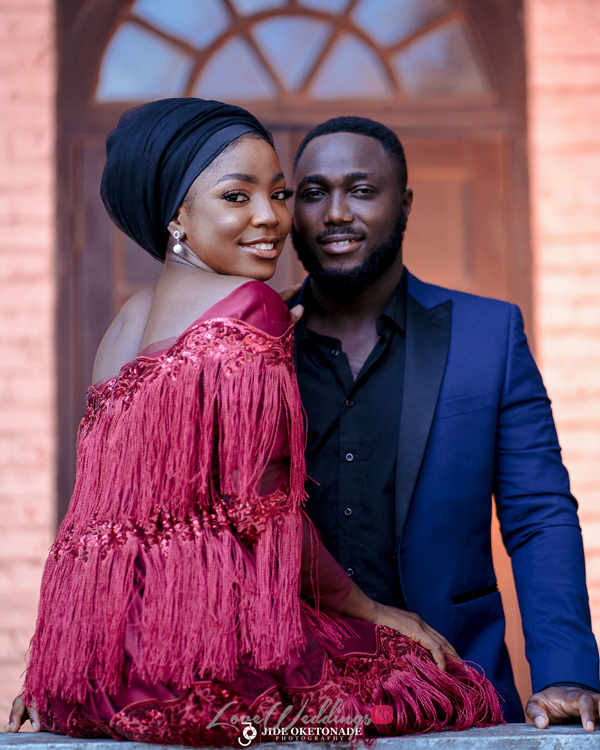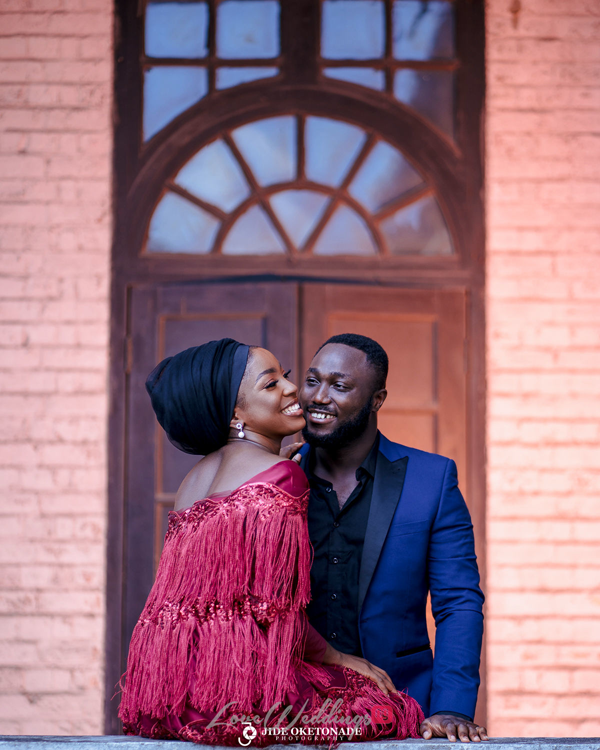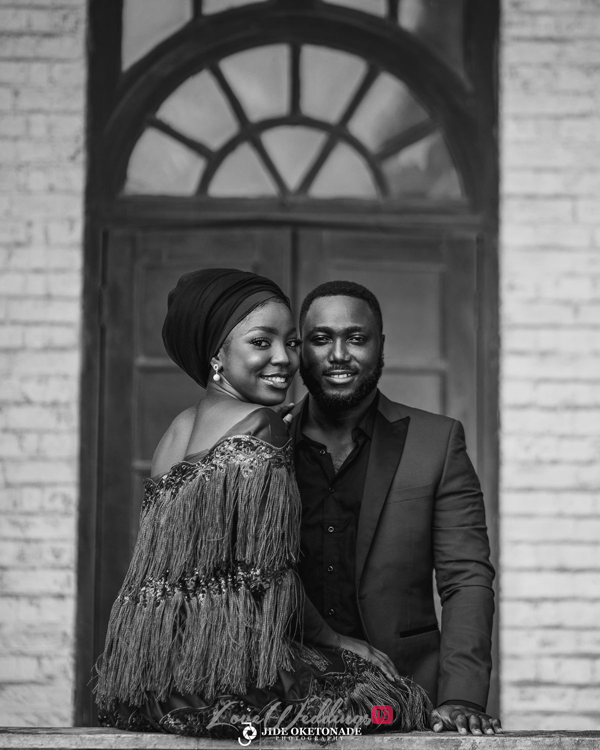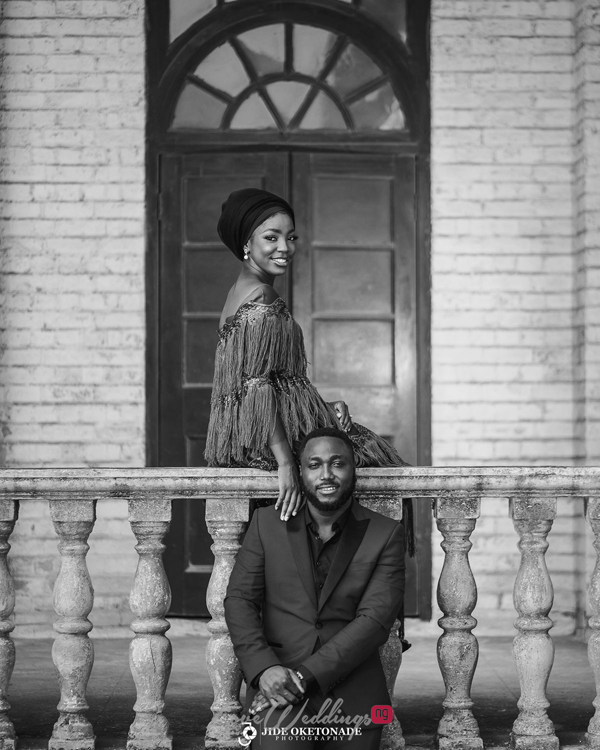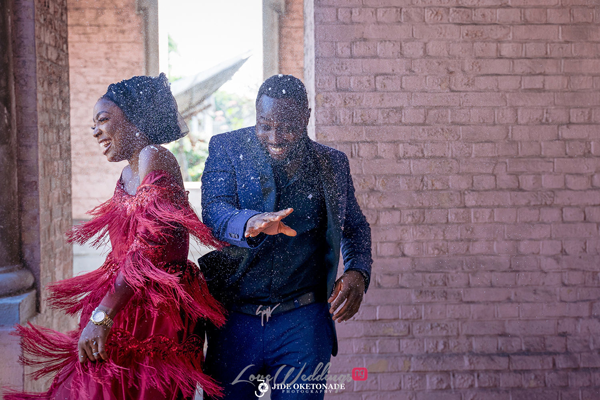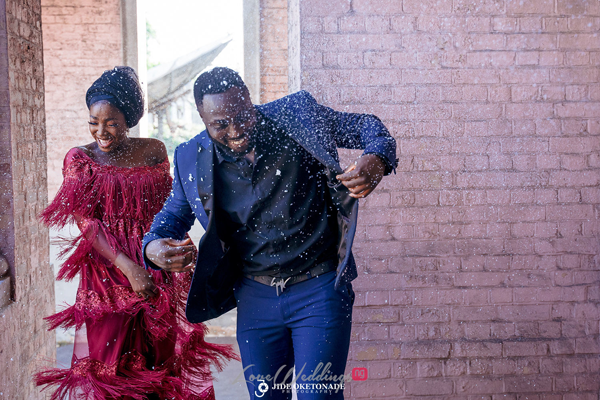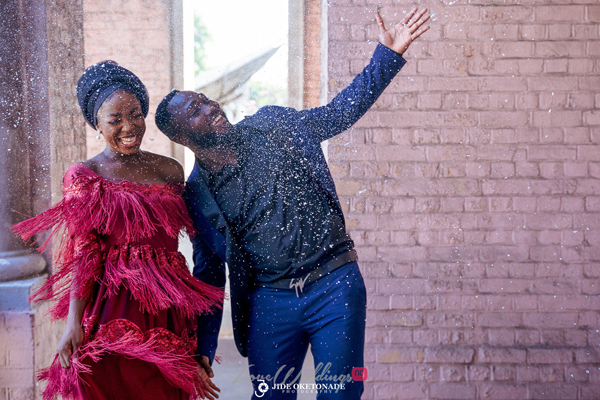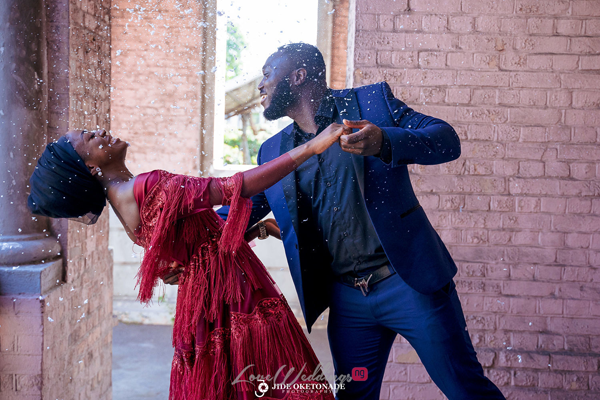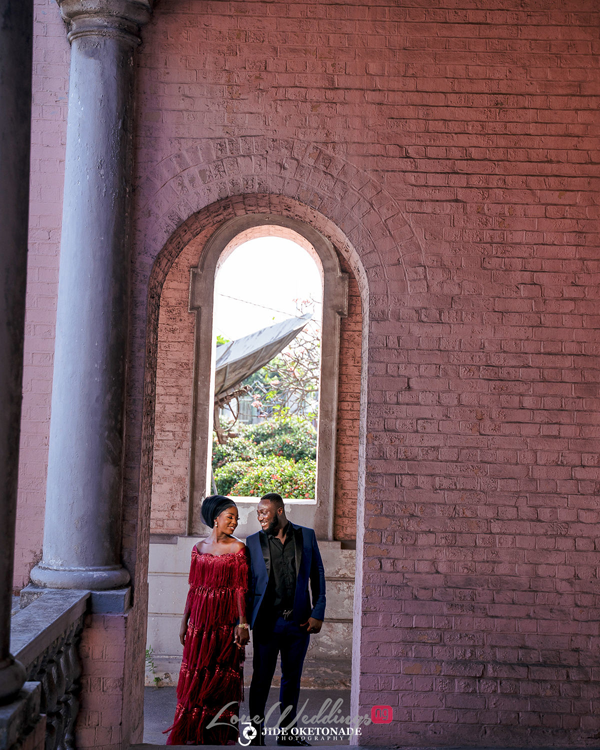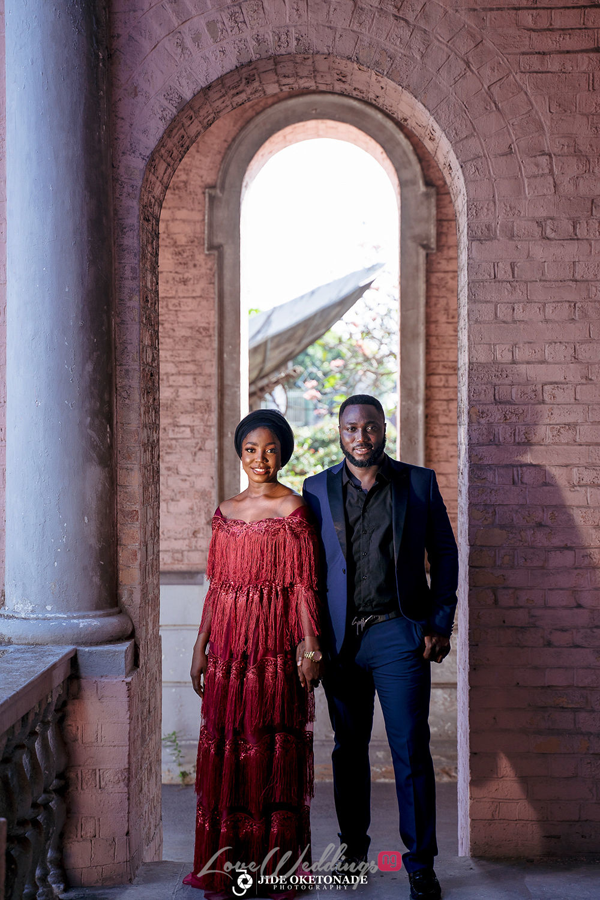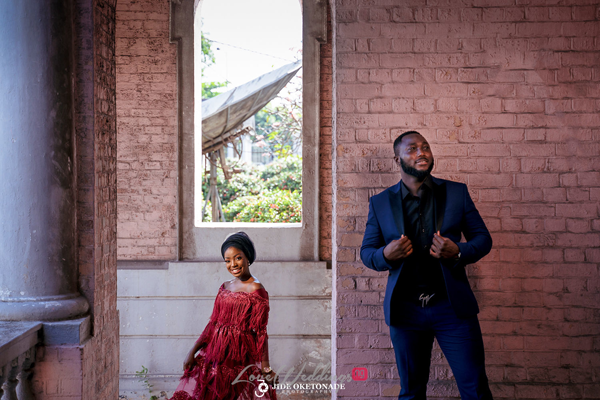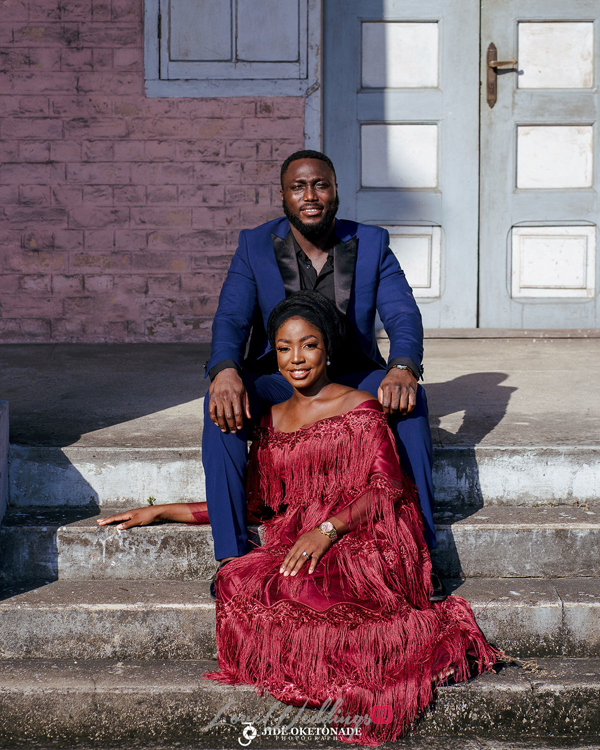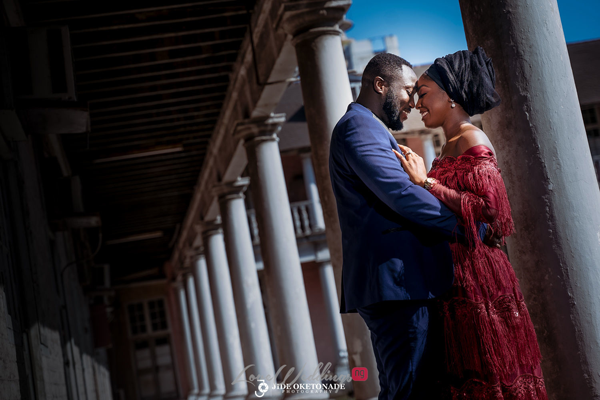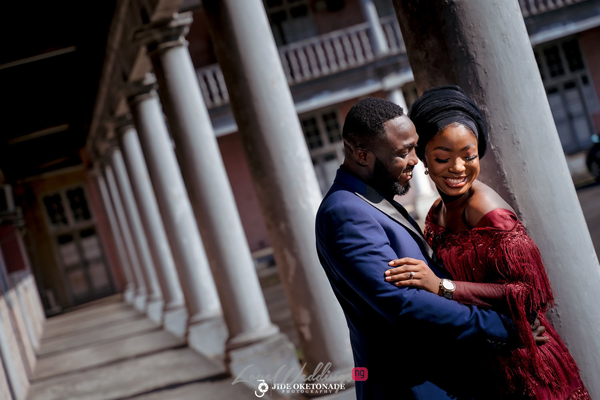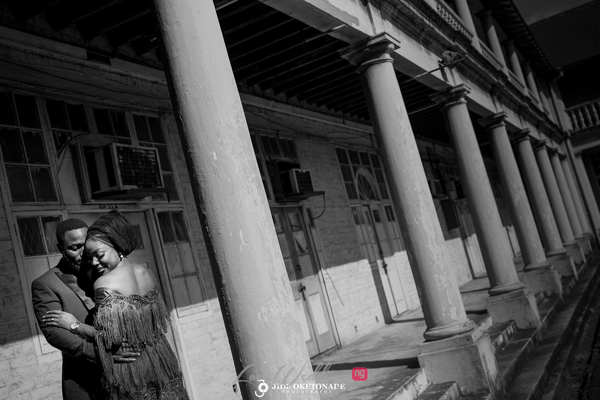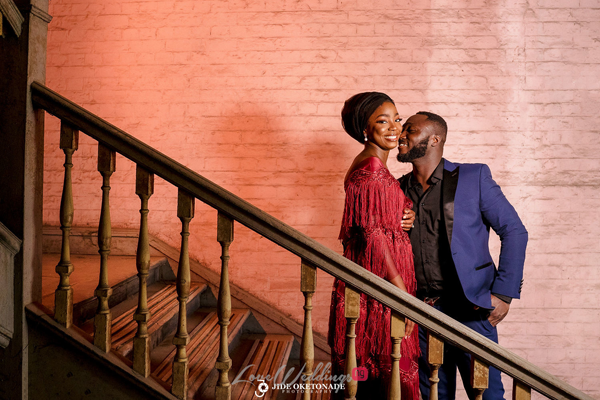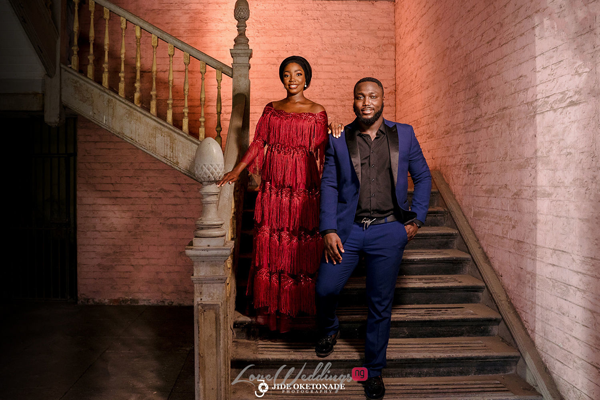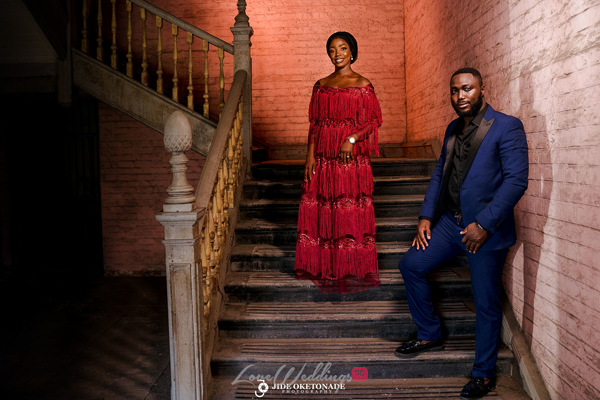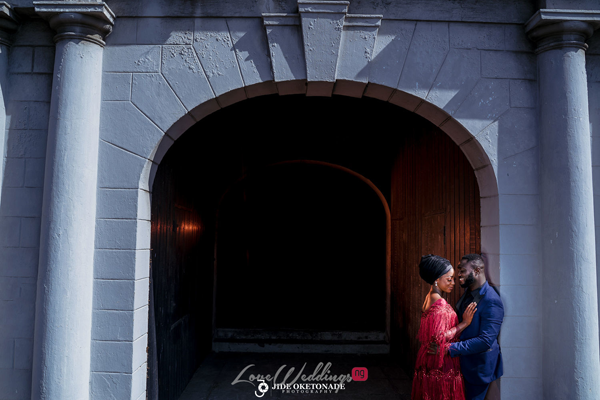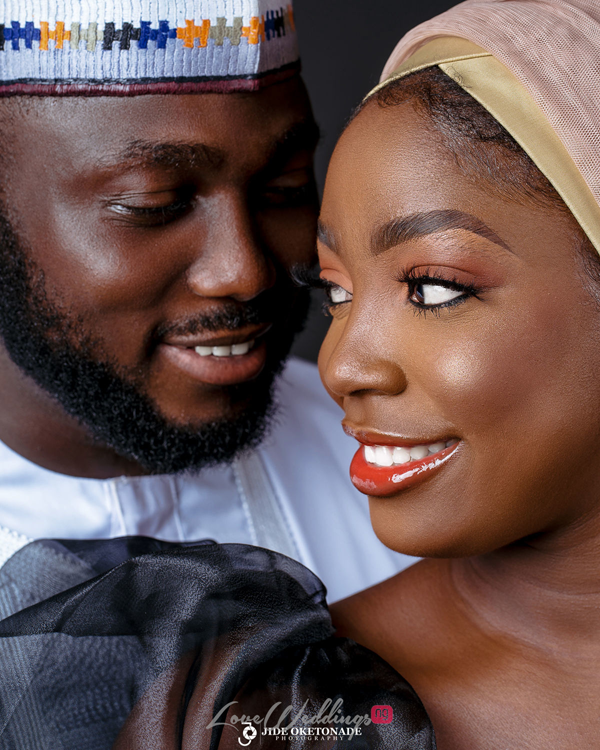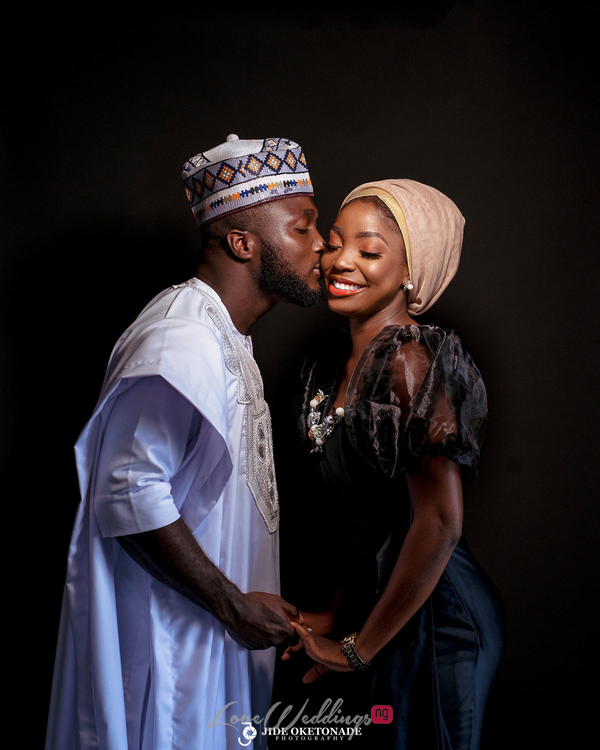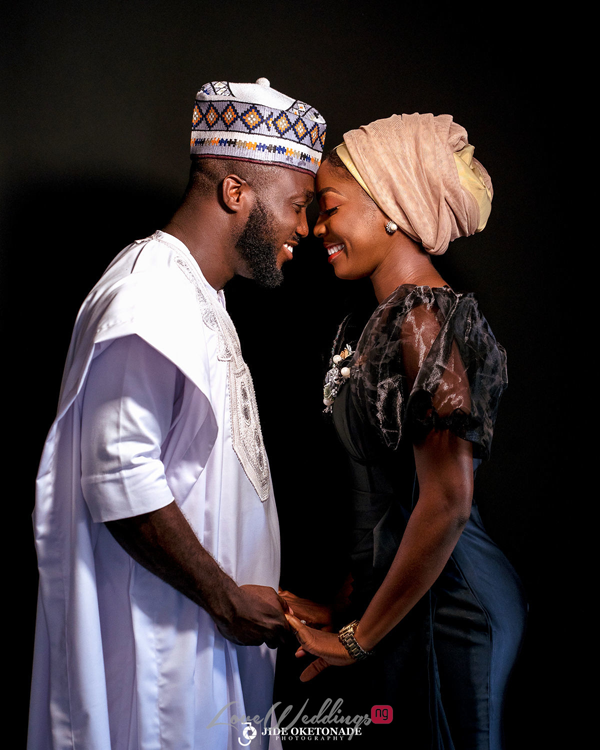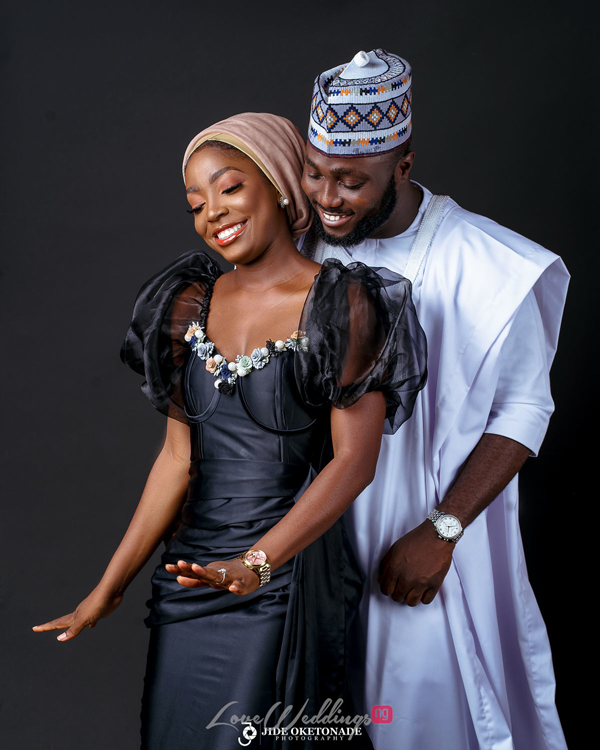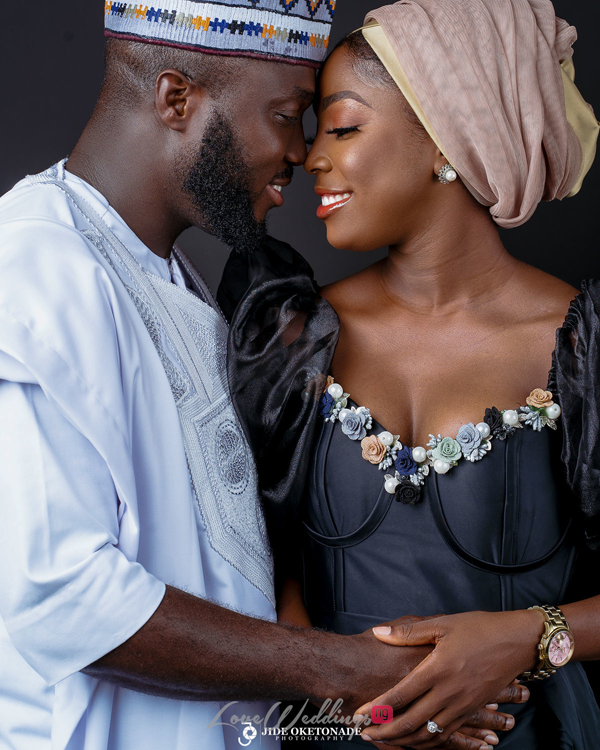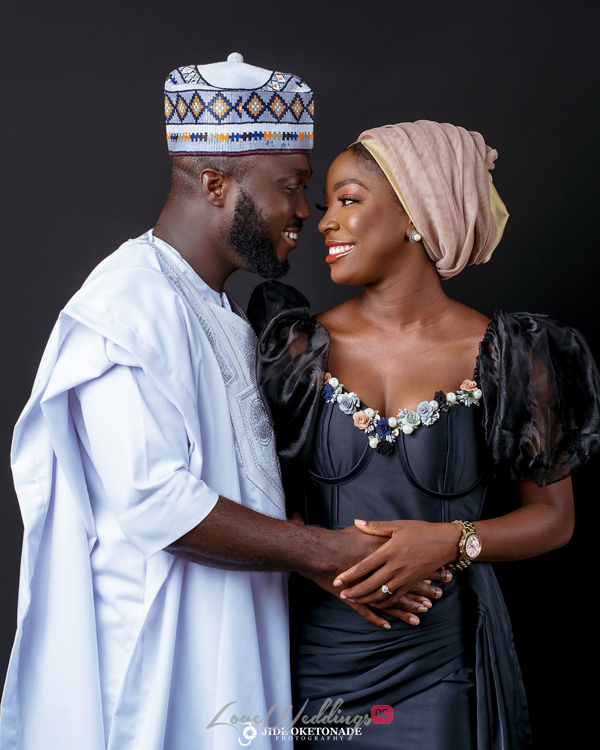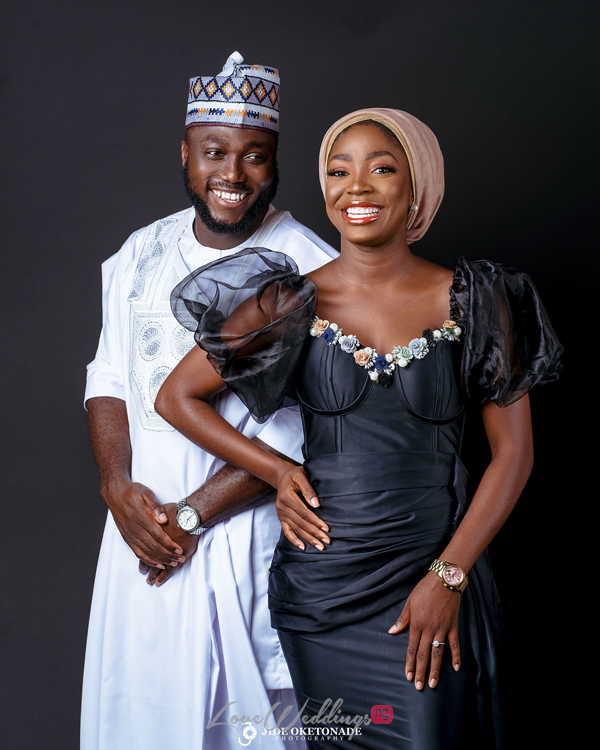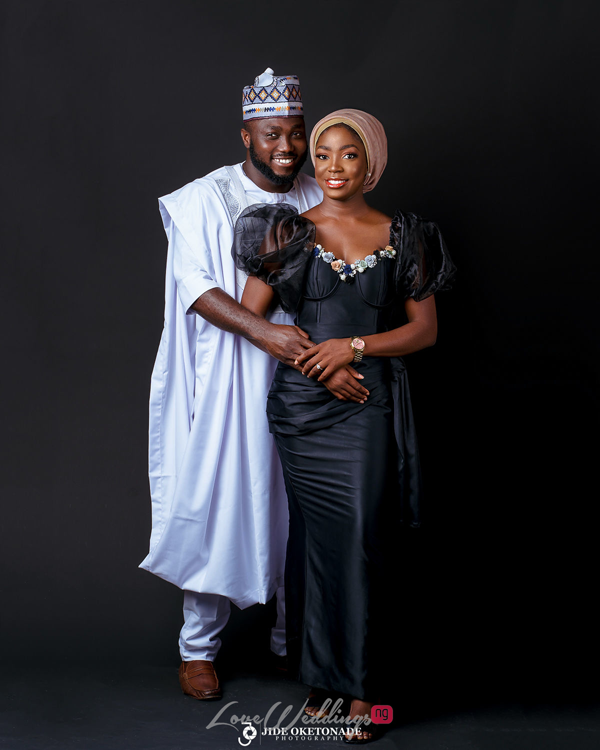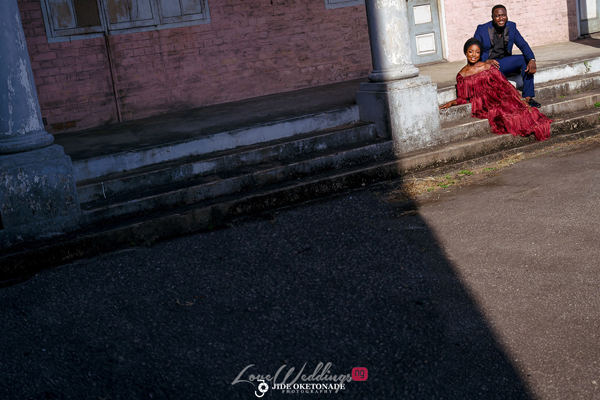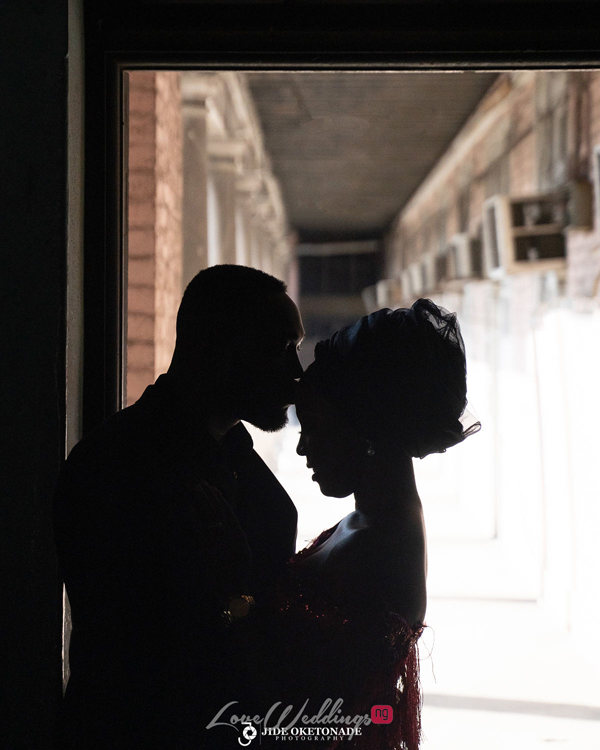 Vendors
Photographer: @jideoketonadephotography
Planner: @bmluxeevents
Videographer: @josephmofilms
Makeup artist: @leemar_brows